Containing item: "Mabel Pines"

Showing 1-30 of 31 entries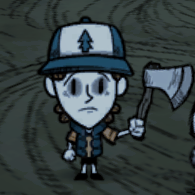 Mystery Kids
Collection by
Psycosis
A collection of mysterious kids for Don't Starve.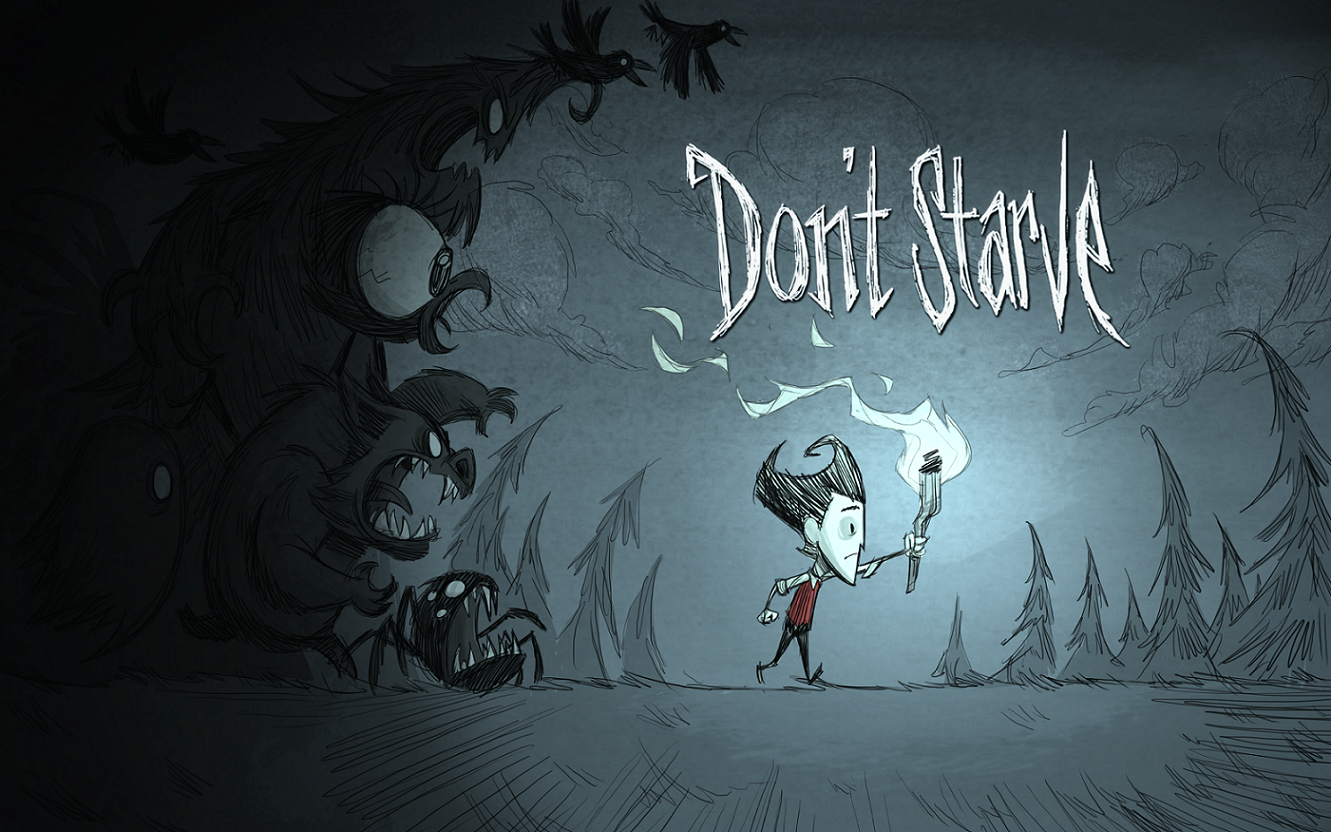 Don't Starve Ultimate Collection [RPG]
Collection by
HeySexy
Why not. The collection is meant to enhance the core gameplay of Don't Stave. Any mod added here passes my personal test of "I would not mind if the game was released in Vanilla that way." which of course includes "OMG! I LOVE THIS MOD!" or "Must Have."

Don't Starve Mods
Collection by
HammerTime
This is a collection of my favorite "Don't Starve" mods... Some of them are tweaks to gameply or just some random tweaks, And some of them ar cheats for testing 'n staff... Credit For All The Awesome Creaters Of This Mods!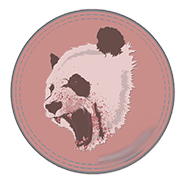 My Don't Starve MODS
Collection by
Beam.Pro/AndriOdPanda
Here is a collection of Don't Starve Mods I use while streaming & non - streaming http://www.twitch.tv/apandaco if you want to see them in action Monday - Friday 8pm PST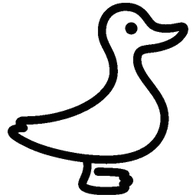 Make my Wolrd less boring
Collection by
ballmaple
Personal Collection : )

For Amanda
Collection by
Aero
Yolo

dont die
Collection by
The #1 space engineer
PACK CREATED BY COOLBATMAN. PLS DO NOT GIVE CREDIT TO ME GIVE IT TO THE MOD CREATORS. all of the top mods u can think of i will always update . use all mods for the best gameplay. (msg me if there is a probablem with the pack) ps: sorry about the bad spell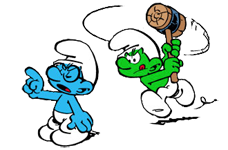 Collection de Mods pour Don't Starve
Collection by
Aтαηα¢ιυѕ
Un ensemble de mes Mods préférés pour Don't Starve.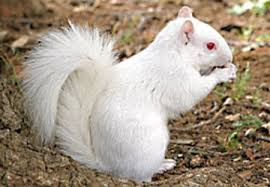 Dont Starve for my friends
Collection by
Philbert
for my freinds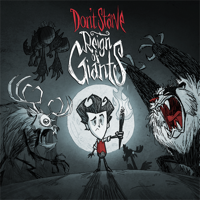 Don't Starve
Collection by
emily-dumbledore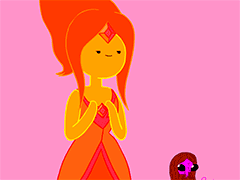 WP's Don't Starve Mod Collection
Collection by
Wang Phyre

Ulubione Mody Dziadzia (Don't Starve)
Collection by
Dziadzio
Wow! tak dużo modów! Wow! jak zasubskrybujesz wszystkie, to prawdopodobnie komputer ci pier**lnie! Wow!

Don't Starve
Collection by
🅲🆁🆈🆂🆃🅰🅻
Here are some mods, items, characters and other stuff that i chose. Have fun :D


WackyModder84's Don't Starve Mods Collection
Collection by
WackyModder84
These are the mods that I currently use on Don't Starve. If anyonne wants to get the same game experience as I do, feel free to try em out. =)


Don' Starve
Collection by
Uncle Bobby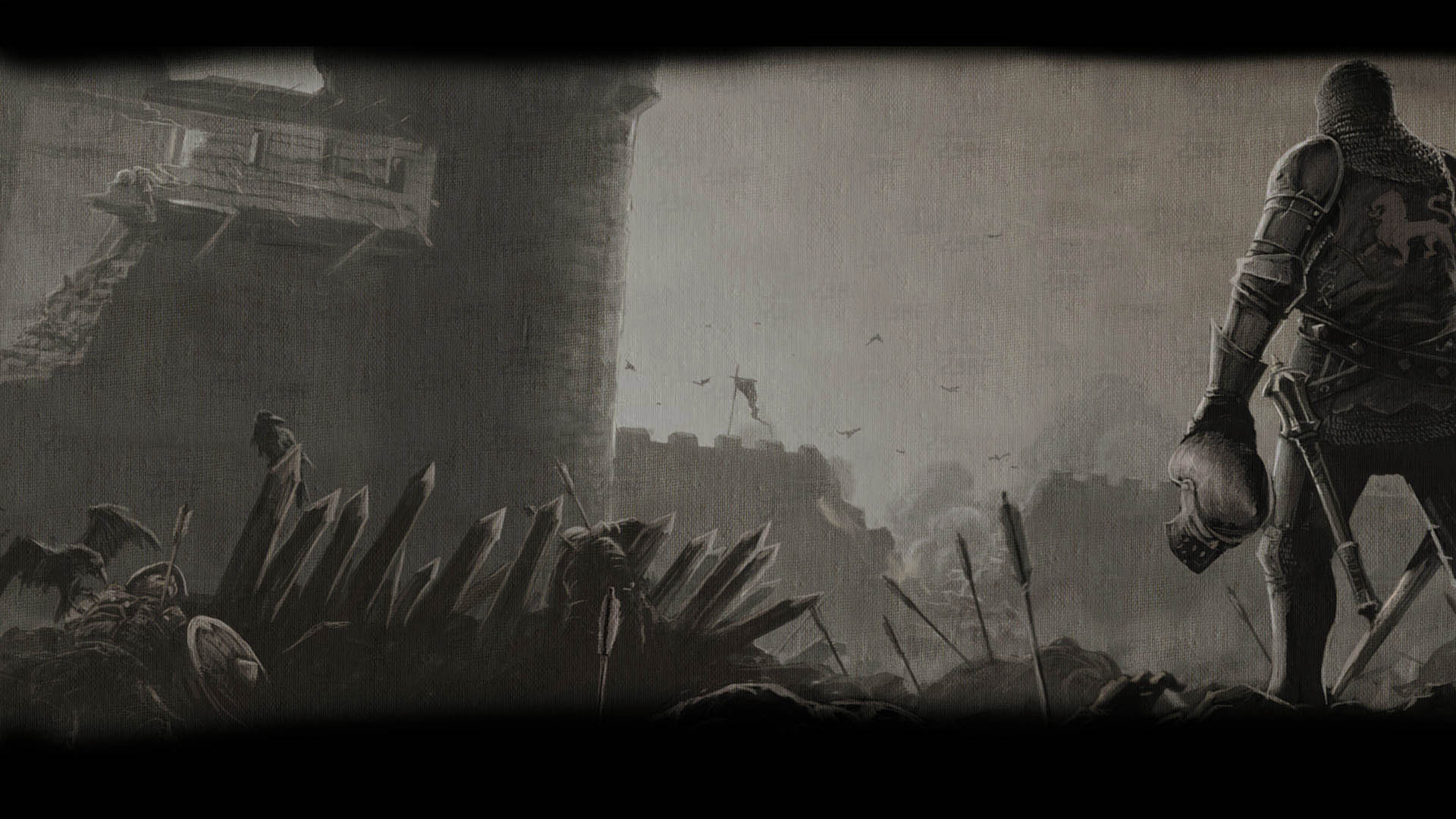 sams huge dong
Collection by
Level 9 Dangerousdragon
sams huge penis compared to his body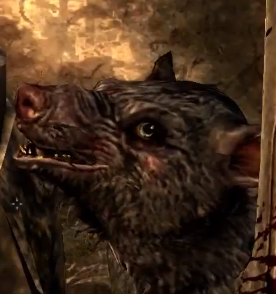 More character's
Collection by
Silwerhopf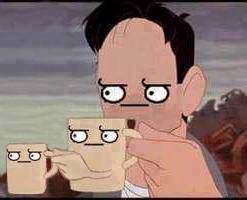 My subscribed mods collection
Collection by
Dager474
Mods that I use for Don't Starve better experience.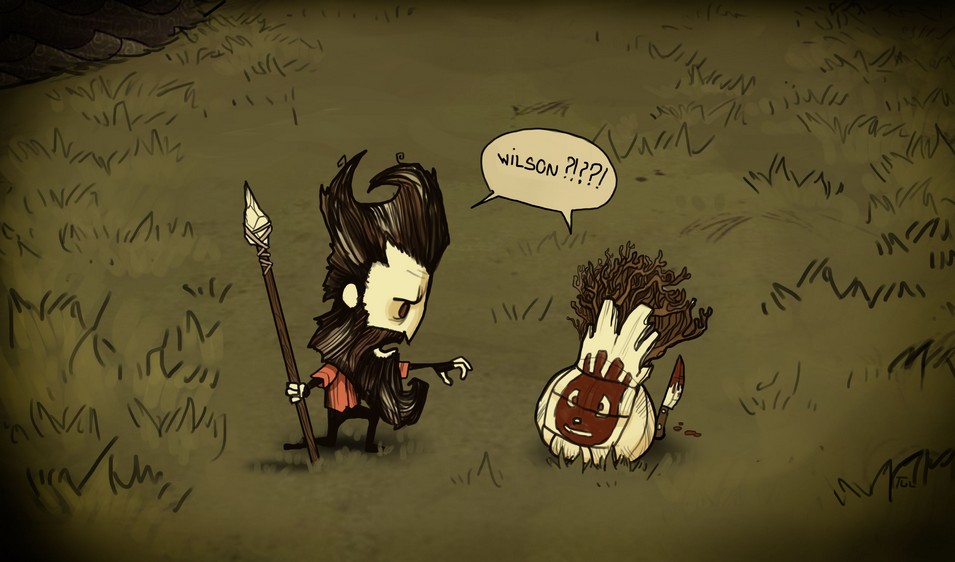 Don't Starve Custom Char Set
Collection by
fake h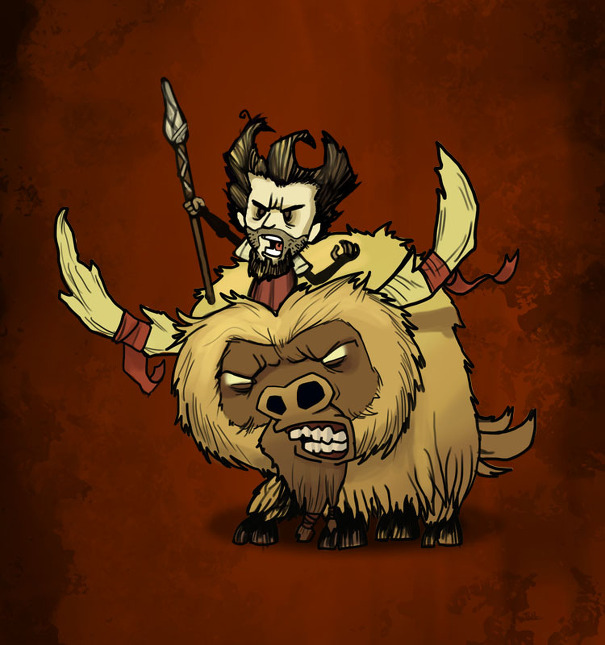 라비린스's 굶지마 서버 필수 모음집
Collection by
NOILY
라비린스의 굶지마 서버를 이용하기전에 이 모음집을 먼저 다운받아야 플레이가 가능합니다. 하나도 빠짐없이 모두 받으세요.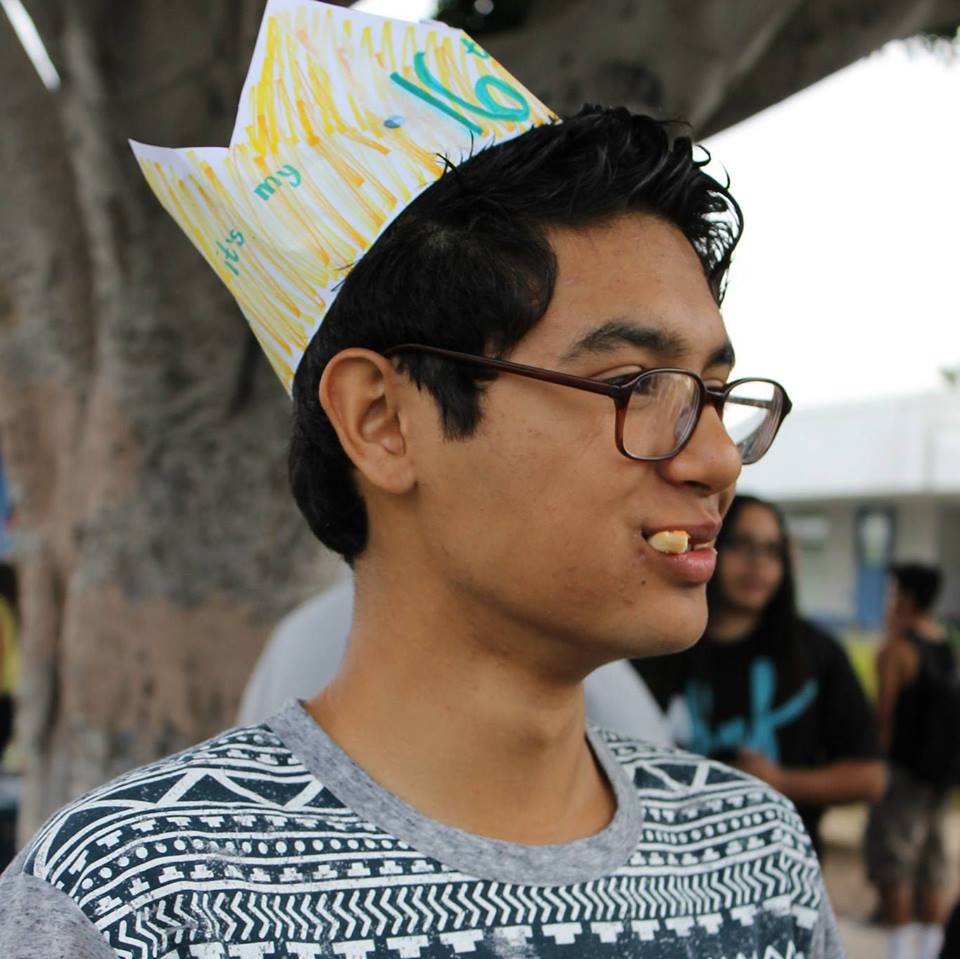 Dont Starve Workshop add-ons
Collection by
Defiance
My damn collection.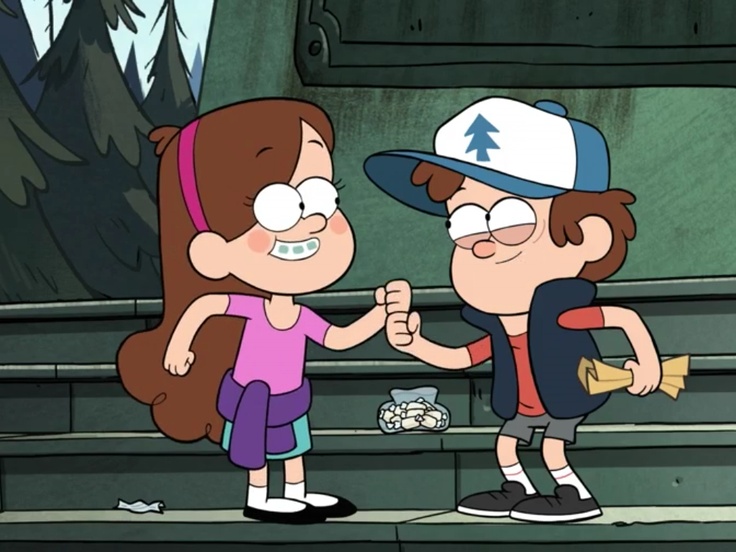 Mystery Twins +2
Collection by
Starrylane


DS Mods
Collection by
Flash Gorden's Baby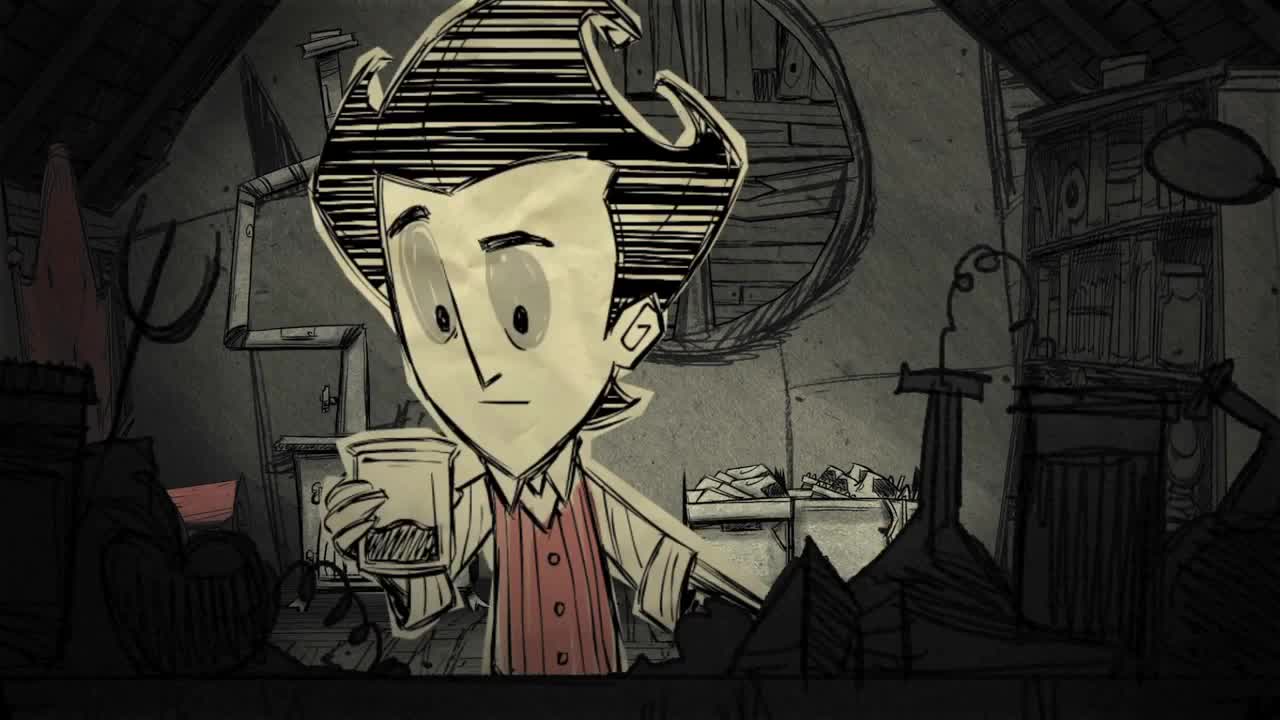 Don't starve charaters
Collection by
MissLittleJester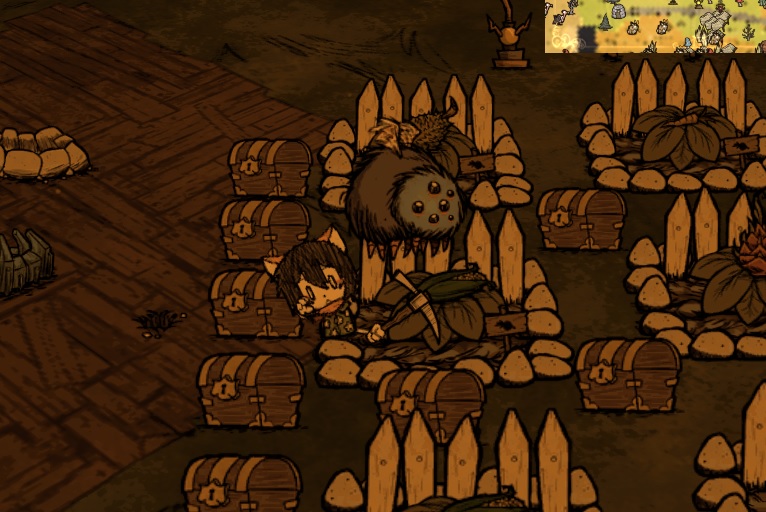 別挨餓模組
Collection by
mina016760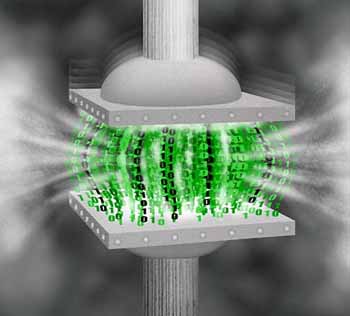 Compressed Mods!!! [Read description!]
Collection by
DioKlau
I didn't created any of this mods, this is just my max combination of mods after tons of hours. How to get this work: - Enable all the mods, except character mods and extra backpack/amulet slot mod. - Apply and go to Main Menu - Now reenter and enabl


Collection 1
Collection by
JRSpritex
Collection number one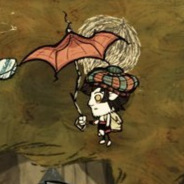 My favourite character mods
Collection by
Blushunt
I love to play custom characters! So I decided to make a collection of my favourite character mods. I think they are balanced enough and pretty painted.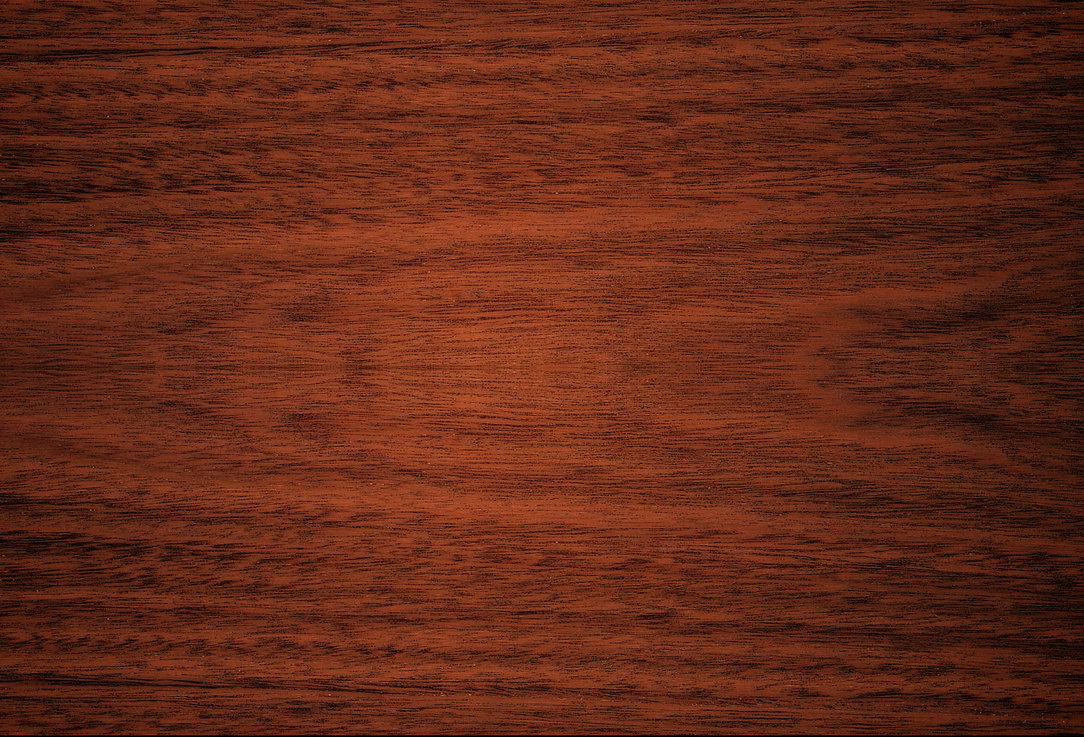 The Starving Game
Collection by
C.J. Blake


Don't Starve Mods I Use
Collection by
Olorin
Will, Mike, and anyone else who buys Don't Starve, Get these Mods because they are really good ones.