Containing item: "Craftable Gears"
Showing 1-30 of 129 entries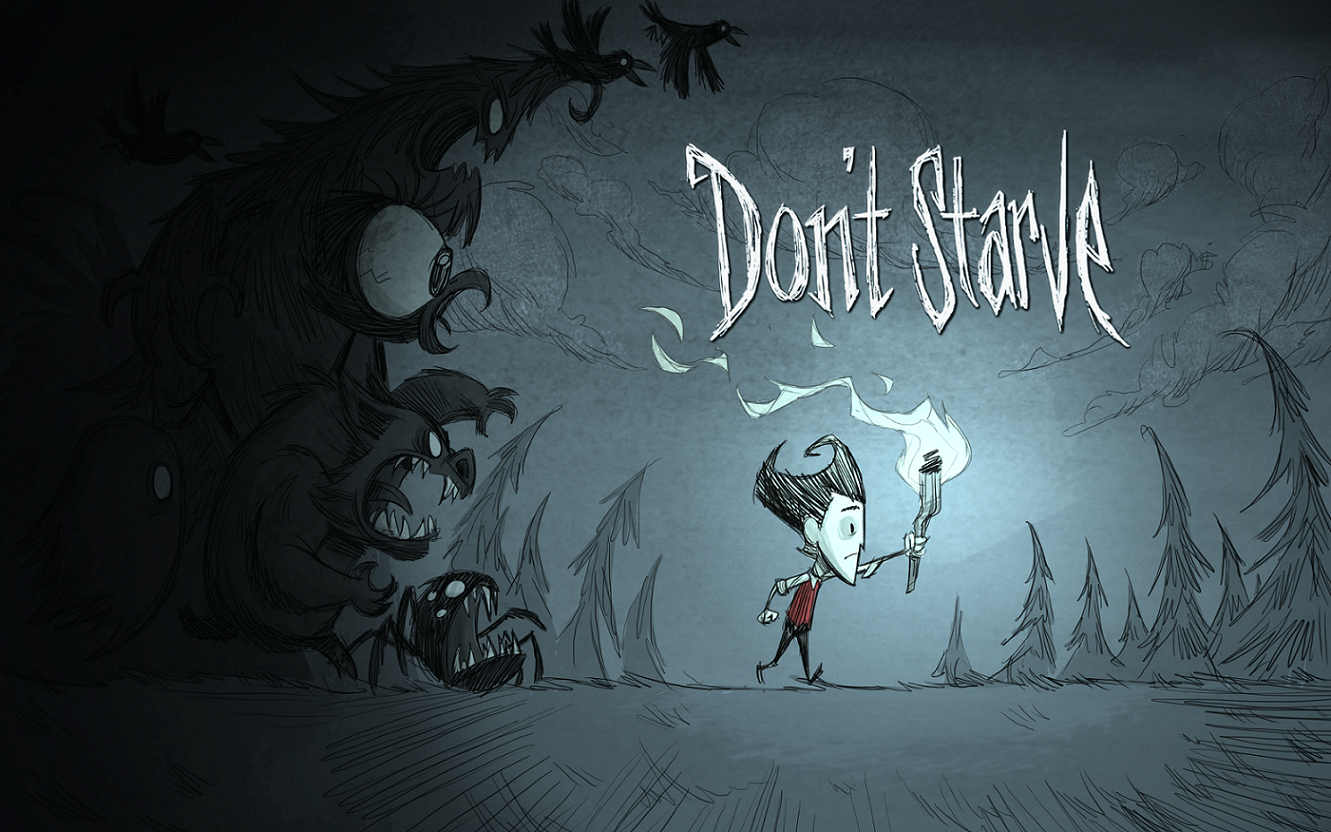 Don't Starve Ultimate Collection [RPG]
Collection by
HeySexy
Why not. The collection is meant to enhance the core gameplay of Don't Stave. Any mod added here passes my personal test of "I would not mind if the game was released in Vanilla that way." which of course includes "OMG! I LOVE THIS MOD!" or "Must Have."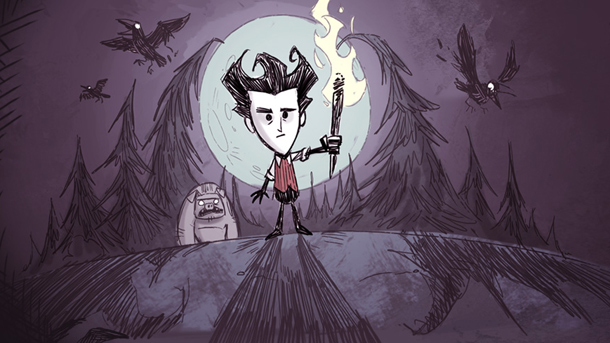 Don't Starve Mod pack
Collection by
Vincent
This is a mod collection that I use in my Don't Starve game! I hope you like it.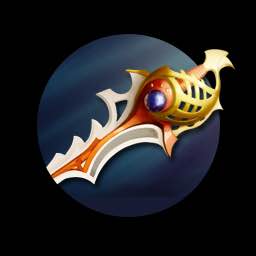 饥荒单机mod合集
Collection by
Hypocrite
注意,饥荒单机版的mod部分不支持巨人的统治或者船难,不一一列出了,进入游戏查看mod,R of G亮着的表示支持巨人的统治,SW亮着表示支持船难 1、汉化 注意 汉化mod需要安装编码补丁 补丁下载 http://tieba.baidu.com/p/4788999219 汉化更新 http://tieba.baidu.com/p/4776249334 2、地图插件,具体功能点进去看吧 3、地图全开(降低游戏乐趣) 4、虫洞标记(跳过的虫洞用对应的颜色标记) 5、几何种植 6、显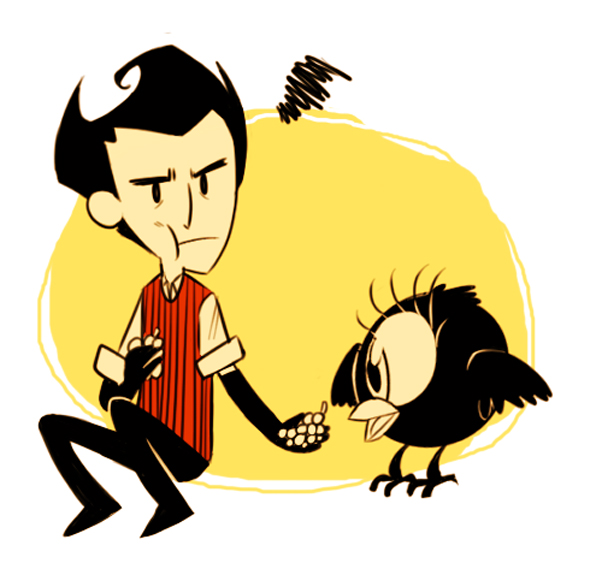 HEAVILY MODDED SURVIVAL!
Collection by
A S C E N D E D
All The Mods I Use In My Heavily Modded Don't Starve, With MANY New Characters To Choose From And Many New Ways To Survive And Die And At One Point This Modpack Might Actually Make It Considered More Living Than Surviving, Enjoy. A LOT of Time Went Into M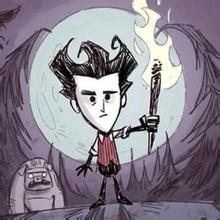 Don't Strave Mod合集
Collection by
blessing97nyanya_ly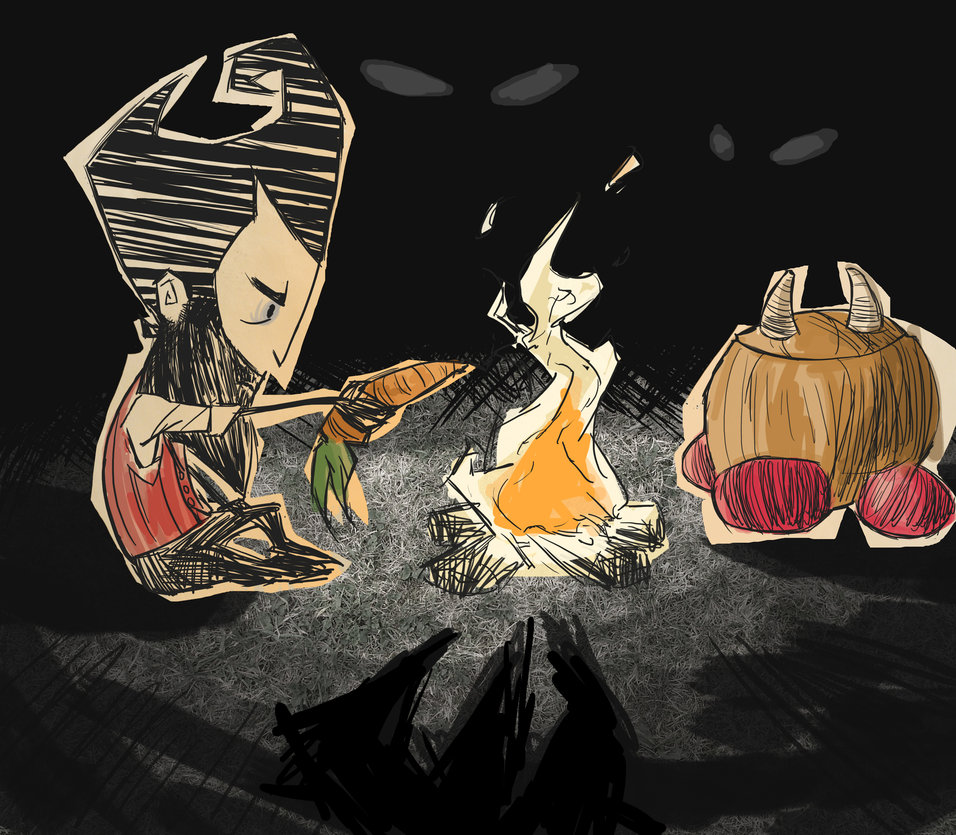 Don't Starve Essentials
Collection by
Lilbit
This is my collection of Don't starve mods that i find essential, Alot of these add to the game without over powering it, so i really enjoy this mod pack. I thought others would like a mod that sadds to the game, granting new ways to survive, without over
Don't Starve Mods
Collection by
HammerTime
This is a collection of my favorite "Don't Starve" mods... Some of them are tweaks to gameply or just some random tweaks, And some of them ar cheats for testing 'n staff... Credit For All The Awesome Creaters Of This Mods!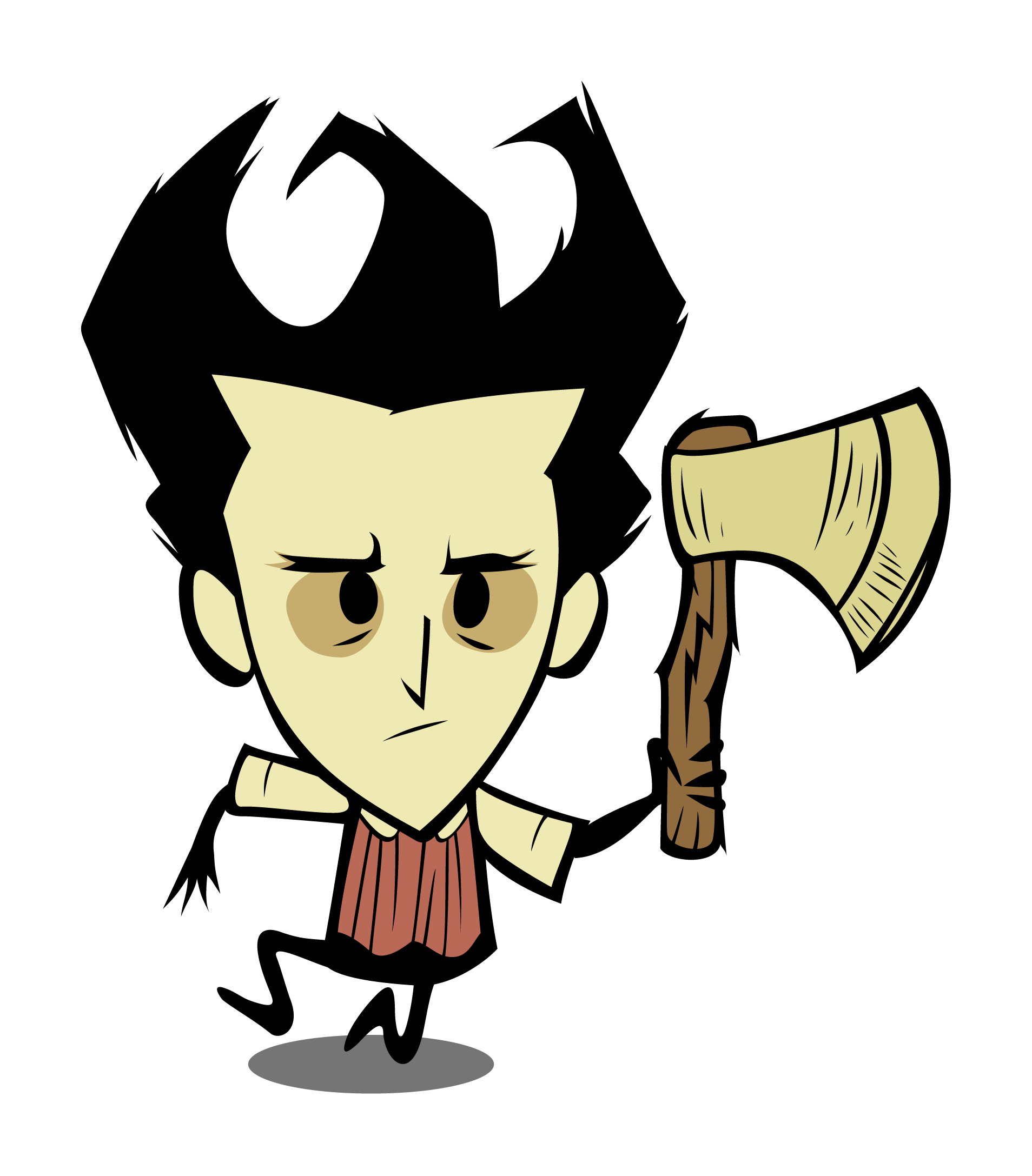 Best Mods for Don't Starve
Collection by
josh
Here are the best mods for Don't Starve in my opinion.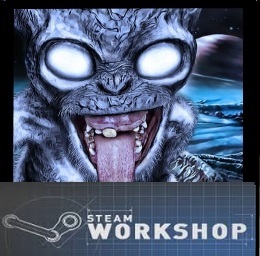 [OLD}Thought_Crime's suscribed Don't Starve mods.
Collection by
thöjtt.kriime
This is for friends to see what im using. I did not make these mods all credit to original creator's this collection is made specifically to show freinds what mods im using and reccomend the mods to them. Disable max stacks, infinite tools, and comp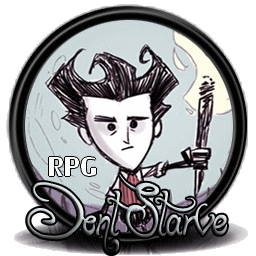 Don't Starve RPG Collection (Normal & ROG Compatible)
Collection by
Thurss
EN: Don't Starve RPG Collection is not a pack of mods that makes its easy to play, but a more realistic game (a little more), it leaves certain aspects of the game more difficult, and in certain aspects of the game easier. Subscribe and tell me what you t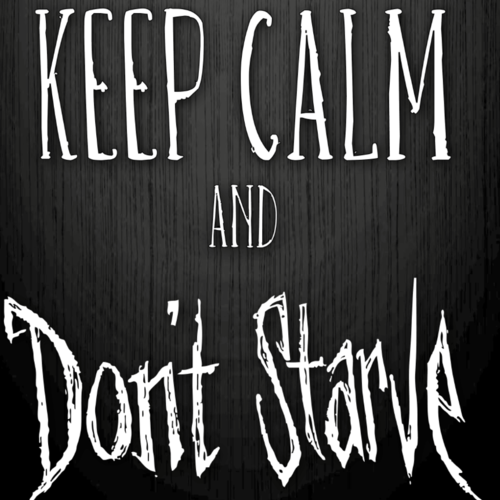 饥荒实用新手mod
Collection by
无语之秋
饥荒新手必备,妥妥的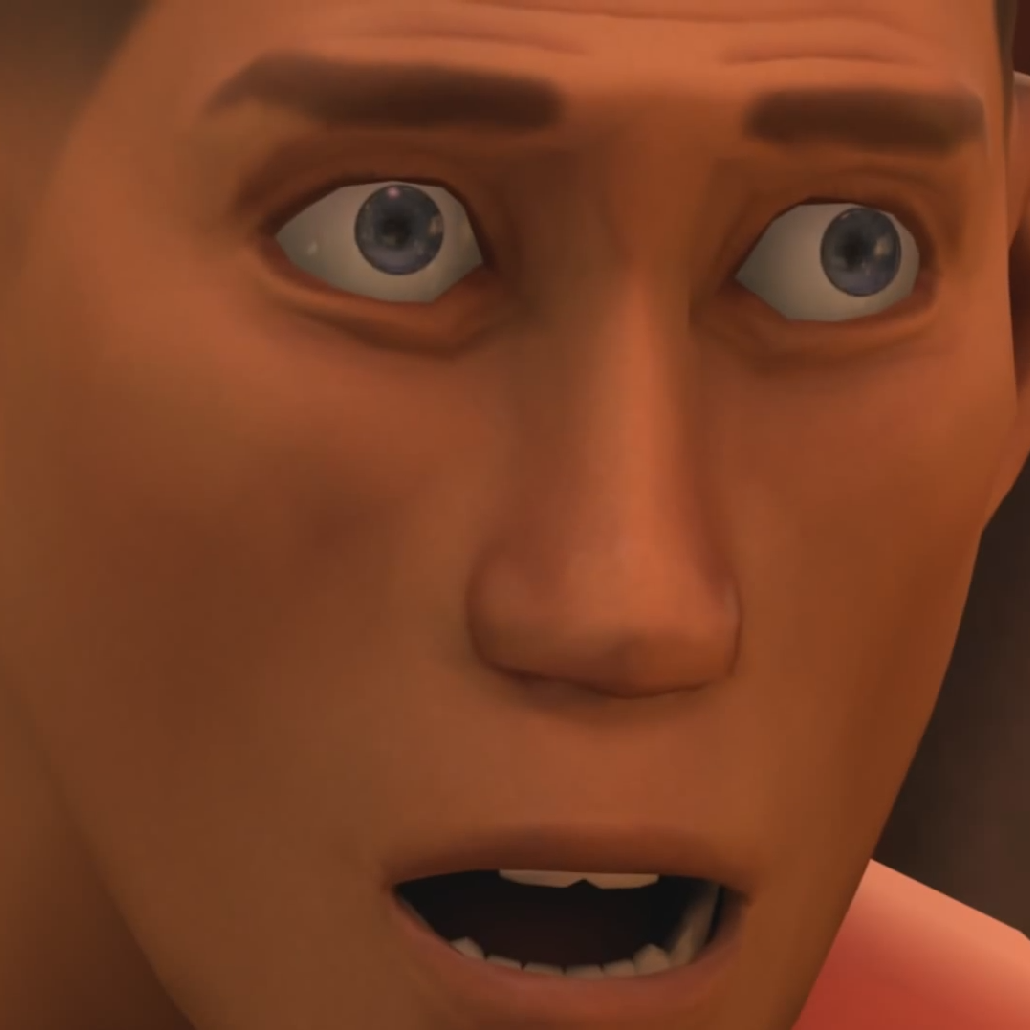 Don't Starve must needs
Collection by
UndeadWaffle101
Some mods from the Steam Workshop that might help you in times of need.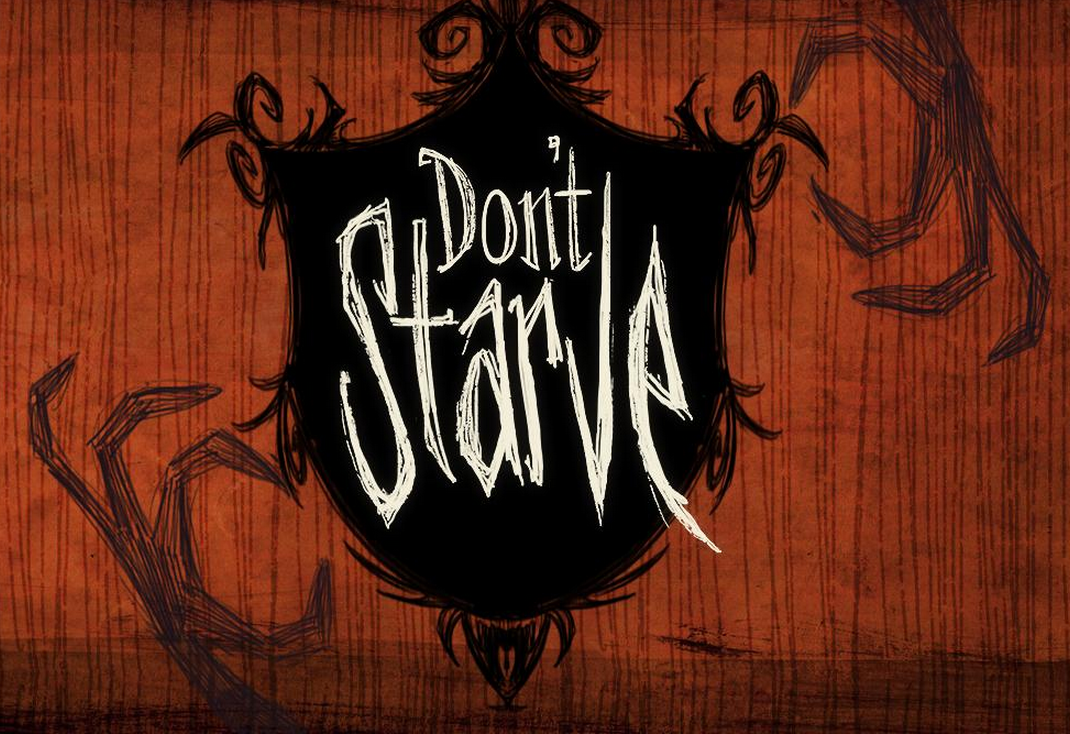 My Don't Starve Mods
Collection by
[NOR] Viken
not actually mine!!! these are the mods that i use.
Make my Wolrd less boring
Collection by
Maple
Personal Collection : )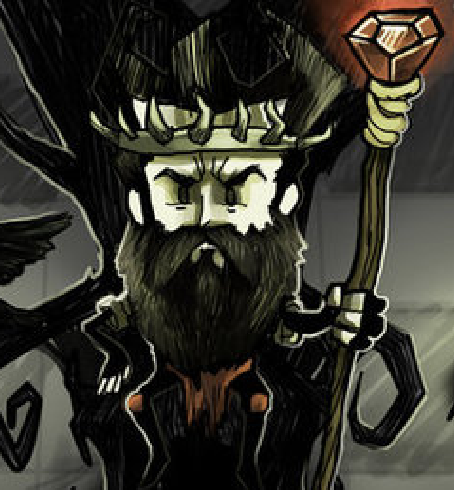 Don't Starve Modded
Collection by
Duke
These are the mods i play with Most of them at least some are there for your choice!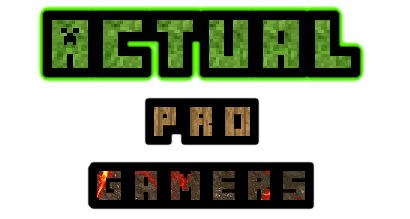 APG dont starve pack
Collection by
GeorgeTheCyborg
this is how we play. update #1 added 2 new characters.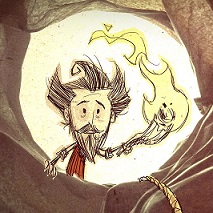 Moriarty (DS-Mod Pack)
Collection by
Danteo Moriarty
Tak tohle je moje osobní kolekce módů do DS o kterých si myslím že by je měl mít každý :) Samozřejmně se tam najdou Módy které si přidávat nemusíte :) ALe je to výběr těch opravdu nejlepších a nejužitečnějších :)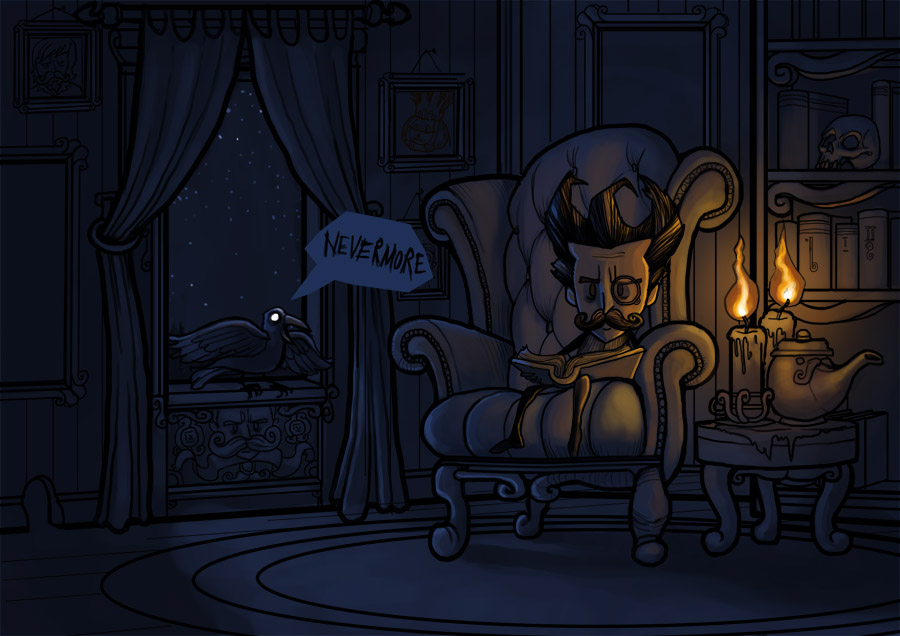 All my Don't Starve Mods :D
Collection by
Dat Sheep Named Johnny
Title says it all.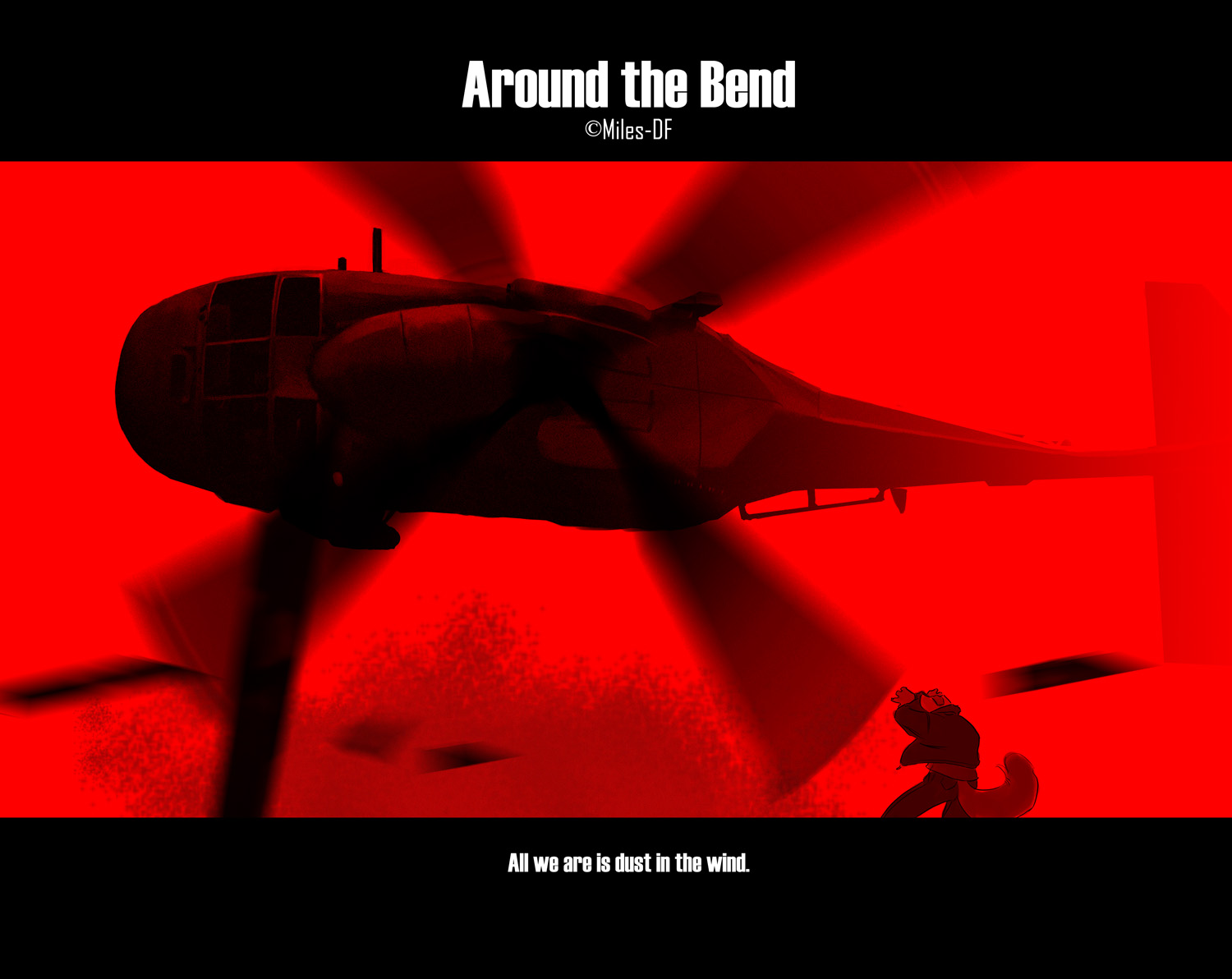 The Final Frontier
Collection by
A Modest Espeon
A bunch of mods that i truly think improves the experience of Don't Starve This mod makes it somewhat easier to survive and to craft items that are usually hard to get This does not diminish the overall difficulty and forces you to make certain decis
Easy Science!
Collection by
Ham
Just a small collection of mods I use.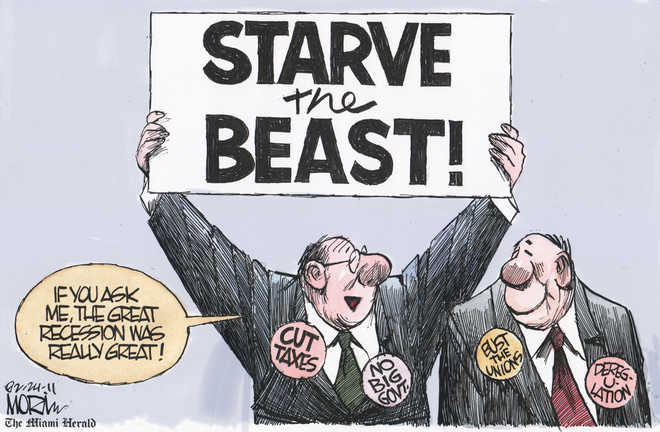 Dint Sterv
Collection by
Sanjay
A collection of good things for don't Starve that heavily adjust gameplay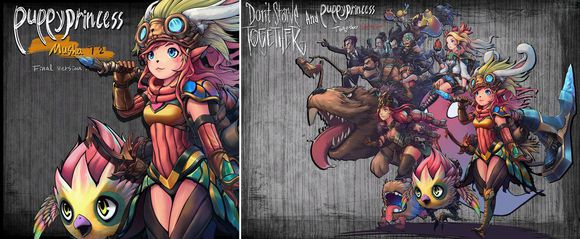 清风的单机合集
Collection by
清风
我的合集你一定会喜欢。欢迎订阅点评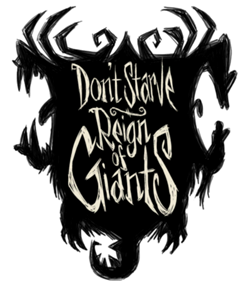 My DS Essentials
Collection by
Pizza Dawg
Just the set of mods I use during play, it'll probably change pretty often as I find new things I like.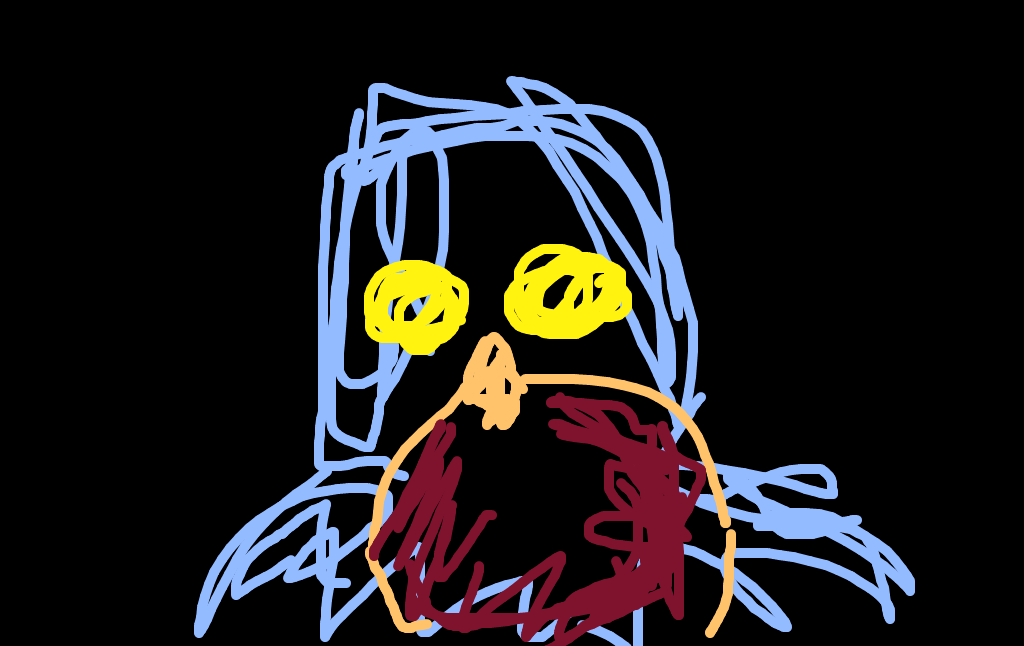 Don't Starve Mods
Collection by
Manadam1
Don't Starve Mods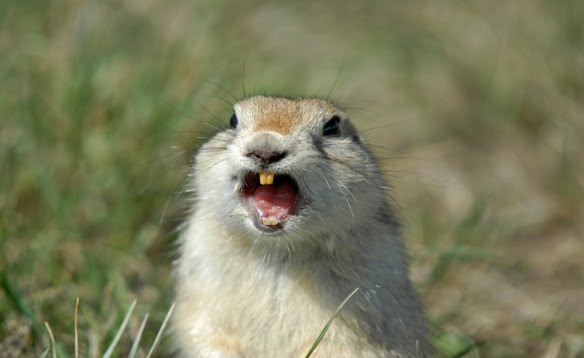 DS Super Ultimate Modded Survival (A.K.A DSSUMS)
Collection by
CoffeeGopher
A mod pack made for only the most extreme DS players, and a side note, a few mods may only be compatible with RoG so you may need to disable those.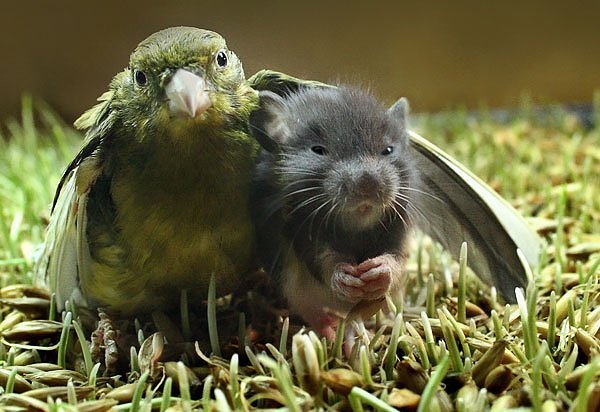 Bdiz4Shiz's Grand Scheme
Collection by
DAYMAN
The mods that work best, and add what is missing in don't starve. I like to focus on character specialization (starting items), world and gameplay refinement (dawn, always on stats, ect.), as well as adding craftables that should have always been crafta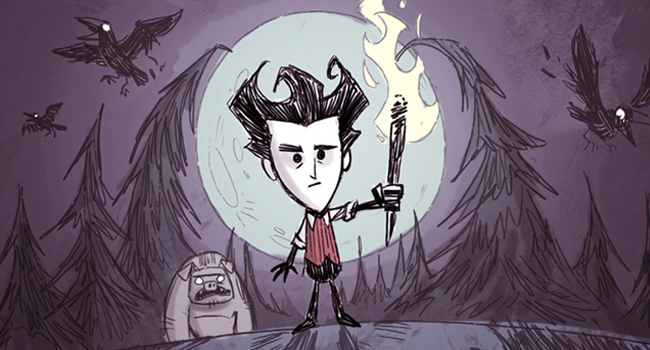 Nickoli1228's Dont Starve Collection
Collection by
Capt_Mingle
My collection of mods for Dont Starve WARNING: Has not been fully tested yet, ill get back onto you guys on that what did you think it was?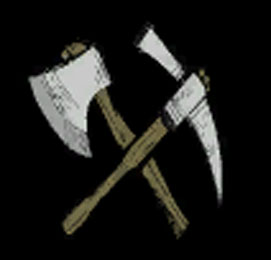 Crafting + (ROG Compatible)
Collection by
PenguinEye
More things to craft. This collection is a WIP and since I've been adding more things I still have to go back and check the compatibility.
Lovely mods for Don't Starve
Collection by
Shirusagi
These mods are the ones I found just lovely when playing the game with them and I hope you'll love them too. I recommend especially the first 8 mods since they are just amazing. :3

SERIOUSY FOR TIME
Collection by
Pshirwe