Containing item: "Jak"

Showing 1-15 of 15 entries

Steampunk Mods collection
Collection by
Hast [back on monday]
I created this collection to gather in one place all the best (according to me) modifications from workshop, in the styling (design, backstory, character look) of steampunk :)

Character Mods For Don't Starve!
Collection by
PrinceVidiot
This collection is a collection of the greatest character modifications inputed into the Steam Workshop! I did not make any of the mods put in this collection so all credit goes to the creators!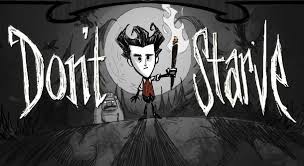 My Cool Collection Of Mods For Dont Starve
Collection by
KrypTo 3000
a collection of mods that i thought were cool and wanted to share the mods that i thought were cool in one convienient collection with others. Credits for mods in this collection go to their respective owners.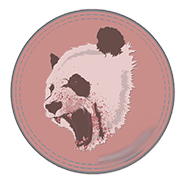 My Don't Starve MODS
Collection by
Panda
Here is a collection of Don't Starve Mods I use while streaming & non - streaming http://www.twitch.tv/apandaco if you want to see them in action Monday - Friday 8pm PST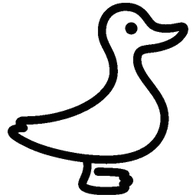 Make my Wolrd less boring
Collection by
ballmaple
Personal Collection : )

Don't Starve
Collection by
Crystal
Here are some mods, items, characters and other stuff that i chose. Have fun :D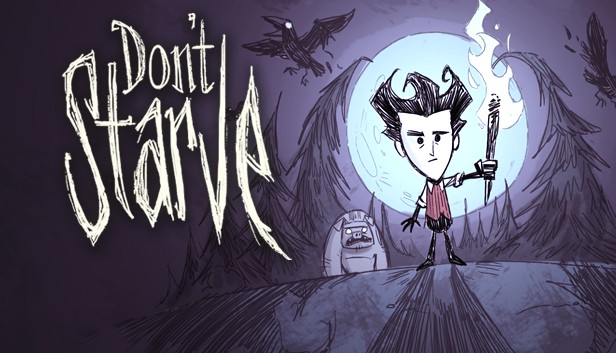 Dont Starve Mods
Collection by
Sadboy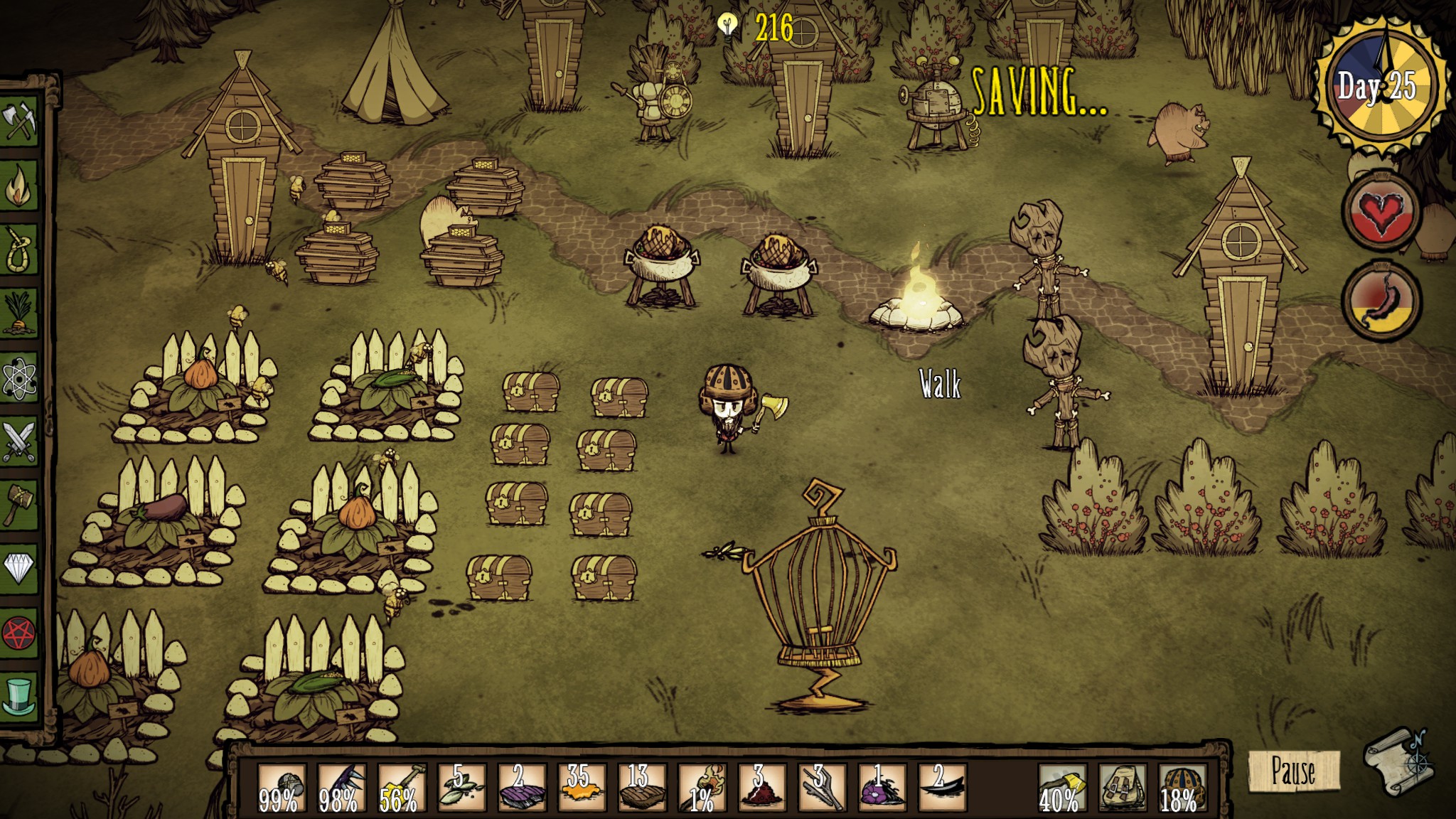 don`t starve
Collection by
joao_gabriel_gh
minha coleção mostra muitas personagens legais do don`t starve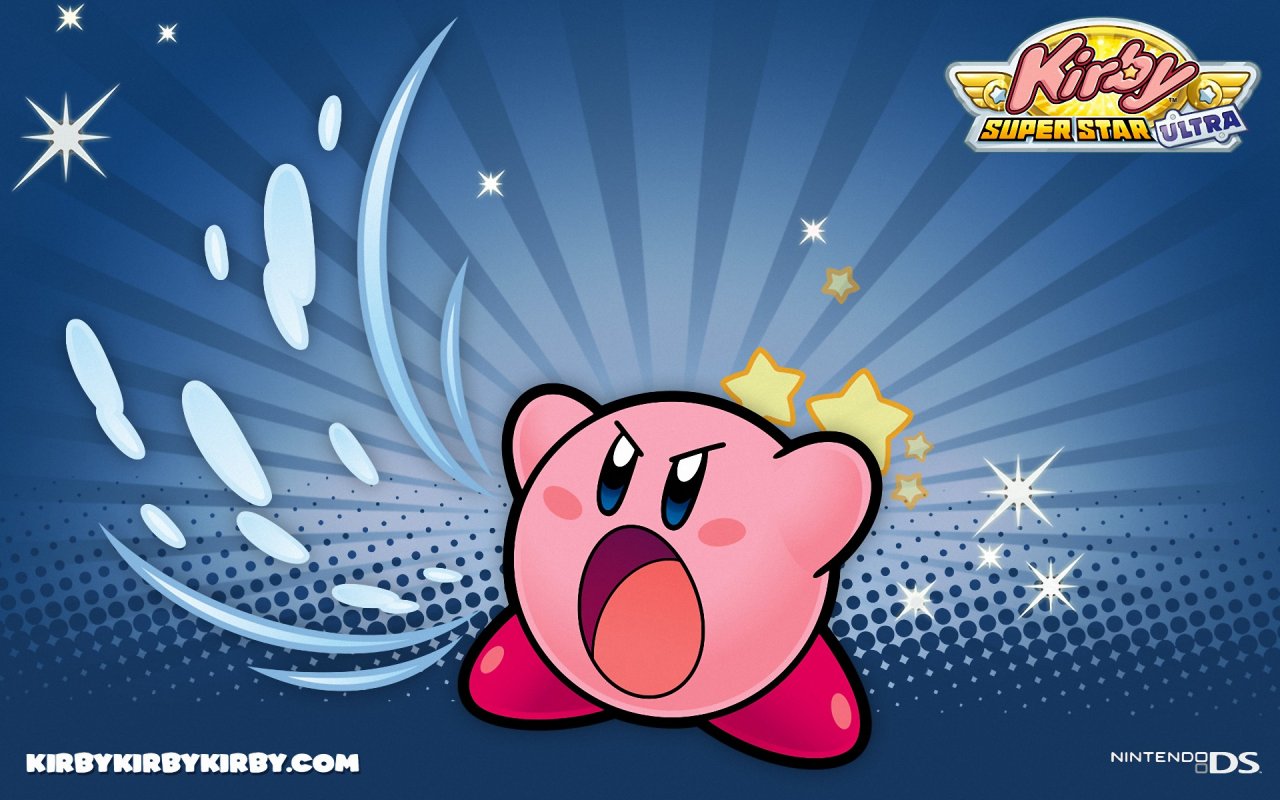 Collection
Collection by
Gizmo Ninja 555
This is well my collection It is Fan MAde or even Just costumes

Mod Soup
Collection by
Tap
here is: *Link *Damage indigators *Backpack and amule slots *Steam & punk *Jak *Markiplier *Up and away *Nightmare tab

Don't Starve Characters
Collection by
タイラーランブル
A WIP collection for "Don't Starve" including many characters *will update weekly*


Dont starveness
Collection by
NonieBee
just a bunch of cool or interesting looking new characters for Don't starve :D and a few extra things too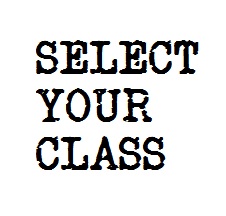 Character collection
Collection by
mobius29er
I wanted to combine all the great character mods together into one place for people to add. None of these are mine and I haven't tested them out yet.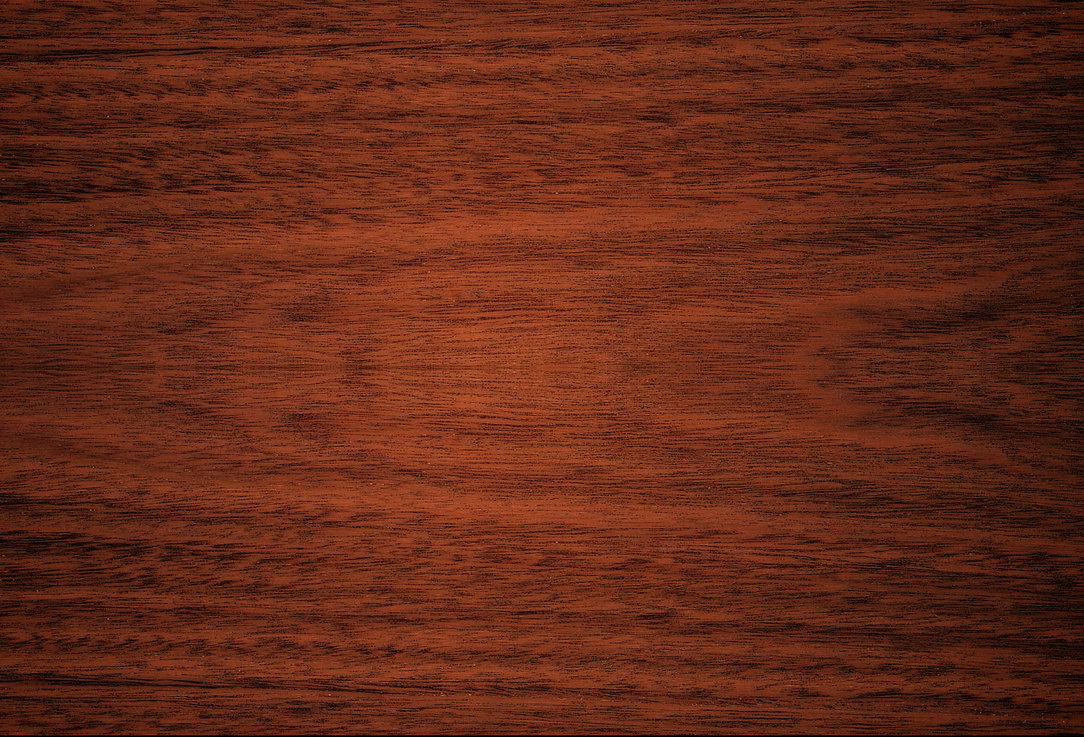 The Starving Game
Collection by
C.J. Blake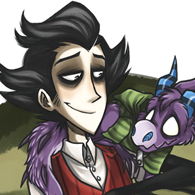 Don't Starve Addon
Collection by
arcwolf500
This is just a list for those who want these Addon's. I take no credit for making them. They are awesome mods. (Including Satori herself)