Showing 1-19 of 19 entries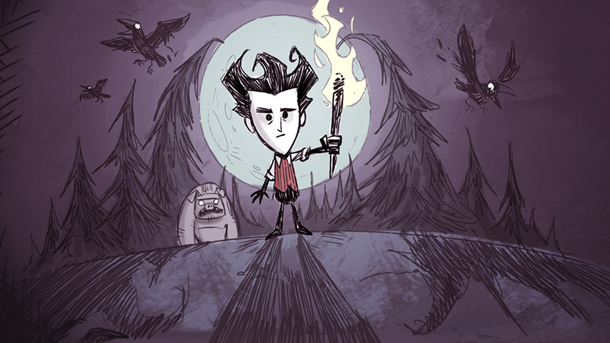 Don't Starve Mod pack
Collection by
Vincent
This is a mod collection that I use in my Don't Starve game! I hope you like it.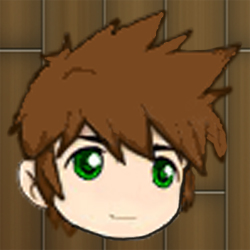 CIL Collection
Collection by
cil
The collection of mods I'm (Clarity In Lies) using in my current youtube playthrough of Don't Starve. It consists of some basic game tweaks and some pretty major changes, but the mods remain balanced. The majority of the mods are from various other collect

Don't Starve Mods
Collection by
HammerTime
This is a collection of my favorite "Don't Starve" mods... Some of them are tweaks to gameply or just some random tweaks, And some of them ar cheats for testing 'n staff... Credit For All The Awesome Creaters Of This Mods!

Don't Starve PLUS!
Collection by
TheSpaceCheese
This is a collection of the mods that I use in Don't Starve not because they are cheaty or make the game easier, but because they seem like features that could have been implamented if there was a lot mor dev time. It include some mods that fix feature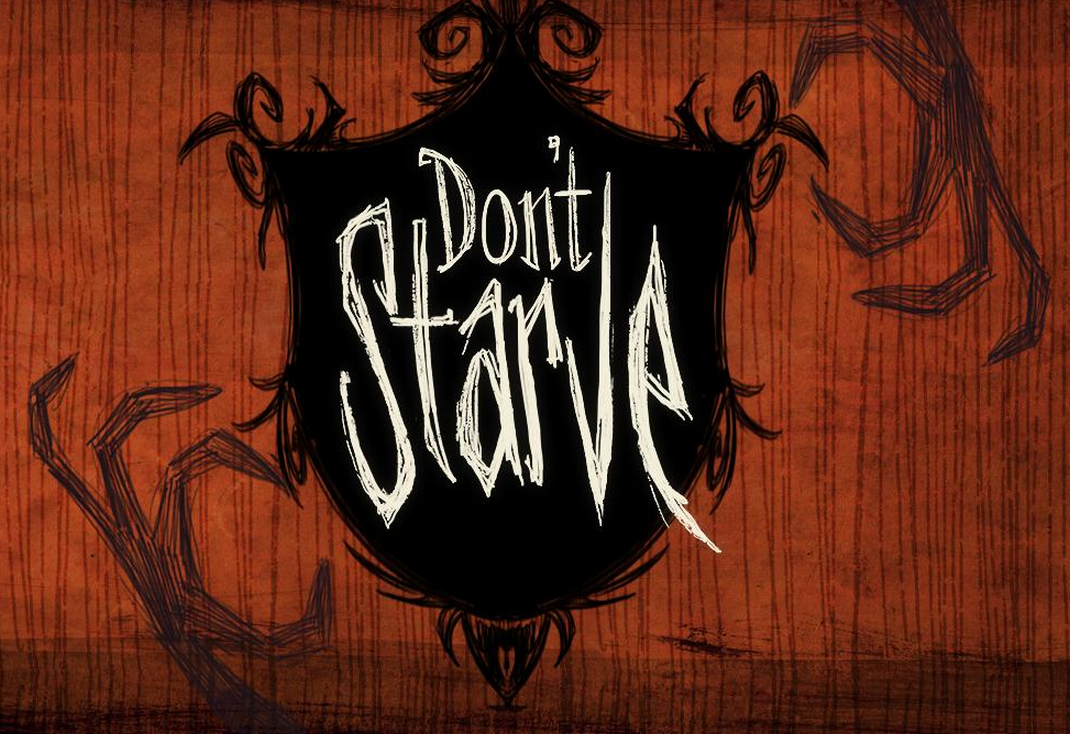 My Don't Starve Mods
Collection by
[NOR] Viken
not actually mine!!! these are the mods that i use.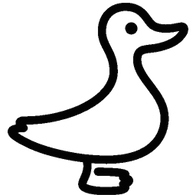 Make my Wolrd less boring
Collection by
ballmaple
Personal Collection : )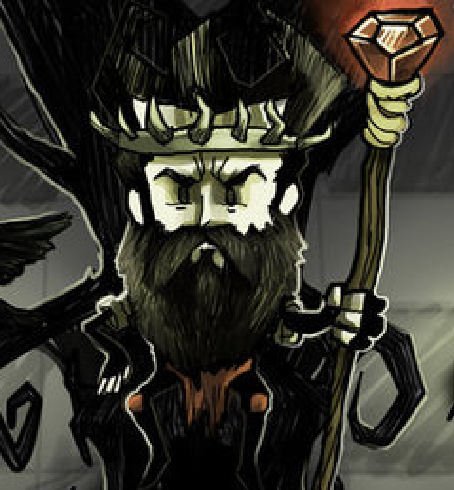 Don't Starve Modded
Collection by
Duke
These are the mods i play with Most of them at least some are there for your choice!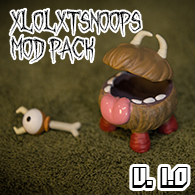 xLOLxTSNOOPS ModPack V. 1.0
Collection by
xLOLxTSNOOPS
A collection of what I think, are the best mods that Don't Starve has to offer!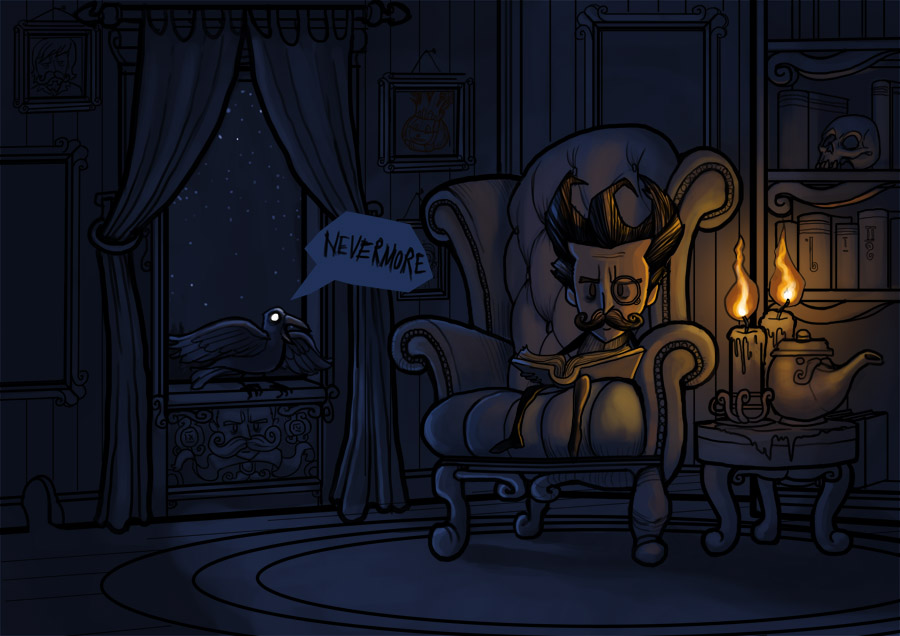 All my Don't Starve Mods :D
Collection by
Dat Sheep Named Johnny
Title says it all.

Grandpa's packy pack
Collection by
Good Ol' Grandpa Sniper
Mods just for Sky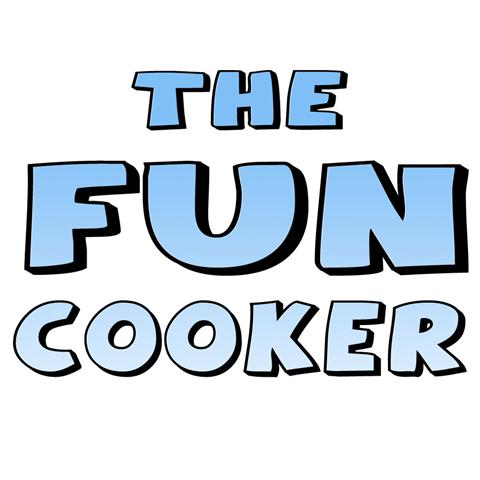 For Darek
Collection by
TheFuncooker
by theFunCooker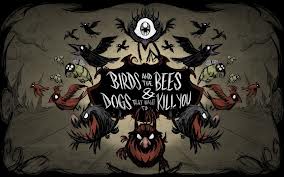 Don't Starve ModPack
Collection by
[IWin] CyberWyatt
Mods i like and stuff...

The Phoenix collection
Collection by
Foghorn Leghorn
Basically all the mods that i use day to day Also please leave a like on this collection if you found it usefull & the people who made the mods Enjoy From Lord Phoenix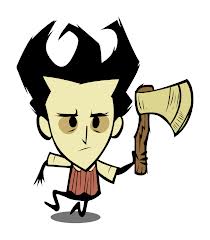 Don't Starve Mods
Collection by
Ainweian
Good mods I've tried out, most balanced, some to be used with discretion. The goal is to make the game more playable and in some cases more comfortably farmable.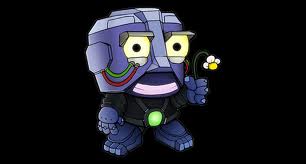 Riley
Collection by
Rileypotts1 hellcase.com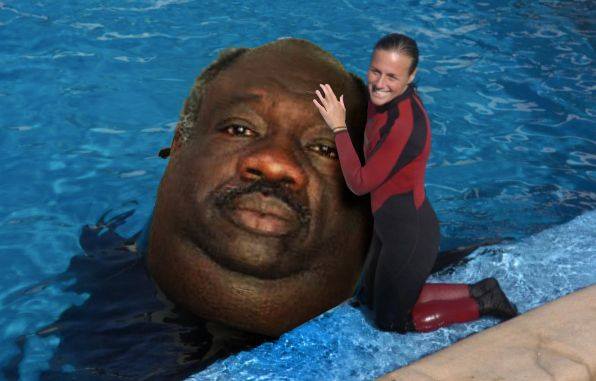 Do Not Effin Die
Collection by
Navarone

butt
Collection by
BloodShot Gaming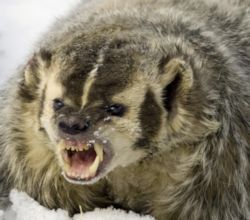 Dont Starve
Collection by
Lata_de_Nada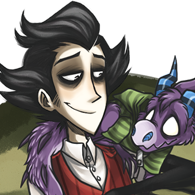 Don't Starve Addon
Collection by
arcwolf500
This is just a list for those who want these Addon's. I take no credit for making them. They are awesome mods. (Including Satori herself)