Containing item: "Pokemon Trainer - Call him what you want!!! (There!)"



Nintendo Content
Collection by
Nepgear
This collection includes most of the Nintendo IPs from various Creaters in the SFM workshop. Models and Sound from various games such as Smash or even to the new Splatoon.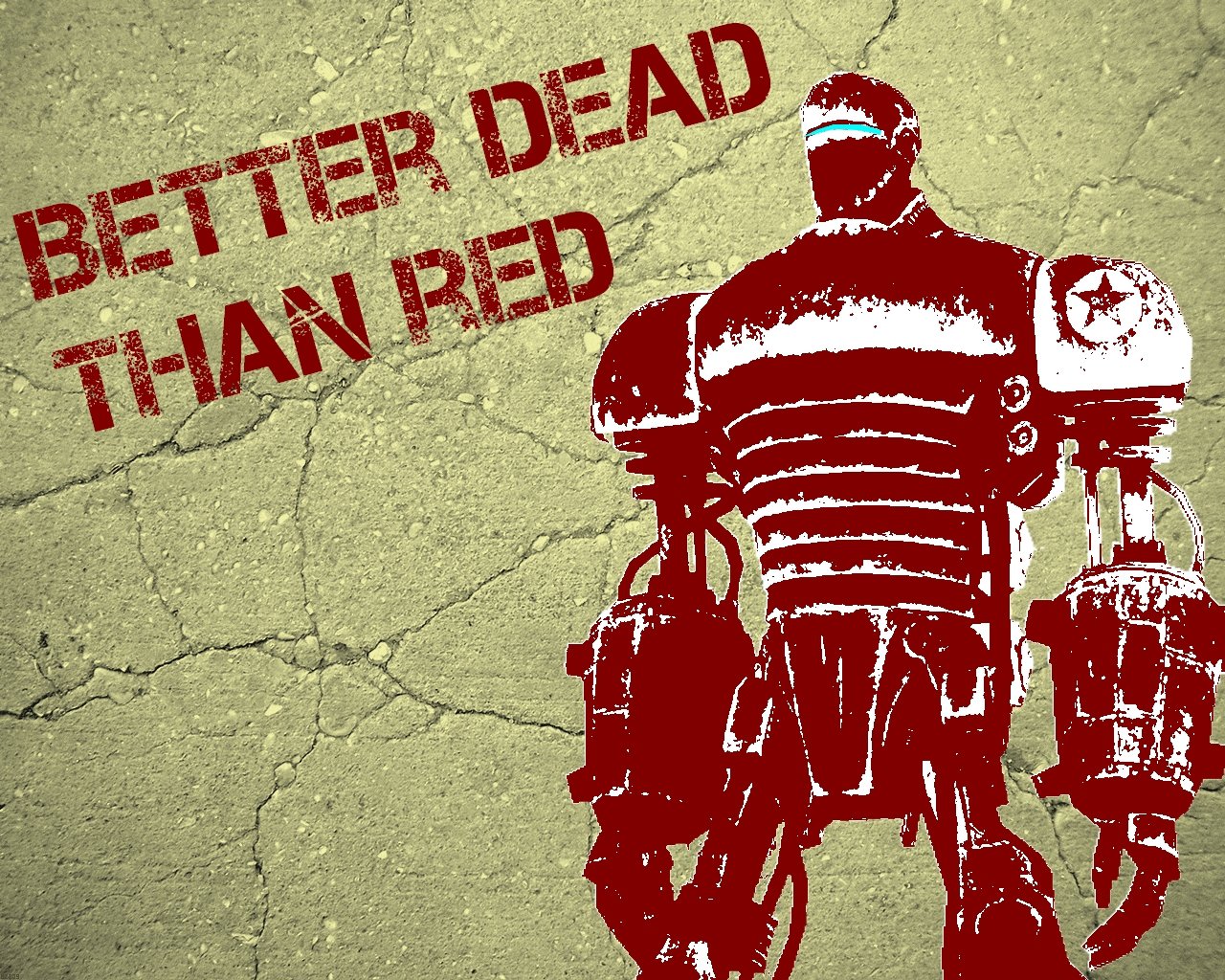 My Sfm Workshop downloads
Collection by
-=LibertyRhyme=-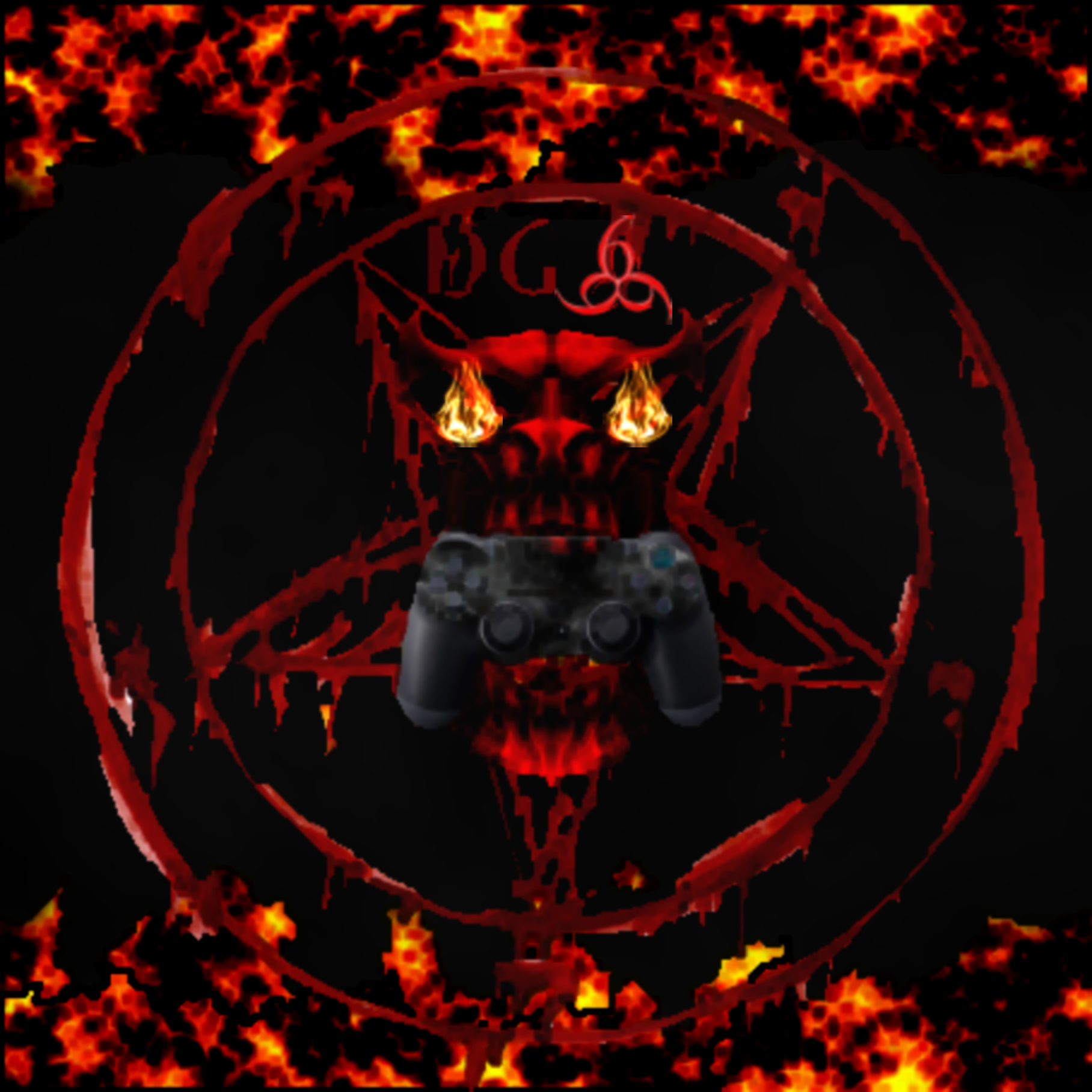 DeadGaming666's Collection of Subscribed Items
Collection by
DeadGaming666
Ever needed a back-up of your workshop Items? Well this is my back-up collection. These are the items I have downloaded for Source Filmmaker. All workshop items belong to their respective owners. I own nothing in this collection.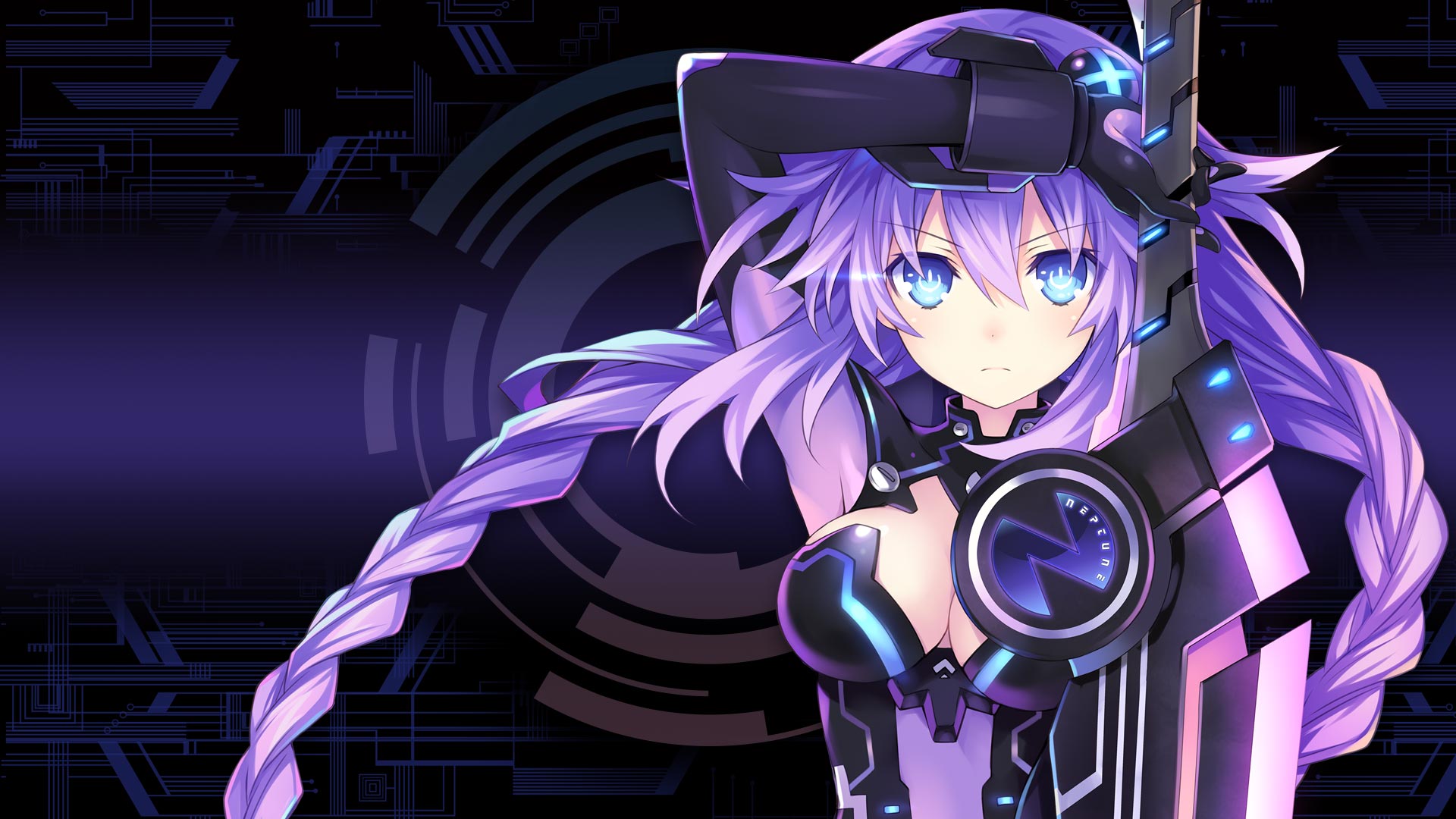 sfm favoritos 2
Collection by
Nep The Kangaroo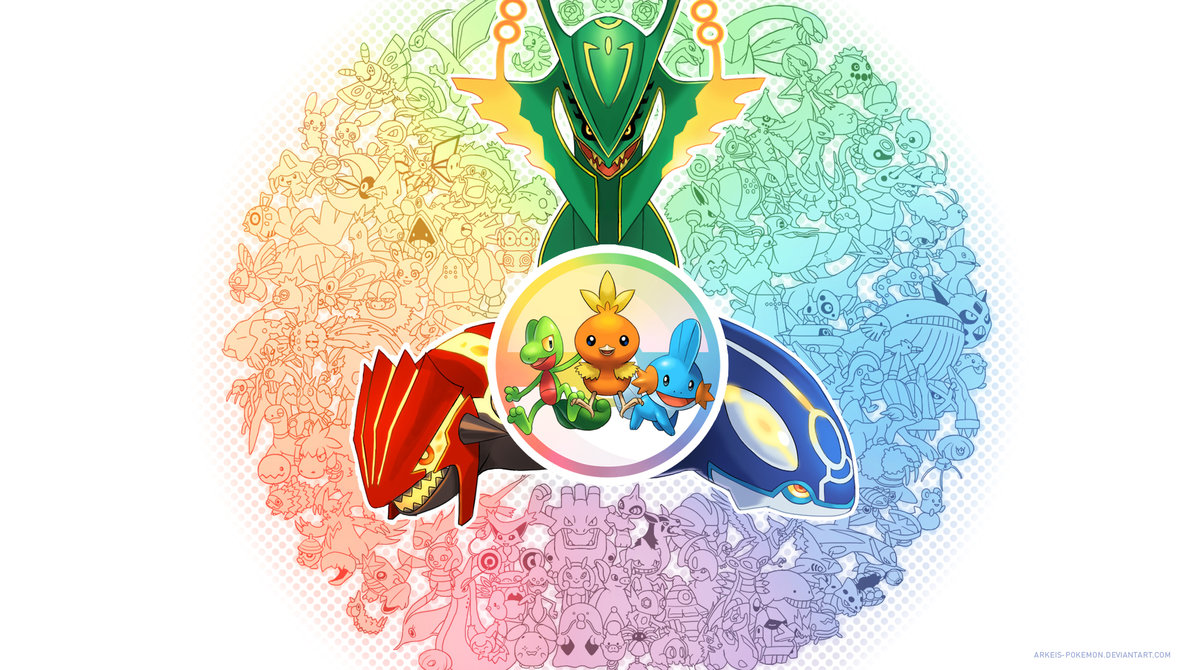 Pokemon
Collection by
MegaLinkX117
Pokemon

Pokemon
Collection by
dRedder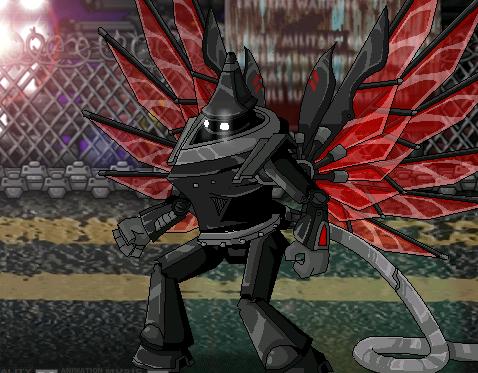 big fat red dragon pyros sfm collection
Collection by
red elgyem medabot pyro
sfm collection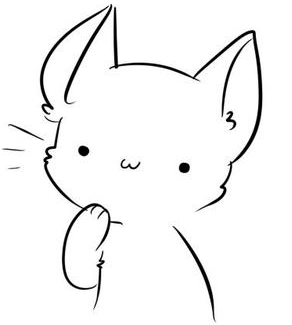 maincomp1
Collection by
PrincessKaat