Containing item: "Zed Manager (ex. Custom Monster Balance, ScrnMonstersMut)"

Showing 1-30 of 71 entries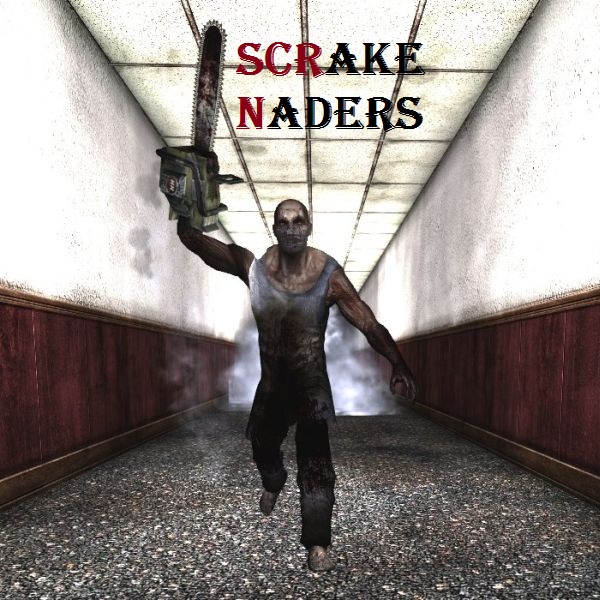 ScrN Mod Pack
Collection by
[ScrN]PooSH
Collection of items (excluding maps), which are in use on official ScrN Servers. Subscribe to this collection to skip long downloads before joining the server. This collection is useful for almost every server running ScrN Balance mod.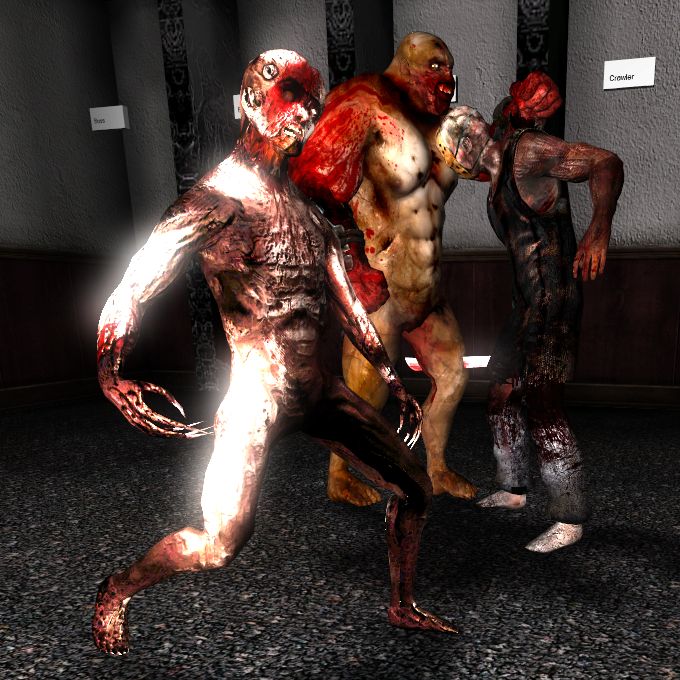 Custom Monsters & ScrN Balance Bundle
Collection by
[ScrN]PooSH
All you need to run Gunslinger Perk, ScrN Balance features together with favorite community-made monsters (Brute, Shiver, Jason).

Custom Monsters Balance
Collection by
[ScrN]PooSH
Balances WPC-made Brute, Shiver and Jason Voorhees to fit better all together in the game.


I need DOSH Server Collection
Collection by
[ScrN]The Janitor
Maps and Mutators needed on our custom Server.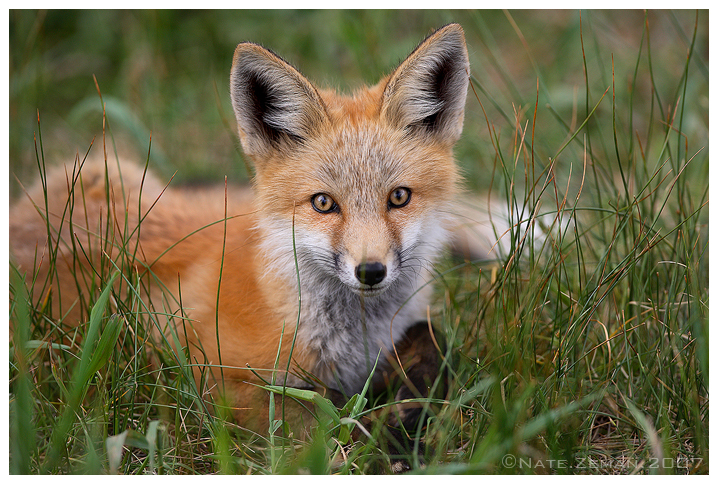 Fox Mut
Collection by
<CH> J A' F O X
Just Random Mut for friends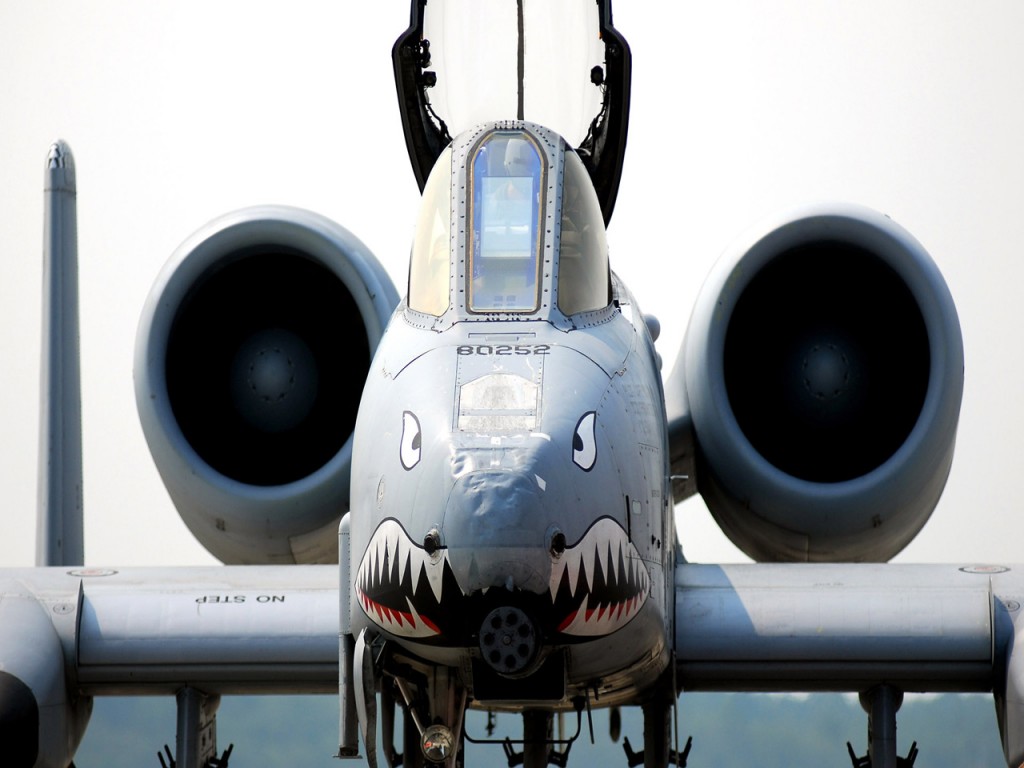 My Collection
Collection by
Topgun The Law
Stuff you'll need to join my server.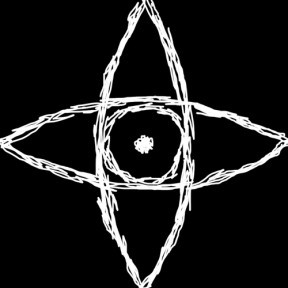 Stuffs I use
Collection by
Vinyl Scratch
Stuffs I use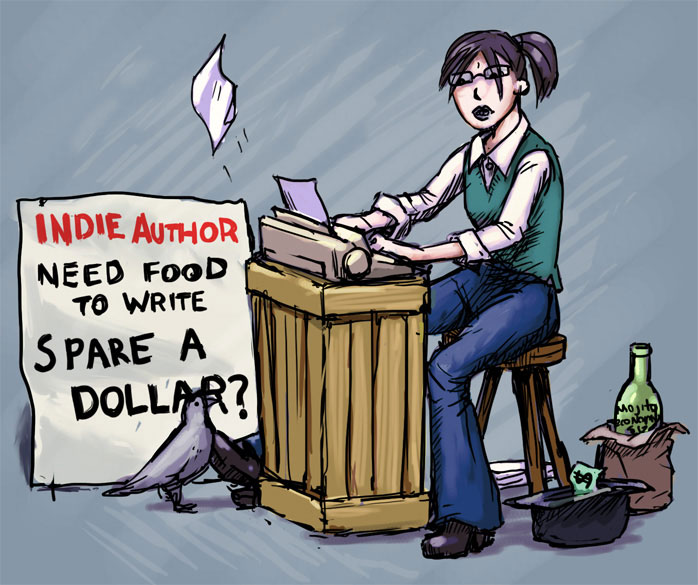 IDWS Server Mods
Collection by
jalovitrue
For custom perks on IDWS dedicated server.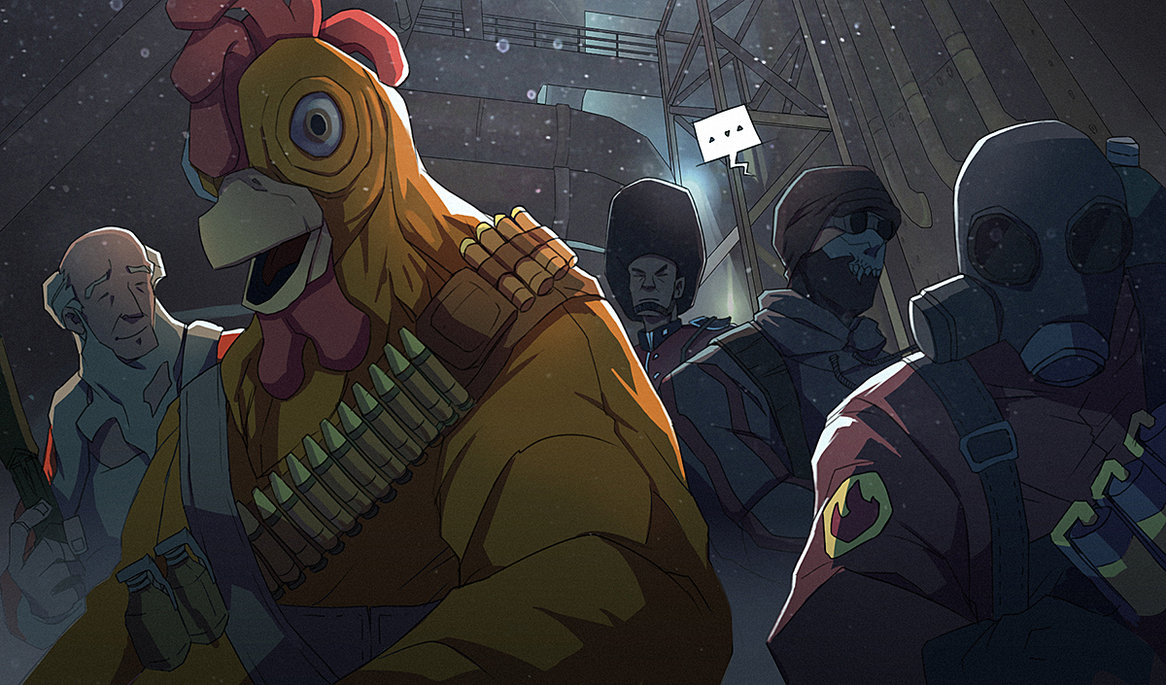 Rata INRI Cateador de porongas circuncidadas
Collection by
m@ti
Rata es puto

PuntoKF
Collection by
Skar Stoker Corvinus
Necesario para el servidor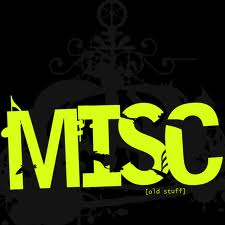 Misc of plenty
Collection by
gty14
Just random stuff like server files, Gamemodes and Skins for your peeps :

Visivcous' Collection
Collection by
Visivicous
This is a collection that I and my friends use. I decided to post the collection to steam to make it easier for my friends to stay up to date. To add the weapons, I followed the guide posted here: http://steamcommunity.com/sharedfiles/filedetails/?id=1

My Mods
Collection by
Harbinger
All of the stuff i need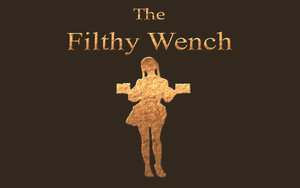 My Server Collection
Collection by
Gugelot
Mods which are used on my Server.


IDWS KF Server Requirement
Collection by
Biscuit
IDWS-Server Requirement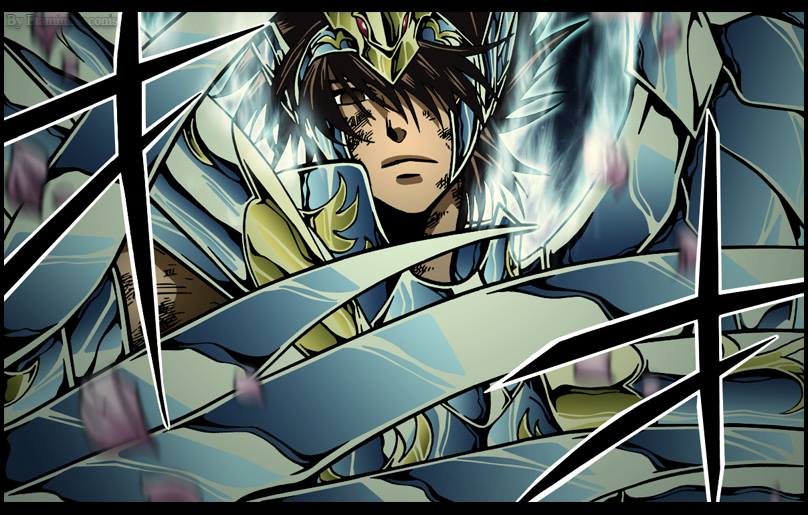 Mega Coleçao Pack by Theus
Collection by
Kazuyoshi
sei lah cara, aqui tem varias coisas fodas e sao 15GB de tesao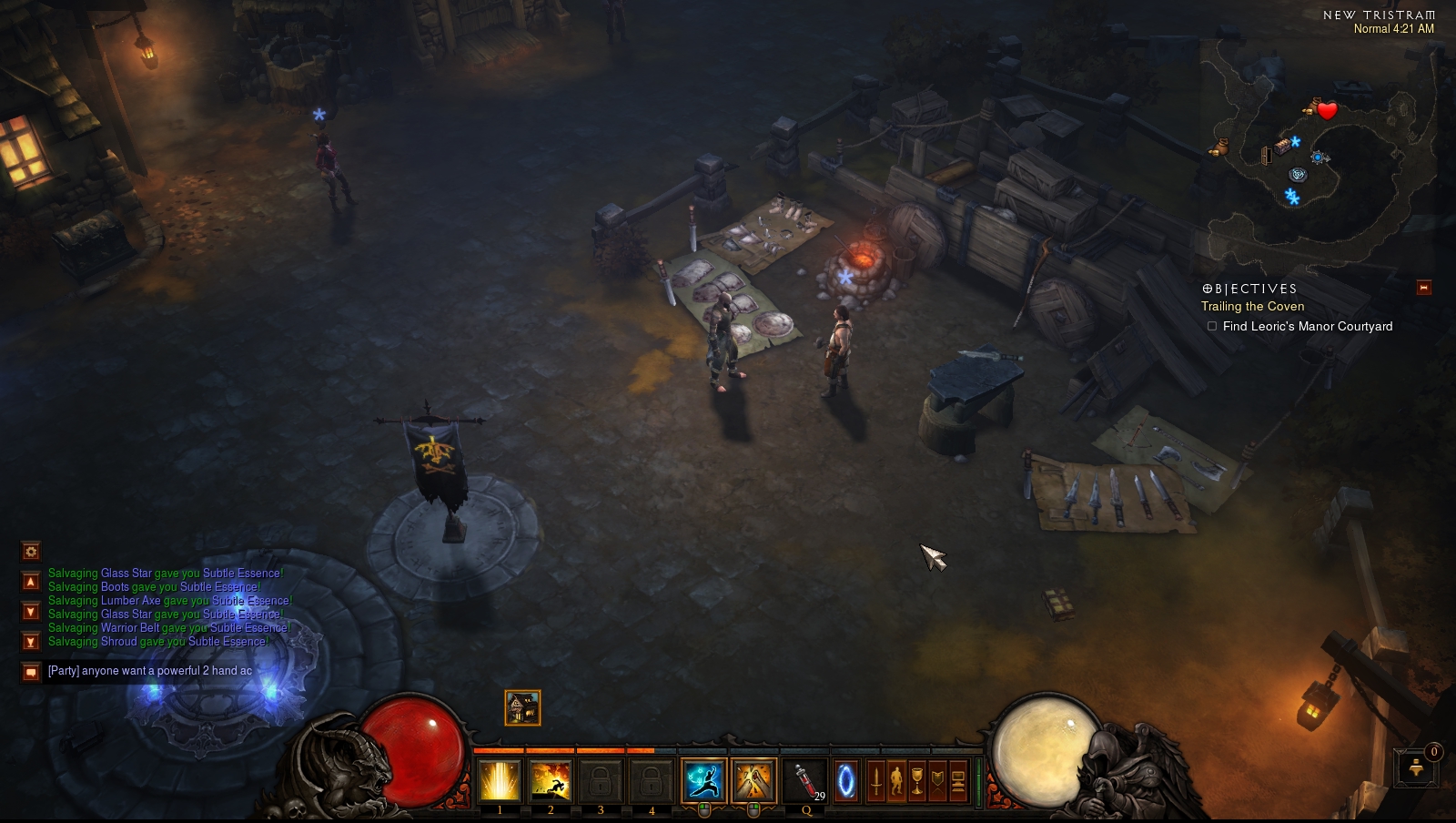 Killing Floor junk
Collection by
Viceroy
Lol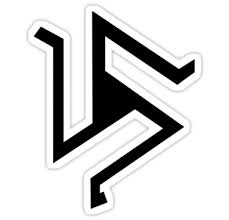 [AWP] Alpha Wolf Pack
Collection by
KQLY
I'm mr. meeseek's, look at me!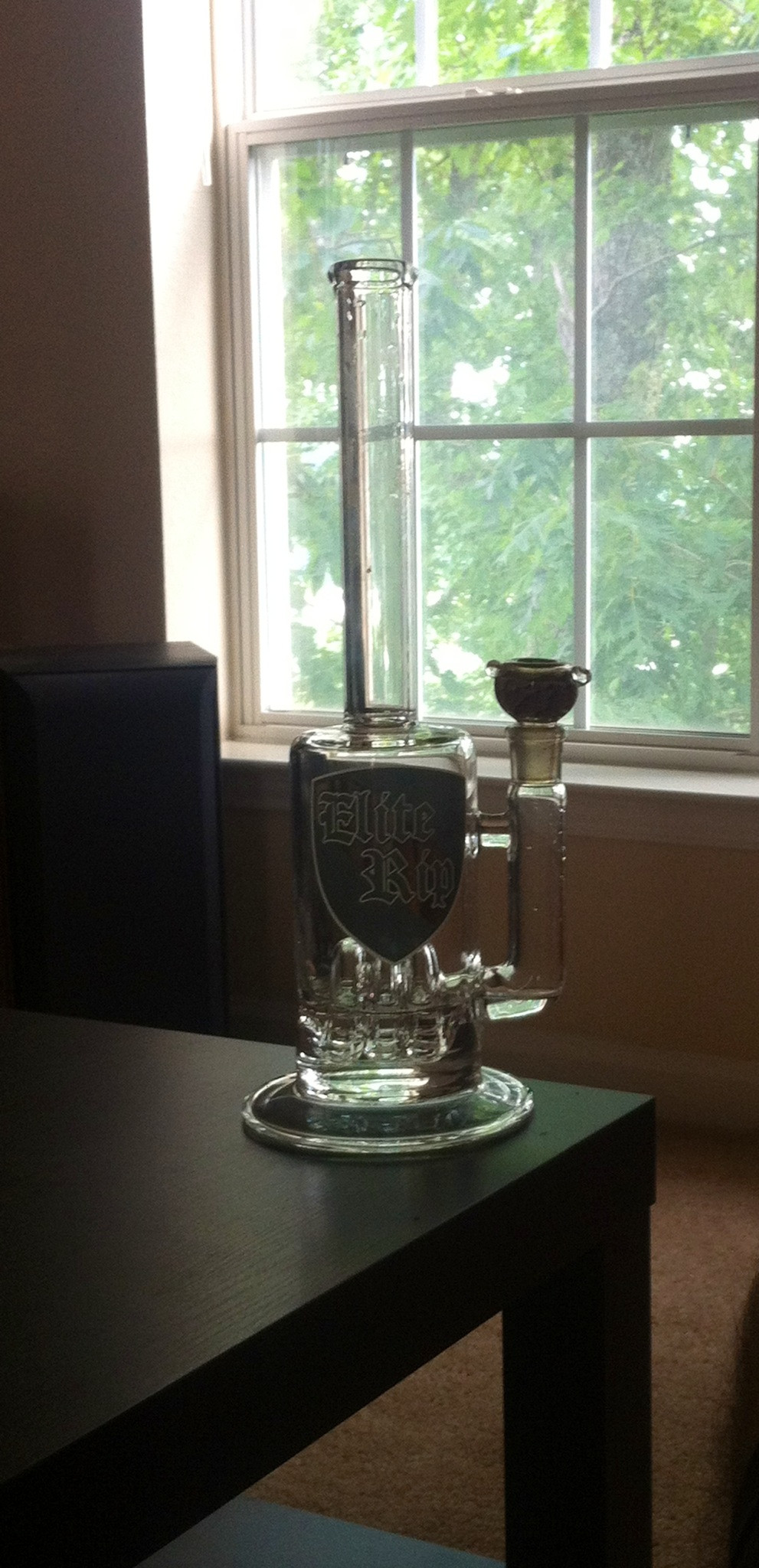 Deez Nuts
Collection by
LIL' JON
Nuts


sparkles collection
Collection by
MrSparkles☢☁☂🐶
just random mixture of killingfloor stuff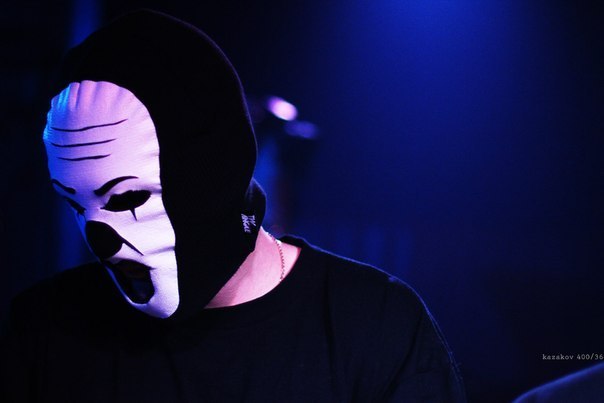 Brick Bazuka Server
Collection by
Antinomian
stuff needed to join my server

My Killing Floor Stuff
Collection by
Juken
swag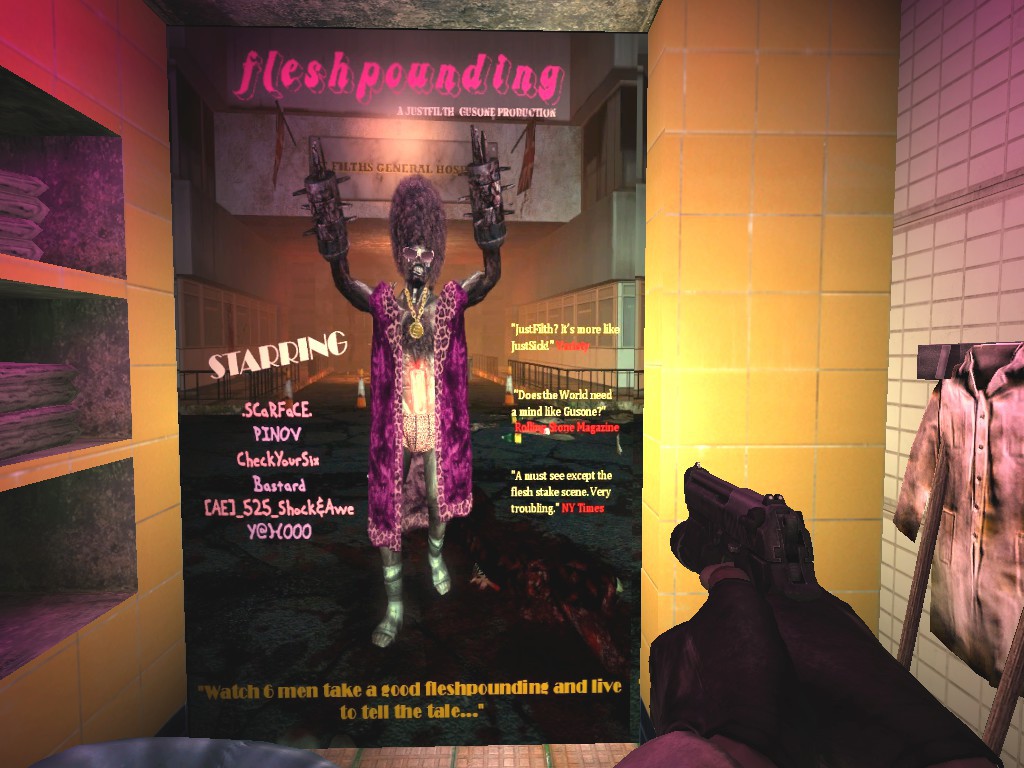 KF - Mutators & Reskins
Collection by
Sepp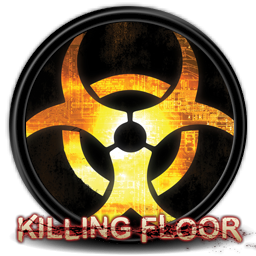 [KF] Private server pack
Collection by
StarScribe
Killing Floor server content pack for me and my friends.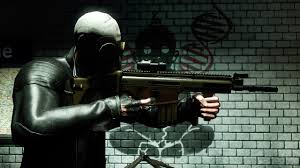 SKW Server
Collection by
[SKW]ScaredKid
The items I used on my server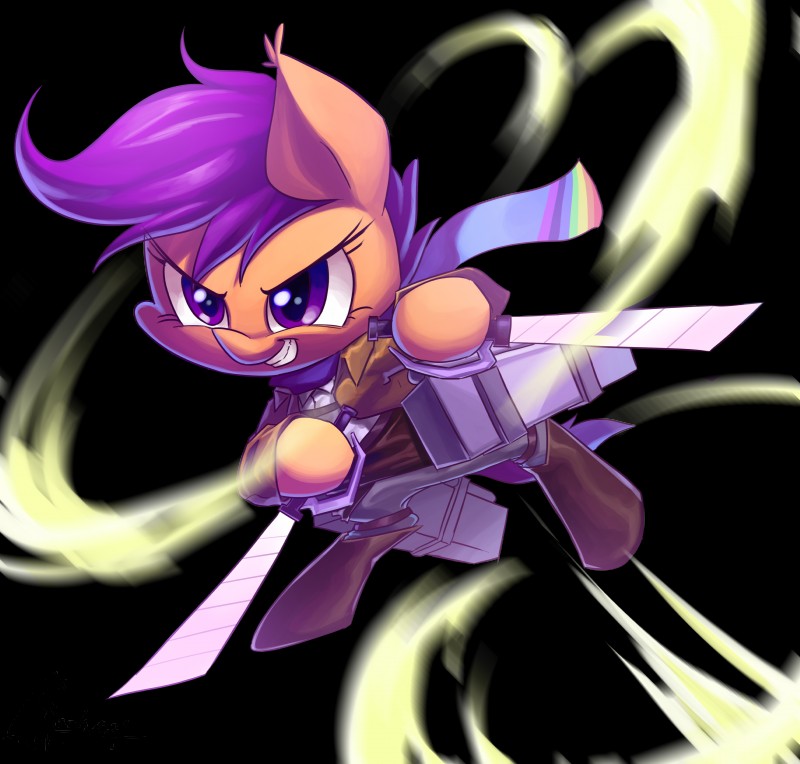 Scootie Killing Floor Yes
Collection by
Master Trumpie
I hate everything

Big Zam
Collection by
Green Tea Ice Cream
Go away

KF Friends
Collection by
Draziak
Kappa Collection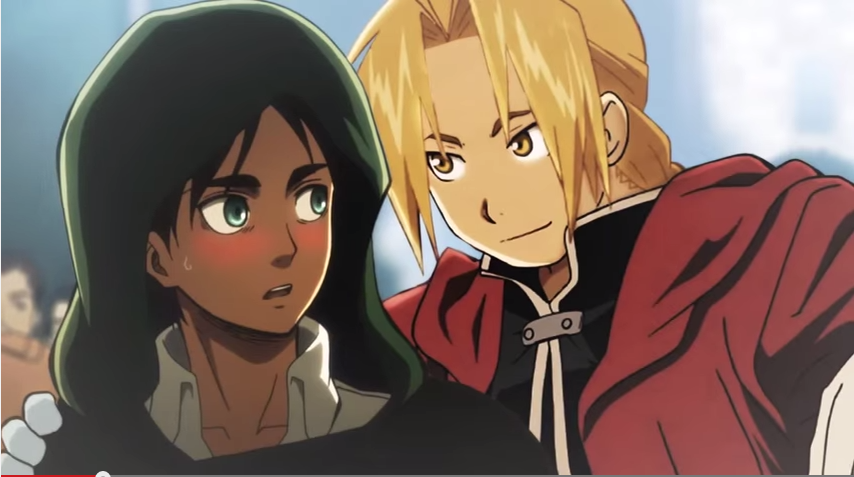 Dylan I'm Sorry
Collection by
Poise Enabled
It didn't have to be this way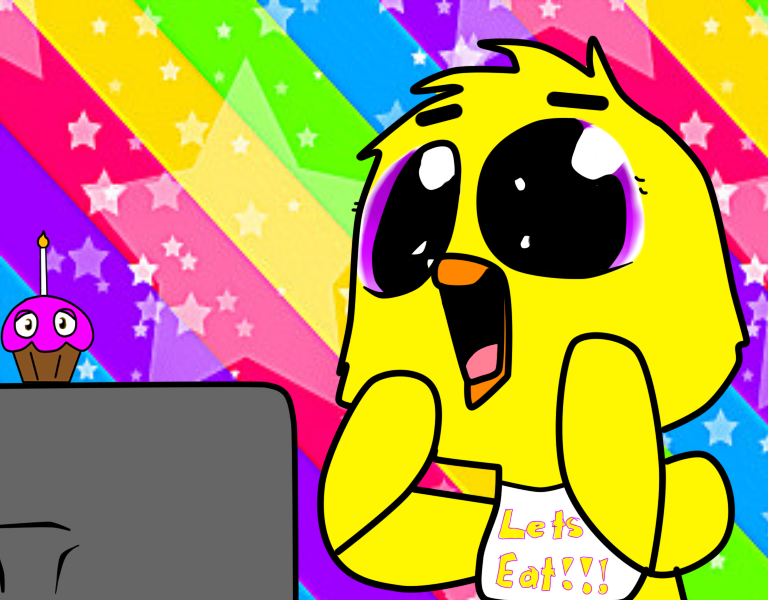 Gwuzzy
Collection by
Gwuzzy
This is for when you want to see what I see.