Containing item: "Doom 3 monsters pack textures"

Showing 1-30 of 63 entries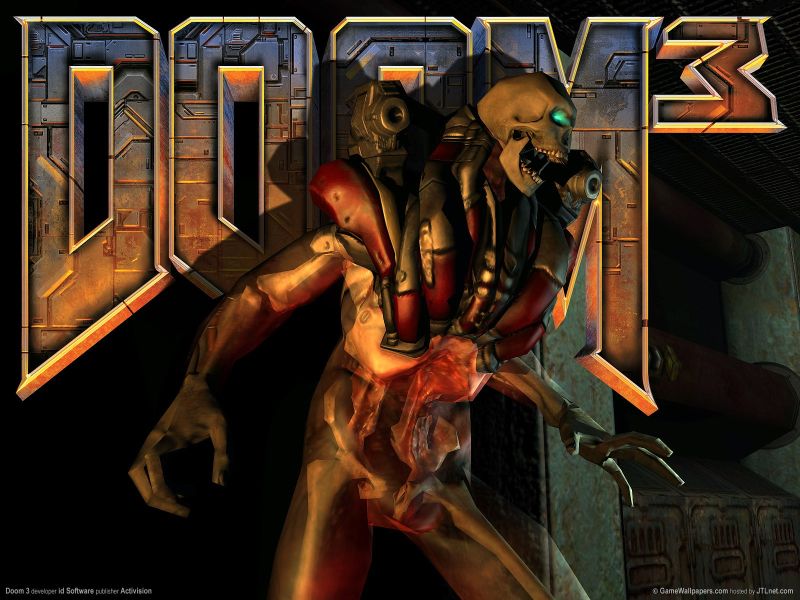 DooM 3 Monsters Full Pack - ScrN Edition
Collection by
[ScrN]PooSH
Collection of workshop items required to run KF game with DooM 3 mosters.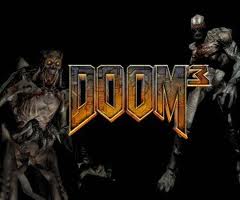 Doom 3
Collection by
Marco
A complete Doom 3 monsters pack. This mod is a port and heavily modified from Unreal Tournament 2004's Doom 3 monsters pack by INIQUITOUS (download link for that pack is dead). This monster pack contains nearly all monsters from Doom 3 and Doom 3 RoE

Killingfloor Doom3 Story Mappack
Collection by
Amy
This is a mappack for the doom3 mutator. everything u need is in this collection the map names are named kf-d3 Some maps u have to collect parts in order to complete the level other u have to explore the landscape kf-d3Farm - Clear out houses t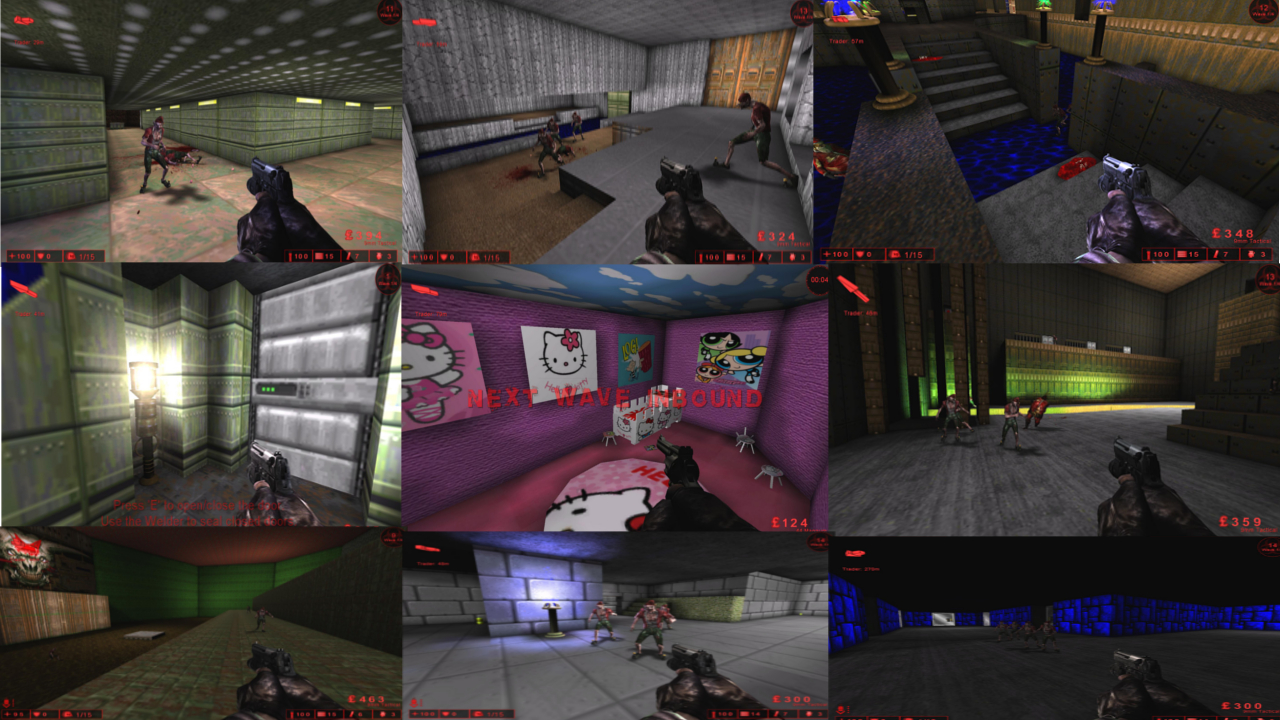 Lethalvortex Full pack
Collection by
Amy
full collection everything complete with all mods required. for the ppl who dont like to click subscribe to all maps seperated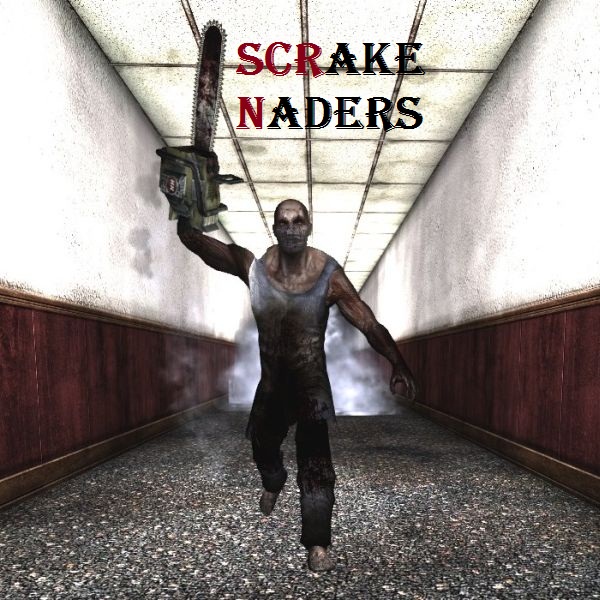 ScrN Mod Pack
Collection by
[ScrN]PooSH
Collection of items (excluding maps), which are in use on official ScrN Servers. Subscribe to this collection to skip long downloads before joining the server. This collection is useful for almost every server running ScrN Balance mod.

Sexta Bruta Collection
Collection by
Sumo


I need DOSH Server Collection
Collection by
[ScrN]The Janitor
Maps and Mutators needed on our custom Server.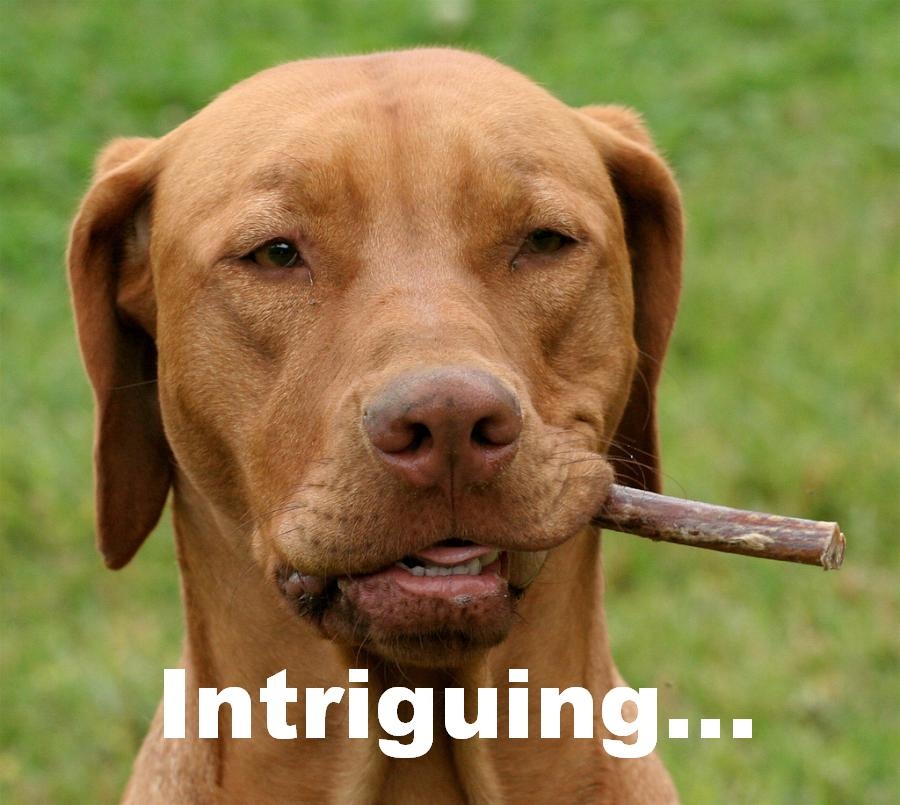 Killing Floor Maps and Muts
Collection by
Sanshii
Mutators and maps for awesomeness!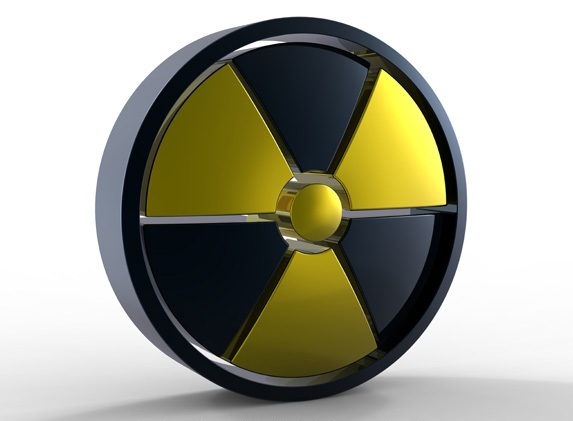 Killing Foor+ Pack.
Collection by
L4Dtrooper
L4Dtrooper made a list with te best maps and guns to play with in the KF+ pack.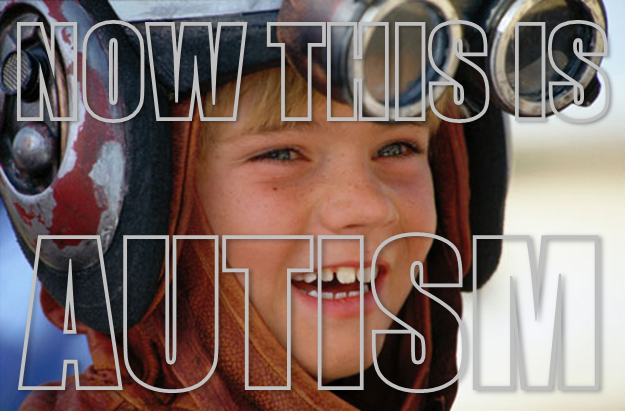 Smoker's Killing Floor Mods + Maps
Collection by
Smoker
Mods Maps for my friends to get.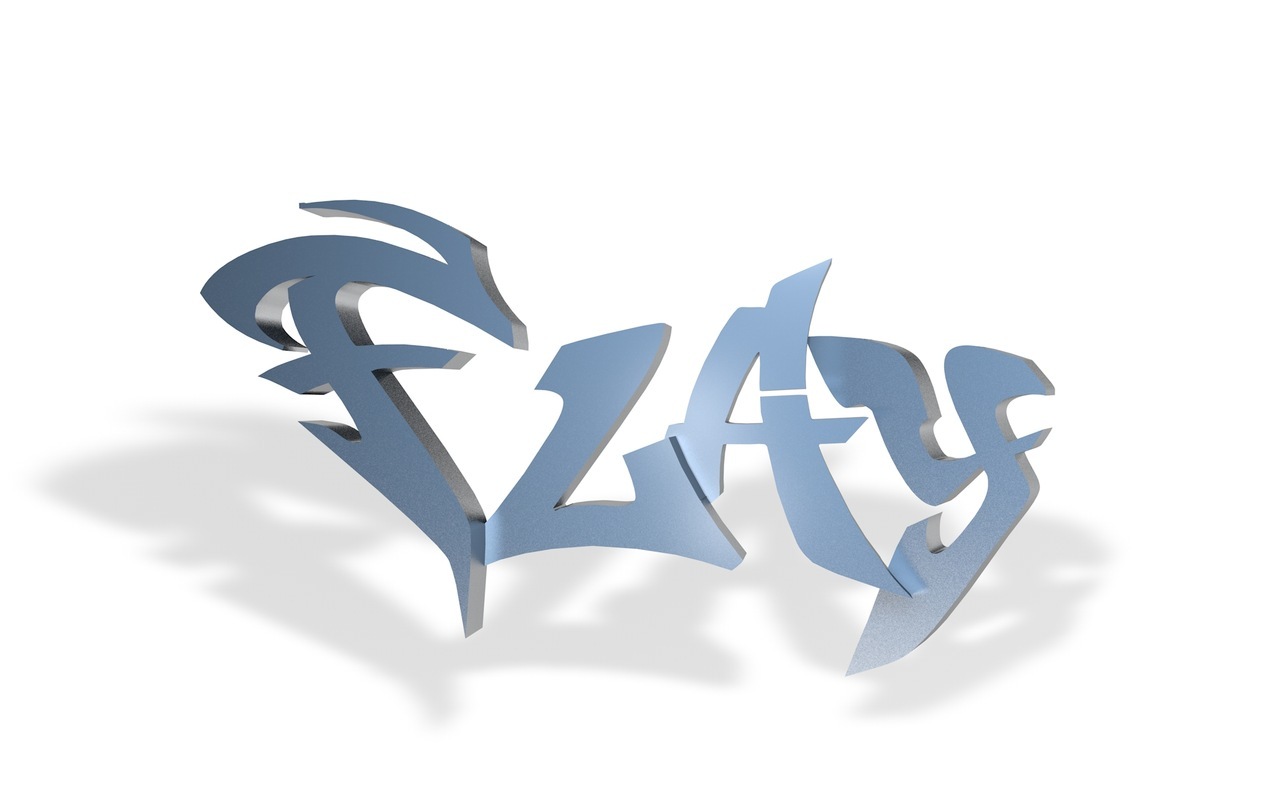 Mods for KF by FL@Y
Collection by
NVGVP
Pack for people,who like KF :3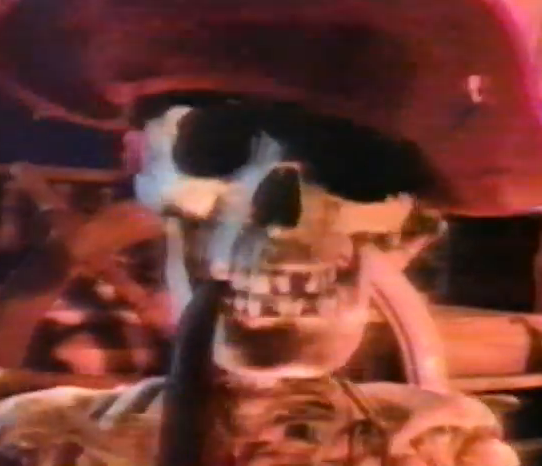 Killing floor???
Collection by
Paddy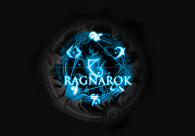 Ragnarok gaming Kill Floor
Collection by
Cidvond
This is for Ragnarok gaming Kill Floor server.

My Mods
Collection by
Harbinger
All of the stuff i need

Derp
Collection by
シセル Shiseru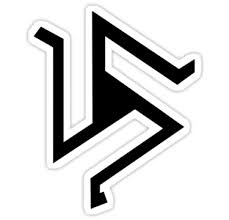 [AWP] Alpha Wolf Pack
Collection by
KQLY
I'm mr. meeseek's, look at me!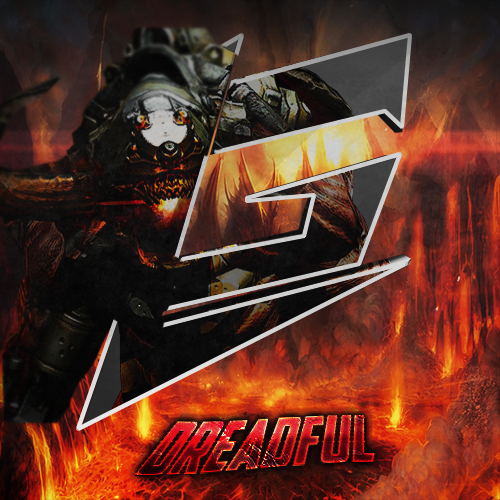 Dreadful Killing Floor Add Ons
Collection by
Dreadful #PrayForParis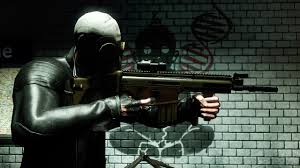 SKW Server
Collection by
[SKW]ScaredKid
The items I used on my server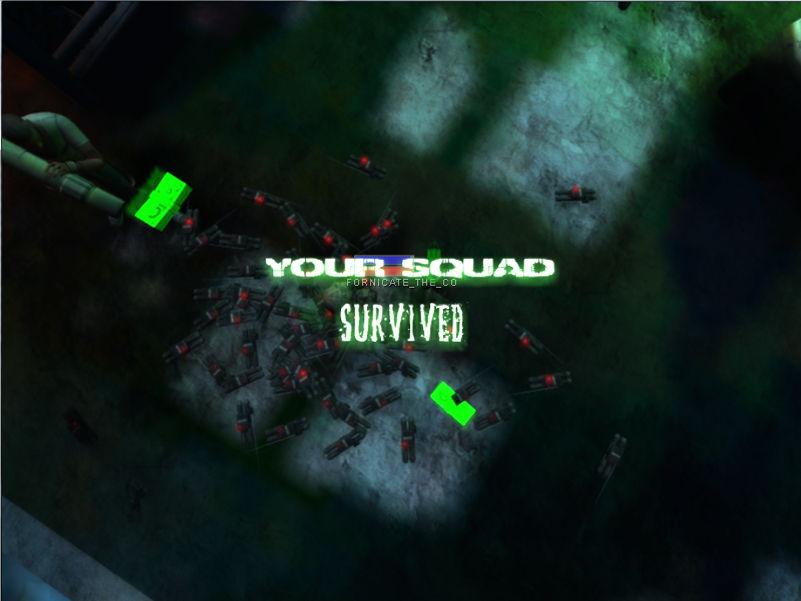 Gigantic Compilation of mods for playing on my server.
Collection by
Babby
This is just a collection of mods I use for my own setup (You have to do some manual editing to get it together yourself, but to play MP on my server it should be fine.)


KF Stuff
Collection by
FireWarrior Kais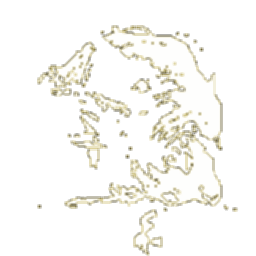 KFMods!~
Collection by
BlightFight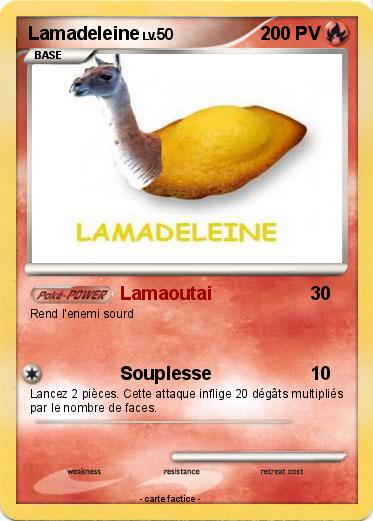 KF Colllection
Collection by
Kamereon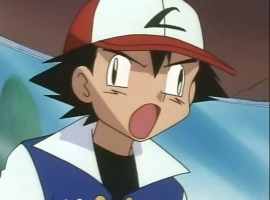 RB Killing Floor
Collection by
Rob║n
It's pretty awesome! :D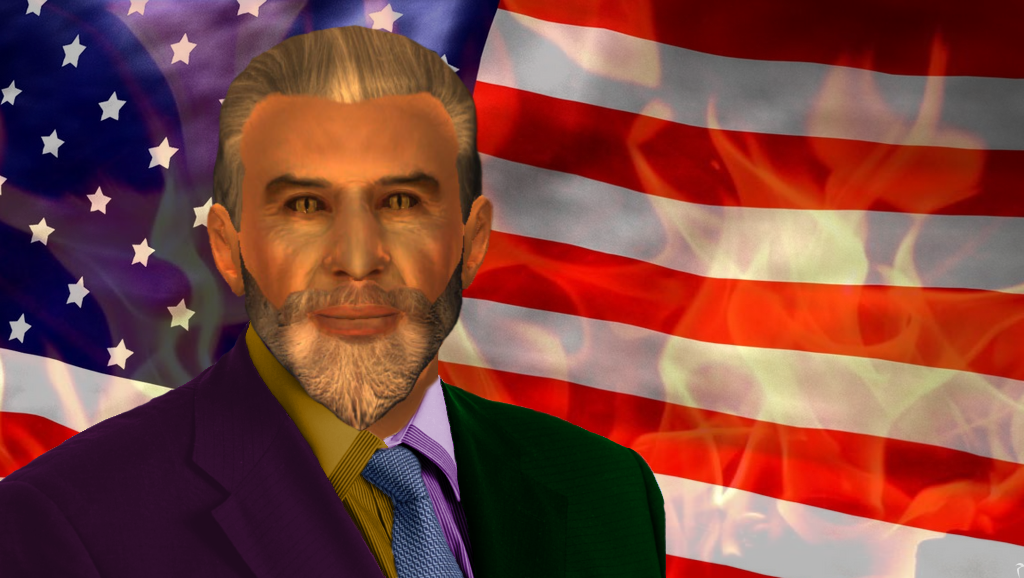 Server Stuff
Collection by
Captain D. Baggins
Stuff for my server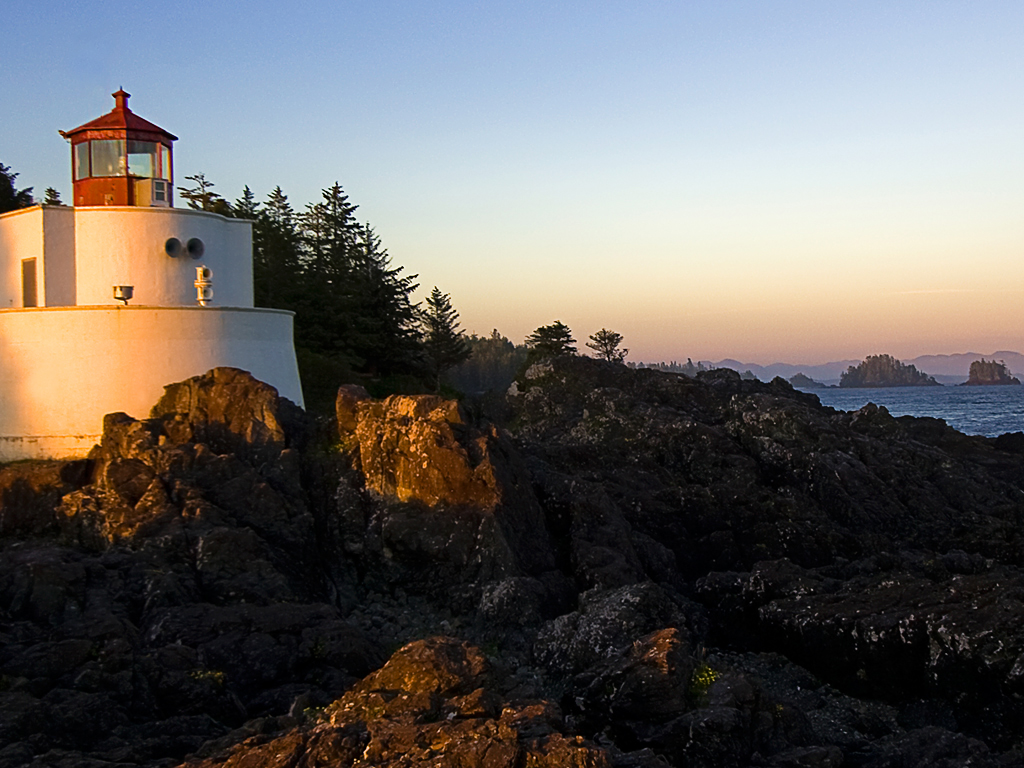 Ptfs
Collection by
Vampire Bloodfarts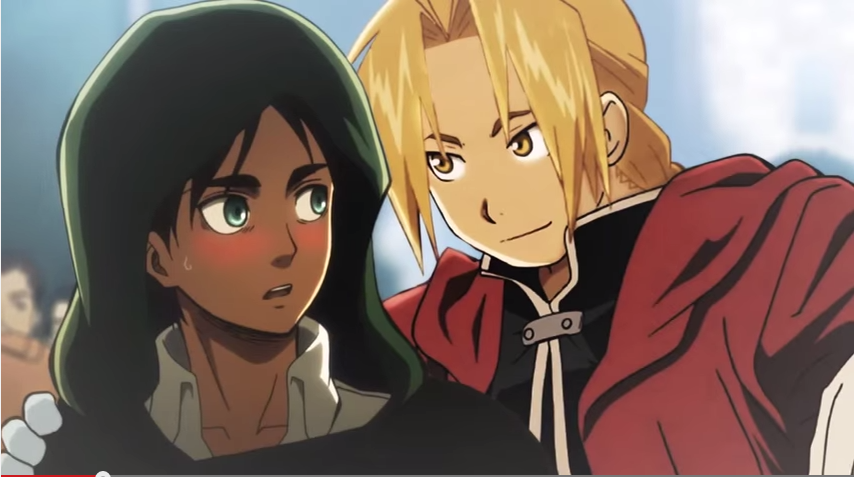 Dylan I'm Sorry
Collection by
Arin
It didn't have to be this way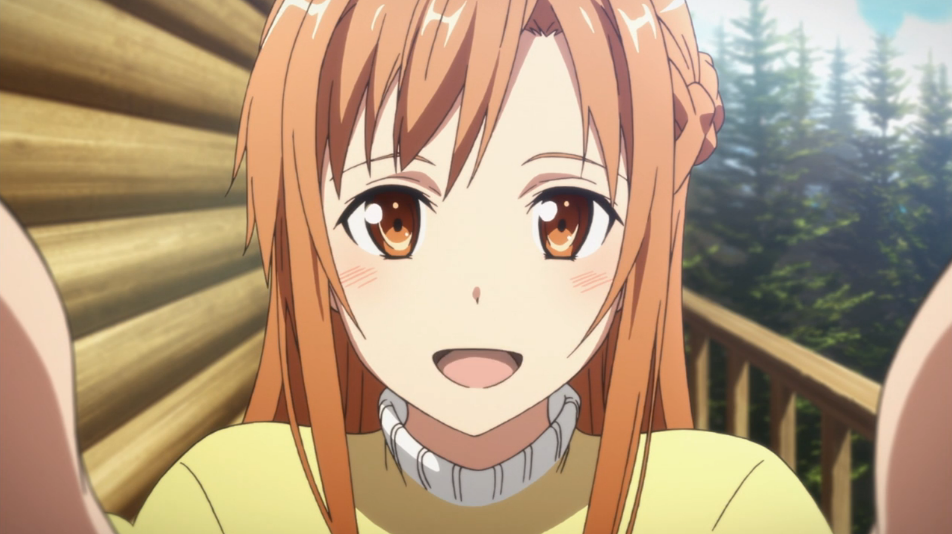 Asuna's Custom Killing Floor NEW
Collection by
StereotypeMustBe
Custom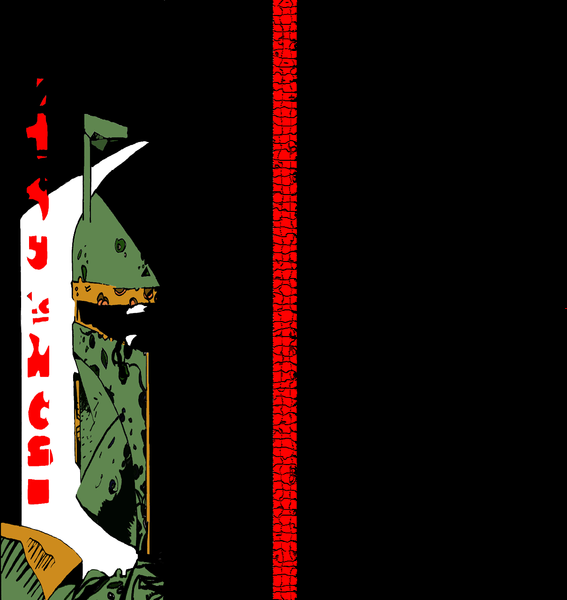 Hudson's Killing Floor Collection
Collection by
Havalynii
Sweet mods for Killing Floor.

Random killing floor stuff ...
Collection by
Squigly=True waifu
Random stuff xD

Zed Collection
Collection by
Sir Swerving