Containing item: "Server Perks"

Showing 1-30 of 355 entries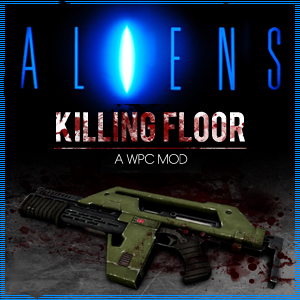 Aliens Killing Floor
Collection by
WPC Mods
UPDATE: Ok, turns out SteamWorkshop is being a bitch. Use http://www.mostimpressive.nl/AKF with the manual install. @Hinsonator; Thanks for giving folks the heads up. Complete collection for the WPC Aliens : KillingFloor MANUAL INSTALL HELP Having

Dead Space Collection
Collection by
Hemi
Dead Space : Killing Floor SERVERPERKS OPTIONAL : YOU CAN USE YOUR NORMAL PERKS TOO OPTIONAL : ServerPerks http://steamcommunity.com/sharedfiles/filedetails/?id=97735200 (instructions : http://www.youtube.com/watch?v=PmmJowbKJAk) Non-Workshop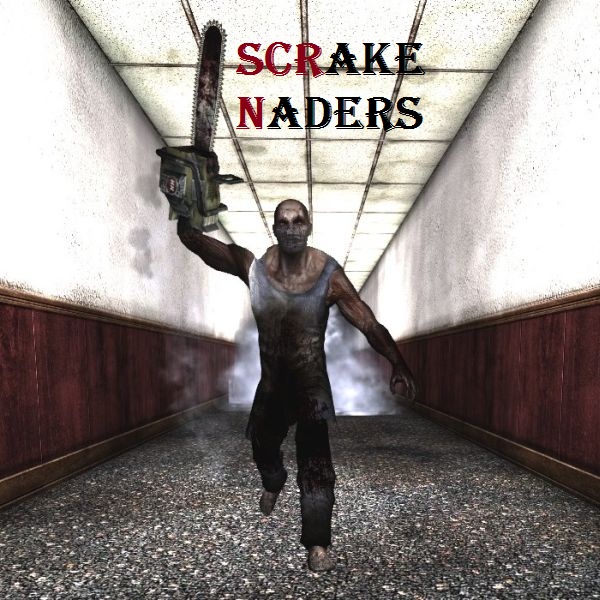 ScrN Mod Pack
Collection by
[ScrN]PooSH
Collection of items (excluding maps), which are in use on official ScrN Servers. Subscribe to this collection to skip long downloads before joining the server. This collection is useful for almost every server running ScrN Balance mod.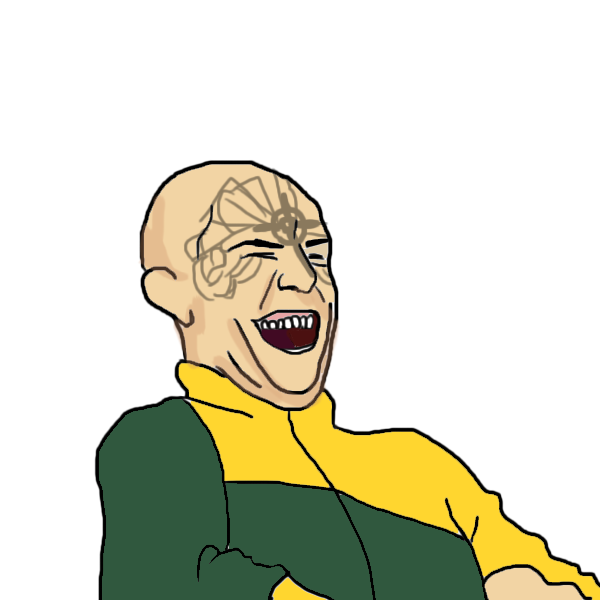 Contenido Killing Floor [Pelado Garka]
Collection by
Encina[LP]
Mut, Mapas, etc. Todo del Killing Floor. Comunidad de Facebook. https://www.facebook.com/groups/1326080514094742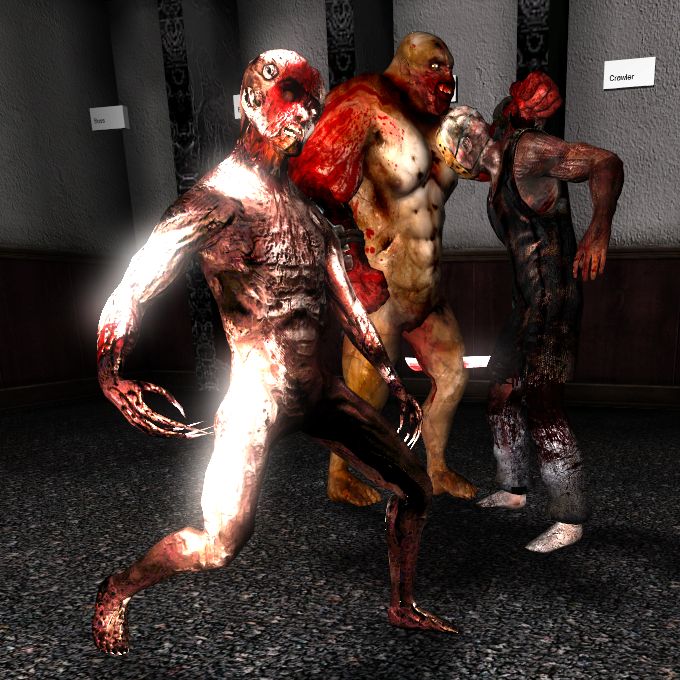 Custom Monsters & ScrN Balance Bundle
Collection by
[ScrN]PooSH
All you need to run Gunslinger Perk, ScrN Balance features together with favorite community-made monsters (Brute, Shiver, Jason).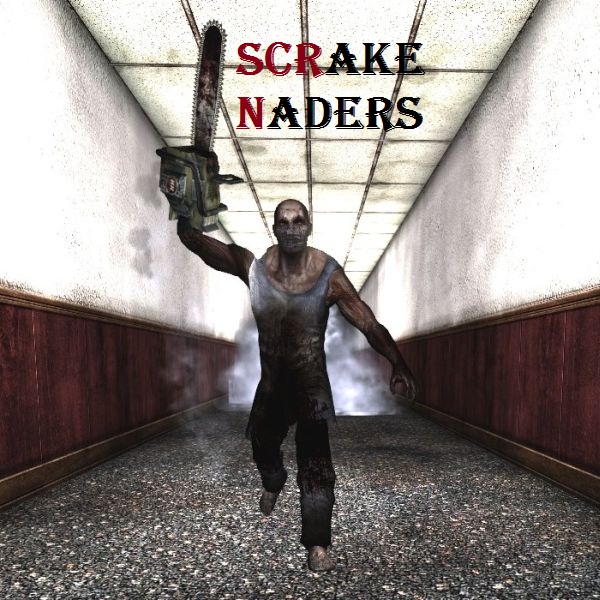 ScrN Balance
Collection by
[ScrN]PooSH
Required collection for ScrN Balance to work properly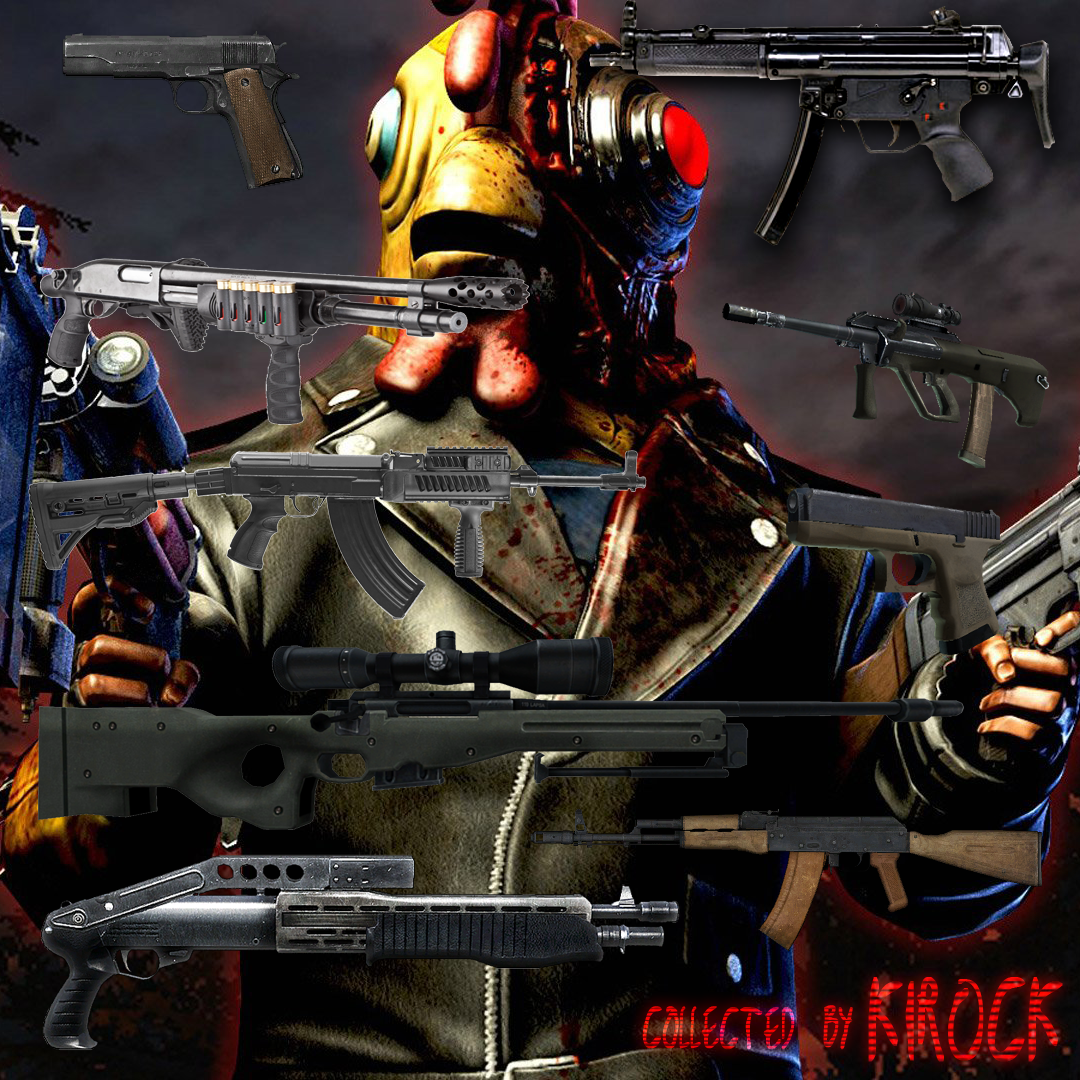 The Best Weapons for KF (collected by K1r0cK)
Collection by
K1R0CK
The most of authentic authors are unknown. Try to find them on (http://forums.tripwireinteractive.com/) Tripwire Interactive Forums! Code for Shop (ServerPerks.ini): TraderInventory=3:AKS74ULLIMut.AKS74ULLIPickup TraderInventory=3:AUG_A1ARMut.AUG_A1AR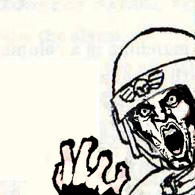 KF Server
Collection by
Baron von Ranzlingen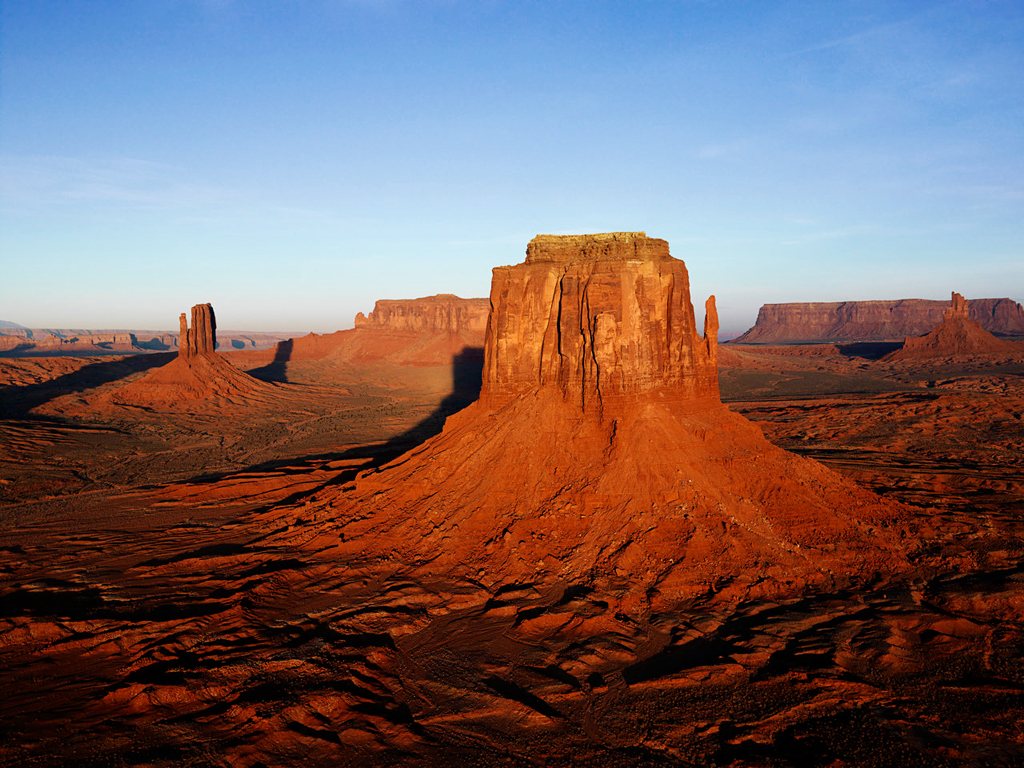 -Killing Floor- 導入しておきたいMod群
Collection by
Ciel-Legacy_qp【JP】
色々入れておくだけで楽しめると思います。


I need DOSH Server Collection
Collection by
[ScrN]The Janitor
Maps and Mutators needed on our custom Server.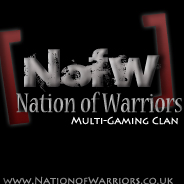 NofW Killing floor pack
Collection by
[TLE] Sparcany
Required steam mods to play on Nation of Warriors Killing Floor servers.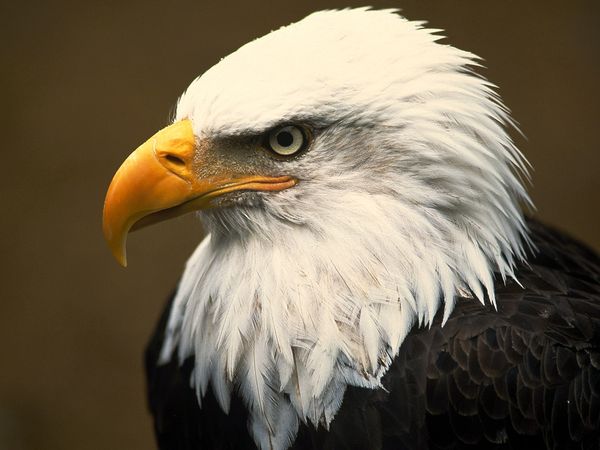 killing floor mod pack
Collection by
Commander Caudill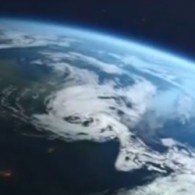 Mass Effect Character Pack
Collection by
StarHawke
Imported Mass Effect Characters. I did not make these, all credit goes to the authors.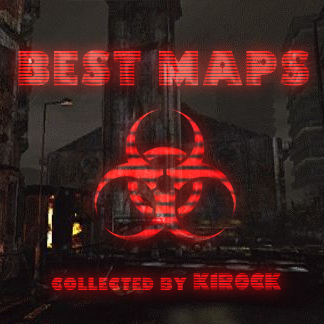 The Best KF Maps (collected by K1r0ck)
Collection by
K1R0CK


KF - Weapons, GUI, Monsters & Maps
Collection by
m30w
Weapon Reskins, Maps, Monsters, Mutations, & GUI customizations. ========================== General/Gameplay ========================== List of white-listed mods http://forums.tripwireinteractive.com/showthread.php?t=37067 Custom Shop Mutator ht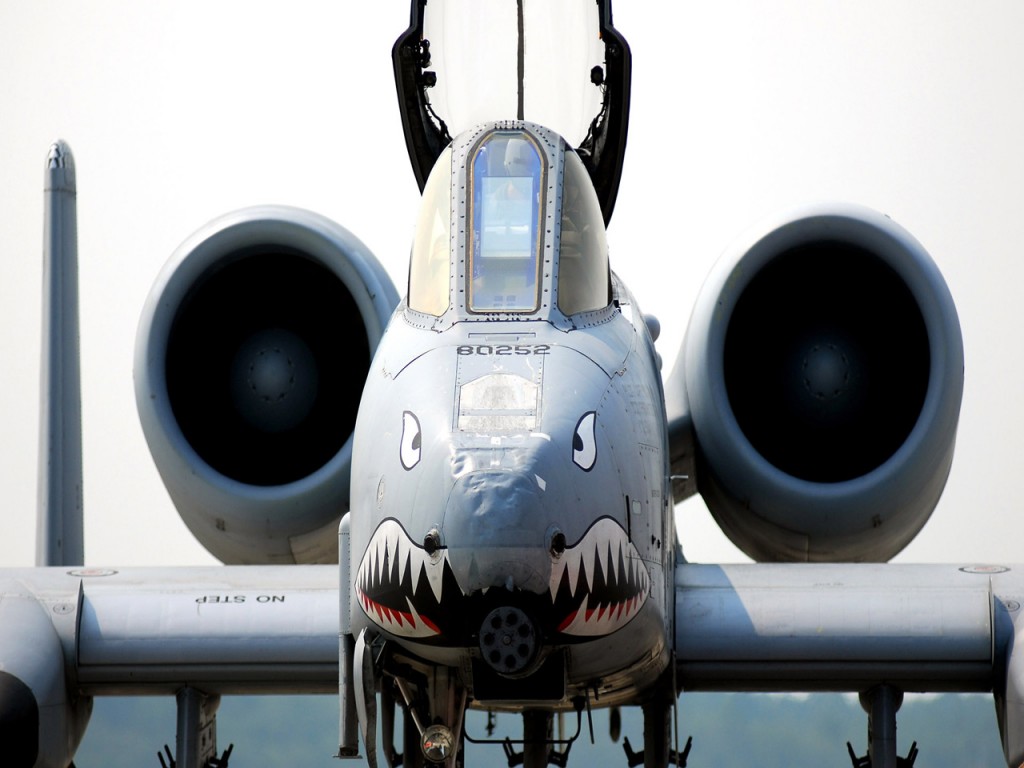 My Collection
Collection by
Topgun The Law
Stuff you'll need to join my server.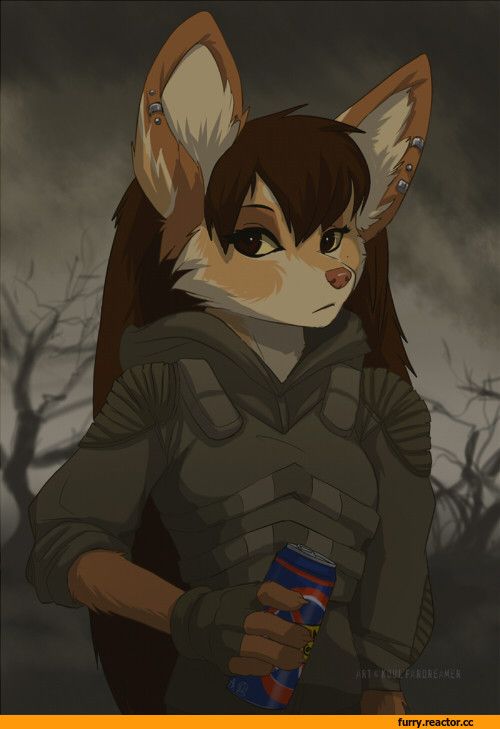 MY COLLECTION
Collection by
Revolver Ocelot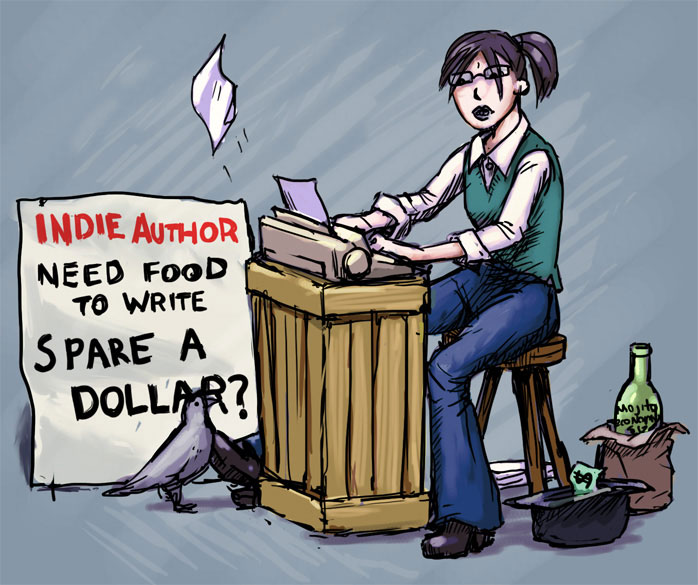 IDWS Server Mods
Collection by
jalovitrue
For custom perks on IDWS dedicated server.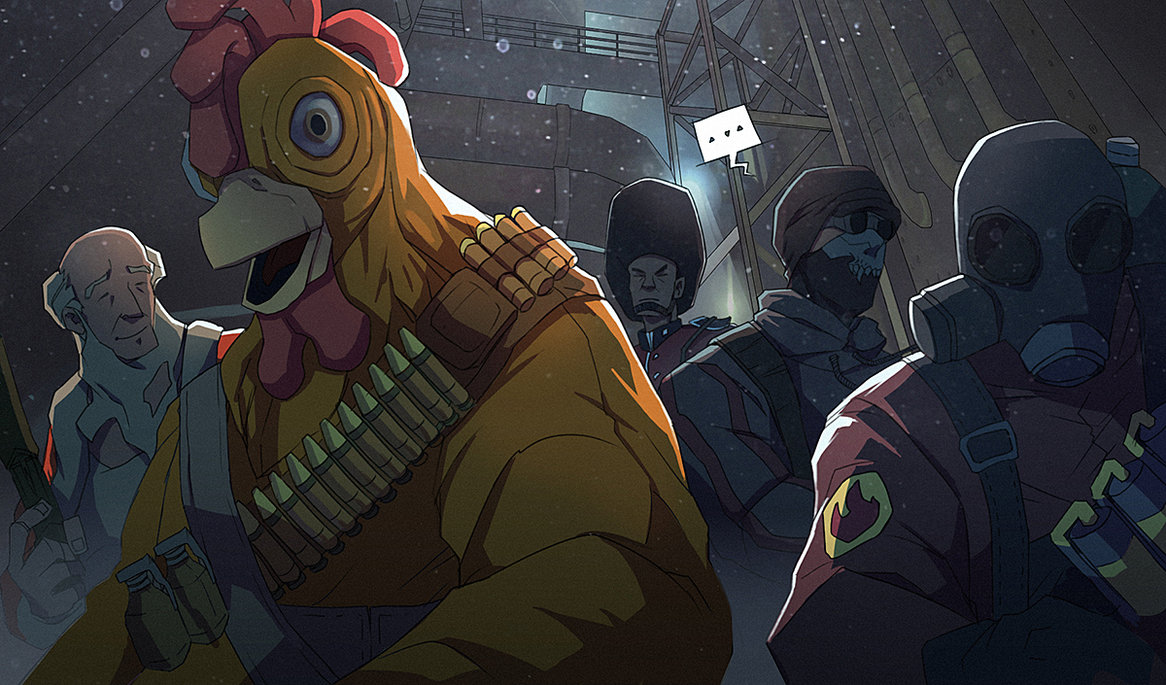 Rata INRI Cateador de porongas circuncidadas
Collection by
ktns
Rata es puto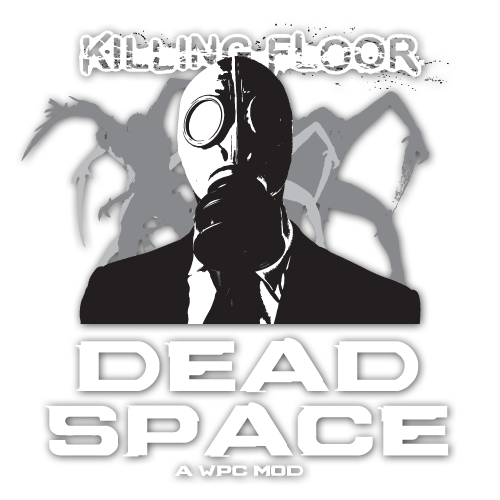 Dead Floor Pack
Collection by
Styx
A bunch of Dead Space stuff for Killing Floor. I did not create any of these.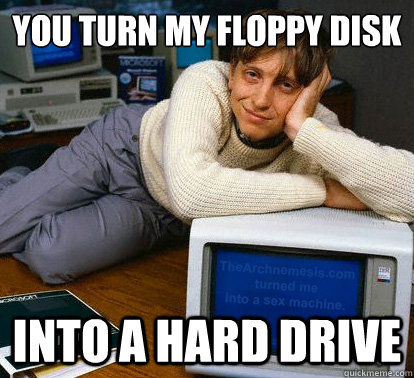 Collection for me and friends to pluah
Collection by
SlavPotato
Collection includes added guns, maps, Alien Killing Floor and Dead Space mods


PuntoKF
Collection by
Skar Stoker Corvinus
Necesario para el servidor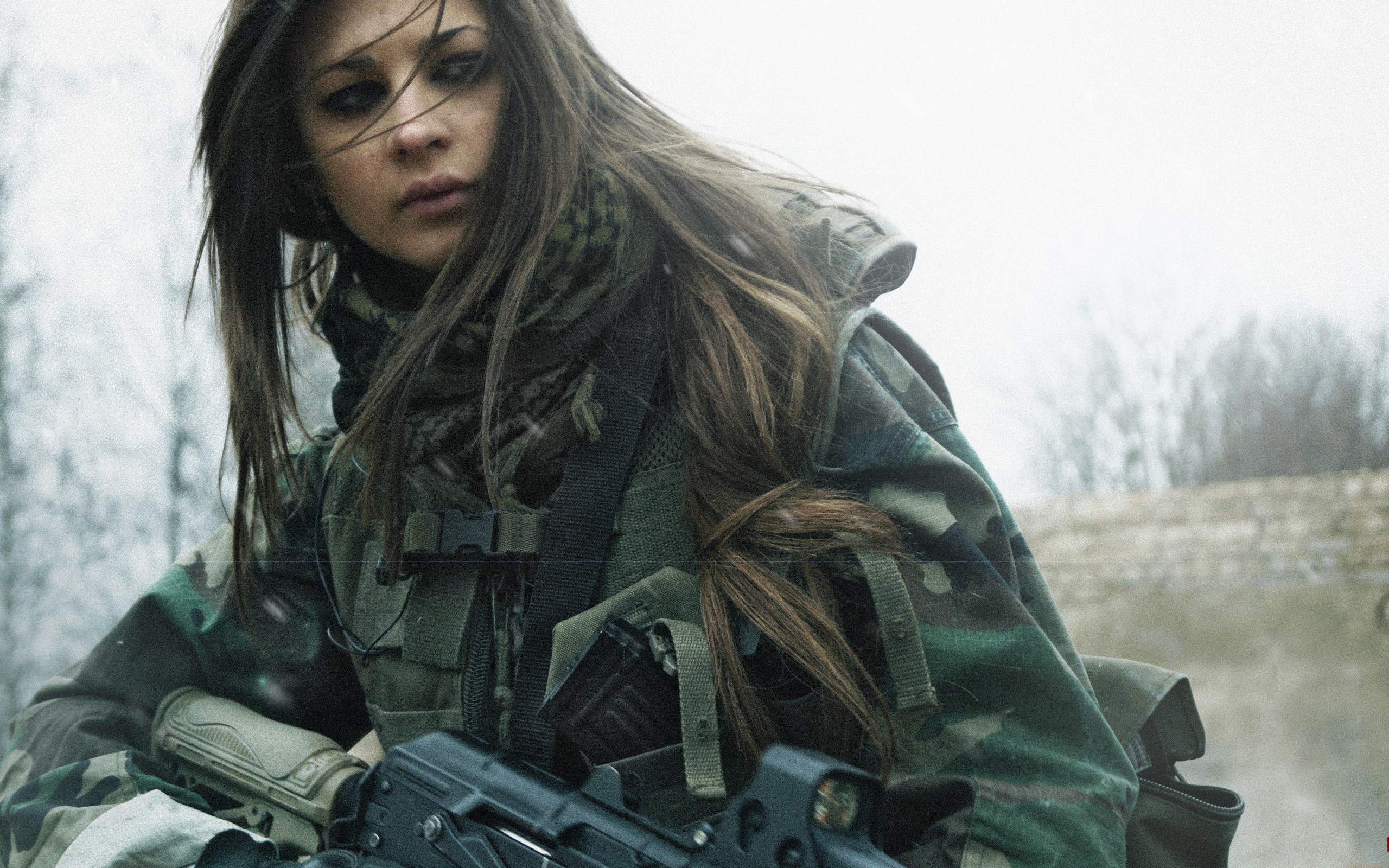 rapterland pack
Collection by
Rapty
rapterland server collection pack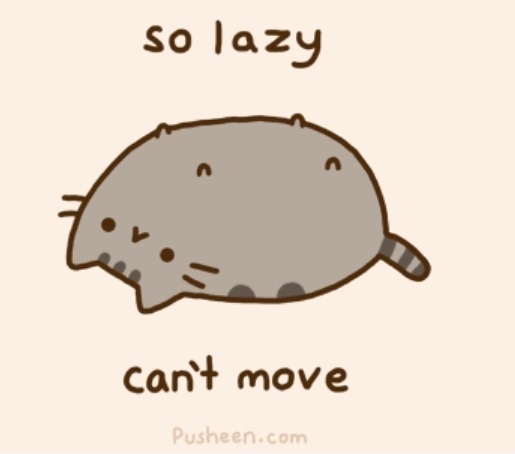 Chris' Stuff
Collection by
Deggypoop 👻
My Favorite Mods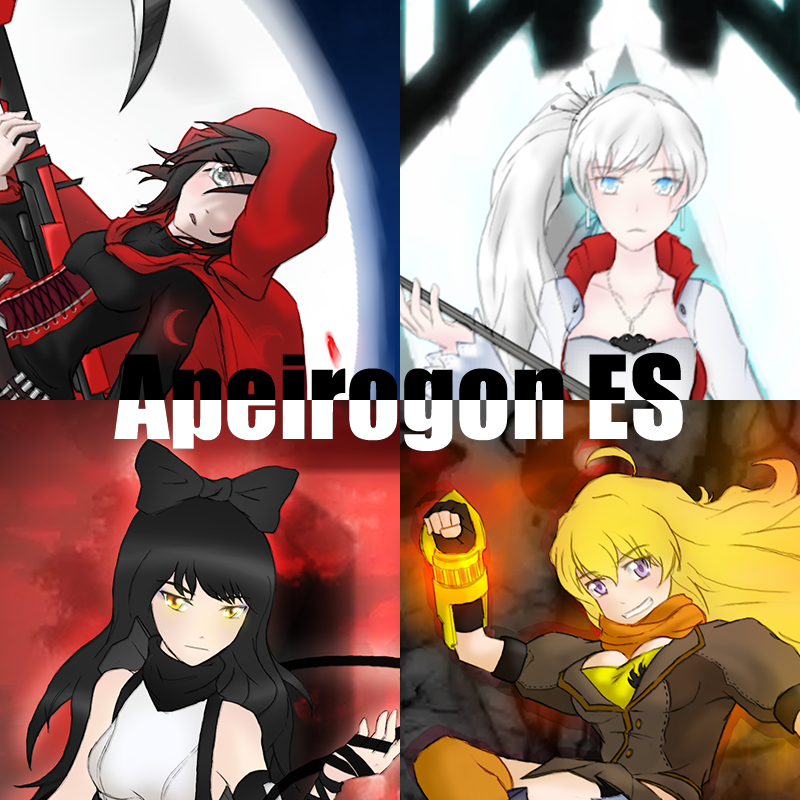 A.E.S. Server
Collection by
Mega_Kemo
For playing on the A.E.S. Server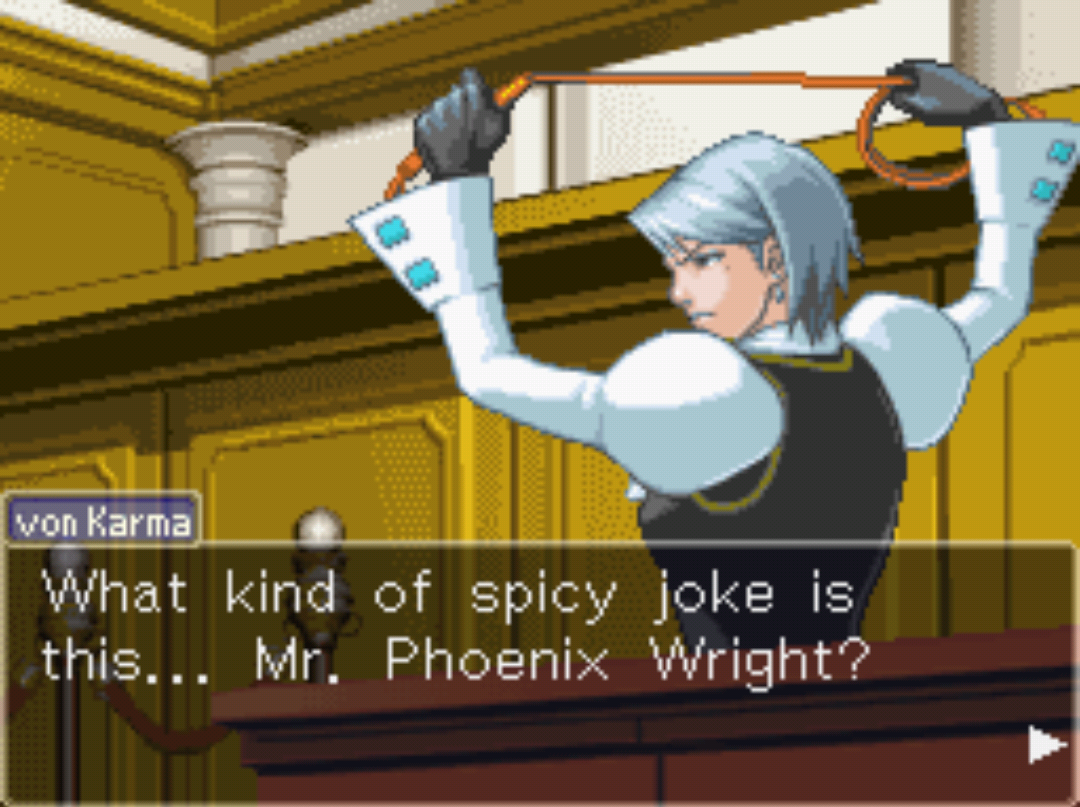 Good things are here
Collection by
Pikafu~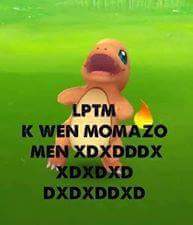 Mija ya fue
Collection by
Guttin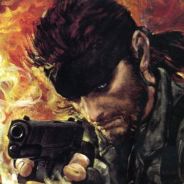 The Big Boss's Custom Server Mods
Collection by
Maximum Ed-Boy
This collection is simply the set of modifications for Killing Floor that me and my group personally use for local use. If you've got some friends, Hamachi, and a little bit of time, then I highly reccomend using this set of modifications and maps. I


Some Cool Items For Killing Floor
Collection by
Binddz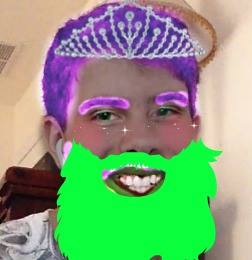 Killing Dick
Collection by
Young Dagger Dick