Containing item: "AKF - Aliens Killing Floor Part4"

Showing 1-30 of 84 entries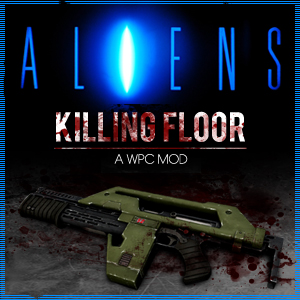 Aliens Killing Floor
Collection by
WPC Mods
UPDATE: Ok, turns out SteamWorkshop is being a bitch. Use http://www.mostimpressive.nl/AKF with the manual install. @Hinsonator; Thanks for giving folks the heads up. Complete collection for the WPC Aliens : KillingFloor MANUAL INSTALL HELP Having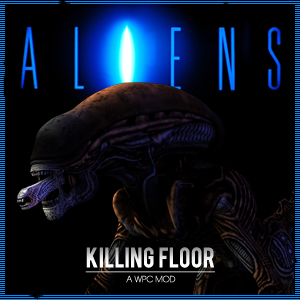 Killing Floor Alien Mod
Collection by
KiriSaito
Killing Floor Aliens Mod: El mod se compone de: Perks: Armas: Enemigos: Personajes: Página web oficial WPC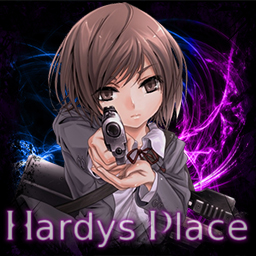 Hardys Place (Killing Floor)
Collection by
Arpeojus
Hardys Place Server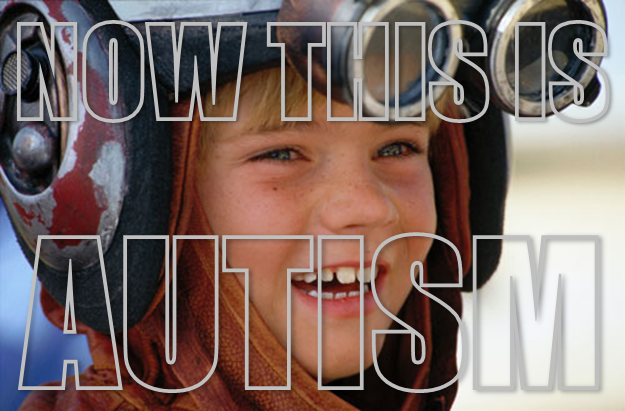 Smoker's Killing Floor Mods + Maps
Collection by
Smoker
Mods Maps for my friends to get.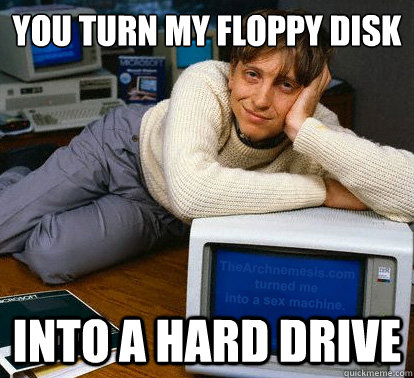 Collection for me and friends to pluah
Collection by
Kawaii Sushi
Collection includes added guns, maps, Alien Killing Floor and Dead Space mods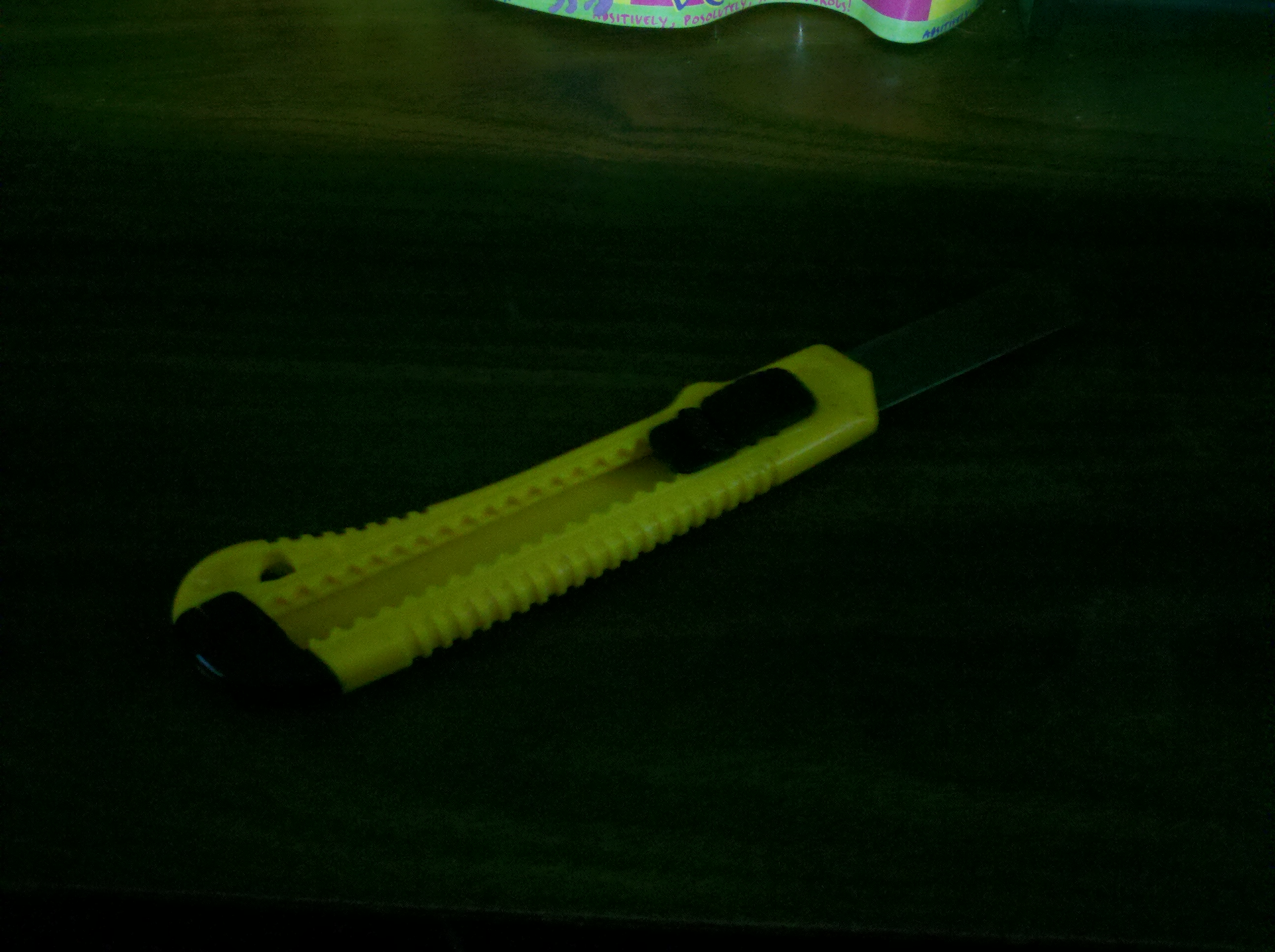 Killing the floors 9001
Collection by
Voven1
SWEG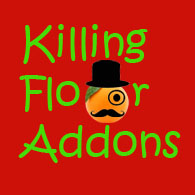 PyroOrange Server Collections
Collection by
PyroOrange
List of Addons and Maps i have on my server for playing with friends.

My Mods
Collection by
Harbinger
All of the stuff i need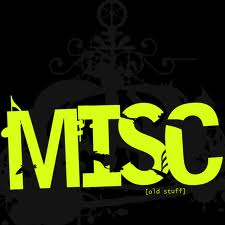 Misc of plenty
Collection by
gty14
Just random stuff like server files, Gamemodes and Skins for your peeps :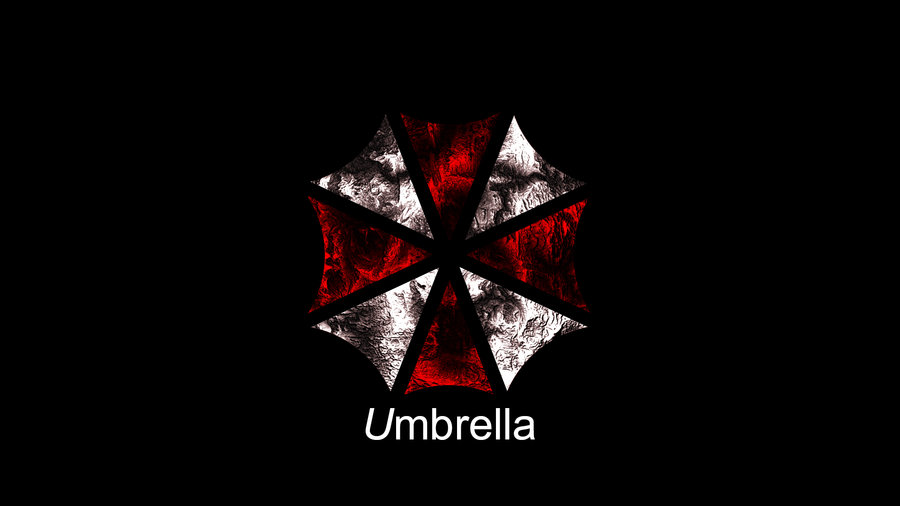 My Killing-Floor Kolektion
Collection by
Doc.Golddragon2712
My first KillingFloor Kollektion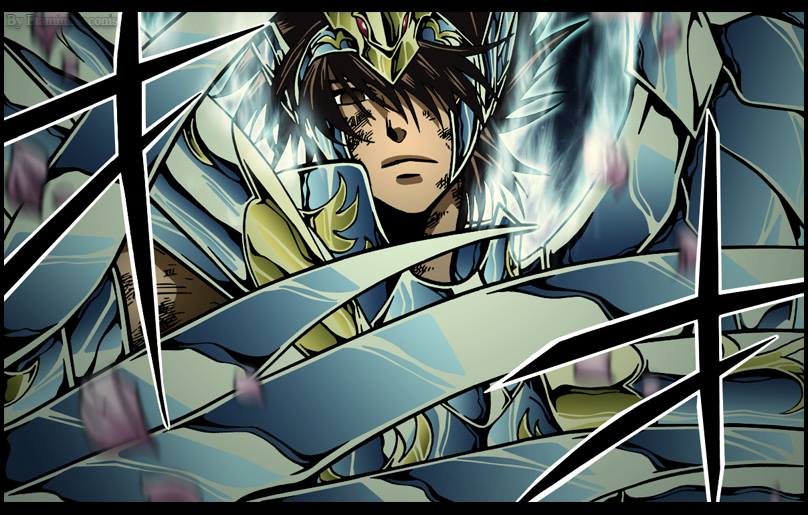 Mega Coleçao Pack by Theus
Collection by
Kazuyoshi
sei lah cara, aqui tem varias coisas fodas e sao 15GB de tesao

Rossos's KF maps collection
Collection by
Rossos
En pou tounto touto


KF DePheogon Collection
Collection by
Dephoegon
A collection maps, scenario, guns, & skins.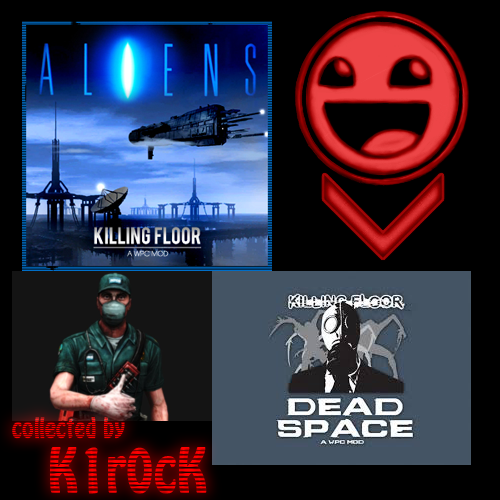 Awesome Game Modes (collected by K1r0cK)
Collection by
K1R0CK
AKF - Aliens Killing Floor and mod created by WPC - Wolf Pack Clan (http://steamcommunity.com/groups/W_P_C) (http://www.mostimpressive.nl/AKF/) Dead Space KF - Killing Floor mod created by [WPC]Hemi (http://steamcommunity.com/id/hemicrania) Enjoy!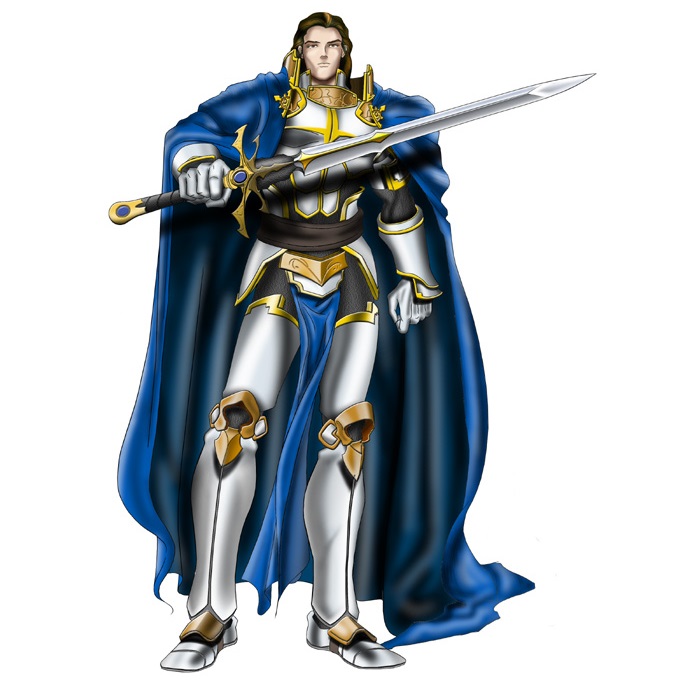 Valtor's Friends
Collection by
Valtor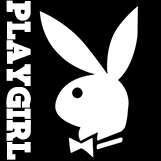 MULTI
Collection by
XXXXX
크으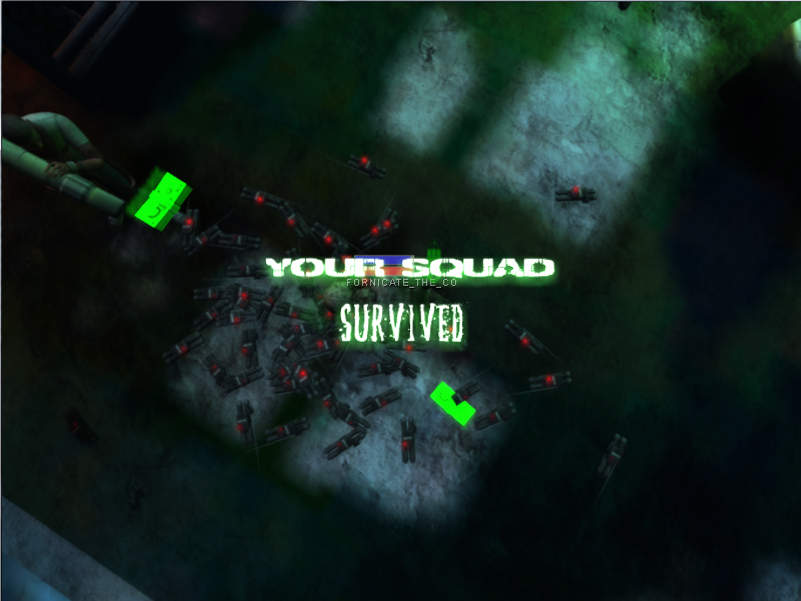 Gigantic Compilation of mods for playing on my server.
Collection by
Babby
This is just a collection of mods I use for my own setup (You have to do some manual editing to get it together yourself, but to play MP on my server it should be fine.)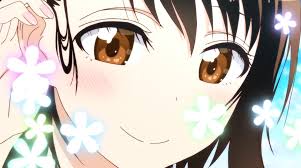 Killing Floor Mods
Collection by
Lord Momo
Dat gud shiz yo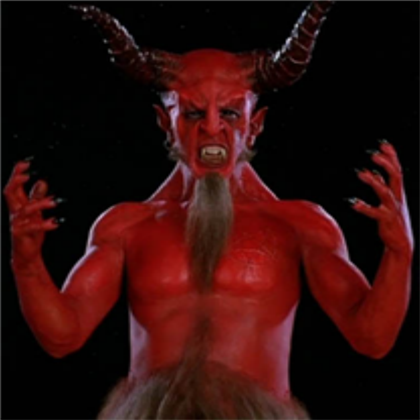 zabijająca podłoga
Collection by
Chruppek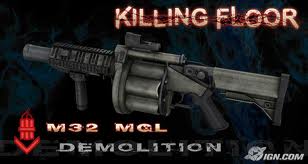 WEAPONS AND MAPS AND SKINS
Collection by
deadspace9964
IT IS ALL OF THE WEAPONS,SKINS AND MAPS I like

Assthrasher 5000
Collection by
The
Fisting the misters including the sisters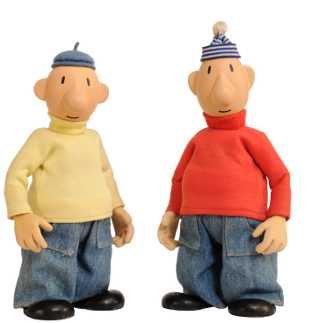 Mah collection
Collection by
Boses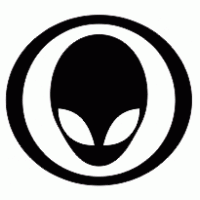 Alien Mod for KF
Collection by
ART D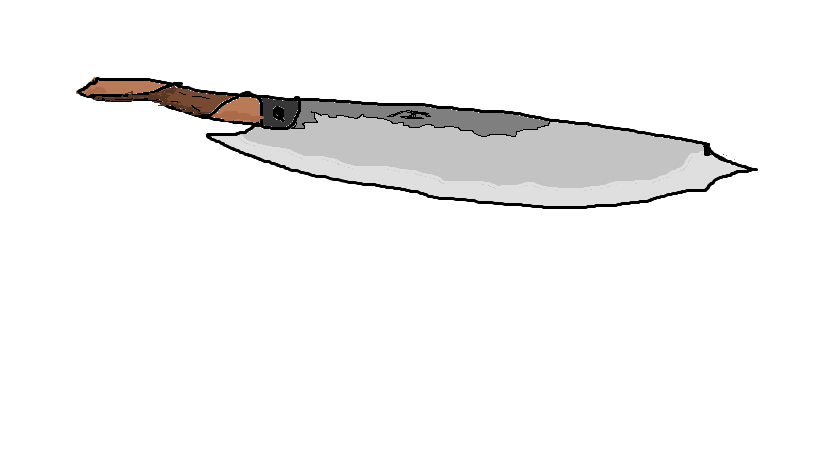 gun n stuff
Collection by
Arghm Lolface
woooah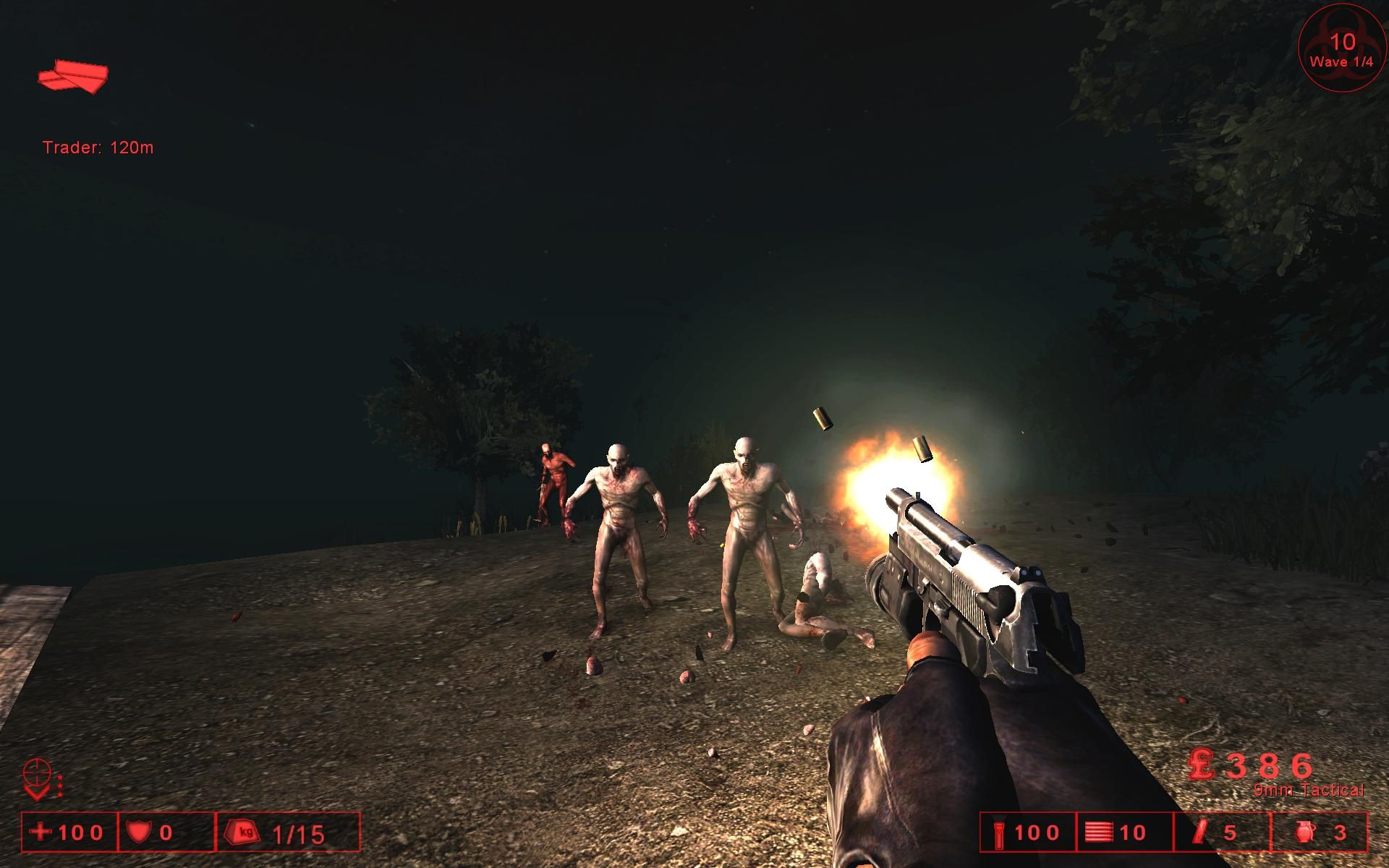 ForLan
Collection by
Nyctophilia
For lan

OnyxDragon Maps
Collection by
Krahazik
A collection of maps used by the OnyxDragon server.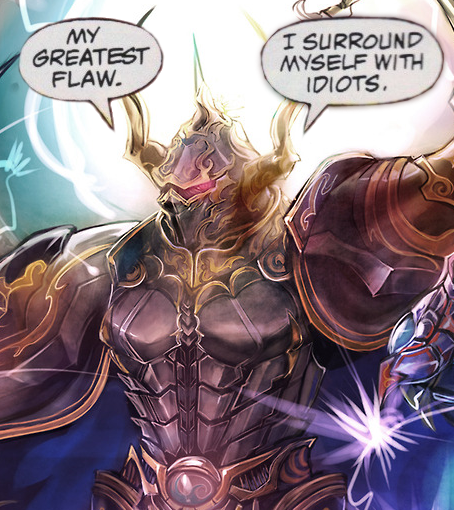 So Dabe and Zek and Pooch and Ereec and Nateo and Gered and Alex can play my game
Collection by
Zookxyz
Stuff is in this collection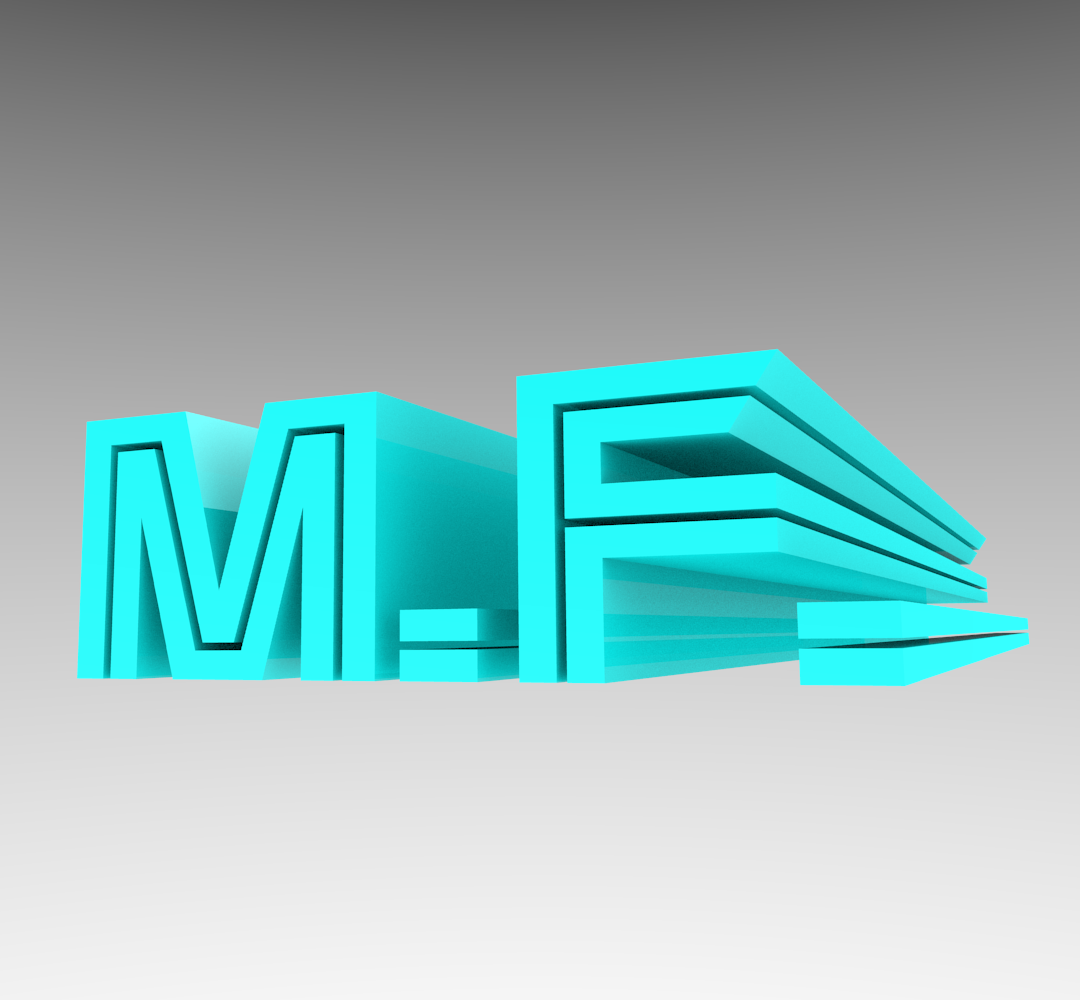 LEWK AND ETAN
Collection by
SecretlyMemeMan
PEWP

Modded Server
Collection by
SirGoldenTaco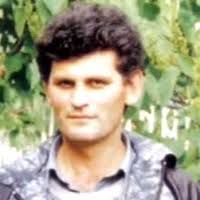 Slushos KF Server
Collection by
Brother Muttonchops