Containing item: "The Lighthouse"

Showing 1-18 of 195 entries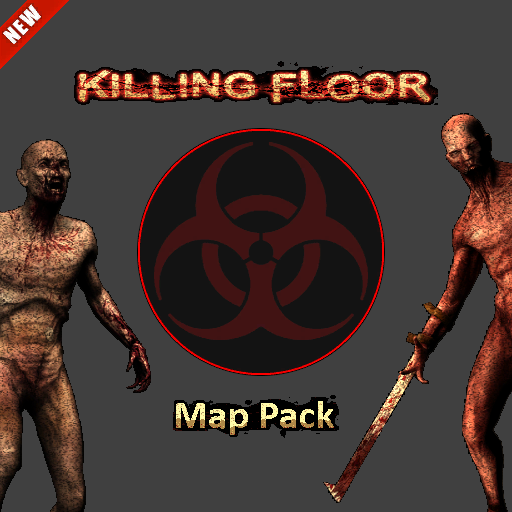 Map Pack - Killing Floor
Collection by
Maps released on the Steam Workshop for Killing Floor located in one single Map Pack. Credit goes to map maker. Don't forget to rate and comment! Download Size of Pack: about 17.98 GB (18412.224 MB) Last updated: August 24, 2015 Use the 'Subscribe t

Map Collection
Collection by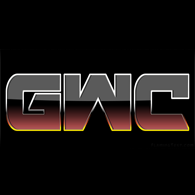 GOLDYATINA Workshop Collection
Collection by
Best workshop maps for GOLDYATINA Events! Only quality maps, no trash. More maps in the future updates! http://www.vk.com/goldyatina Лучшие workshop карты для сходок группы GOLDYATINA! Только качественные карты, без мусора. Больше карт в грядущих о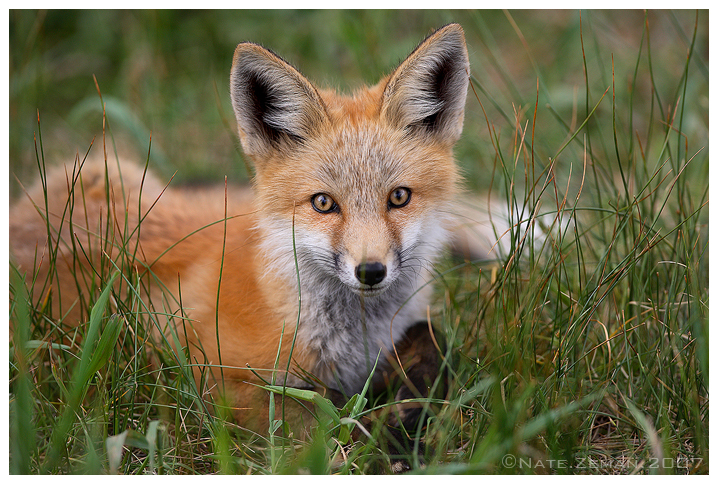 Fox Mut
Collection by
Just Random Mut for friends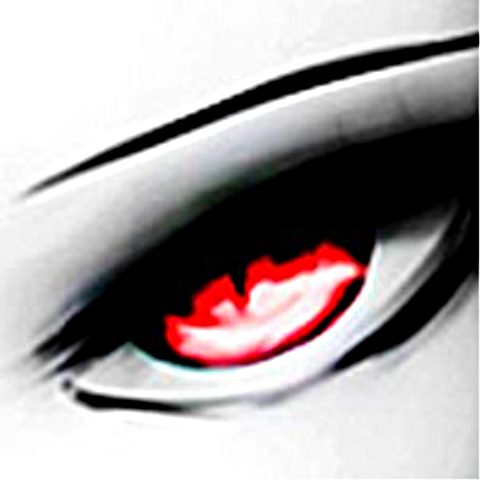 Killing Floor
Collection by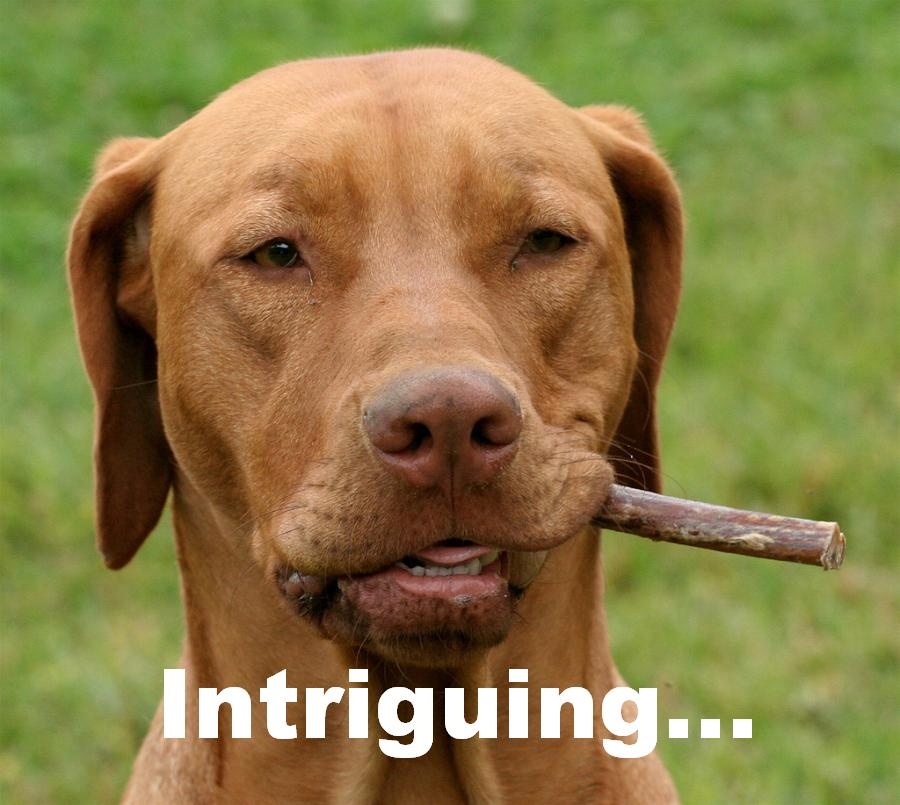 Killing Floor Maps and Muts
Collection by
Mutators and maps for awesomeness!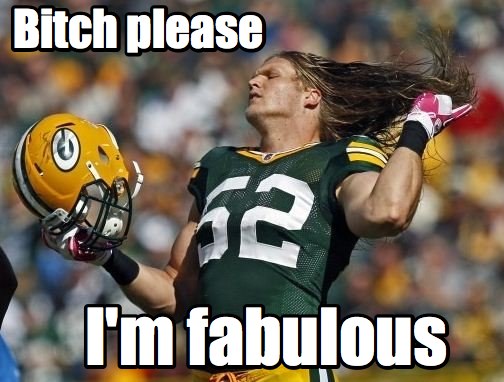 Server Xela
Collection by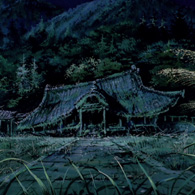 Masaki Shrine Map Pack
Collection by
A collection of maps used on the tenchiforum.com official Killing Floor server "The Masaki Shrine". Click "Subscribe to all" for easy downloading and staying up-to-date!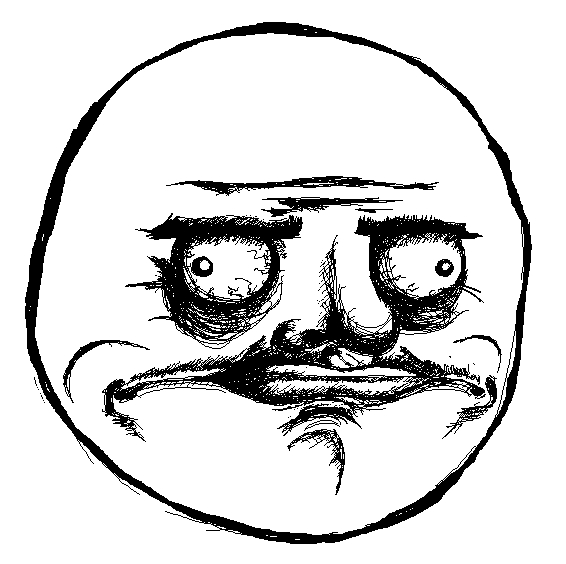 Killing Floor Penis
Collection by
This is a collection required to have a penis.

ImbaFLoor
Collection by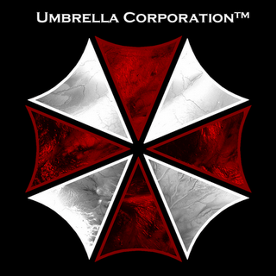 My KL MoDs
Collection by
Zalypka3000
jeah

Primusux Collection
Collection by
Pick this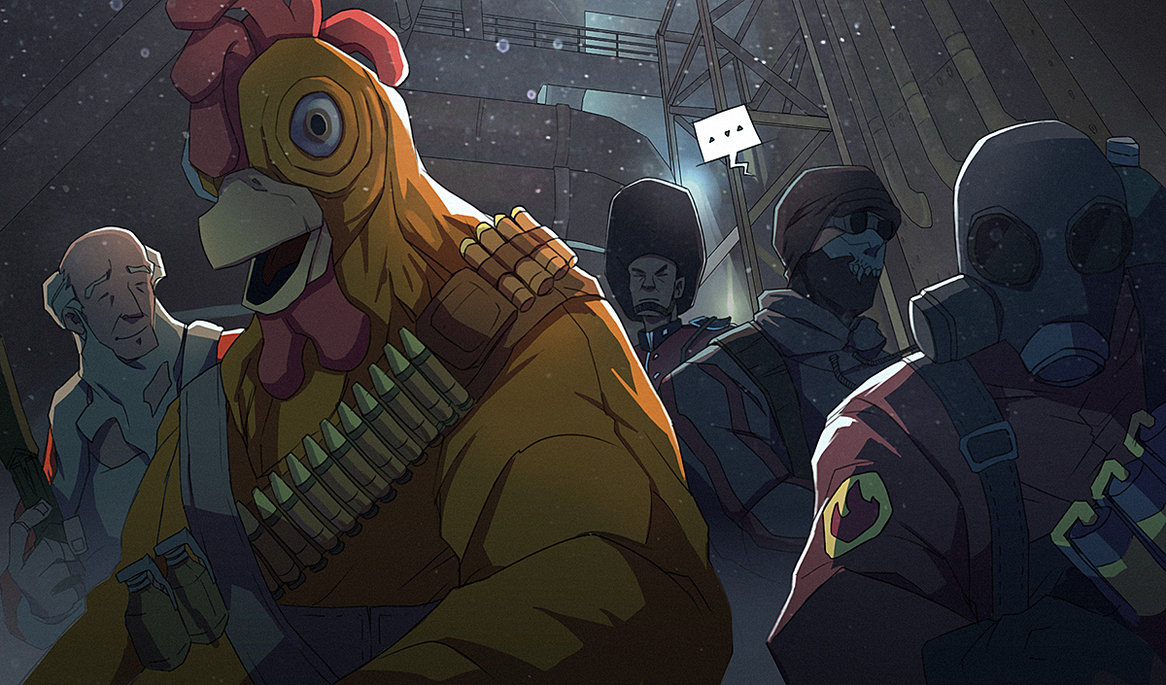 Rata INRI Cateador de porongas circuncidadas
Collection by
Rata es puto


PuntoKF
Collection by
Skar Stoker Corvinus
Necesario para el servidor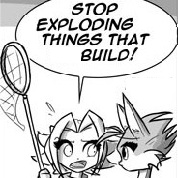 Astral's Map Pack
Collection by
Just a collection of maps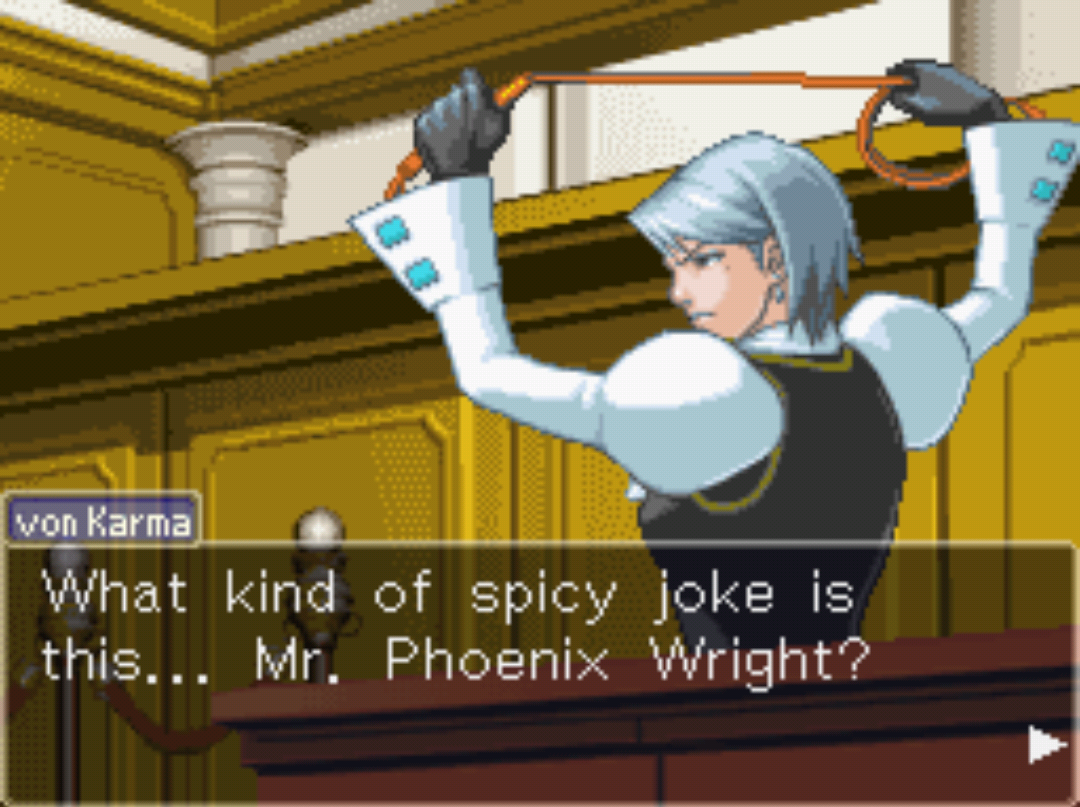 Good things are here
Collection by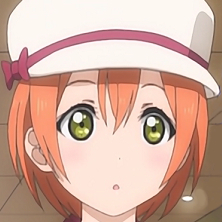 WhiteListed item
Collection by
These "mutators and custom maps" are used my listen server "Chiaki-Server". So,if you would like to enter my server, you have to subscribe these items. + All subscribe is useful for downloading All!! You should click it. * "Whitelisted" means you ca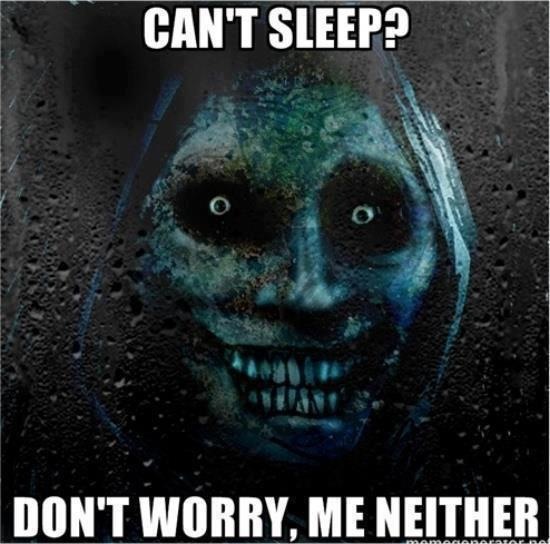 Armando's Greatest Hits
Collection by