Containing item: "ShackTac User Interface"

Showing 1-30 of 2,617 entries

7th Cavalry - Tactical Realism 2
Collection by
=7Cav=SGM.Tully.B
This mod collection is used to play on the 7th Cavalry Gaming Regiment's Tactical Realism 2 server. Server name: =7Cav=Tactical Realism 2 Server IP: 149.56.28.101 Port: 2322 TeamSpeak 3 Address: ts3.7cav.us Port: 9987 Password: 7thCavalry If y

AIR CAV VIETNAM
Collection by
Mac. A
Air Cav Vietnam is an Arma 3 project aimed at creating the setting and atmosphere around the vietnam war. The project is split into 2 sections, a and a public with a customized large scale coop mission. Server Name: =7Cav=Official Air Ca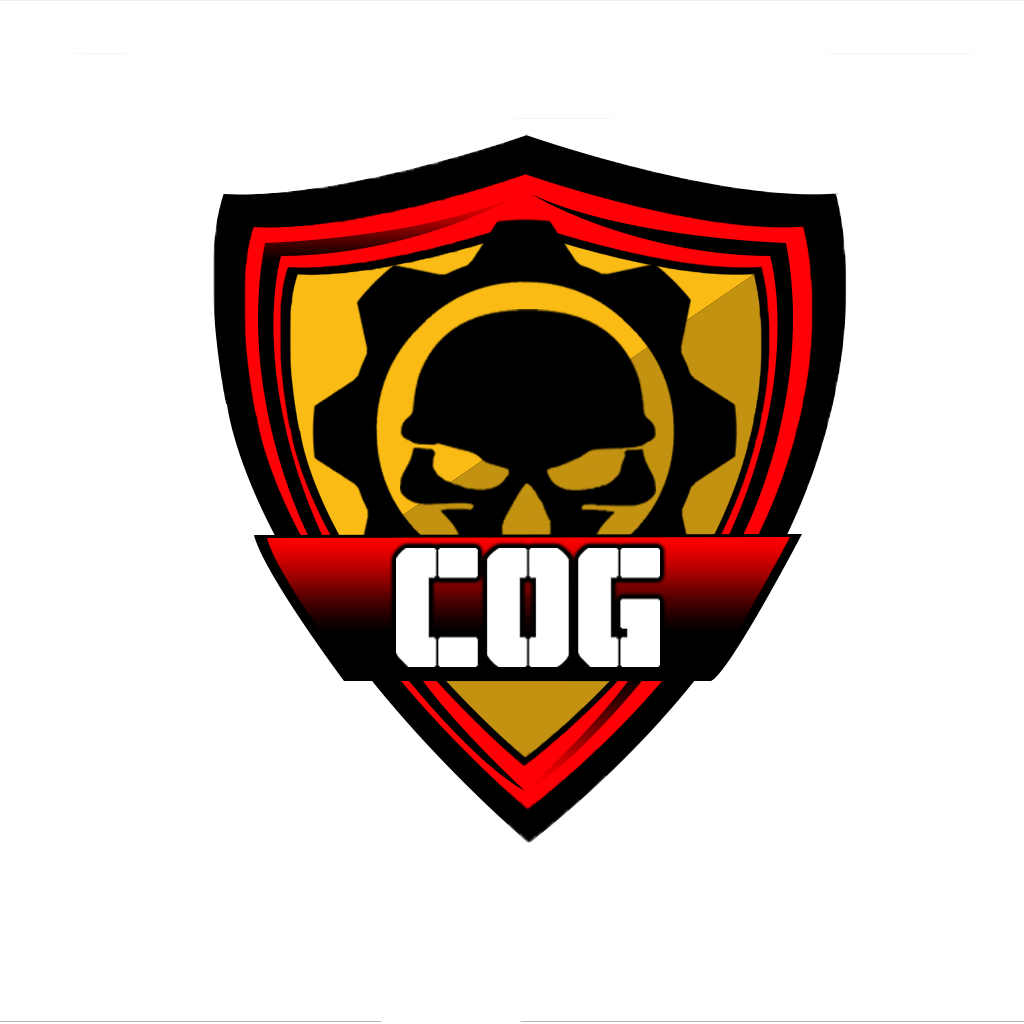 [CoG] Oceanic PvP Series
Collection by
[CoG] Perfect
CoG PvP Collection This Collection is used for the Fortnightly Friday Night CoG PvP. This is the Biggest OCE PvP Event Series, Come represent your Unit What: Every Second Friday Night on the CoG Oceanic PvP Series Server there is an objective ba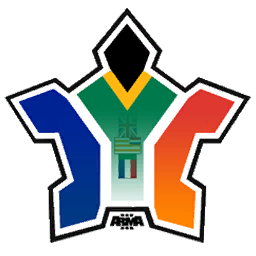 ARMSCor Clan
Collection by
PetraCephas
ARMSCor Clan

WarZone - Chernarus
Collection by
BiG-ZI
FR Basé sur Wasteland , le mod RedLine se veut plus teamplay, plus organisé; on quitte la survie pour entrer dans la guerre, la vrai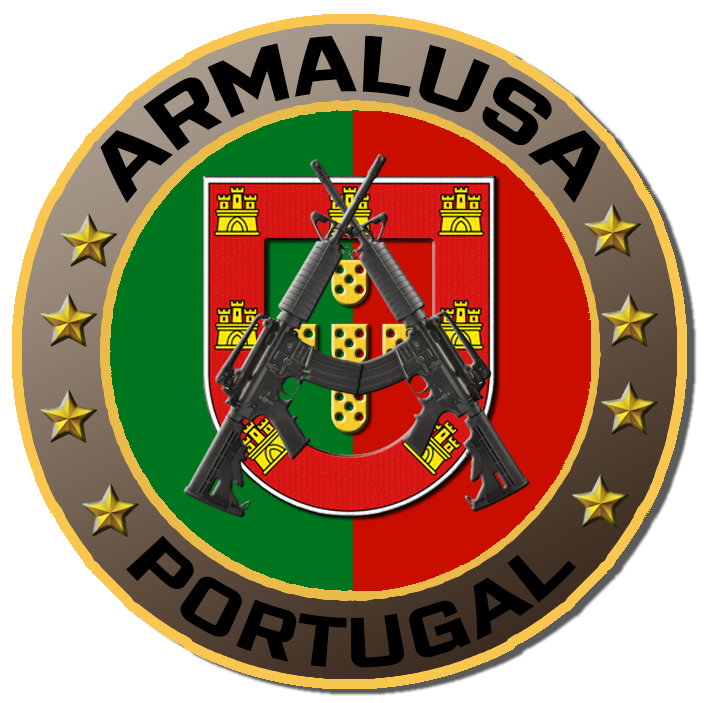 Armalusa Portugal - MODS
Collection by
micronx
Lista de mods oficiais da Armalusa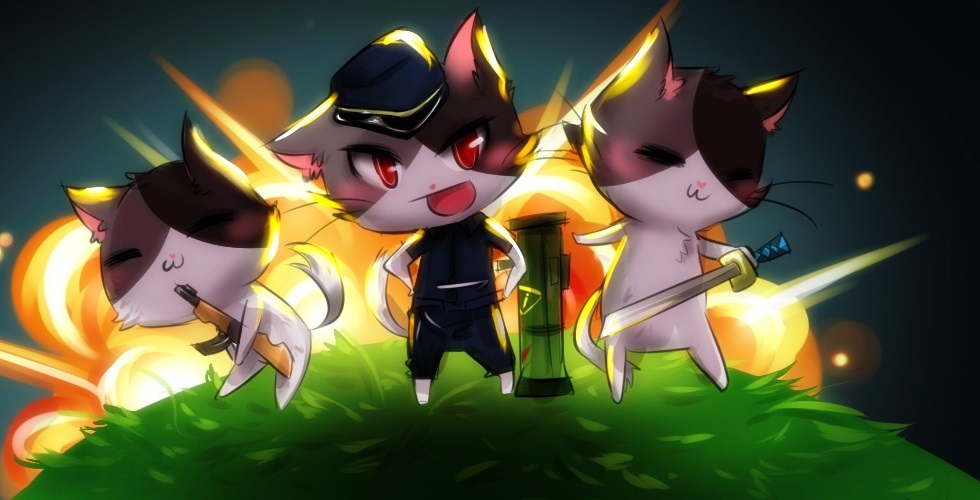 Arma 3 CatGiveGames - COOP - Other Mods
Collection by
superogira
Mod อื่น ๆ สำหรับเซิฟ CatGiveGames COOP ที่สามารถนำเข้ามาในเซิฟได้ สามารถเลือกลงอันที่ต้องการหรือไม่ลงก็ได้ เพราะถึงไม่ลงอะไรพวกนี้ก็ยังเข้าเซิฟได้ . แต่ก็ต้องลง Mod ตัวหลักสำหรับใช้เข้าเซิฟก่อนนะ ไม่งั้นก็เข้าไม่ได้อยู่ดี Mod หลักสำหรับเข้าเซิฟ โหลดที

Arma 3 Mods enchncement package
Collection by
bwf1975
Collection of mods that enhance arma 3, and Co-op missions. Please rate all mod authors if you enjoy there work, as i did not create any of this content.

BSO V4 Modpack
Collection by
ShadowFox
Modlist V4 used by Black Screen Operations.

The Phantactical ArmA 3 Modpack
Collection by
PhanTactical
The PhanTactical ArmA 3 Modpack ------------------------------------------------------------------------------------------ This collection encompasses every mod we currently run for our Public and Private Operations! Downloading and playing with us i

57.Alay Mod Paketi
Collection by
Nickedbow | Berke
57.ALAY Mod Paketi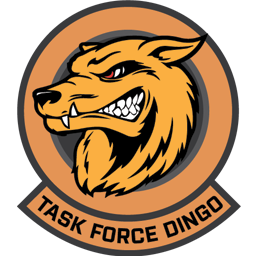 Task Force Dingo 2017 Modset
Collection by
Atreus
This is the Steam workshop collection for Task Force Dingo 2017. We are an Oceanic Arma 3 community with a focus on tactically fun missions and our community. You won't find ranks or training here. TFD website: www.taskforcedingo.com TFD Arma 3 Unit

16thAAB Mods
Collection by
KelMG
Clan MODS


Tactical Cannon Fodder Required Mods
Collection by
treendy
(Pasted from Johnny Drama, thanks for this info) Make sure to save it as preset in the ARMA 3 launcher. You will also need Teamspeak: http://www.teamspeak.com/downloads First install Teamspeak. Then double click the task_force_radio.ts3_plugin and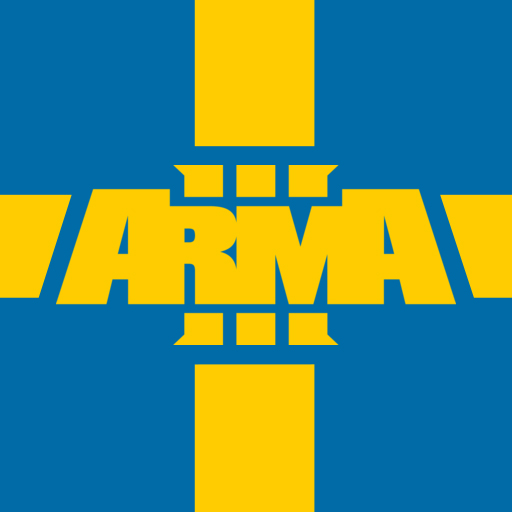 Arma Sweden mod pack
Collection by
SageNTitled
This collection contains all the mods that are used during sessions with the Arma Sweden community.

Özel Türk Tugayı Mod Paketi
Collection by
[ÖTT]Scanbugra[ÖTT]
Özel Türk Tugayı Coop Realizm Server Mod Destek Mod Paketi.

Rick0Shay's Arma3 collection
Collection by
RickOShay
A set of well crafted missions created for Arma3 over the last few years.

Antistasi Official: Multiplayer Mods ACE
Collection by
RickyTan
This is the official Antistasi Modset Visit www.A3Antistasi.com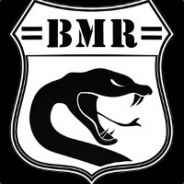 BMR Insurgency #2 & #4 Official - RHS Servers Collection
Collection by
AJAX [OG]
The mods you need to play on the Official BMR Insurgency Servers running with Red Hammer Studios (RHS) Mod http://www.rhsmods.org/ . Server #2 address: bmr2.oniongamers.com port: 2202 Server #4 address: bmr4.oniongamers.com port: 2402 TeamSpeak Server

FNG and RUBY Collection
Collection by
MeowlyMeow #SHADILAY
Mods for the gang.


The Crazy Tigers ModPack
Collection by
Noo[p]Ro
Hello The Crazy Tigers's members, Welcome to our official modpack, you can download it with Play Withsix or Steam.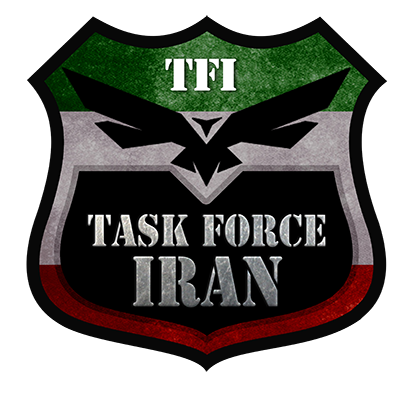 TASK FORCE IRAN [TFI]
Collection by
KaSRa
[TFI] Clan mods : RHS: Armed Forces of the Russian Federation : http://www.moddb.com/mods/rhs-armed-forces-of-the-russian-federation-a3/downloads/rhs-afrf-0411 RHS: United States Armed Forces : http://www.moddb.com/mods/rhs-armed-forces-of-the-ru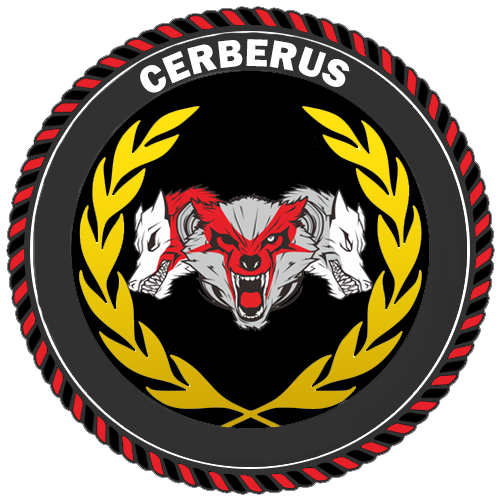 Cerberus Compañia Privada Latina
Collection by
Alex TKT
Mods elementales para iniciar el servidor de Cerberus CPL ya con solo estos se podra jugar con perfecta sincronia el servidor, en caso de que seas nuevo en el server tendras que aplicar en el formulario que esta en el sitio web de cerberus en [url=http://c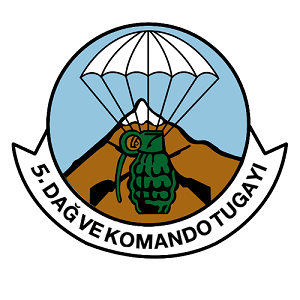 5. Dağ Ve Komando Tugayı Mod Listesi
Collection by
Penguin^^
5. Dağ Ve Komando Tugayı GERÇEKTE 5.DAĞ VE KOMANDO TUGAYI 5. Komando Tugayı veya bilinen adıyla Hakkari Dağ ve Komando Tugayı, Karargâhı Hakkari'de bulunan ve PKK ile yapılan mücadelede görevlendirilen komando tugayıdır. Terörle Mücadele kapsamında e

Task Force 336
Collection by
Learthane
This is the steam collection for Task Force 336, Arma 3 milsim unit. The following mods are not listed on the steam workshop and therefore are downloaded elsewhere: Task Force Arrowhead Radio (version 0.9.12)

Task Force Unicorn ASO Mods
Collection by
ColdSwedishViking
A collection of mods used during ASO missions. This modlist will be updated before every event to match the mods used in the mission. NON STEAM WORKSHOP MODS: Sangin Province Hellmand http://www.armaholic.com/page.php?id=14455

Gentle Ragers
Collection by
[TGRC] TyrTheBull

Hyperion - Private Military Company Collection [HPMC]
Collection by
Archer [HPMC]
Hyperion - Private Military Company is a group dedicated towards playing as a tactical group across multiple realism games. Specifically, we are a dedicated and focused group playing the ArmA Series, at this moment we are currently playin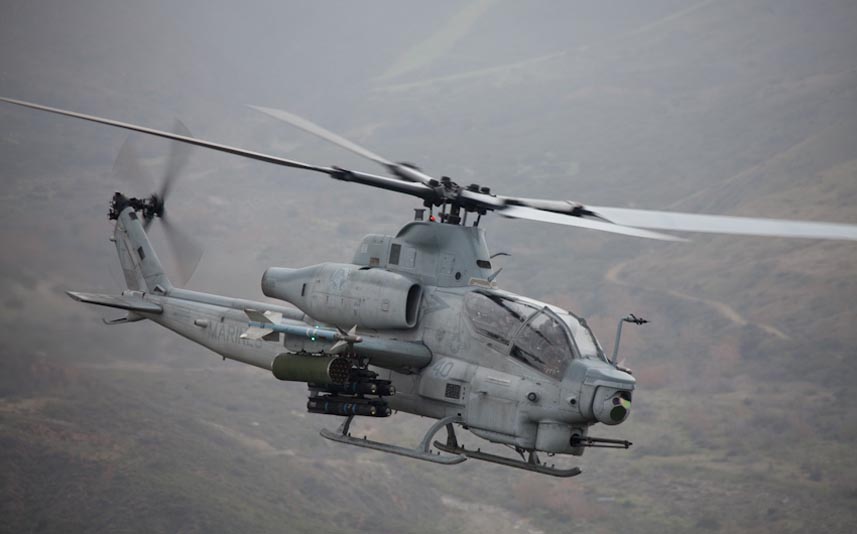 Asgejopedia
Collection by
Kofeina
Kup spartaka 1.USS Nimitz http://www.armaholic.com/page.php?id=23049 2.POL http://www.armaholic.com/page.php?id=30087&highlight=POLISH%2BARMY 3. RH M4/M16 http://www.armaholic.com/page.php?id=23277 4. RH Acc pack http://www.armaholic.com/page.php?i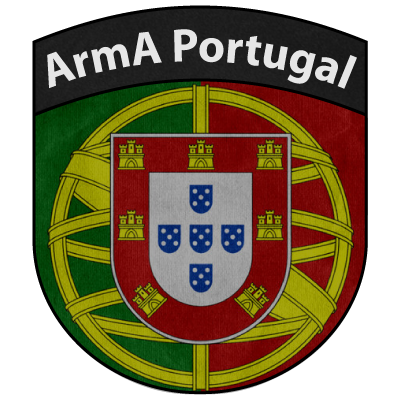 ArmA Portugal [Mod Server]
Collection by
DRACUS
Pack de Mod's para o Servidor [With MODs] ArmA Portugal Endereço do servidor de Jogo: 91.236.239.48:2306 Endereço de servidor TeamSpeak: TS.ARMA-PORTUGAL.PT Mais infor