Containing item: "PLAYERUNKNOWN's Battle Royale"
Showing 1-30 of 499 entries
Arma III - Missions [SP, COOP, PVP, TVT, Sandbox]
Collection by
JimmyTheEye
Collection of great missions and campaigns for Arma III. Some of them require mods that you can find in the linked collection. Also some stuff might be useful for mission-makers. Things that you can't find in steam workshop (or can but it's still easier t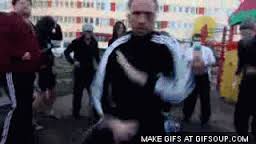 Austistic jogging simulator 2k18
Collection by
♛ Fnordycloud ♛
these are the kind of mods that make you want to get a life, but you're too busy playing ArmA III, and you really want to continue and get that fag in a tank You can smell him miles away... He is close, you pull up your AT-rocket launcher and and search
Arma 3 - My Workshop subscriptions
Collection by
Shooter339
Those are my Subscribed ArmA 3 Workshop items and also in my Opinion the best once but keep in mind thats my opinion and yours might be different. And im also aware that there are even more great Mods out there. Im using a few more Mods wich arent on th
Arma 3 Mods
Collection by
FrostySlender
sada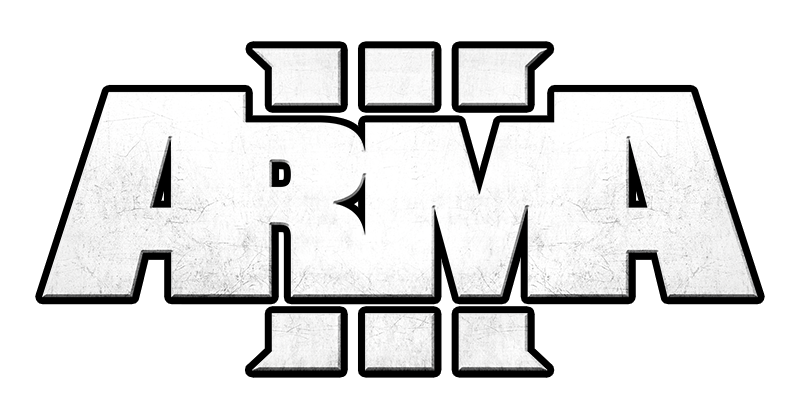 154th Collection (Mods We Use In Zeus)
Collection by
Harry
Mods We Use In Zeus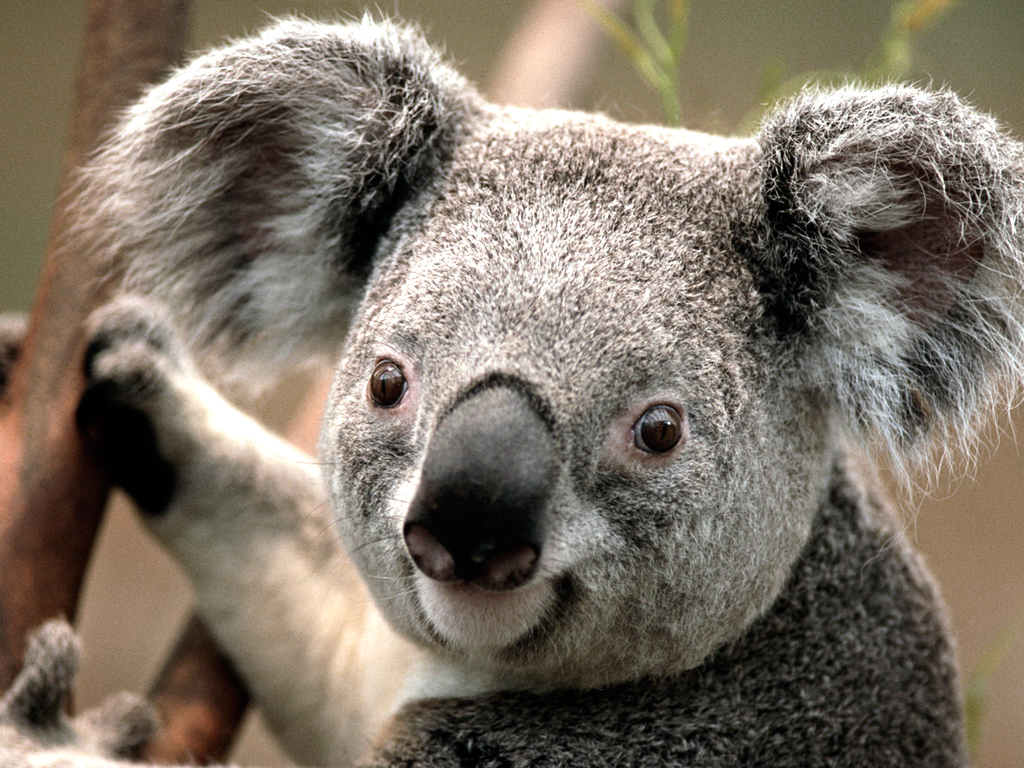 ARMA3
Collection by
Island Ed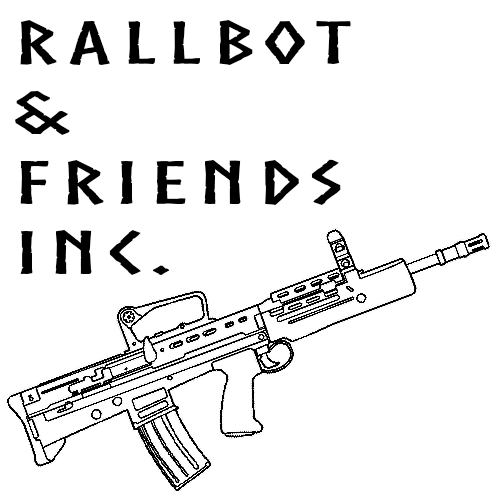 Rallbot & Friends inc. - Realistic Warfare Pack
Collection by
Rallbot
Make sure to have installed the A3 Launcher verision of the USAF Mod! Also, don't forget to also subscribe to the added collections at thew bottom too!!
Arma 3
Collection by
O5-13 Council Member
Для лоха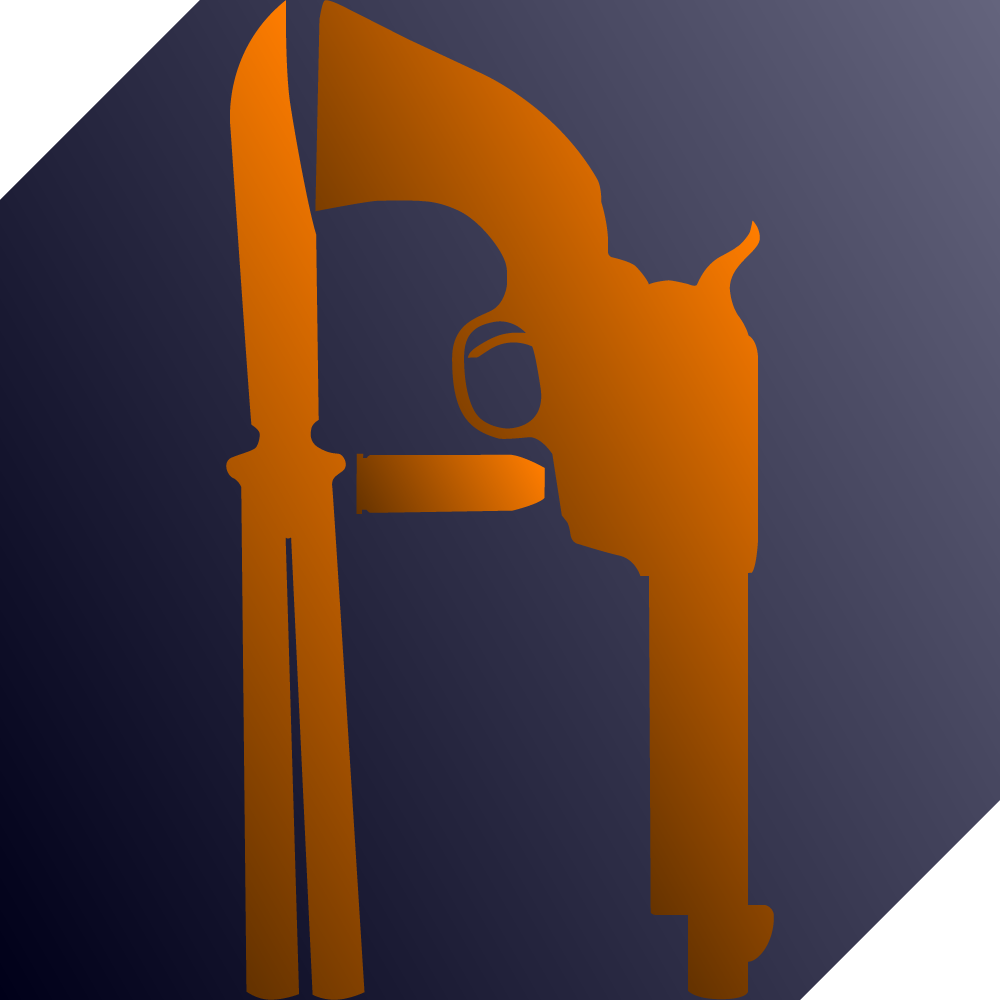 Game Mechanic Mods
Collection by
Vic-6
Game mechanic-altering mods that change the way Arma works. This includes total overhauls, new game modes, UI, and all sorts of interesting things.

arma 3 weapons
Collection by
asd2003asd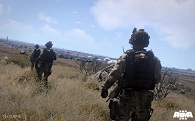 My Arma 3 Subscriptions
Collection by
†Cruciv-Bot†
Here's my collection of subscribed items for Arma 3. :) Note: Some of these mods may have links to the websites for the mods in order for them to work.
Arma 3 collection
Collection by
Maliniak1996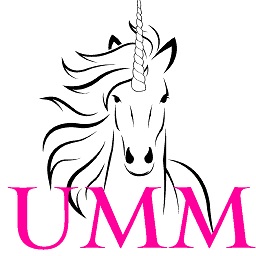 UMM ArmA 3 Mods
Collection by
Michael from Vsauce
Simple collection of mods for ArmA 3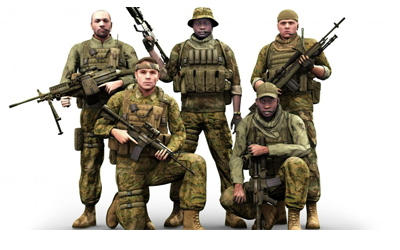 ARMA III [КРИ]
Collection by
I ON
Сборка для игры на сервере КРИ STARS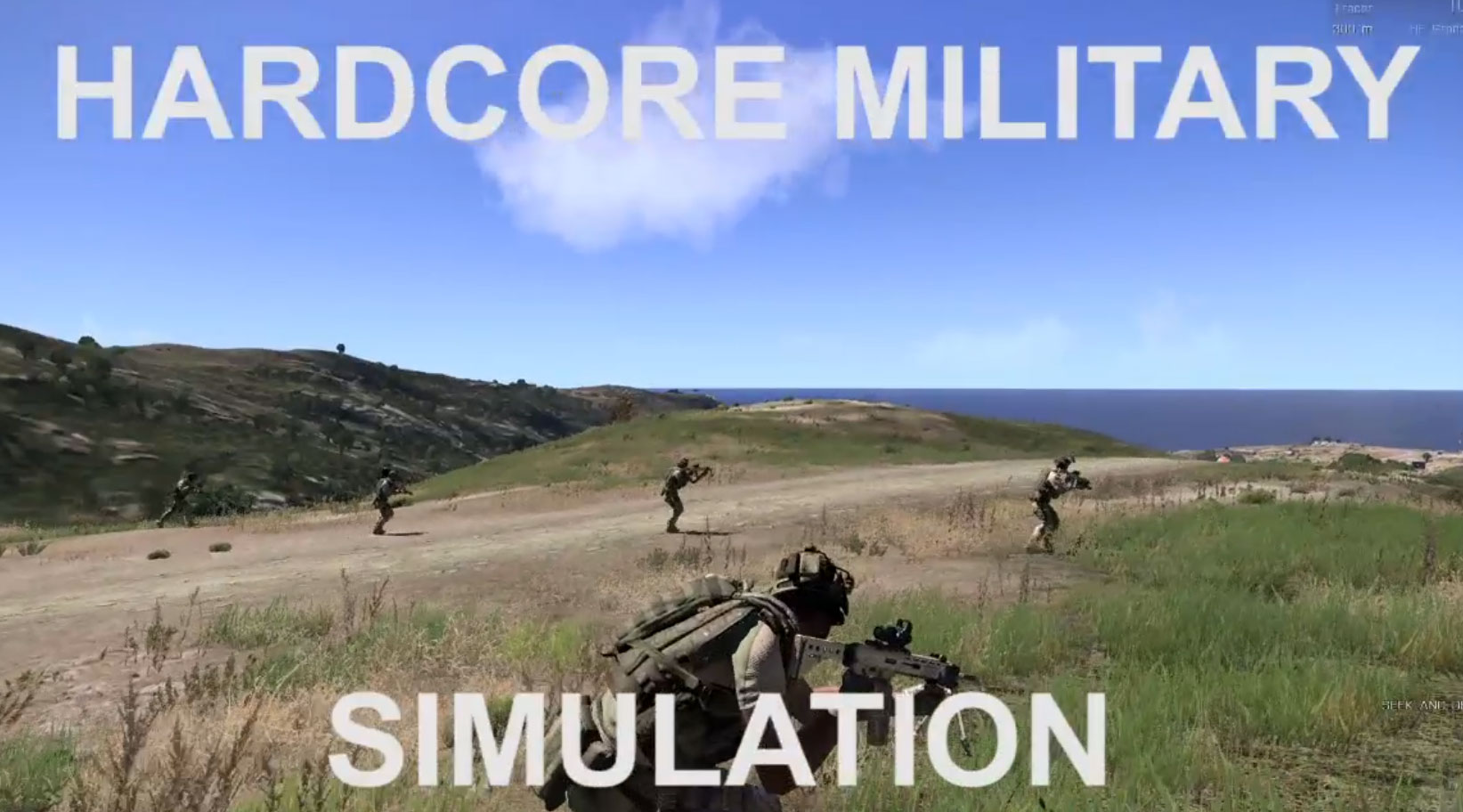 Collection de team coop MOC
Collection by
Cioccolato73
Collection de la team MOC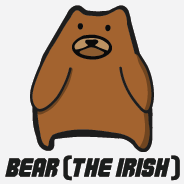 Bear's Collection
Collection by
BEAR ( The Irish )
For all those who wish to play with the O so fabulos Bear (The Irish). Truely he who is worthy of all praise. The greatest ARMA player ever, and to never be questioned. ... Seriously tho I think this stuffs pretty cool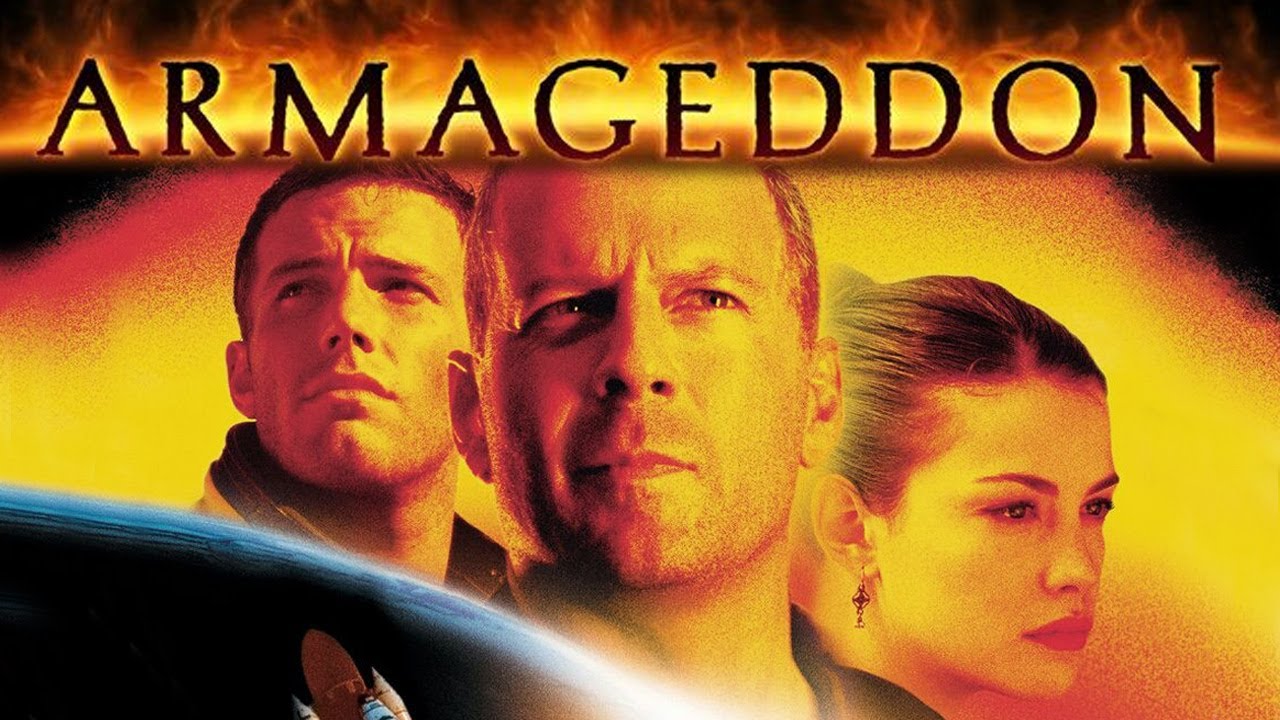 CYs ArmA 3 Addons
Collection by
CYtheXO
Let me hear you say this shit is bananas B-A-N-A-N-A-S (This shit is bananas) (B-A-N-A-N-A-S) Again This shit is bananas B-A-N-A-N-A-S (This shit is bananas) (B-A-N-A-N-A-S) A few times I've been around that track So it's not just gonna happe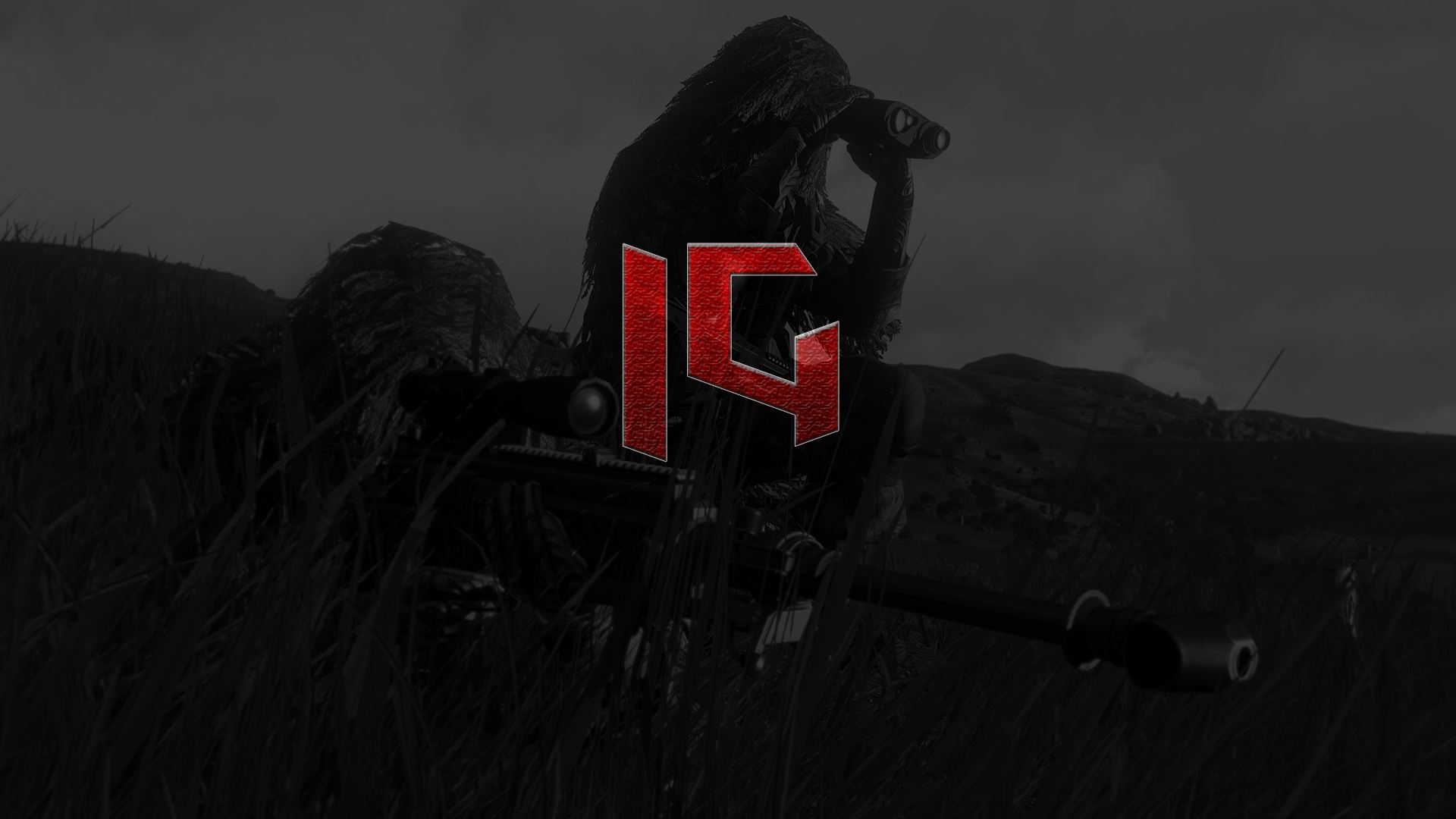 TheLukasGran Arma 3
Collection by
TheLukasGran
Hey...Llamas eat sexy paper clips I am so blue I'm greener than purple did you know Everyday a grape licks a friendly cow ............ok you just wasted a lot of your life byee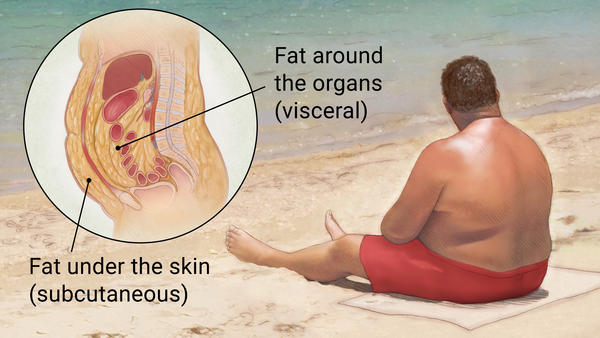 Comcasts Cumcrap
Collection by
Ronin
All my cool shit, other mods are Virtual Arsenal 2.0 ASDG JR and Marine Expeditionary force.
useful mods for arma 3 #2
Collection by
Zac-1200s
Battlezone DLC
Collection by
Ph0rane
tgtgtgtgtgtgtgtgtgtgtgtgtgtgtgtgtgtgtgtgtgtgtgtgtgtgtgtgtgtgtgtgtgtgtgtgtgtgtgtgtgtgtgtgtgtgtgtgtgtgtgtgtgtgtgtgtgtgtgtgtgtgtgtgtgtgtgtgtgtgtgtgtgtgtgtgtgtgtgtgtgtgtgtgtgtgtgtgtgtgtgtgtgtgtgtgtgtgtgtgtgtgtgtgtgtgtgtgtgtgtgtgtgtgtgtgtgtgtgtgtgtgtgtgtgtgtgtg
LUKAS THOSE ARE THE MODS FOR YOU
Collection by
[SGW] Overlord_john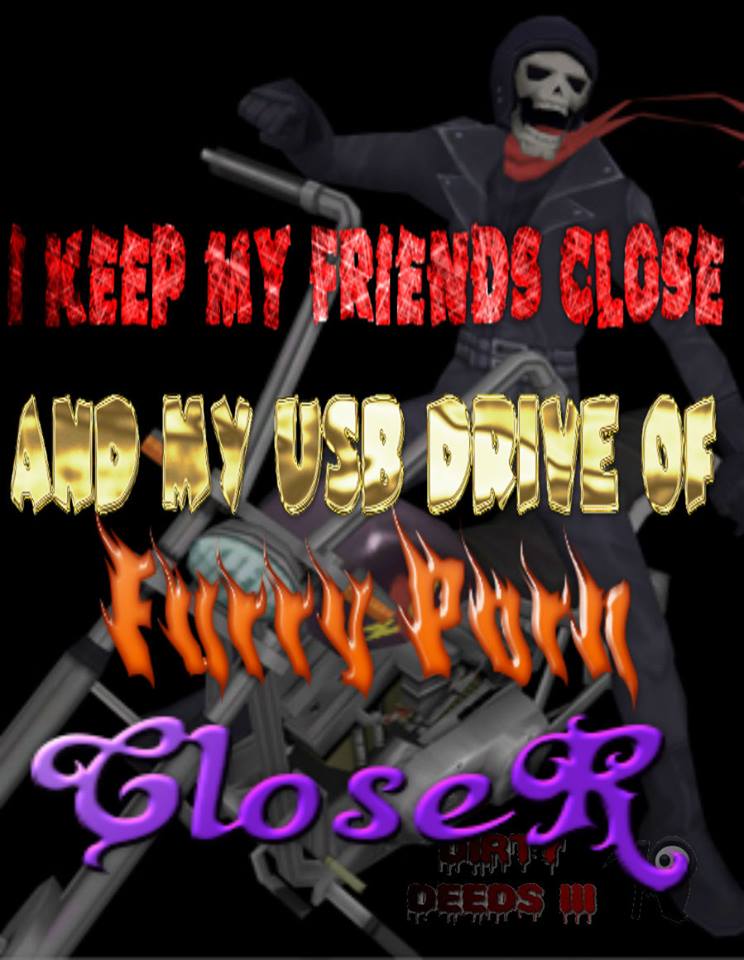 Multiplayer/Co-Op Fun :)
Collection by
CanadianBaconXL
Yo whattup lets play army guyz

Pozdro
Collection by
Pkcz
dddasdad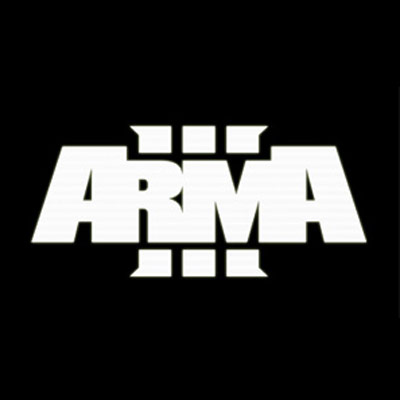 ArmA 3 - Alles was ich abonniert hab
Collection by
Crazylocke
Das hier hab ich alles für ArmA abonniert. Frag nicht wieso. Gesamtgröße: ~40 GB
Core
Collection by
J.T.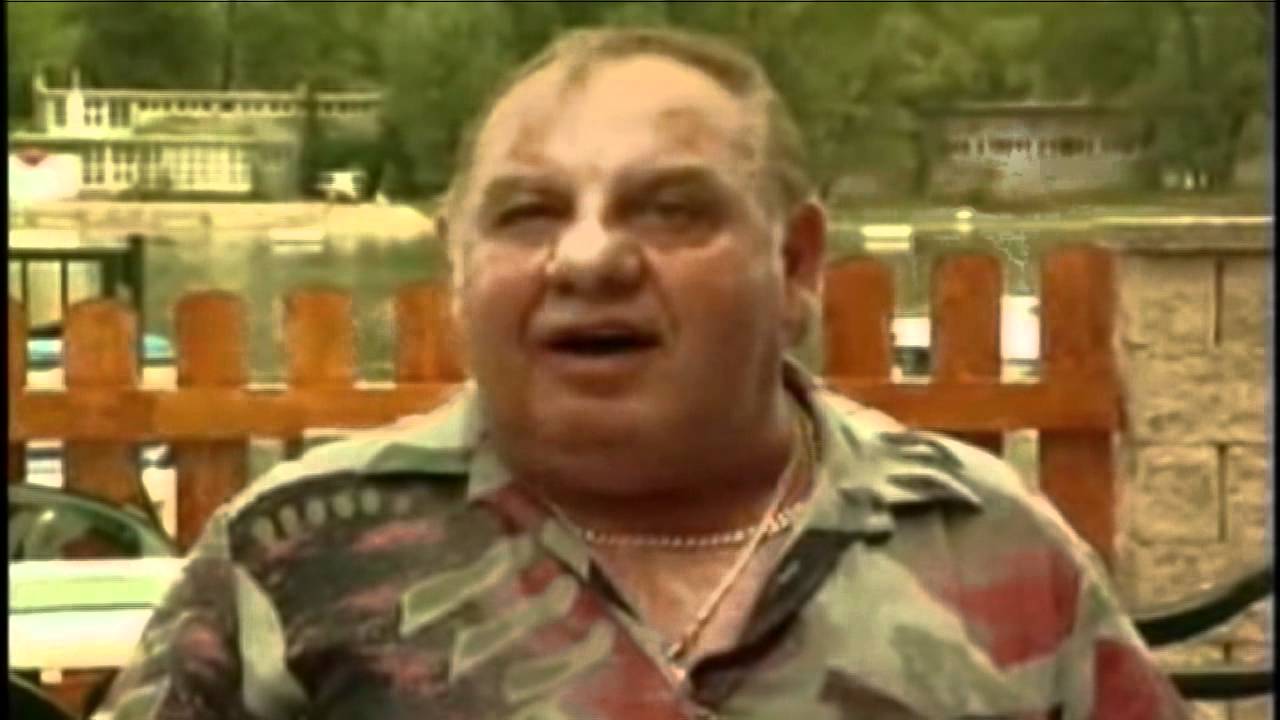 Basics ARMA
Collection by
Verteidigungsminister Gudenus
Hans Biener approves Pr0Fe55ors ARMA 3 Collection. "Soi i mit an aug zuckn?"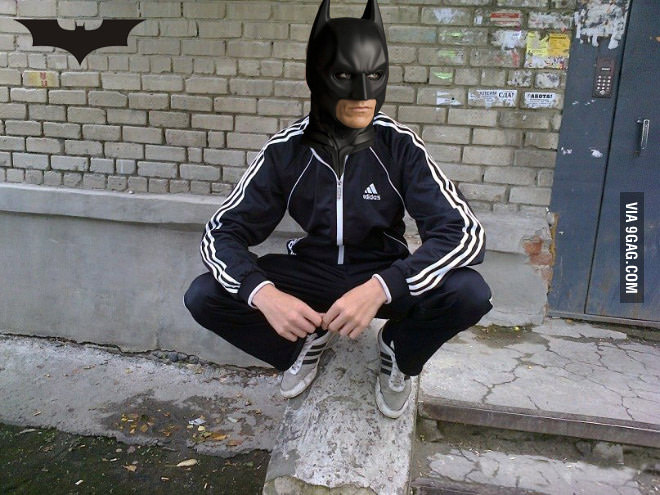 Spicy Mods
Collection by
Asvkedmnj
K3k
MODS TO PLAY WITH DONGS
Collection by
Frefo

IDK1010
Collection by
Jay Z
None of these are created by me.