Showing 1-13 of 13 entries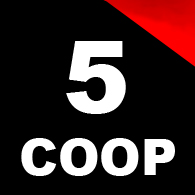 Coop 5 - Cooperativ scenarios with 5 Playerslots (NEW !!!)
Collection by
Koljaiczek
Here you can find a collection of quality coop scenarios for 5 Players! - only quality scenarios (Briefing and comprehensible Missiontasks, NO MODS, no grave bugs ...) - 5 Player support You are up to 5 Players and don't want to browse 2500 scenarios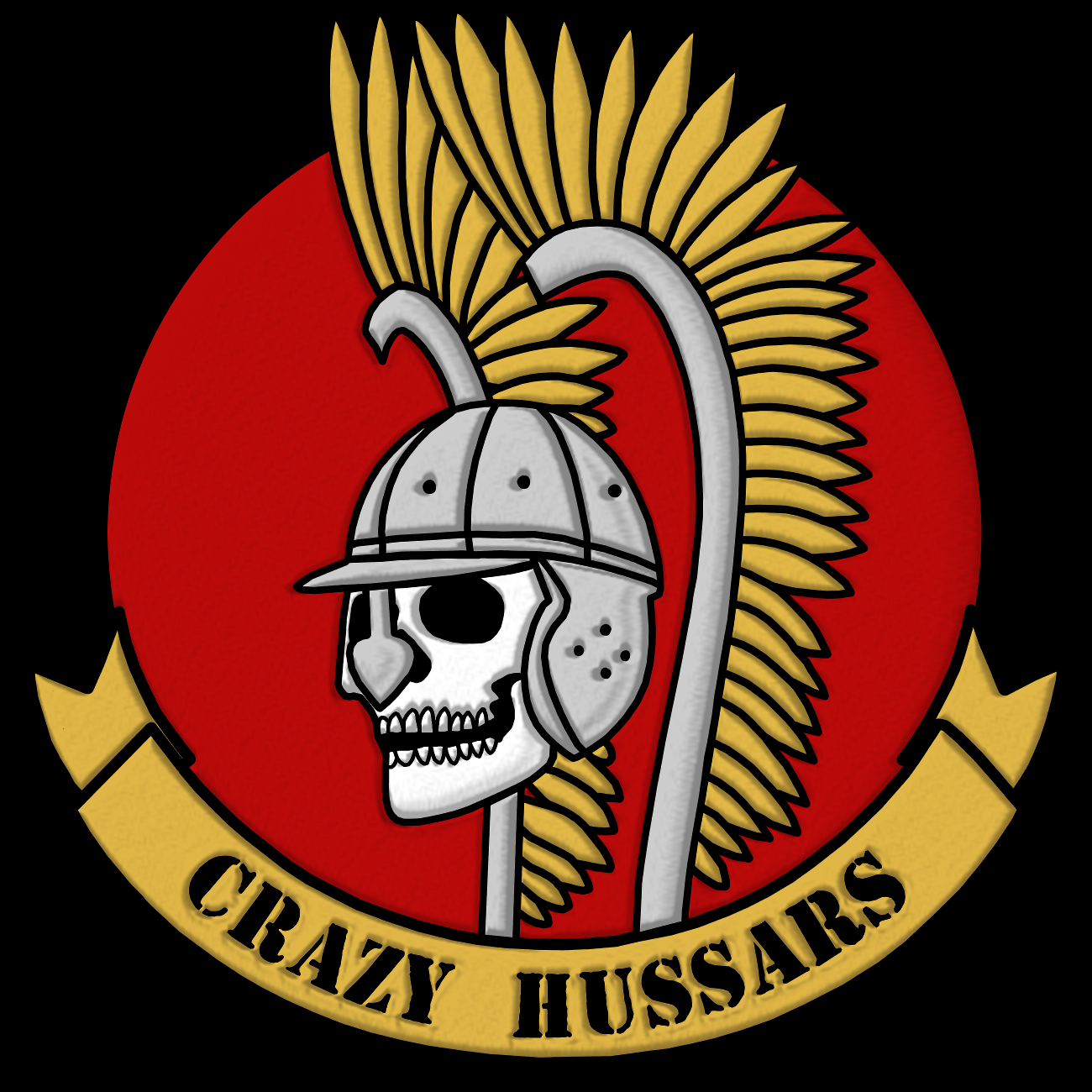 CH Coop Pack
Collection by
Mateck
Coop mission pack developed by Crazy Hussars team. Scenarios are designed for small group of players. Join-in-progress friendly. Tested on a local host by a group of 4-6 players communicating via Team Speak.

Lue
Collection by
maroan

arma glowna 32
Collection by
Lukasz-S-PL
eesefs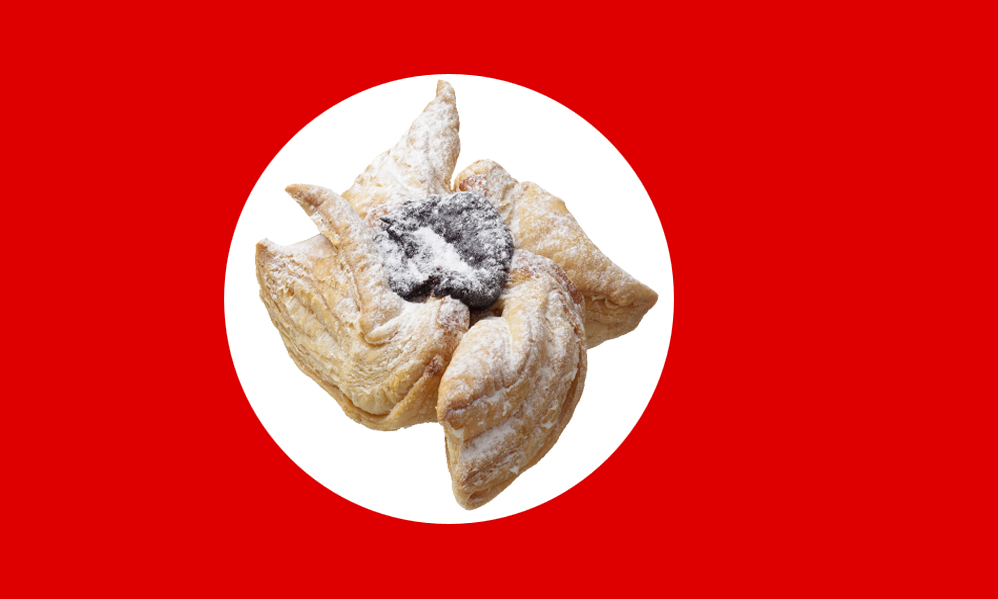 Arma
Collection by
POSTI-Tuomo
was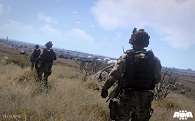 My Arma 3 Subscriptions
Collection by
Shin Gojira
Here's my collection of subscribed items for Arma 3. :) Note: Some of these mods may have links to the websites for the mods in order for them to work.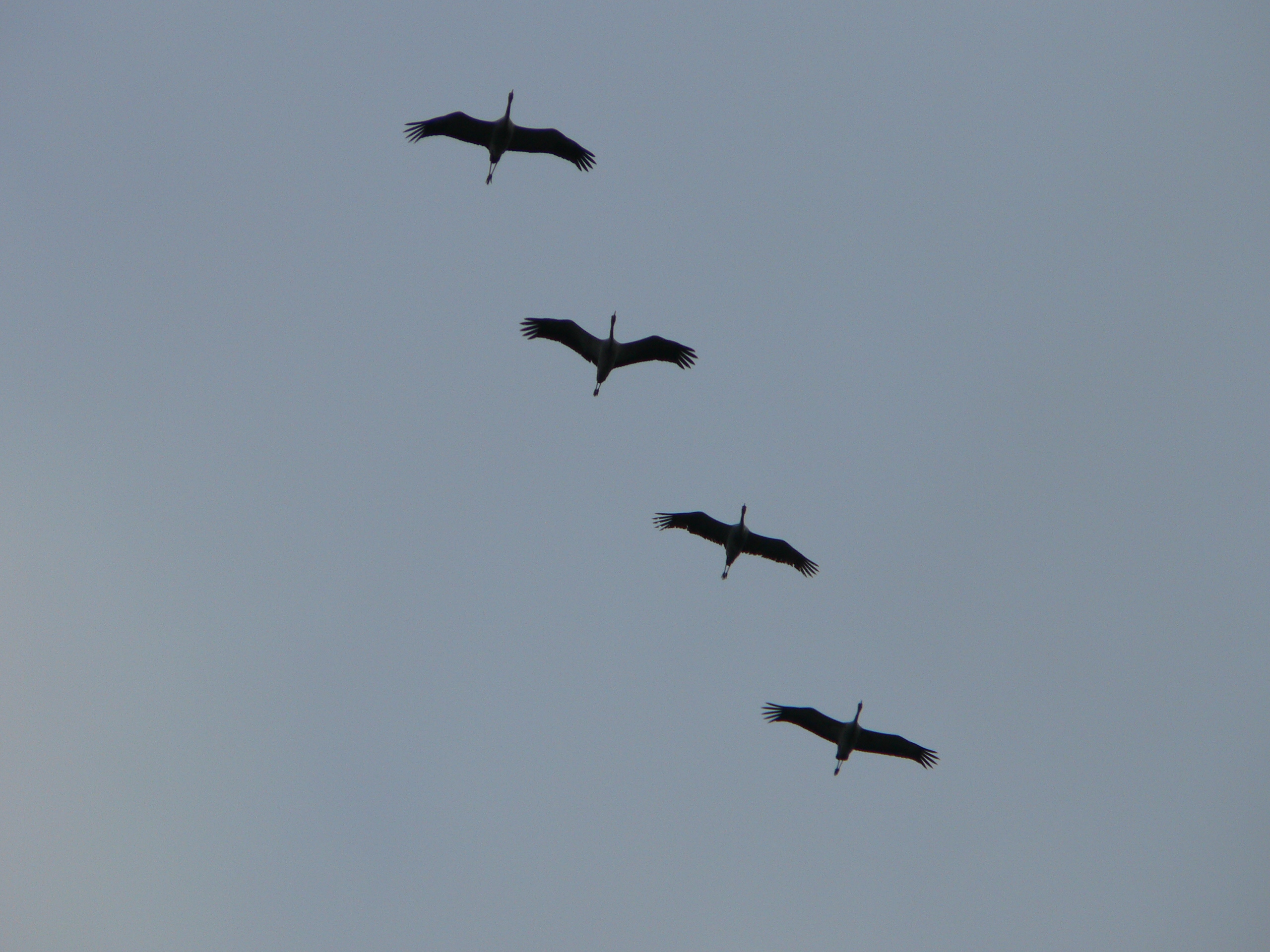 Bienemaja
Collection by
-=FiA=-Cougar

ARMA 3
Collection by
RabidSquirrelX
For personal use

Arma3 Mods
Collection by
Xiohexia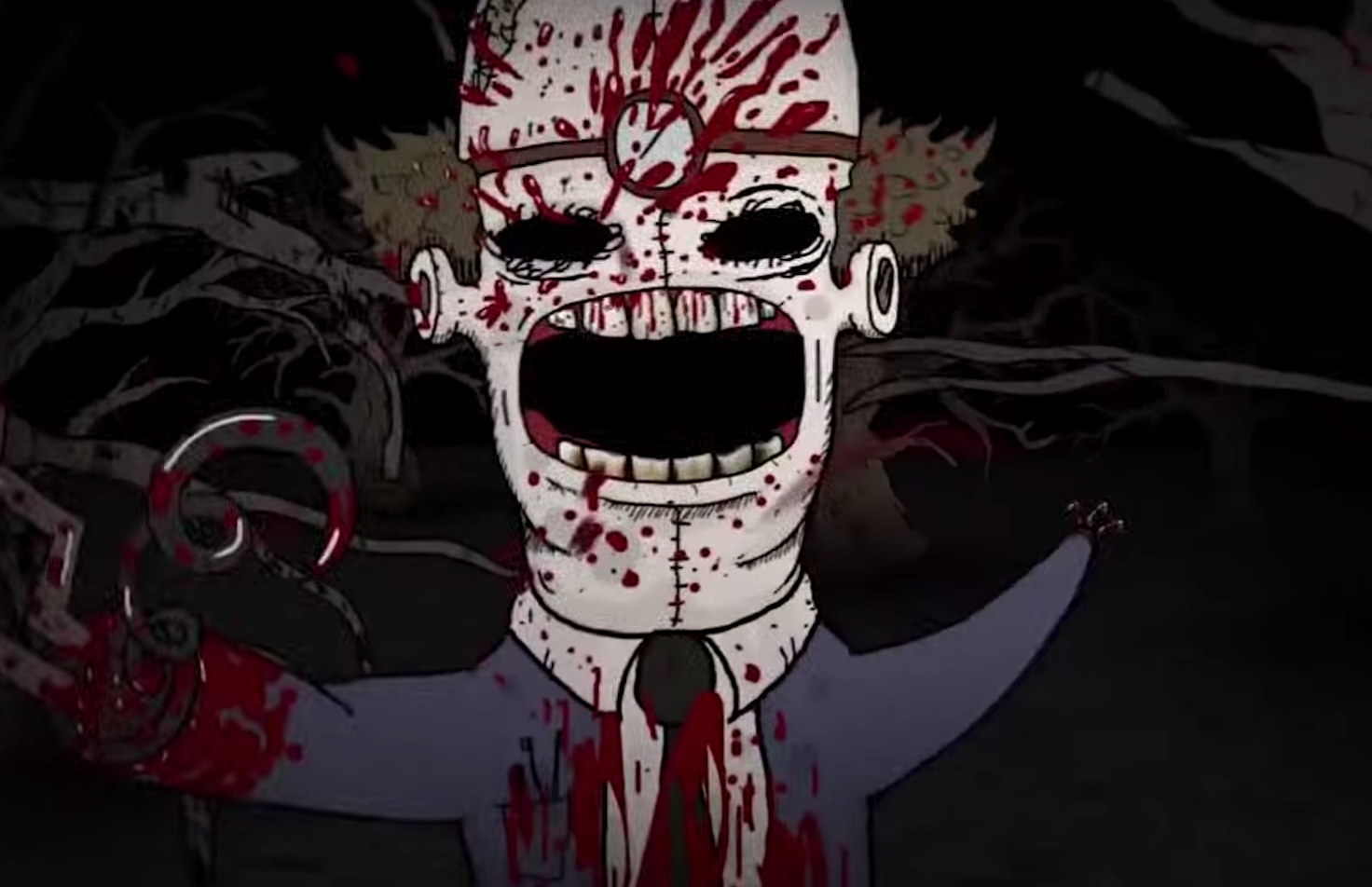 ARMA 3
Collection by
Sir Didymus


arma 3
Collection by
[C|L]sirBoogee_Hu
waze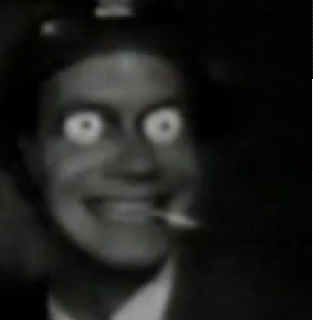 Arma 3
Collection by
8811sPiNzCoBrA "NO" TOPS CONDOM
stuff i play with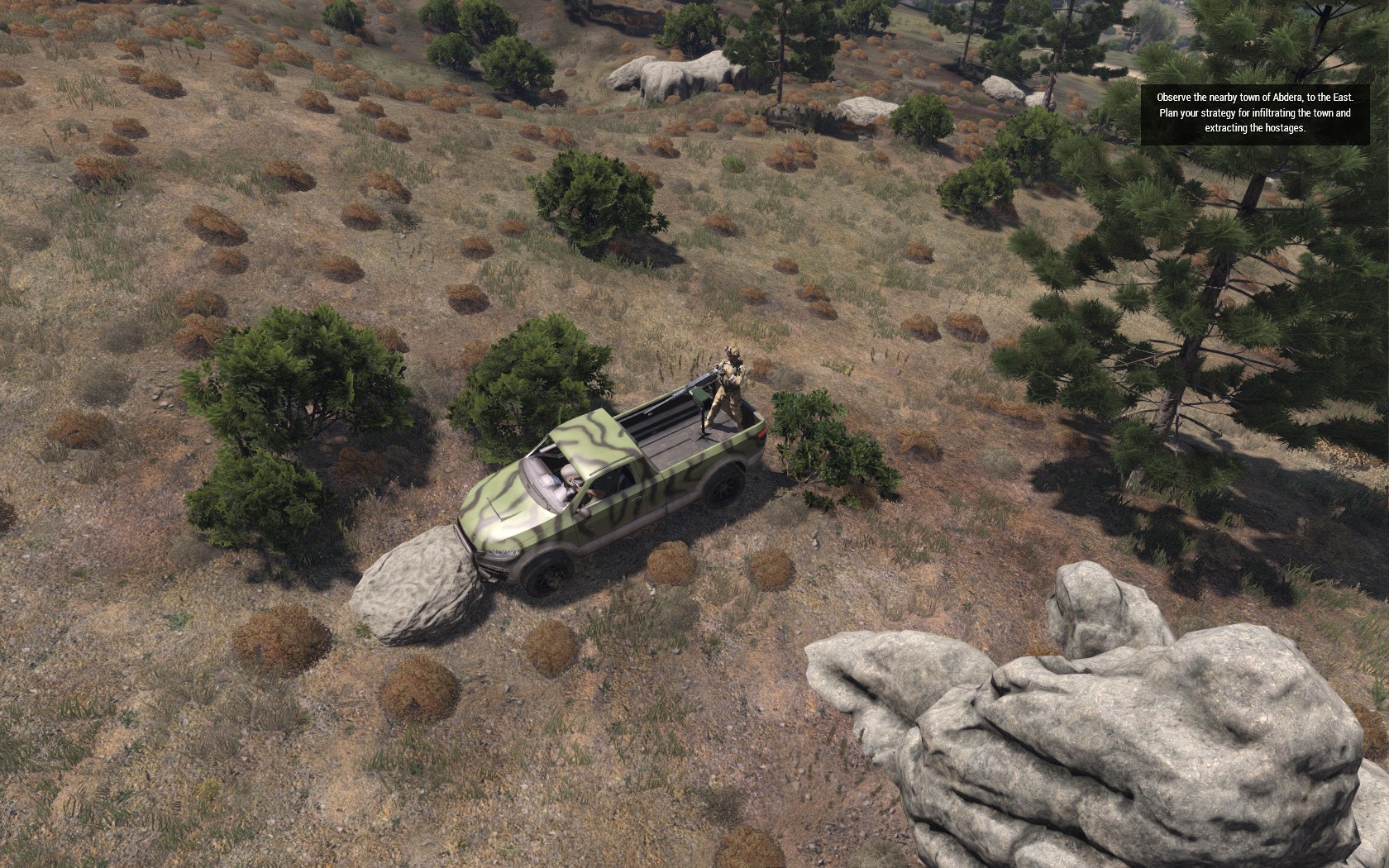 Missionssssssss
Collection by
Pan Poxi