Containing item: "Tactical Bacon - Act One"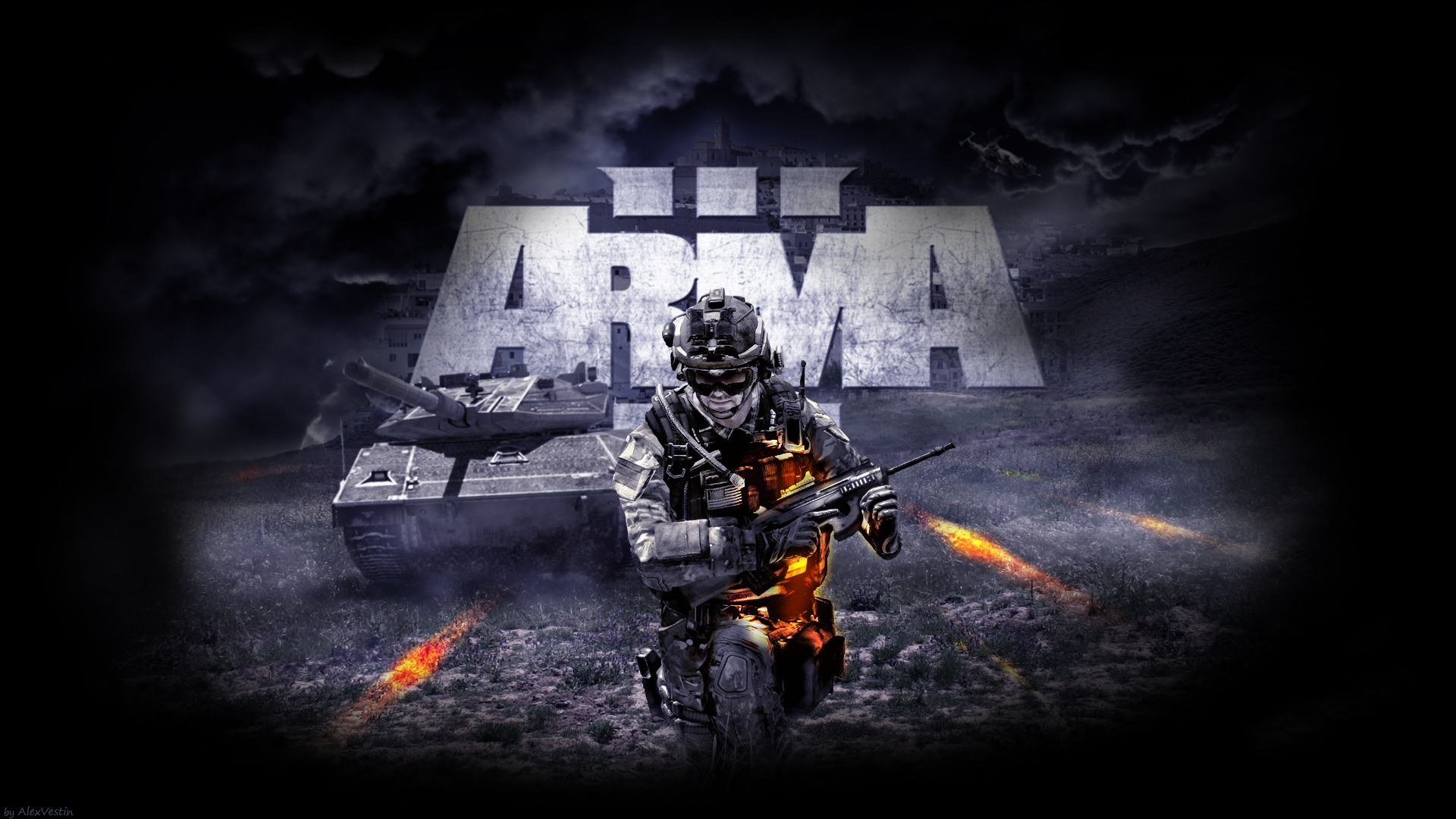 Great Single Player Missions for Arma 3 (Infantry based mainly).
Collection by
Dale
As the title says, in this collection you will find all the Single Player missions I feel are worth going into this collection and are extremely fun to play. All of the missions will be Infantry based mainly. Vehicles may have to be used depending on t

arma glowna 32
Collection by
Lukasz-S-PL
eesefs


arma 3 weapons
Collection by
asd2003asd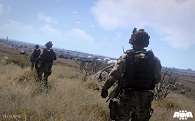 My Arma 3 Subscriptions
Collection by
Orion Pax
Here's my collection of subscribed items for Arma 3. :) Note: Some of these mods may have links to the websites for the mods in order for them to work.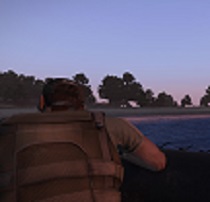 Laggsy Played
Collection by
Laggsy
Played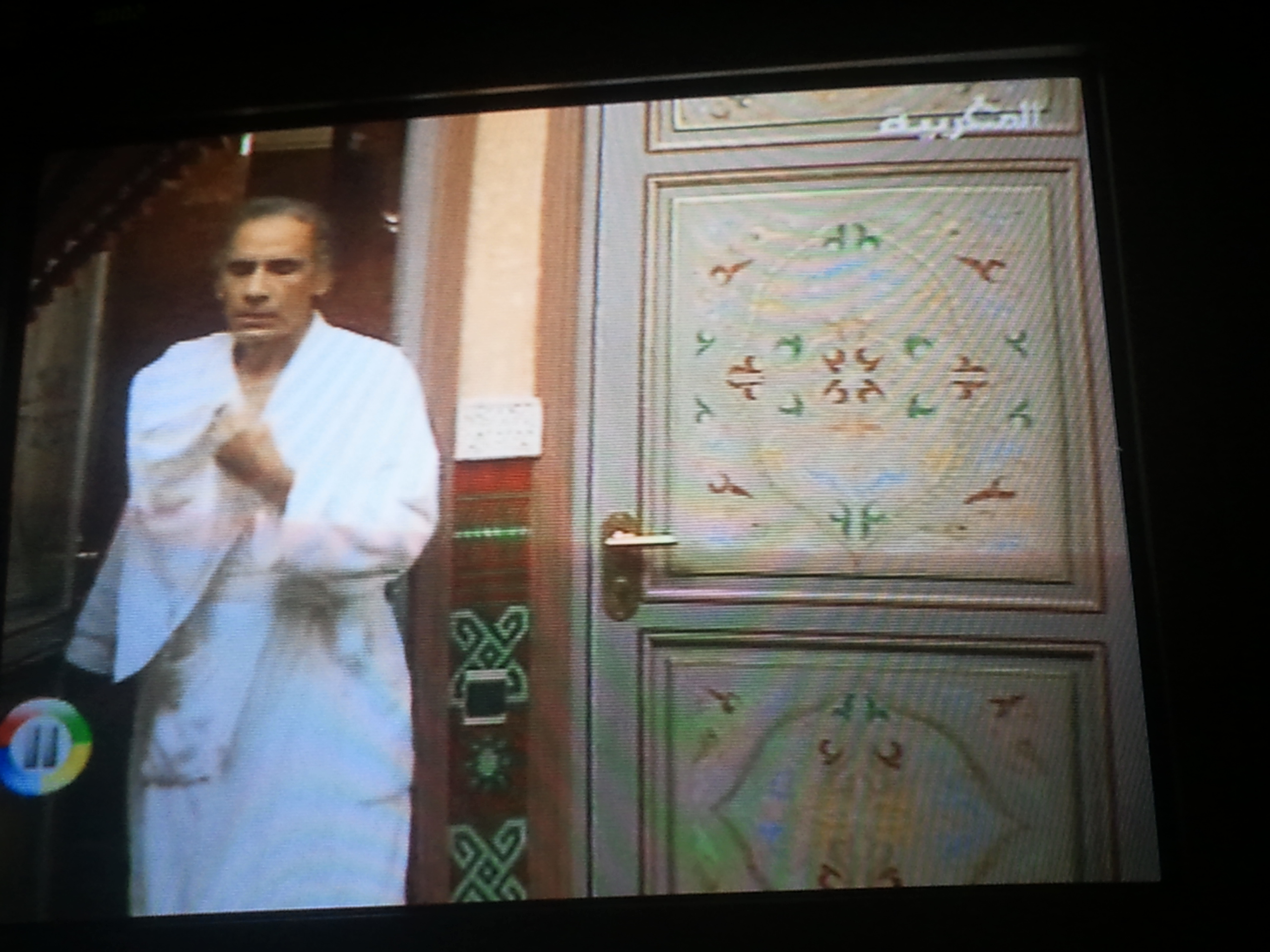 Mission 1 kill all
Collection by
GamesXweed

My collection o' crap
Collection by
Osama Been Laggin'
A big load a' crap to play with.

Bryan is a little bitch
Collection by
RustyBucket17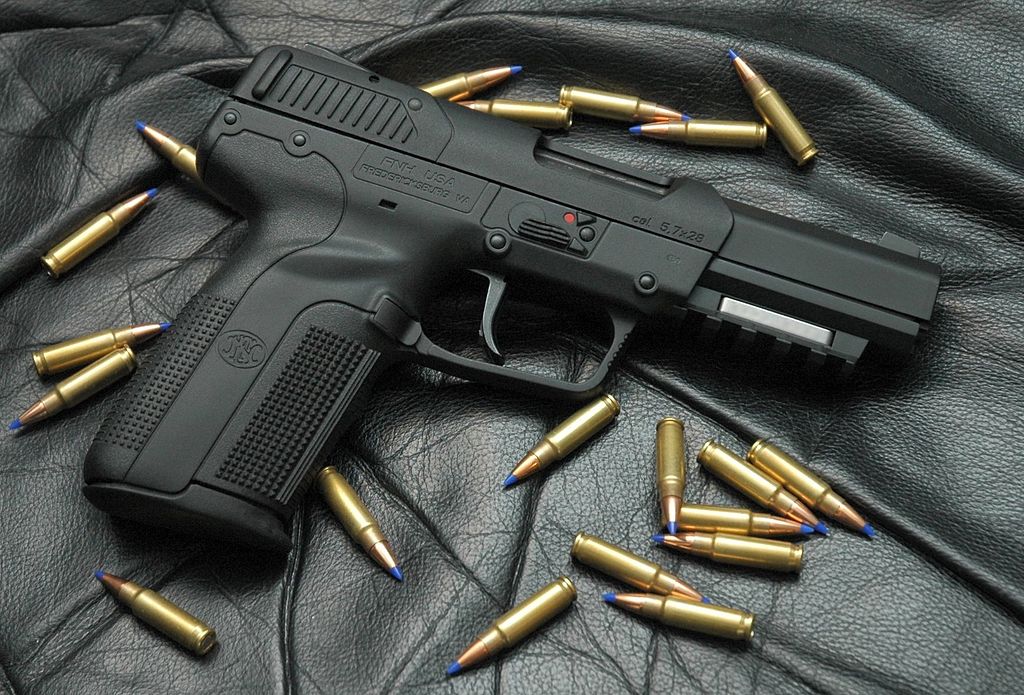 Stuff I play with.
Collection by
Osama Been Laggin'
Get this stuff if you want me to host, my friends.