Containing item: "Get the hostages!"

Showing 1-30 of 160 entries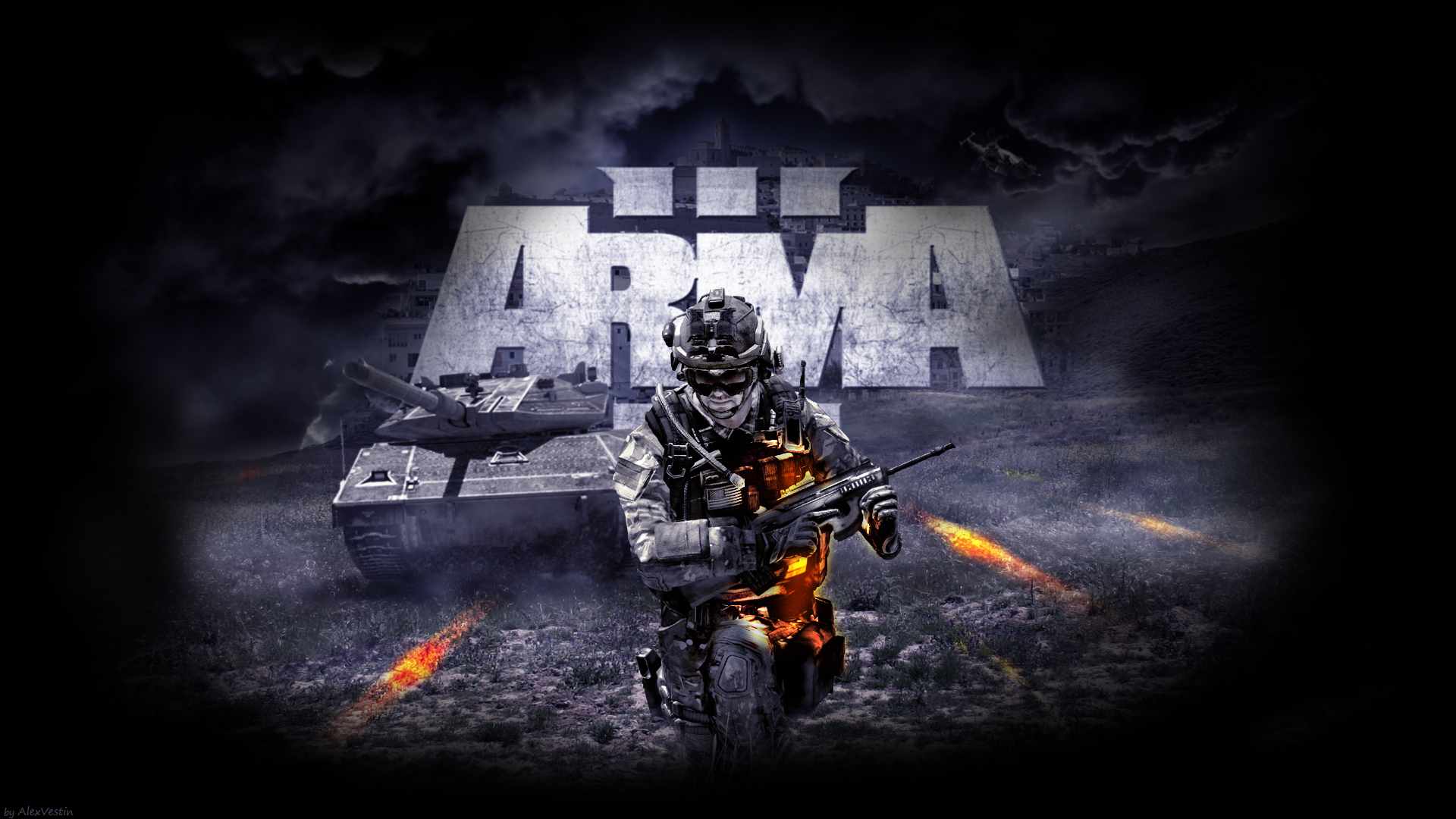 Great Single Player Missions for Arma 3 (Infantry based mainly).
Collection by
Dale
As the title says, in this collection you will find all the Single Player missions I feel are worth going into this collection and are extremely fun to play. All of the missions will be Infantry based mainly. Vehicles may have to be used depending on t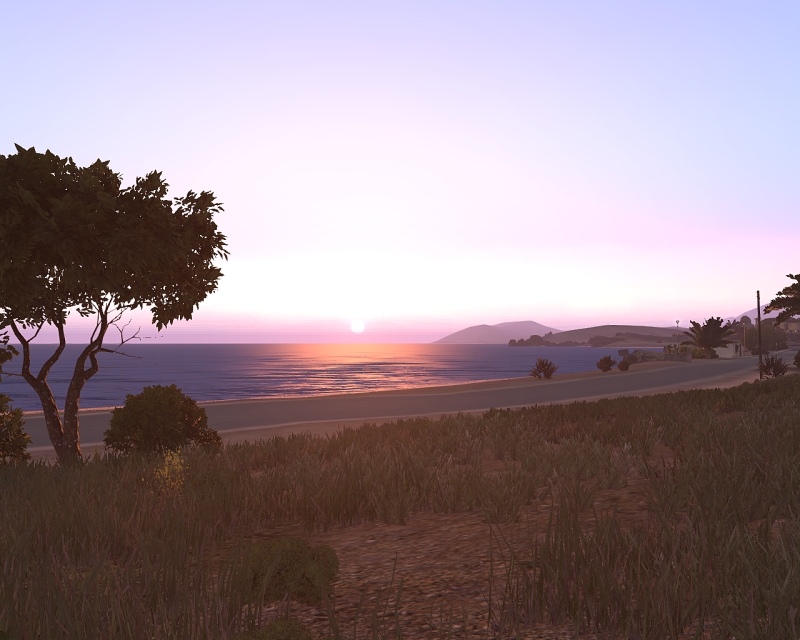 Standardized Missions
Collection by
papy.rabbit.08
What Arma 3 SP missions should look like according to me. Without bug is the most important I think!

Karel Moricky's Picks
Collection by
KarelMoricky
The most splendid community scenarios hand-picked by Karel Mořický, Arma 3 game designer and creator of Eagle and Private Military Company campaigns. To be listed here, a mission must excel in offering engaging gameplay, tactical options and consistent tec

Arma III - Missions [SP, COOP, PVP, TVT, Sandbox]
Collection by
JimmyTheEye
Collection of great missions and campaigns for Arma III. Some of them require mods that you can find in the linked collection. Also some stuff might be useful for mission-makers. Things that you can't find in steam workshop (or can but it's still easier t


Kopromission
Collection by
Cpl. Tony_Moreno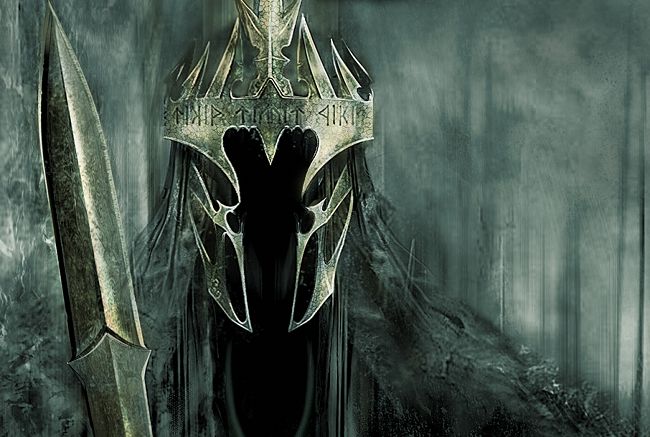 ArmaIII67[FR]
Collection by
Horacio67
Collection contenant des maps, des armes, des vehicules et des scenarios. Collection containing maps, weapons, vehicles and scenarios.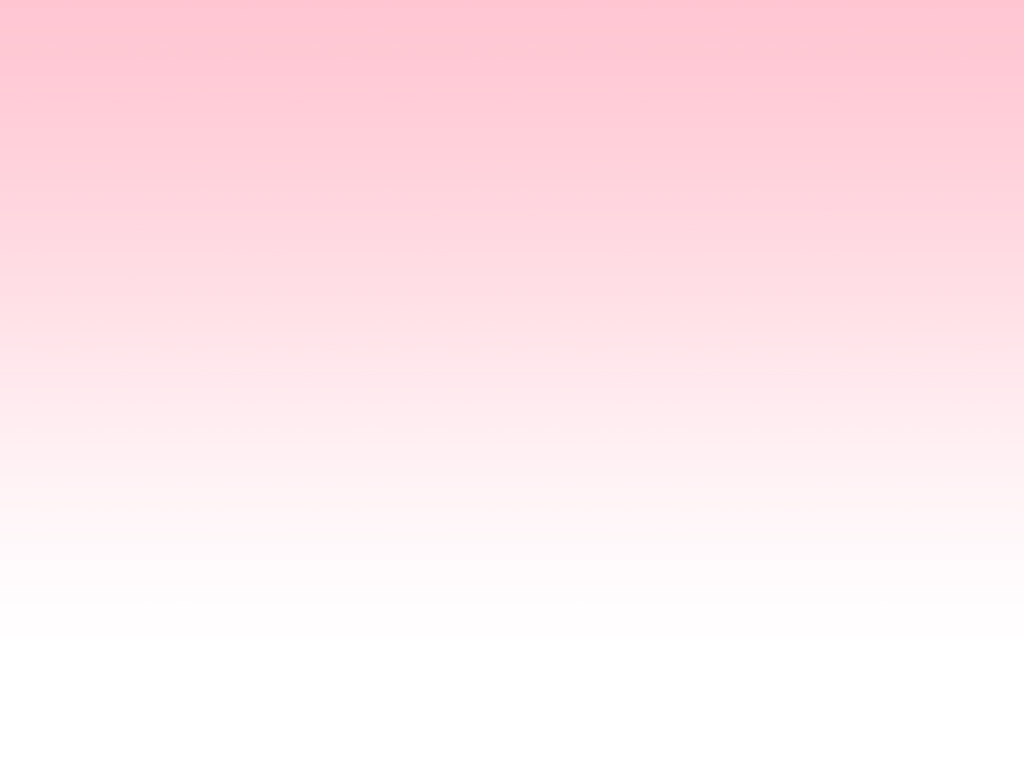 Arma 3 misc/collection
Collection by
Drymouth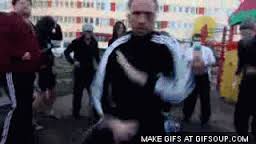 Austistic jogging simulator 2k18
Collection by
♛ FnordyCloud ♛
these are the kind of mods that make you want to get a life, but you're too busy playing ArmA III, and you really want to continue and get that fag in a tank You can smell him miles away... He is close, you pull up your AT-rocket launcher and and search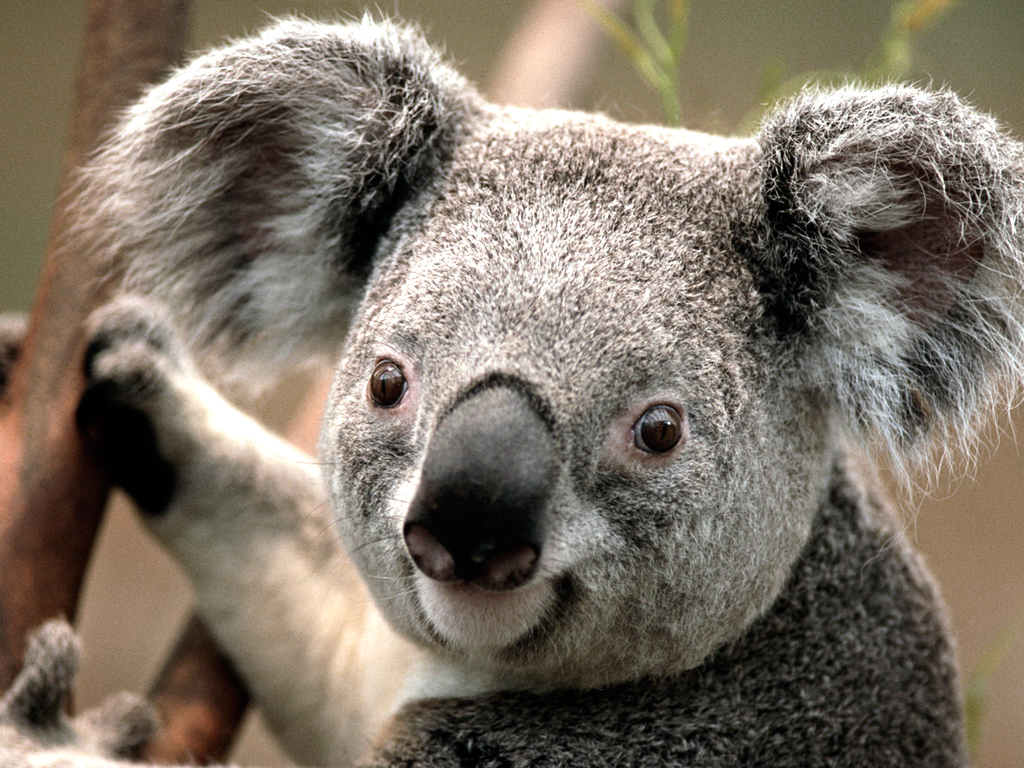 ARMA3
Collection by
Island Ed

ArschMa 3
Collection by
CampeR_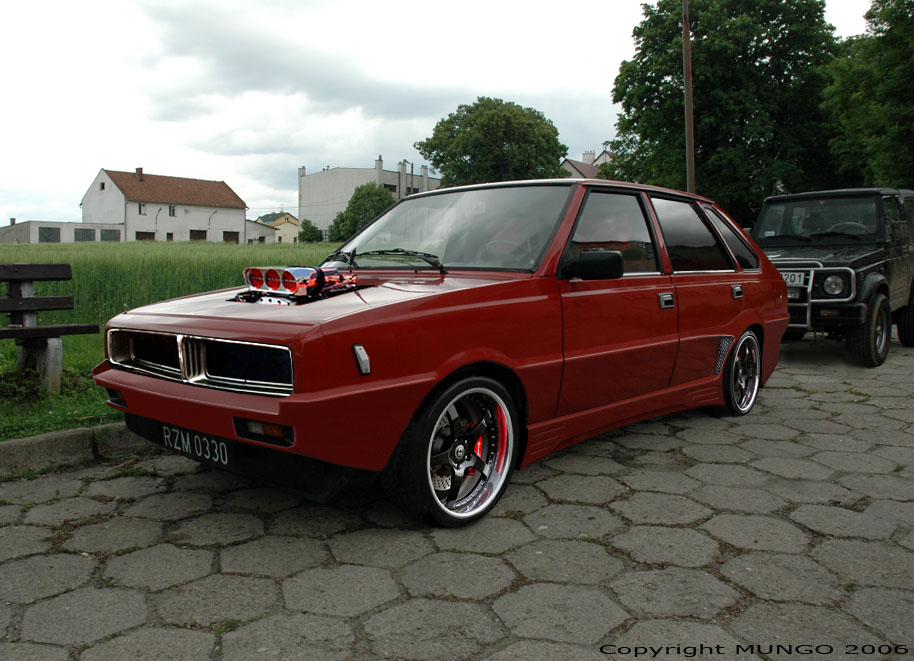 arma glowna 32
Collection by
Lukas-S-[ORL]
eesefs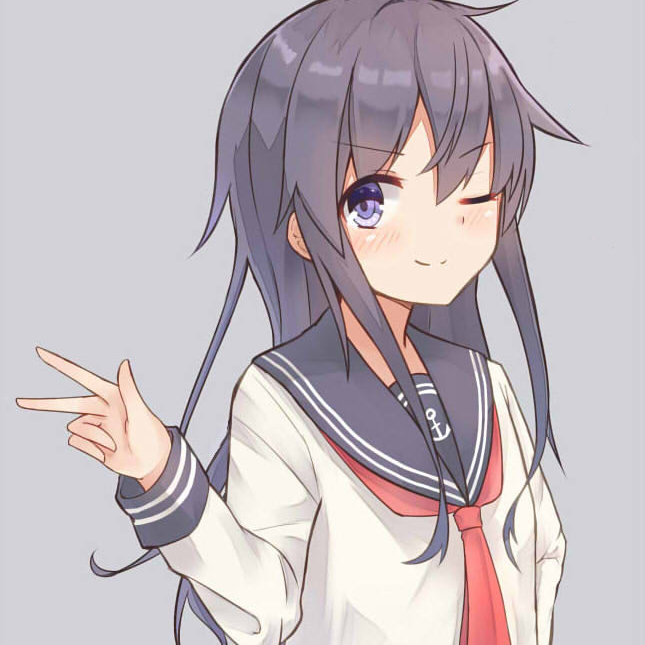 ES's collection
Collection by
Es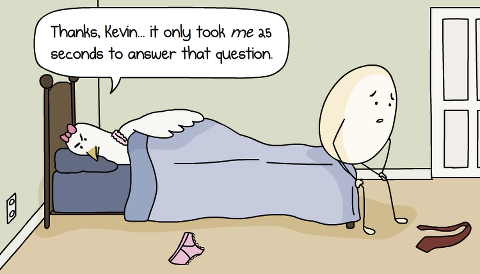 Arma 3 Collections
Collection by
rooo_73
Arma 3 collections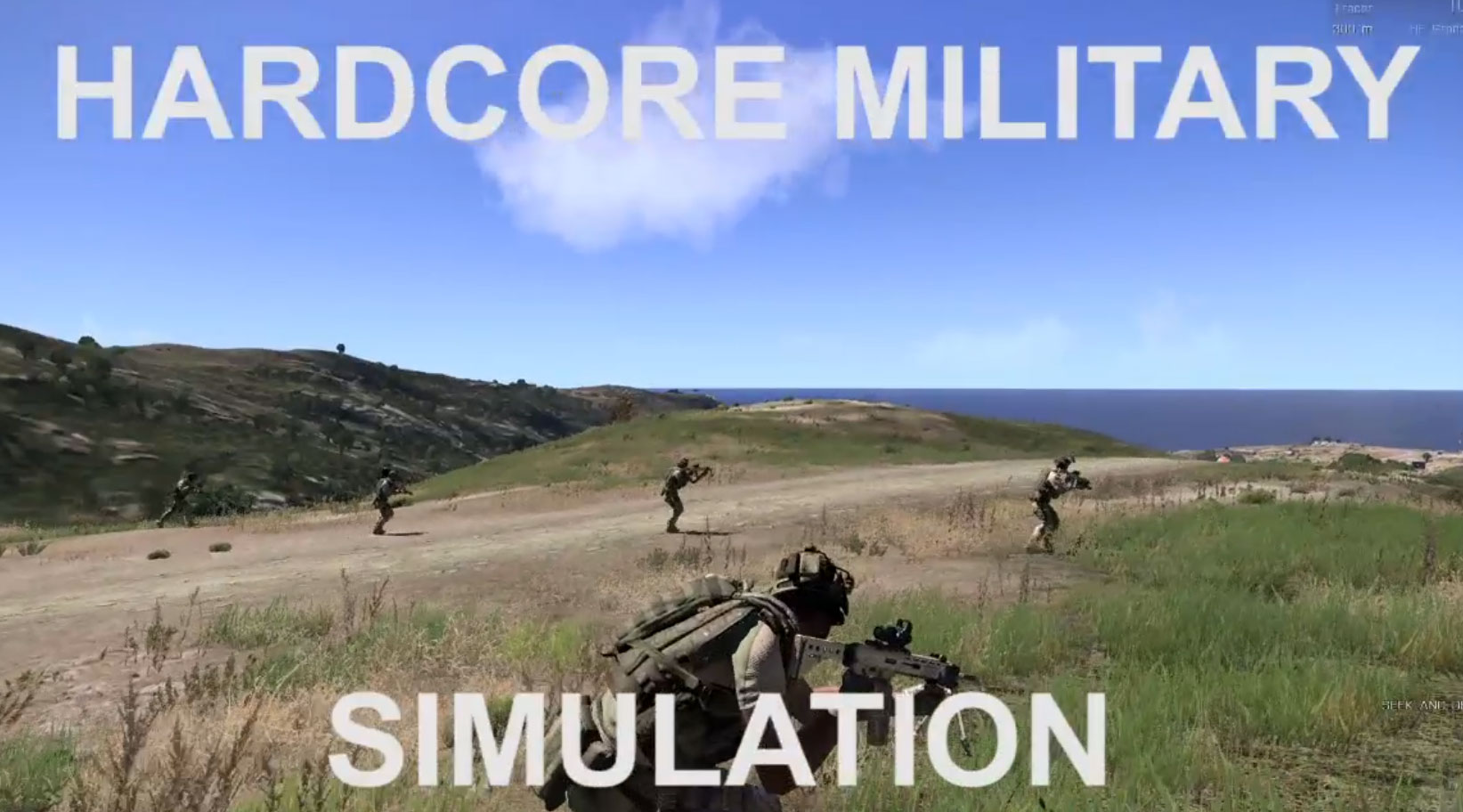 Collection de team coop MOC
Collection by
Cioccolato73
Collection de la team MOC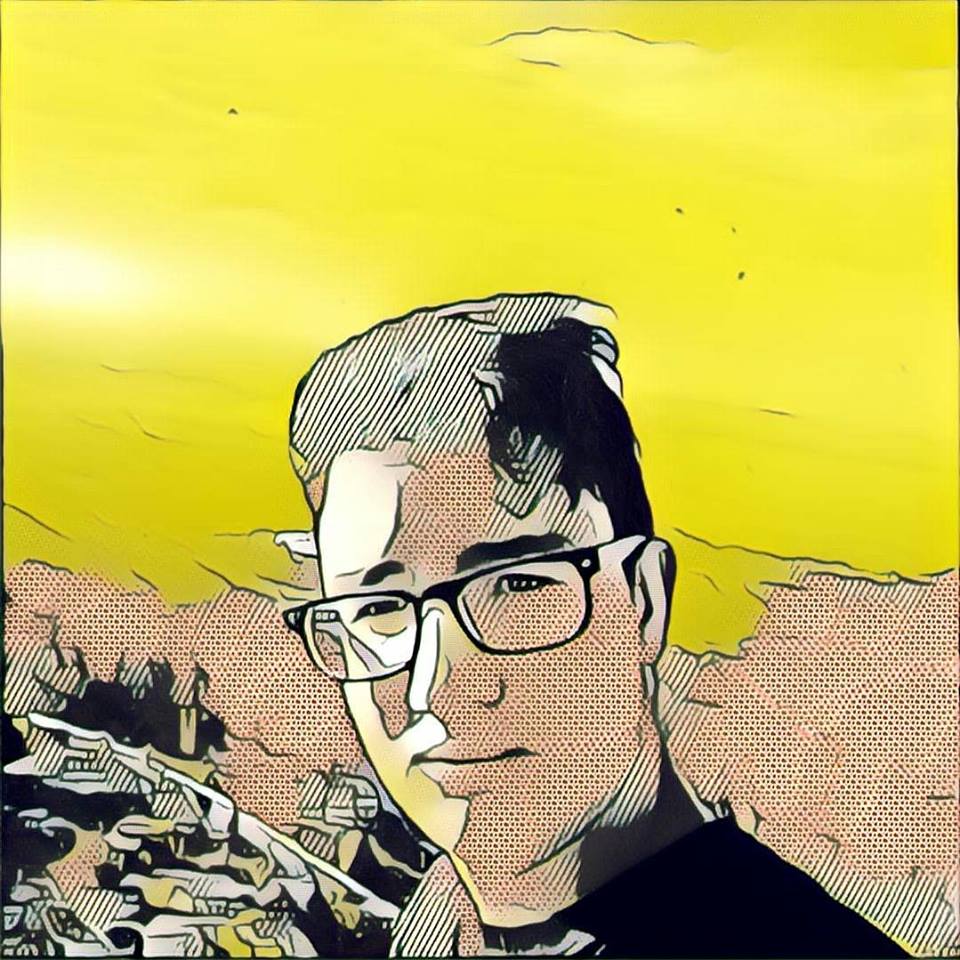 Osnola
Collection by
SteveBaueer
asdfsdfds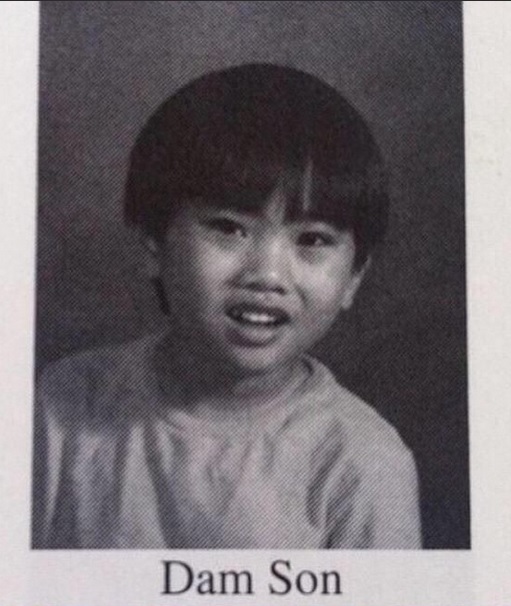 Pure Autism
Collection by
Musher88
stuff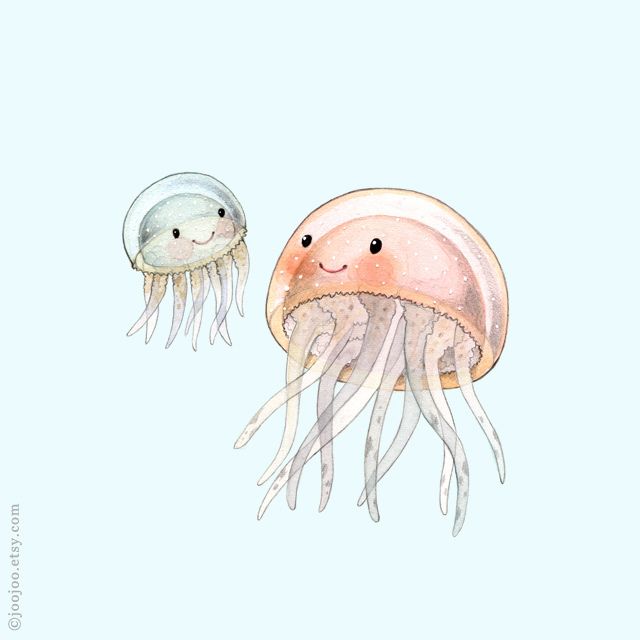 Essential Arma3
Collection by
f0x1l
Jimmy the Eye said that I shoud write "111" Also this mods are recommended Zee Identity Pack (New faces and some futuristic NVGs): http://www.armaholic.com/page.php?id=26169 ; Tactical Hand Signals (THS): http://www.armaholic.com/page.php?id=28179 ; E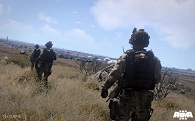 My Arma 3 Subscriptions
Collection by
†Cruciv-Bot†
Here's my collection of subscribed items for Arma 3. :) Note: Some of these mods may have links to the websites for the mods in order for them to work.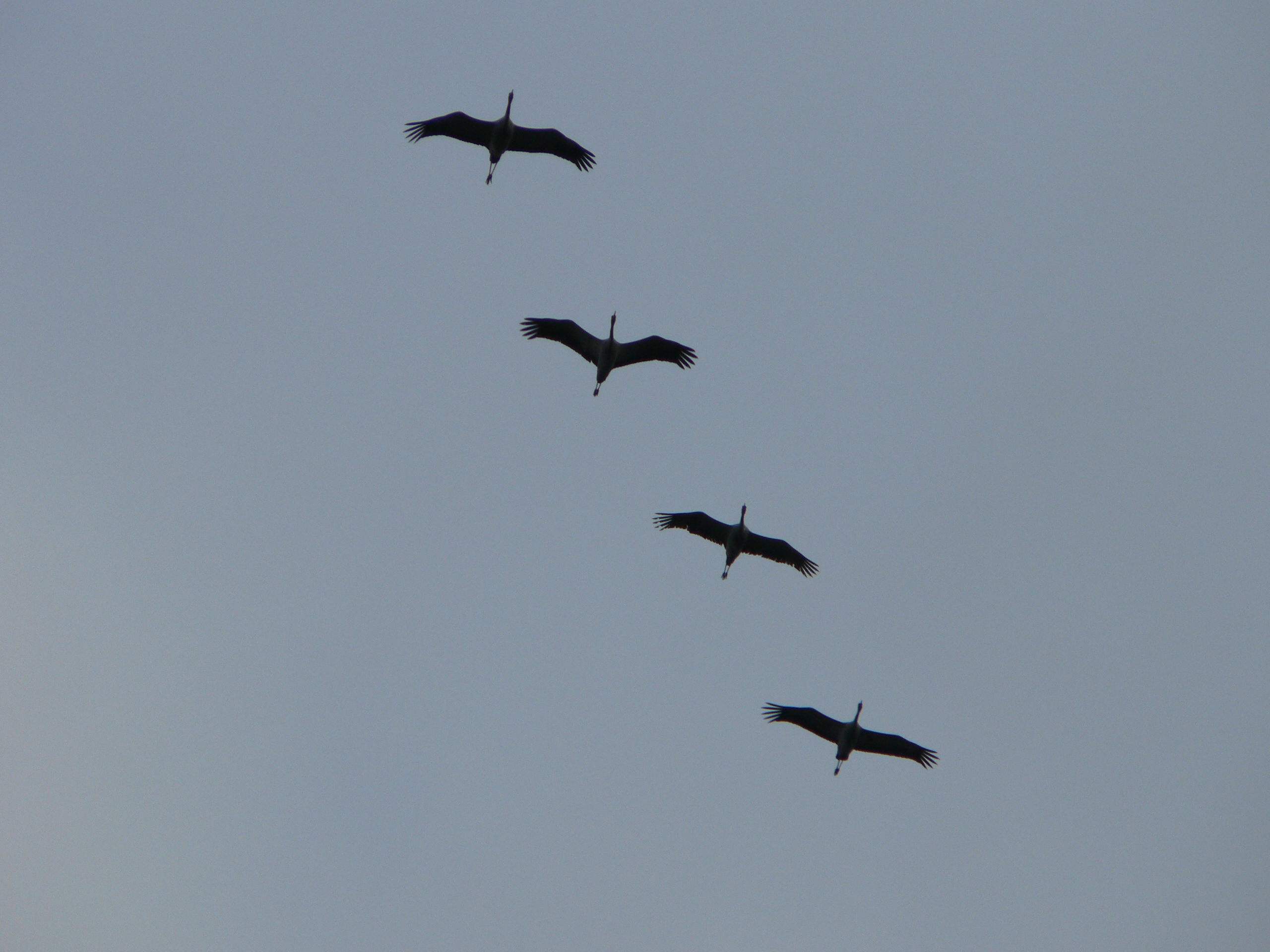 Bienemaja
Collection by
FiA-Blade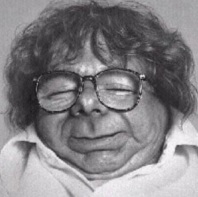 pewpew
Collection by
Max Bengt
pewpewpew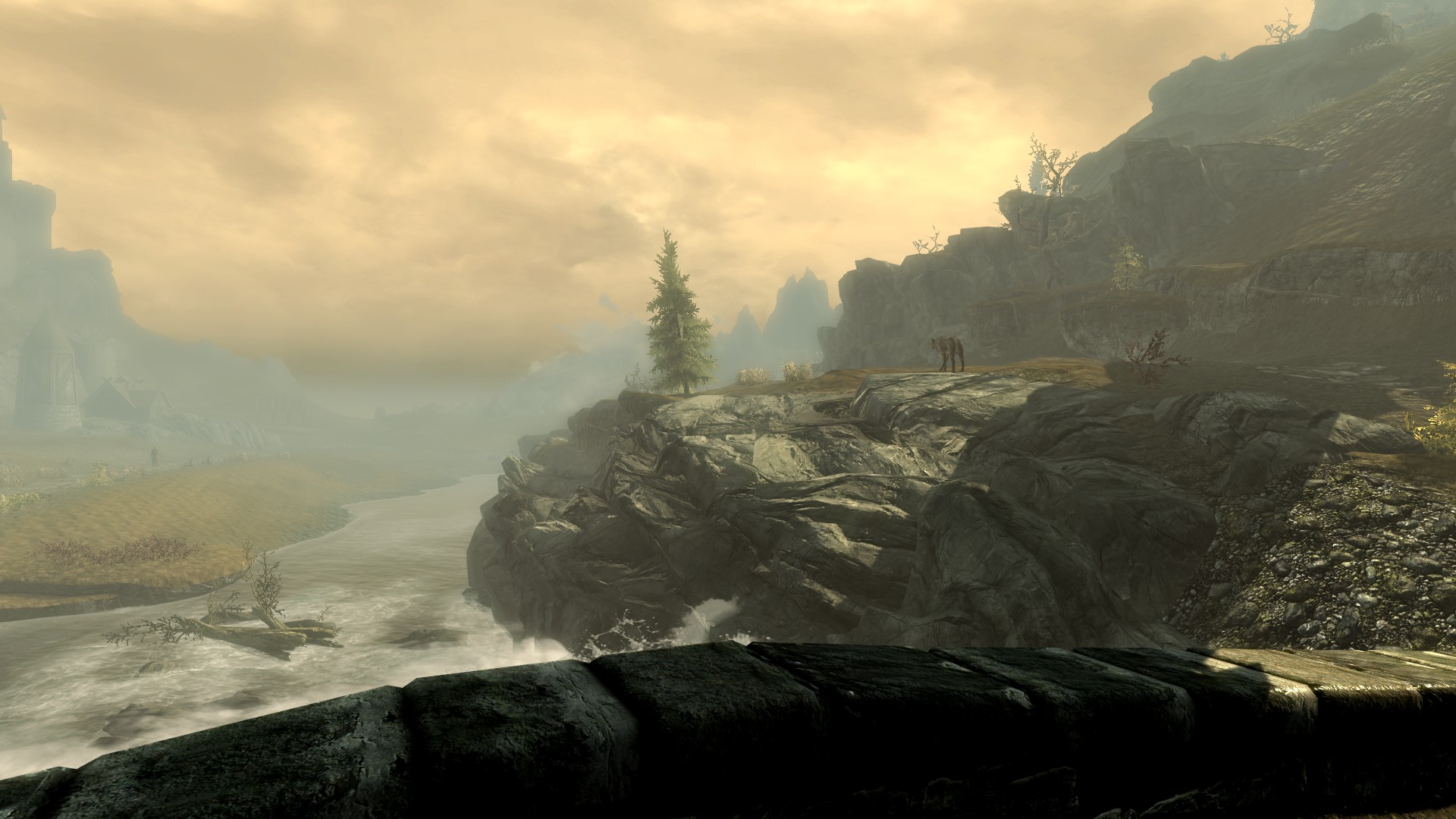 Arma 3 with Friend- Addons/Mods
Collection by
-Dom-
For friend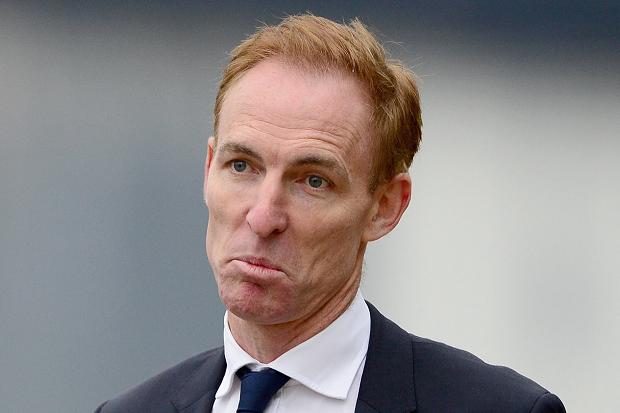 BEEFCOLLECT
Collection by
Rofl3r
FOR BEEF

Arma3 Mods
Collection by
Xiohexia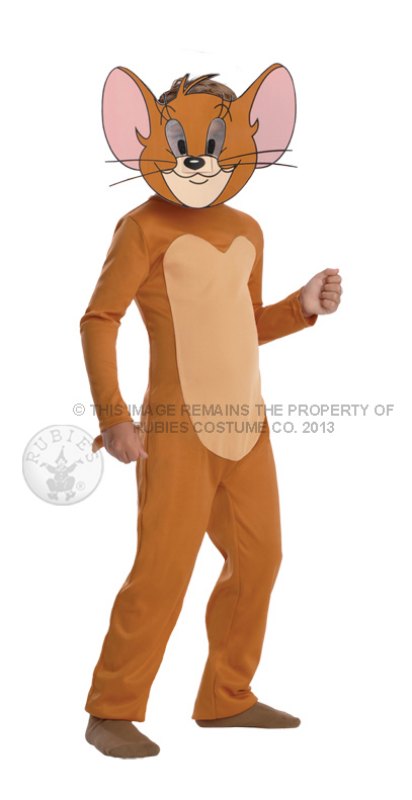 PrayForJerry
Collection by
Twistah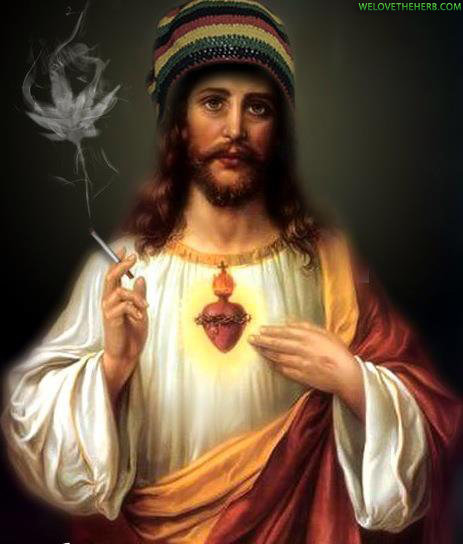 HarryBoter's Collections (Arma3)
Collection by
Leopold II van België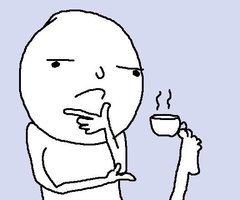 Arma 3 Collection VincentVega
Collection by
VincentVega - ADD ME ON NEW ACC
Just my Arma 3 addons.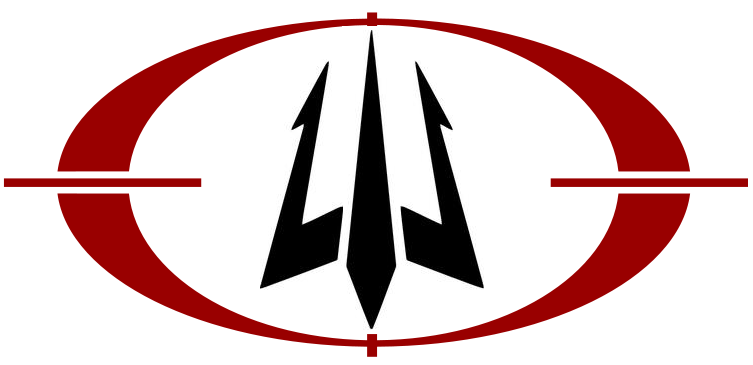 NEPTUNE
Collection by
FL4K-Neptune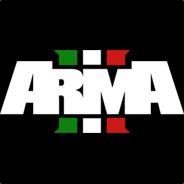 My favourite AddOns
Collection by
Mr Muffin

PuddinPopSodaBop
Collection by
Papa John's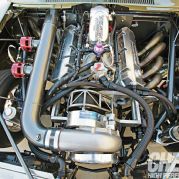 Das Wiener
Collection by
Reign
For all meh buddies