Containing item: "Get the hostages!"
Showing 1-30 of 131 entries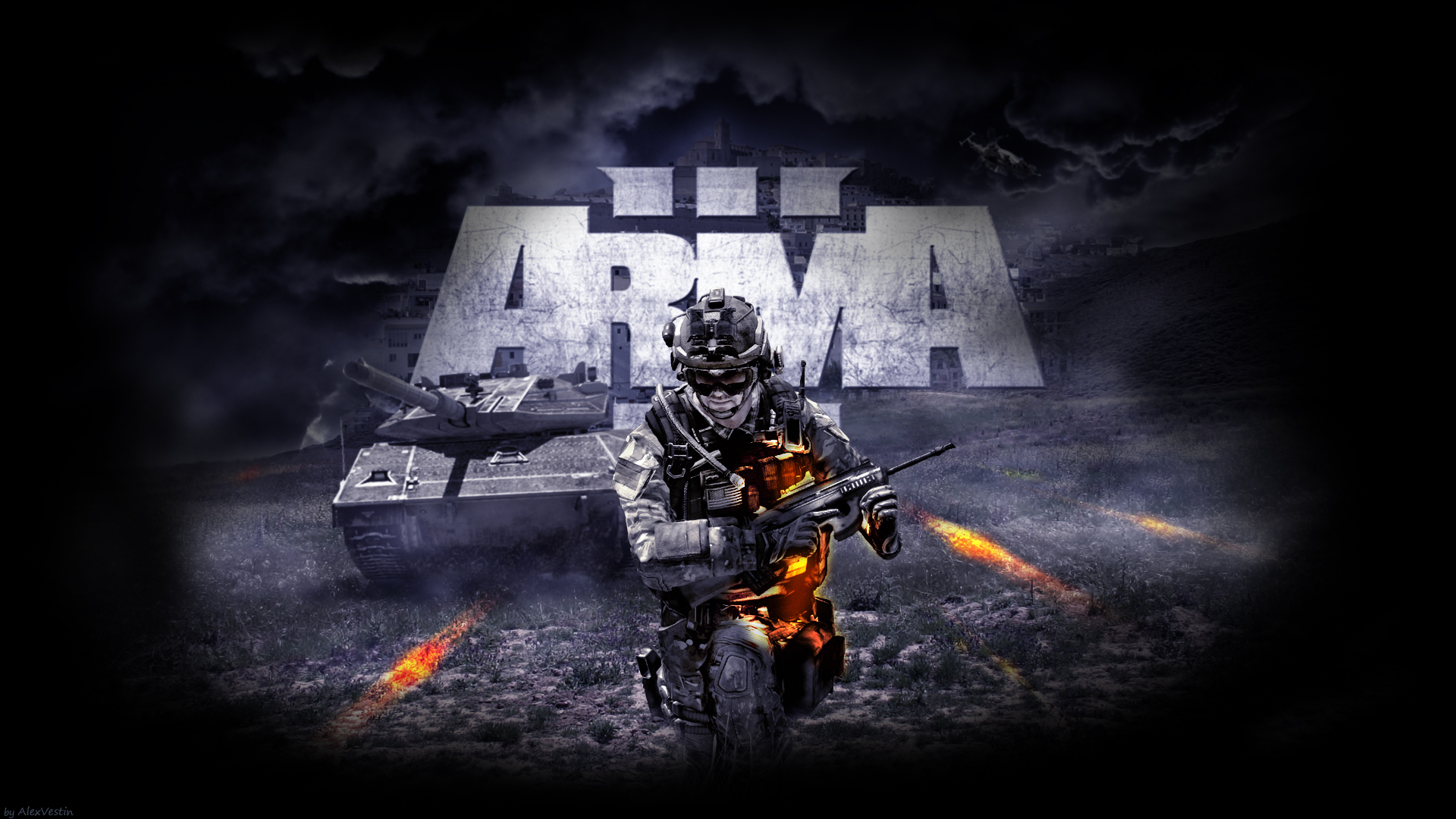 Great Single Player Missions for Arma 3 (Infantry based mainly).
Collection by
Dale
As the title says, in this collection you will find all the Single Player missions I feel are worth going into this collection and are extremely fun to play. All of the missions will be Infantry based mainly. Vehicles may have to be used depending on t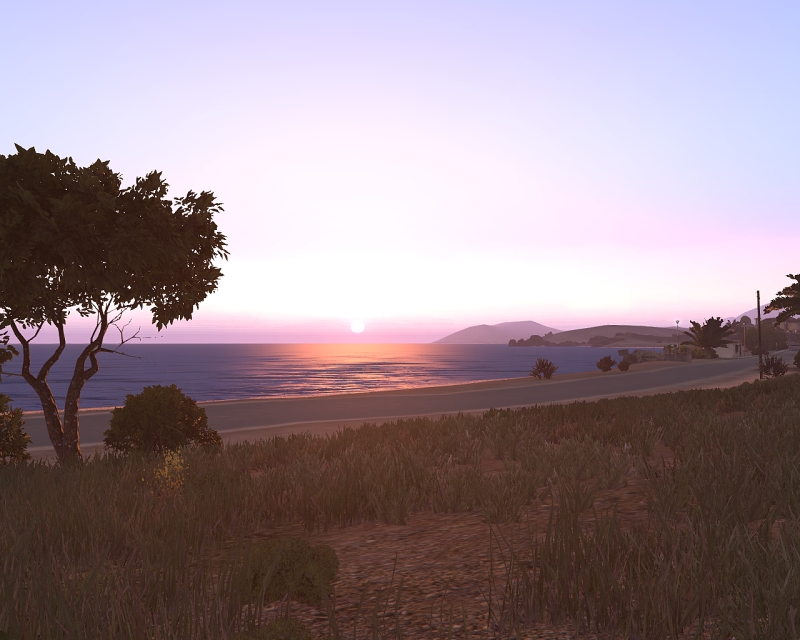 Standardized Missions
Collection by
papy.rabbit.08
What Arma 3 SP missions should look like according to me. Without bug is the most important I think!
Karel Moricky's Picks
Collection by
KarelMoricky
The most splendid community scenarios hand-picked by Karel Mořický, Arma 3 game designer and creator of Eagle and Private Military Company campaigns. To be listed here, a mission must excel in offering engaging gameplay, tactical options and consistent tec

Kopromission
Collection by
Cpl. Tony_Moreno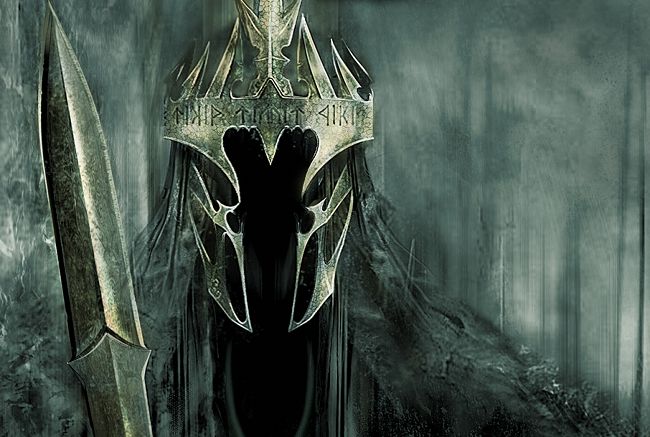 ArmaIII67[FR]
Collection by
Horacio67
Collection contenant des maps, des armes, des vehicules et des scenarios. Collection containing maps, weapons, vehicles and scenarios.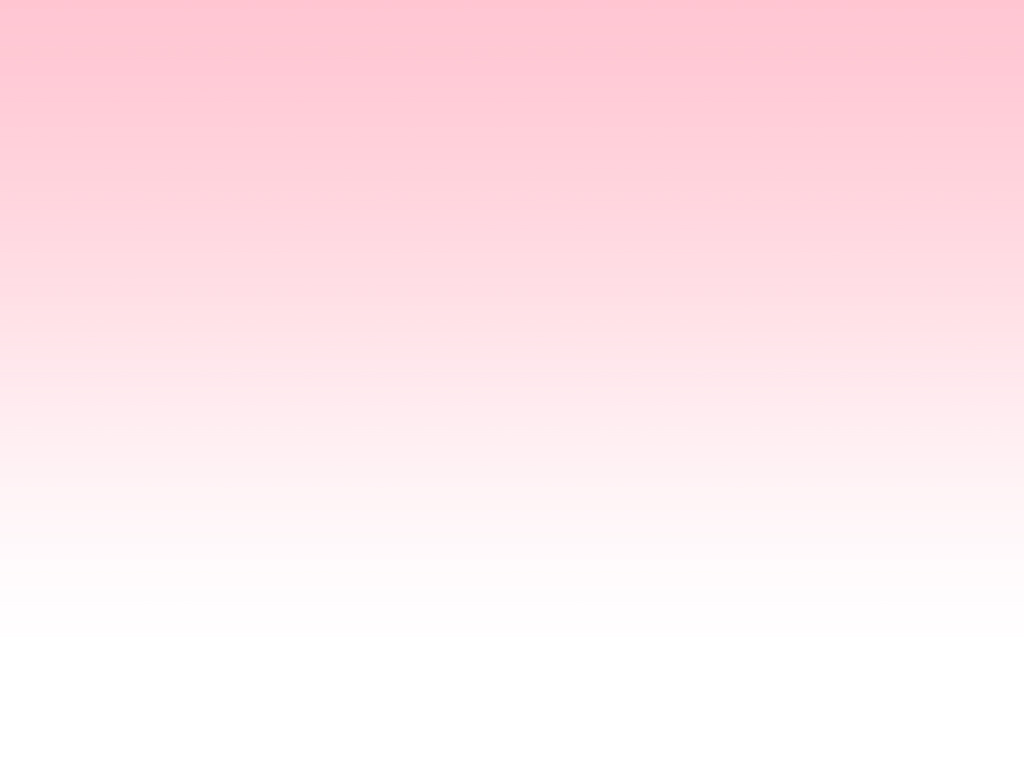 Arma 3 misc/collection
Collection by
Drymouth
ELITE WAIFU SQUAD
Collection by
Grant
Content for the ELITE WAIFU SQUAD UNIT Shacktac UI is optional.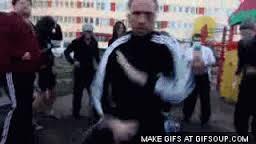 Austistic jogging simulator 2k18
Collection by
♛ Fnordycloud ♛
these are the kind of mods that make you want to get a life, but you're too busy playing ArmA III, and you really want to continue and get that fag in a tank You can smell him miles away... He is close, you pull up your AT-rocket launcher and and search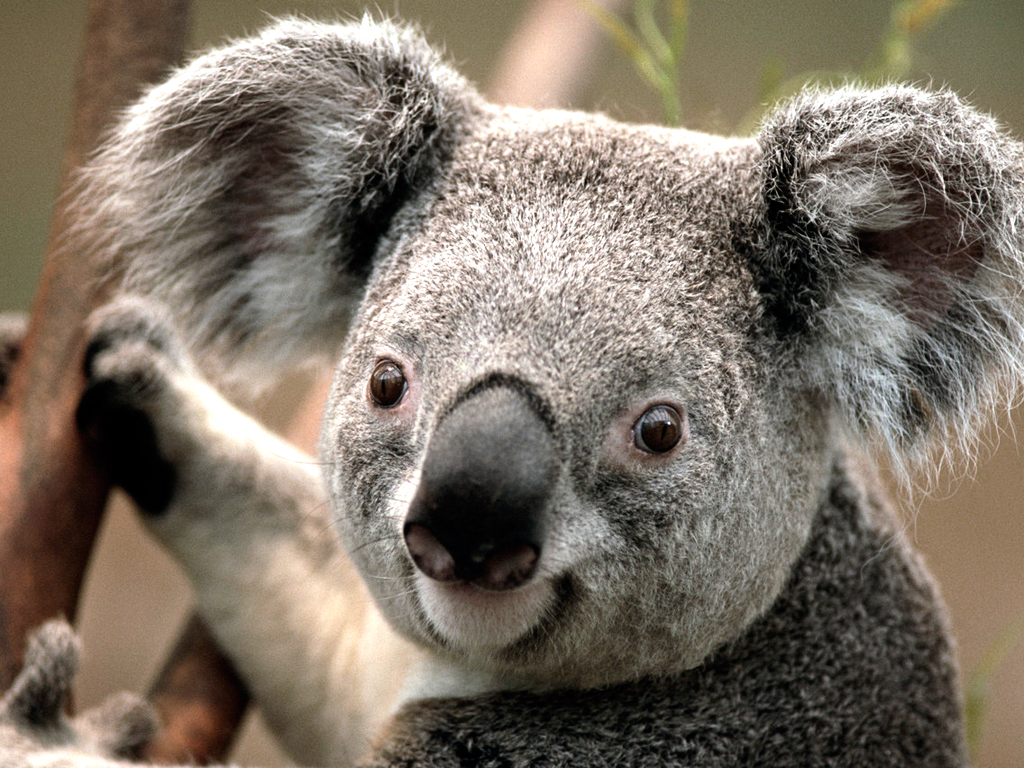 ARMA3
Collection by
Island Ed
ArschMa 3
Collection by
CampeR_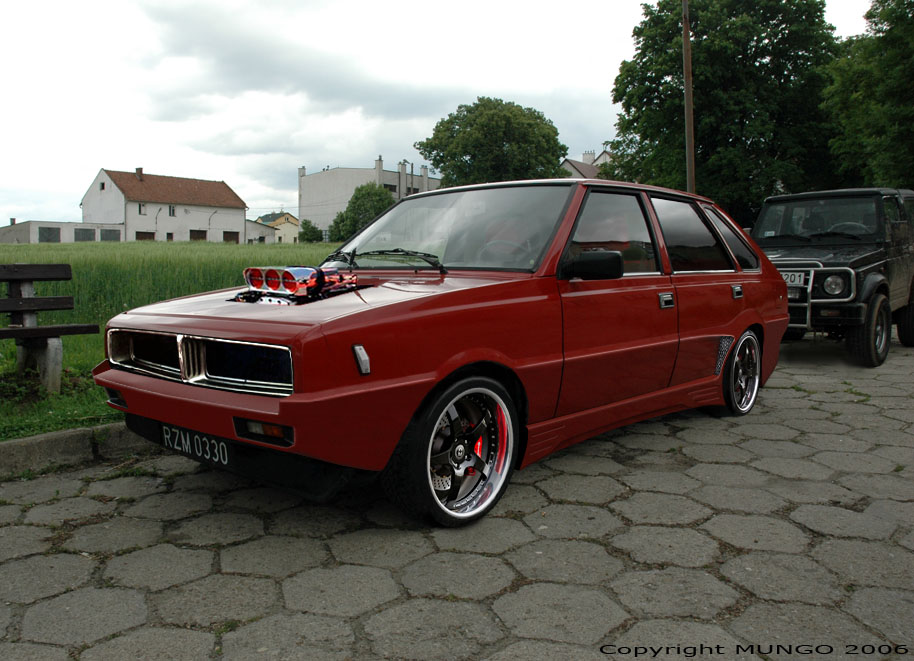 arma glowna 32
Collection by
Lukasz-S-PL
eesefs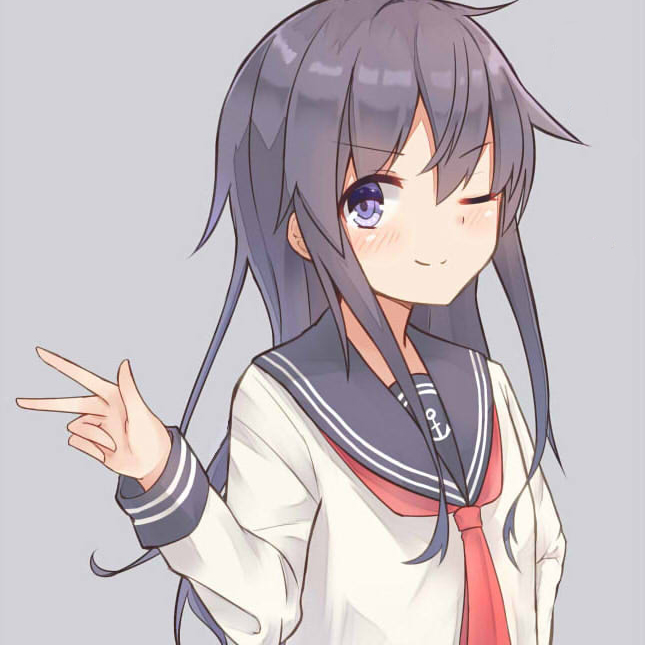 ES's collection
Collection by
Es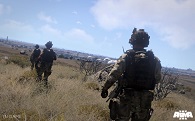 My Arma 3 Subscriptions
Collection by
Cruciv-Bot
Here's my collection of subscribed items for Arma 3. :) Note: Some of these mods may have links to the websites for the mods in order for them to work.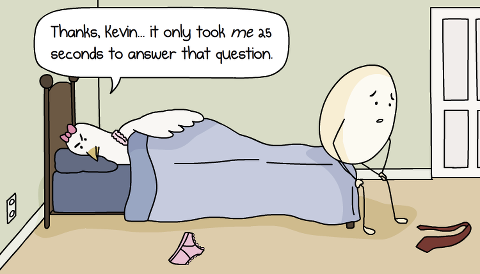 Arma 3 Collections
Collection by
rooo_73
Arma 3 collections
Collection de team coop MOC
Collection by
Cioccolato73
Collection de la team MOC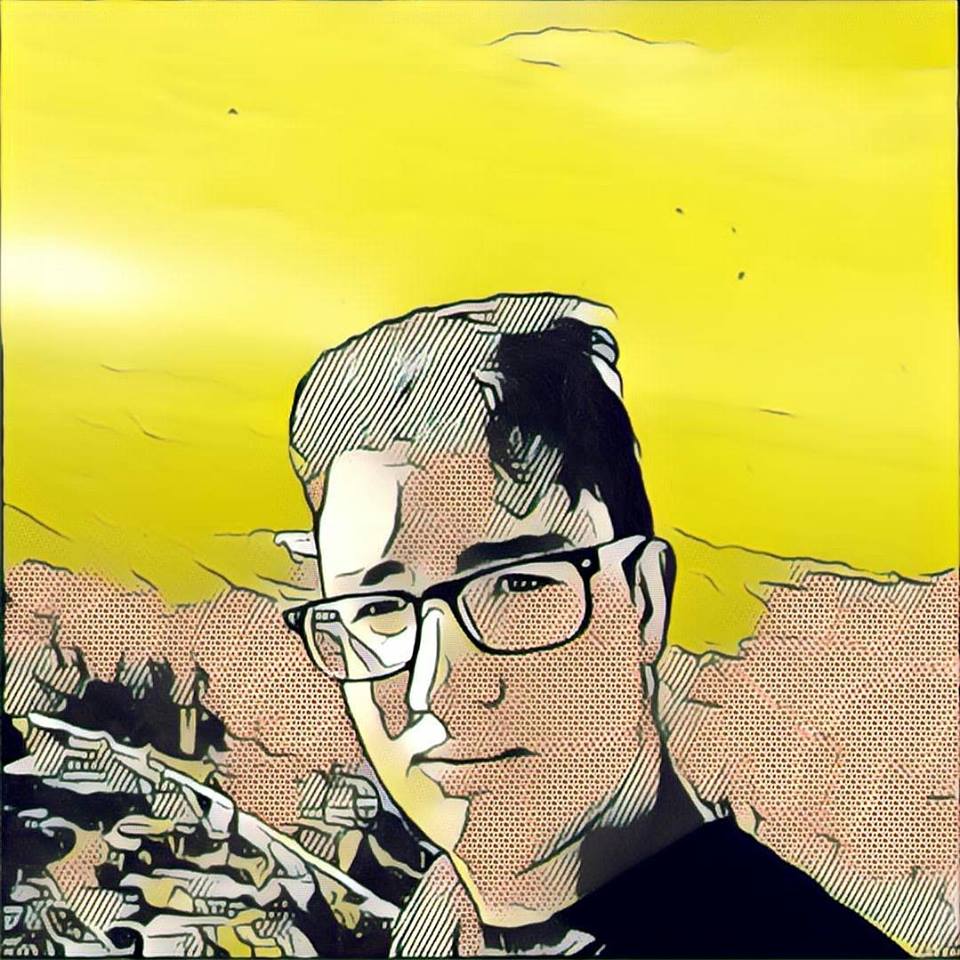 Osnola
Collection by
xX_TheSeductorOfTomelloso_Xx
asdfsdfds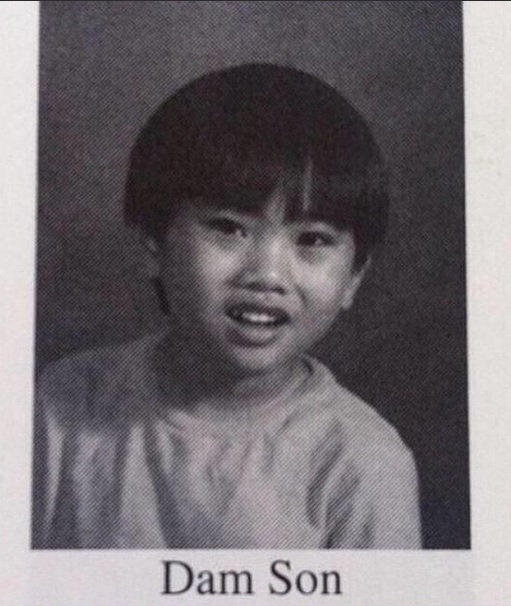 Pure Autism
Collection by
Musher88
stuff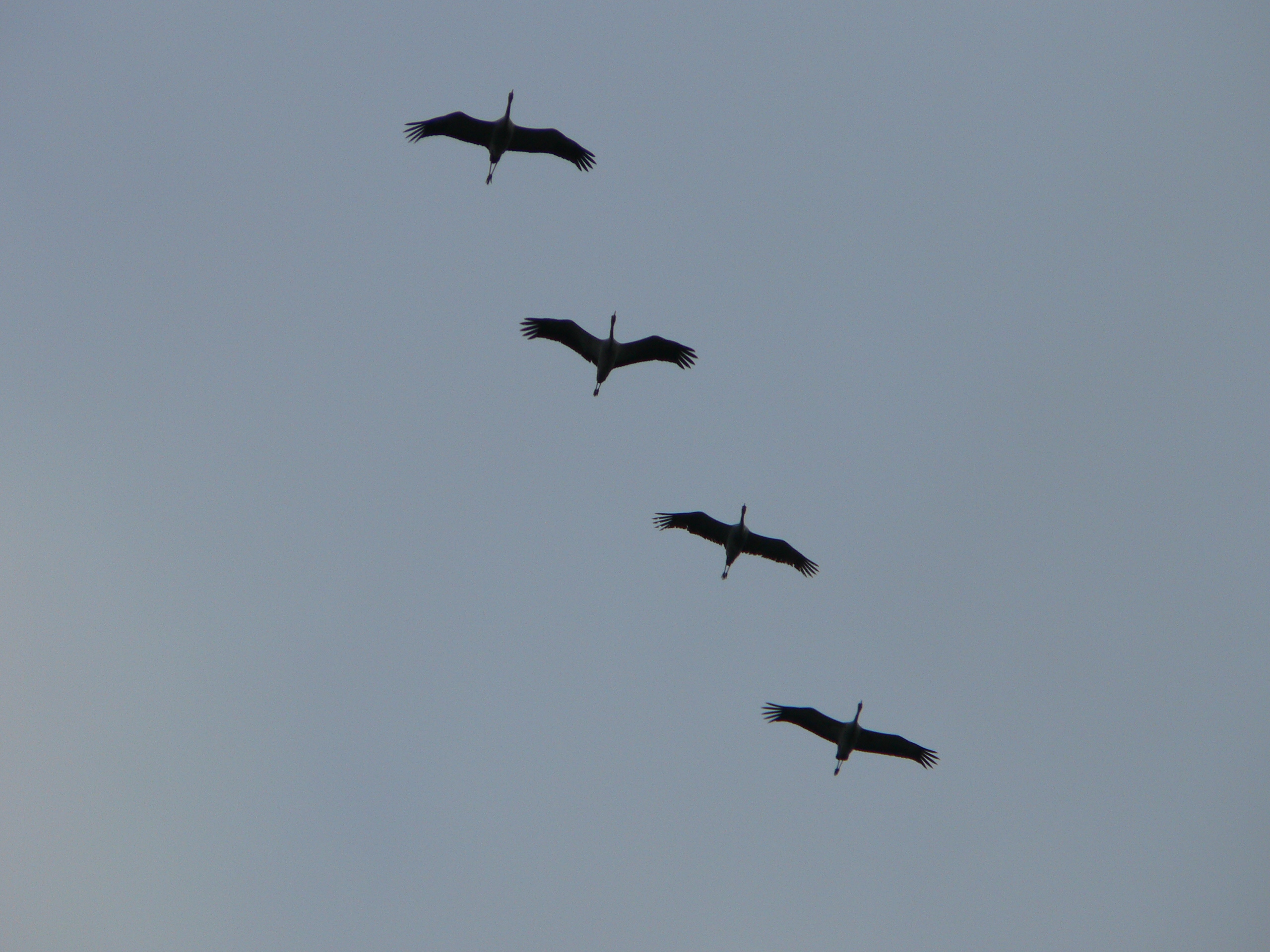 Bienemaja
Collection by
FiA-Blade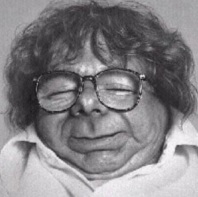 pewpew
Collection by
Max Bengt
pewpewpew
Arma 3 with Friend- Addons/Mods
Collection by
-Dom-
For friend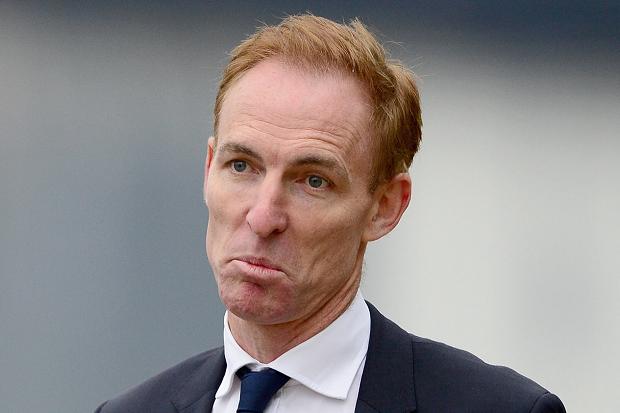 BEEFCOLLECT
Collection by
Rofl3r
FOR BEEF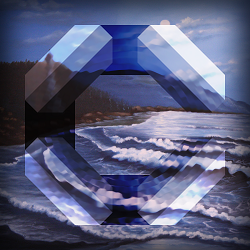 Arma3 Mods
Collection by
Xiohexia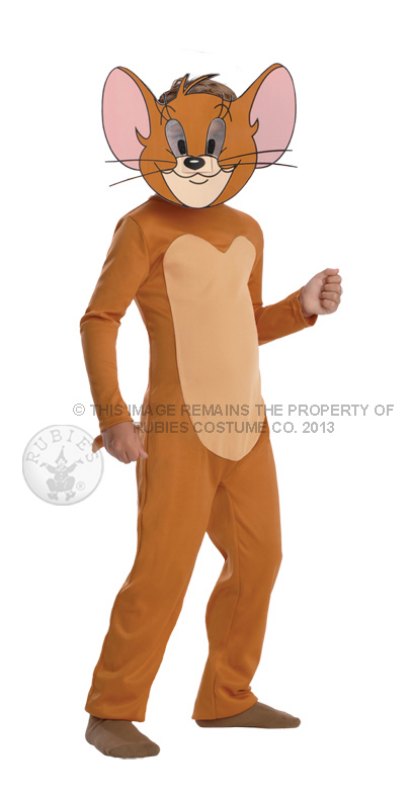 PrayForJerry
Collection by
Twistah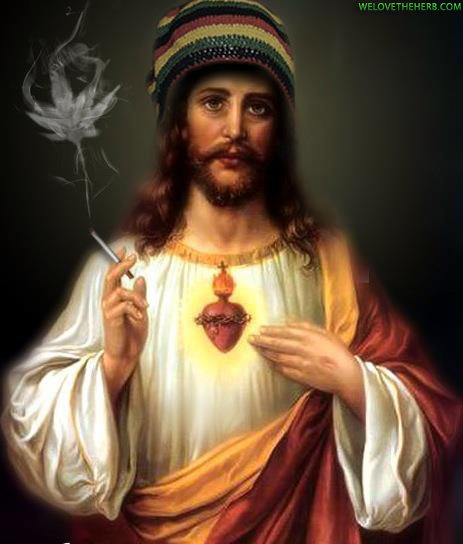 HarryBoter's Collections (Arma3)
Collection by
Donald Trump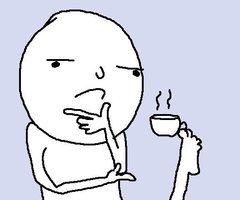 Arma 3 Collection VincentVega
Collection by
VincentVega - ADD ME ON NEW ACC
Just my Arma 3 addons.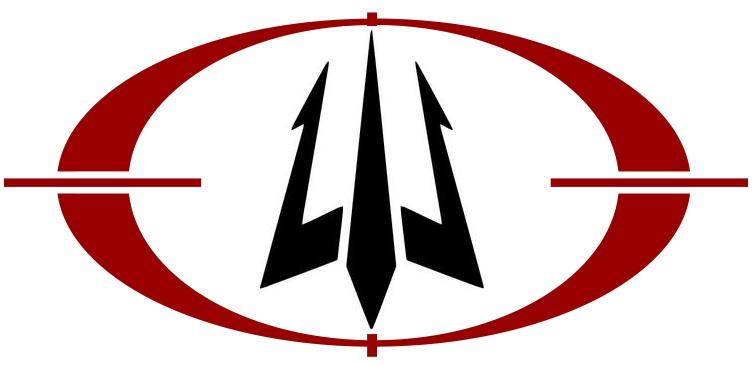 NEPTUNE
Collection by
FL4K-Neptune
My favourite AddOns
Collection by
Mr Muffin
PuddinPopSodaBop
Collection by
Papa John's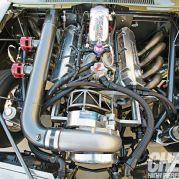 Das Wiener
Collection by
Reign
For all meh buddies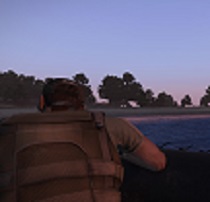 To Play
Collection by
Laggsy
To play