Containing item: "Athena - An Arma 2nd Screen Application"
Showing 1-30 of 74 entries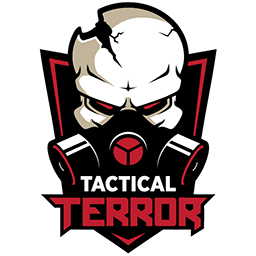 [TAC] Tactical Terror - Extras
Collection by
[TAC] CraveMode
A collection used for the server below. These are mods we allow through key signature verification. More information at our website. Website : tacterror.org Teamspeak : ts.tacterror.org Discord : [url
ReemTurn
Collection by
1uc4Re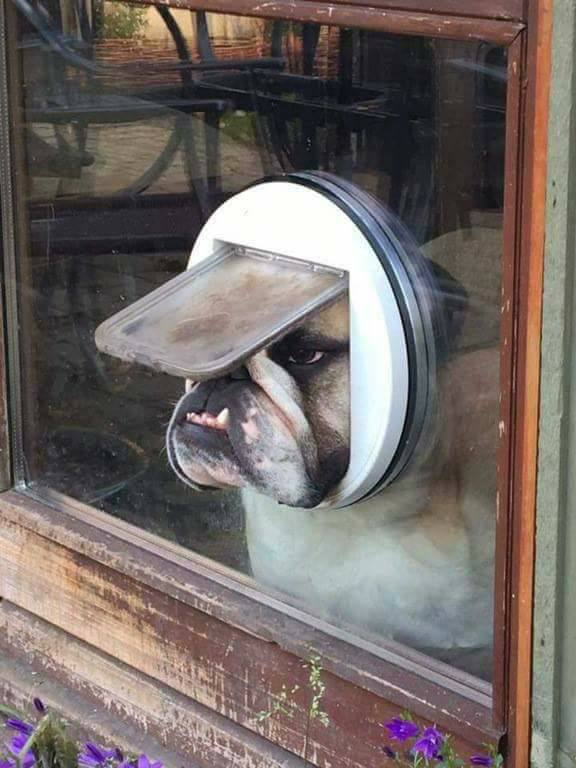 TSTH Special Collection
Collection by
Capt. B Dick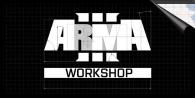 Arma 3 zgm на свой вкус моды
Collection by
ZwerOxotnik
Это коллекция модов для мультиплеера, рассчитанные на режим zgm, которые не сильно влияют на геймплей других игроков. Хотелось бы добавить больше, но остальные моды на других сайтах (возможно добавлю). Не все моды проверены. [url=http://www.armaholic.co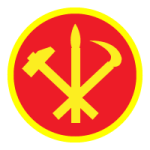 Soviet Union Pack
Collection by
Dickem Dirt Jr
This is the Arma 3 collection for the Soviet Union Discord server!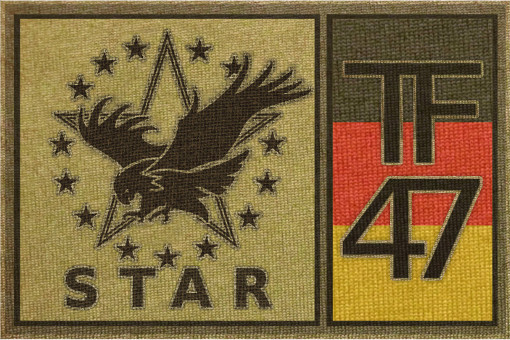 Carmines Coop Campaigns - Collection
Collection by
Carmine
Mod Collection für Team STAR Changelog -------------- 02.12.2017: - "TFW_Radios" durch "ILBE Assault Pack (TFAR)" ersetzt - Mission "[TF47]STAR - ITF" hinzugefügt - CUP CWA entfernt
Miffed's Exile Collection
Collection by
MiffedLyric559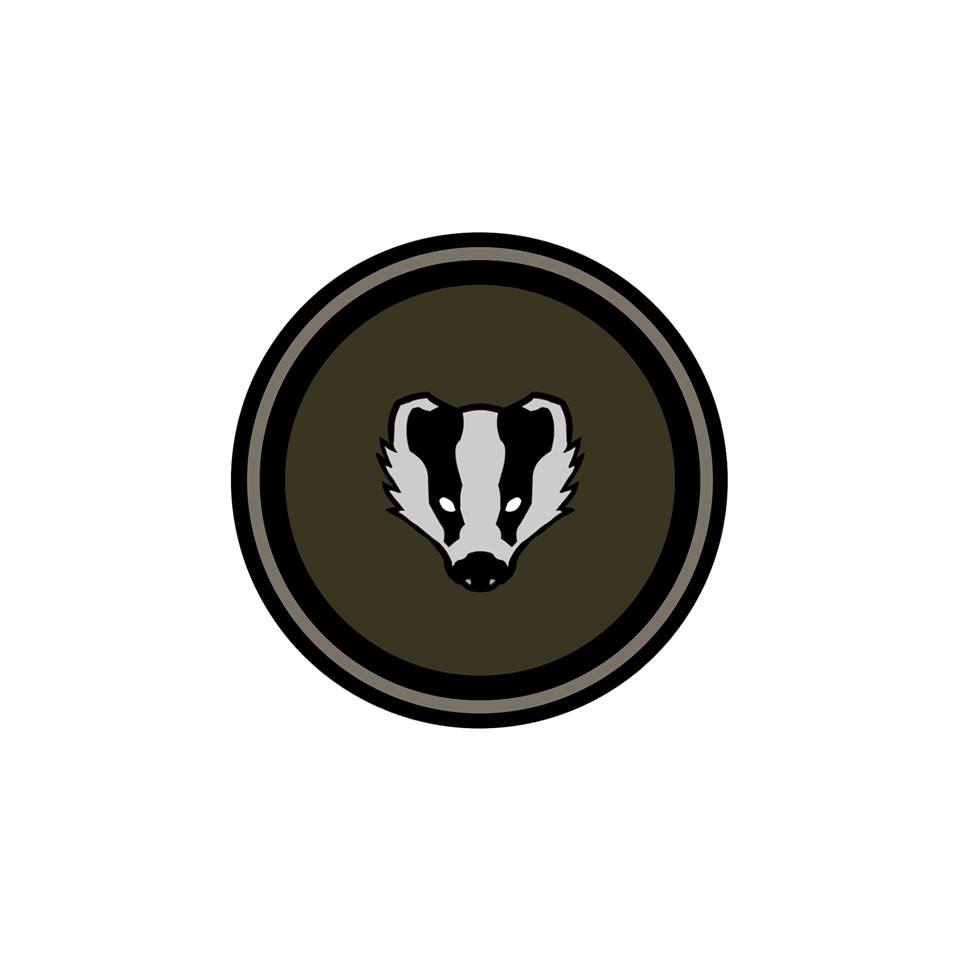 Arma 3 BCO regular mods
Collection by
Dr.Shimapan
used by the BCO group for quick setup of all steam mods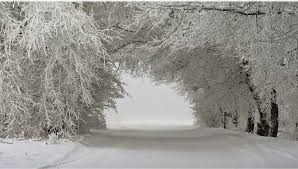 4th rangers
Collection by
kakNballz

Standart pack of progressive interaction
Collection by
ZwerOxotnik
mocap melee L_ExShake L_Twitch [url=http://www.armaholic.com/page.php?i
SOAR Gaming Optionals
Collection by
Jarrod
Hand-picked optional mods from the SOAR Gaming staff. Any audio/visual clientside mods can be used on the server.
Conflict Gaming Group (CJ-SOTF 85)
Collection by
Conflict Gaming Group
Server mod collection required for CJ-SOTF 85 (Combined Joint - Special Operations Task Force) created by Conflict Gaming Group. MORE INFO COMING SOON! • WE MUST BE FRIENDS ON STEAM: http://steamcommunity.com/id/cjsotf85 • Start-Up Guide: -JOIN THE
7AA - Optional Addons
Collection by
TheNightstalk3r
Only optional addons for the 7AA can be found here. Version: 8.2.5 BETA (Lythium Campaign)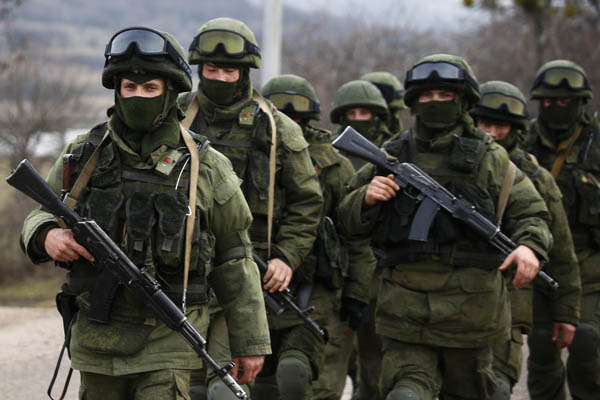 Arma Scenario Pack, 26th Marine Reg.
Collection by
YaroSlav_Dankinov
For use on the 26th Marine Reg server on special Missions.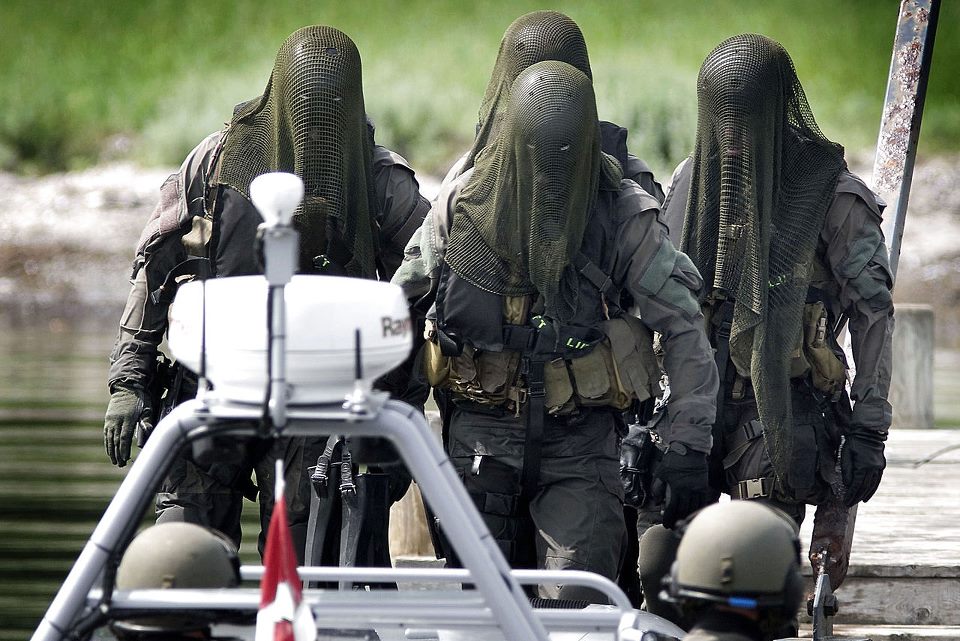 Miomodpack
Collection by
Oberst Møller
Used mods for Mio servers
Mod Sammlung ARMA III
Collection by
Paxton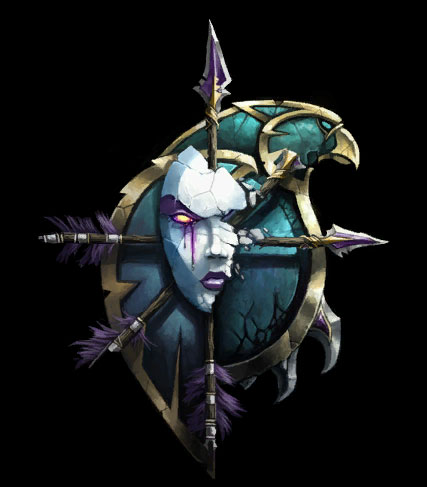 Forsaken Basics
Collection by
Boziah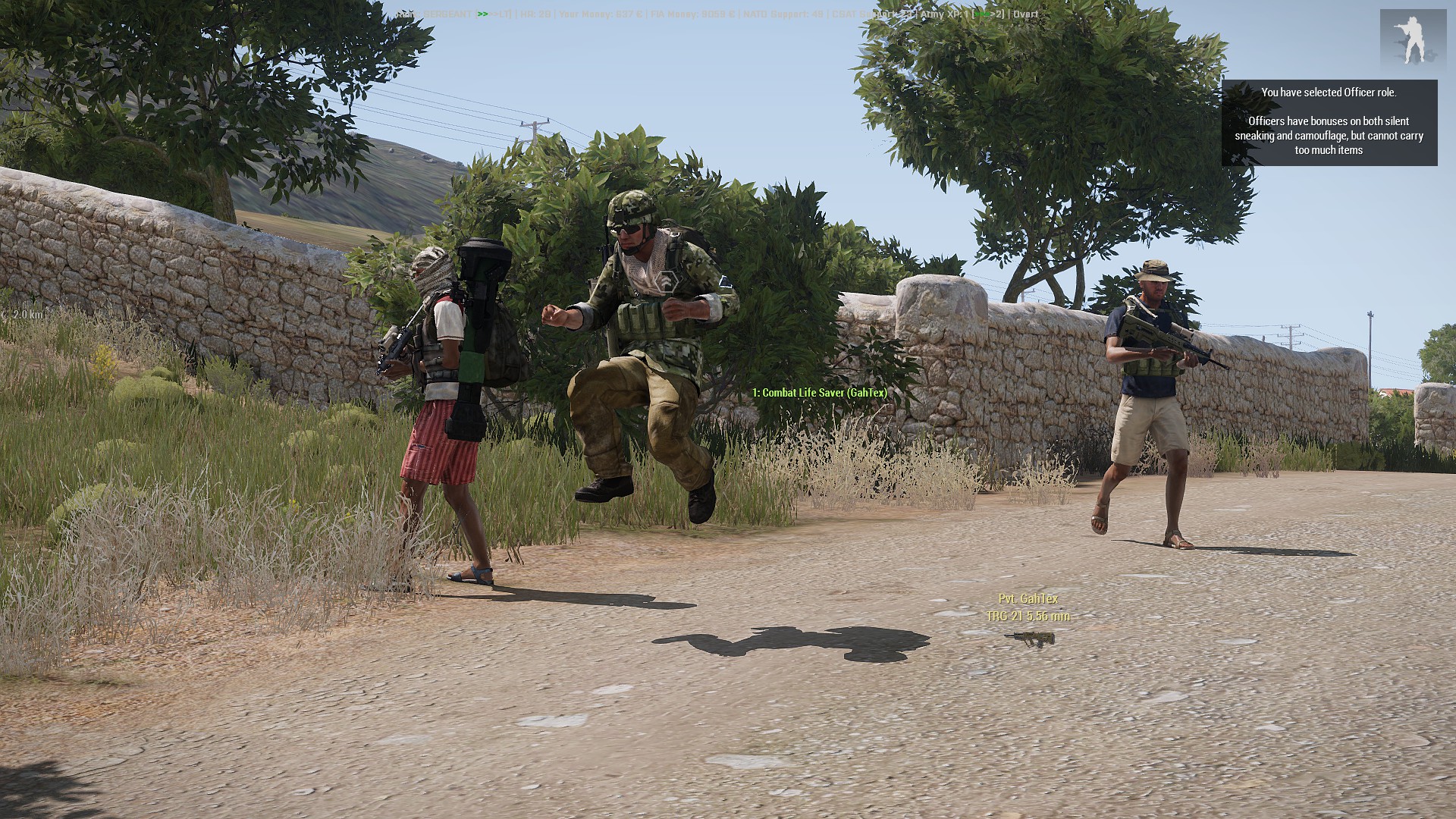 Arma 3 Friends Lite
Collection by
DragonoftheNorth
Lightweight low on space Arma 3 mods for Arma multiplayer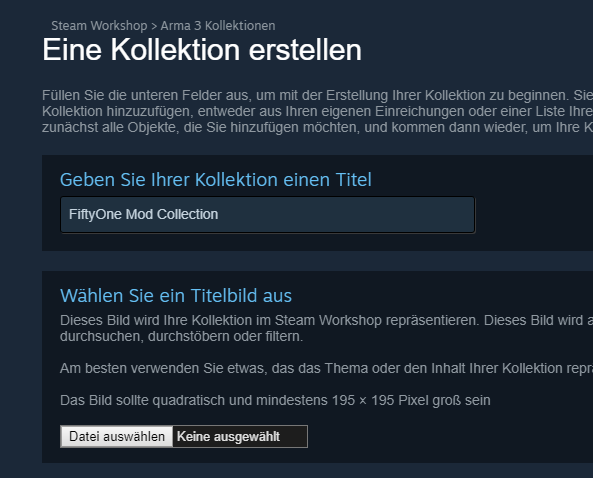 FiftyOne Mod Collection
Collection by
Fresh Mosh [-51-]
Bad Company Mods
Collection by
CT-1167 "Dagger"
Arma mods
Collection by
Billy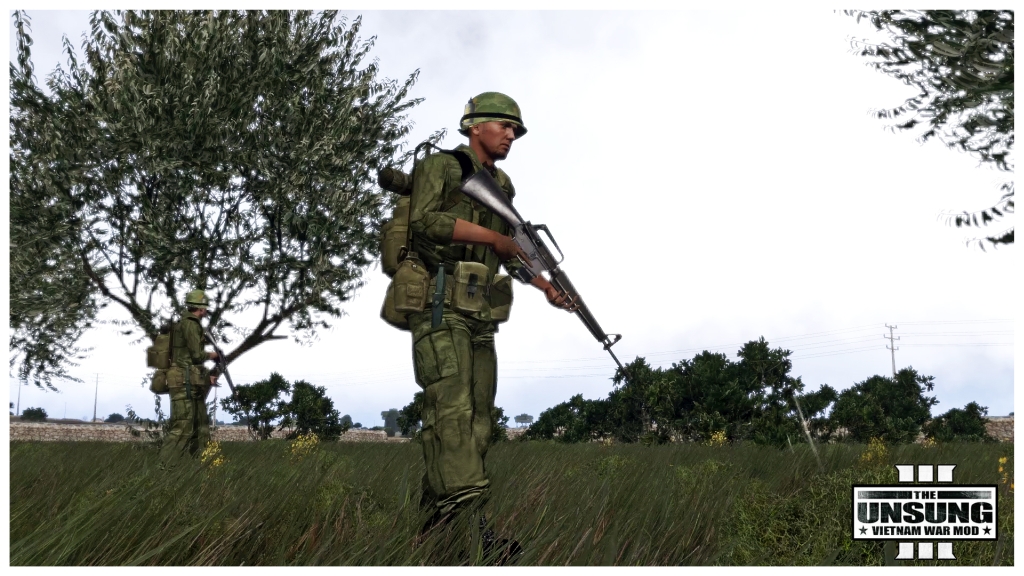 Arma 3 Vietnam
Collection by
CaptainLack
Arma 3 Vietnam wa stuff
Coldstreams Pilot modpack
Collection by
darksniped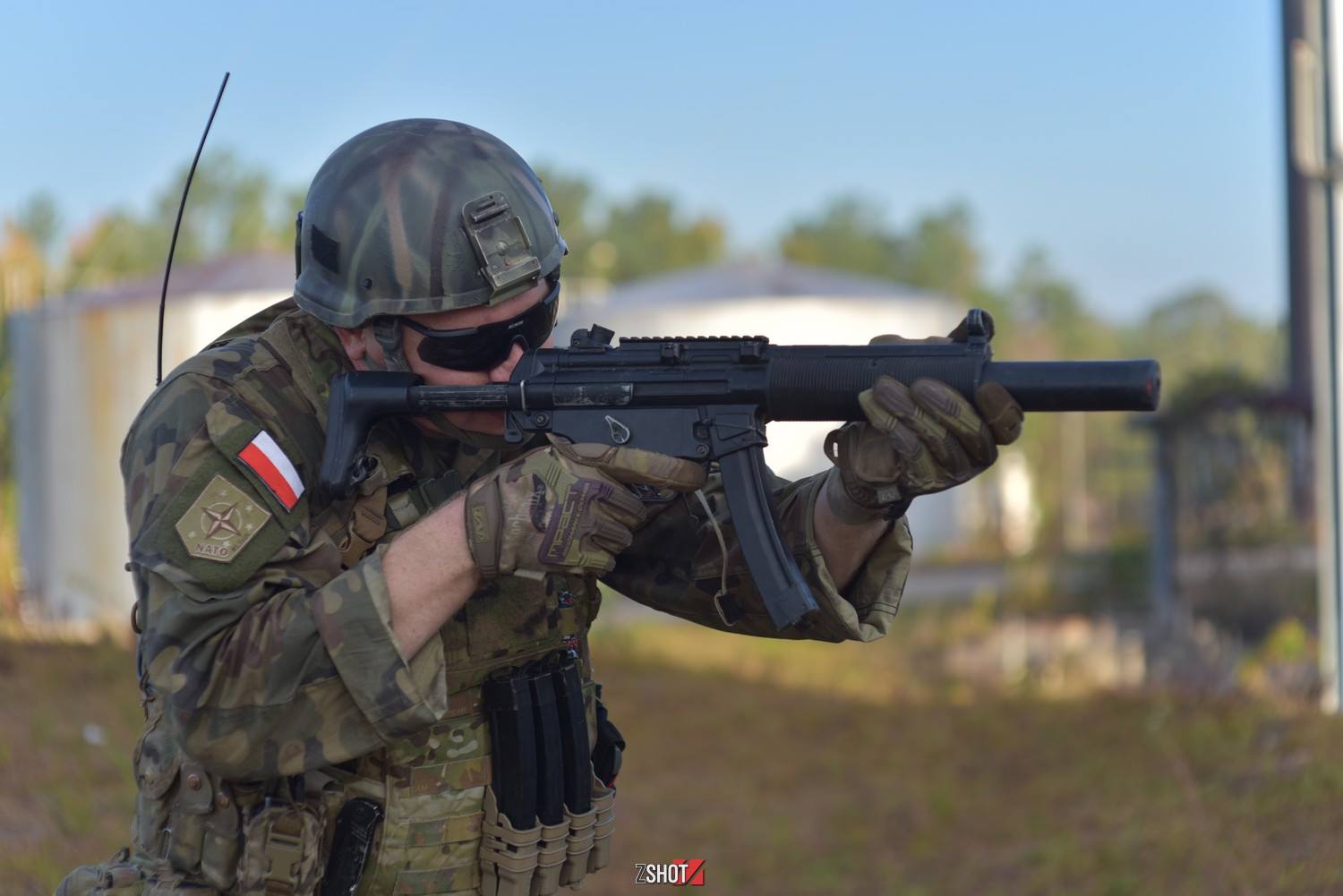 Fred's Base Suggestions
Collection by
Delta_5-1
This is my suggestion to my friends for a basic mod collection.

Cam's Arma 3 Pack
Collection by
Archon
These are the current mods I have installed.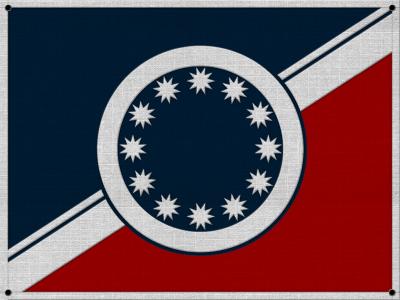 AN Optionals and Scenarios
Collection by
Lt Babyface
Additional Mods to pair with the AN Required pack, including a few scenarios useful for training and practice.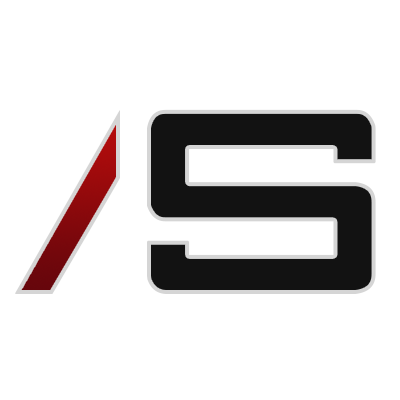 Alphasquad.fr Server
Collection by
Shesa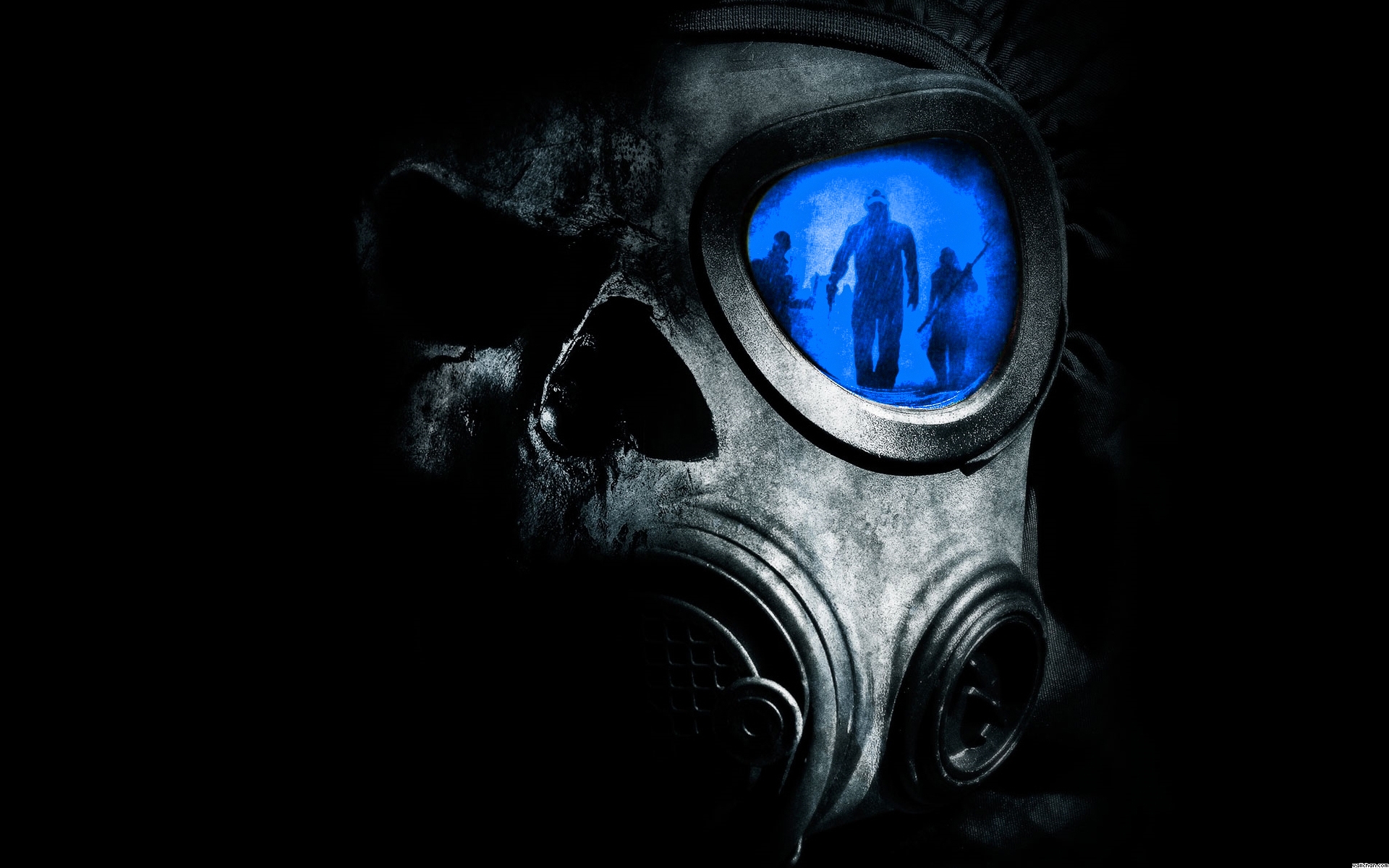 [ECM] Guerrilla Warfare Pack
Collection by
[PXA] Renegade
This pack contains most of the mods compatible with Antistasi Altis.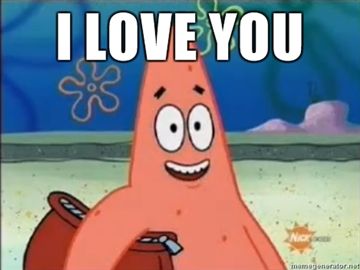 Kcblue's Arma 3 Collection (Gaham's Host)
Collection by
Kcblue #RIP Chrissy
For any 00th People that will be coming to arma that gaham does for us here are zeeee mods
Collection OPEX
Collection by
[SoG] ScrapBoyIX