Containing item: "Elsword"
Showing 1-9 of 261 entries
Brawler Watch
Collection by
RDC-018
Watching out for the upcoming Beat 'em ups.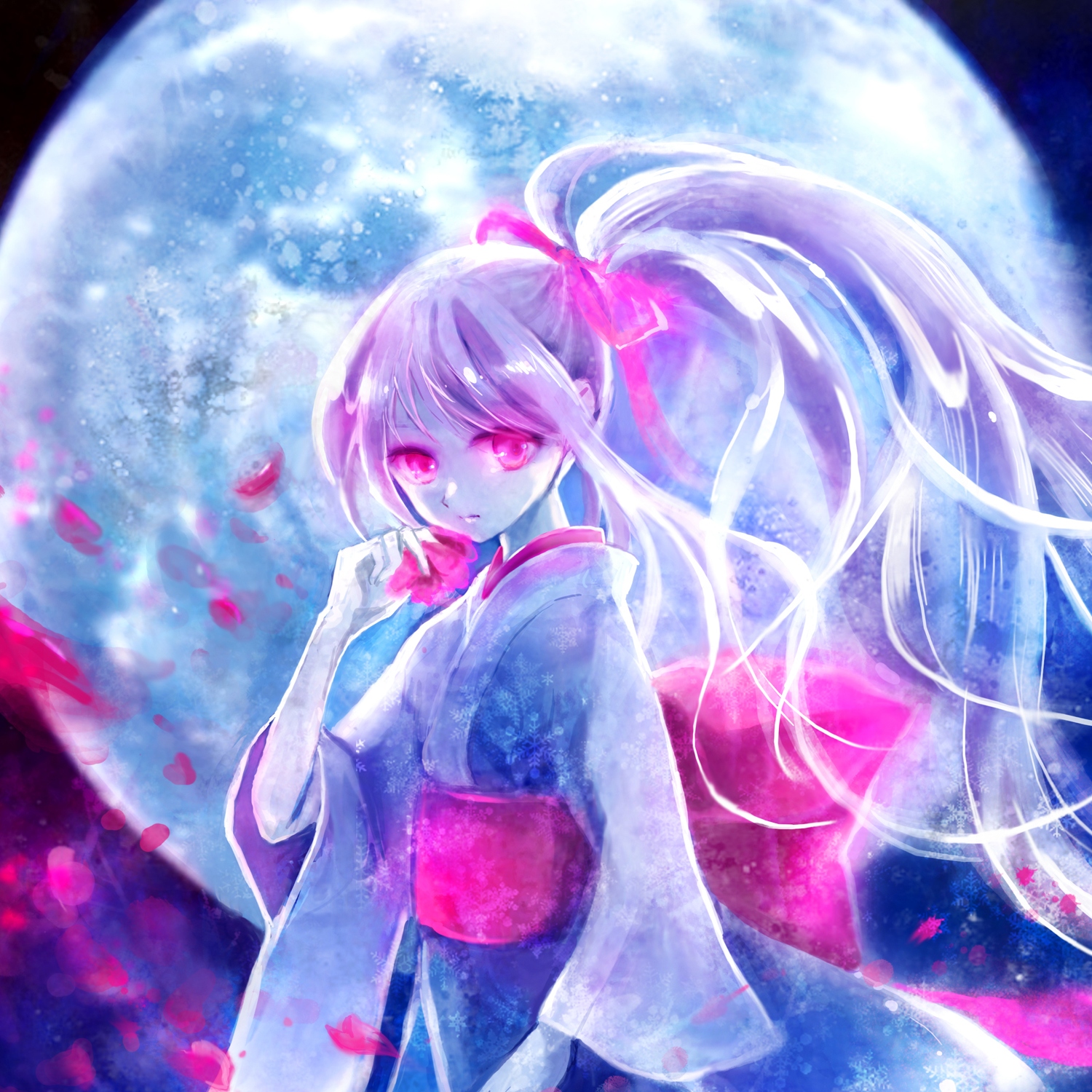 Anime Game Collection <3
Collection by
Nao Tomori
I gathered Anime games from Steam workshop for you. Some games are available in stores and can play them, and the rest - not available. But you can help them get on the Steam store shelves.
e/ Ecchi >//////<
Collection by
Slam.
Here's some cool stuff >///<! ヽ(o`皿′o)ノ (・∀・ ) ( ̄(エ) ̄) ( ̄へ ̄) (  ゚,_ゝ゚) (ι´Д`)ノ (・ェ-) ლ(́◉◞౪◟◉‵ლ) щ(ಠ益ಠщ) (ノಠ益ಠ)ノ彡┻━┻ 。◕ ‿ ◕。 ಠ_ಠ ( °٢° ) ʘ‿ʘ ಥ⌣ಥ ಥ‿ಥ (ΘεΘ;) (n˘v˘•)¬ (✪㉨✪) ヽ(๏∀๏ )ノ (╹ェ╹) ╮(─▽─)╭ щ(ಥДಥщ) ≖‿≖ (ノ◕ヮ◕)ノ*:・゚✧ (
Awesome!! XD
Collection by
☻NicK3_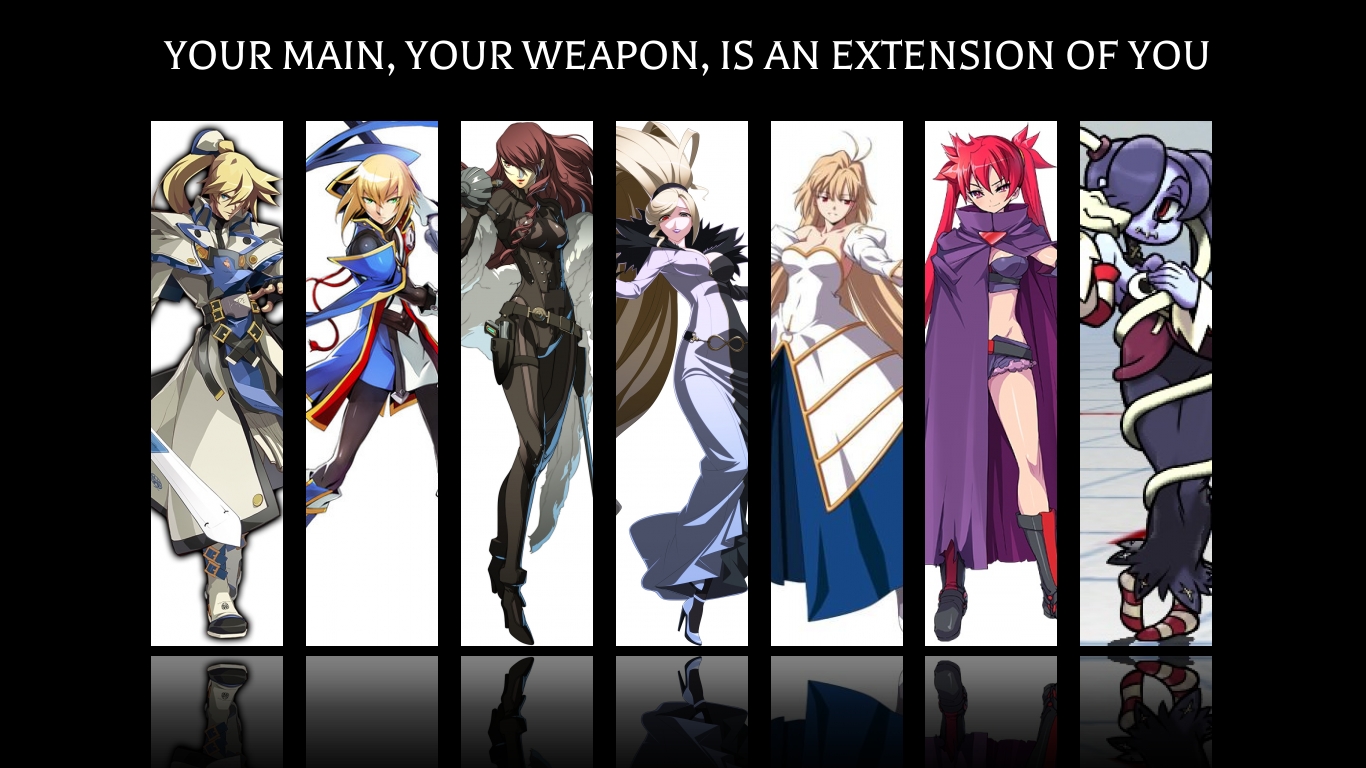 Steam Greenlight Fighting Games
Collection by
KemetWarlord17
Every fighting game upcoming or greenlit for Steam.
Greenlit Korea
Collection by
Lee Yunseok
Games of the created by korean or kind of korean creators. Order by greenlit. The Steam Greenlight background and Greenlit images © Valve Corporation. All rights reserved. The flag image of Korea, Republic of. by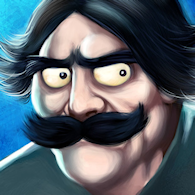 Greenwatch
Collection by
Canti
Anime Collection ~<3
Collection by
Airi 💕
This is a Collection for Anime/Manga themed games. My goal for this collection is to show that Steam is a suitable marketplace for games like these. If i mis a game or so just comment or pm me ~<3. I hope you find some game´s u like.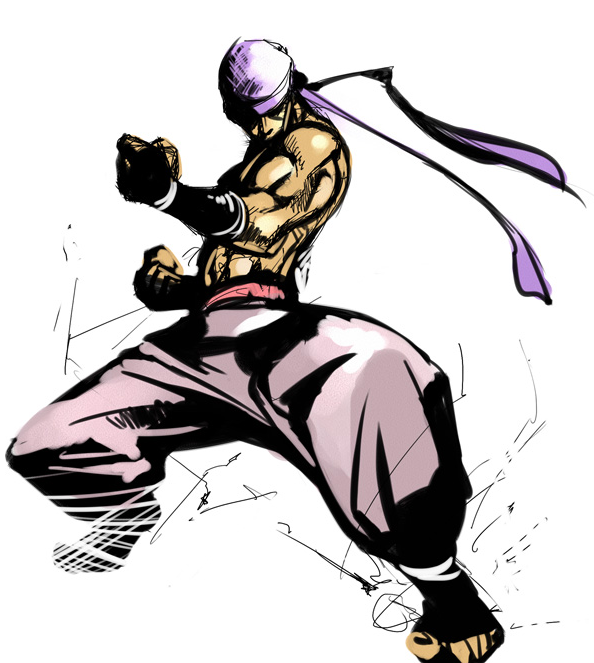 vs jpn
Collection by
ルキアノ ZEL