Containing item: "Melody's Escape"
Showing 1-9 of 52 entries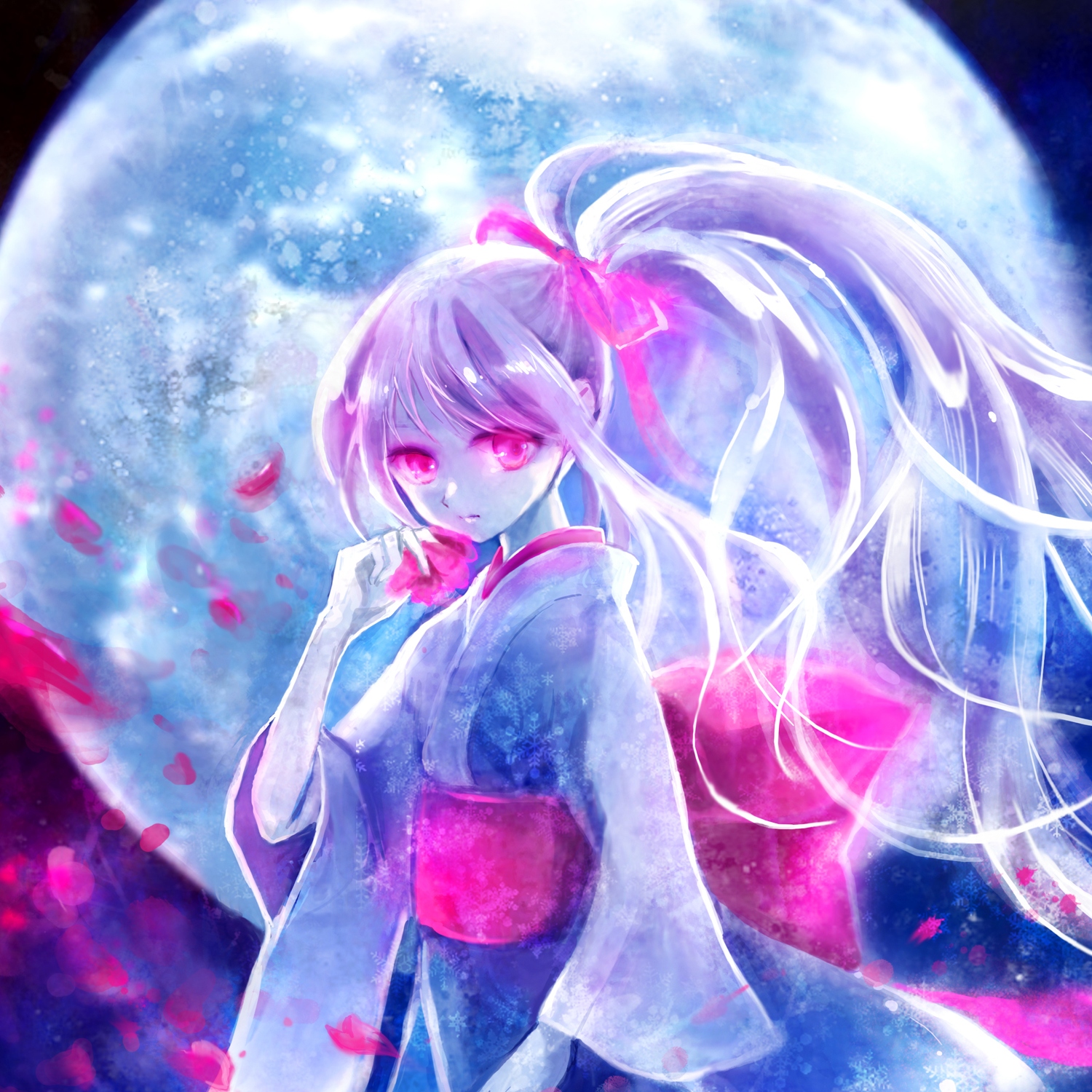 Anime Game Collection <3
Collection by
Nao Tomori
I gathered Anime games from Steam workshop for you. Some games are available in stores and can play them, and the rest - not available. But you can help them get on the Steam store shelves.
e/ Ecchi >//////<
Collection by
Slam.
Here's some cool stuff >///<! ヽ(o`皿′o)ノ (・∀・ ) ( ̄(エ) ̄) ( ̄へ ̄) (  ゚,_ゝ゚) (ι´Д`)ノ (・ェ-) ლ(́◉◞౪◟◉‵ლ) щ(ಠ益ಠщ) (ノಠ益ಠ)ノ彡┻━┻ 。◕ ‿ ◕。 ಠ_ಠ ( °٢° ) ʘ‿ʘ ಥ⌣ಥ ಥ‿ಥ (ΘεΘ;) (n˘v˘•)¬ (✪㉨✪) ヽ(๏∀๏ )ノ (╹ェ╹) ╮(─▽─)╭ щ(ಥДಥщ) ≖‿≖ (ノ◕ヮ◕)ノ*:・゚✧ (
Visual novel and anime game collection
Collection by
Plutia
Here are the games related to anime and visual novel that I find interesting (cute style games included). So, if you like anime and visual novel, you probably will like them too. Firstly the game list are according to my preferences. But if you find a game
Anime Collection ~<3
Collection by
Airi 💕
This is a Collection for Anime/Manga themed games. My goal for this collection is to show that Steam is a suitable marketplace for games like these. If i mis a game or so just comment or pm me ~<3. I hope you find some game´s u like.

Leading Ladies
Collection by
xalk
Games with female protagonists or optional female playable
Female Protagonist
Collection by
CUD
A collection of games on Greenlight with playable female characters.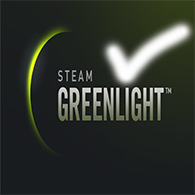 My Collection - Greenlight Games
Collection by
qtamir1
I am trying to collect the best games that should be on steam or the best games that are already on steam so it is kind of a mix... Enjoy and you are welcome to offer me games to add.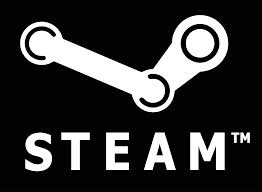 ★Best Games★
Collection by
AnG3l
▬▬▬▬▬▬▬▬▬▬ஜ۩۞۩ஜ▬▬▬▬▬▬▬▬▬▬ -------------------ADD THIS, IT'S----------------- ░░░░░░░█▀▀░█░░█░█▀█░█▀▀░█▀█░░░░░░░ ░░░░░░░▀▀█░█░░█░█▀▀░█▀▀░█▀▄░░░░░░░ ░░░░░░░▀▀▀░▀▀▀▀░▀░░░▀▀▀░▀░ ▀░░░░░░░ ░░░░░░░░█▀▀ ░█▀█ ░█ ░█▀▀░░░░░░░░░░░░ ░░░░░░░░█▀▀ ░█▀▀ ░█ ░█░░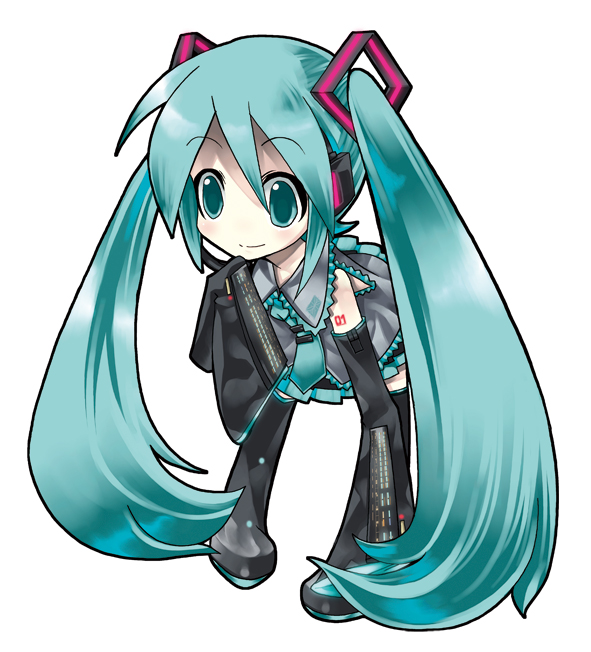 Music
Collection by
Cornet