Containing item: "Agarest: Generations of War"

Showing 1-9 of 74 entries

Japanese Animation Collection
Collection by
♢達斯♦維達♢
For those who like Japanese Animation,that's the best choice for you guys. 日呆玩家的福音选集

Anime Game Collection <3
Collection by
Nao Tomori
I gathered Anime games from Steam workshop for you. Some games are available in stores and can play them, and the rest - not available. But you can help them get on the Steam store shelves.

e/ Ecchi >//////<
Collection by
𝓆𝑜𝑖 (っぽい) ♥
Here's some cool stuff >///<! ヽ(o`皿′o)ノ (・∀・ ) ( ̄(エ) ̄) ( ̄へ ̄) (  ゚,_ゝ゚) (ι´Д`)ノ (・ェ-) ლ(́◉◞౪◟◉‵ლ) щ(ಠ益ಠщ) (ノಠ益ಠ)ノ彡┻━┻ 。◕ ‿ ◕。 ಠ_ಠ ( °٢° ) ʘ‿ʘ ಥ⌣ಥ ಥ‿ಥ (ΘεΘ;) (n˘v˘•)¬ (✪㉨✪) ヽ(๏∀๏ )ノ (╹ェ╹) ╮(─▽─)╭ щ(ಥДಥщ) ≖‿≖ (ノ◕ヮ◕)ノ*:・゚✧ (

Anime!
Collection by
⠀
List of Anime Greenlight Items.This is a Collection for Anime/Manga themed games. My goal for this collection is to show that Steam is a suitable marketplace for Anime/Manga Games.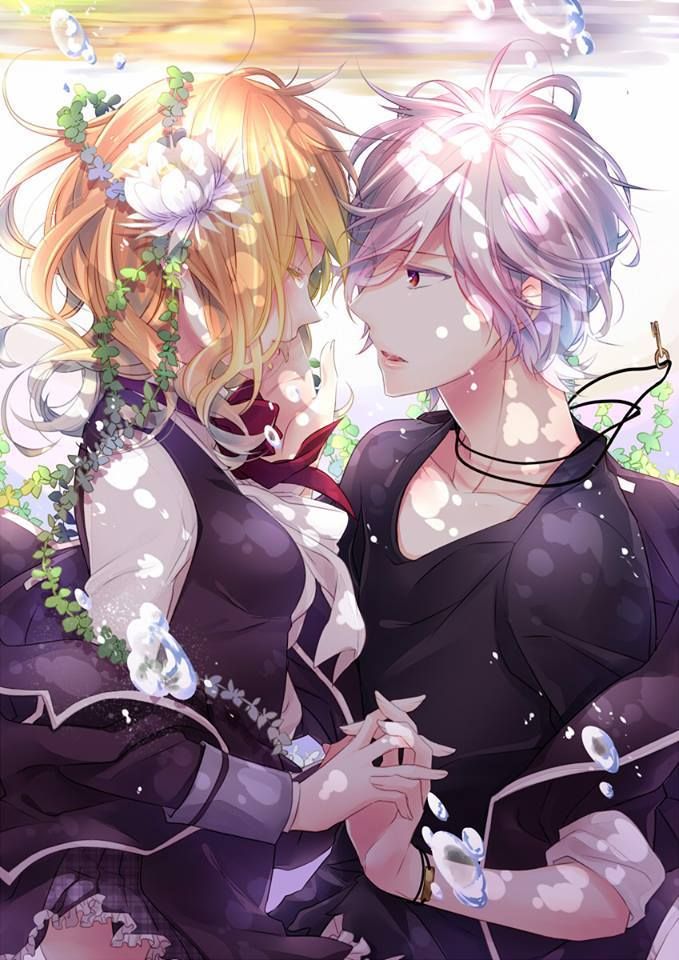 Romance Anime Group pick
Collection by
CH30
Collection of greenlight games picked by group admin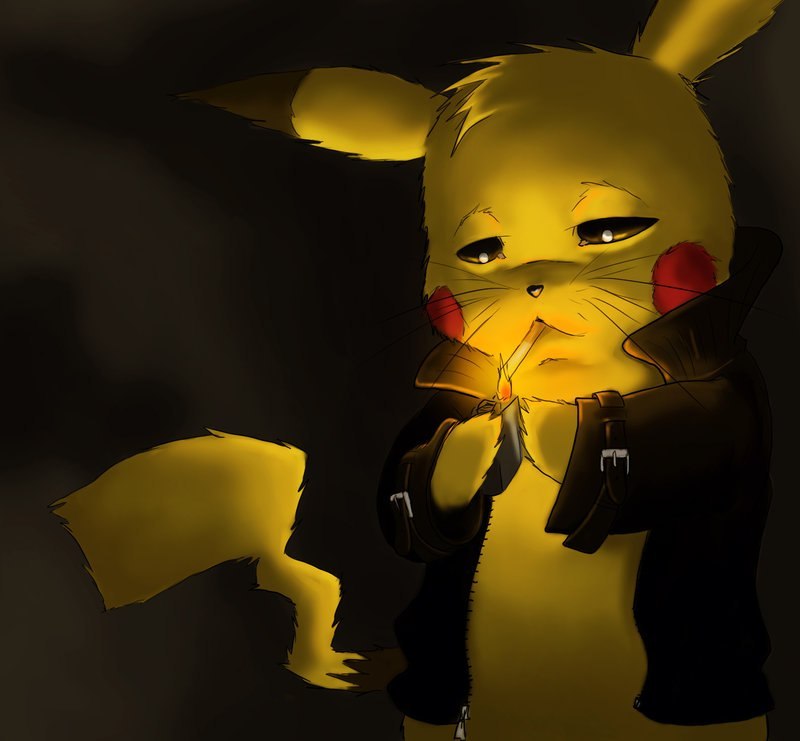 1
Collection by
OpticTreetBlad
all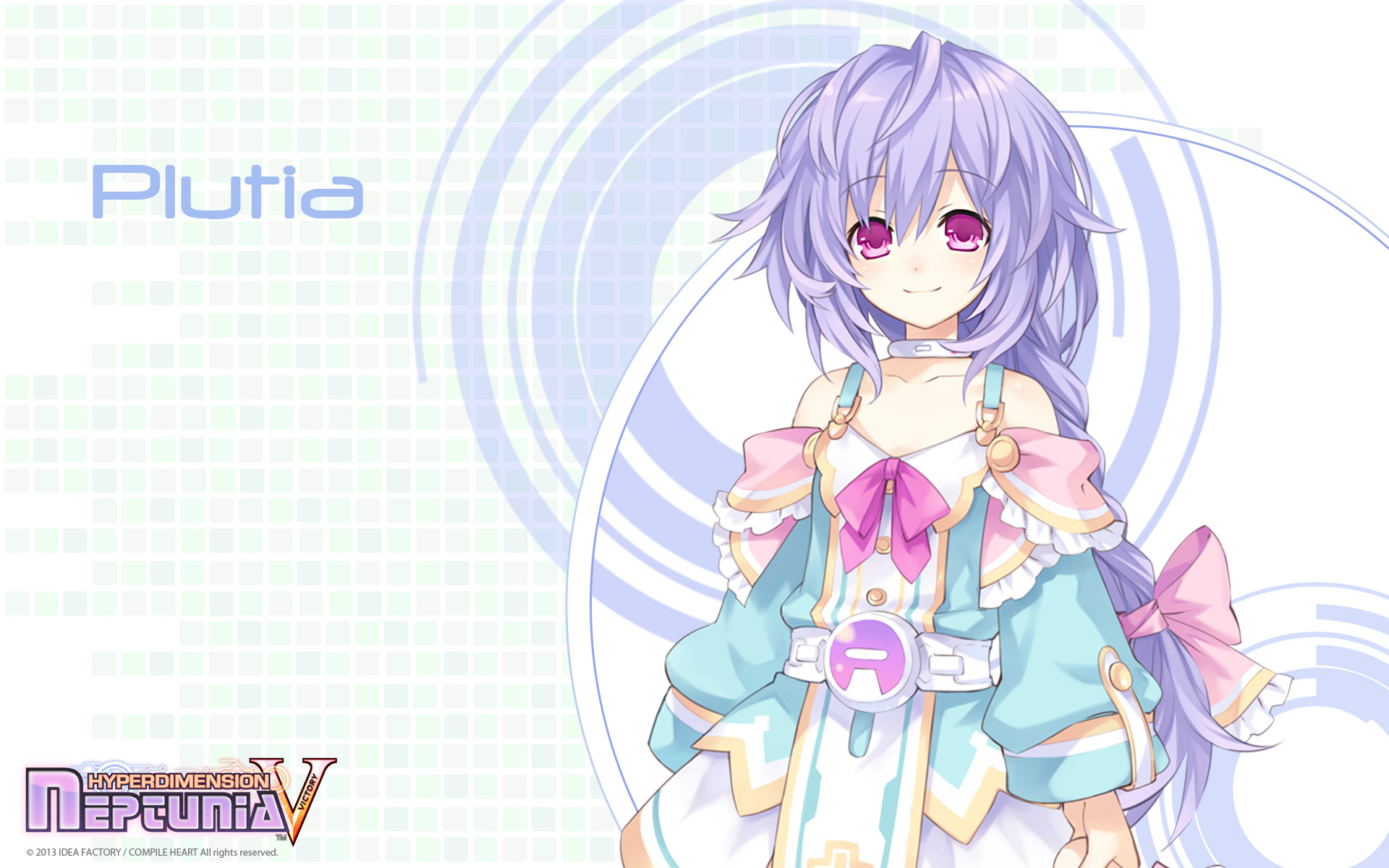 Visual novel and anime game collection
Collection by
Plutia
Here are the games related to anime and visual novel that I find interesting (cute style games included). So, if you like anime and visual novel, you probably will like them too. Firstly the game list are according to my preferences. But if you find a game

Game Collected
Collection by
Arzola
Games that stand out from the rest, by having promising gameplay mechanics, outstanding sountrack and visuals or a very well put together overall concept. Overall, great games that people usually missed among the endless ocean that is Greenlight. There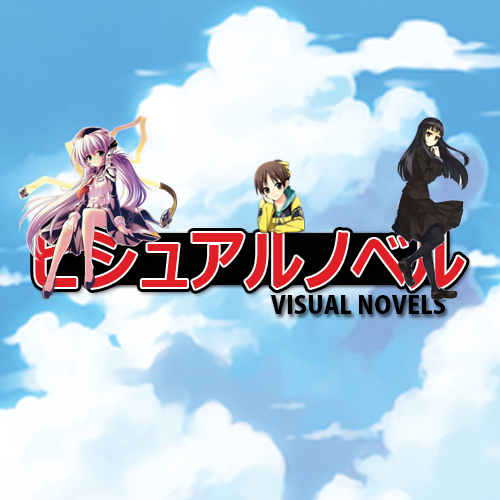 Visual Novels: Greenlit Edition
Collection by
TrickZZter
A collection of greenlit Visual Novel (and Visual Novel-ish) titles. If you are looking for non-greenlit Visual Novels, check the other collection: http://steamcommunity.com/sharedfiles/filedetails/?id=176383544