Containing item: "de_nuketown"

Showing 1-30 of 257 entries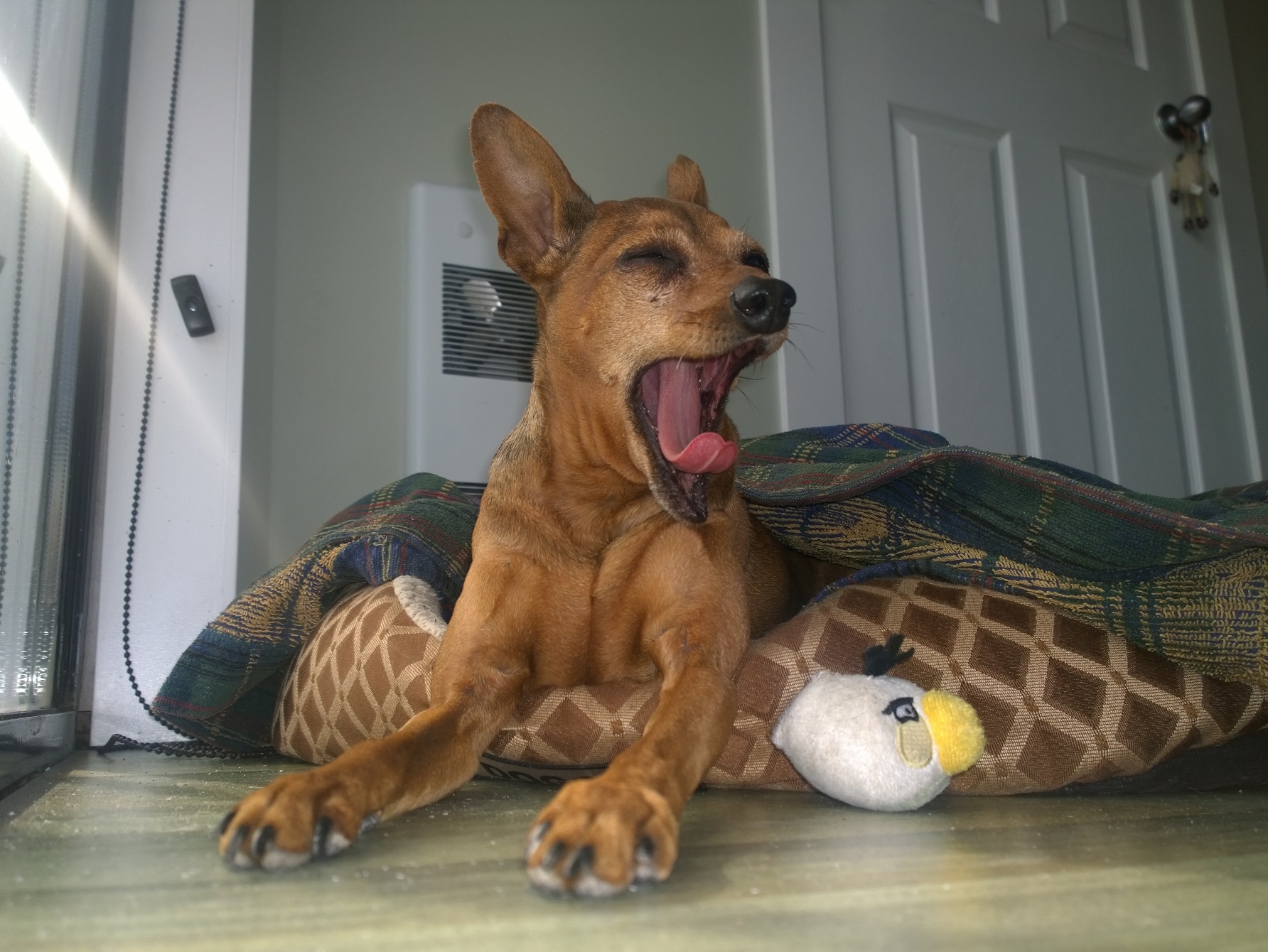 -||PLX||- Custom map rotation
Collection by
PacketLoss ╢PLX╟
Maps we love to play, and we also playtest many new maps!!!


d1GITAL G3NOCID3 Team Server Map Cycle
Collection by
D MoNeY 5o2

CSGO Privat SERVER
Collection by
Fives to the Raeims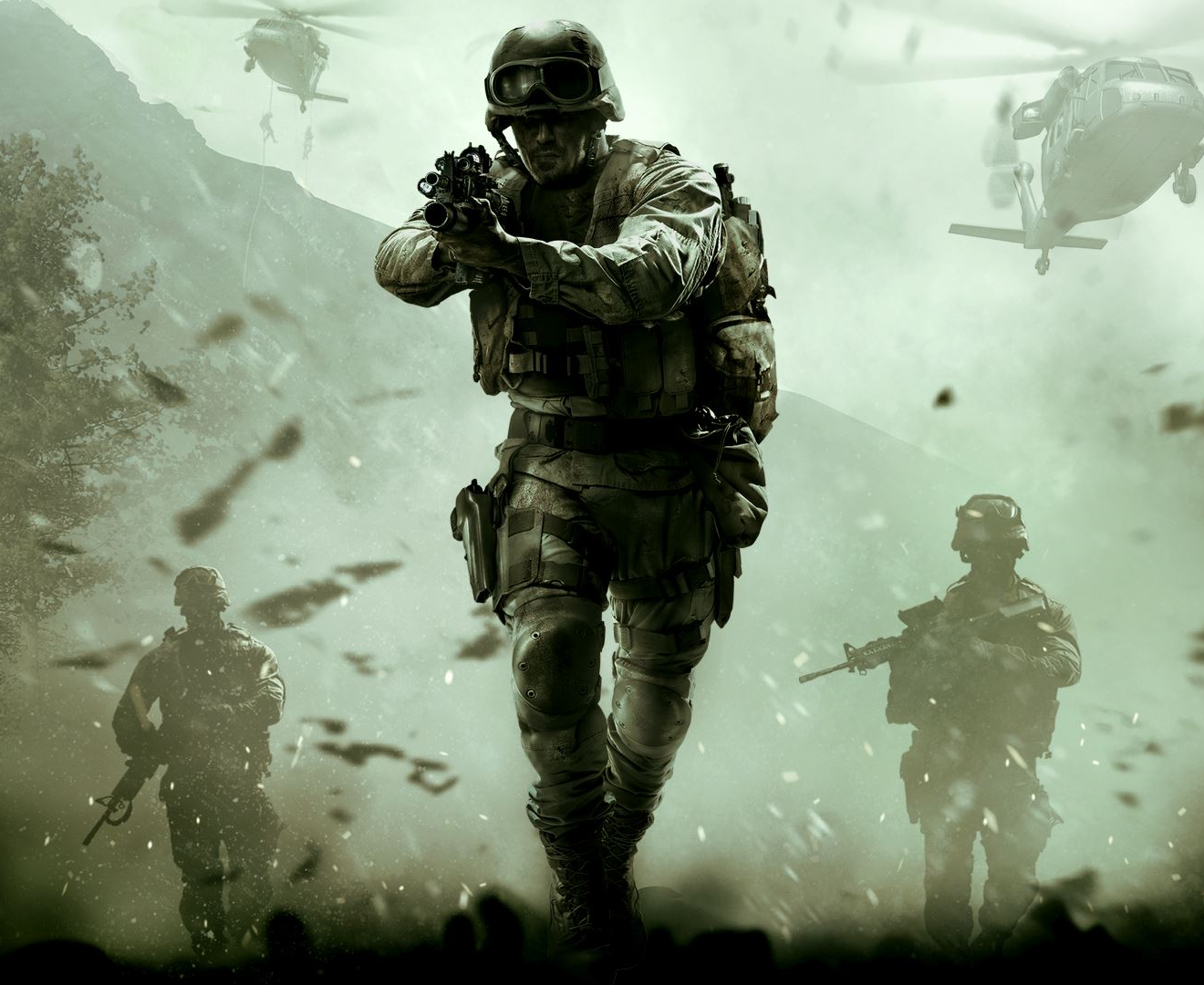 [CS:GO] CoD Map Remakes
Collection by
Smoke Grass Eat Ass
Call of Duty maps that have been remade in CS:GO.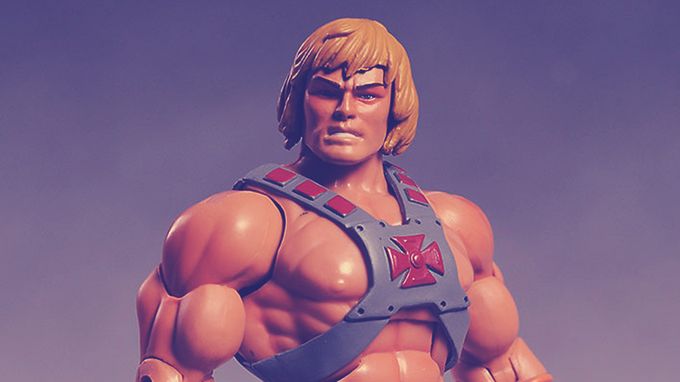 Demolition
Collection by
MATTDABASS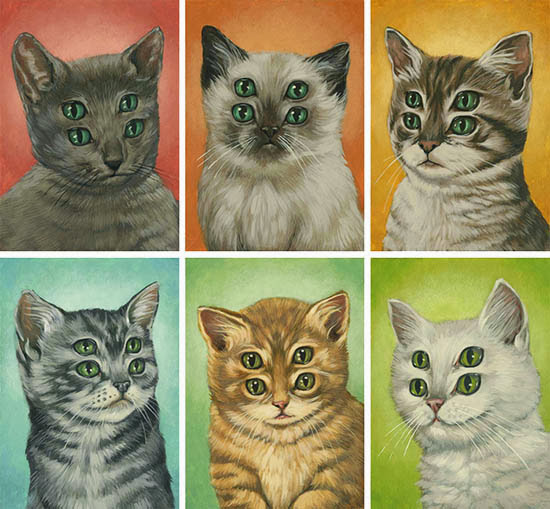 sub.io warmup maps
Collection by
Professional Casual-Player(surc)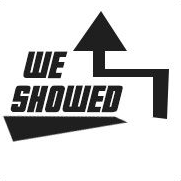 WeShowedUp Server Maps
Collection by
zoetic
Collections of maps used on the WSU community 5v5 inhouse server.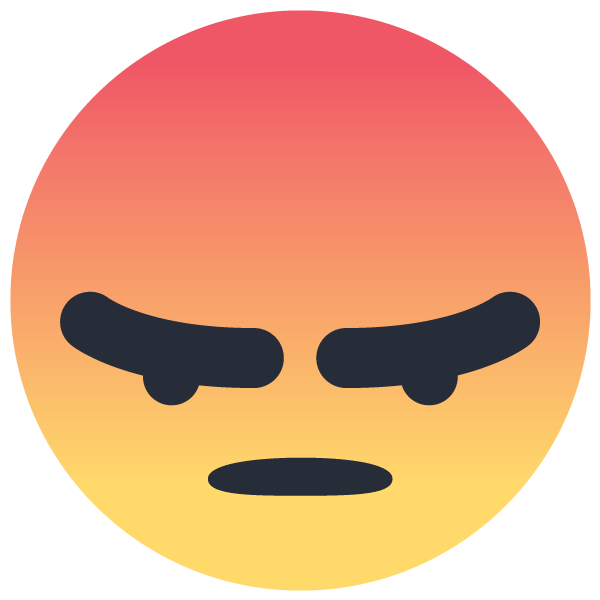 Mapy na serwerze ZLCN Gaming
Collection by
AXYZE [ デフ ] aamon doji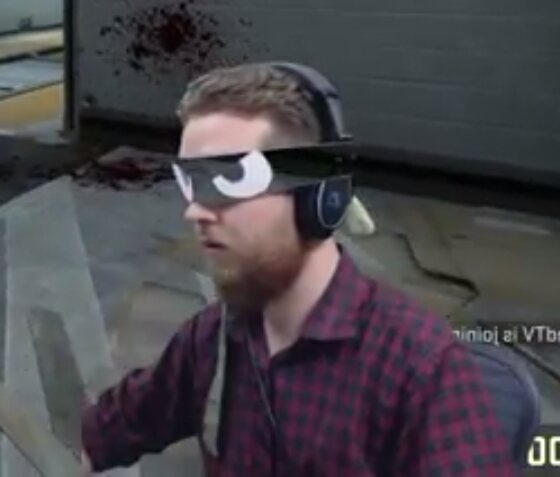 csgo funmaps
Collection by
Slick Willy


CSGO Lan maps
Collection by
atommann
do not use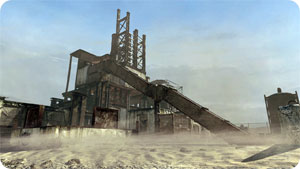 Max's Classic Maps
Collection by
Salmoon
Features old maps from Counter-Strike and Counter-Strike: Condition Zero Also has maps from various Call of Duty's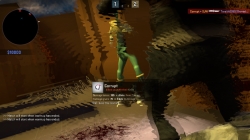 My server collcetion
Collection by
♛├TEREITH┤♛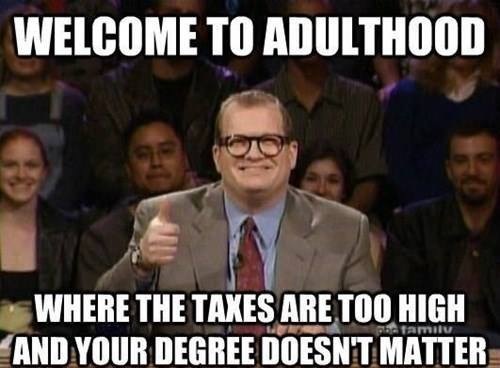 SiN.
Collection by
SiN. | cs.money
SiN.'s Place - Come and be the grown up child your wife never wanted you to be!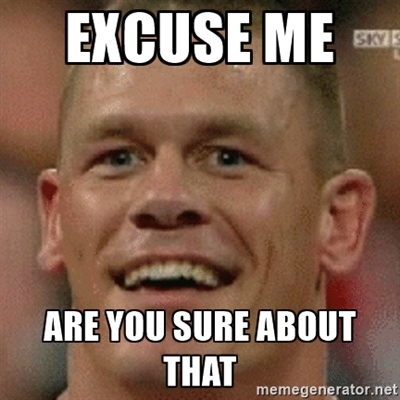 Custom Maps
Collection by
Wayneberg

Maps: Classics and Essentials!
Collection by
Another Guy
Welcome to my collection of classic and essential maps for your CS:GO client! These are the classics , the maps we know and love. The maps we played as kids, and the maps we are still playing today! These are the equivalent of the modern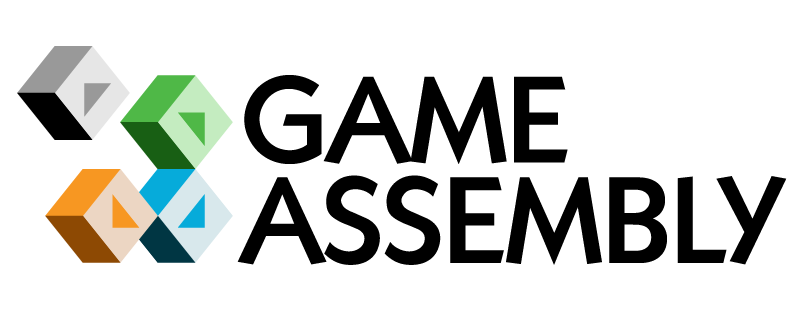 Game Assembly Custom Maps
Collection by
digital
A collection of custom maps for the Game Assembly Competitive Custom Map server.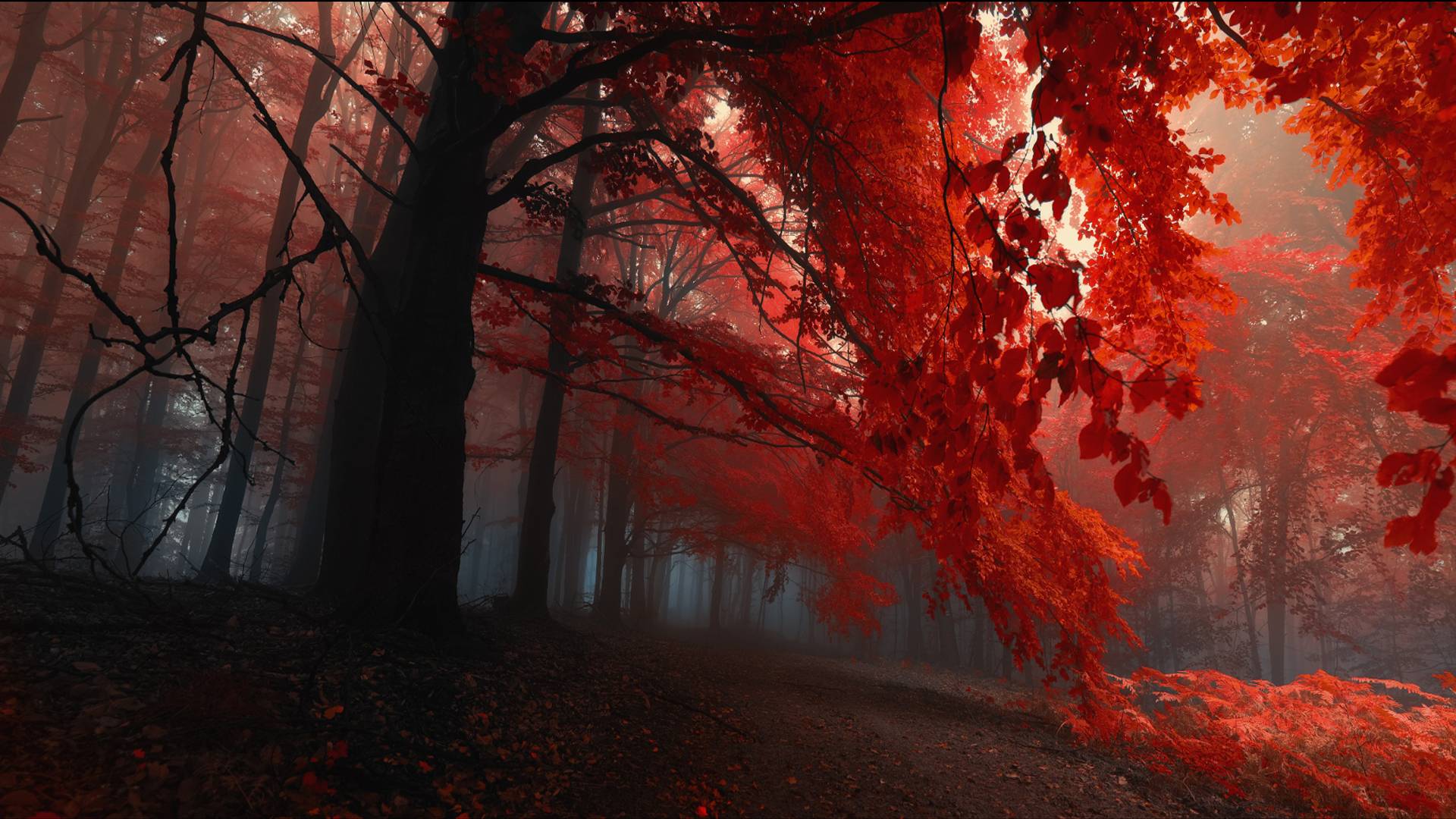 Server maps
Collection by
BIGGA SP00N
4 meehir <3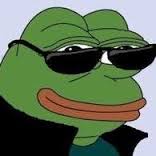 Im The Map
Collection by
ŤšÕ シ
Nope.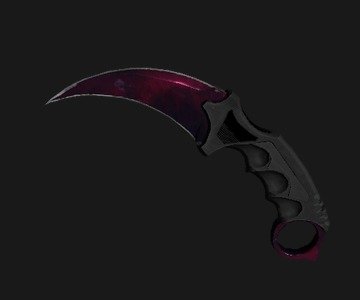 Knife Riot Server
Collection by
Lord of Pixels
Collection of maps that are needed to play on Fullmode and Knife Riot Custom Server.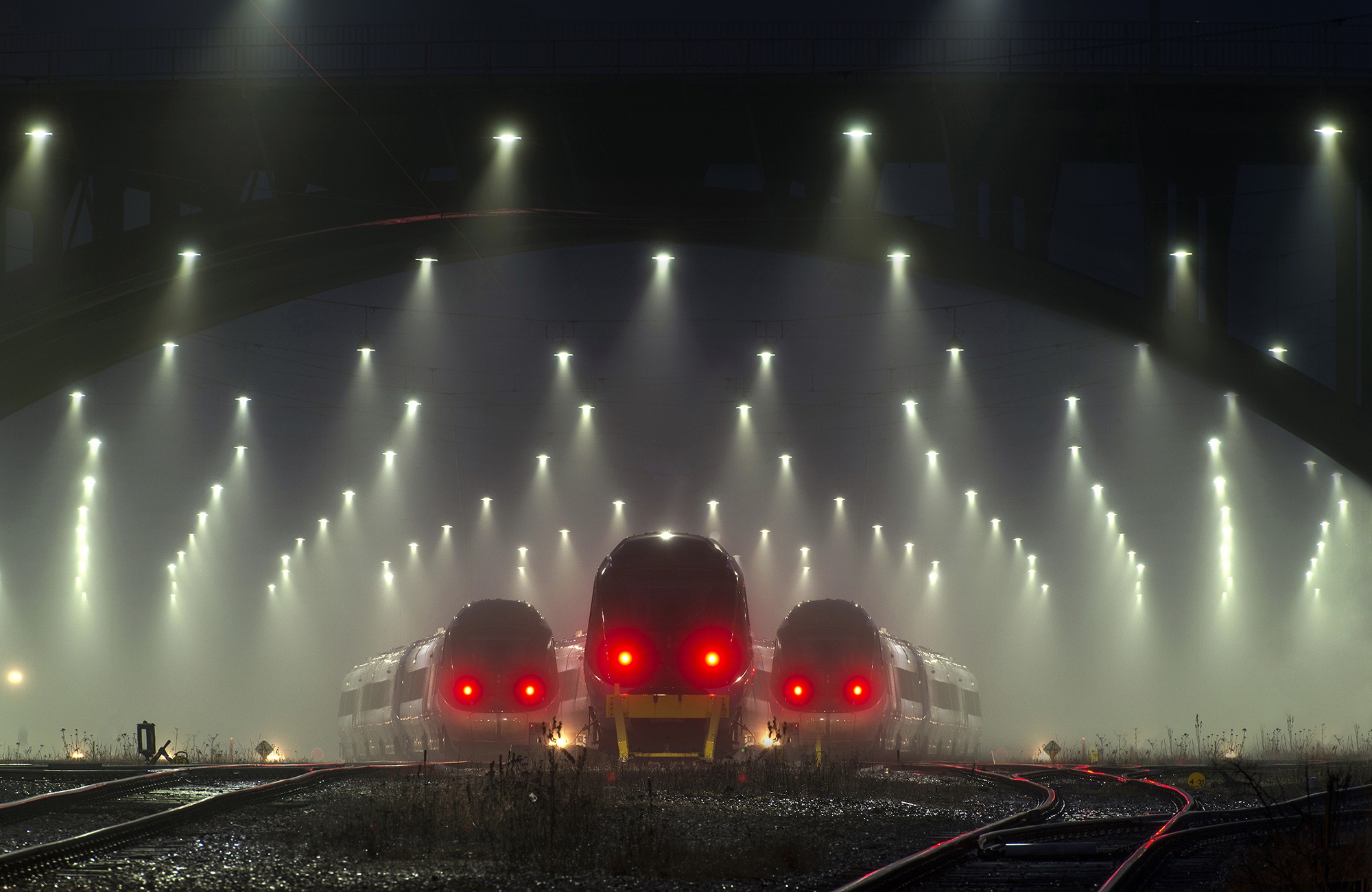 Casual
Collection by
Villa Sempre
A mix of maps for CSGO casual gamemode including cs, de, aim, fy and some other types of maps.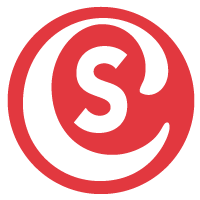 CSGO - Maps
Collection by
Barson
All the workshop maps I have downloaded to play in CSGO, some for having fun and some for war.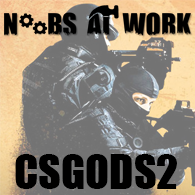 csgods2-armsrace
Collection by
Kensh1n


fun map de_ & ar_
Collection by
sopermen
battlefield callofduty call of duty modern warfare 2 mario fun map de_ & ar_ & casual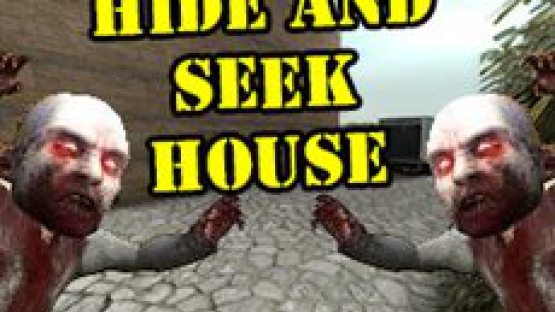 c21/hns/hide and seek
Collection by
sopermen
hide seek hns c21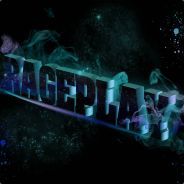 Pug Maps
Collection by
PUSHERGENE
Pug Maps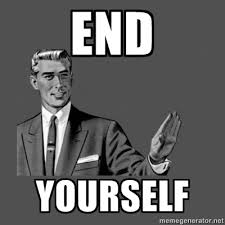 Counter strike shit
Collection by
Merry Frog
FUCK U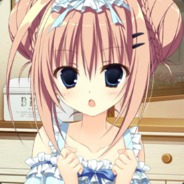 2v2
Collection by
kunicchi
2v2 maps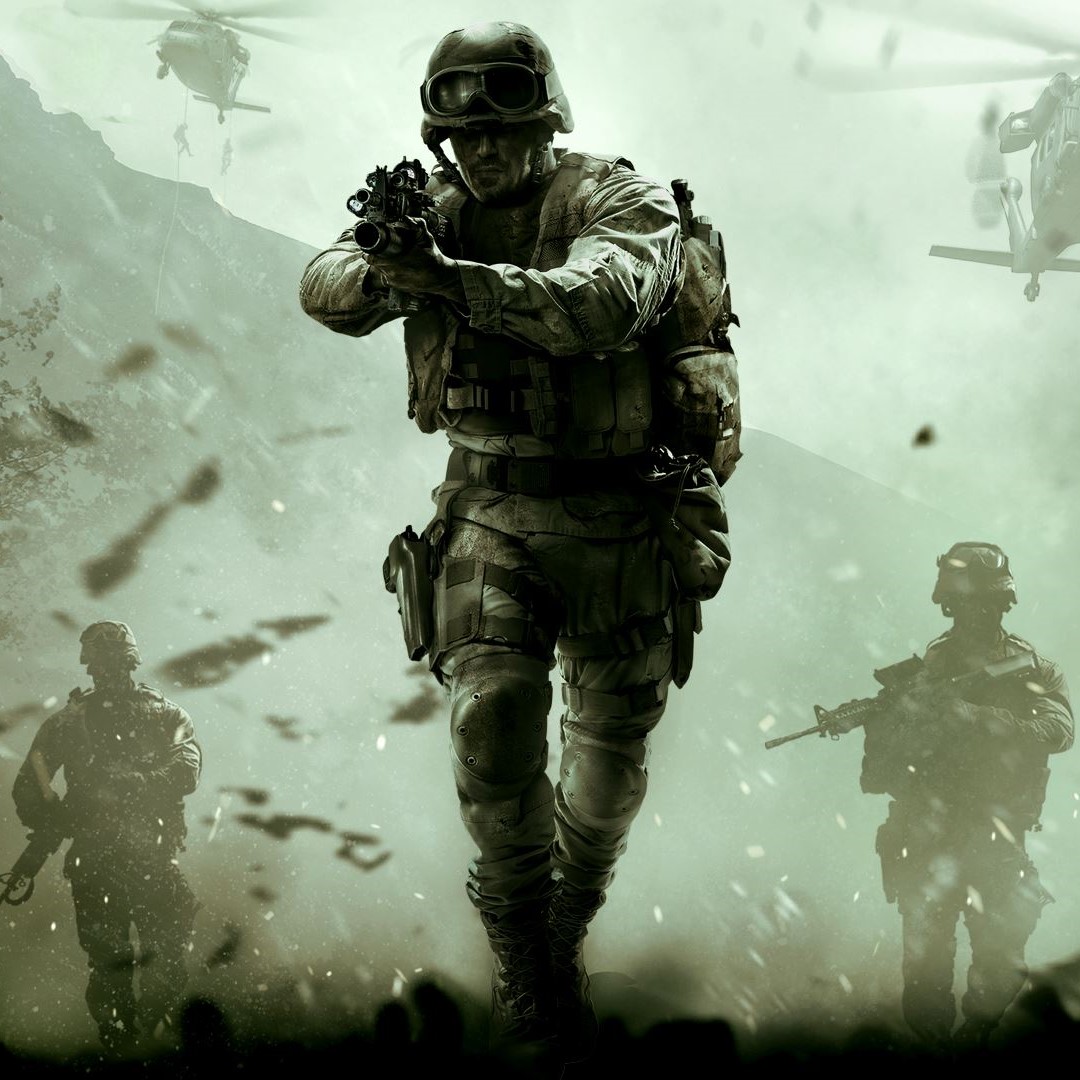 Call of Duty Remakes
Collection by
Matt has Soul
This collection contains the best remakes of maps from Call of Duty Modern Warfare, Modern Warfare 2, Black Ops, and World at War. Each one of these maps took awhile to make, and I am giving all credit to the authors of those maps: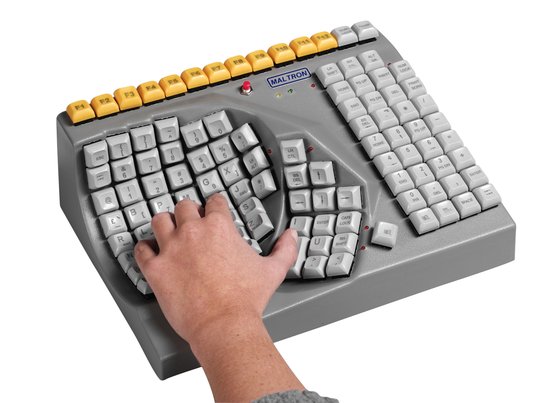 NoobsAtWork - Arms Race Collection
Collection by
Kensh1n
CSGO-DS2 Arms Race Server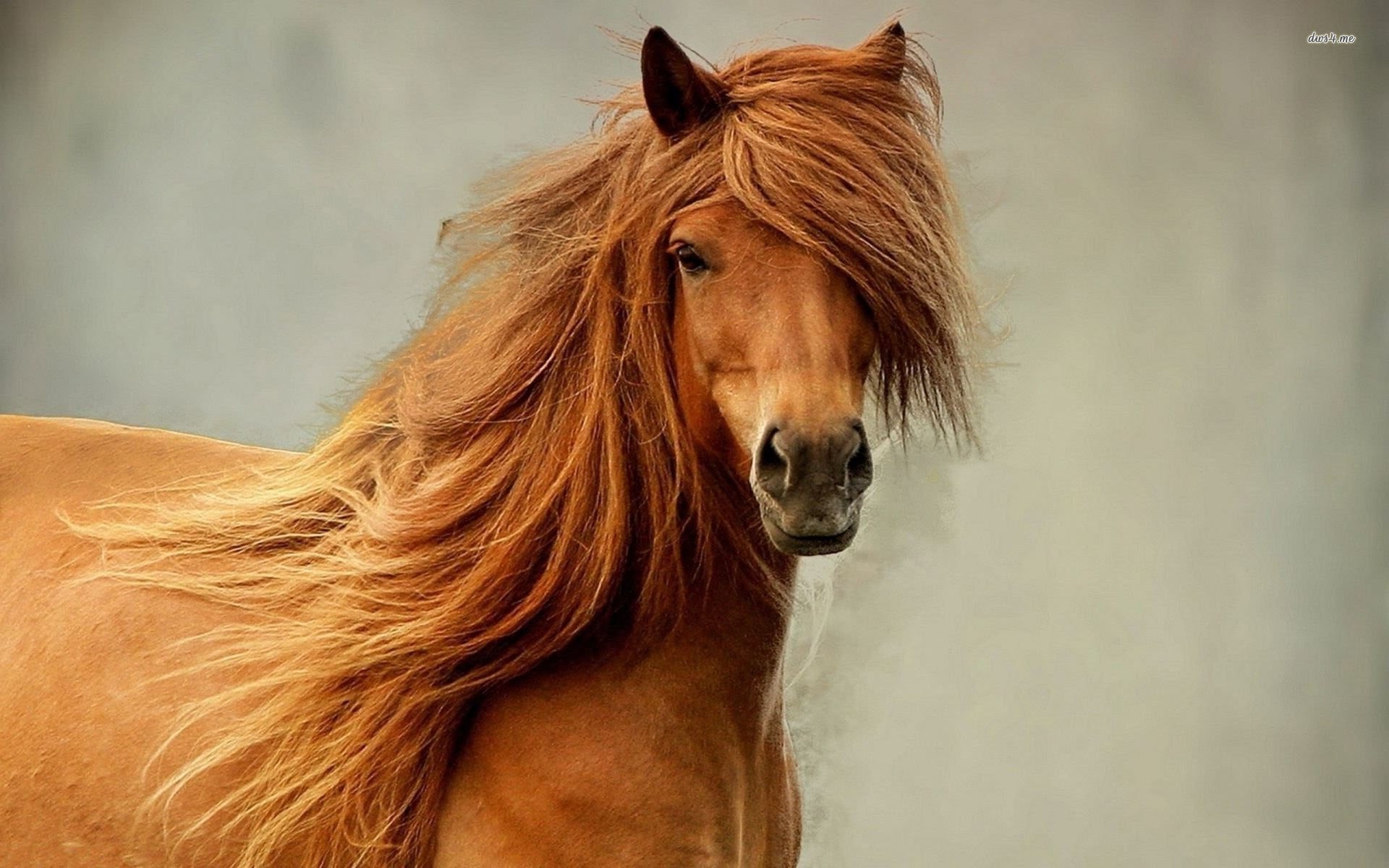 Friday Night Shoostings
Collection by
Pious Martyr
Maps for playing after work