Containing item: "Followers can Relax, Serana Patch"

Showing 1-30 of 69 entries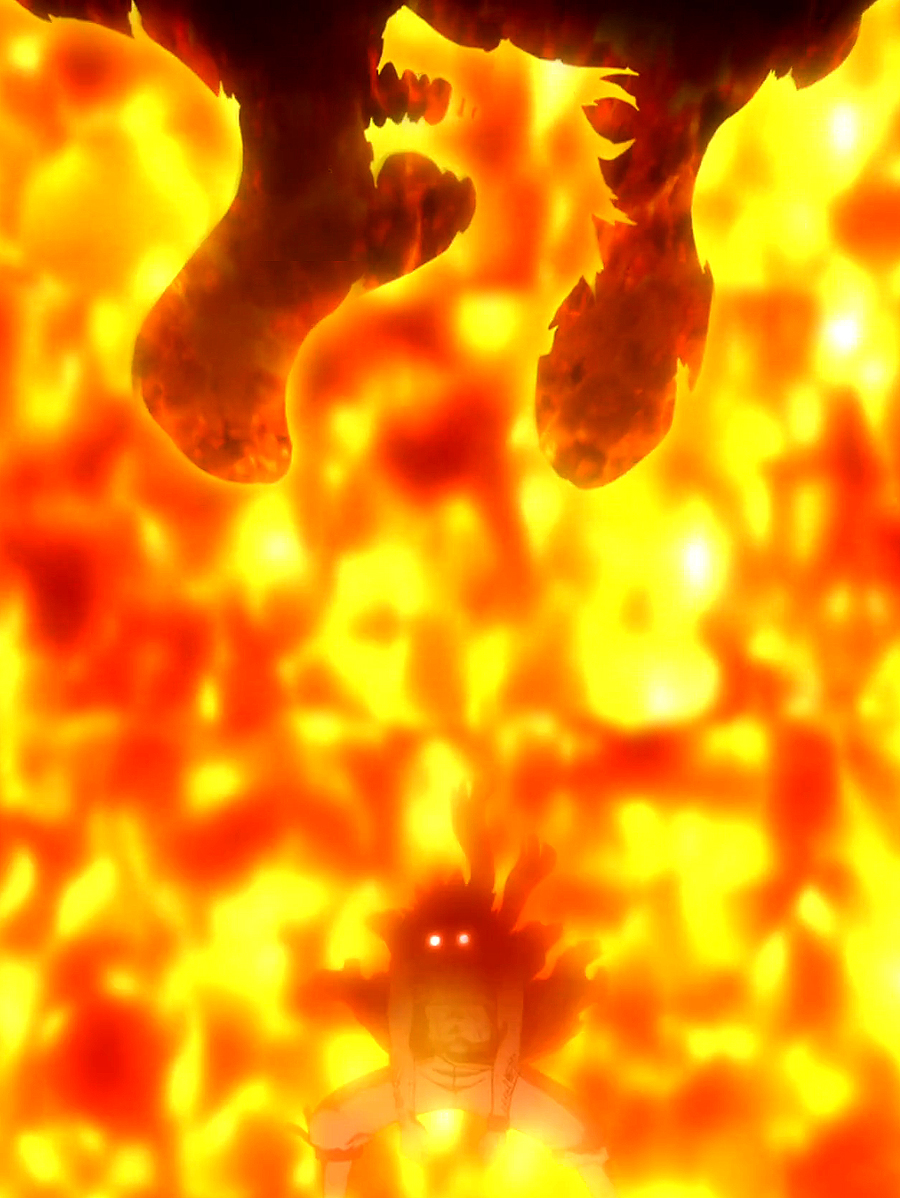 Skyrim Mods
Collection by
robzombie6178
Skyrim Mods

a substitute for a Blue Box....
Collection by
Tulay UlSkadi
just a colection of mods for my game.... used in cojunction with Legacy of the Dragonborne mod by IceCreamAssasin. Hats off to ya Assasin one kick arse mod i have yet to fully explore!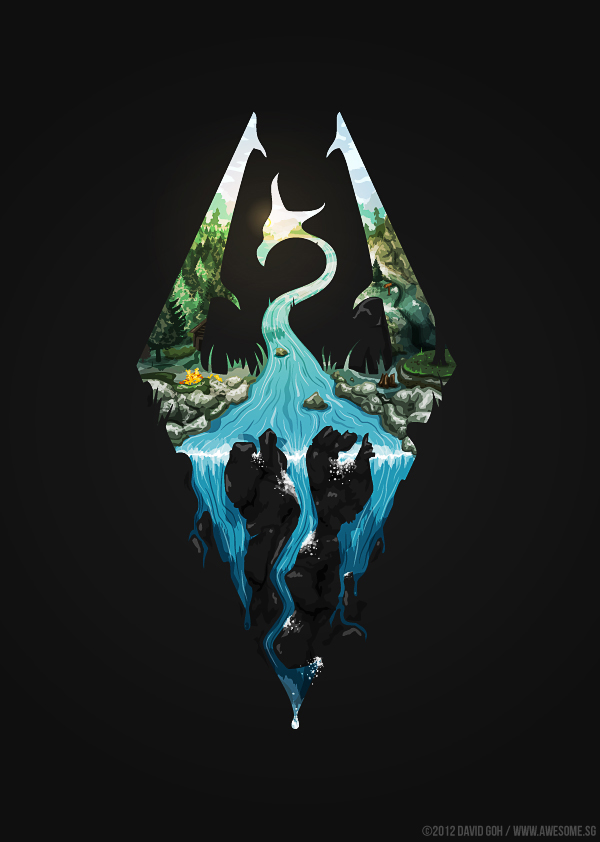 My Favorite Steam Mods
Collection by
[PGCA]nodijo
Just my own stuff I enjoy using -that work painfully learned through add play a game not get all the way through because mod/mods don't/aren't working-I hope you enjoy them as much as I do...I just wish Nexus had this since most of my mods come from there.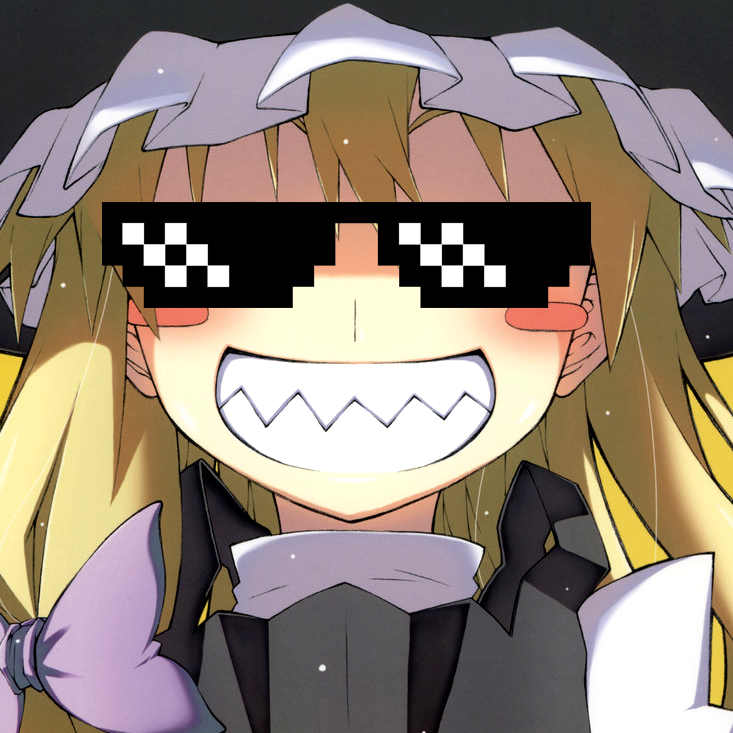 The Totally Awesome AssaSpeed's Collection [NO DLC]
Collection by
AssaSpeed
Can I just tell you how awesome this Collection is, here it is; IT IS SO FUCKING AWESOME THAT IT'S BEYOND YOUR IMAGINATION! Yeah, you got it right, I had to write it in caps because YOU CAN NOT COMPREHEND IT'S AWESOMENESS!!! I'm actually done with my

Почему бы и нет. Все делают и я сделаю
Collection by
Ookami yo waga teki wo kurau!
Вот тип с какими модами я играю. Может вам тоже понравится. :з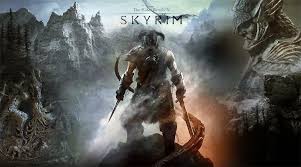 SKYRIM NAKil
Collection by
Temüjin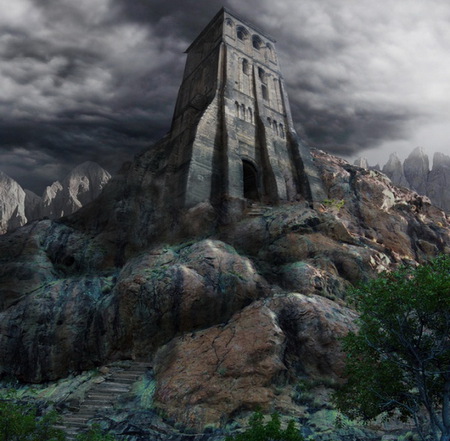 Good Skyrim Mods
Collection by
DarkeTyranno

Big ol' Pack of mods.
Collection by
Zenotama
Alot of stuff. Aimed at console peasants who want to see the beauty of PC modding. Another thing. This isn't all you need. Some of the best stuff is on the nexus. Including: CBBE Better Males That's it. REQUIRES: skse SkyUI (included) ALL DLC

Stalin's Skyrim Borscht Bowl
Collection by
Joseph Stalin
This is a collection of sh!te that might make your Skyrim experience a bit better. It ranges from immersive to impractical, so have fun. Another thing, this collection is freaking huge.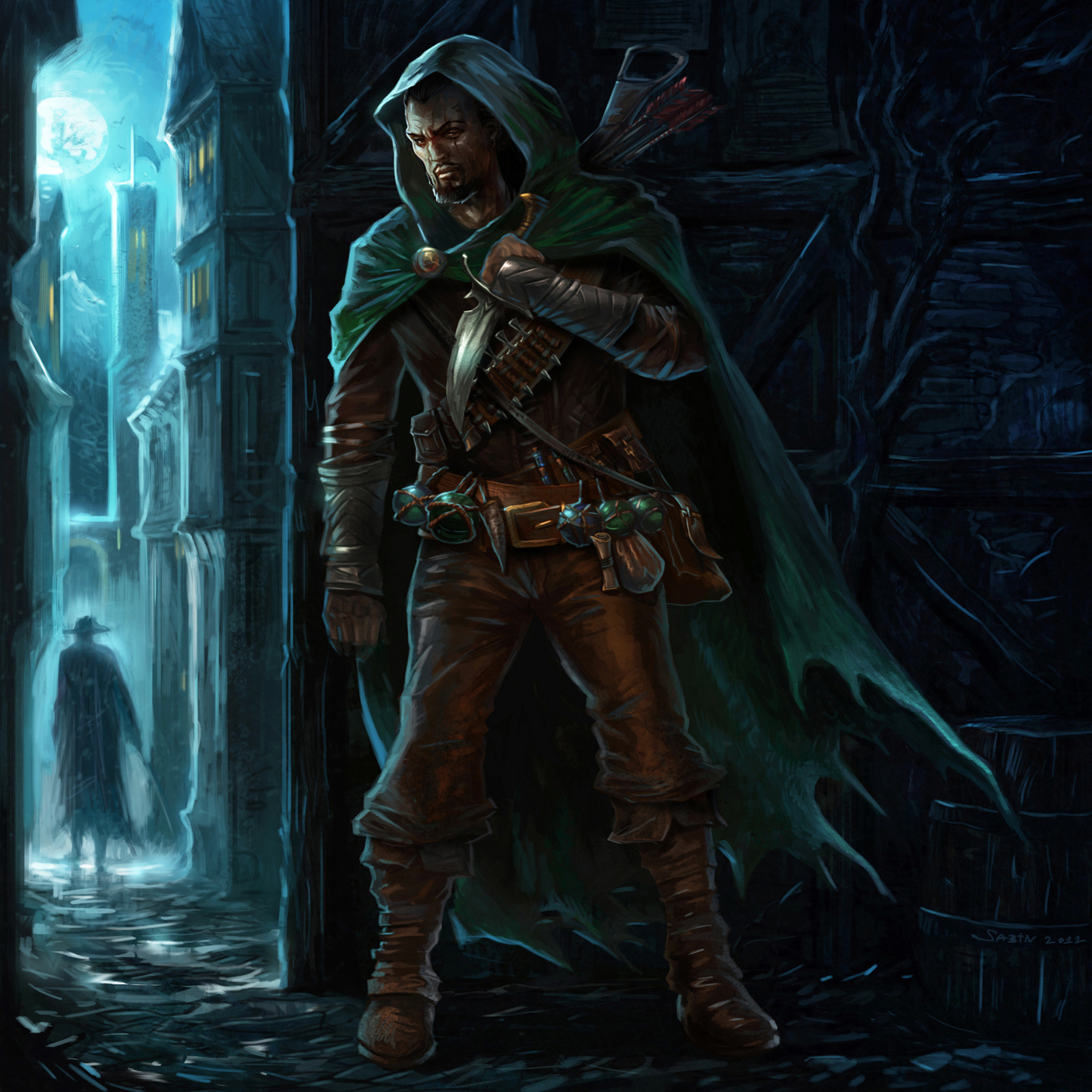 Current Mods
Collection by
RogueUsagi
just the current mods im using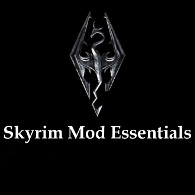 Espresso's Skyrim Mod Essentials
Collection by
Espresso
These are the mods I don't play Skyrim without, compiled in one list. Hopefully this will be helpful to newcomers and people who want to enjoy the game without digging through all of the mods between the Workshop and the Nexus. Most of these do not s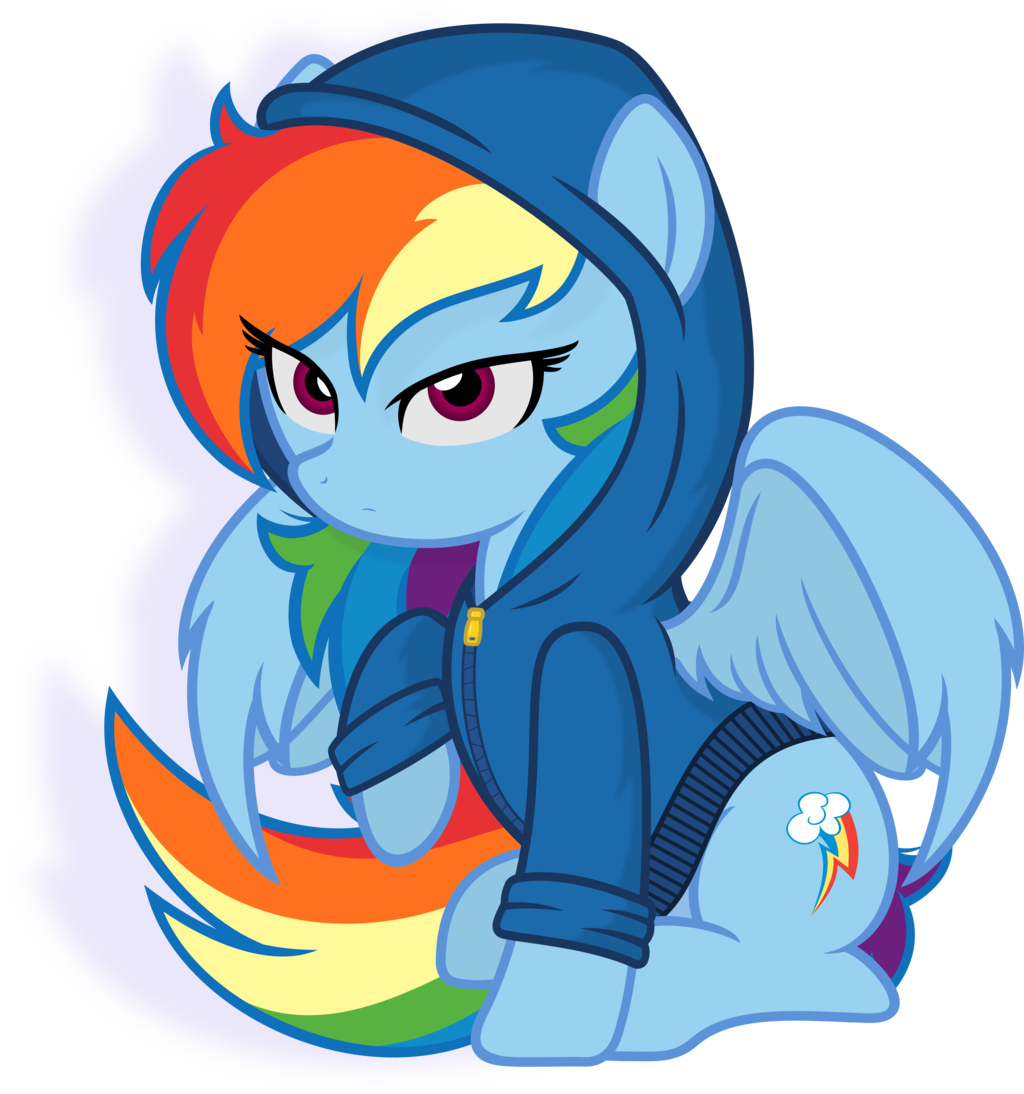 LilithOkami
Collection by
Lilithiaris~
Nothing special, just what I use.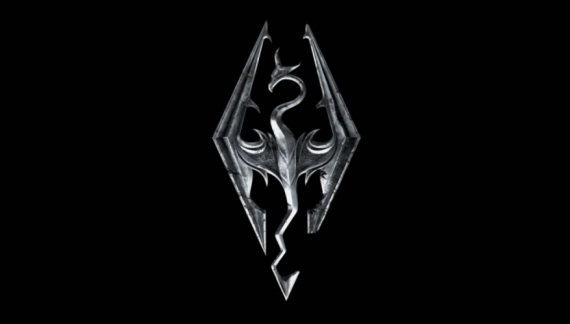 Some good Skyrim shit
Collection by
RelegatedLotus
These are the mods I used on my second character. First one was without mods. All compatible. (Only pick one from Grow Taller or Shrink Shorter, they aren't customize options) (Helmless Warrior, Vampire Red Eyes, and both Werewolf Race Eye mods need

AutspieDrough's companion & follower collection
Collection by
AutspieDrough
Made by various folks.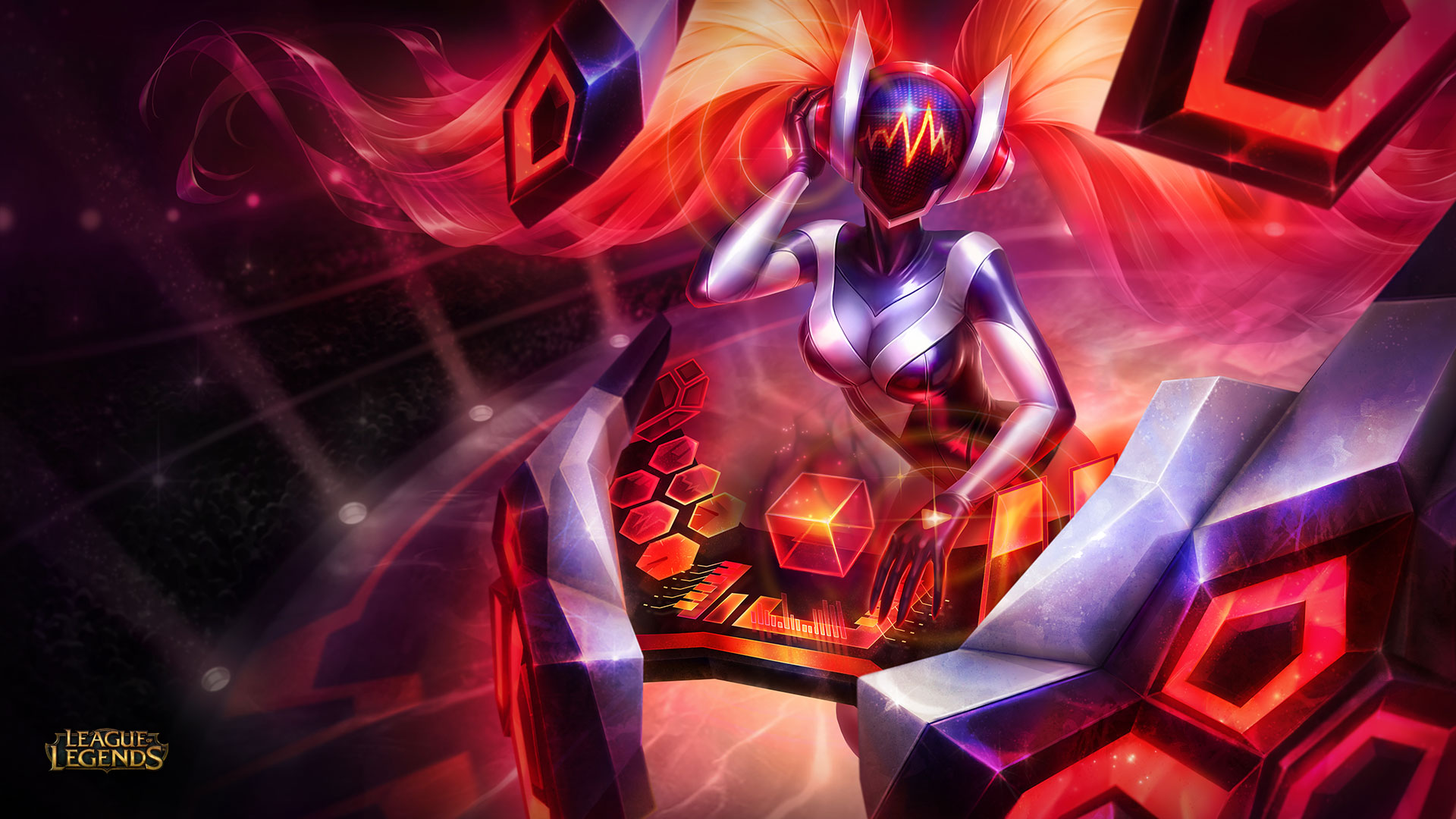 My skyrim
Collection by
Sterben333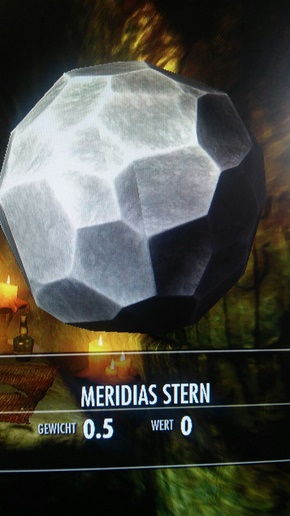 SkyrimV
Collection by
Mirco :3
Mods fürs Grafische und fun

Skyrim IMMERSIVE
Collection by
Enzo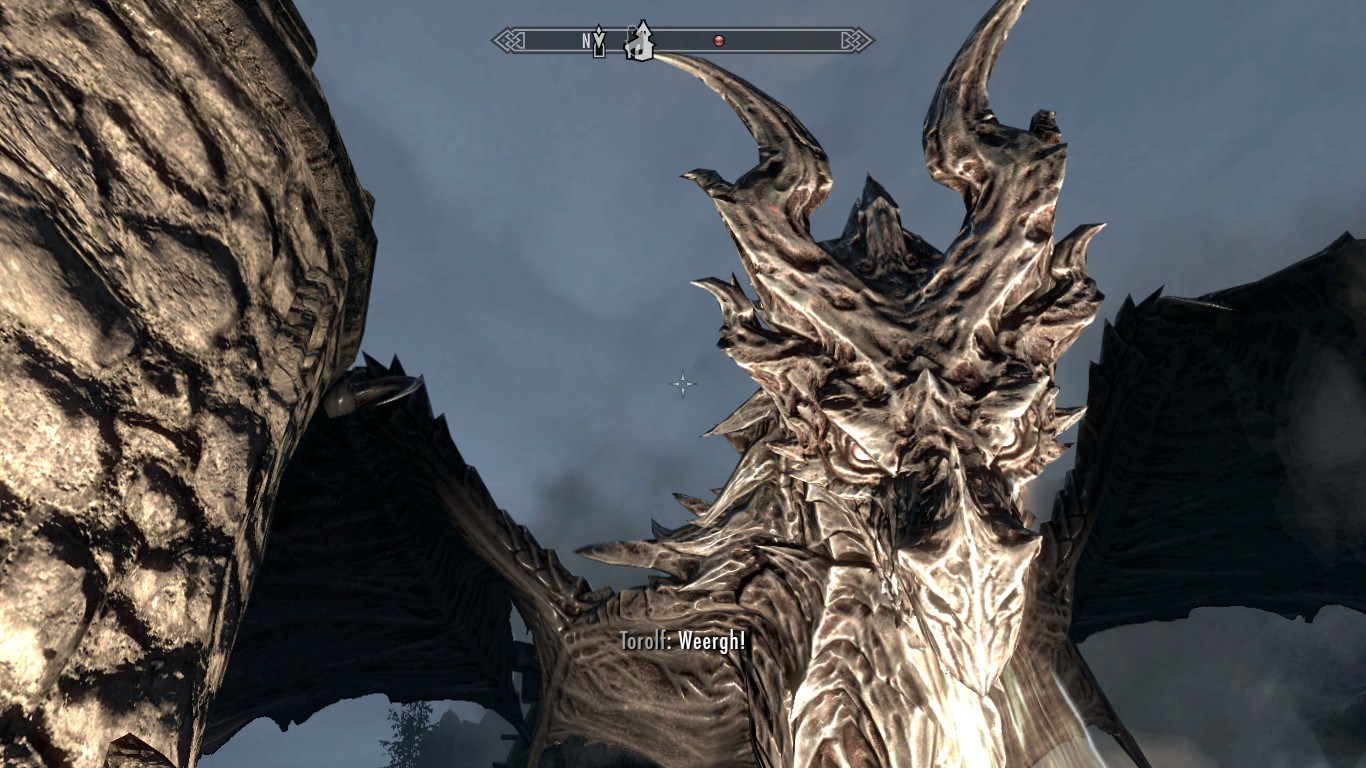 a few adjustments for Tulay
Collection by
Tulay UlSkadi
a few visual tweeks i would like in my main game 90% of the time.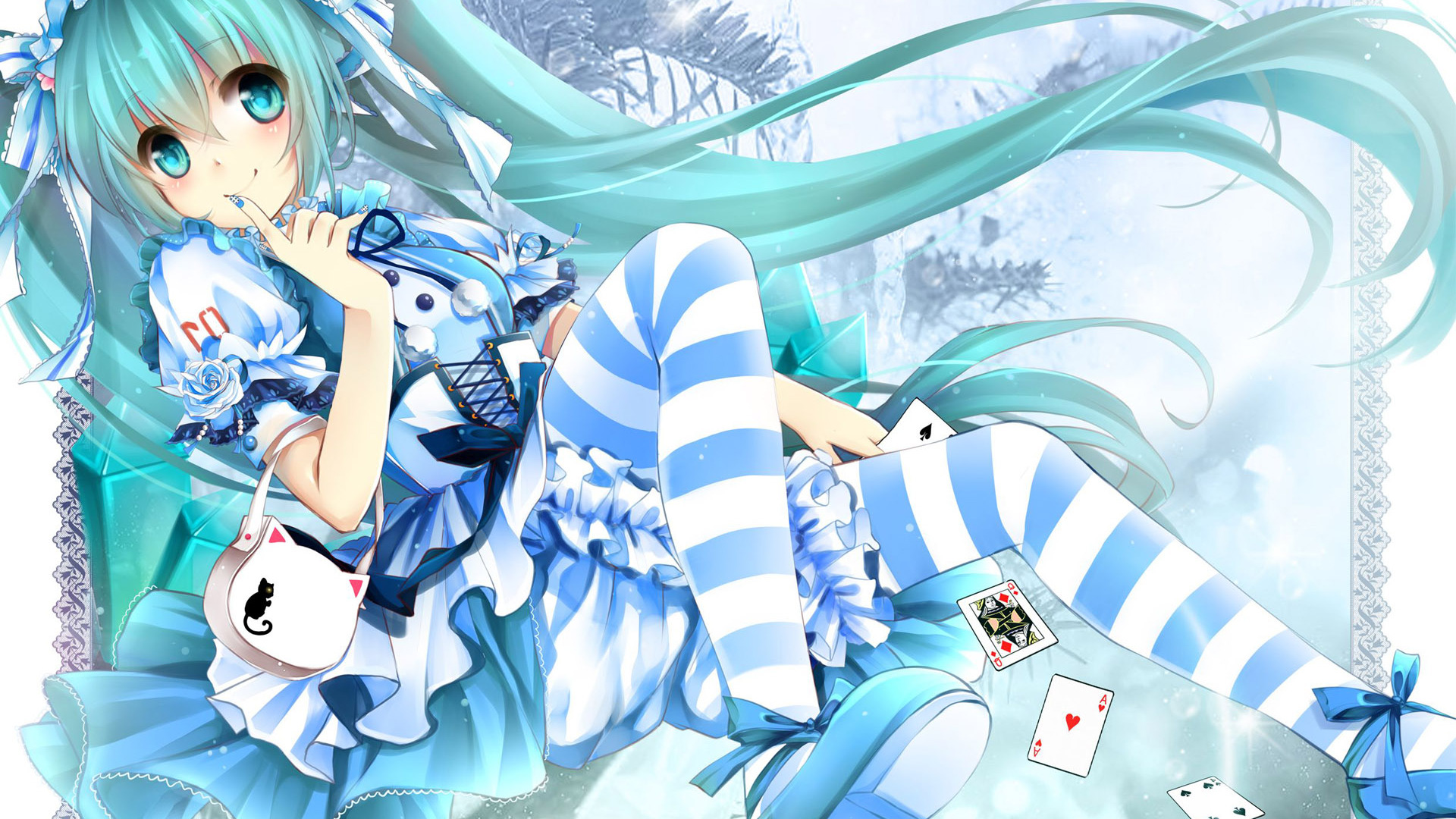 4UN00BsNnJ
Collection by
Myshima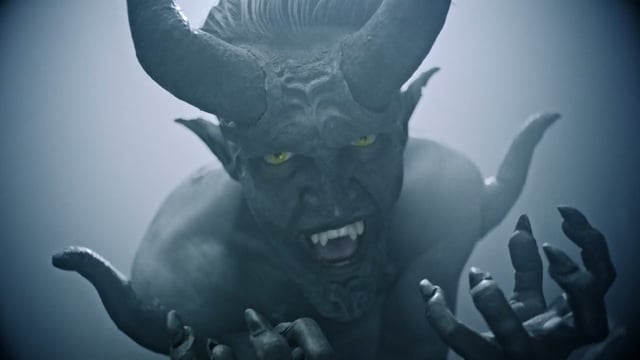 Epic Modpack
Collection by
SnipingPredator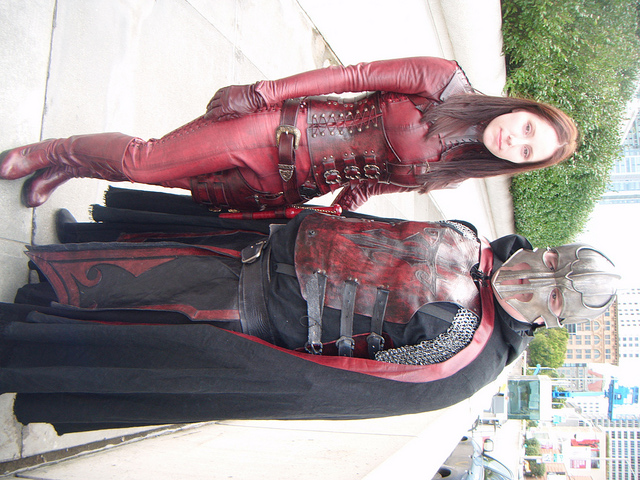 skyrim mods
Collection by
dvancoille
mods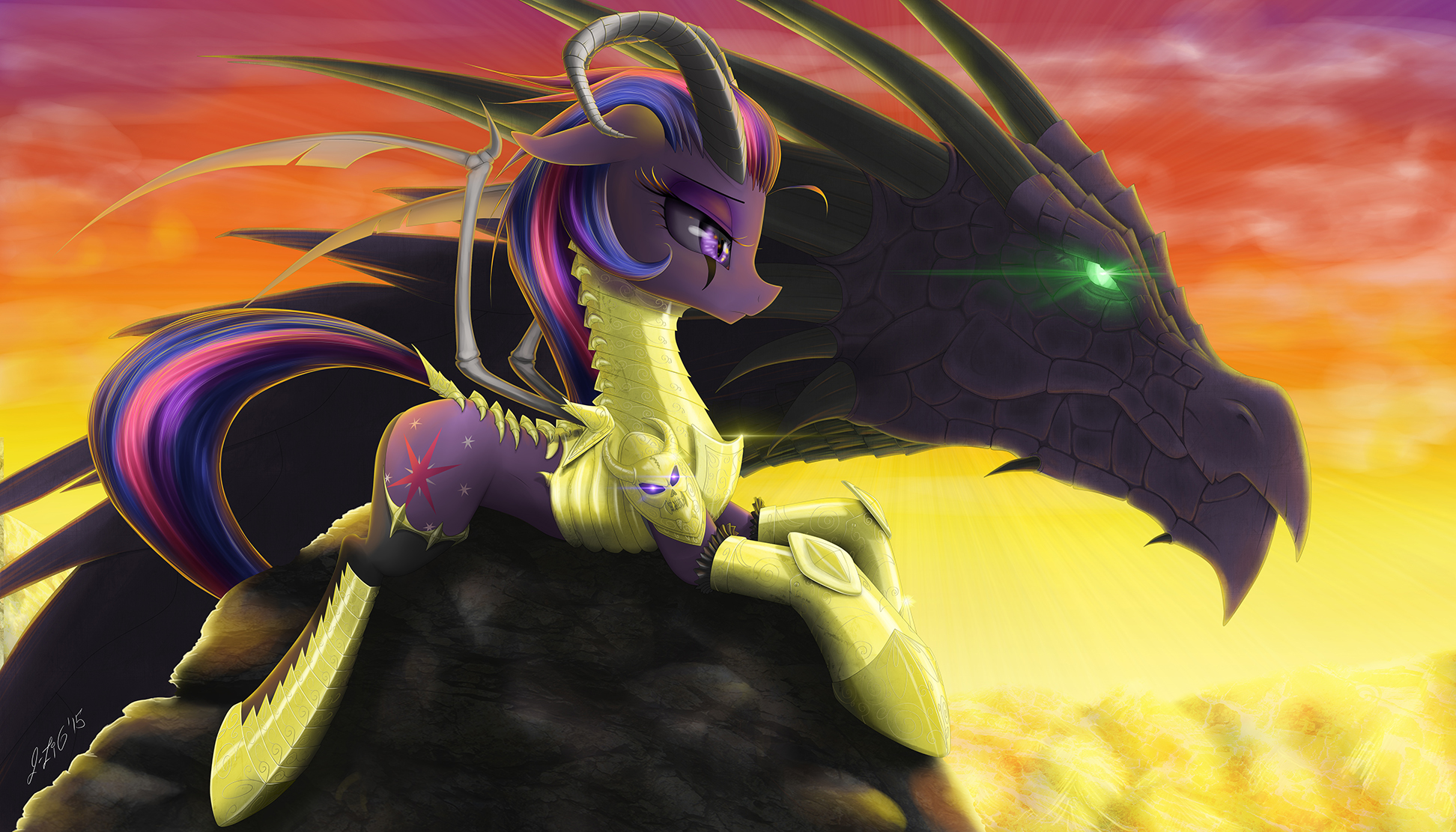 For a friend (sub to all)
Collection by
Sera (Kit)
For a friend so she can sub to all at once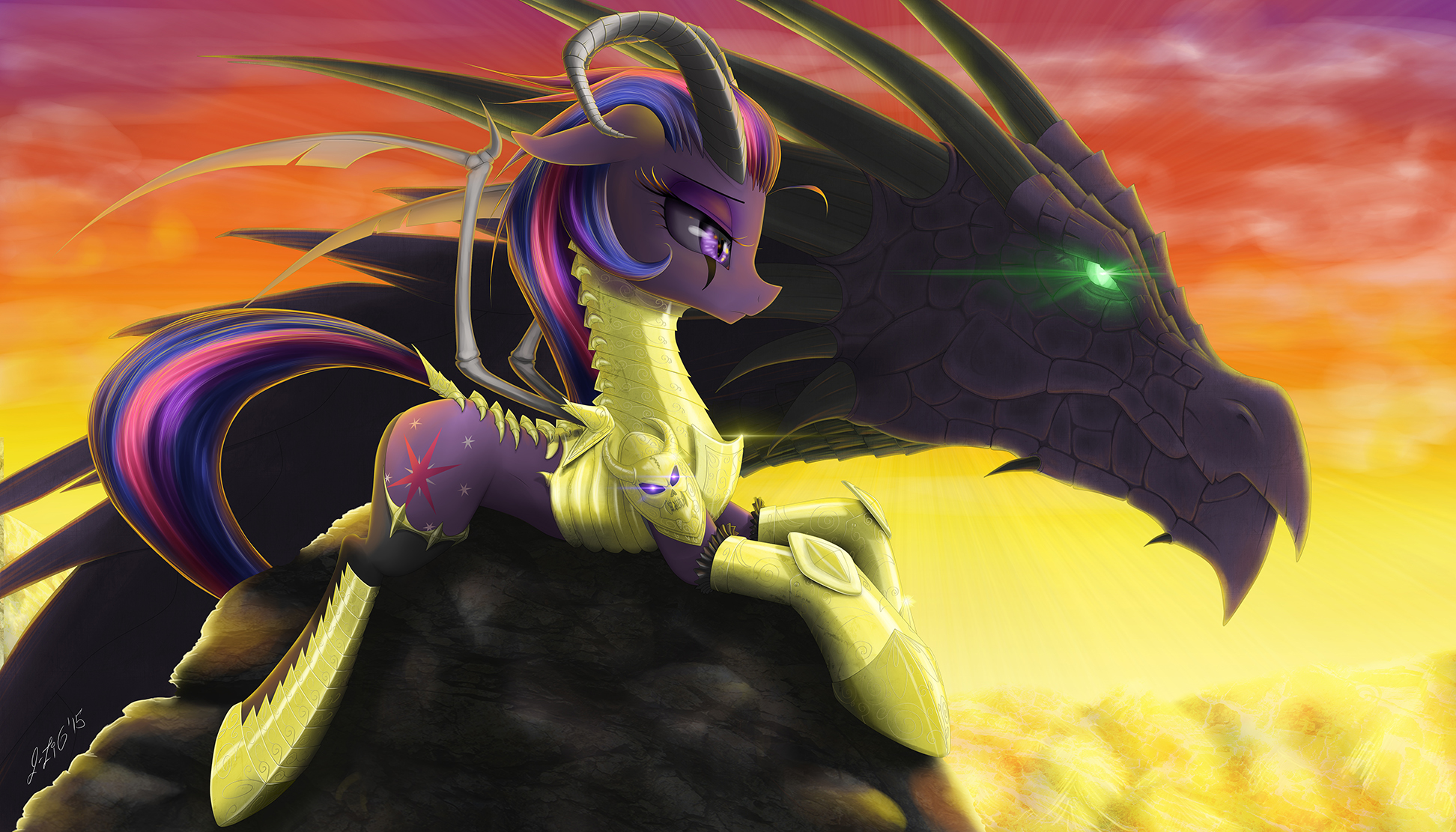 For my friend
Collection by
Sera (Kit)
Just for a friend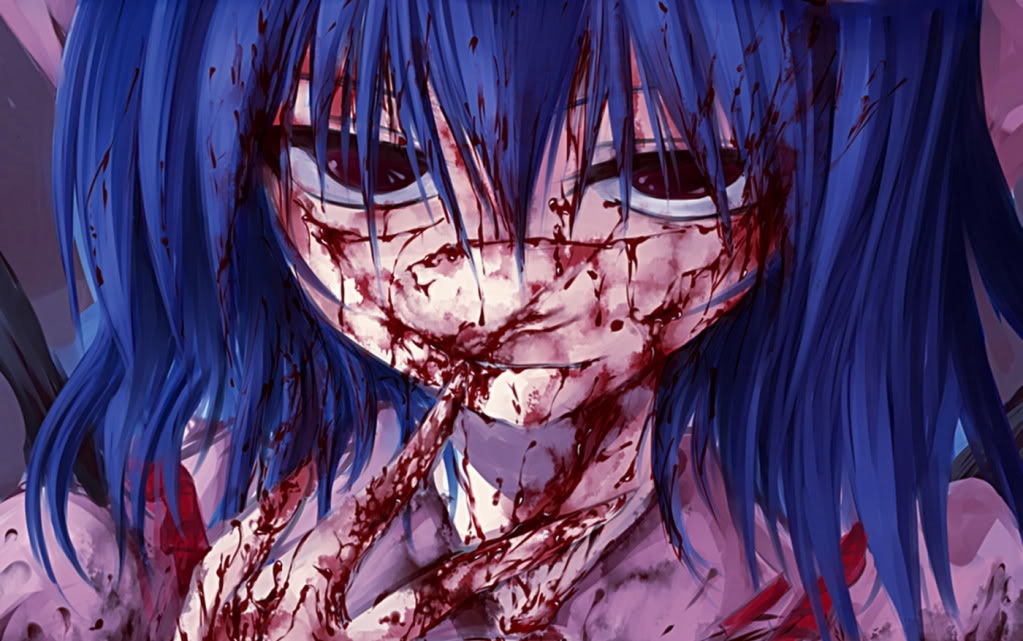 My Skyrim (Steam Mods Only)
Collection by
=3-501st= "Doc"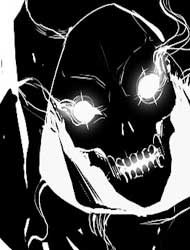 Mods that I use
Collection by
CruschBestGrill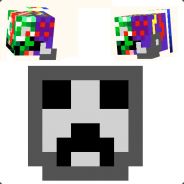 My Skyrim Mods(Immersive+Realistic+Expansive)
Collection by
ZergSpiderStorm
A collection of all Steam mods that I will be using. It's still very WIP as I need to spend time deciding what mutually-exclusive mods I want to use(several mods I'm thinking of using are incompatible with one another) and what mods I truly want to use. Fi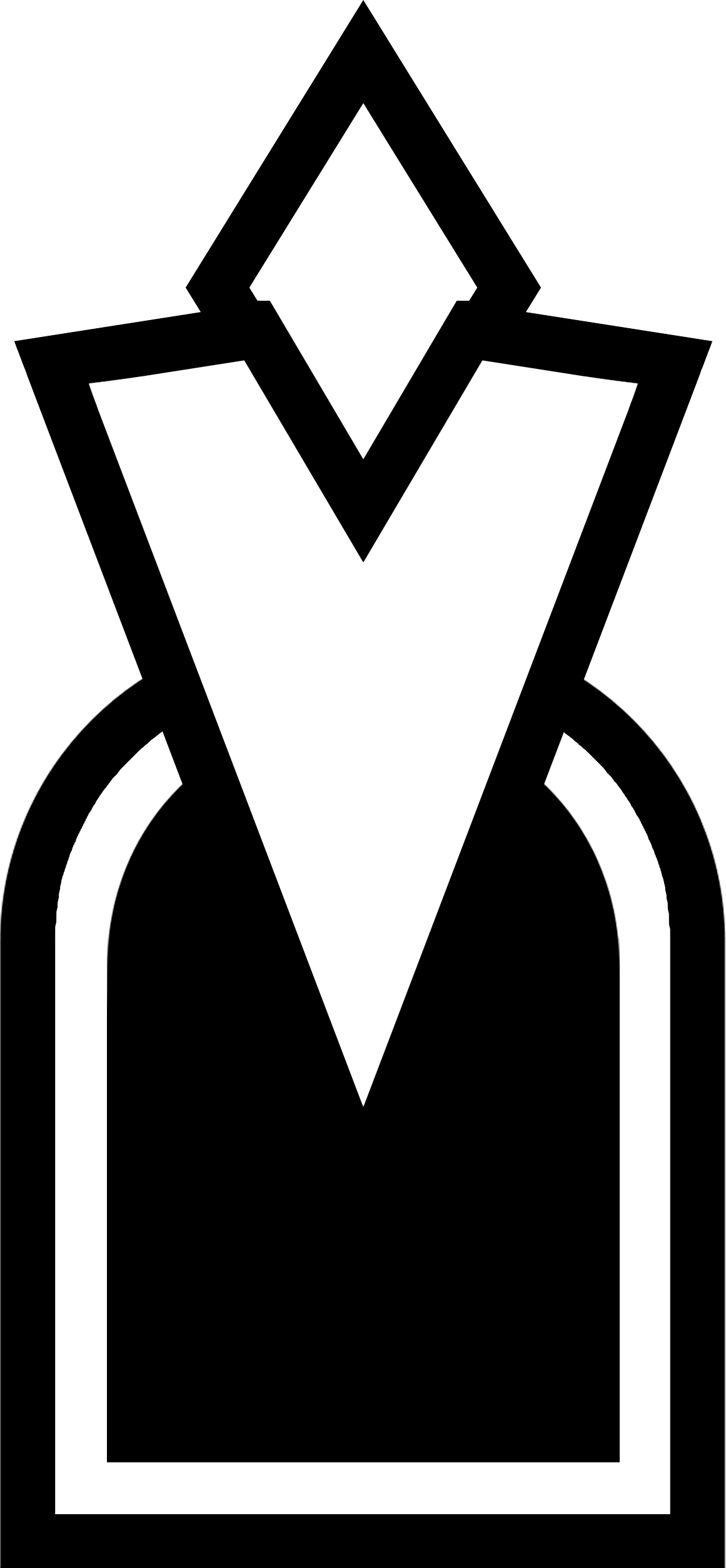 TimTwigg81's Skyrim Mod Collection
Collection by
TimTwigg81
This is simply a collection of mods that I enjoy for The Elder SCrolls V: Skyrim that are available on the Steam Workshop. Initially the purpose was to have them all available in one place for myself to find with ease. Any and all are welcome to use the li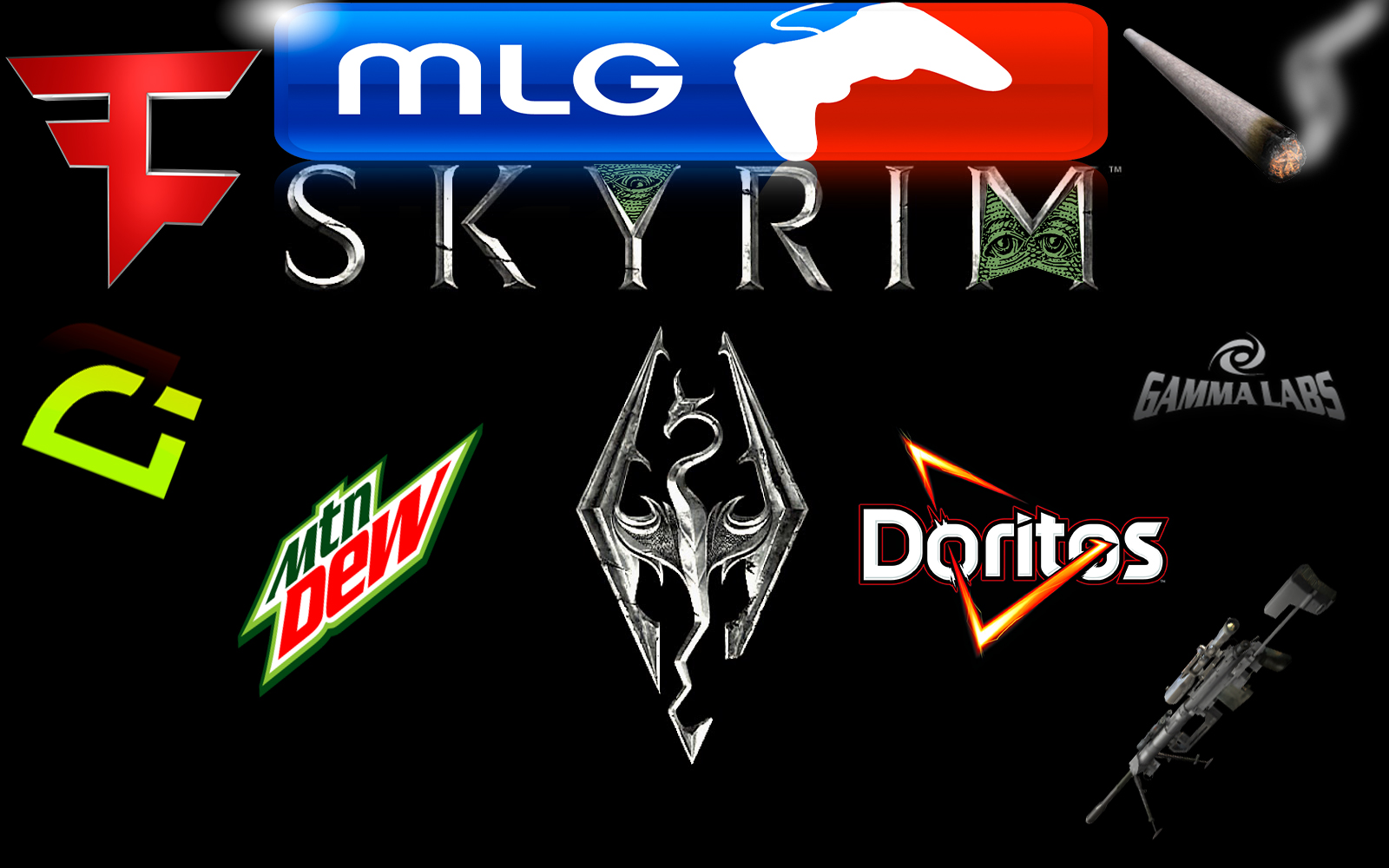 ( ͡° ͜ʖ ͡°) ᕦ( ͡° ͜ʖ ͡°)ᕤ The Dankest Skyrim Mods ( ͡~ ͜ʖ ͡°) ( ‾ʖ̫‾)
Collection by
The Dank Side of the Force
This collection was put together to help me find the mods I subscribed to, especially the favorites. You're free to download from this collection, too. After all, sharing is caring. ( ͡° ͜ʖ ͡°) ᕦ( ͡° ͜ʖ ͡°)ᕤ ( ͡~ ͜ʖ ͡°) ( ‾ʖ̫‾)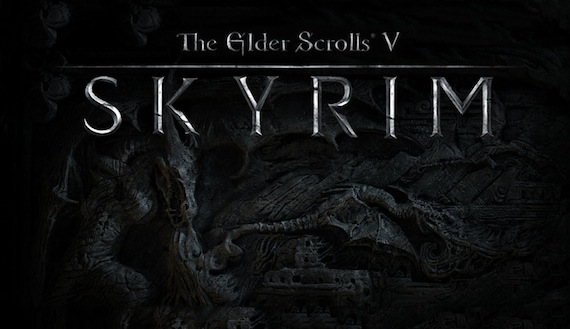 Elder Scrolls V Mods
Collection by
camstrazz

My Favorite Mods
Collection by
Tonkonator
I mainly uploaded this for myself but anyone who likes these mods feel free to subscribe, or look at the list of the actual creators of the mods and their list.