Containing item: "Bandolier - Dawnguard"

Showing 1-30 of 500 entries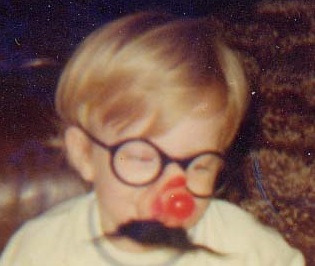 InvaderZimbardo Mods
Collection by
dr.danger

The Knights of the Old Empire
Collection by
Overlord Entertainment
I DO NOT OWN ANY MODS PRESENTED, BUT WILL BE PUTTING THEM INTO A 200+ MOD COLLECTION OTHER THAN THAT I HAVE CONTRIBUTED NOTHING TO THIS COLLECTION ! ALL CREDIT GOES TO THEIR ORIGINAL ATHURS You have been disclaimered..........................................

My Fav Mods
Collection by
Nefferattyman
This shit is fun...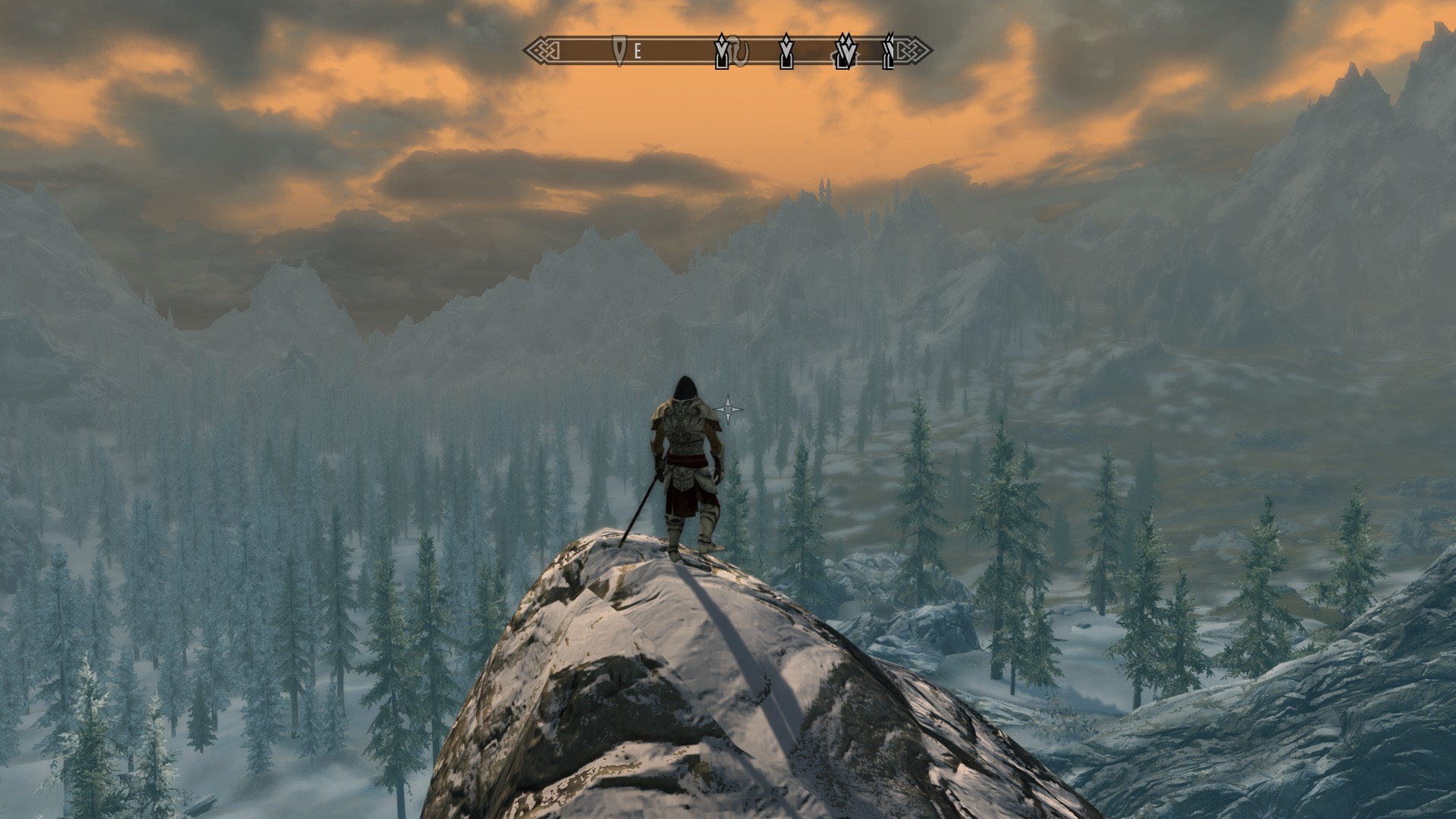 My Ultimate Skyrim
Collection by
eVilutioN/<3
My personal Skyrim with all the best mods!

RPG Player: Skyrim Mods List
Collection by
richardblackeye
This Mods Collection was created in order to specify some mods that give a higher quality to an already amazing game. The Steam Modding Community have brought many great ideas to the Workshop and the most desired modifications for an RPG player are amo...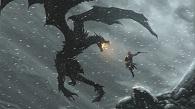 My Skyrim Subscribed Items
Collection by
IndominusRex321_CGO_
Here's my subscribed collection for Skyrim! :D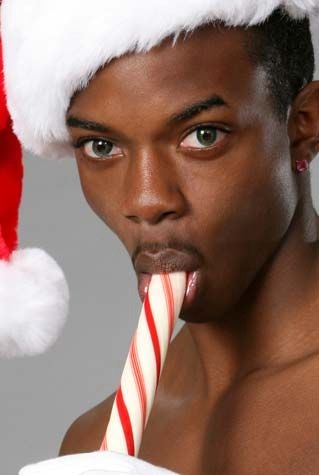 MAssive Mods
Collection by
PhYbEr 0pTiK (♥ω♥*)
Save incase Steam breaks.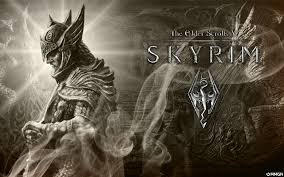 Skyrim Collection of awesome Mods
Collection by
Archblader72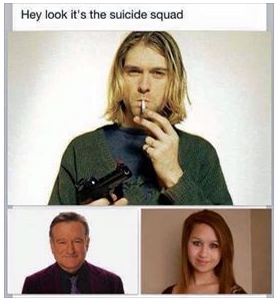 Enhanced Vanilla
Collection by
MaddPowered
Moded vanilla but not too modded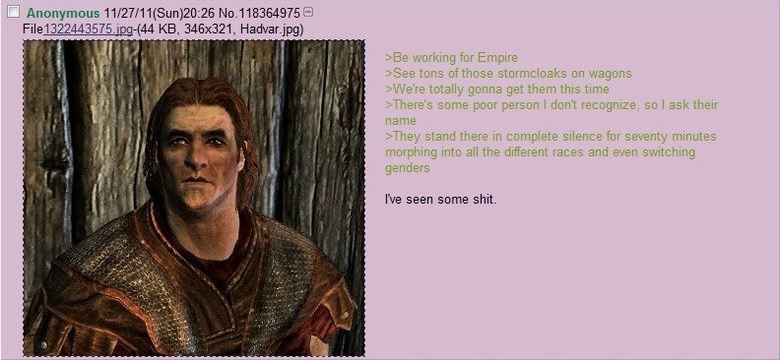 The SwagMan's Swagger-Bag
Collection by
SwagMan83
This is a collection of every mod I have installed (through workshop anyways). There may be pieces missing from some modpacks and it will DEFFINANTLY impact your loadtimes, but it will also "roid out" or "beef up" your skyrim.

The Ultimate Dwarven Experience
Collection by
MetalMan135
I always liked the Dwarves(or Dwemer) in the Elder Scrolls lore so this a collection of mods that allow you to experience what being a Dwemer in Skyrim is like. Enjoy and all credit for the mods goes to the original authors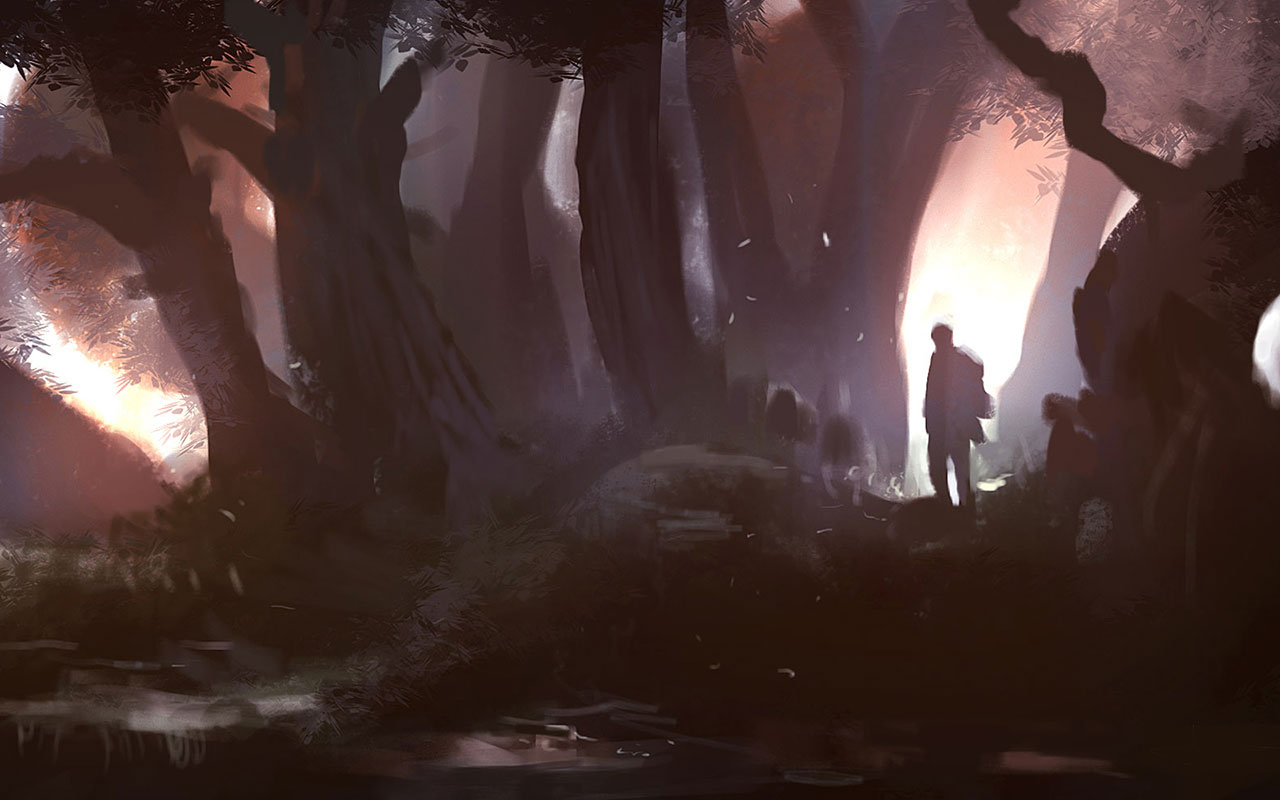 Fus Ro Dah
Collection by
Diekos
A collection of usefull Mods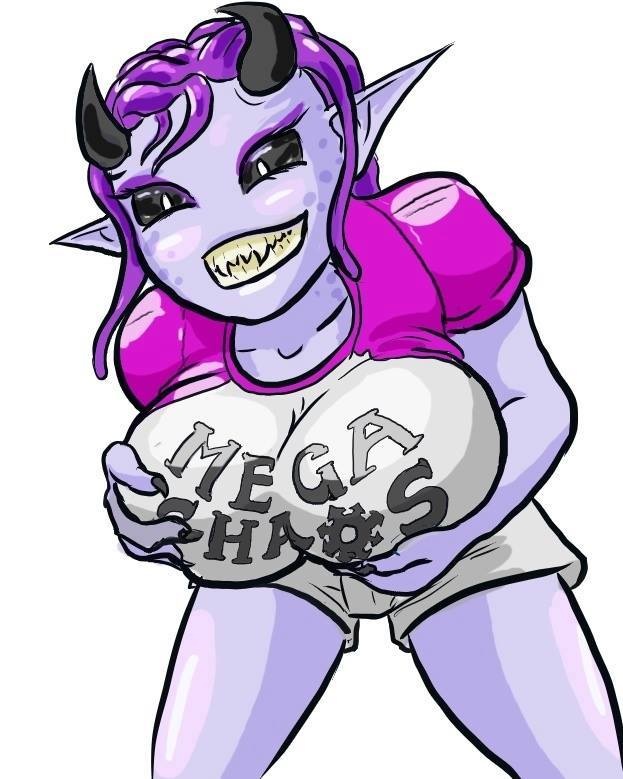 Kartoffel
Collection by
Der Armleuchter |DL|
Günther

Pro Skyrim #10/10
Collection by
The Chosen Juan
Must Download!

My mods
Collection by
derikpapineau

Amans mods
Collection by
Aman4672
these are just mods i use

My Game
Collection by
iDieForEXP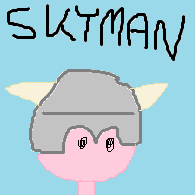 Skyman
Collection by
DisgruntledDunkleosteus
Skyman

Juan mods
Collection by
Jaffori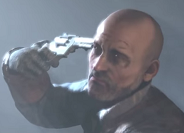 1
Collection by
Cohort™
1


Skyrim Favorites
Collection by
zachviray
Collection of favorite Skyrim mods.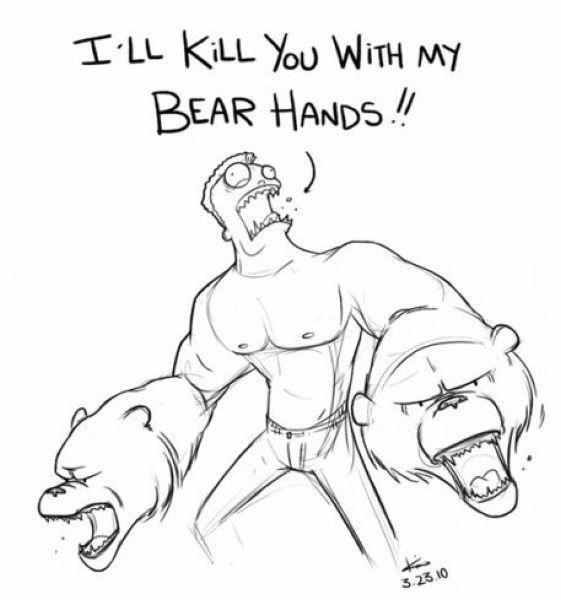 Fufill You're Destiny
Collection by
Liam D
Adds a bunch of mods i think would have been great in the Vanilla Game

Graphics Mods
Collection by
Dissonance

TheTrevorCake's Skyrim Favourites
Collection by
TheTrevorCake
I had a hard time with organizing my subscribed mods, so putting them into this collection might help me better.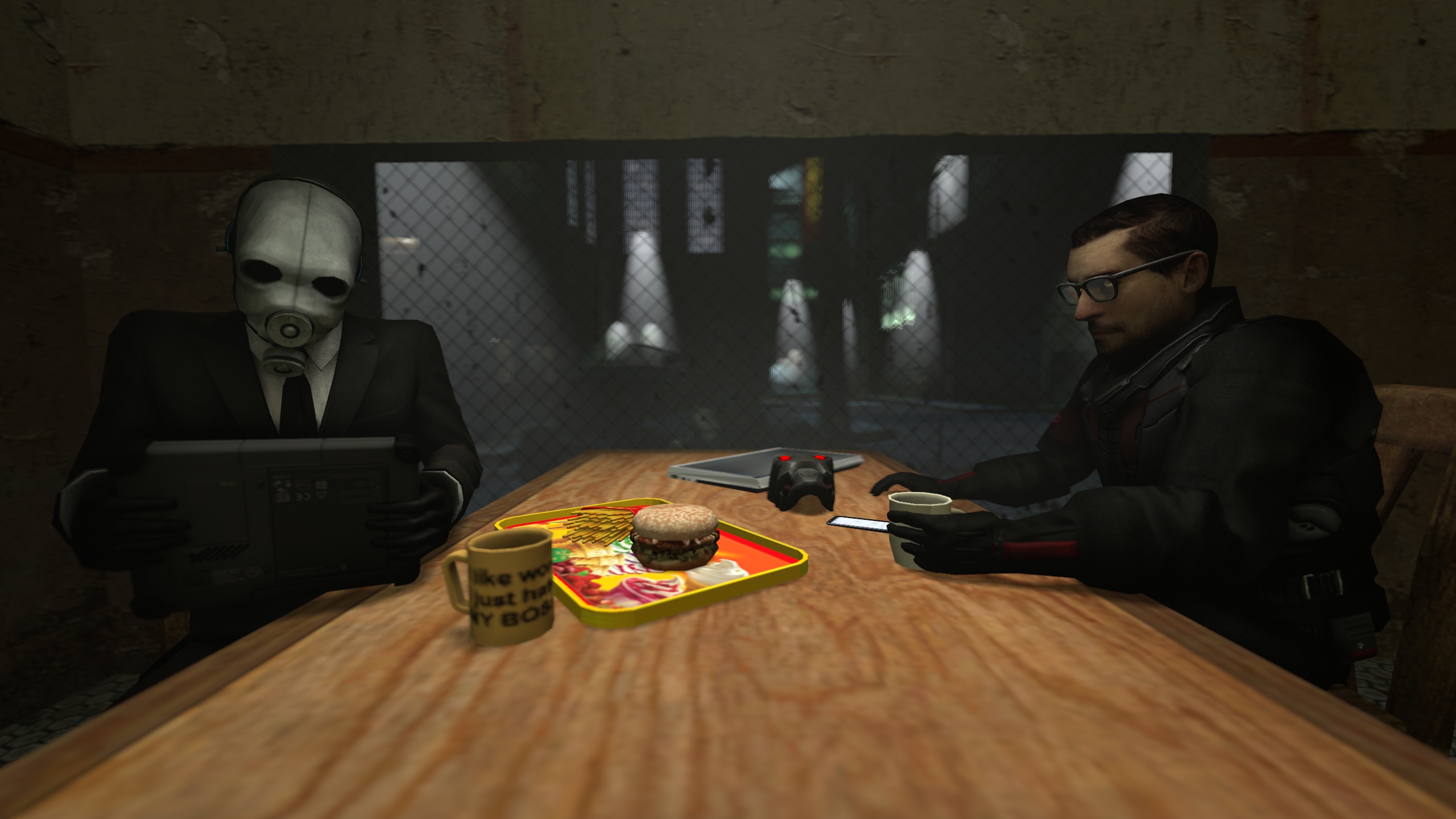 For Cloud
Collection by
[Nmcd]Isaiah
this is for my friend

Basic Skyrim Add On Mods
Collection by
Overlord Entertainment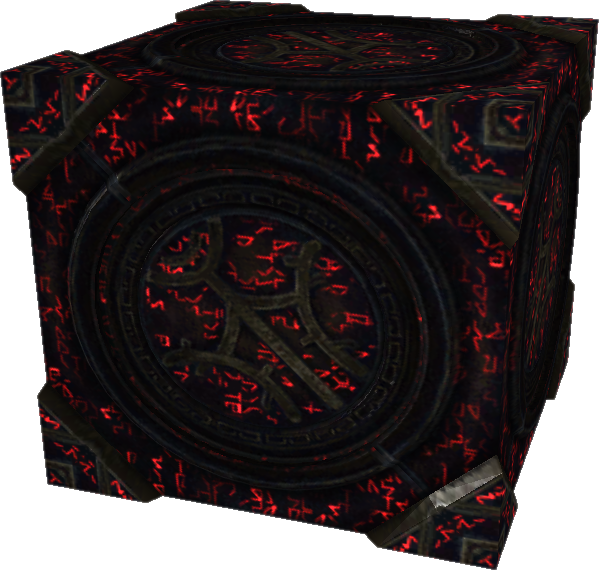 Scrub Mods
Collection by
Xepteregicide
Just the mods of a humble scrub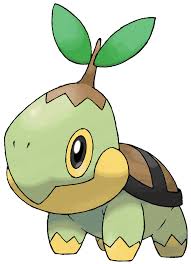 Evan's mod/subbug fix, ignore plox.
Collection by
Evan, cshazlett
This is just all my subbed mods (at least for now) to help me deal with the nasty sub/uncheck/thing bug, ignore it folks.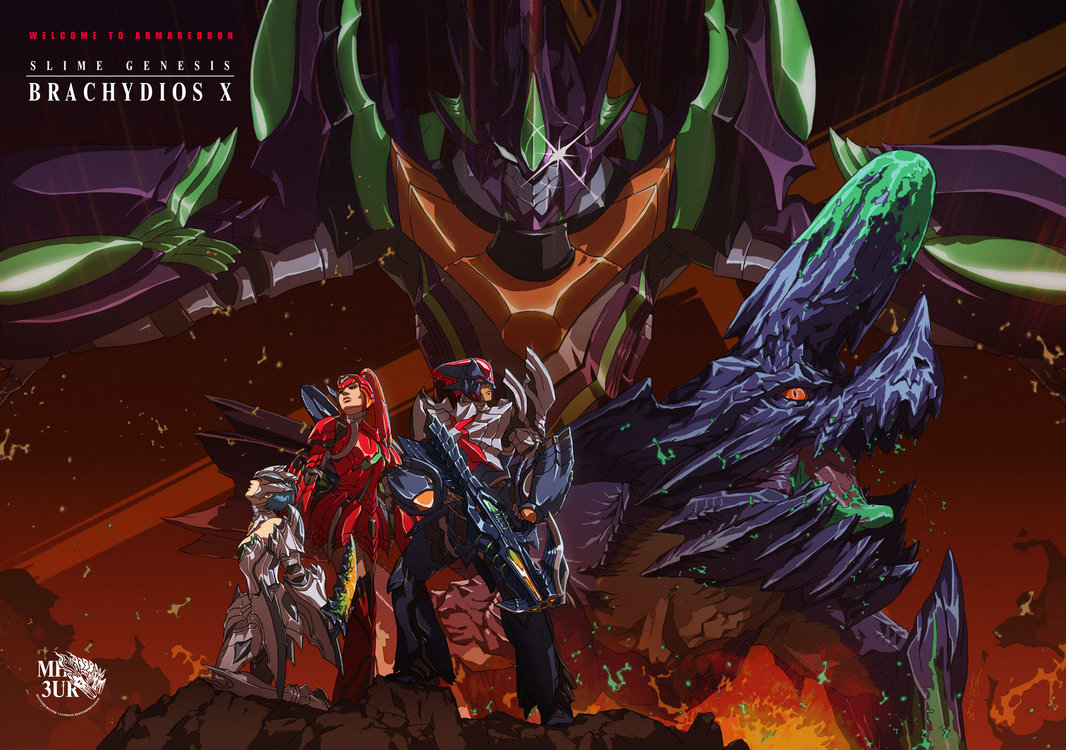 mods quarta hc game
Collection by
leonardo.castanha
mods para mim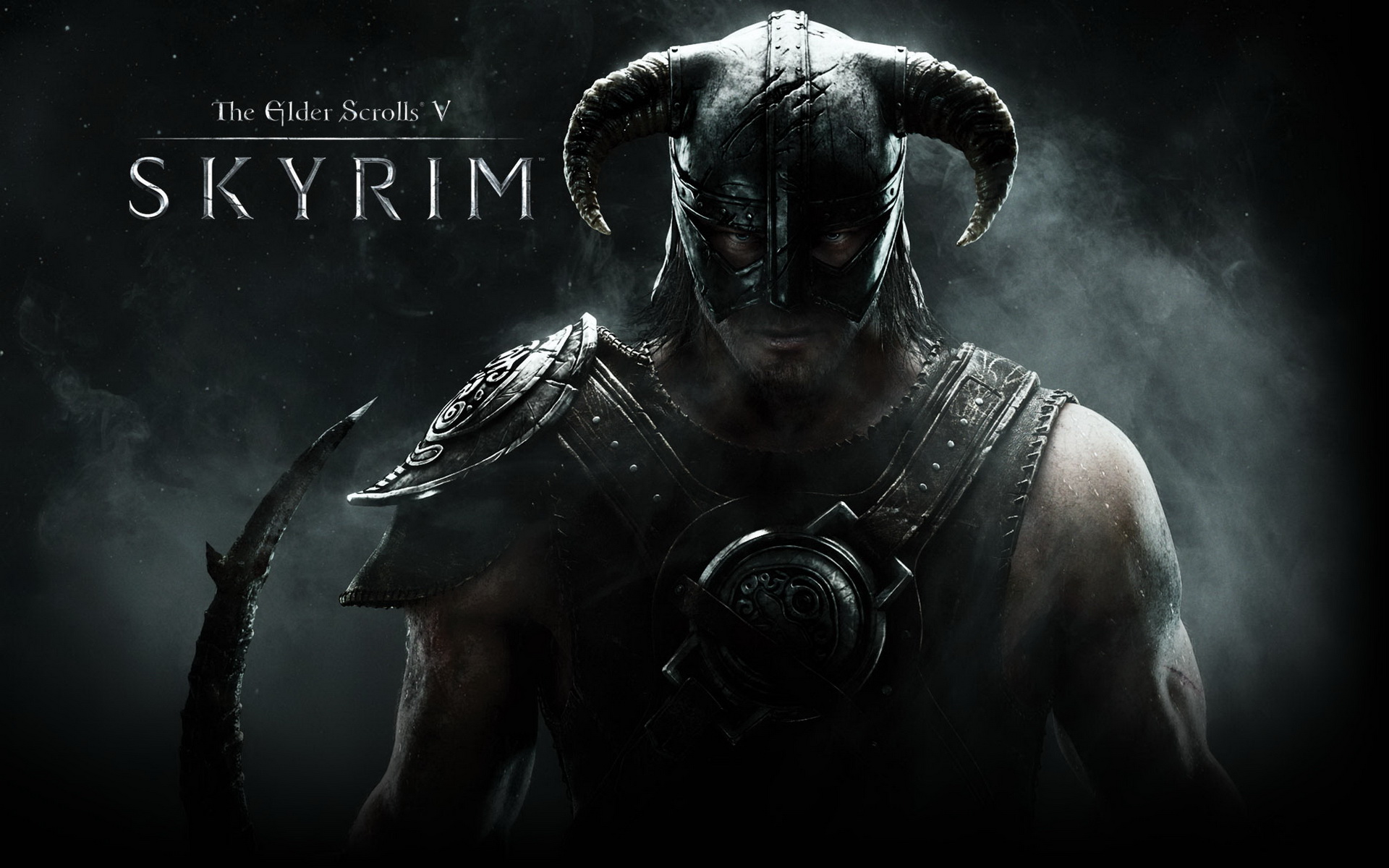 Not Ready
Collection by
Mosberg