Containing item: "Dragon Age Series Weapons Pack 2"

Showing 1-30 of 40 entries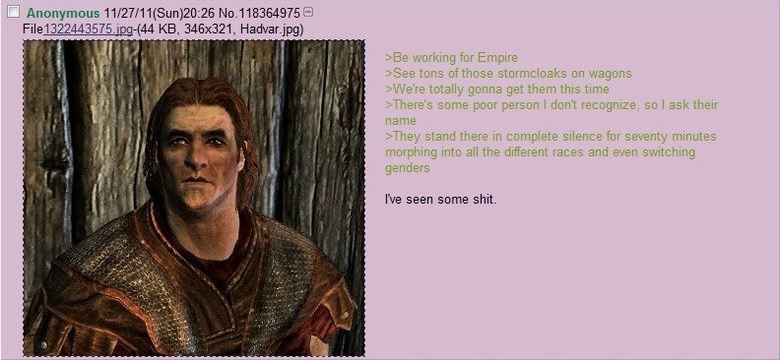 The SwagMan's Swagger-Bag
Collection by
Talking, Taco
This is a collection of every mod I have installed (through workshop anyways). There may be pieces missing from some modpacks and it will DEFFINANTLY impact your loadtimes, but it will also "roid out" or "beef up" your skyrim.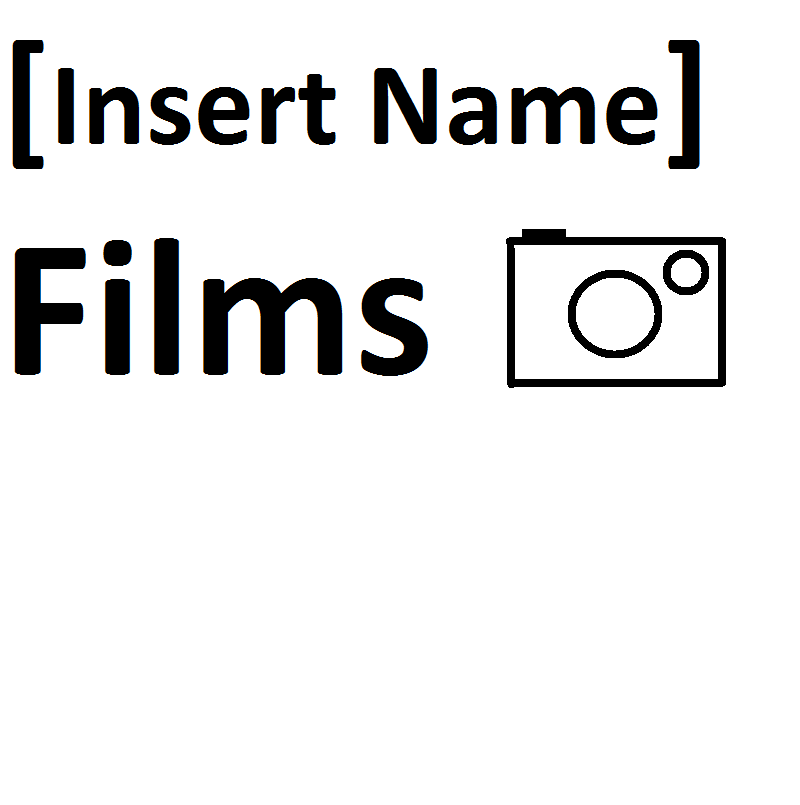 Miklespalf- My Mods I Use To Give The Best Skyrim Experience
Collection by
Orc of War
My Collection...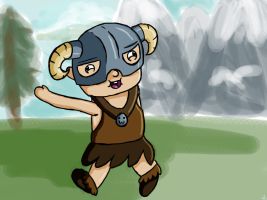 Lore unfriendly
Collection by
PieDiePew
This is a collection of mods that make the game more un-Skyrim-esque by adding mods, such as those that add armor and weapons from various 16-bit era games (Metroid, LoZ), and those that add other items from pop-culture, like a mod that adds lightsabers. ...

Skyrim Enhanced Modpack
Collection by
kyrrisayo
NEW UPDATE: Also, I found that Skyrim Unbound should be at the bottom of the list.. They're in the correct order if you subscribe to all, but I'm just saying.. You know, make sure the mods are in the correct order. UPDATE: Alright, so I found out what ...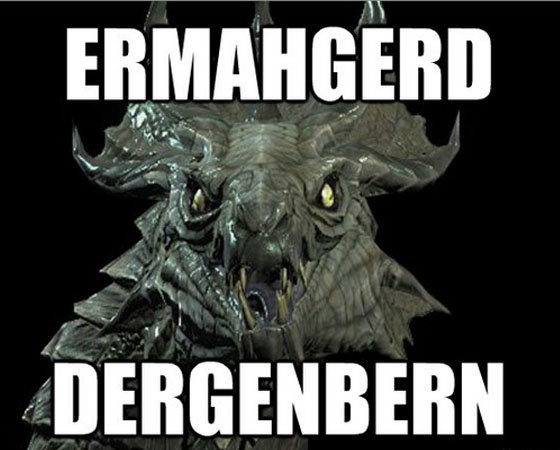 Espritt's Skyrim Enhancers (ALL VANILLA FRIENDLY)
Collection by
EsprittYT
(SOME OF THESE MODS REQUIRE SKYRIM SCRIPT EXTENDER AND WILL NOT WORK WITHOUT IT) Quite simply just a cool collection of mods that are all vanilla friendly. I was having issues finding full collections that were vanilla friendly, because I can't afford...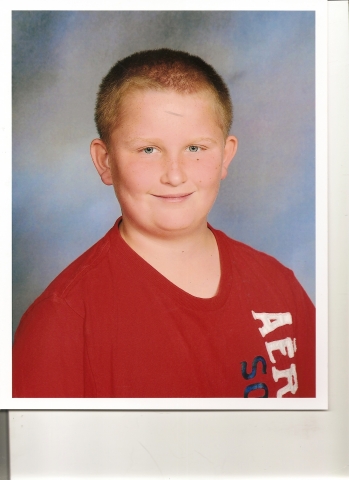 hsdjgsdfg
Collection by
born 2 kill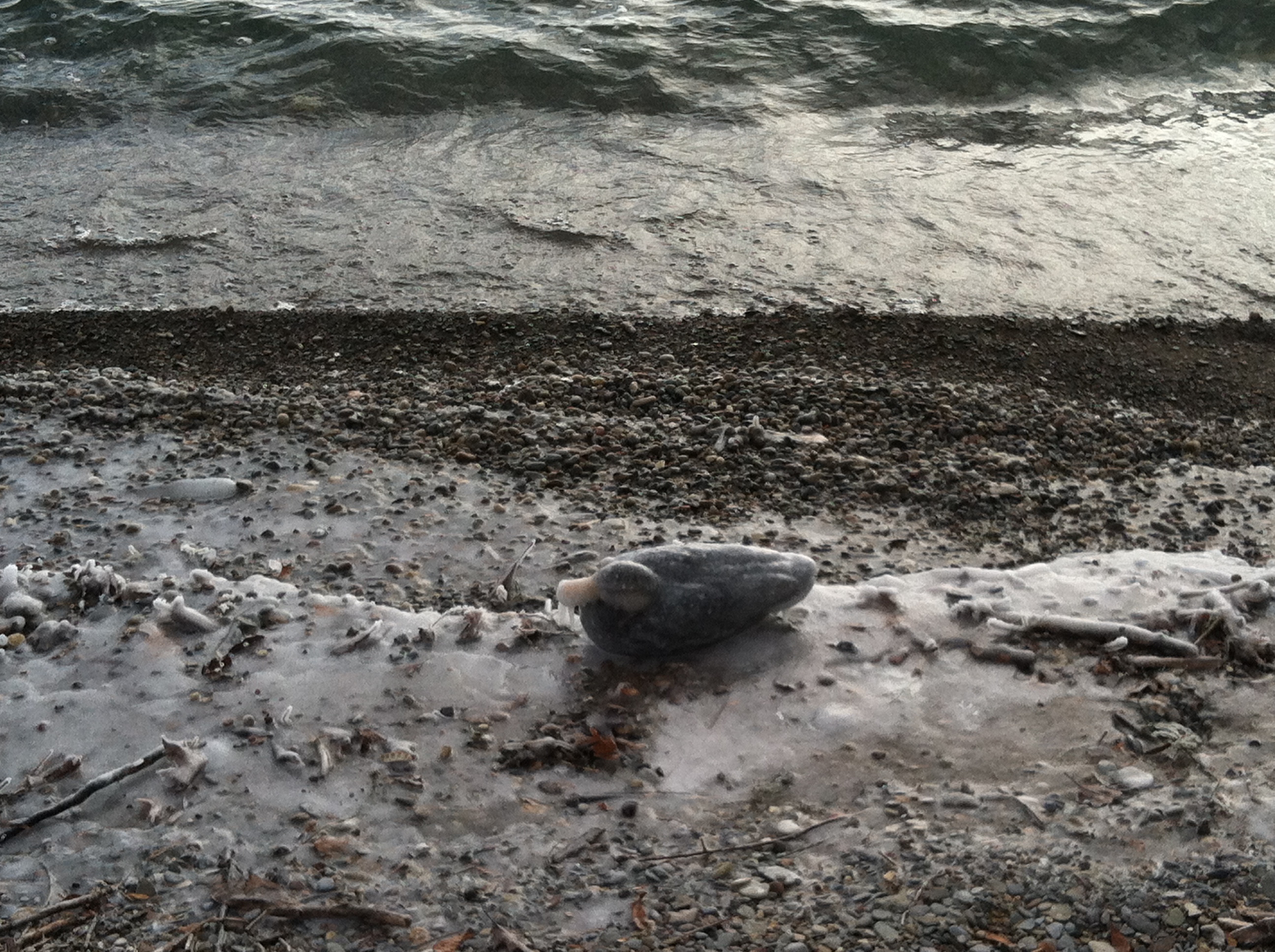 Crossover gear
Collection by
Cesium-137
Just a bunch of mods that put weapons and armour from other games/animes/comics/books/movies into Skyrim. More than likely there will be some "not lore friendly" mods in this collection.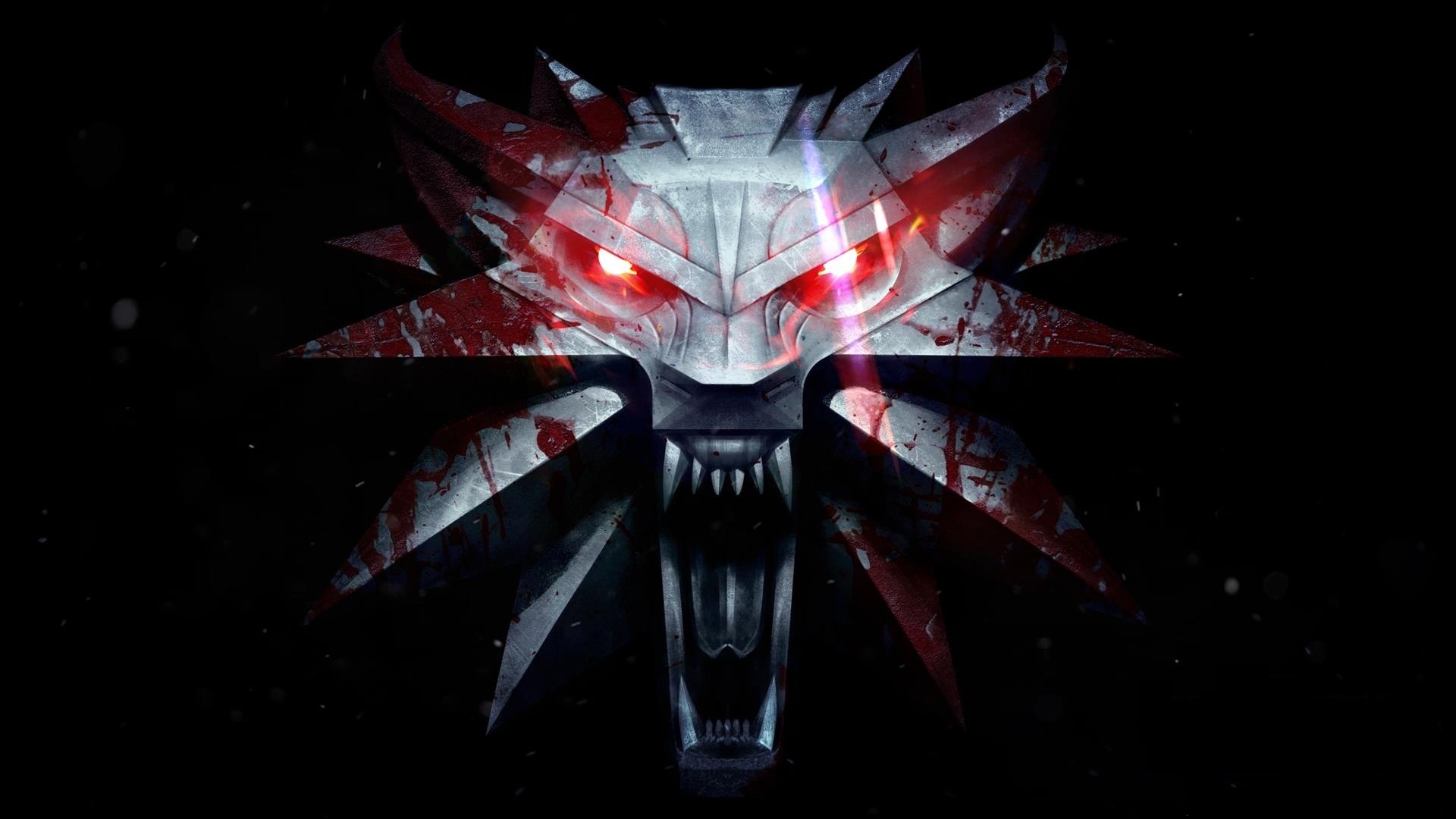 Skyrim Mods New
Collection by
Jinnzela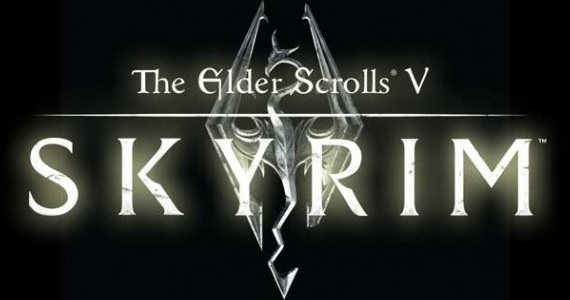 Skyrim Mods
Collection by
Mikado72

Sethg's skyrim mods
Collection by
Sethg
my mods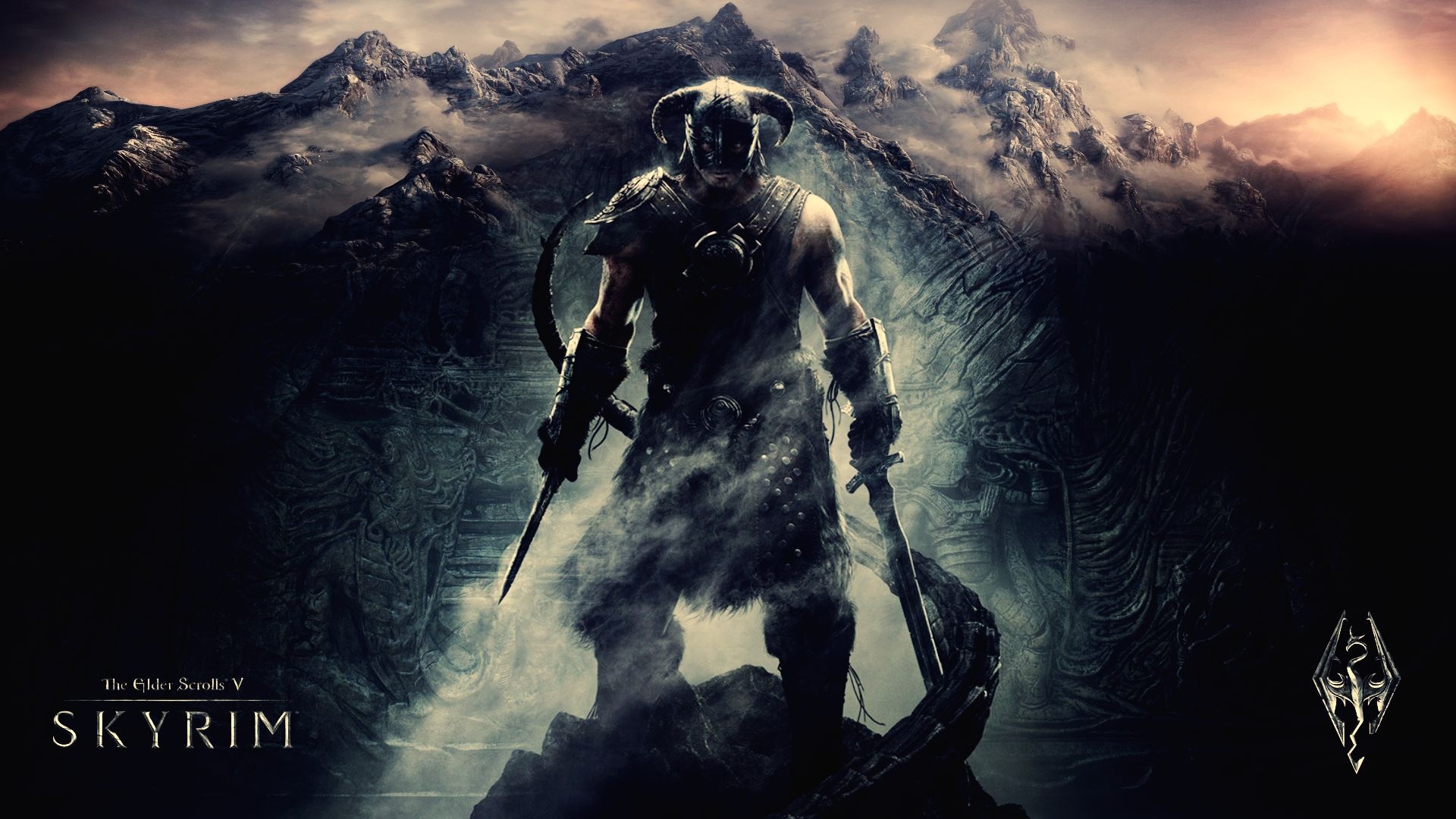 Epicnez's Skyrim Pack
Collection by
Epicnez
This is Every Thing You Need For Skyrim.

Mods That Work
Collection by
The Dreamer
Bleh.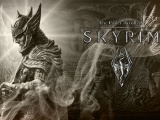 collection of visual mods
Collection by
kirlyantey
visual mods collection contains more than 30 mods. The collection contains the fashion house, weapons and armor.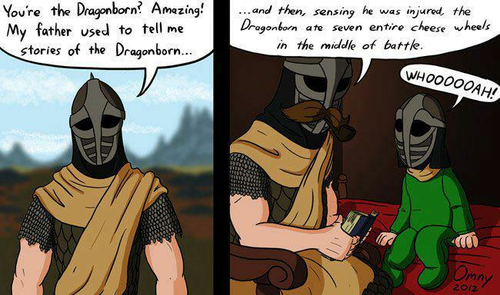 BSE (Better Skyrim Experience)
Collection by
[VHR]Gaga.in.my.head
Better Skyrim Experience (BSE) Some mods to expand your Skyrim experience. I tried to keep the game real, just added and changed some things. (The "Random start Mod" removes the intro of the game and spawns u anywhere on the map if u start a new ...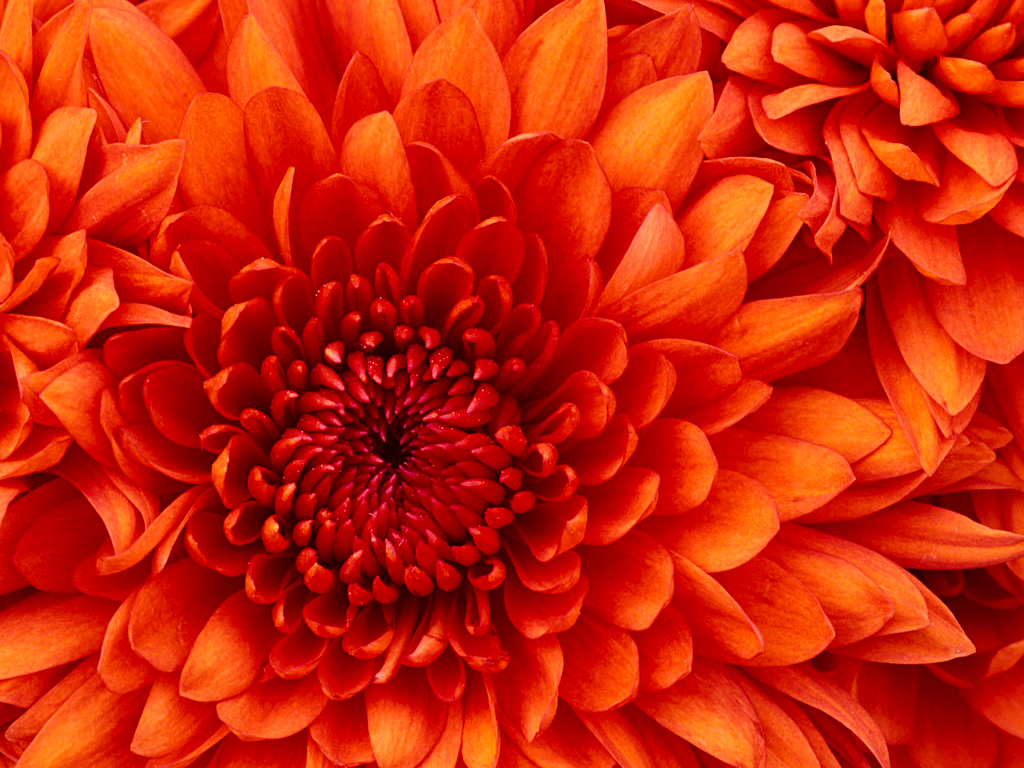 Mods to use in Skyrim in the future
Collection by
paizuriprincess
Because I can't subscribe to too many mods this collection will keep them in one place.

True Skyrim (no DLC)
Collection by
Grayscars
no dlc needed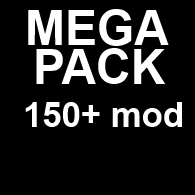 The Big One [MEGA] 150+ Mods!
Collection by
Rhyleymaster
A giant ass collection of mods. More are being added all the time. With over 150 mods, this pack is easily one of the biggest available. Mods may require Dawngaurd or Dragonborn. THERE ARE NO CHEAT MODS IN THIS COLLECTION! If thats what you're after, look...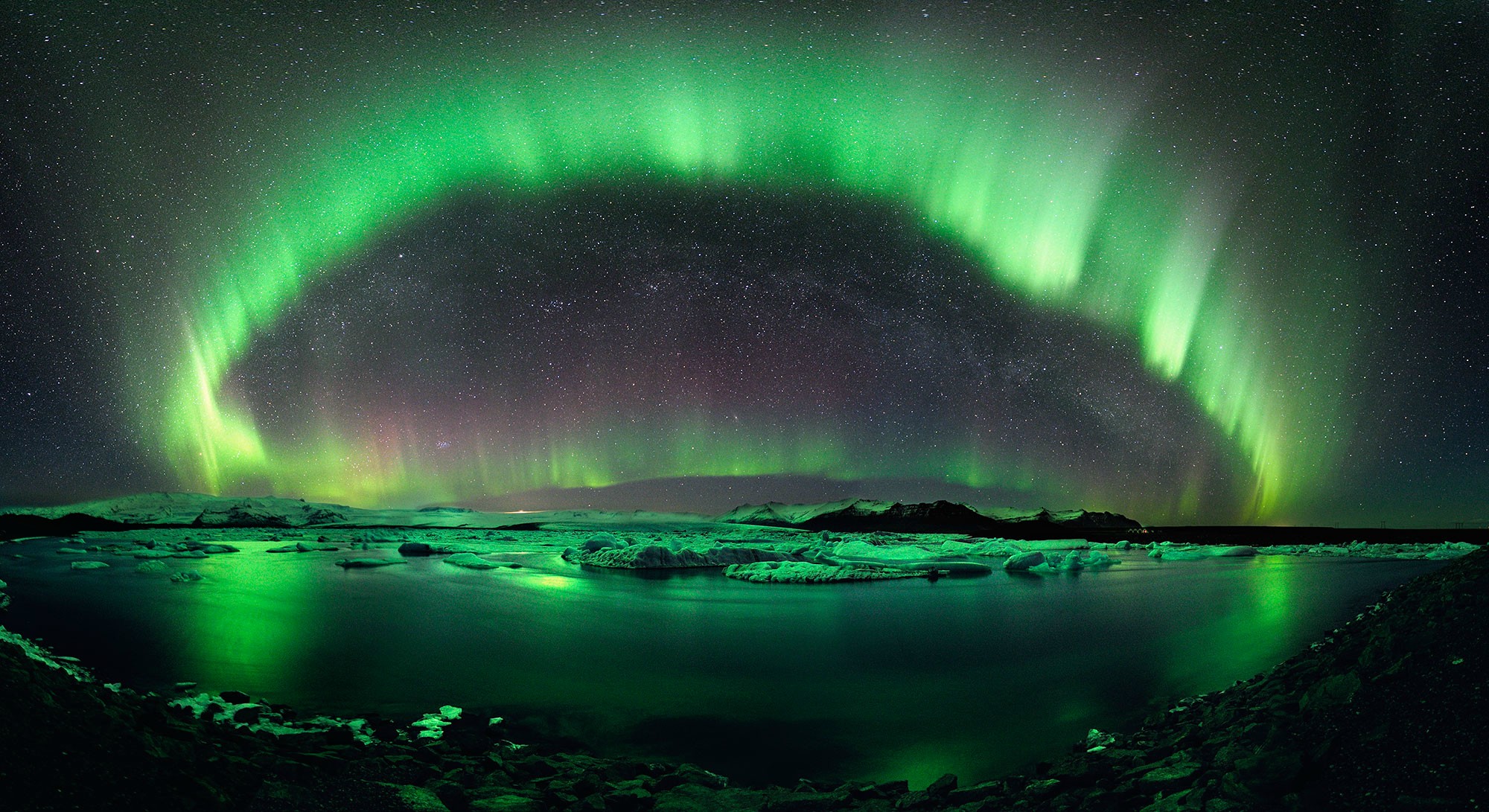 Monty's Skyrim
Collection by
MadMontyMN
This is a collection of cheats, additions, and mods that I have collected together, into one pile. I hope you enjoy the collection of spelling errors, grammatical errors and modifications I have, erm, collected.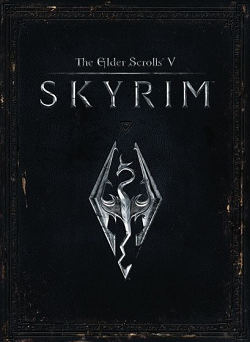 suritafargis mod pack
Collection by
Hive365 | Surita Fargis
there is a few bugs with it but it works if you have any big problems let me know and if there is any mods you wan't in it let me know there is a random closing bug try avioding those spots what do it this mod pack has 237 mods in it no dlcs but you will...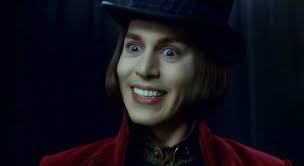 My Mods
Collection by
stanko_regan
My Mods

Ultimate Perfect Playthrough
Collection by
G20
My Ultimate Perfect Playthrough includes fixes, armour, dungeons, enhancements and everything to make the skyrim experience the best and most diverse possible. They all work together! My first playthrough i didn't use any mods, for me it's a must. But....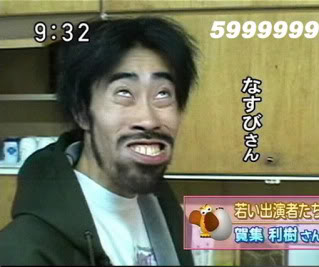 SKYRIM MODS MOFO
Collection by
Slim Jimmy
EPIUH GTEDCRAGYIL XFEWFBUG6K QE9itg 7a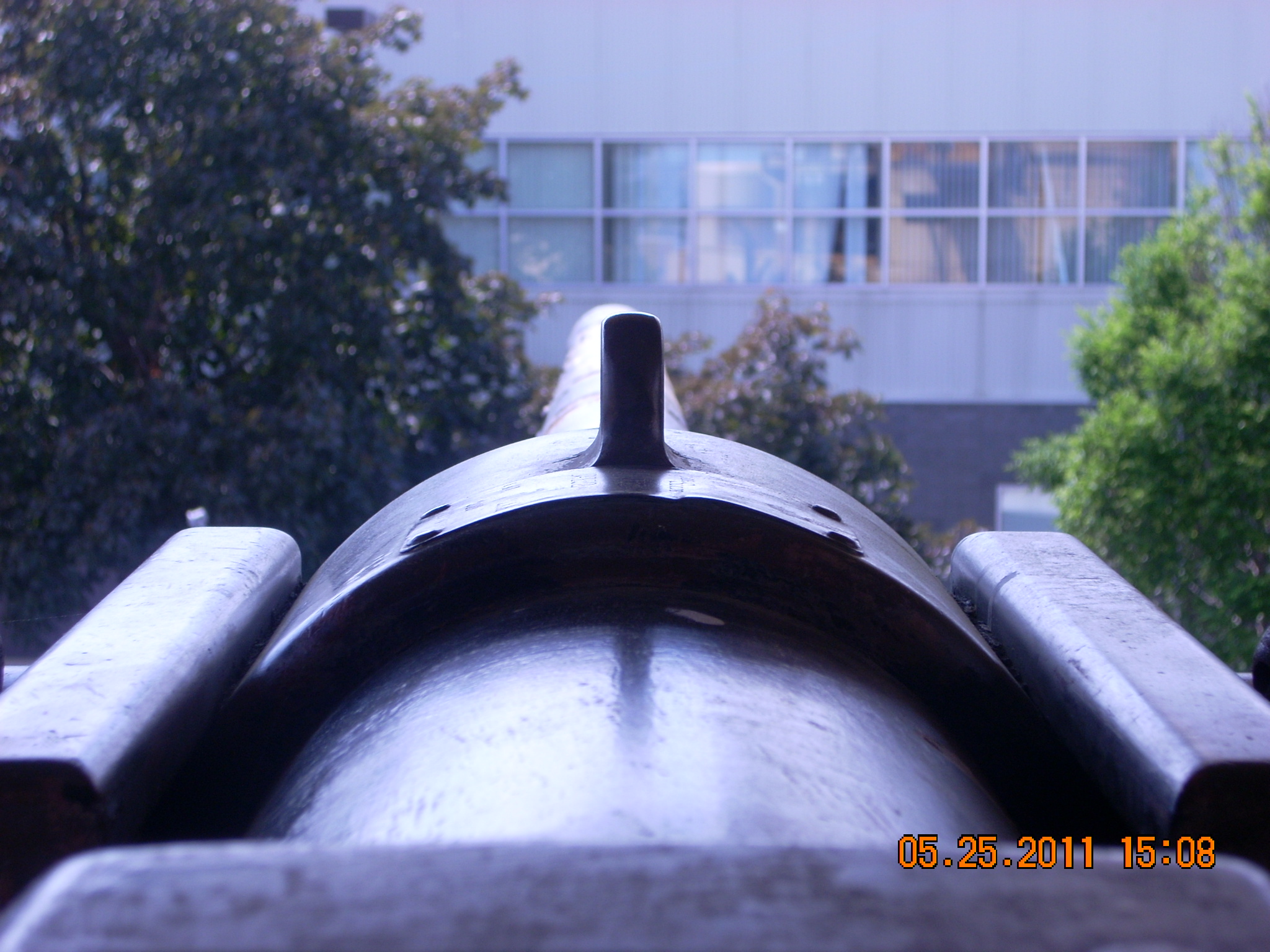 weapons and armour
Collection by
aesp51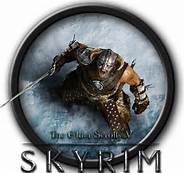 my mods
Collection by
Keithlor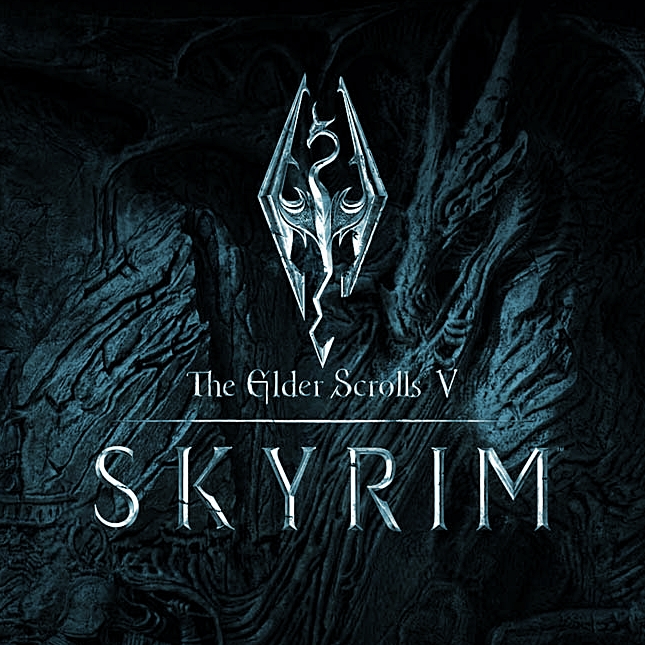 The Best Skyrim Mods By UraNuS
Collection by
UraNuS
My List of The Best Skyrim Addons!! Organized by sections... [The Most Important!] [HUDs & Viwers] [Race and Class] [Weapons & Magic] [Characters & Armors] [Utilities & Tools] [Houses & Towns] [Horses & Followers] [Creatures & Gameplay] Enj...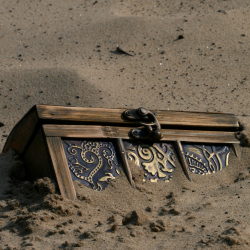 Burried Treasures
Collection by
G20
So many mods are lost that are realy excellent, some without a star to their name. This collection is for mods that remain under rated which I/we together can hopefully help to highlight and so that people can find them more easily. I'm only including ...

JustModz
Collection by
GMRB | Gaminguy
This modpack is just fun and since I use it absolutely NO BUGS have been found so far,hope you like it!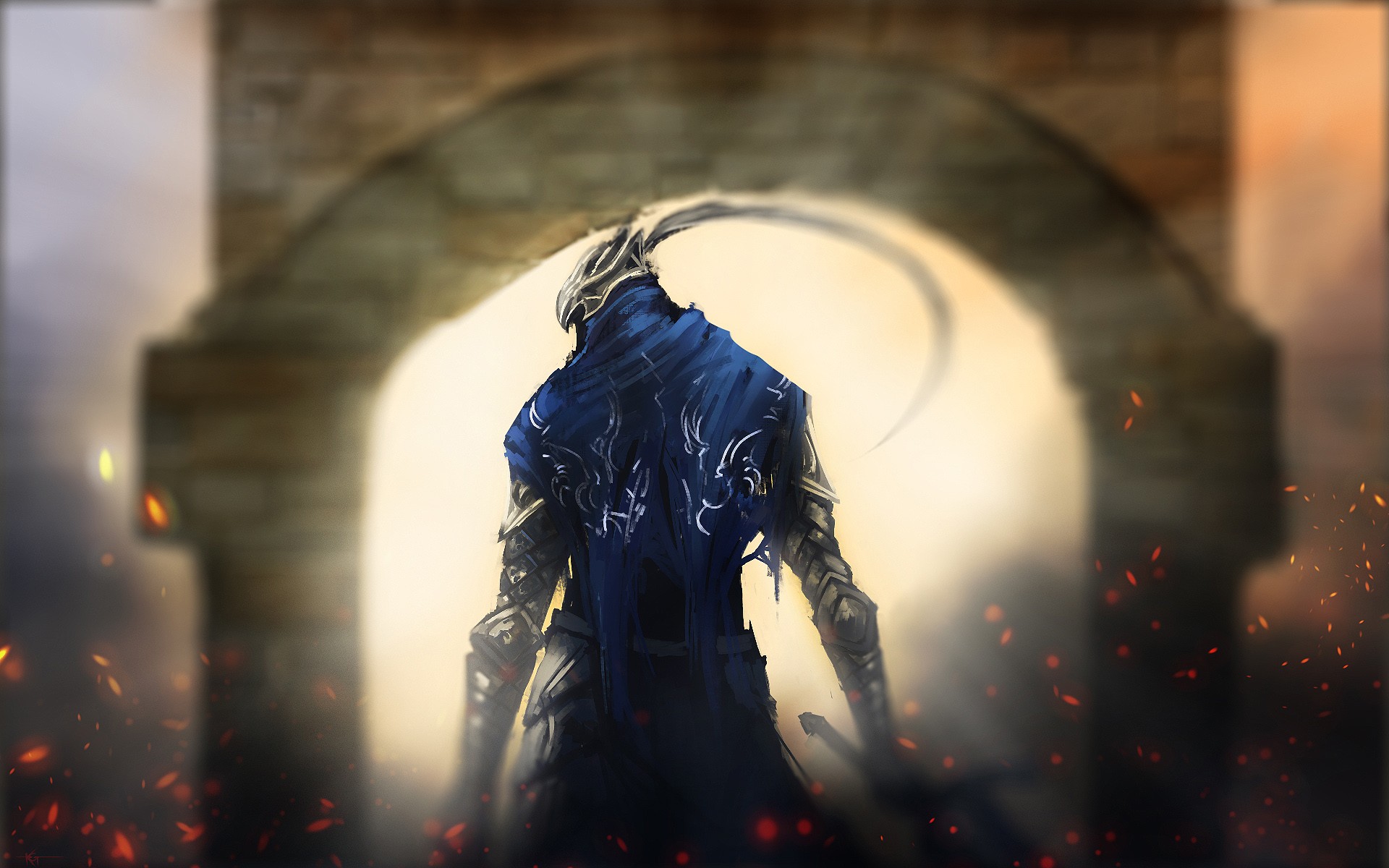 Working Skyrim with 116 mods :)
Collection by
Freezios
Enjoy!!!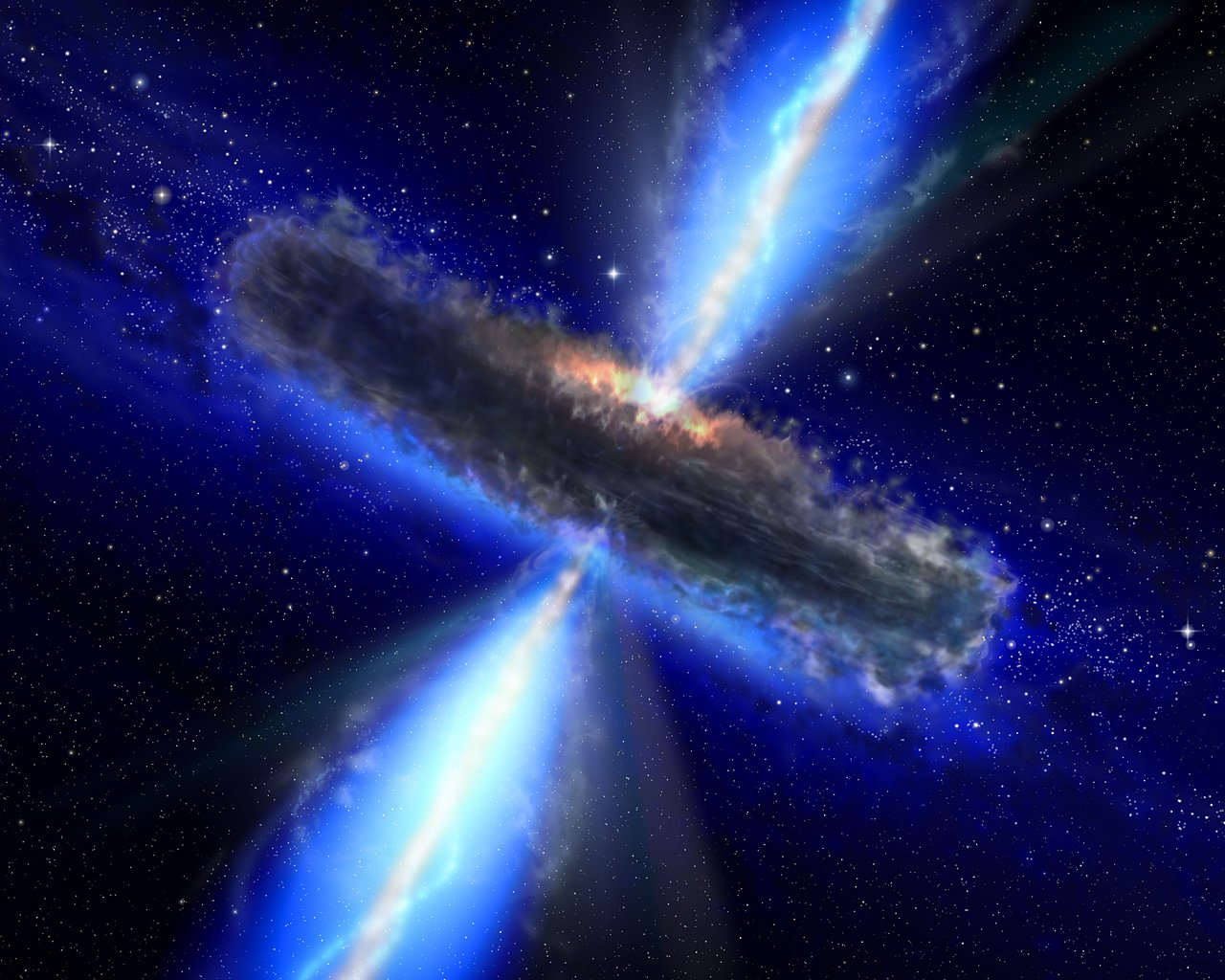 Skyrim Roommate Mods Part A
Collection by
codemaster2b
Collection of mods to install from steam. Requires all DLC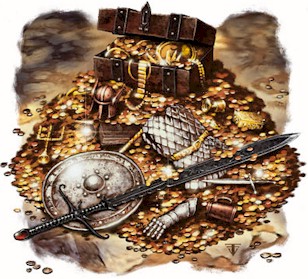 Dragons Hoard
Collection by
G20
Masses of weapons and Armor and things to fill your Dovahkiin player homes, castles and warehouses. This Is my idea of the ultimate collection of desirable items to fill the mannequines and weapon racks in many player homes over. Here I have only includ...