Containing item: "Build Your Own Home"
Showing 1-30 of 1,006 entries Server play
Collection by
Harry
server play
egg weed
Collection by
foxu
eeeeeeeeeeeeeeeeeeeeeeeeecks d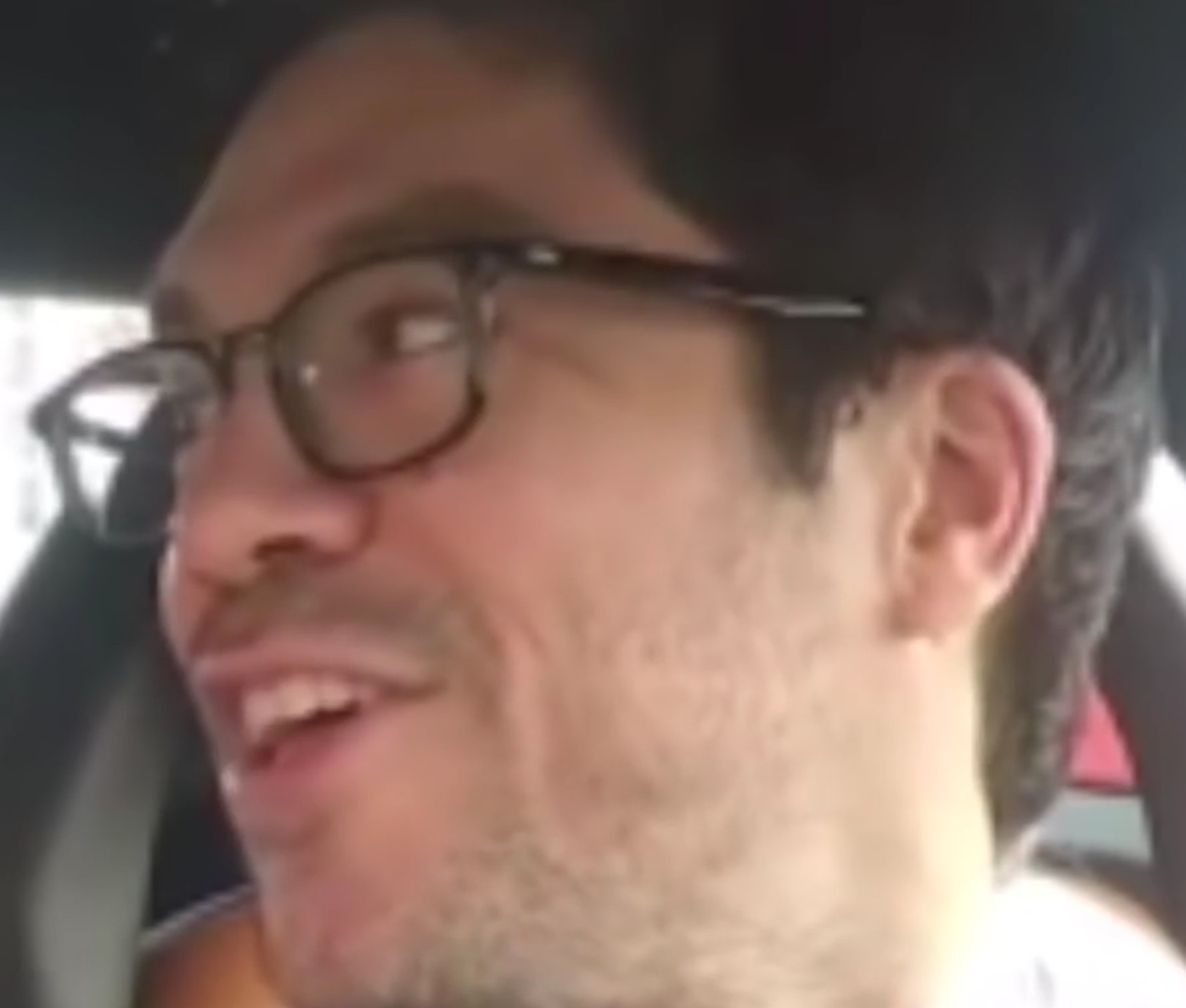 Skyrimjob collection
Collection by
Shoe
REEEEEEEEEEEEEEEEEEEEEEEEEEEEEEEEEEEEEEEEEEEEEEEEEEEEEEEEEEEEEEEEEEEEEEEEEEEEEEEEEEEEEEEEEEEEEEEEEEEEEEEEEEEEEEEEEEEEEEEEEEEEEEEEEEEEEEEE
My Favorite Skyrim Mods
Collection by
[ιɢ★] BloodyHorizon_
Just a collection of some of my favorite skyrim mods.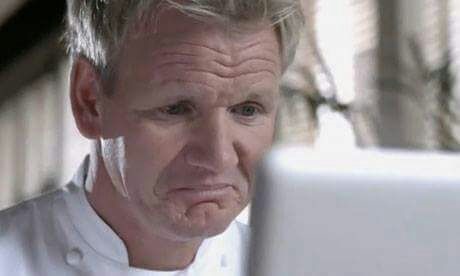 10/10 Would Waste My Life Again
Collection by
Viliahna
SkyrimSkyrimSkyrimSkyrimSkyrimSkyrimSkyrimSkyrimSkyrimSkyrimSkyrimSkyrimSkyrimSkyrimSkyrimSkyrimSkyrimSkyrimSkyrimSkyrimSkyrimSkyrimSkyrimSkyrimSkyrimSkyrimSkyrimSkyrimSkyrimSkyrimSkyrimSkyrimSkyrimSkyrimSkyrimSkyrimSkyrimSkyrimSkyrimSkyrimSkyrimSkyrimSkyr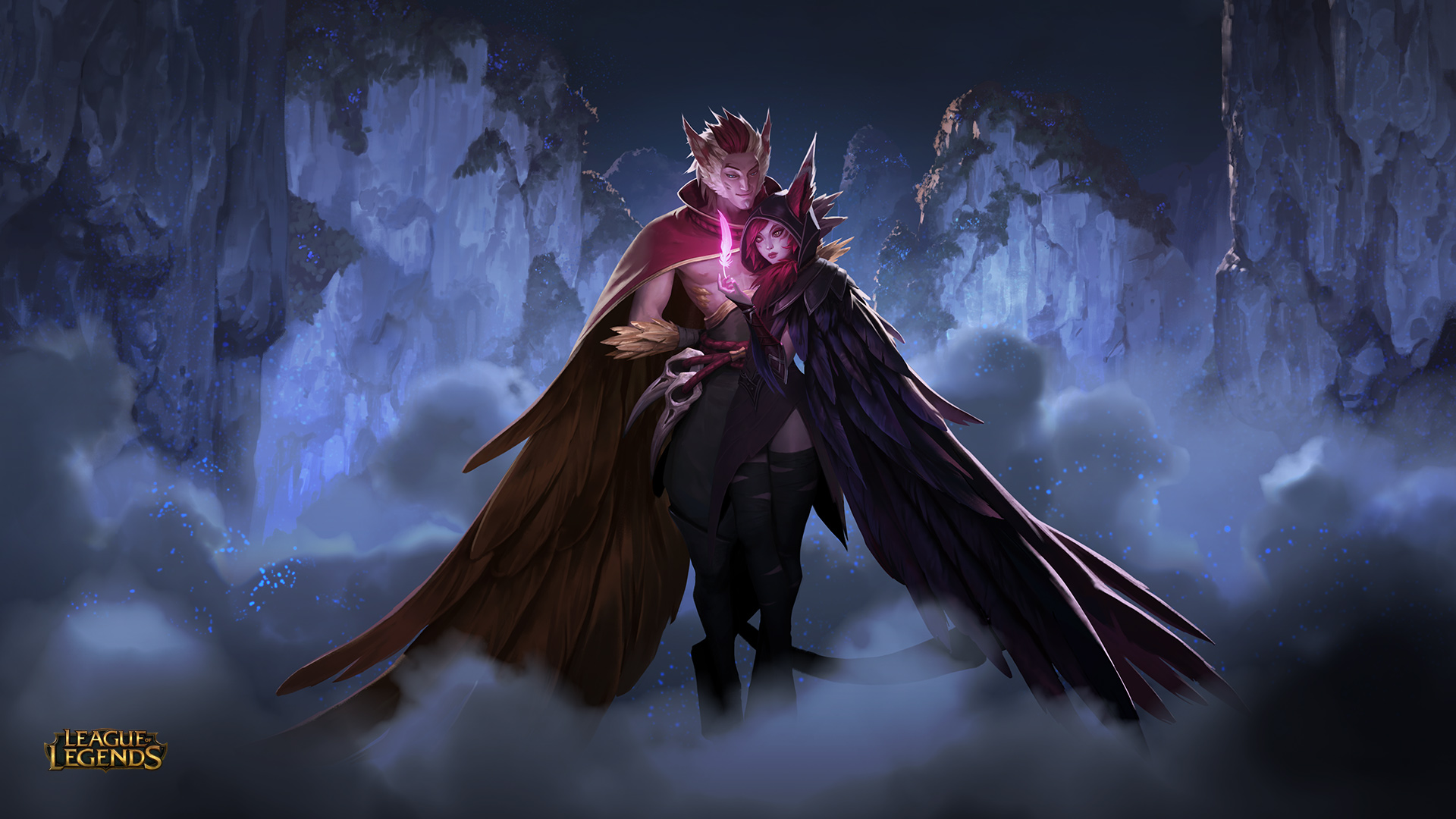 Ark Collection
Collection by
Ark #Steelseries
Nice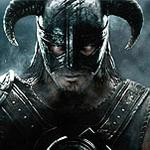 Mods
Collection by
byetmove
skyrim most subscribed best
Collection by
bigfatreddragonpyro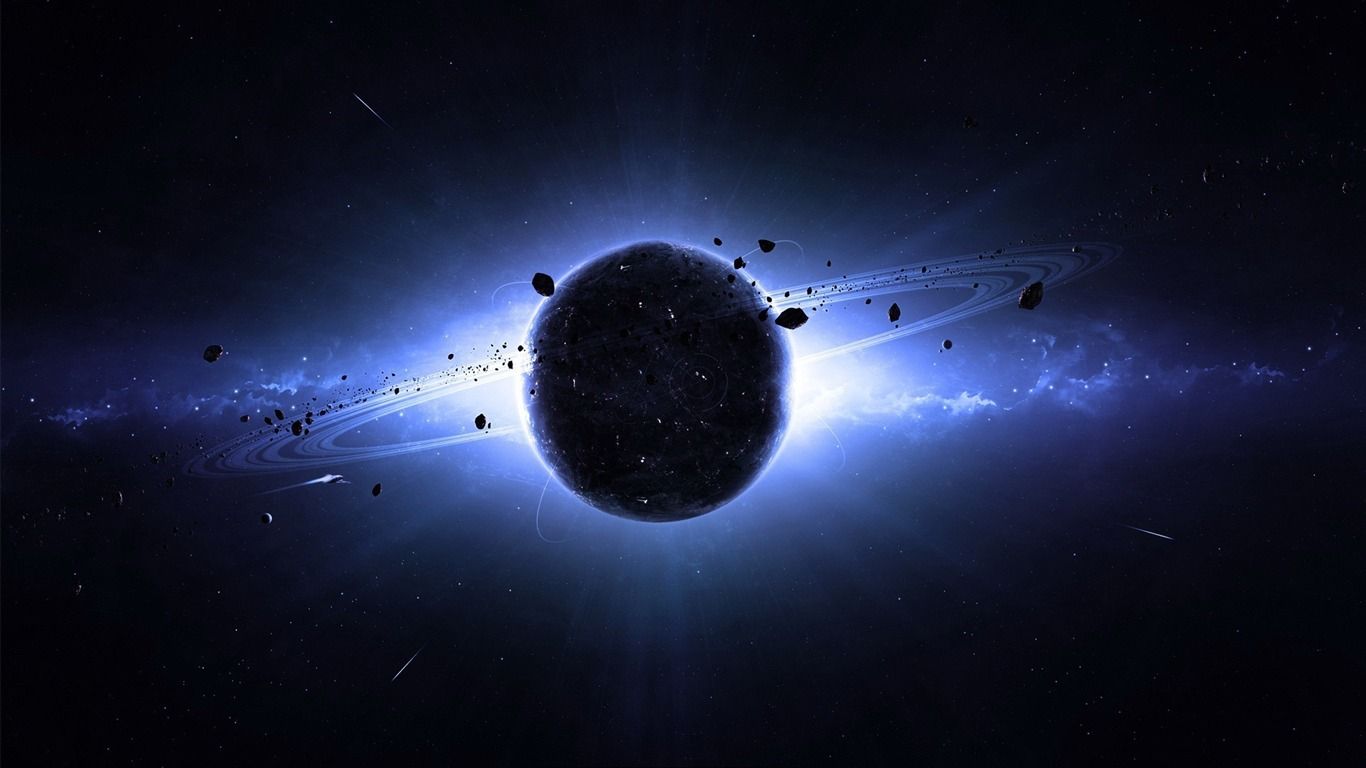 Skyrim Mods for new PC
Collection by
thedoctor712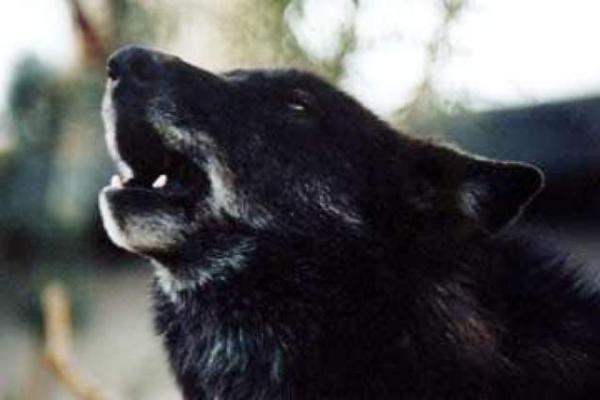 Basics
Collection by
Ryan
The smallest mods to improve overall play for Skyrim without killing performance.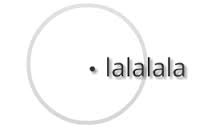 Skyrim mods
Collection by
-[FF]-OldSpice
bfsdf
Waxton's Mod Pack (Skyrim)
Collection by
NotWaxton
Warning: May Contain Conflicting Items; Some Items May Require DLC
dova
Collection by
D☢M€รT☢ร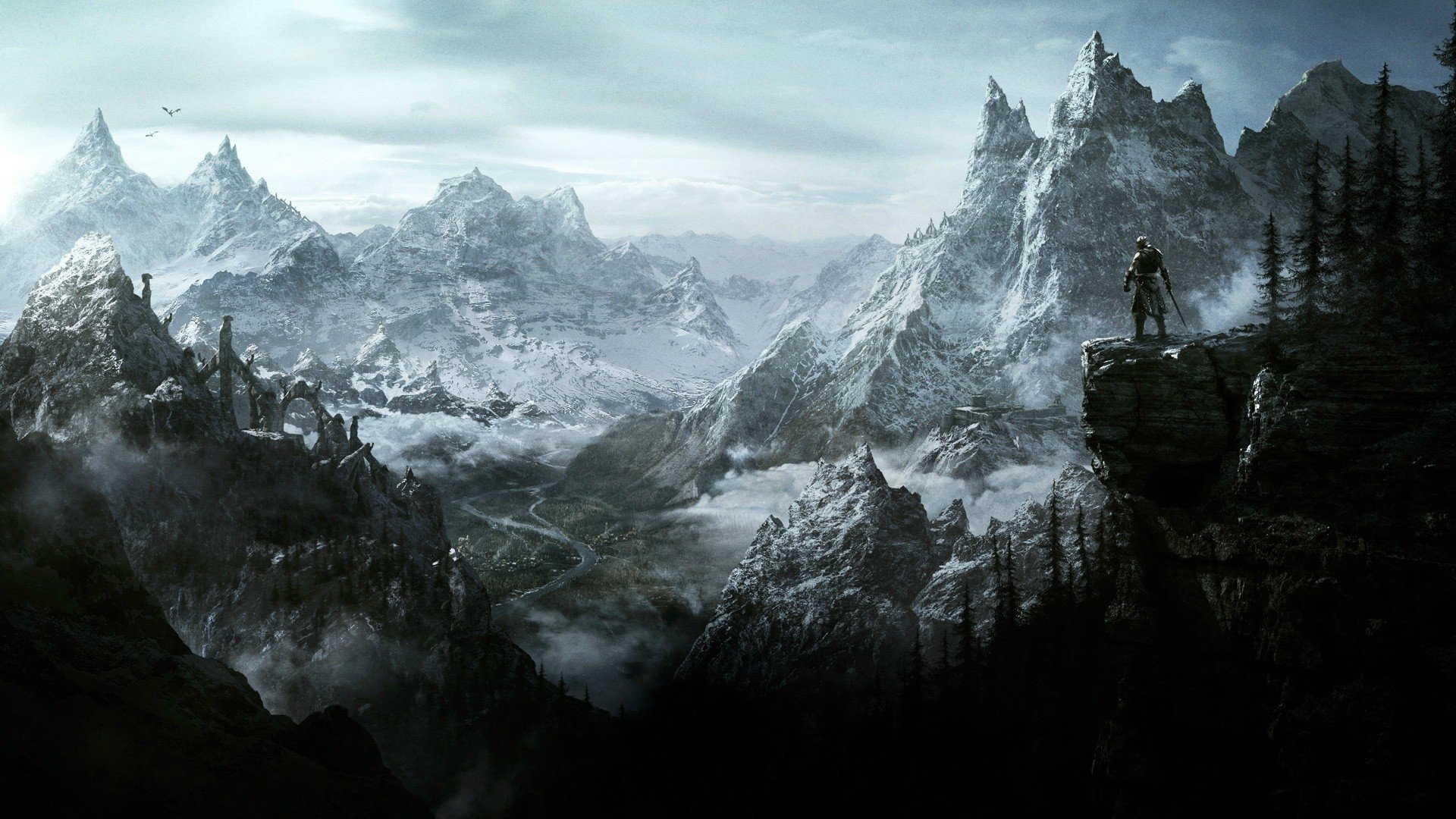 Must
Collection by
Tastie
Mods I usually have intalled
Skyrim Enhanced
Collection by
Matrix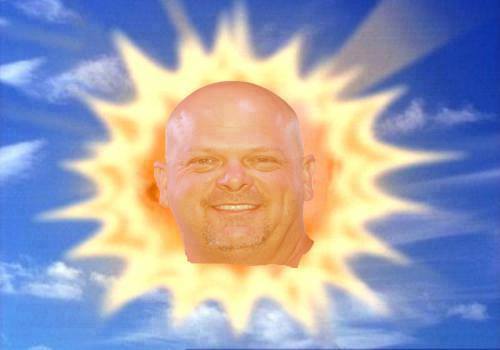 Mis mods.
Collection by
Young Neil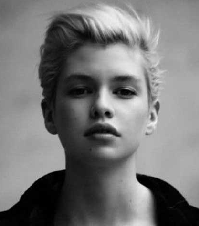 OC Saigon
Collection by
Major Wager
A collection of mods for my original character, Saigon. Feel free to use this as inspiration for your own female paladin character. A brief overview of her profile: Race: Redguard Gender: Female Class: Knight Specializes in heavy armor, one-handed,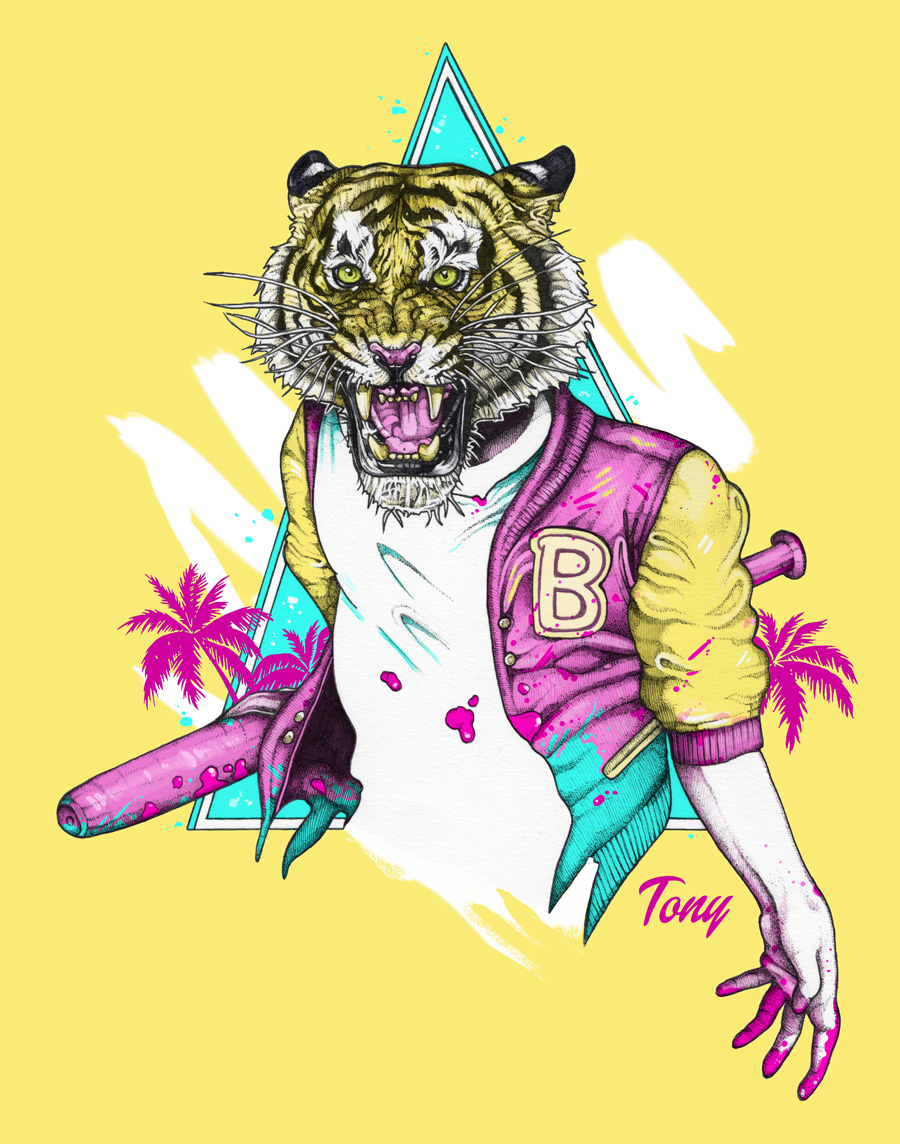 todo
Collection by
Sᴜᴄᴄ Pᴀᴘɪ
ayyy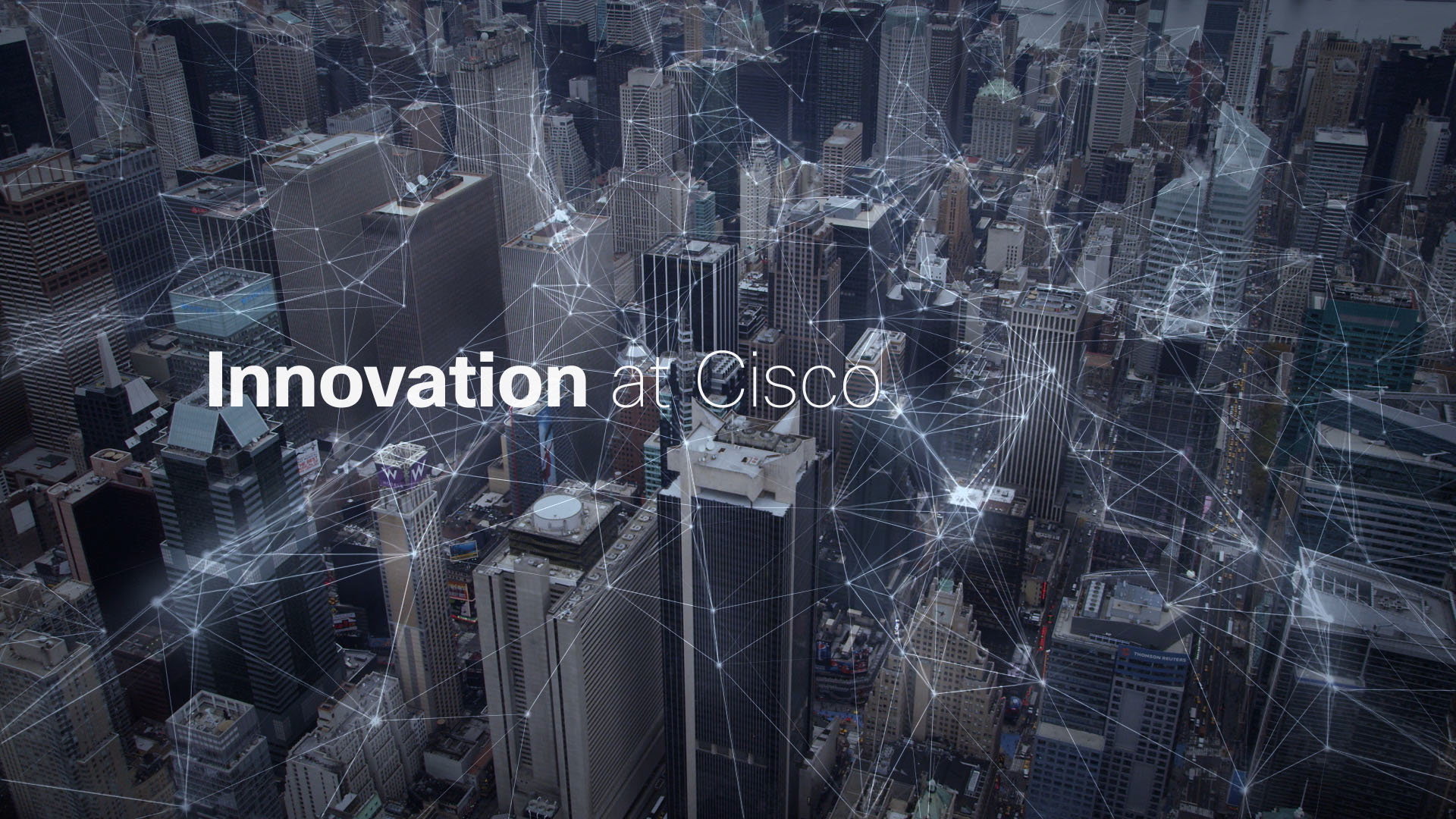 UniSky
Collection by
kElops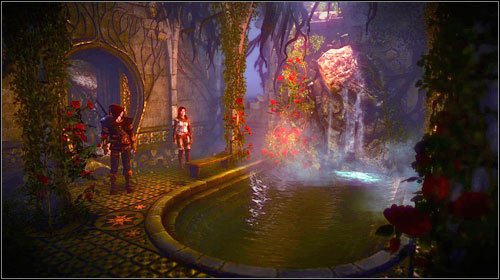 Mods I Endorse
Collection by
Acronical
Want to find some fun mods? Look here! From fun to useful, whatever yer' lookin' fer, I promise you'll find it 'ere! They should all work together...but I'll still be testing them.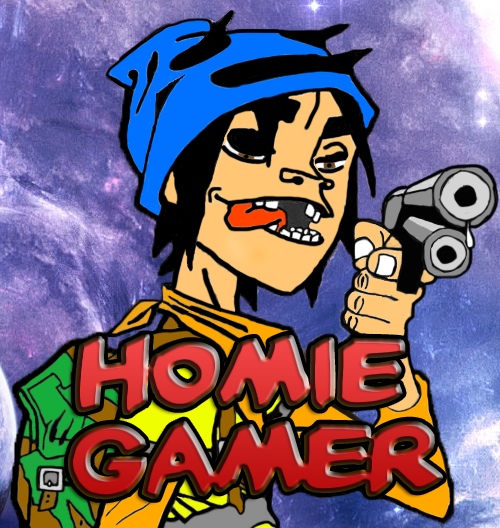 The Adventure of Bard Jeff (Homie Gamer)
Collection by
|YT| Homie Gamer
This is the mods i use for my Youtube Series "The Adventure of Bard Jeff"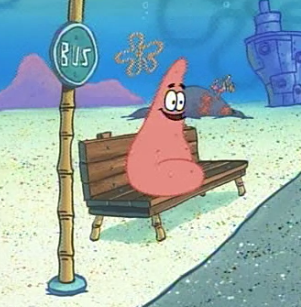 skyrim funi
Collection by
Smug Memeing Doggo
"Whoever fights monsters should see to it that in the process he does not become a monster. And if you gaze long enough into an abyss, the abyss will gaze back into you." -Friedrich Nietzsche, 1886
JayTea's Crap
Collection by
JayTea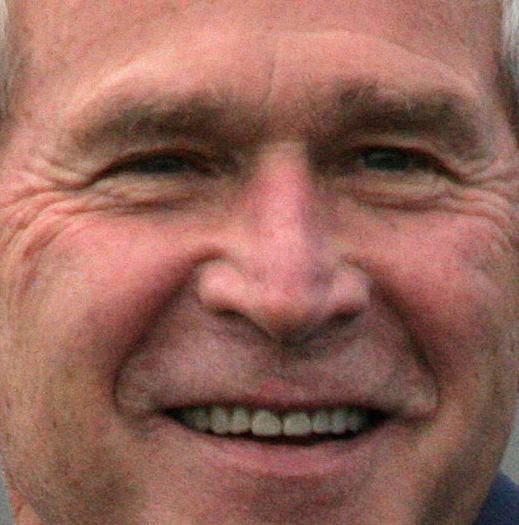 succ
Collection by
Tridacna gigas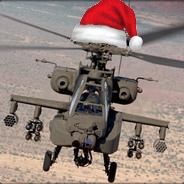 Jarrod's Collection
Collection by
Jarrod
Stuff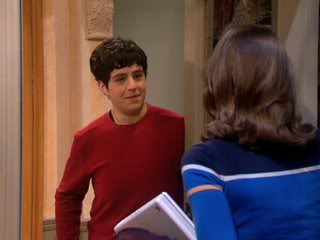 Jesse's Skyrim Modpack
Collection by
jkrets414
Skyrim Help
Collection by
DatFangirl
Some stuff to make Skyrim more interesting. You want Skyrim to be easy? Got some stuff for you! You want some crazy stuff? I got that. You want to make Skyrim cooler? Covered. You want some cheats? I've got plenty! Want help with your life problems?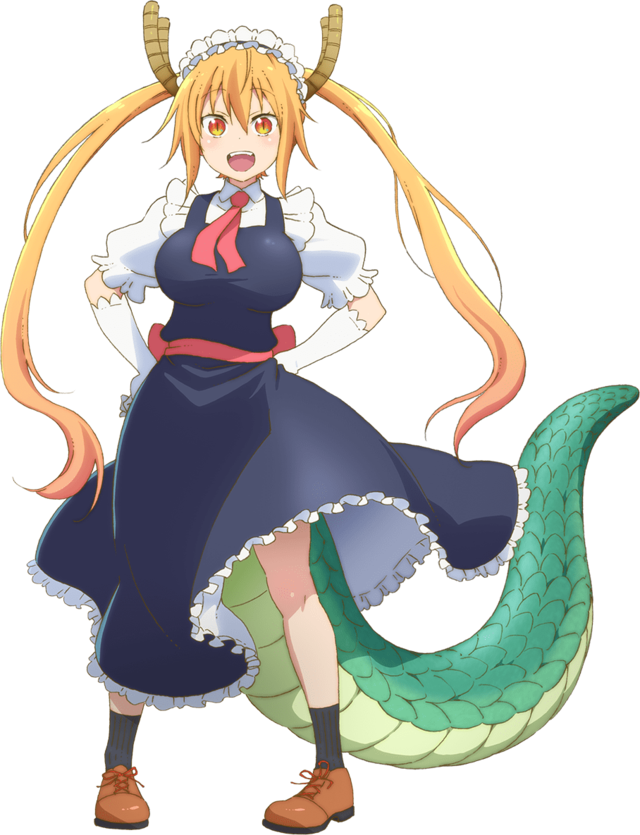 Zook's Skayrime Maids
Collection by
nerdazoid247
Zack's sexy arsenal of Skyrim mods.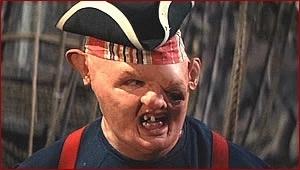 HMMMM
Collection by
MemesMakeMeHorny
PEWPEWPEW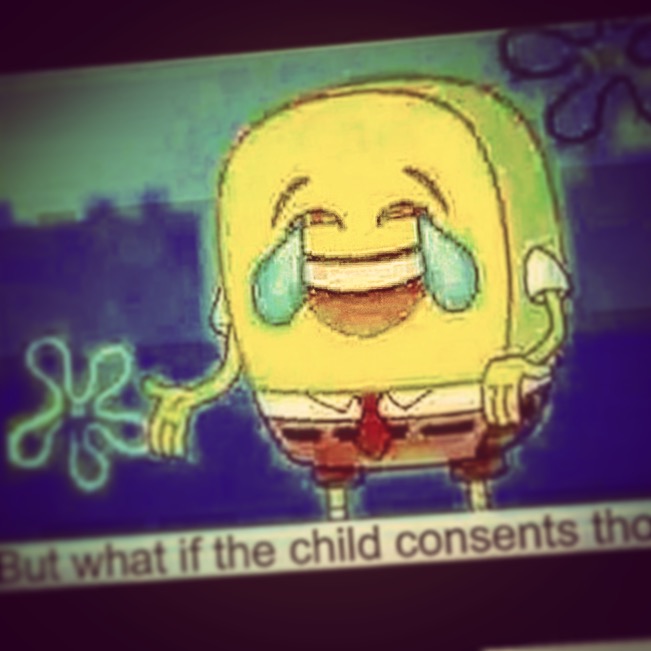 Yung Bepis
Collection by
Yung Bepis