Showing 1-30 of 67 entries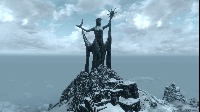 Trixx's Tricks
Collection by
tomscom
Works for me :)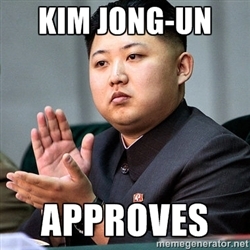 Takie tam...
Collection by
WolfgarPL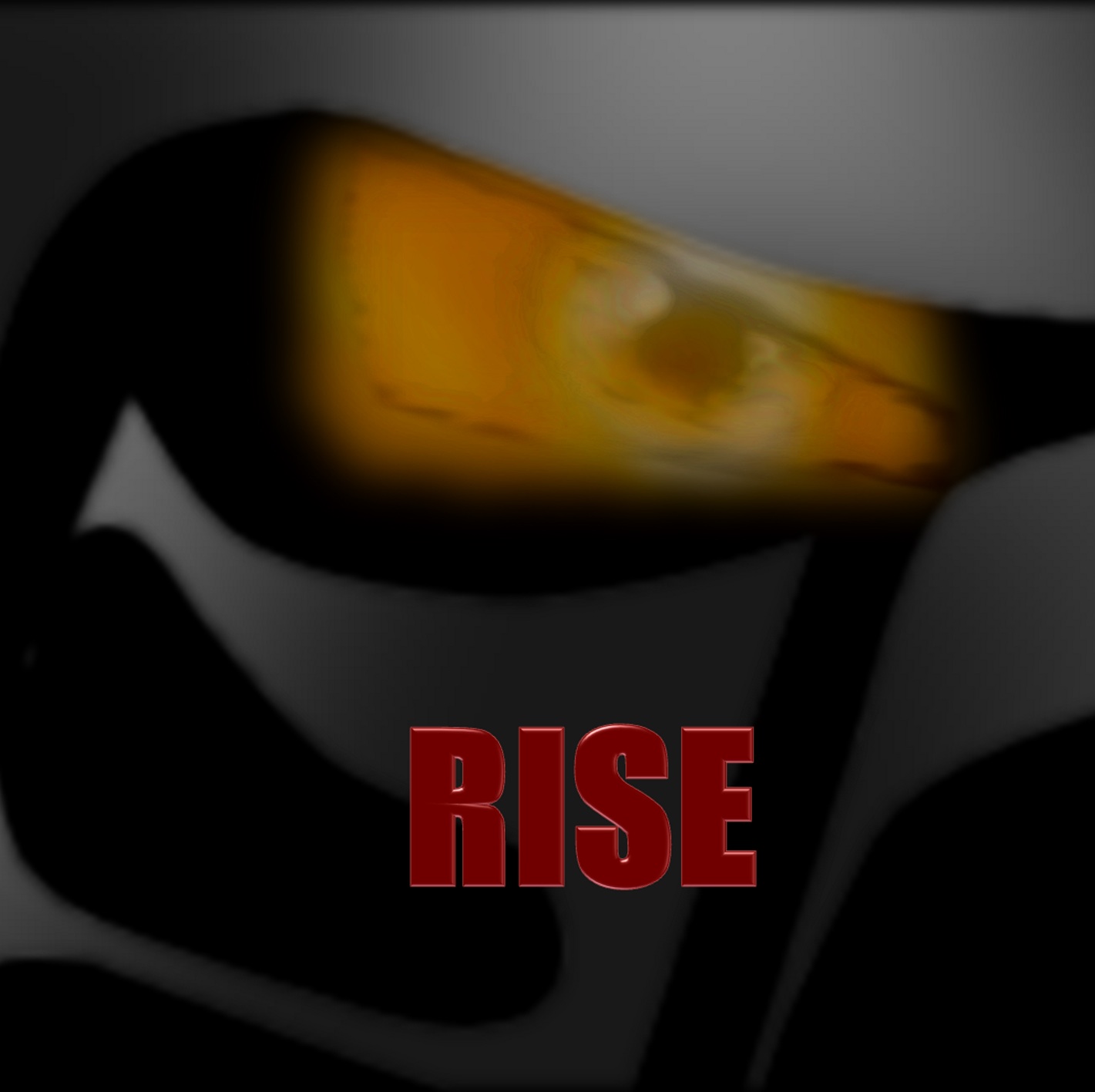 Spyronicle
Collection by
AKeithY

Foxy has a gift for friend
Collection by
Smokuu~chan~~
This is what I run my game with currently and have no problem running. I do not own any of these mods.

Mejoras Gráficas / Inmersión
Collection by
Juanteke
Mods para mejorar los gráficos y los efectos meteorológicos y paisajísticos.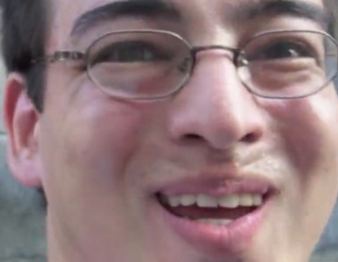 Arsewrangler's Lore-Friendly, Immersion improving Collection!
Collection by
Arsewrangler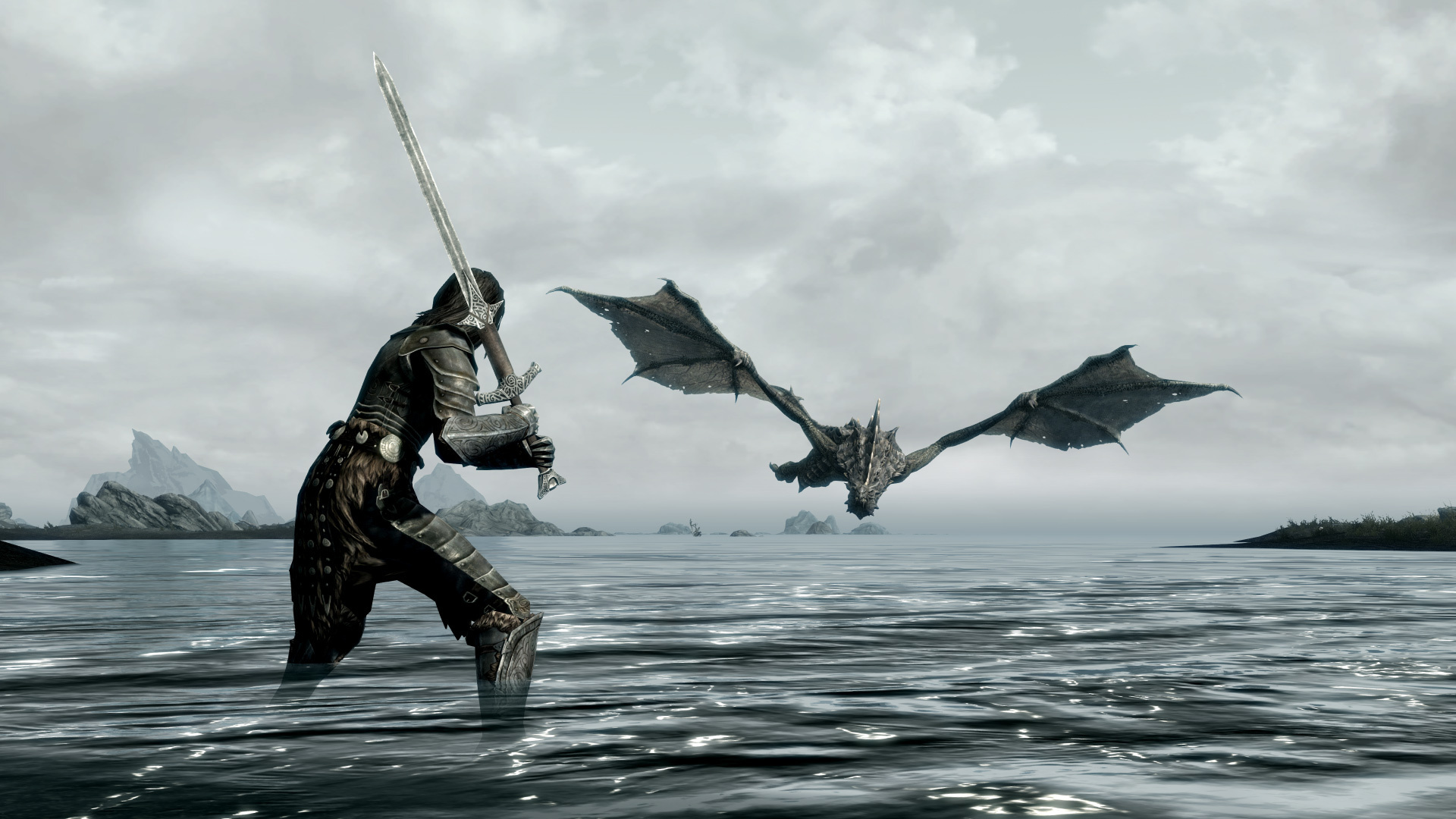 Whatchamacallit
Collection by
Whatchamacallit
Personal favorites!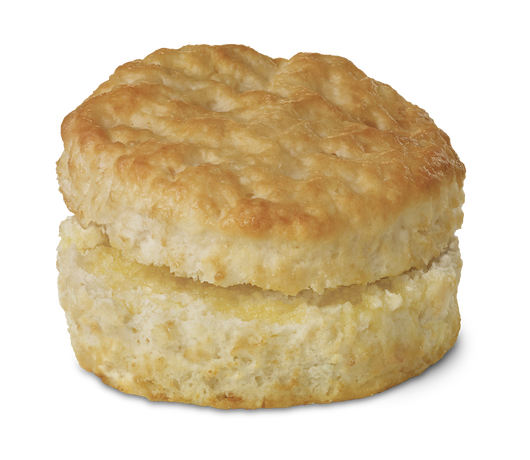 Skyrim: Risk It For The Biscuit Edition
Collection by
Fuckboi, The Last Weeaboo Hunter
The reasonable mods I use.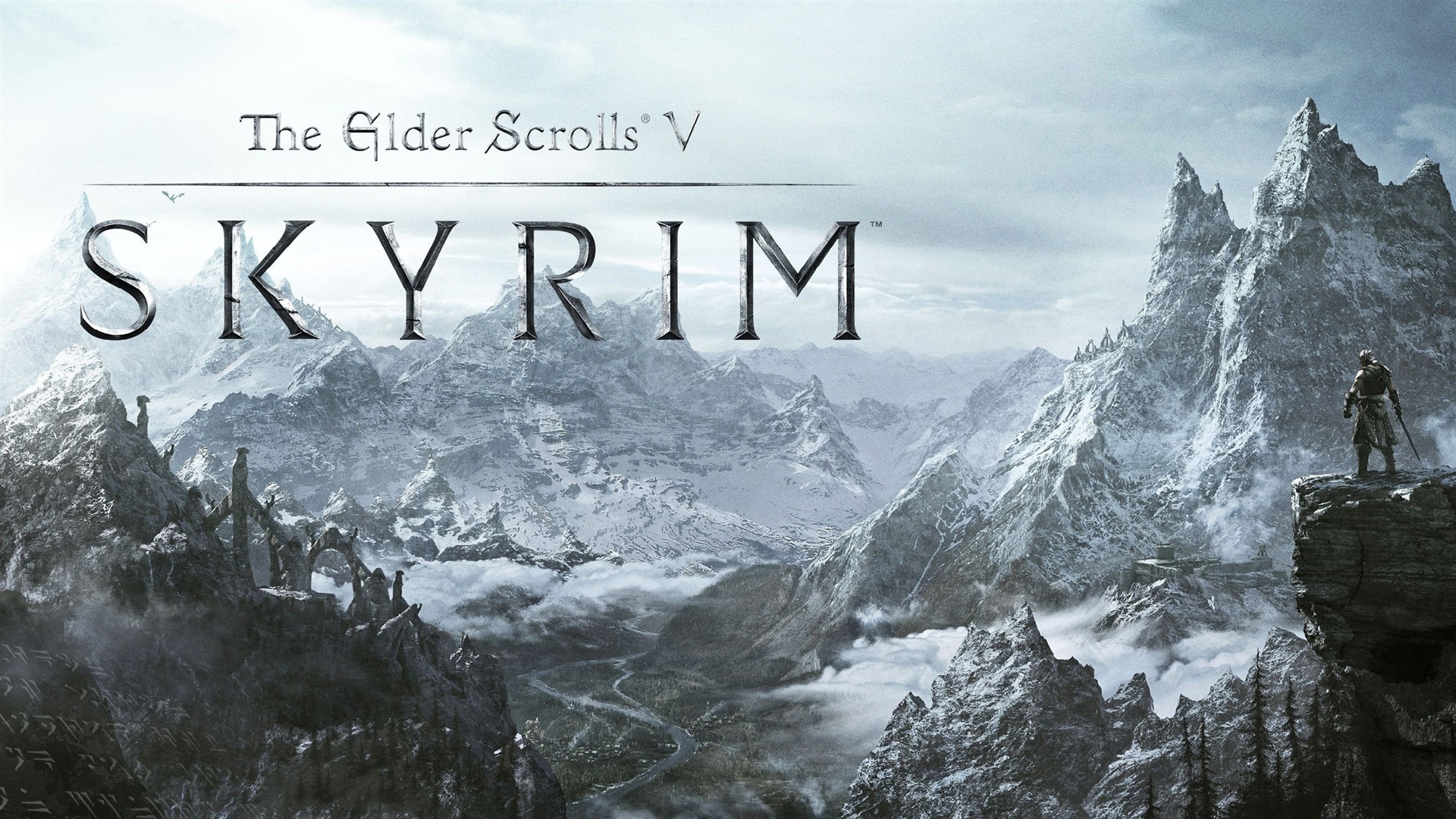 Custom Game Enhancing Pack Collection
Collection by
EXdevil
This is a collection of mods that will enhance / improve your game (and that I currently use) You'll need all DLCs if you want to download all these mods at once : -Heartfire -Dawnguard -Dragonborn All mods listed should be compatible. Note: a g...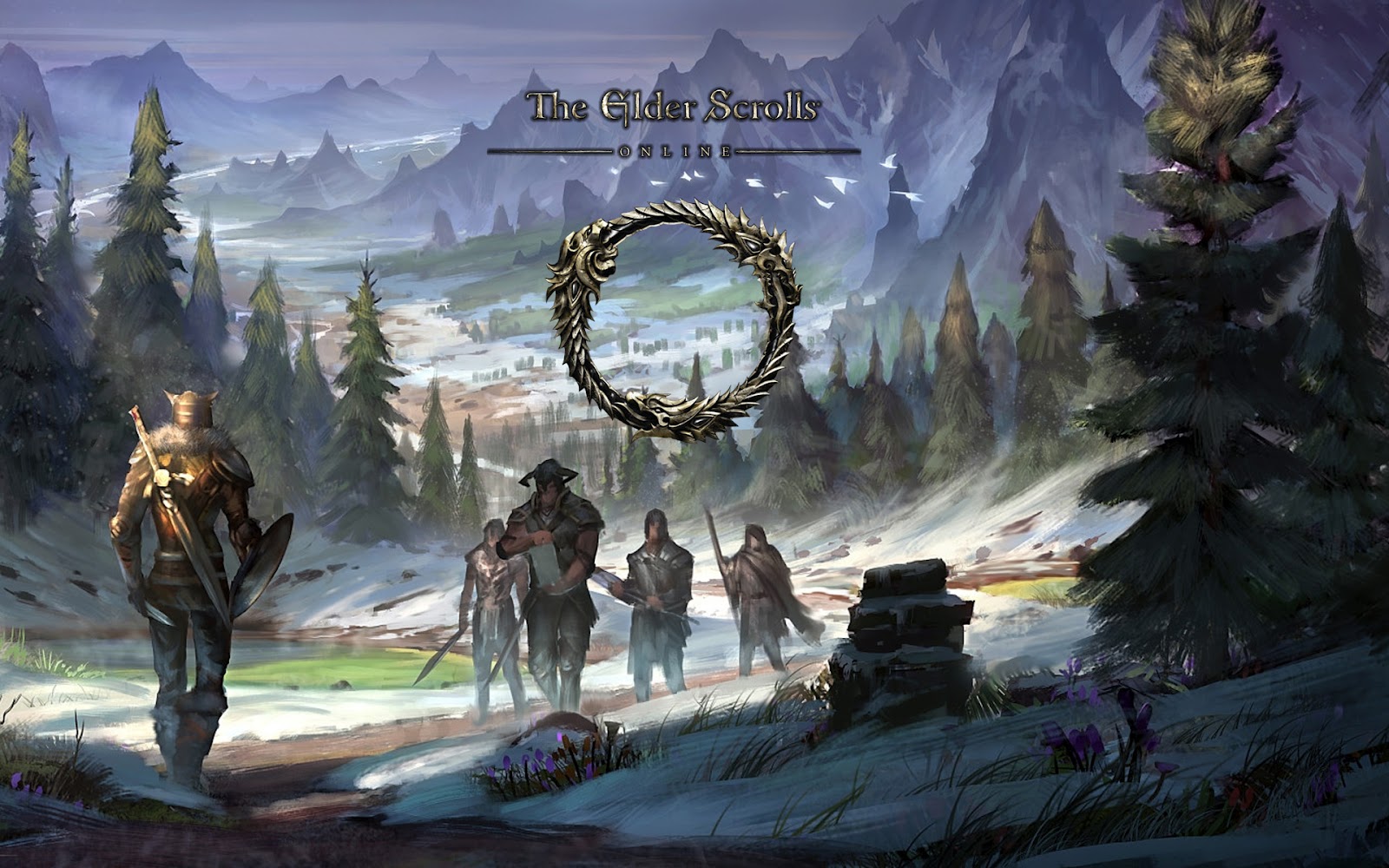 my skyrim for immerssion
Collection by
Dragonborne

Mokki's mod collection of mods :P
Collection by
Mokki
Mokki's Collection of skyrim mods. Mods that vary from essential useful mods to mods just for the lols. Not everyone will find all these mods useful, but i am sure you will find some mods useful.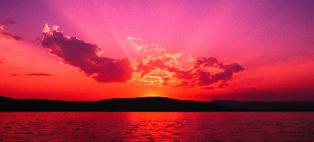 Skyrim mod collection
Collection by
Cogoth The Destroyer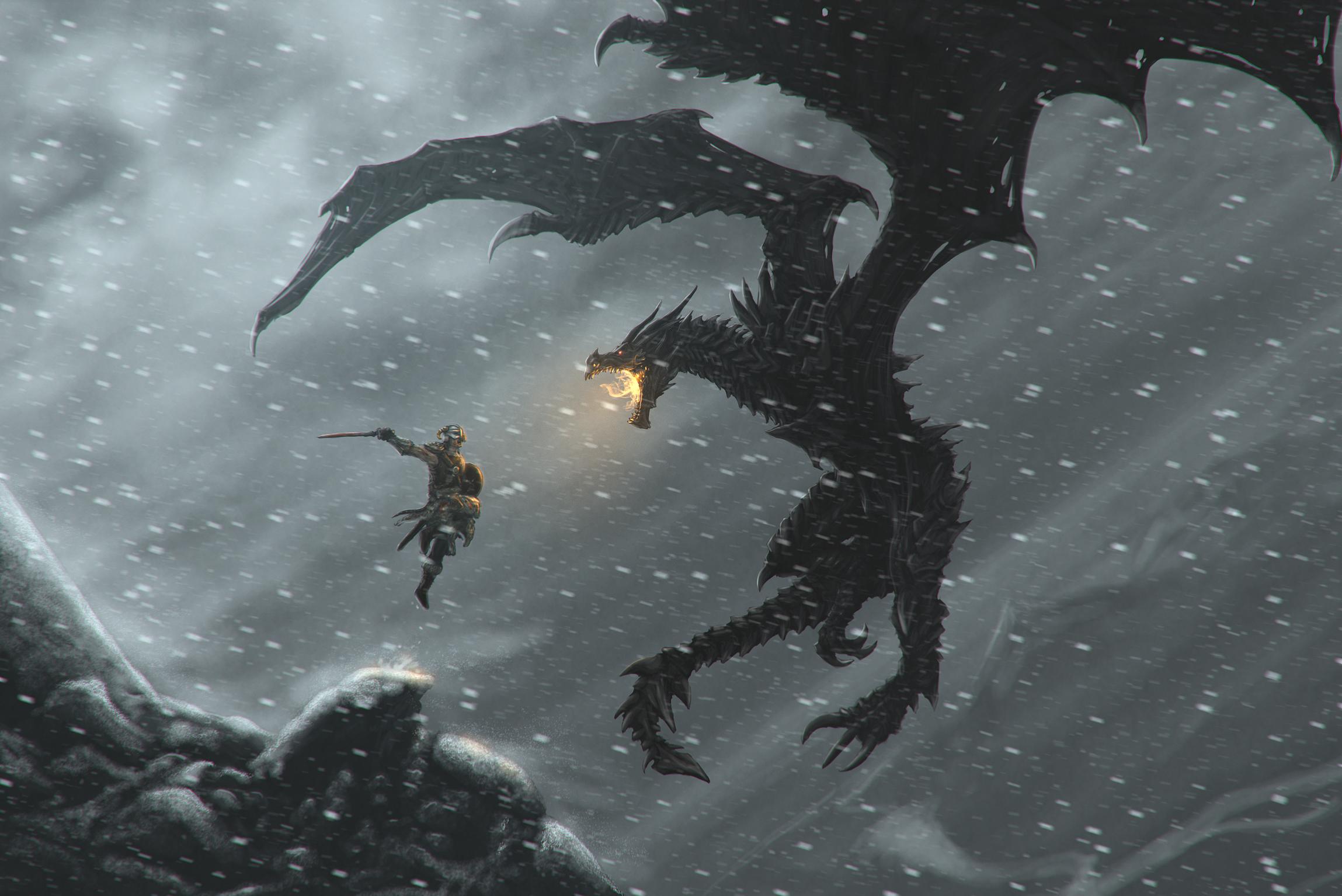 meine mods
Collection by
j N k
nur für mich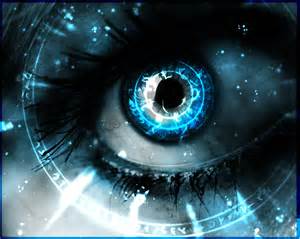 Exileration of the Senses: Total Immersion - Visual
Collection by
soulsocietynumber1
A Smaller Collection Containing the Visual enhancment modifications from my Main Collection "Exileration of the Senses: Total Immersion". Includes - Texture modifications (body, equipment, nature, etc.), - Added or modified plantlife (self explanit...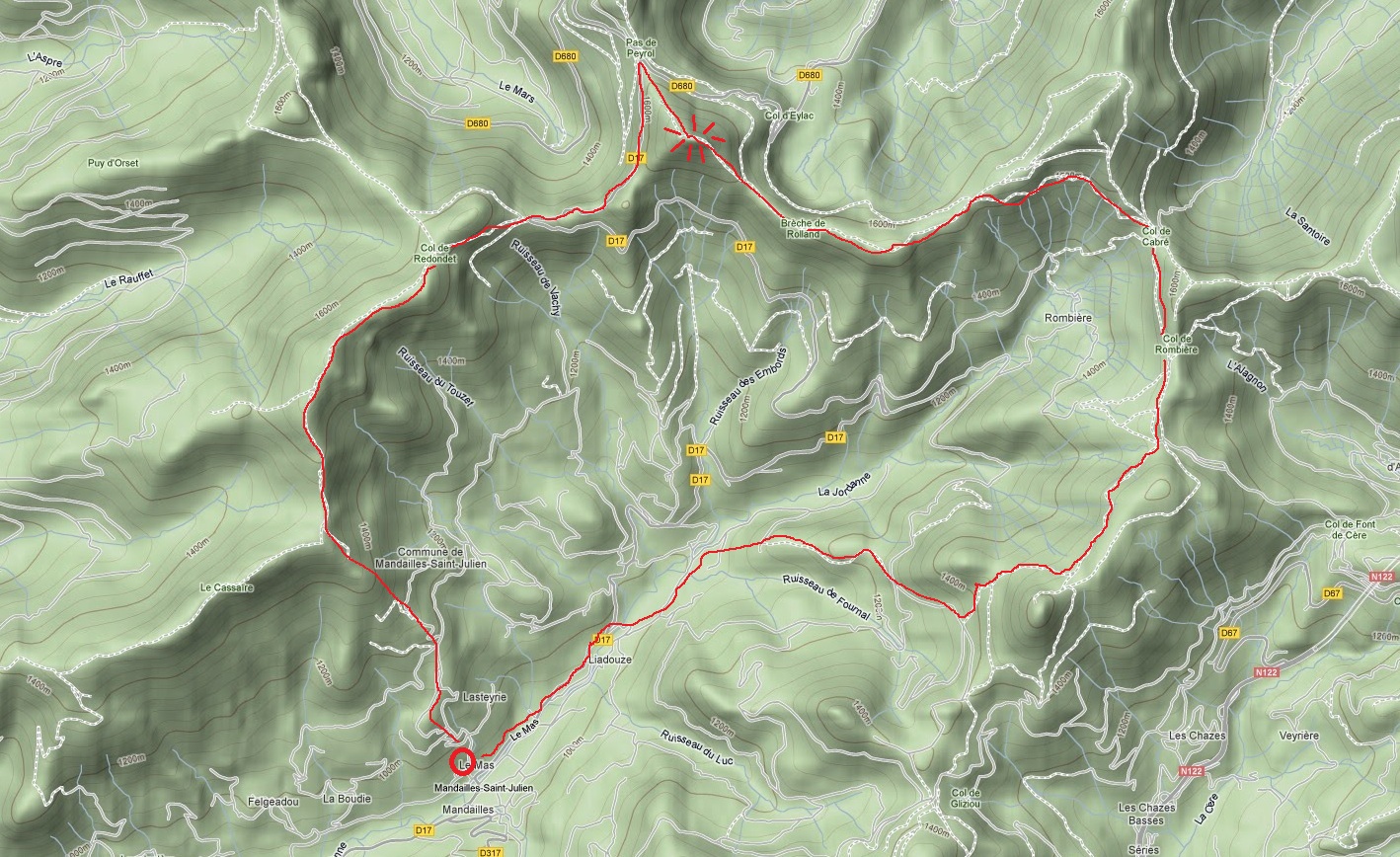 collection de base de lee
Collection by
WingTsunLee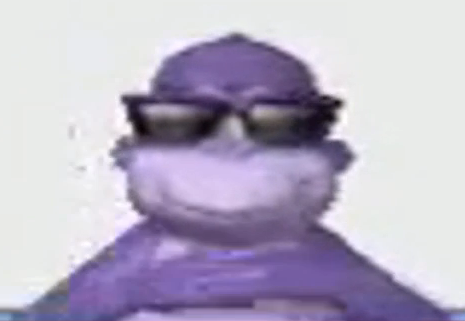 George's No
Collection by
King Dedede
no go away nooooob


Neeqology-Pack
Collection by
nemo I trading SummerSale-Cards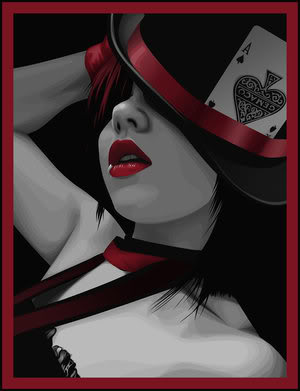 Skyrim Pack
Collection by
t3h_SpAdEs
These are the mods I like best on Steam Workshop, all of them are great game enhancers, and none of them make your character an overpowered god. Skyrim Script Extender is required for some mods, get it here http://skse...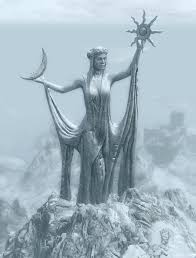 WIB13's Mod Collection
Collection by
Tom Marvolo Riddle
100% DLC FREE!! :D A collection of mods I use that enhance a number of things in the game. These mods cover things like graphics, gameplay mechanics, as well as adding a few new locations to the game. Mods I also use but are not on Steam-- ApachiiSky...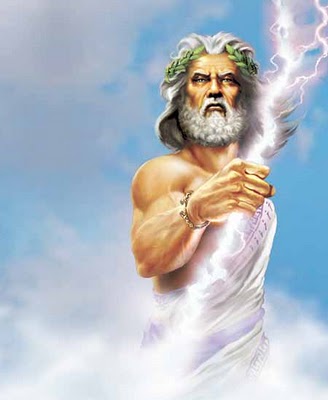 WHAT ARE THE ODDS
Collection by
THE ECONOMY, FOOLS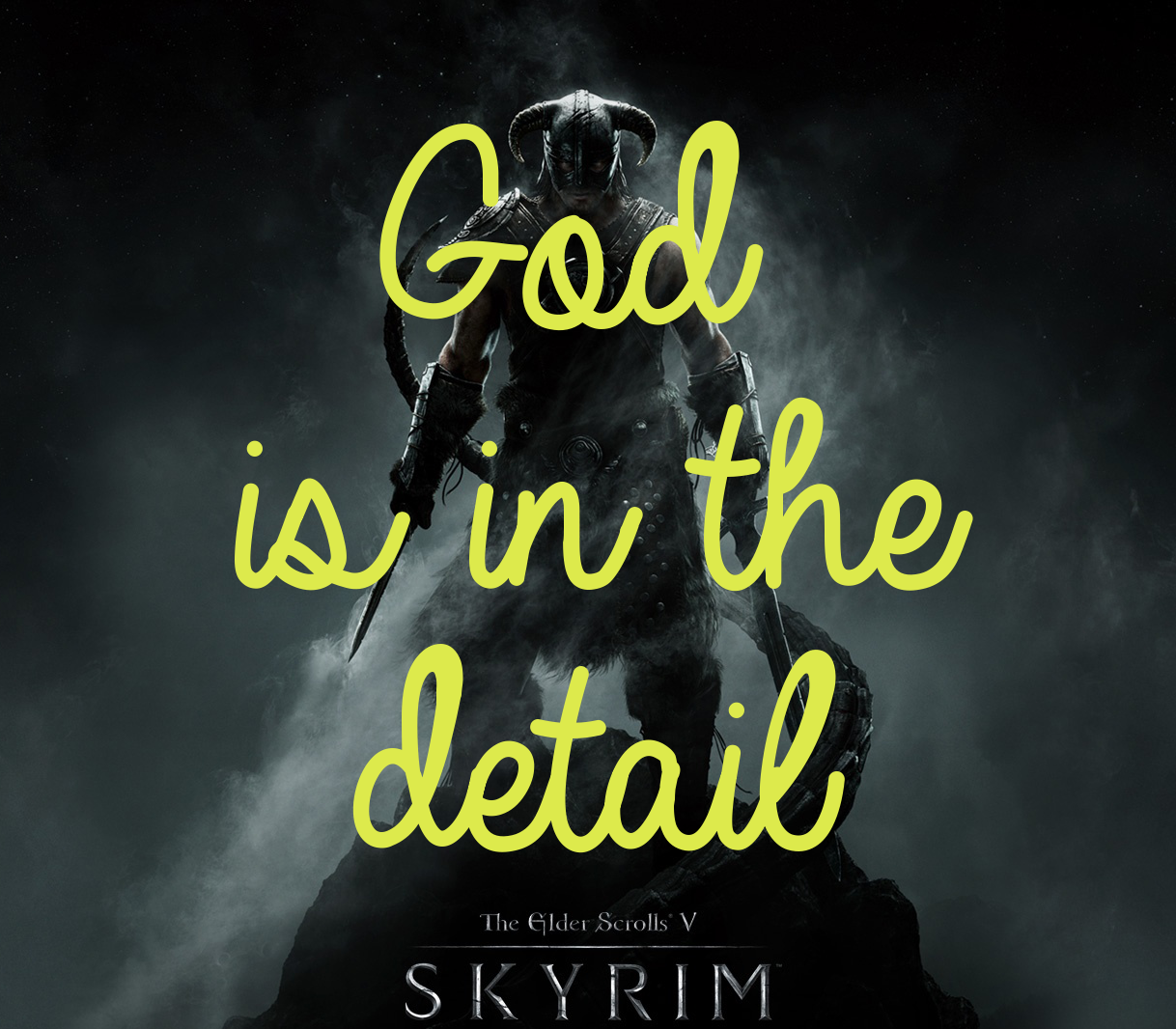 Honing the rough diamond
Collection by
Ek1
Collection of Skyrim mod's that either fix something, make the game more immersive or otherwise reduce your hair pulling. No cheats included. Unofficial Skyrim Patch (USKP) compatible. In one sentence from every mod: - No more wandering around for woo...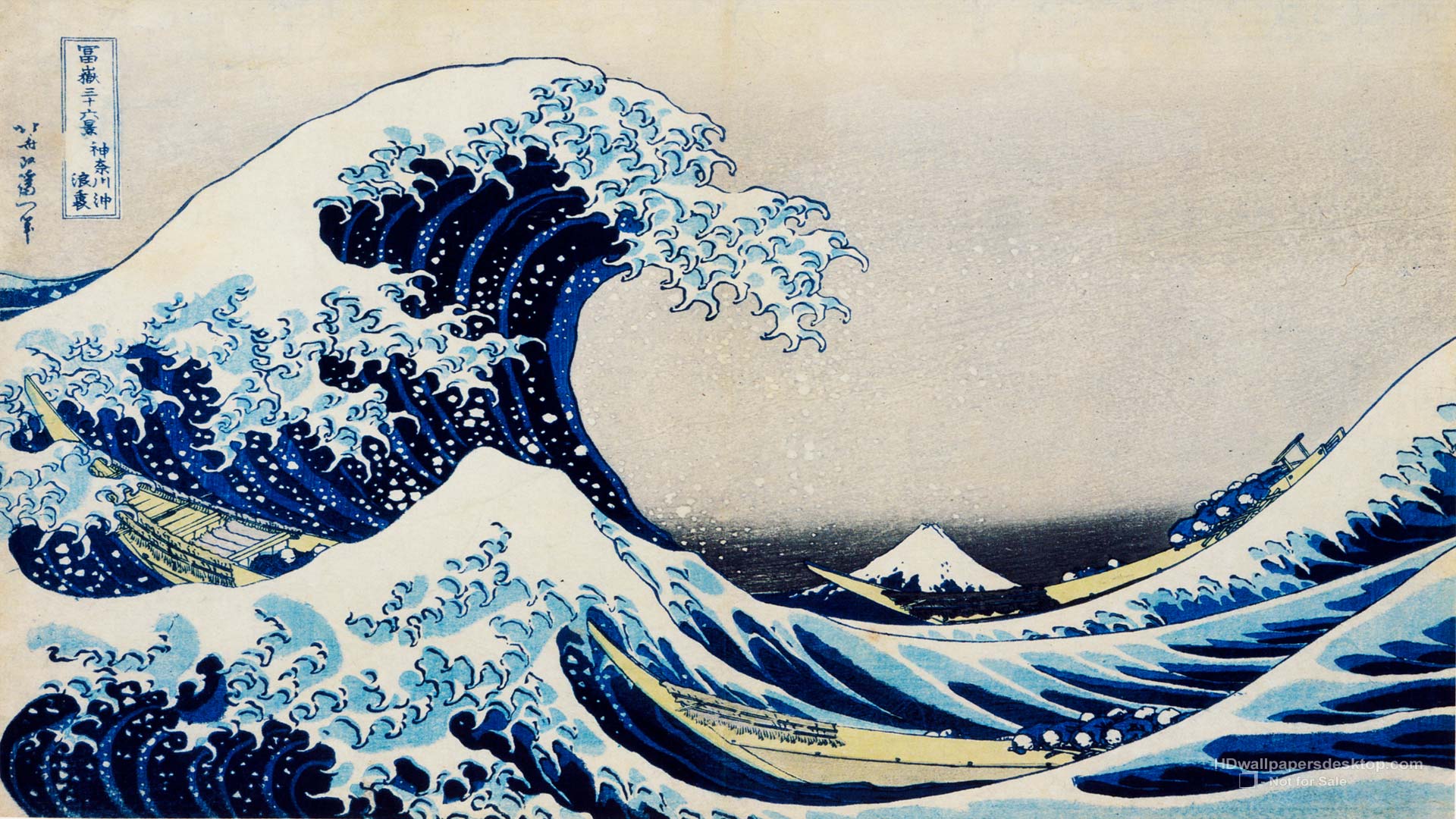 The mods I currently use
Collection by
bloodysoldier
Mods I'm using for my skyrim stream I do not own theses mods, nor do i claim to.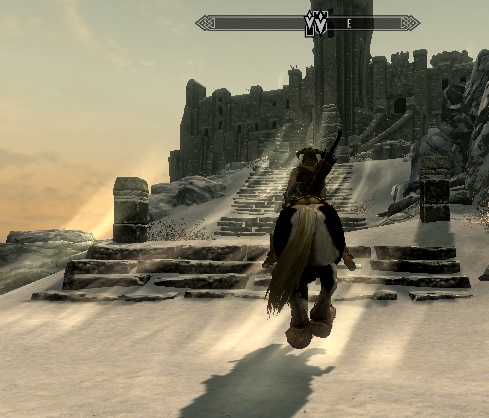 Hanors Skyrim Sammlung
Collection by
Hanor
Sammlung der bestenSteam-Mods...nach meinem Geschmack PS: Holt euch unbedingt Valfar den Nord-Gefährten auf Nexus! Grüße und Spaß!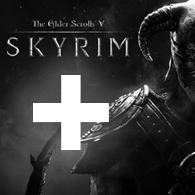 Skyrim +
Collection by
John
This is my personal collection of mods that I put together so that I could share it with my friends. It's a collection of visual and gameplay upgrades that add to the experience without making it broken. The only thing not here is Frostfall, which I s...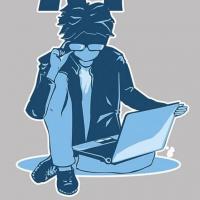 James Clarke's Skyrim Mod Collection
Collection by
James Clarke
Hey there, This is my personal list of favourite mods to improve and expand the Skyrim experience. It overhauls and adds many game mechanics, improves graphics, adds new sound effects and music pieces, changes the main-menu theme to "Misty Mountains" (...

Skyrim Additions
Collection by
Drac Morte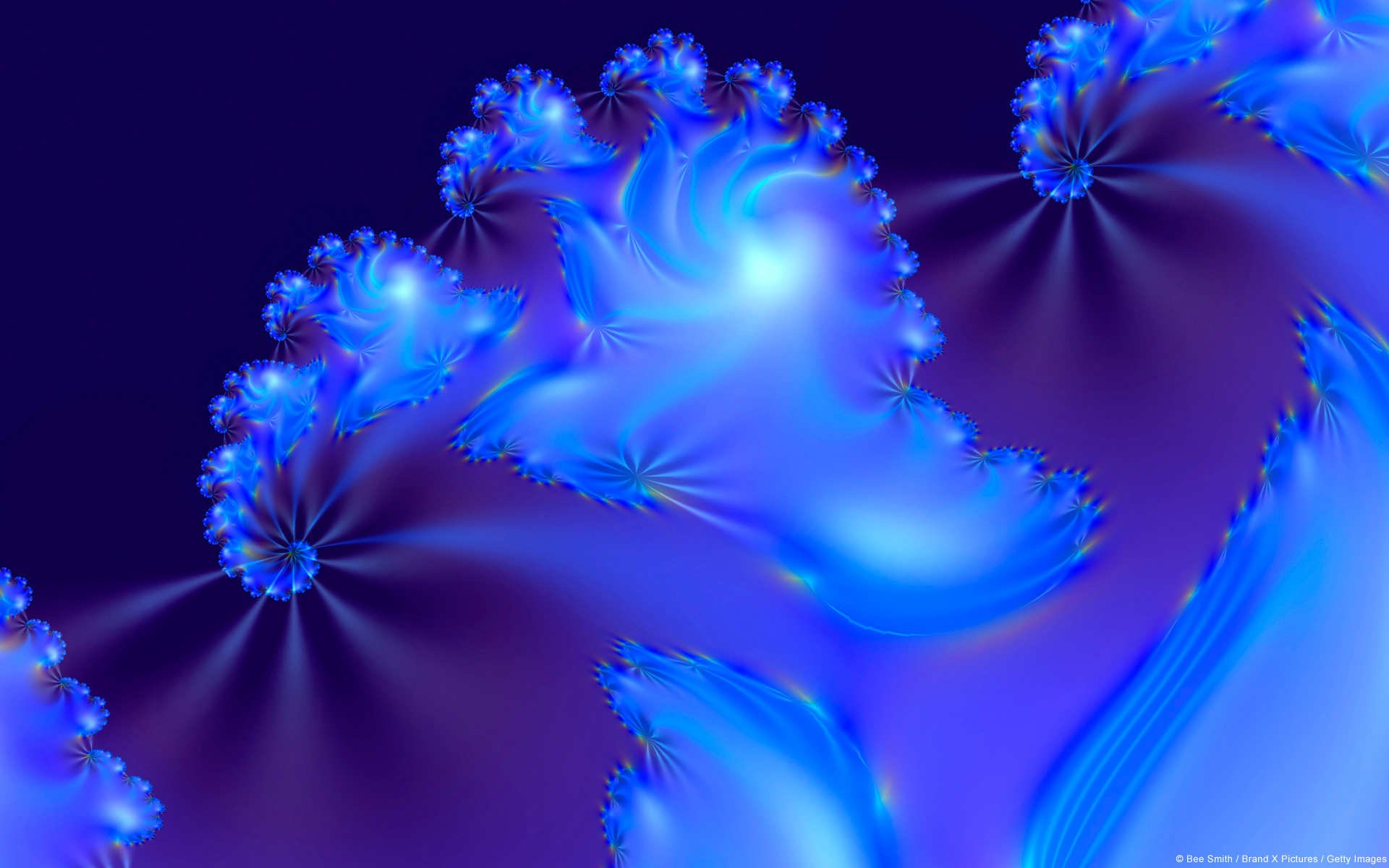 mods
Collection by
Starfals

Spencer
Collection by
perfectwing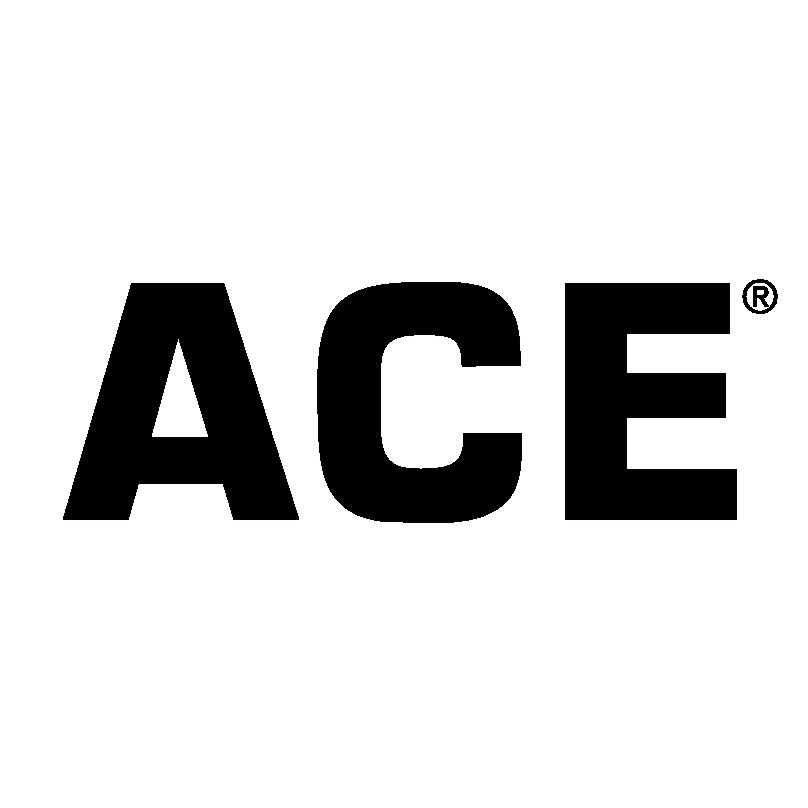 Ace's Realism Collection
Collection by
LightAce
Special hand picked mods from steamworkshop, a realism collection for those who like a challange with a bit of extra content and want mods that will not conflict. Giving you the max realism you like that the workshop has to offer, you can merge a few nexu...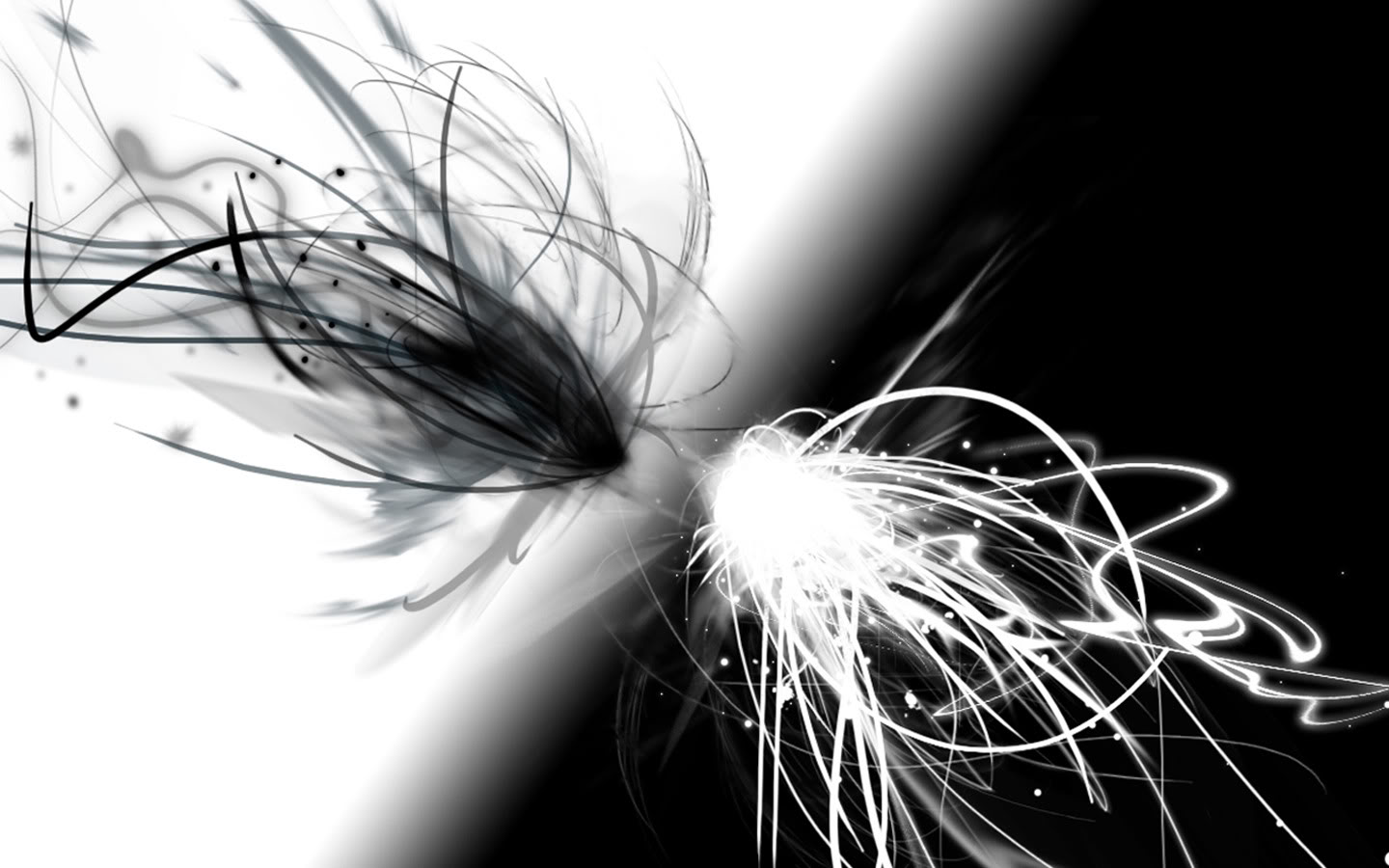 Lots of (mostly) Lore Friendly Mods
Collection by
Zedrex