Containing item: "Alternate Start - Live Another Life"

Showing 1-30 of 1,747 entries

AZAZA
Collection by
M3M35
( ͡° ͜ʖ ͡°)( ͡° ͜ʖ ͡°)( ͡° ͜ʖ ͡°)( ͡° ͜ʖ ͡°)( ͡° ͜ʖ ͡°)( ͡° ͜ʖ ͡°)( ͡° ͜ʖ ͡°)( ͡° ͜ʖ ͡°)( ͡° ͜ʖ ͡°)( ͡° ͜ʖ ͡°)( ͡° ͜ʖ ͡°)( ͡° ͜ʖ ͡°)( ͡° ͜ʖ ͡°)( ͡° ͜ʖ ͡°)( ͡° ͜ʖ ͡°)( ͡° ͜ʖ ͡°)( ͡° ͜ʖ ͡°)( ͡° ͜ʖ ͡°)( ͡° ͜ʖ ͡°)( ͡° ͜ʖ ͡°)( ͡° ͜ʖ ͡°)( ͡° ͜ʖ ͡°)( ͡° ͜ʖ ͡°)( ͡

sky meemz
Collection by
Colonel Titties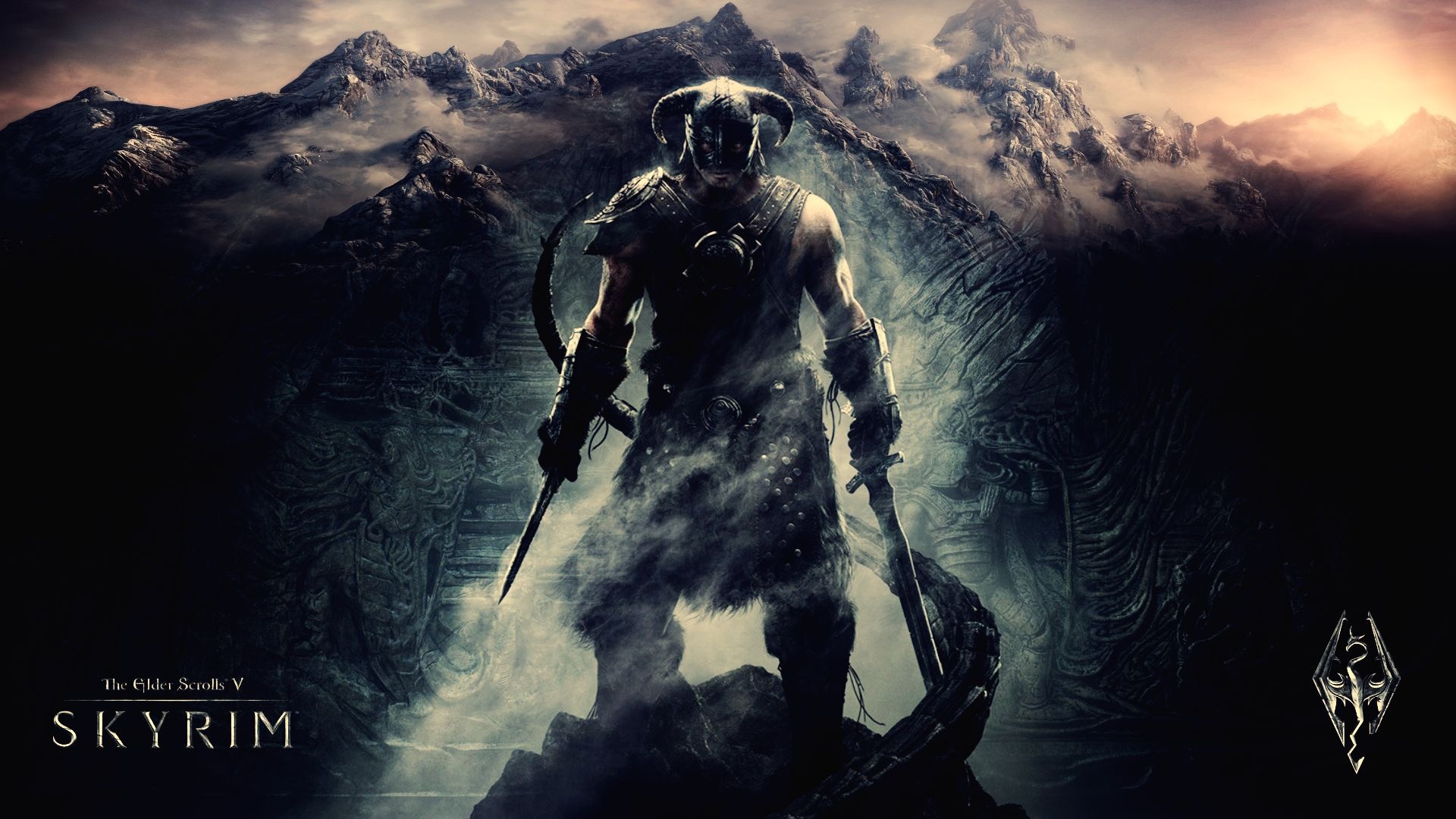 Skyrim Mods
Collection by
Flufflekiin
A place to keep the mods I use EVERY F****** TIME I HAVE TO UNINSTALL THEM ALL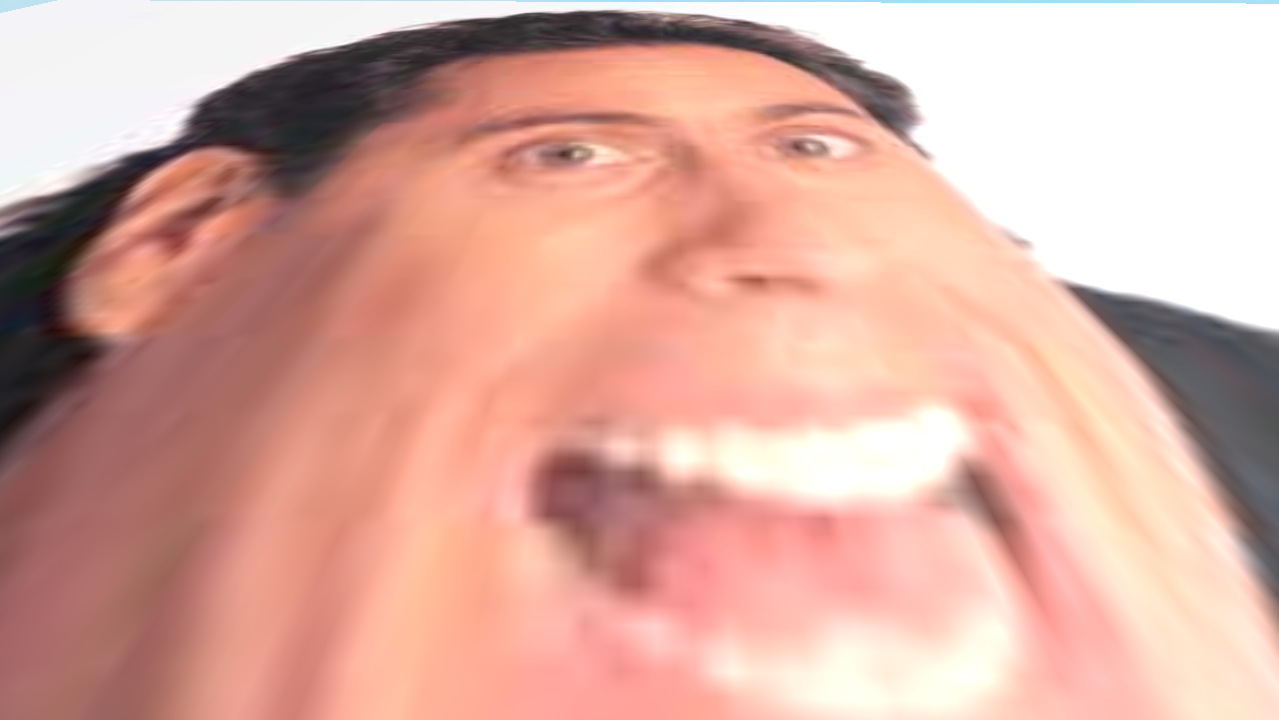 gtesterin
Collection by
follow for free iphone 5
pp

Stan and Greg
Collection by
Skollerninnilooks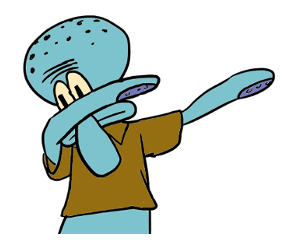 Storms Essential Mods
Collection by
Stormsplycce ⇋HG⇌
The mods that are ESSENTIAL for playing Skyrim on pc

skyrim stuffs
Collection by
Boris
sorry if you've come across this, needed to place all the mods i had installed someplace together to easily get them back when i want them.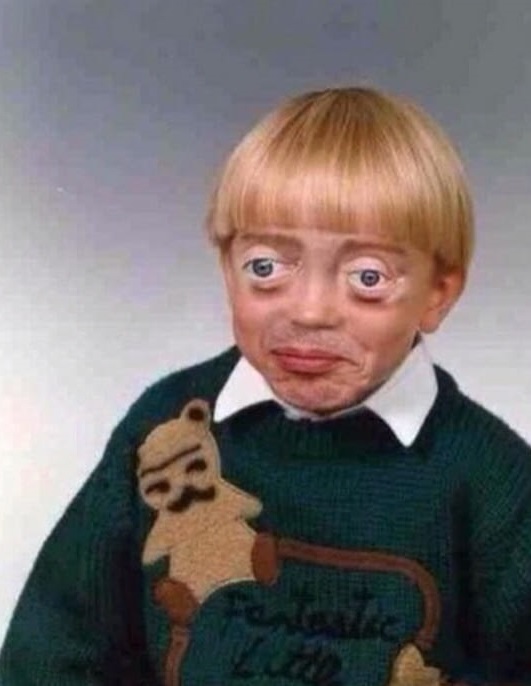 mi colección
Collection by
Céfiro

Kay's Skyrim Mod collections
Collection by
✪ BeAPineapple ✪
Pretty self explanatory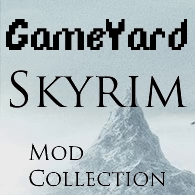 GameYard Skyrim
Collection by
MadMask
Collection of mod for GameYard Skyrim

navi mods
Collection by
navi
yeah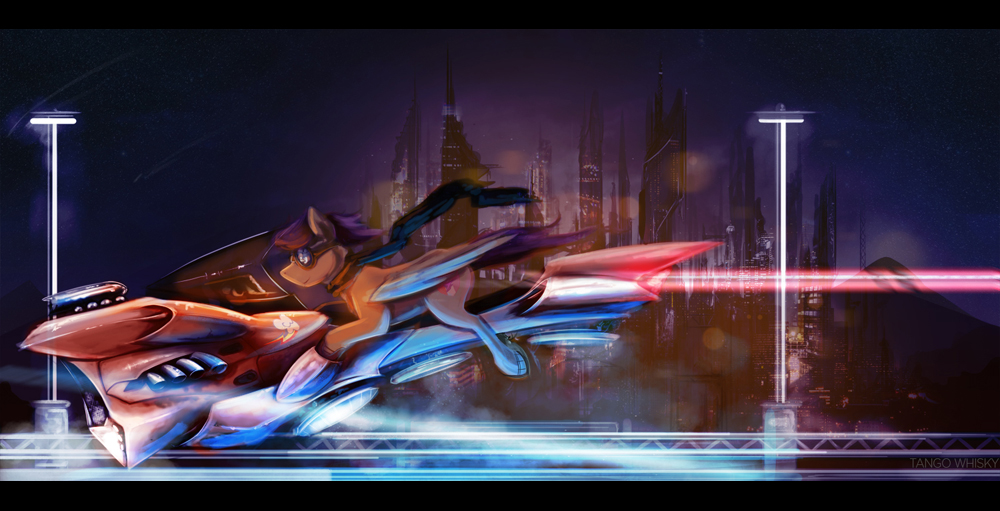 Skyyyrrriiimmm
Collection by
Sweetie_Bot(2.0).exe
skyrim stuffs

An All-Around Skyrim Mod Collection
Collection by
♡Dr.Tejszelet
This Mod collection contains mods for various purposes but the main goal was to create a some sort of new experience. The mods are supposed to work together since i never discovered any errors other than the crashing but that always lurks around in games l

Fam mods
Collection by
Aurora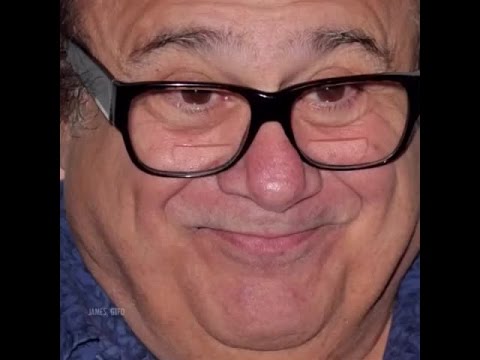 My New skyrim
Collection by
[TZF] Apollo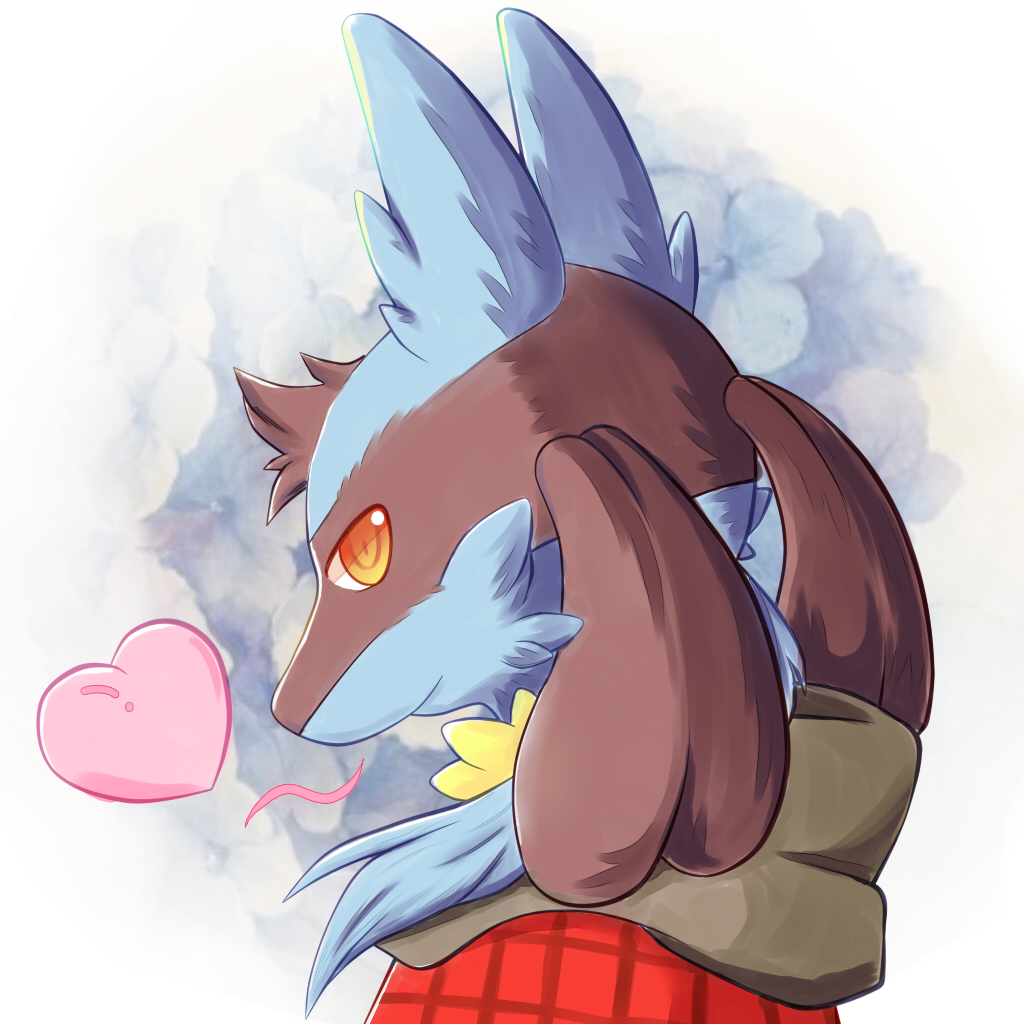 All of em
Collection by
Lewdcario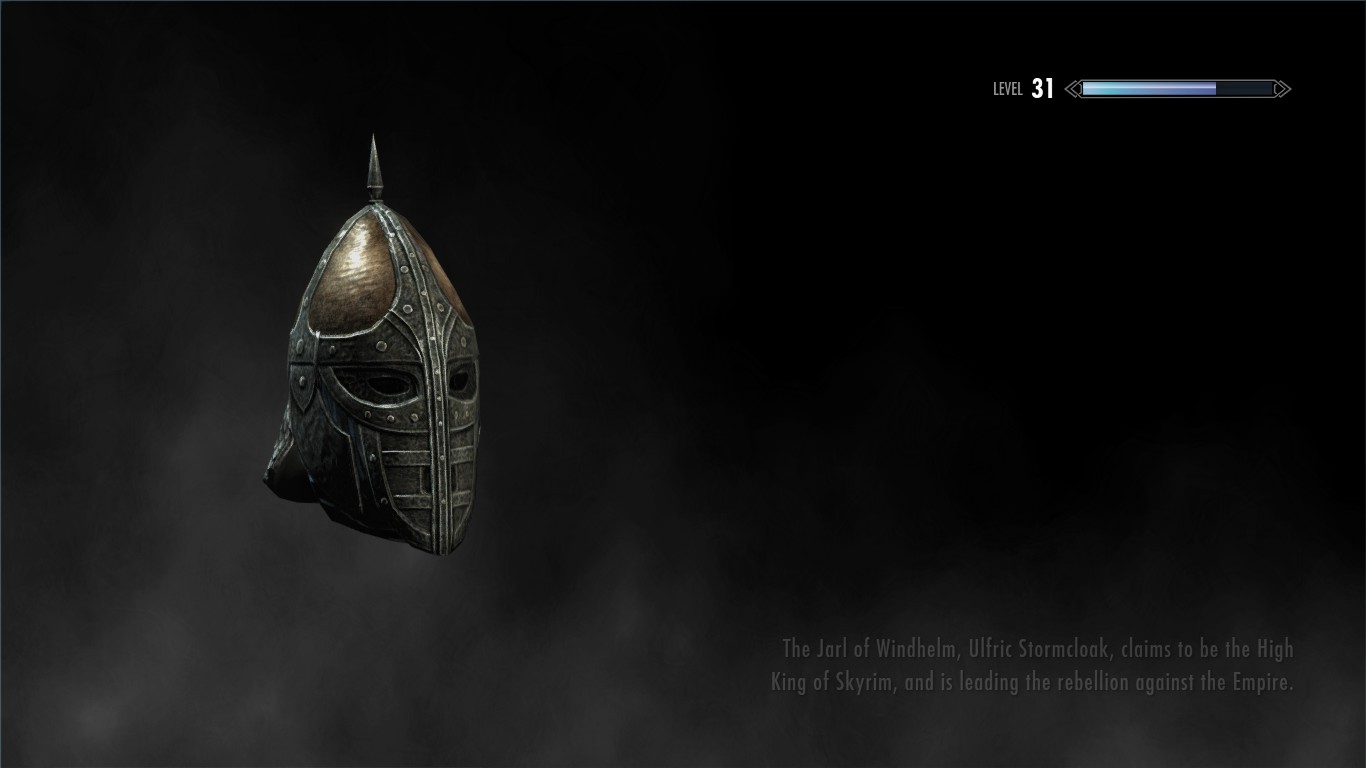 Cactus' Choice
Collection by
|501st| PvP_Cactus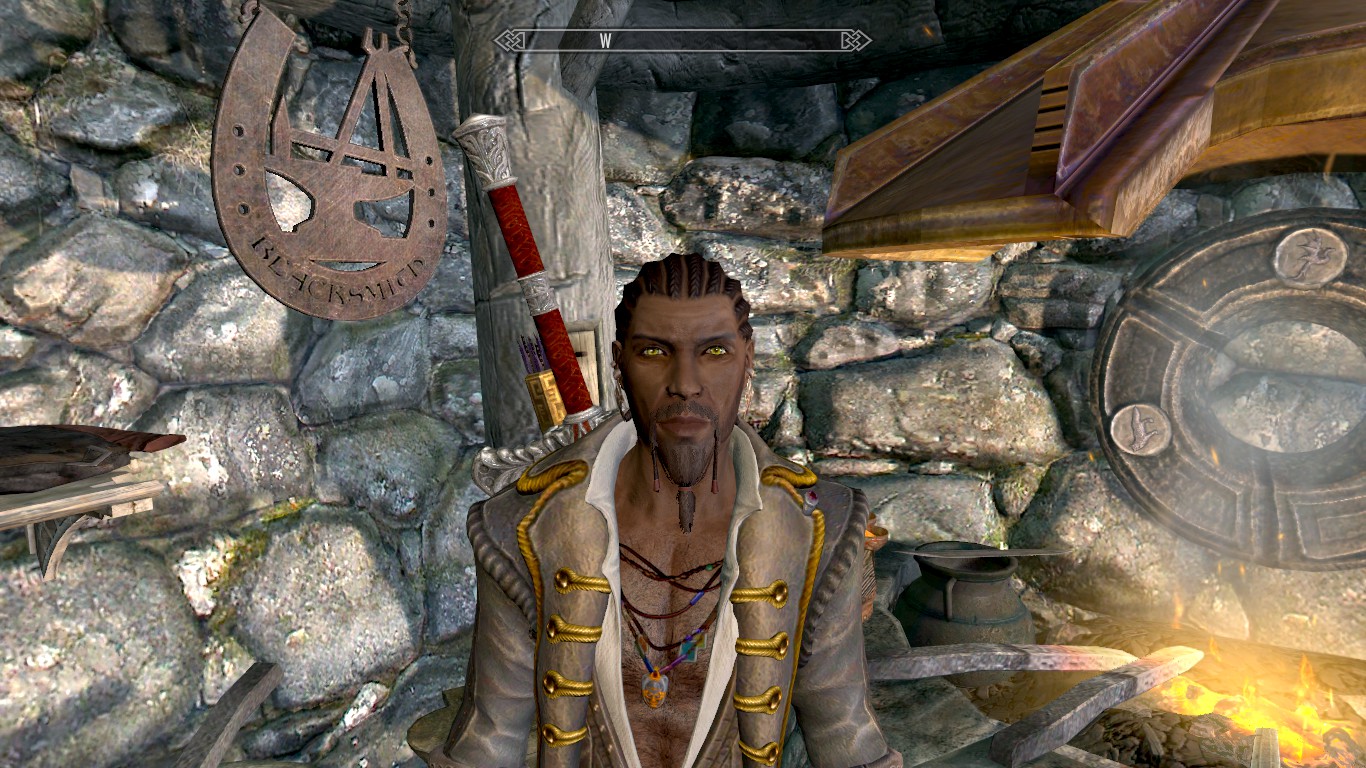 Gift for Groz
Collection by
Serenstone
A modpack intended for use by grozkazza.

StarRim IV: A New Fan Fiction
Collection by
Can Koon
Star Wars in Skyrim as best possible at all times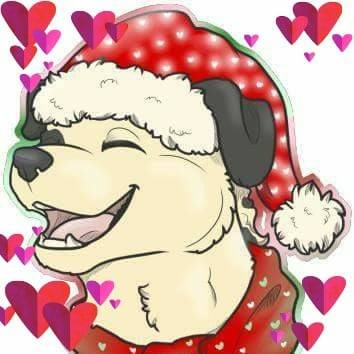 Alex Pups Collection
Collection by
Alex Snow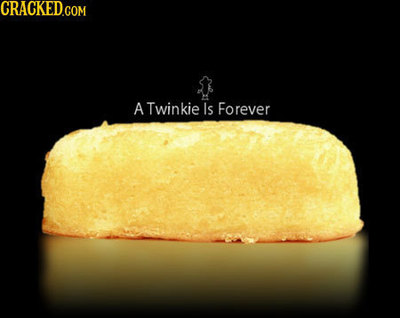 SkyrimIlrail
Collection by
Akkebi
Mods for Ilrail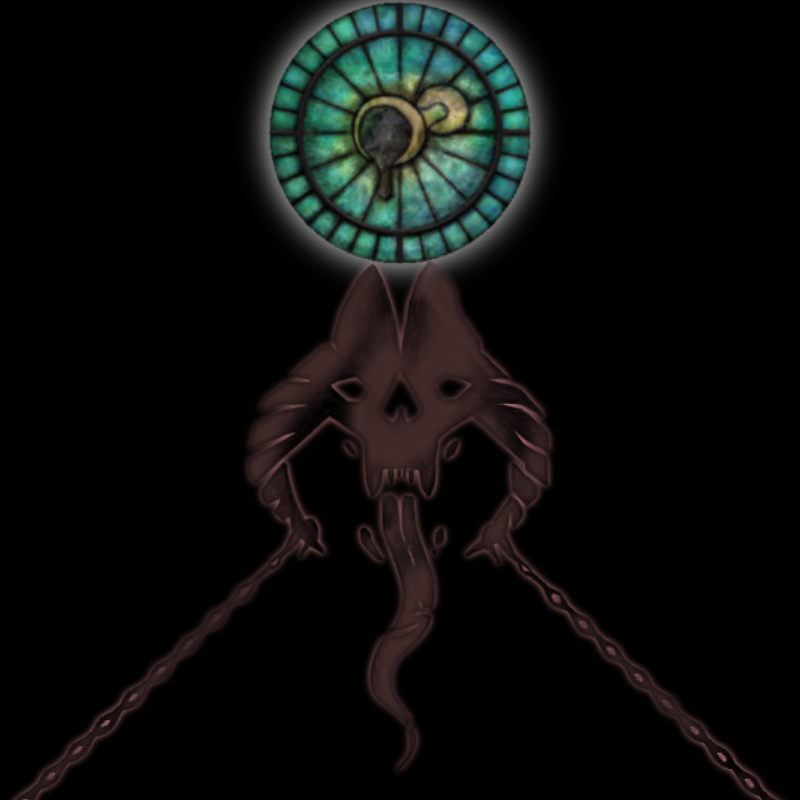 Vampire the Masquerade - Northern Light
Collection by
FancyFightClub
In this campeign very stereotypically you play a fallen paladin or vigilant of stendarr who has become a vampire: will you fall to the darkness or will you rise above your curse ? The theme has hopefully been changed to seem more like vampire the masque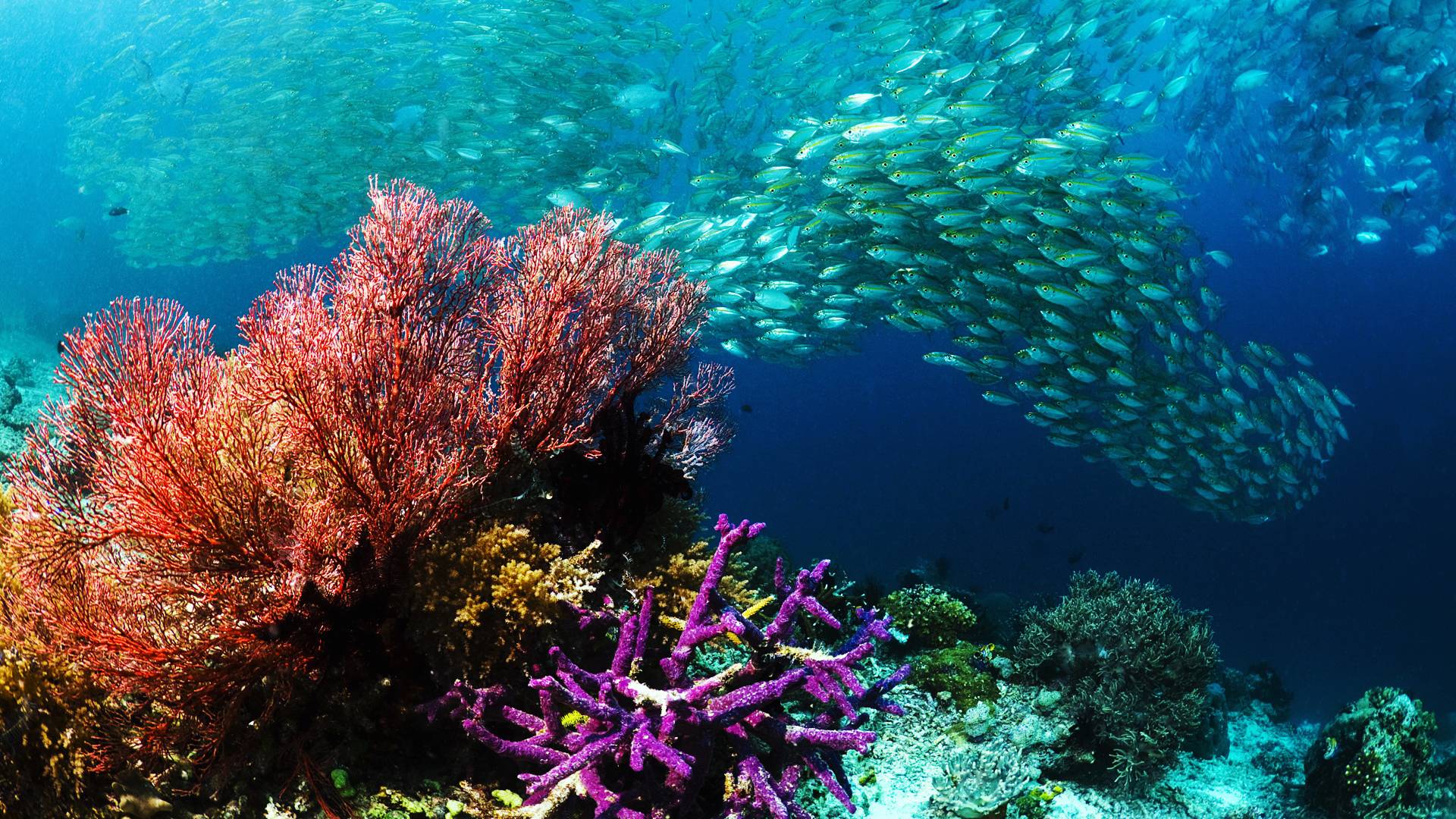 Pondering's Friends
Collection by
Slightly Respected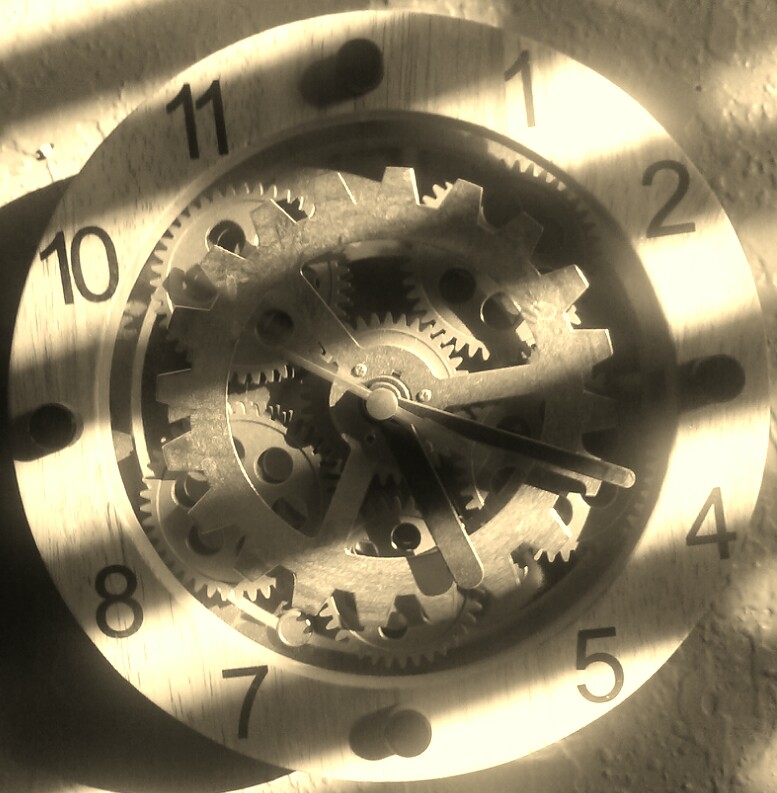 Great Skyrim mods
Collection by
PvtRyan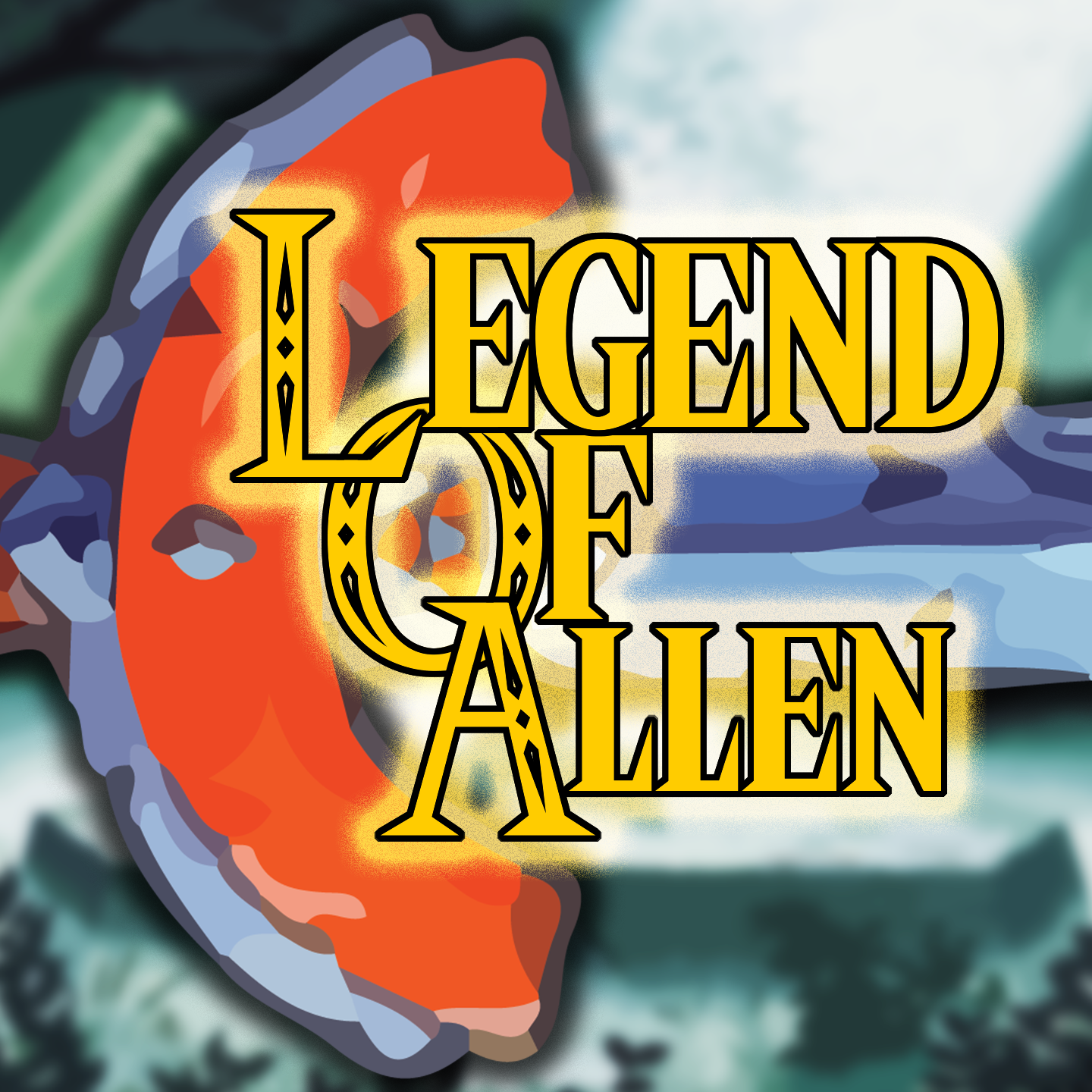 Beautiful Skyrim Gameplay
Collection by
Legend Of Allen
To pair with the Beautiful Skyrim collection, this introduces gameplay changes for better immersion while still trying to stay true to the vanilla Skyrim experience.

Skyrim mods
Collection by
Edgar Crowe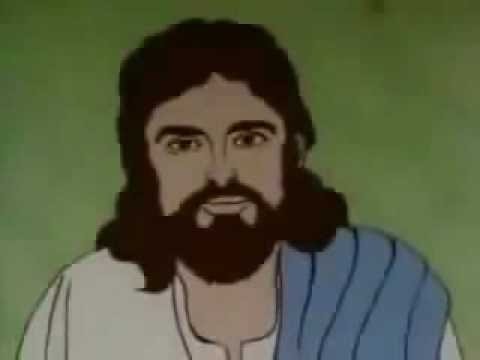 asd
Collection by
The Mormon Jesus
asd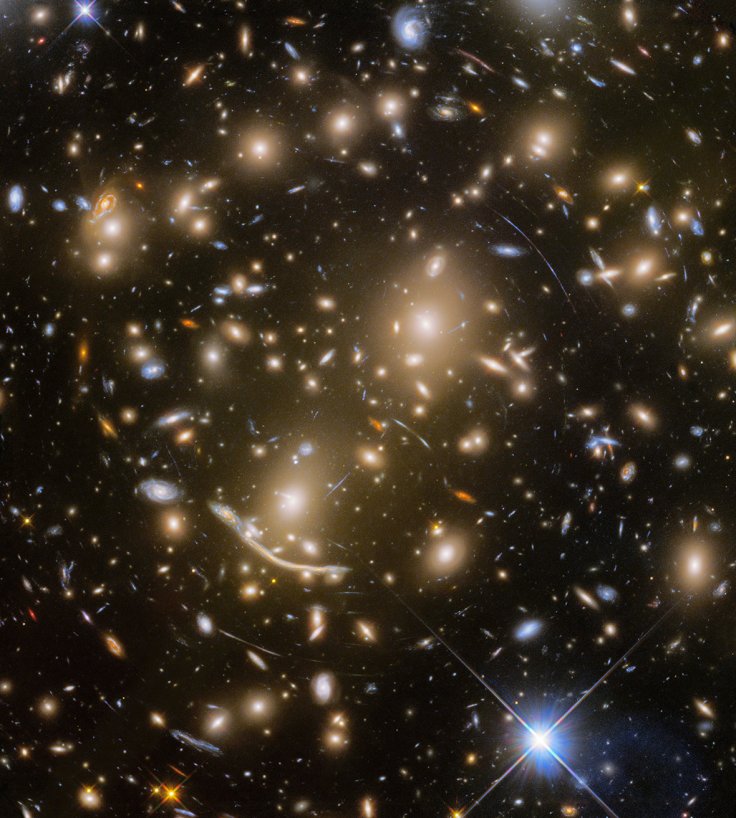 My stuff
Collection by
Captain Heart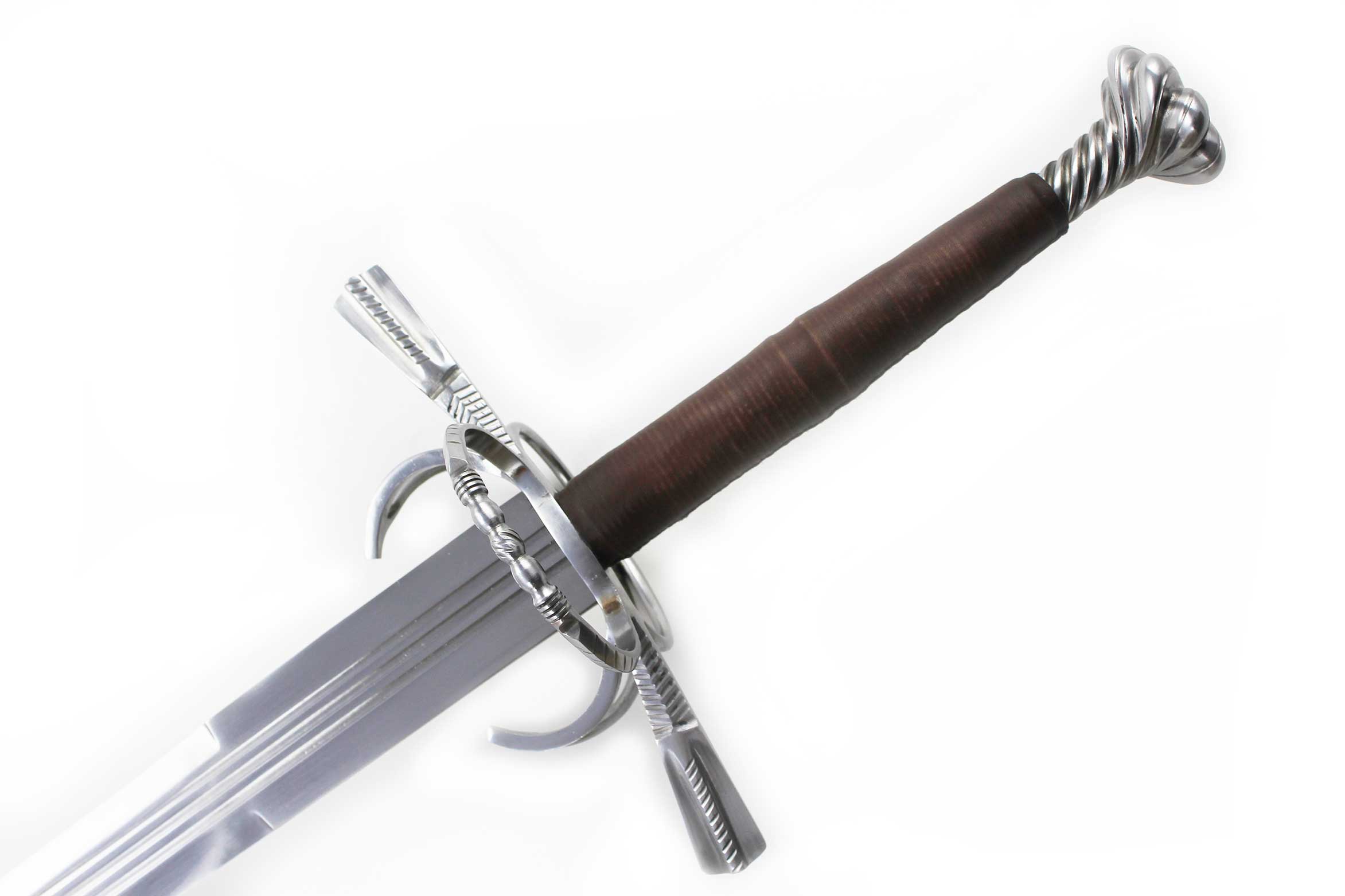 Skyrogue - Cuts
Collection by
bmoreno54
A collection of mods I tried in the Skyrogue projects but set aside for various reasons from quality to compability to alignment with the project vision.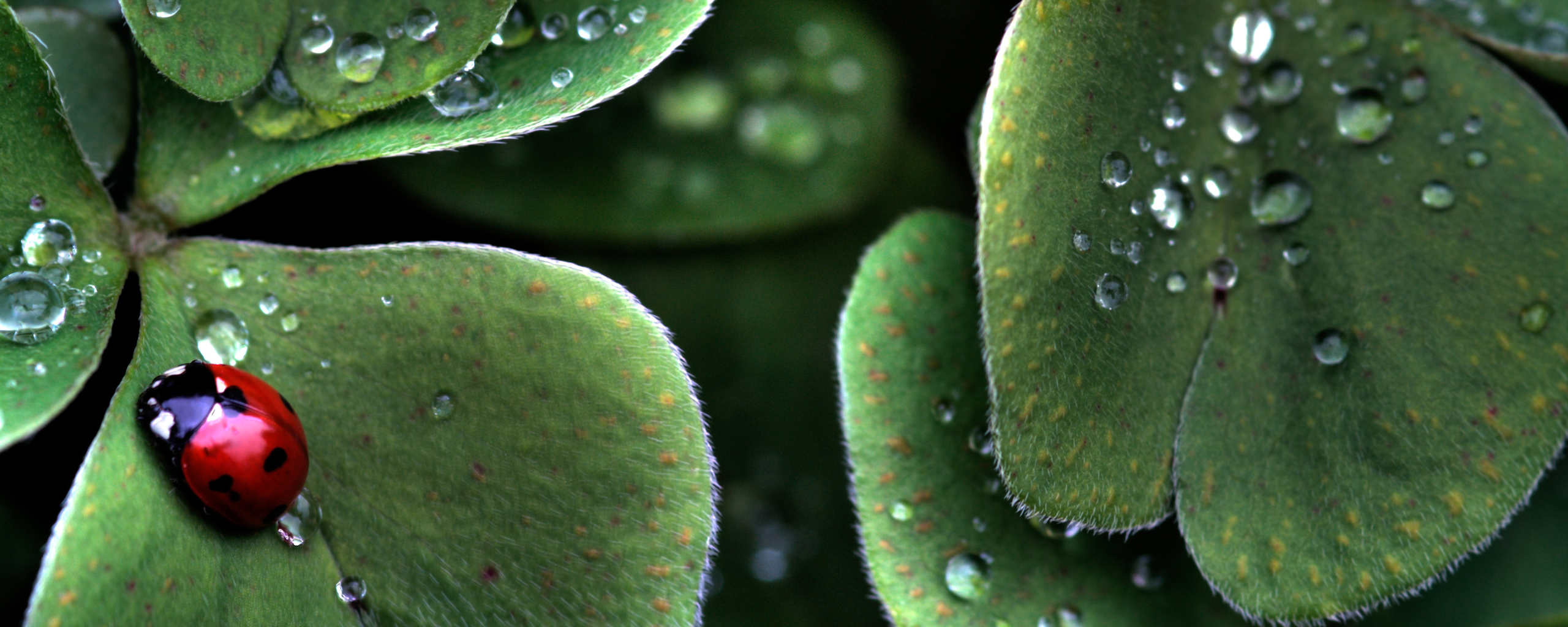 Skyrogue - 1. Basic Gameplay
Collection by
bmoreno54
Part of a series of collections turning Skyrim into the game I want it to be. The current target is a highly replayable, open-world rogue-ish that focuses on creating meaningful connections to short lived characters and their highwire adventures in skyrim.