Containing item: "Earth Prison (Beta)"

Showing 1-25 of 25 entries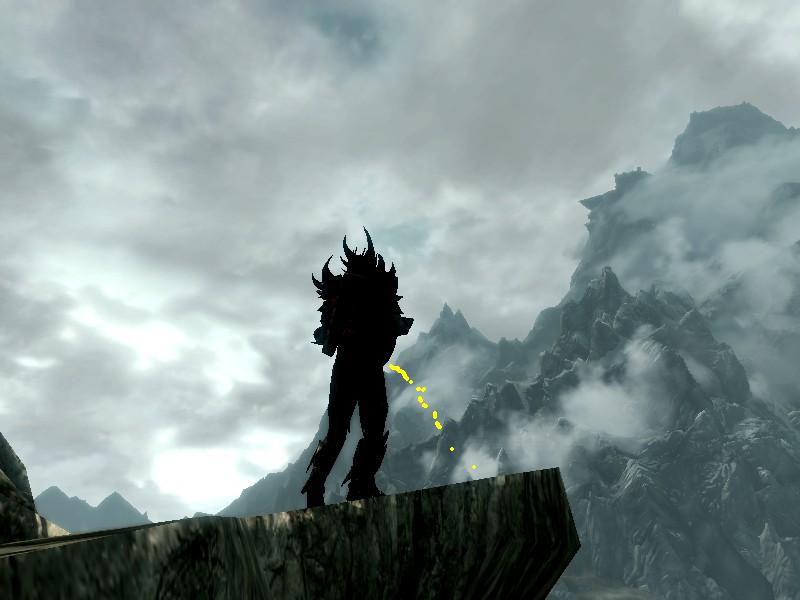 Skyrim Civilized (DECLARATION OF WAR)
Collection by
originalkildi
This collection is so civilized, it declares war on original game lore, turning Skyrim in a second Cyrodiil. Philosophy behind the collection. https://www.reddit.com/r/skyrim/comments/65vsem/civilized_skyrim_is_tesv_portrayal_of_the_titular/ To play

Multiplayer Skyrim Mod Pack
Collection by
BrokenMetronome
Just a collection of mods so that my friends and I all have the same mods to play multiplayer Skyrim.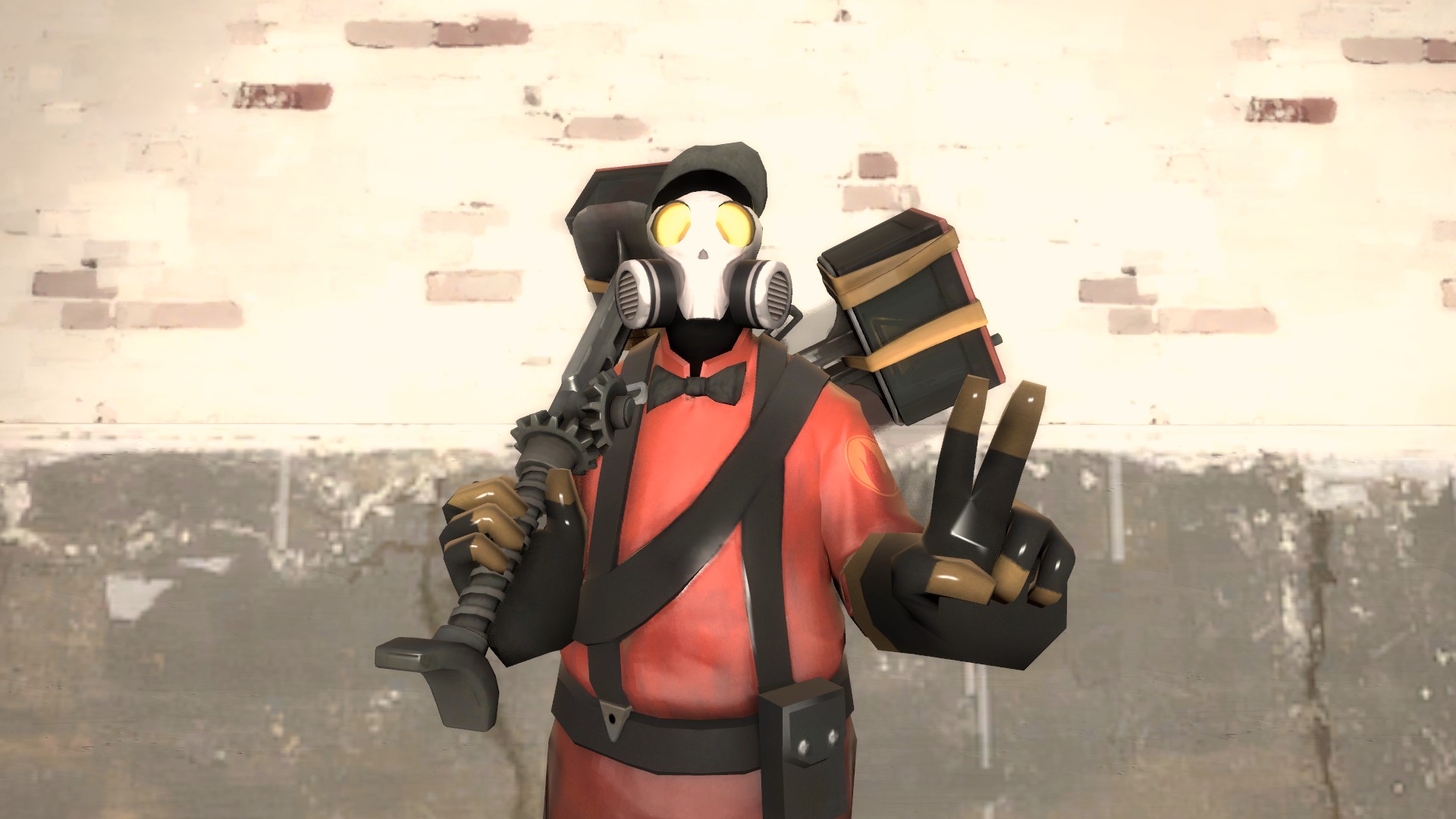 The Godsend Adventure
Collection by
Solaris Skellertons the 44th
This is for going to be a crazy mod collection for a skyrim series I may or may not do called "The Godsend Adventures". Nothing much else, really.

Skyrim followers
Collection by
nvellak1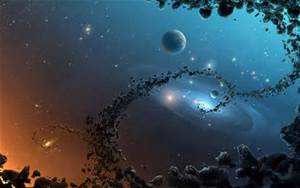 magics of mundus
Collection by
smallmud
this mods add a lot of new magic spells and enchantments but a few may be to op for you but you can add the ones you do want also i did not make or help make any of this mods this are a lot of great magic mods that of course give you more magic spells and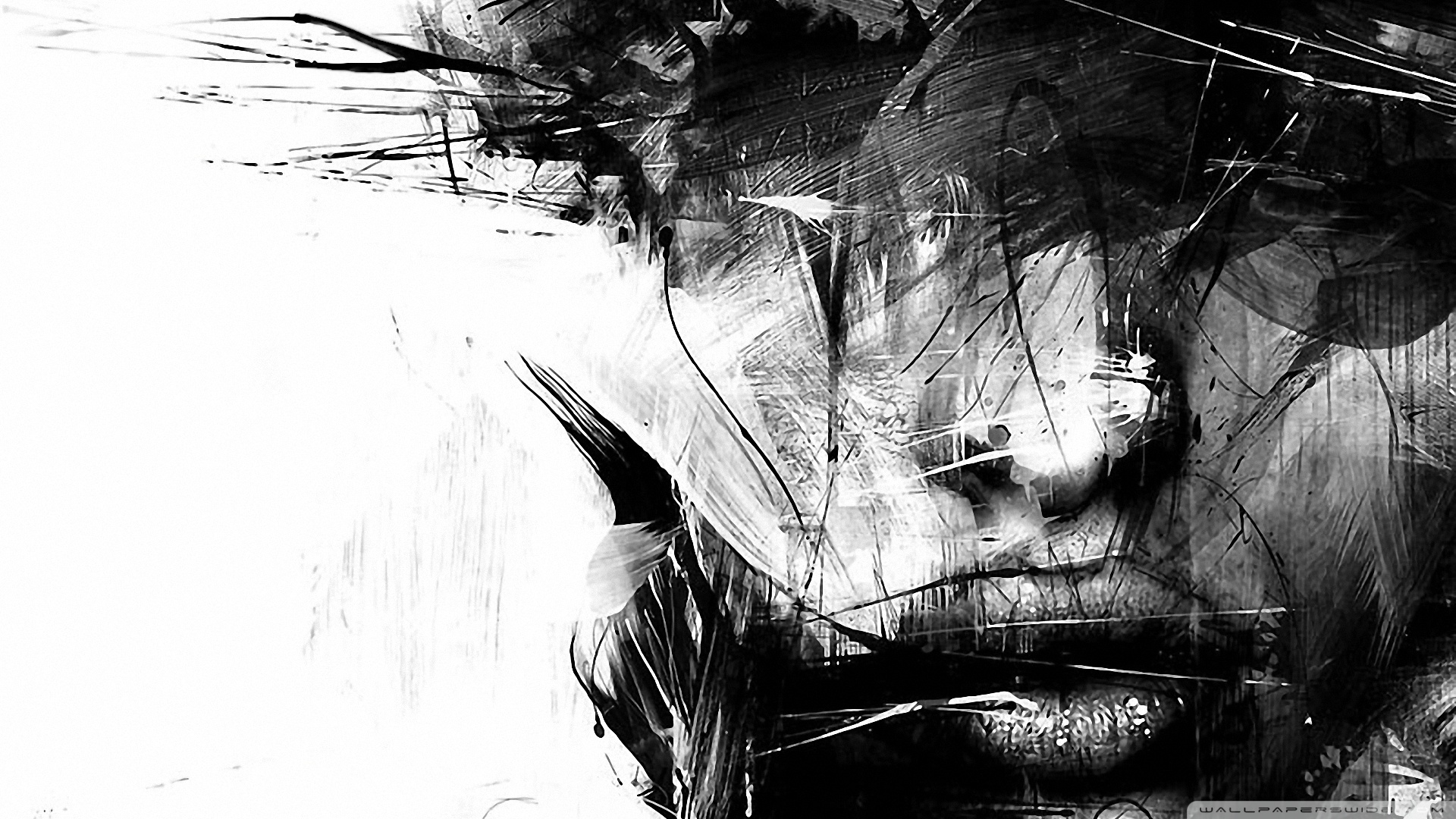 Personal List
Collection by
robi289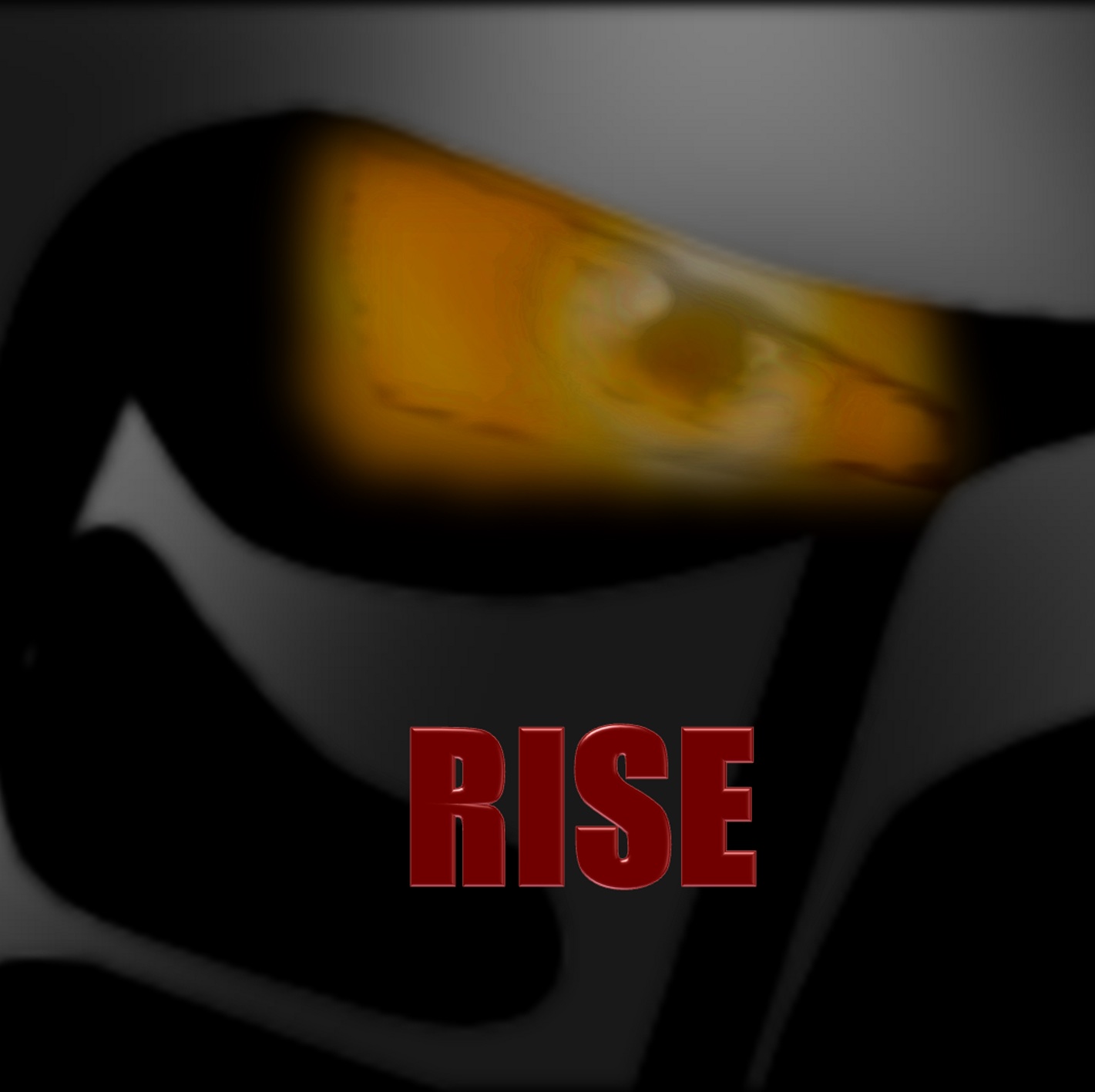 Spyronicle
Collection by
Sir Pickles
Collection of mostly lore-friendly mods.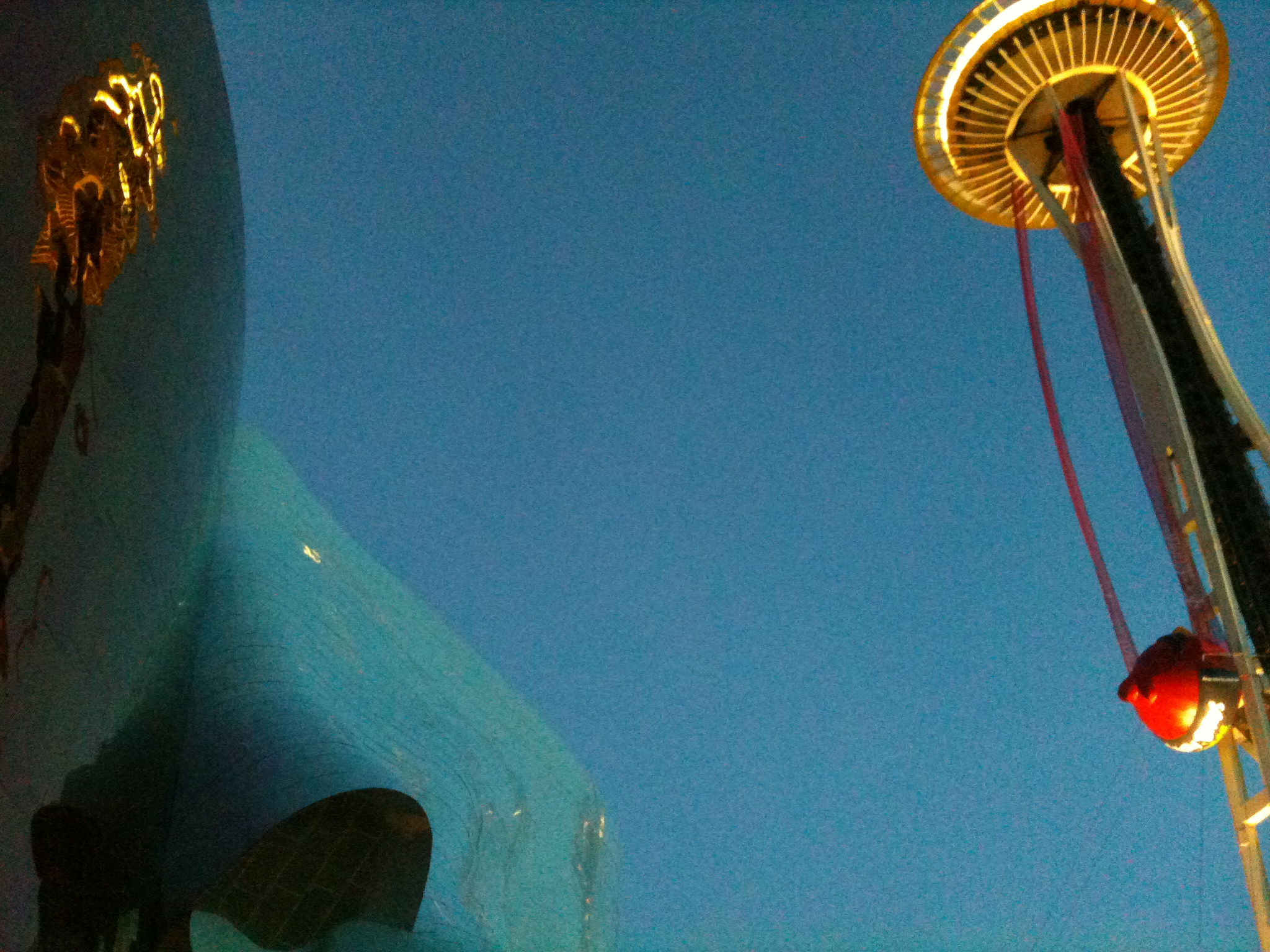 The Aethernautical Bandit
Collection by
Zachori
I wanted to play as a bandit, then I wanted to play as a dwemerologist. Then I wanted to control time, and fight giant monsters. This is the result.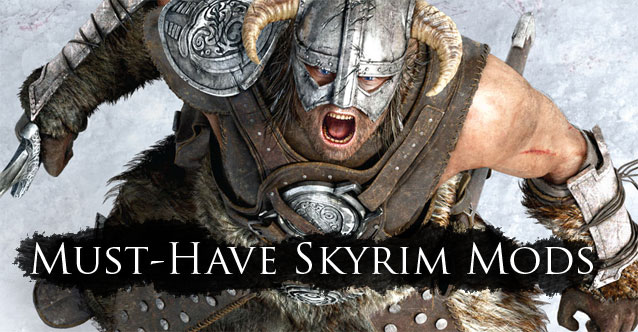 My personal collection of ultra super cool mods of glory and rightous mighty power, with a cherry on top.
Collection by
Roman von Ungern-Sternberg
Mods that I personaly use.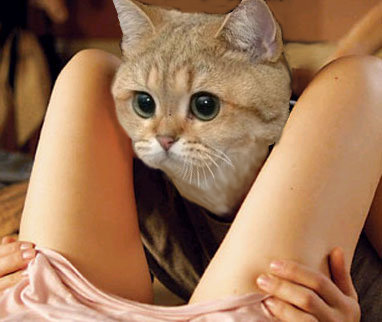 Ekranos Mod Collection
Collection by
Mochida Yuka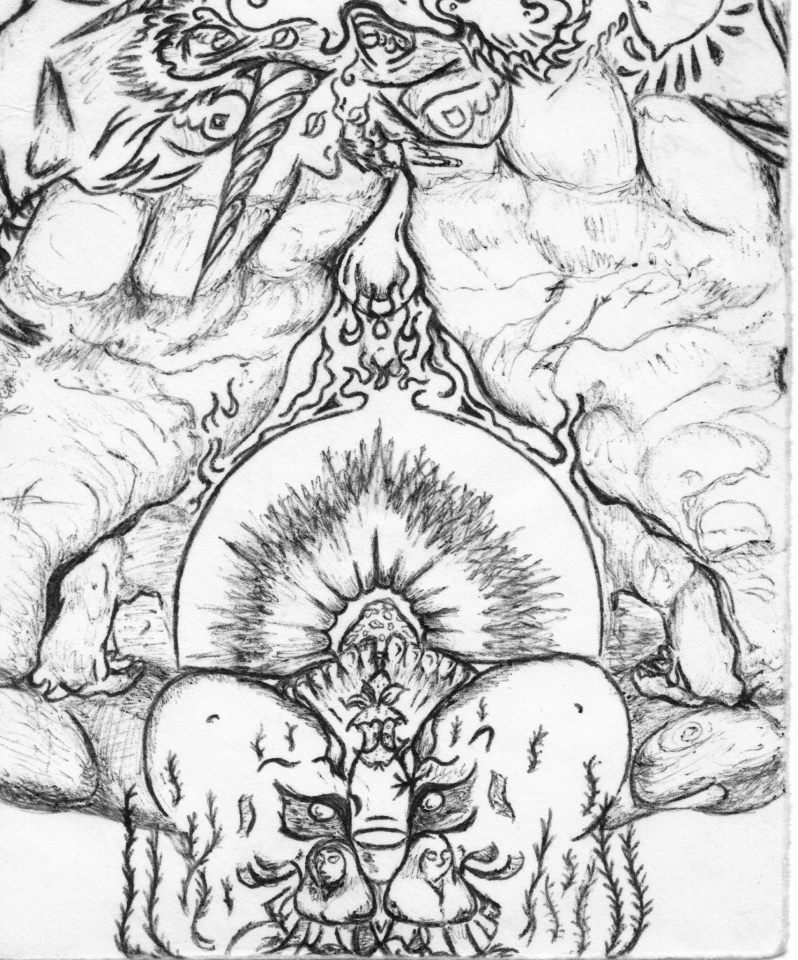 turbo bad azz hail
Collection by
megetian
what can i say i like bad ass girls with badd ass veiws and being all out bad ass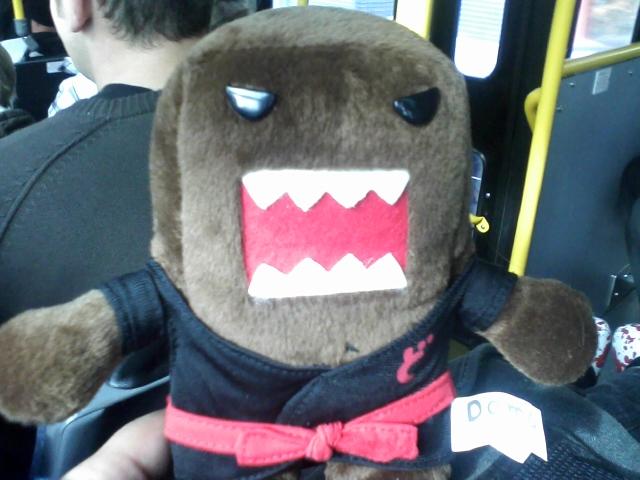 Mods to Watch
Collection by
Caine VanScythe
Just mods I'm keeping an eye on.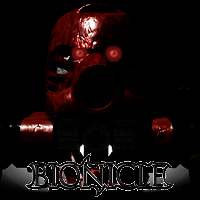 Legend of the Toa fan collection
Collection by
Sir Pickles
Based from the Elder Scrolls V: Skyrim conversion of BIONICLE Join the legend: http://forums.nexusmods.com/index.php?/topic/833131-wip-legend-of-the-toa/ http://tesbionicleproject.blogspot.ru/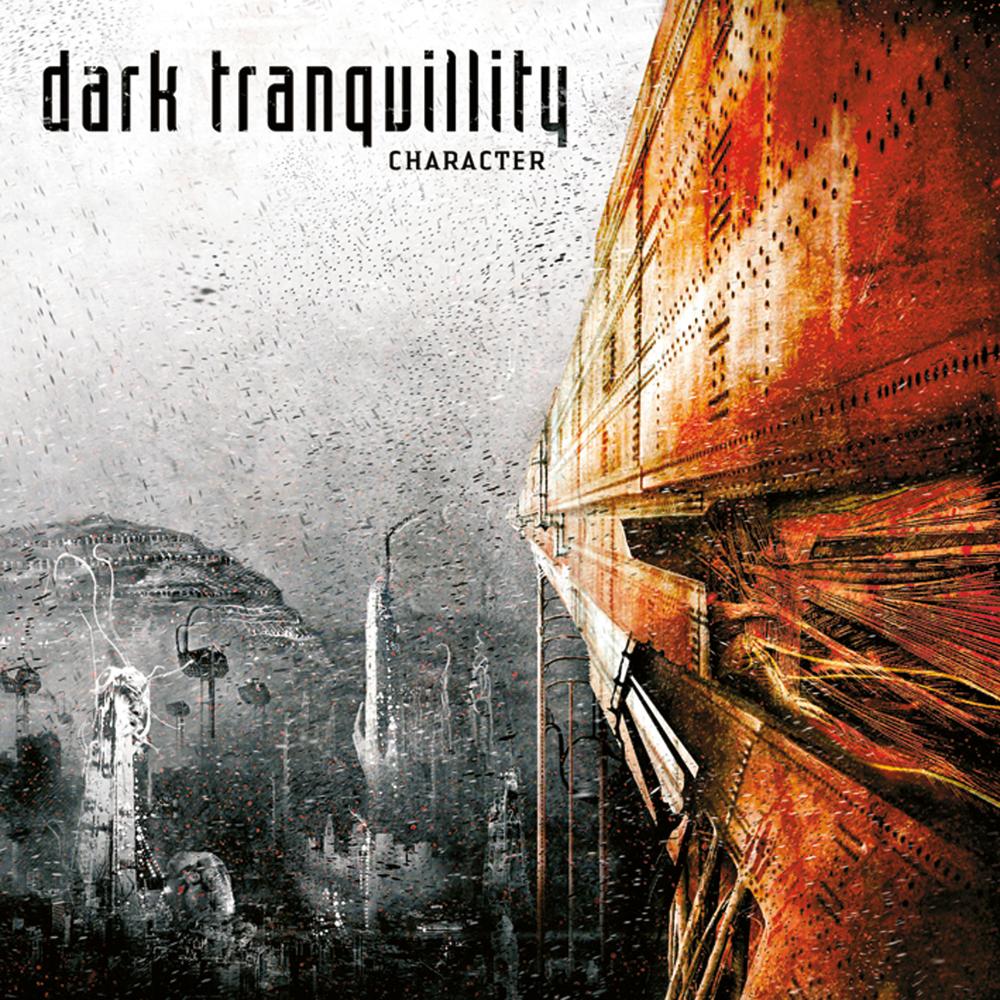 SKYRIM
Collection by
DŻERRY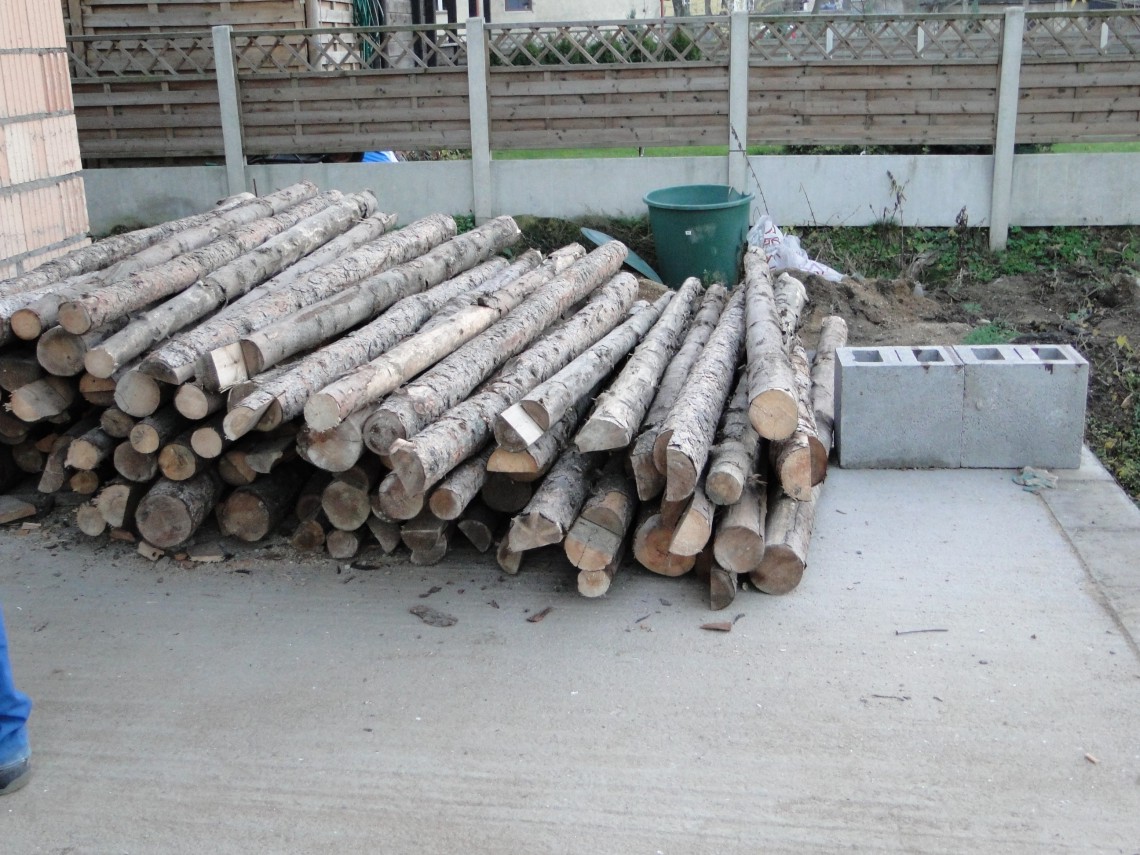 LeoPLpriv
Collection by
Navlaan of Izalith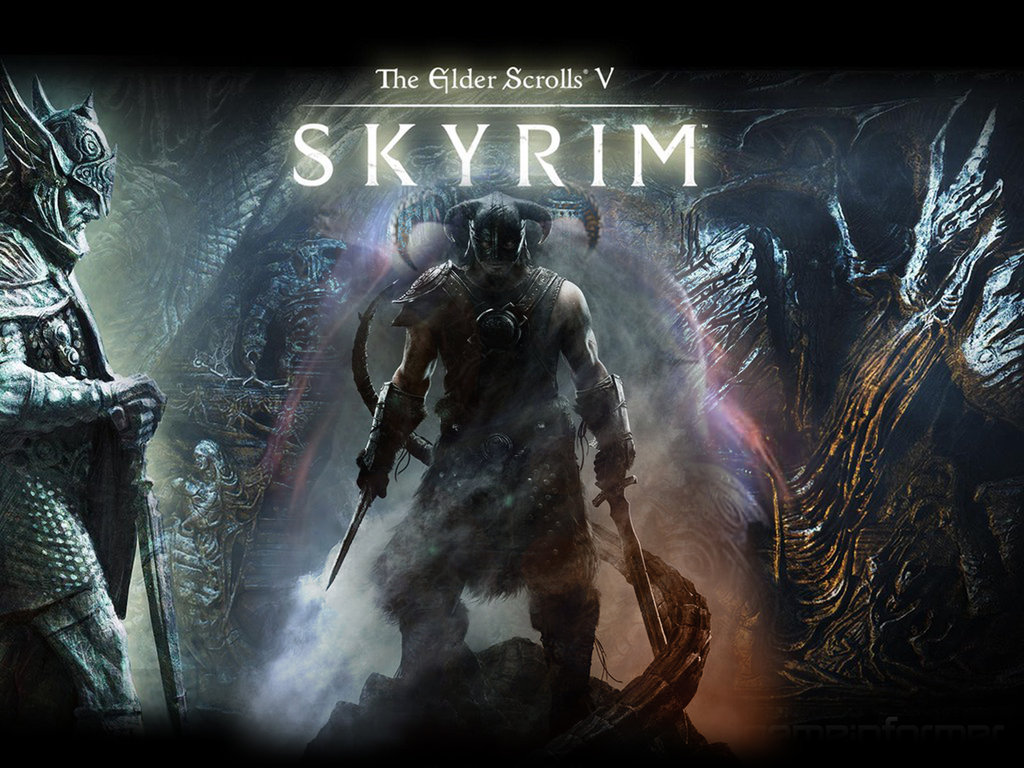 Apoc's Skyrim Extended Pack
Collection by
TRD_xApoc1994x
This is a combination of all of the mods that I use. All should be compatable. Please tell me if there are any issues. This "pack" extends Skyrim and make it more enjoyable. The mods vairy from different armor and weapons to new playable species and enviro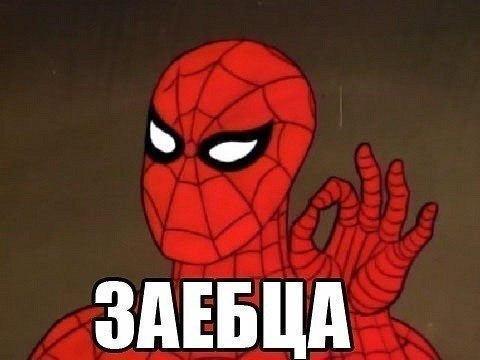 Bubbles
Collection by
SouthPunk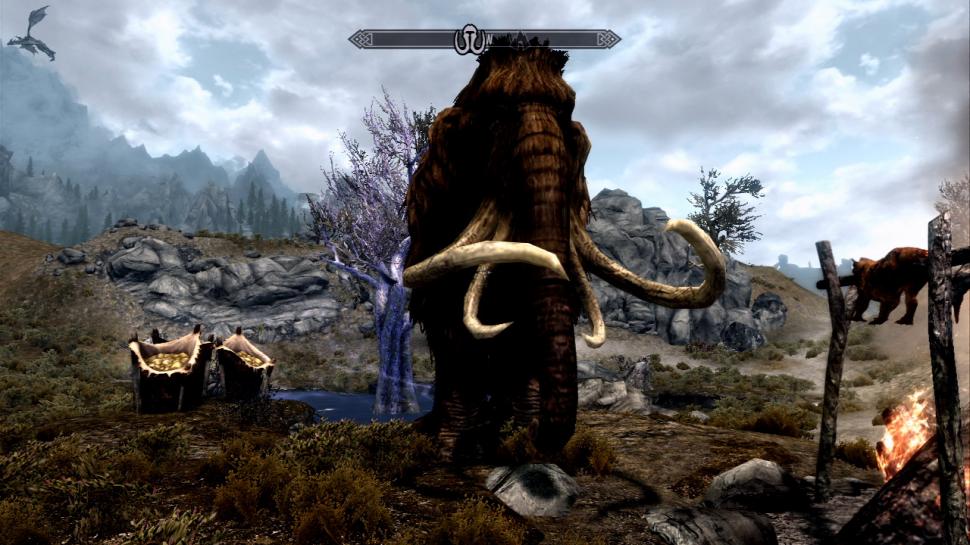 alicias extrem awesome-version of skyrim...!
Collection by
Alicia
This mod is sampling exemplare for more than 160 different skyrim-mods...! The most i`ve tested self, it loads a lot of new smithing weapons and armors, make houses better..., makes new cityes, new spells, new, effects, more enemys, new follages, new follo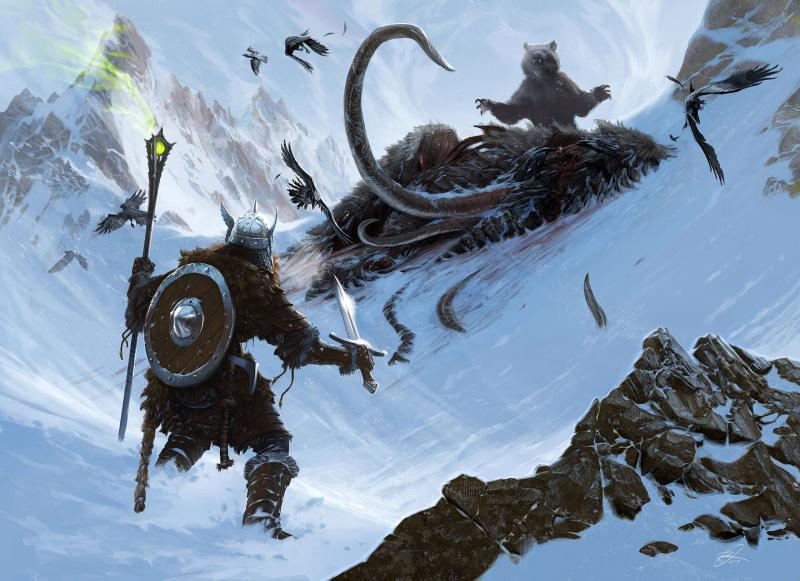 Jacob Kollektion
Collection by
Cpt.Jack
Mods für Simon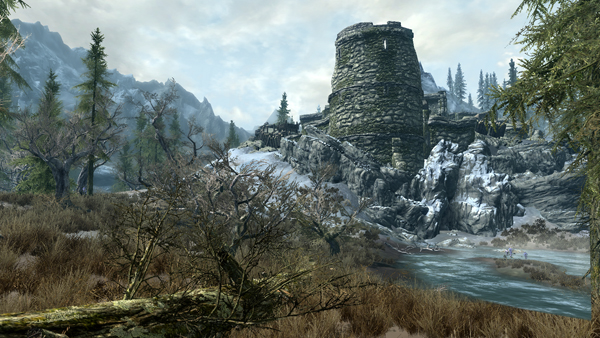 Rebirth of Skyrim
Collection by
LordZarmack
my aim is to bring realism, and add detail to skyrim the bits that should have been, villages, towns, forts - areas, skills ect- ive updated it to my current mod groups i personly use. for maximum realisum and immerce

The Solitary Wizard
Collection by
g8keeper
Exceptional spells, enchantments, and tweaks for the solitary witch or wizard.

Of The Land
Collection by
g8keeper
Mods focusing on the beauty and power of nature. ___________________________________________ Also, check out the following currently hosted at the Skyrim Nexus: - The "Animal Friend" Mod by SubRosa_Florens : http://skyrim.nexusmods.com/mods/10860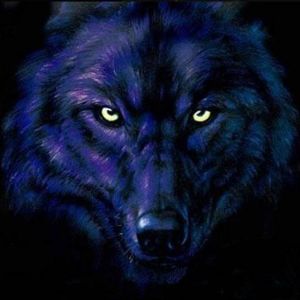 Mods Im Currently Using
Collection by
SirNombles
As The Title Saiz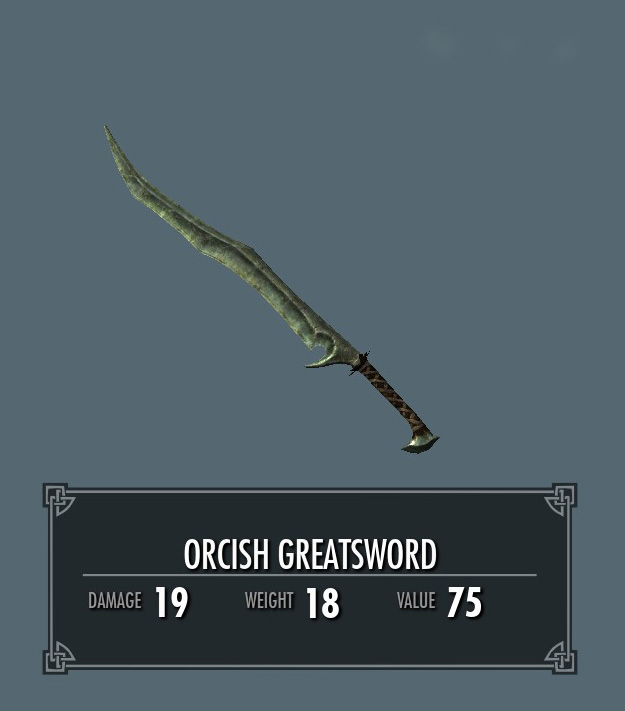 Stuff
Collection by
GolDusTokyo
Compatible. Recommended. Enough said.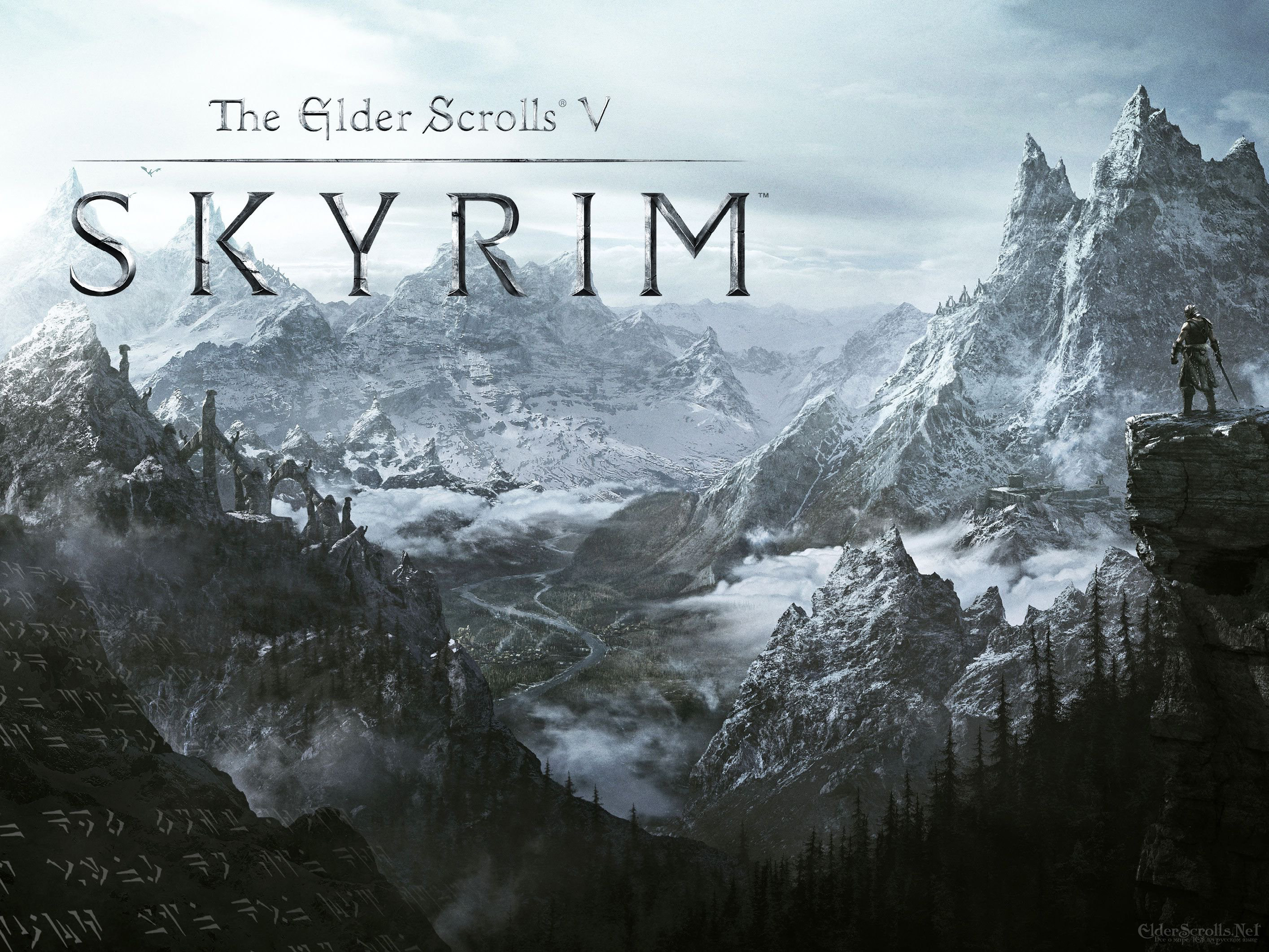 Good, Lore Friendly Mods
Collection by
TOP COP
A collection of good, lore friendly mods that dont change gameplay too much, but add a bit of flavor to skyrim.