Containing item: "The Rings of Old - Morrowind Artifacts for Skyrim"

Showing 1-30 of 48 entries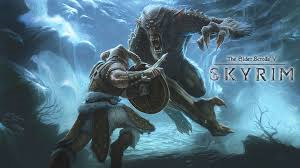 All my mods
Collection by
Vesh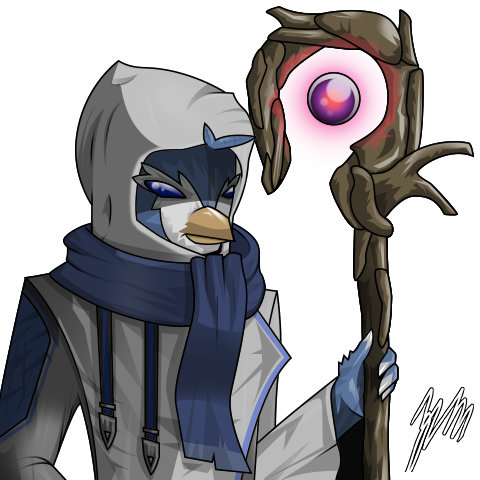 Skyrim mods I use
Collection by
Shooshy162
Just a list of all the Skyrim mods I use, for my friends to reference. If I included your mod and you don't want me to for whatever reason, just let me know and I'll remove it.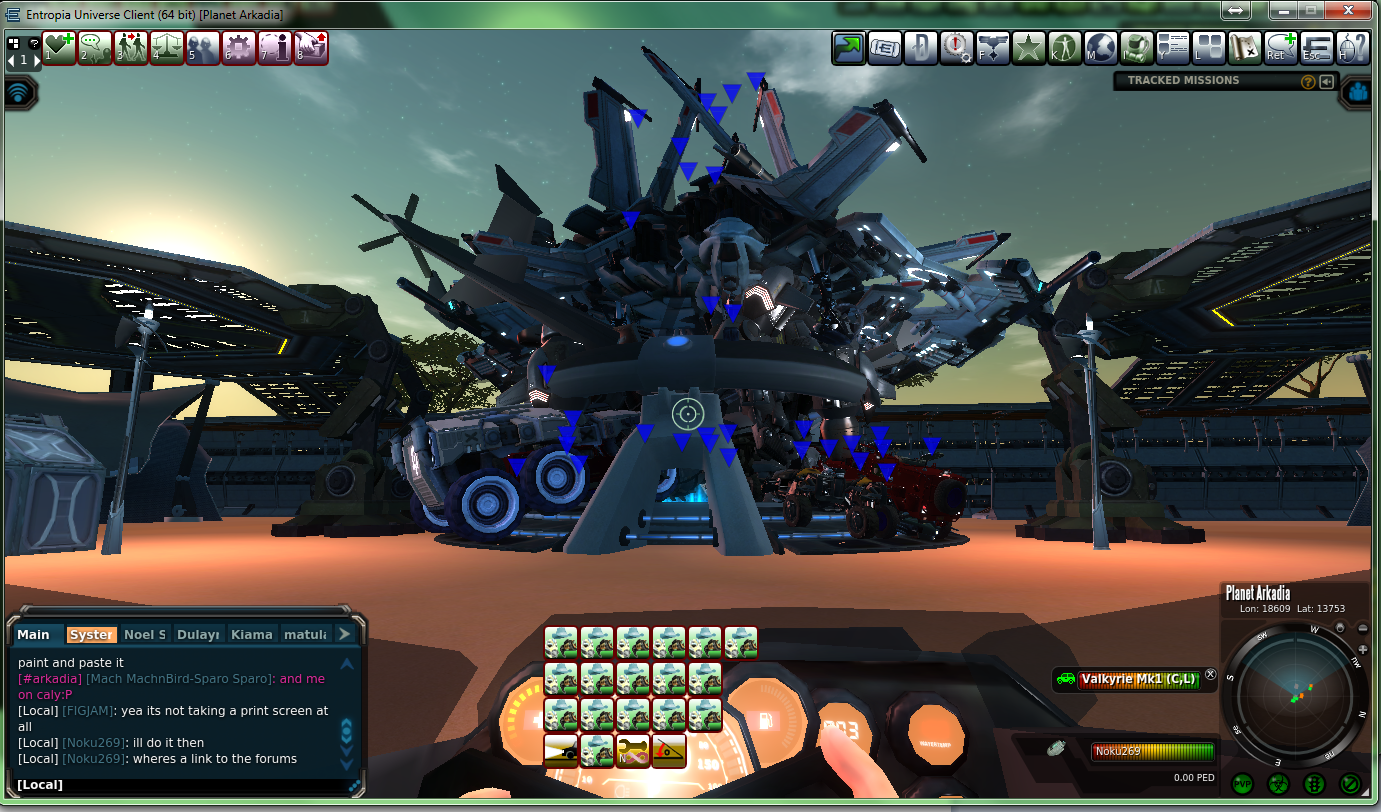 Noku
Collection by
Noku-269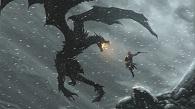 My Skyrim Subscribed Items
Collection by
BBoyRocks1227_CGO_
Here's my subscribed collection for Skyrim! :D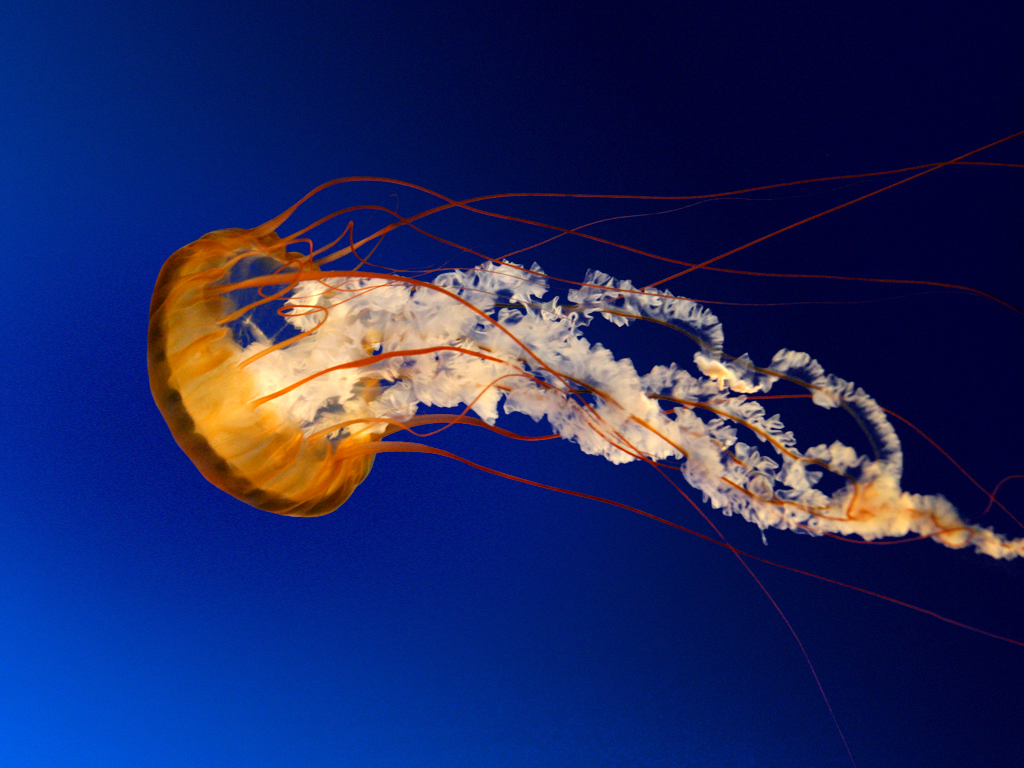 Derp
Collection by
ethen100
just a personal Modpack for my freinds and I.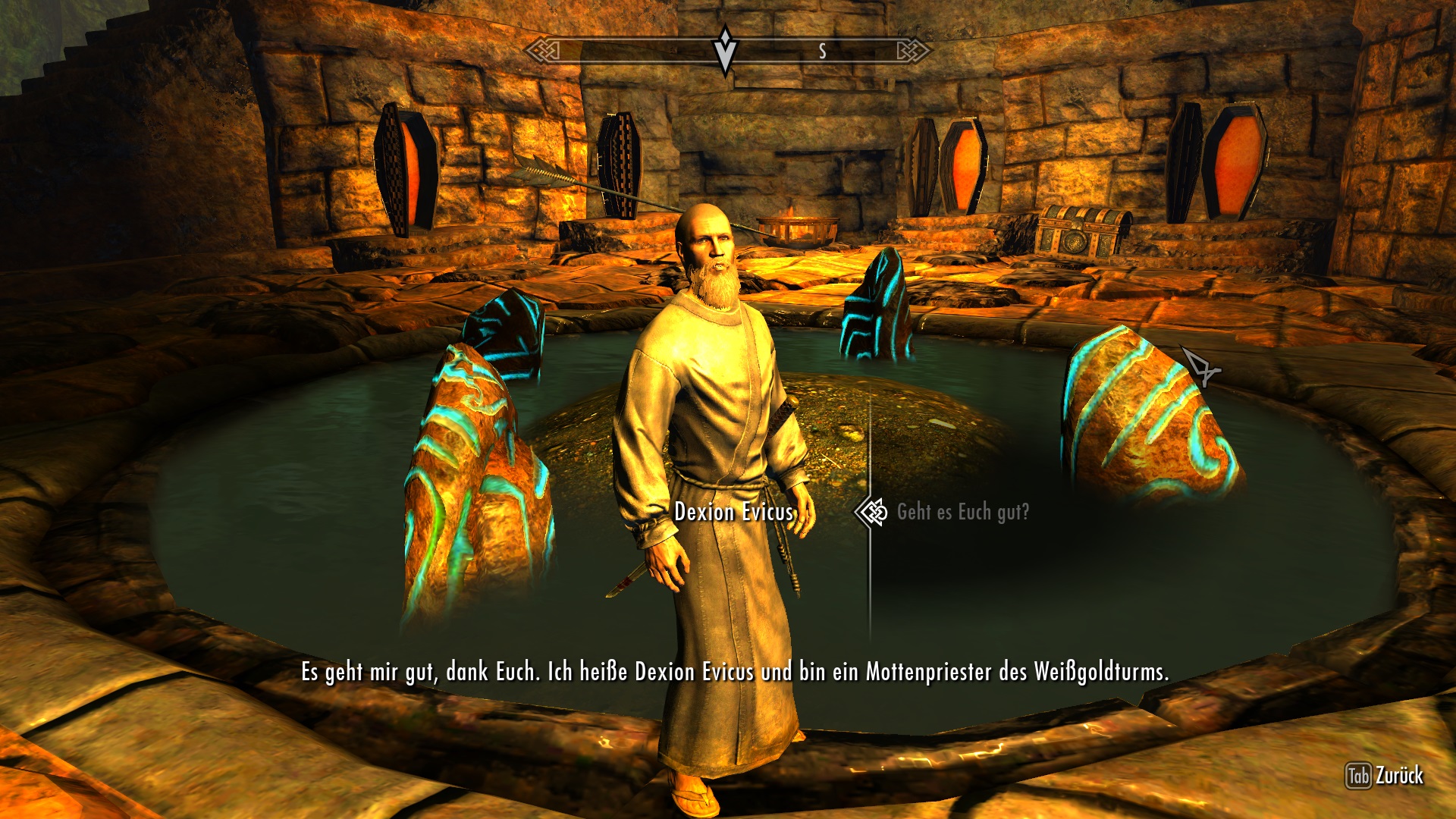 Better Skyrim - Useful mods !WIP!
Collection by
Daniel [GER/ENG]
Hi :) This is a mod-pack with mods that are a good work, and dont break the balance (throughout ). (yes, some mods do that like "multible followers" if you are take them alone - but on the other hand there are mods that add some heavy, heavy "boses" ->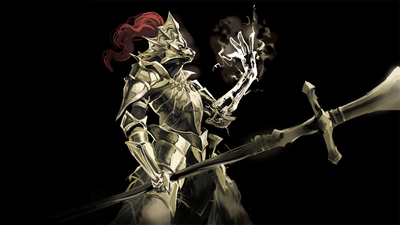 The One True Dragonslayer
Collection by
ThatAnimeGeek
YO THIS IS A MODPACK MADE FO' ME AND MAH PEEPS Also It's Based Of Dark Souls So It's Great If Ya Need A DKS Fix :D

my favorite mods
Collection by
CasualBuffalo
these are mods I pesonally like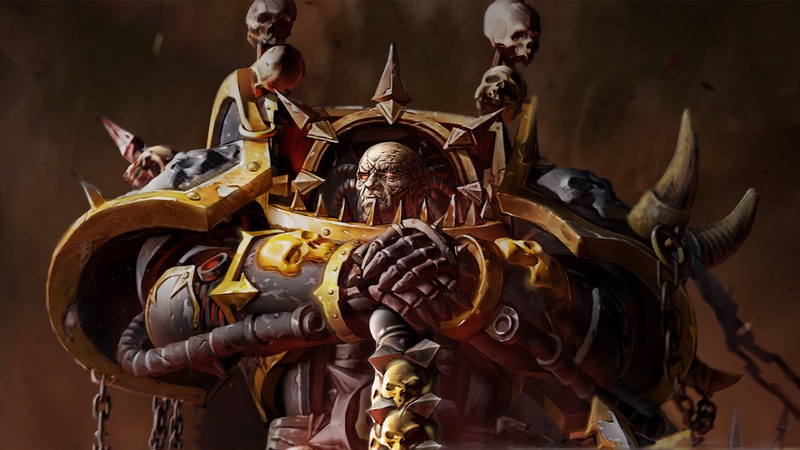 TheFarlinList
Collection by
Alasdair
fff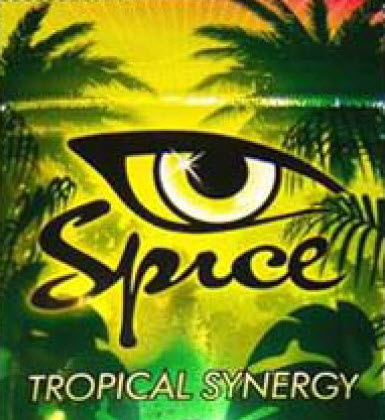 TES5
Collection by
NazzmorG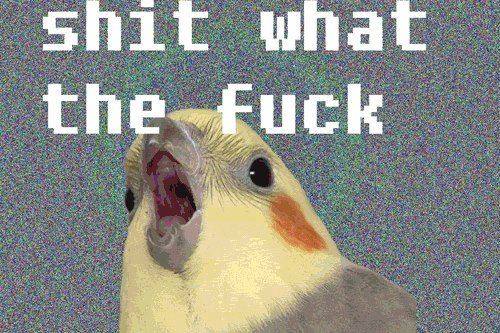 Opus' Recommended Mods for Skyrim
Collection by
Opus Ikrahn
Just my favored mods and stuff I can't play without.

Mods That Work
Collection by
Lyric
Bleh.

Essentials
Collection by
Redwolf
nya.3

Brandeeno's Mod Collection
Collection by
Brandeeno

Redwolf's Pack of Madness, (Steam Mods,)
Collection by
Redwolf
Nya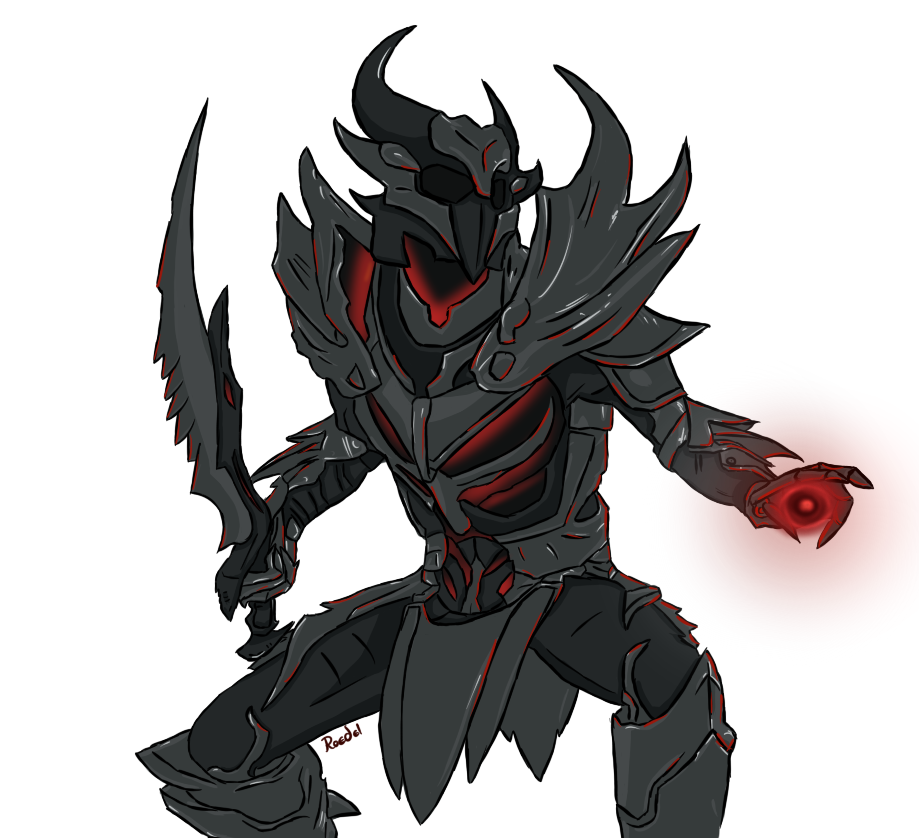 My Mods
Collection by
[7] The_Corruptor
The mods i use on skyrim. (uninstall during theives guild taking care of business or things mess up)


Mods galore
Collection by
beastly88
Download SKSE(Skyrim Script Extender) otherwise some of these mods won't work or your game may become extremely unstable.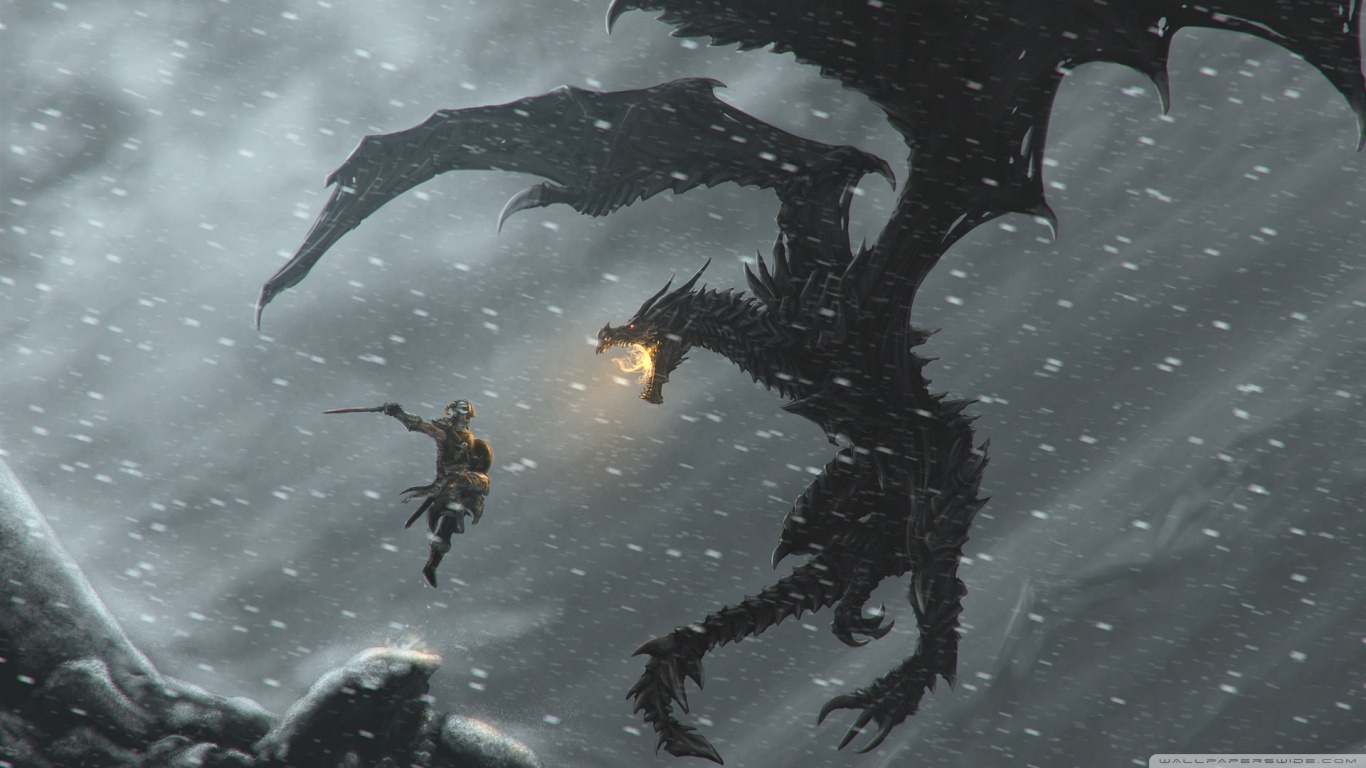 Skrim Mod List!
Collection by
ThatAnimeGeek
Just A List To Keep Track Of Mods I Have/Had Downloaded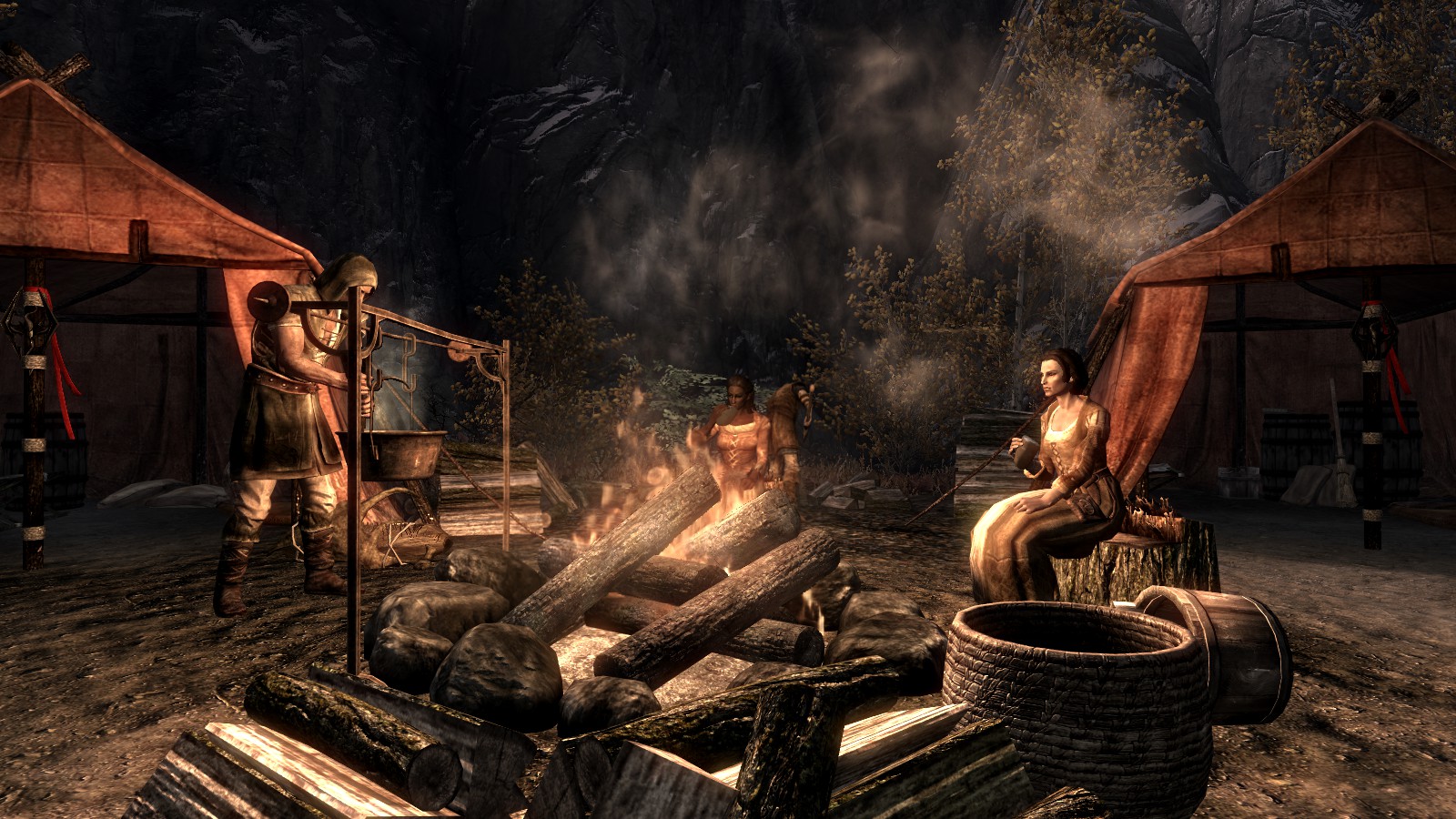 Personal Quibbles and Improvements
Collection by
Approving Arnold
Just a collection of mods that fix some problems, polishes up textures and meshes, and adds a few new features here and there.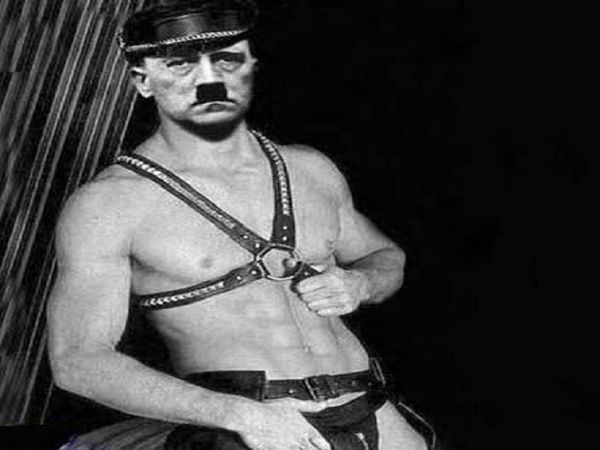 Hot Dickins
Collection by
Lee Harvey Oswald
Hot all night long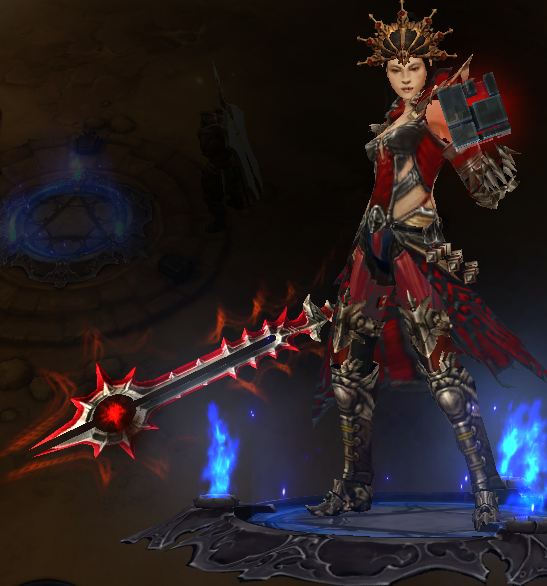 mon precieux
Collection by
jahdennodead
abcde fghijklmno pqrstuv wxyz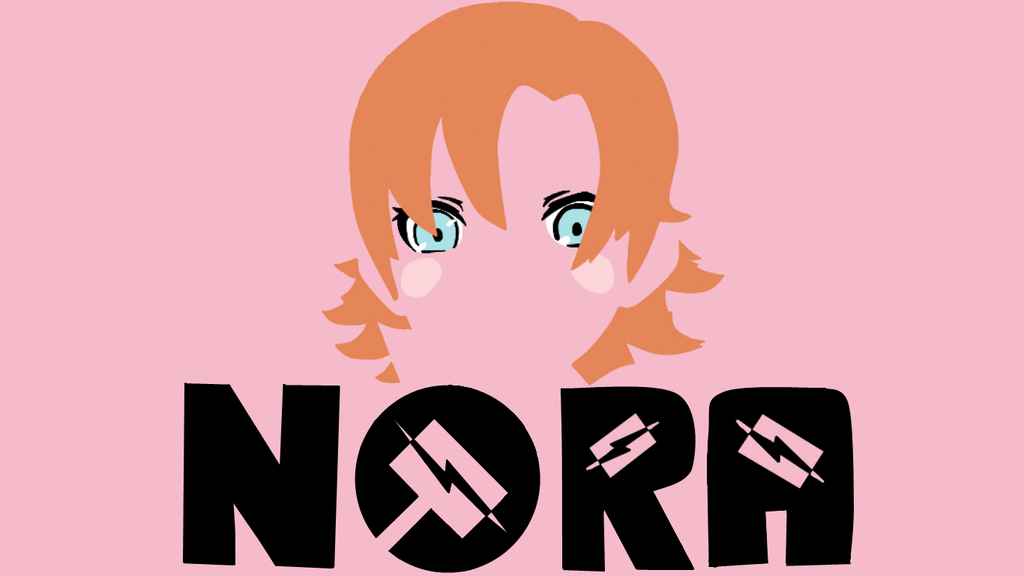 sethdagsdkndfgakgnndfdgk:nadg:adnfg:dafnhasR
Collection by
Sethdarkblade
sdkdkdkdkdkdkdkdkdkdkdkdkdkdkdkdkdkdkdkdkdkdkdkdkdkdkdkdkdkdkdkdkdkdkdkdkdkdfkdkdkdkdkdkdkdkdkdkdkdkdkdkdkdkdkdkd

Fence's mod Collection
Collection by
Alex Fence \(*o*)/
Dawnguard and Heartfire are required! A Quality World Map - With Roads: http://www.nexusmods.com/skyrim/mods/4929/? Falskaar: http://www.nexusmods.com/skyrim/mods/37994/? Achieve That: http://www.nexusmods.com/skyrim/mods/30212/? Important Informatio

Personal Mods for Skyrim
Collection by
Reiznar
All of these mods together make for a fantastic graphic experience as well as some quality of life changes to followers. There are some unique armors but nothing that really breaks the game balance. NPC's level with you including enemies making lategame mo

True Skyrim (no DLC)
Collection by
Grayscars
no dlc needed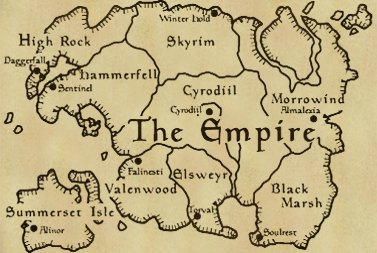 Skyrim full Tamriel expansion Pack
Collection by
yung chapo shadey
A modcollection full with stuff from Arena (TES1), Daggerfall (TES2), Morrowind (TES3) and Oblivion (TES4) + DLCS Requierements: All DLC's or Lagendary Edition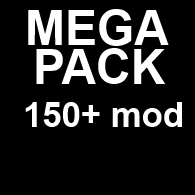 The Big One [MEGA] 150+ Mods!
Collection by
Rhyleymaster
A giant ass collection of mods. More are being added all the time. With over 150 mods, this pack is easily one of the biggest available. Mods may require Dawngaurd or Dragonborn. THERE ARE NO CHEAT MODS IN THIS COLLECTION! If thats what you're after, look

The Province of Morrowind
Collection by
DarkRift
Requires Dragonborn DLC


PerfectDNA
Collection by
PerfectDNA
Meine ersten versuche.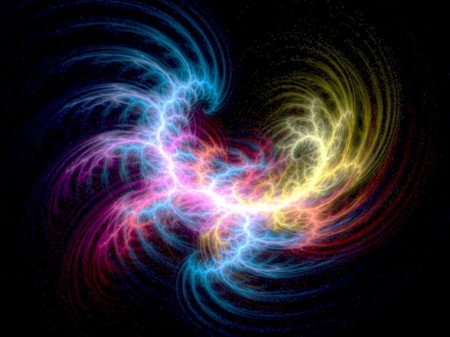 MasterMichi
Collection by
PerfectDNA