Showing 37-54 of 134 entries

dont use
Collection by
dog hello
dont us/21fbakjaffkbhgjkdsbghjkabhjkgsfbhjkgfsdbhjkgfdsbhjgbfshjkgbfhjskgbhjfskdbhjkfgkfdsshufior tc3irgewuhguewgyuewgr gaewhrget7ort2

Warraybe Collection
Collection by
Warraybe

For Cijys
Collection by
DustySpades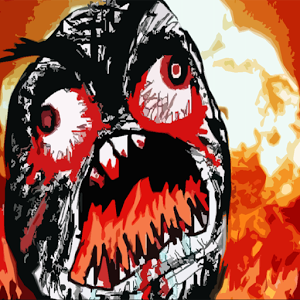 Fun mods for low end pcs and for a great time
Collection by
Ryder
Fun mods for full play thur of skyrim

I use all of these
Collection by
No Wheelie Zone
Just mods i like to use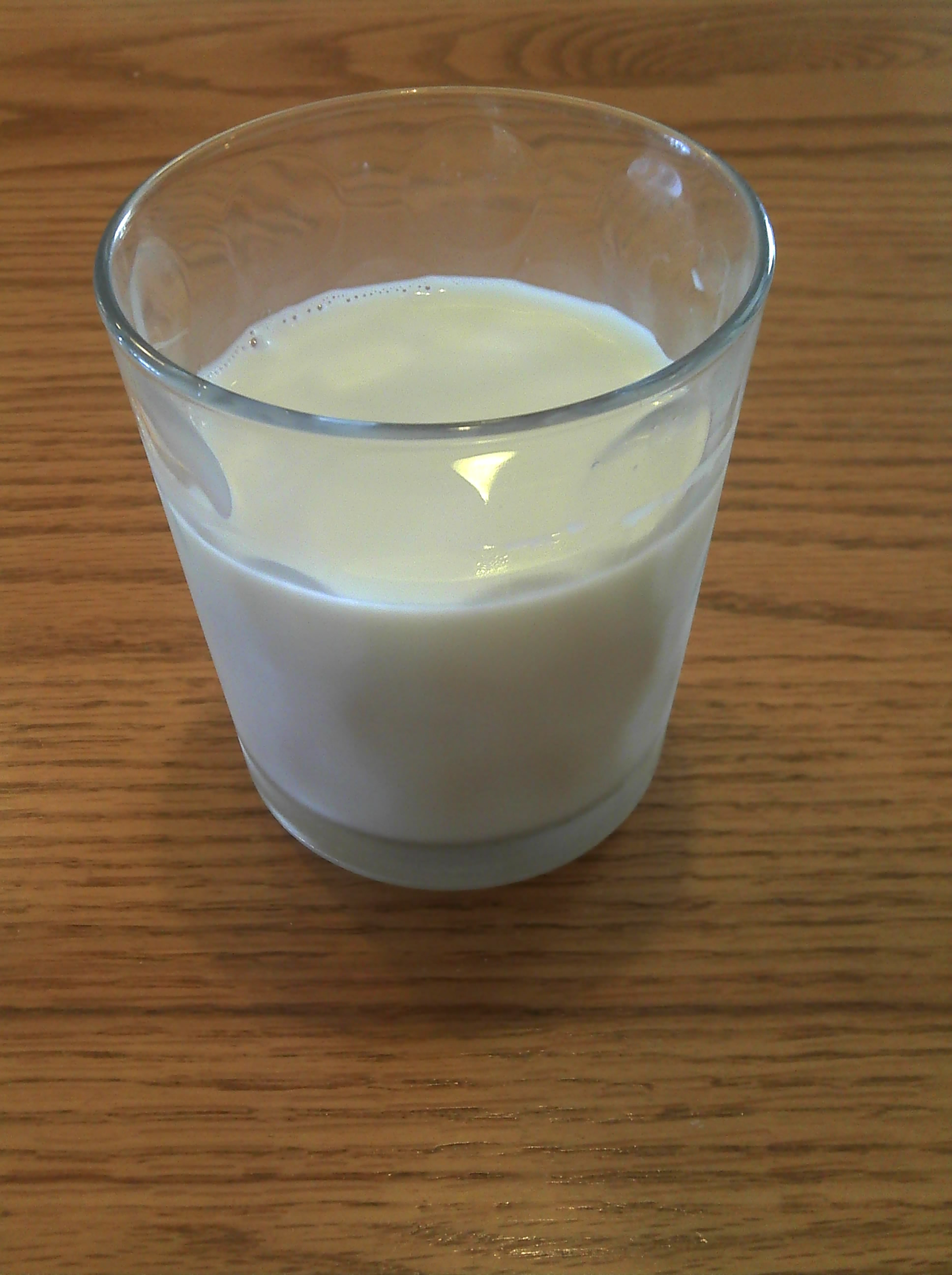 For Tate
Collection by
Silas Greaves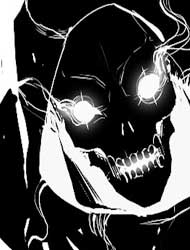 Mods that I use
Collection by
Bloodwyrm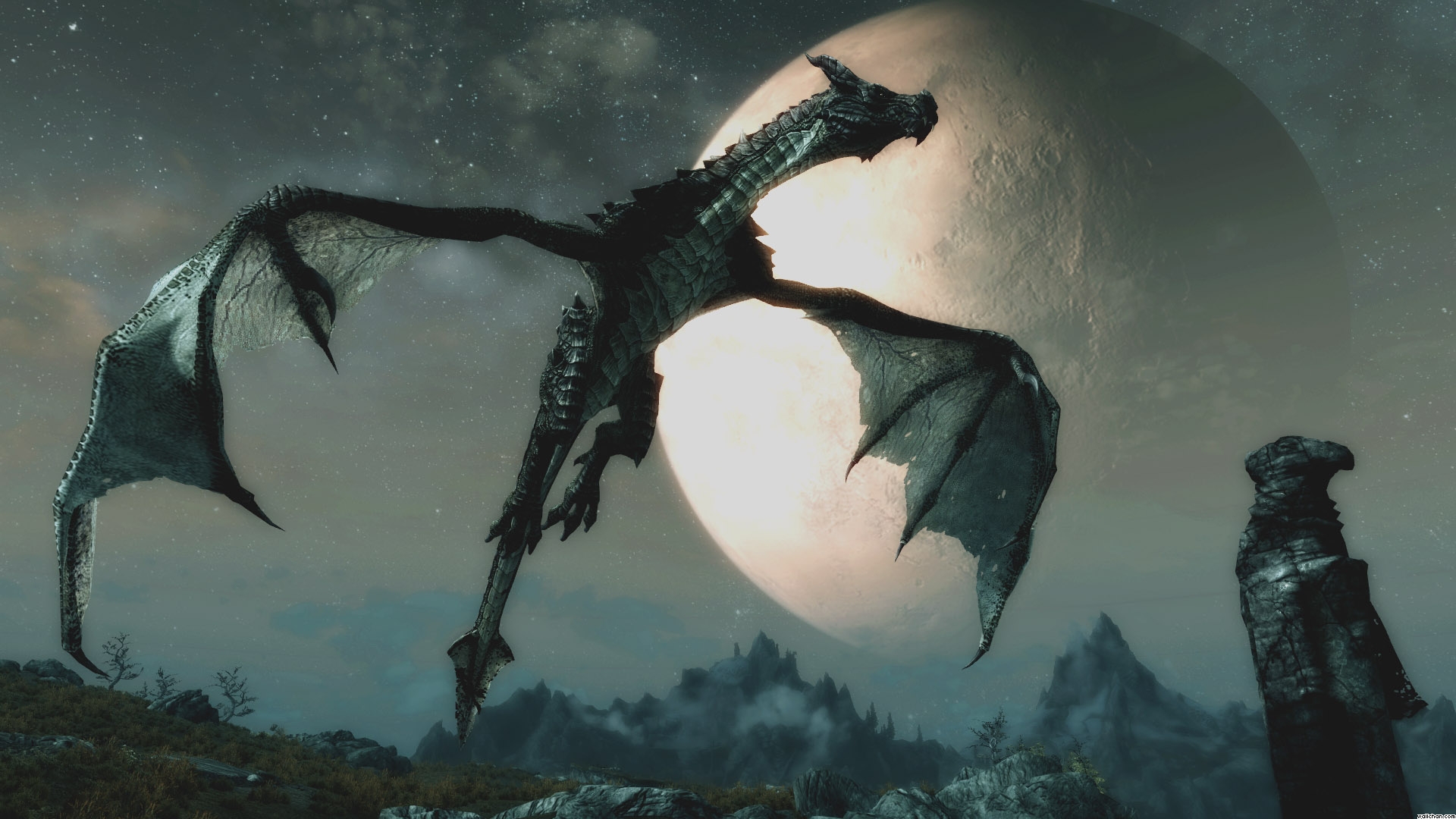 Skyrim Quest Collection for Rahzadan
Collection by
Kamaran
Only install one at the time to improve quest experience.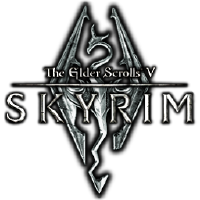 Skyrim essentials
Collection by
NA.aim
My Skyrim essentials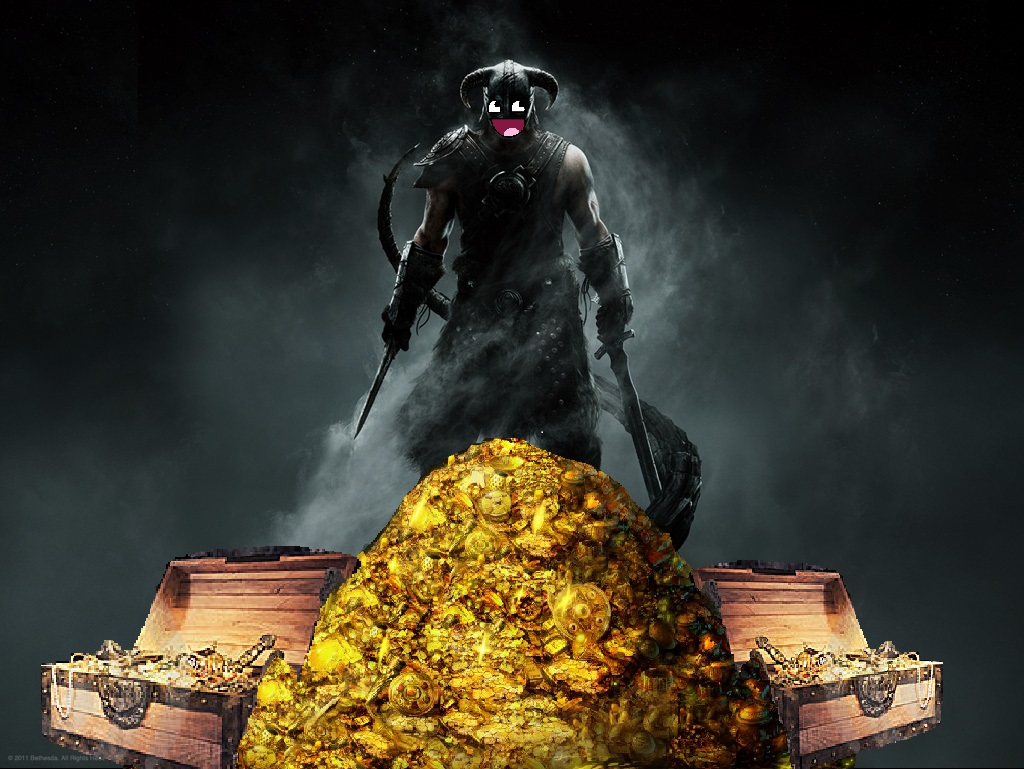 Adventure and Loot!
Collection by
Armyof19
a personal collection of all extra dungeon, bosses, unique armour/weapon, overhauls and pretty much any mod that significantly improves or alters the gameplay of skyrim :) *not currently a completed list of all the mods I want to add. there's gonna be a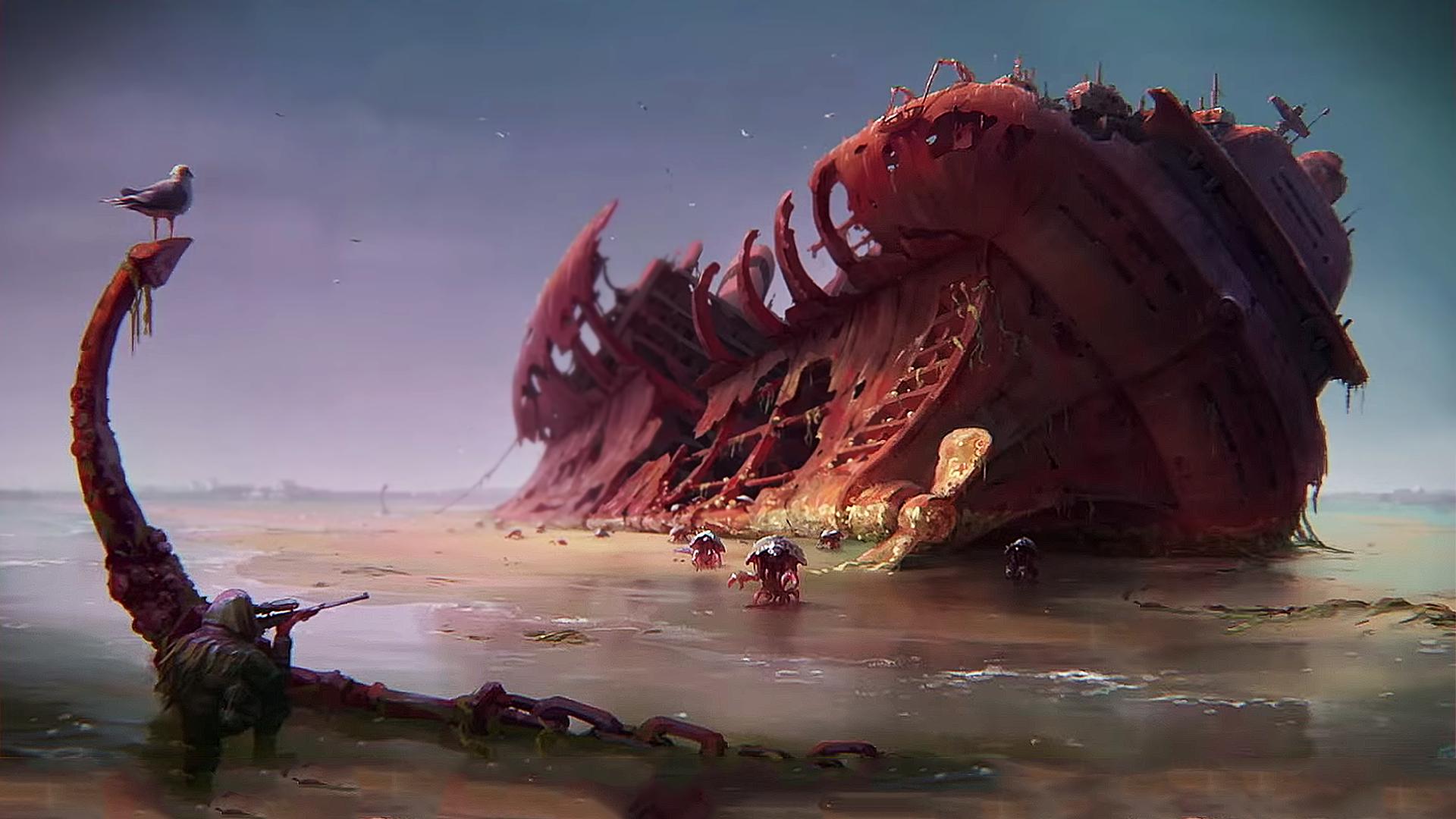 dwad
Collection by
☢Sir Fallout 4 of Motherfucking☢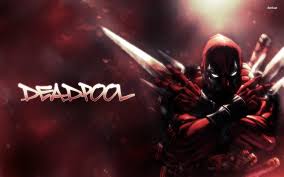 LOGANS skyrim mod list (some on nexus)
Collection by
camomonkey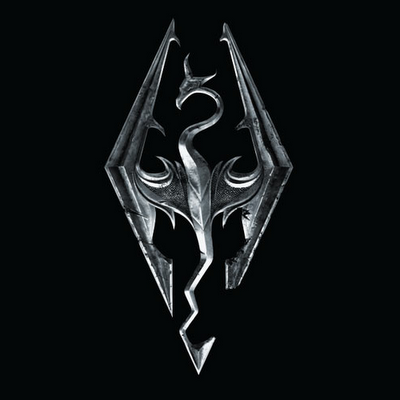 Skyrim Mods
Collection by
Headbanger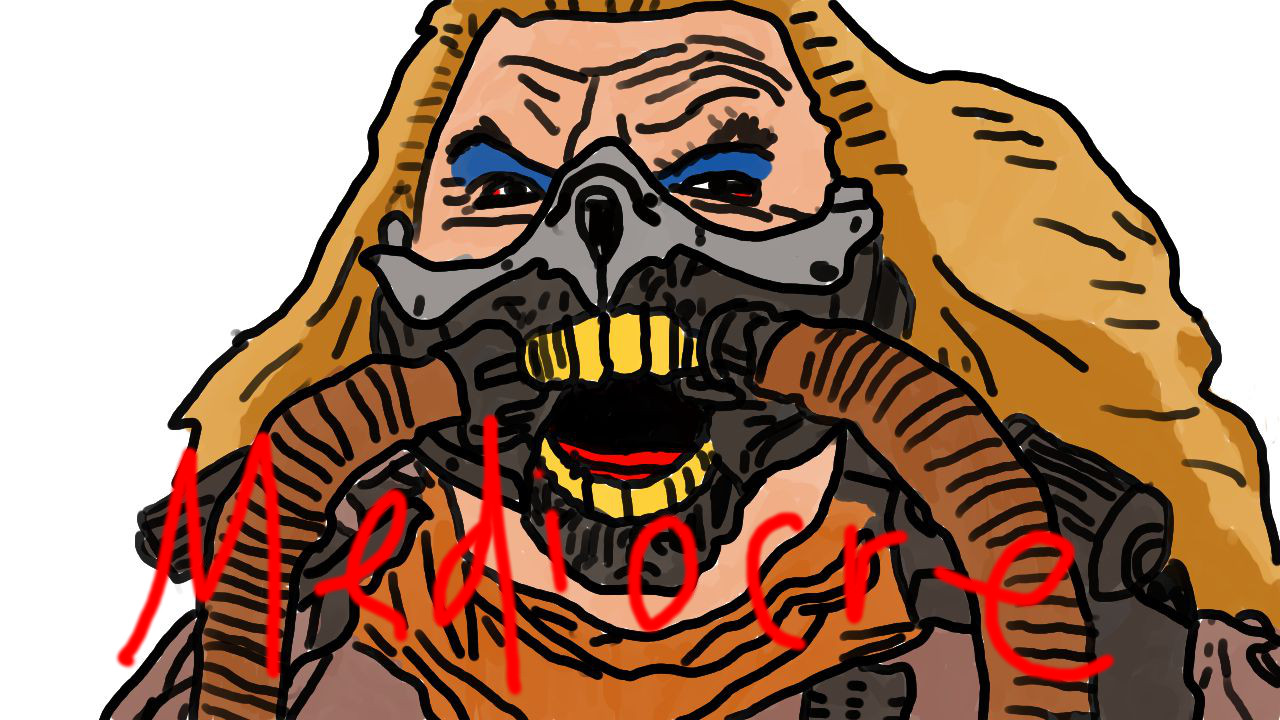 Mediocre$Megapack
Collection by
Colinious
Do not become addicted to water my friends, it will take hold of you, and you will resent its absense.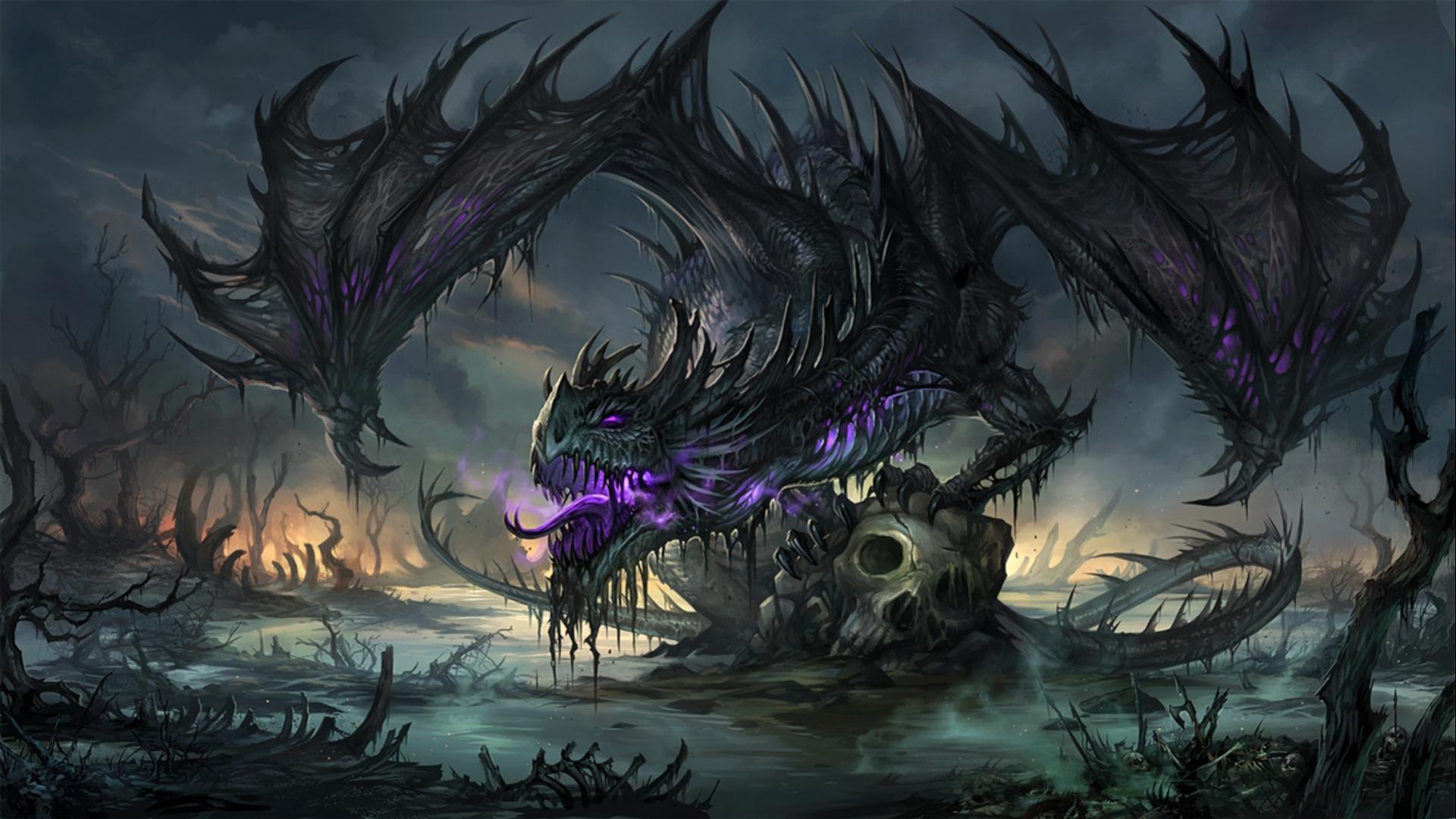 Pruza
Collection by
Olakaan Kendov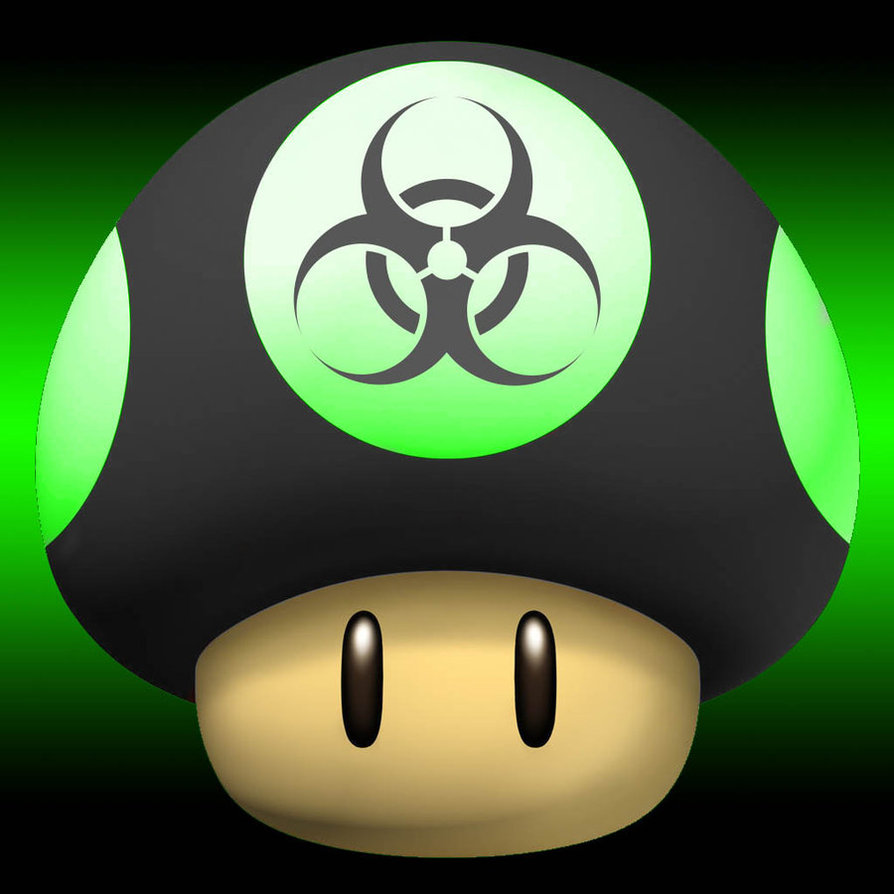 Toxic's Favored Play
Collection by
JonDotZip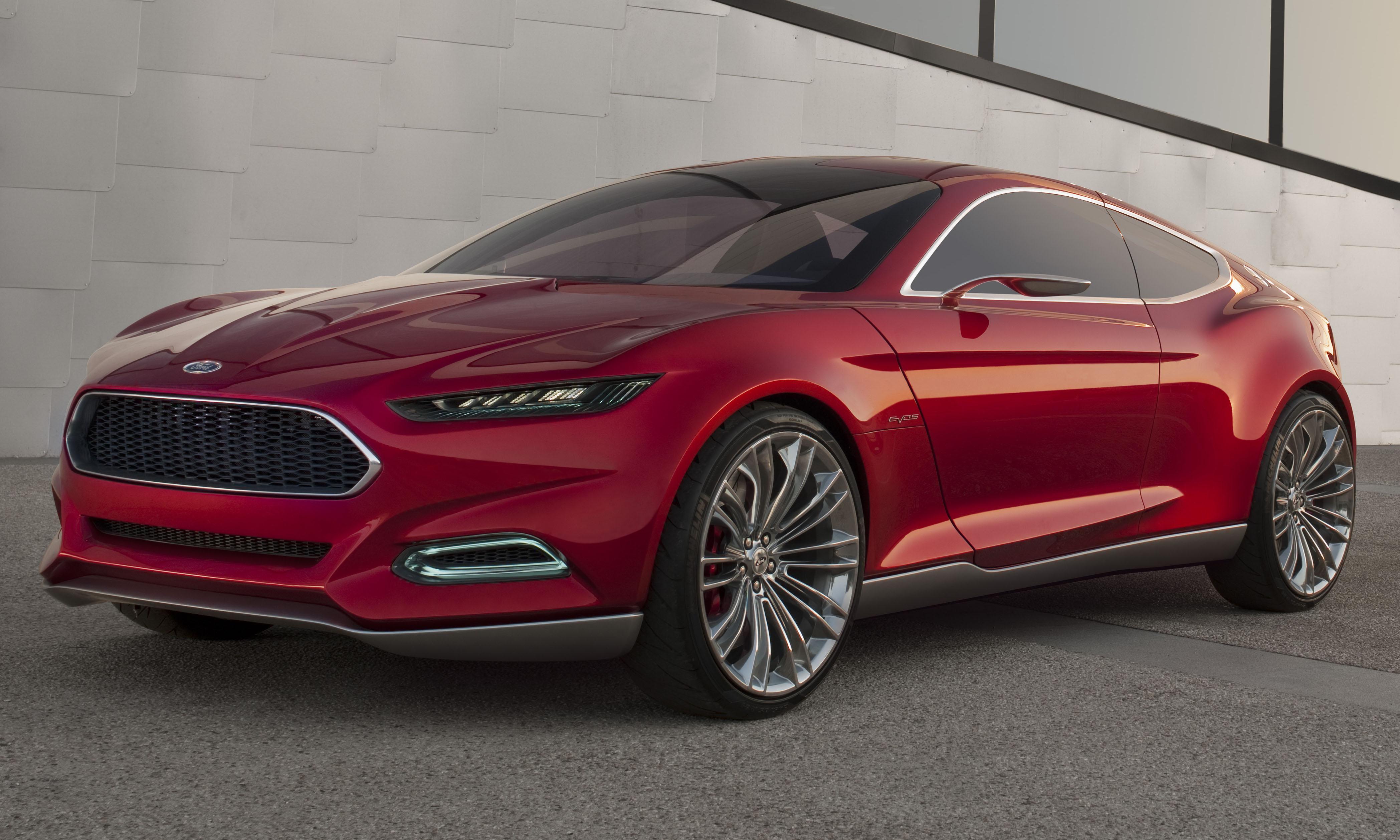 Everything!!!!!!
Collection by
[VR] Death By Venom™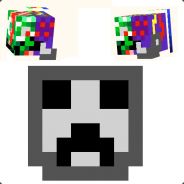 My Skyrim Mods(Immersive+Realistic+Expansive)
Collection by
ZergSpiderStorm
A collection of all Steam mods that I will be using. It's still very WIP as I need to spend time deciding what mutually-exclusive mods I want to use(several mods I'm thinking of using are incompatible with one another) and what mods I truly want to use. Fi