Graphic/Followers/ And BEAUTIFUL Mods!
Collection by
Merryyy
It's a pack of mods that I need, want, or just want to make Skyrim a fun game to have. Since Skyrim is pretty lonely, I guess I could make a small collection of mods that I love. I hope you enjoy these mods, as if I do too. ~Merry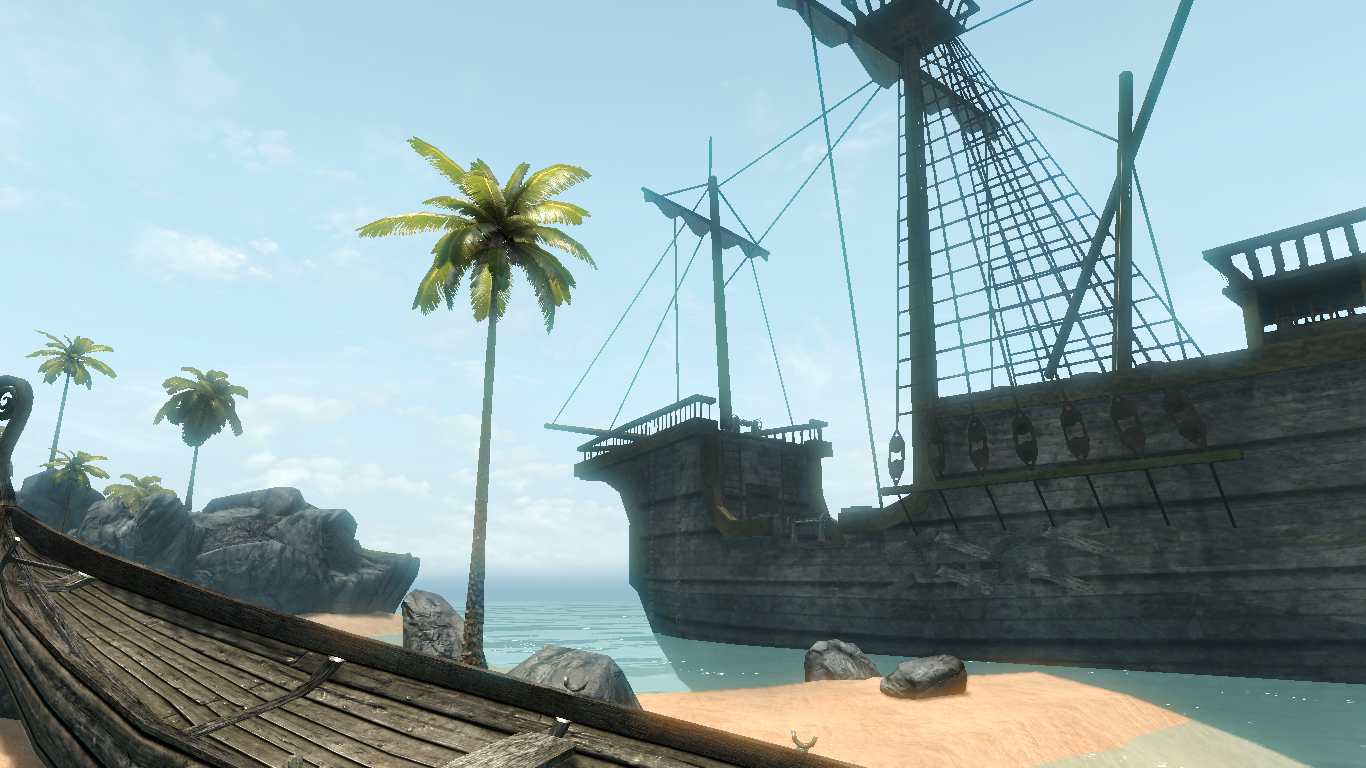 My Shack Mods
Collection by
TheOtherGuy
These are all of my shack mods that I've done. Hope you like them :P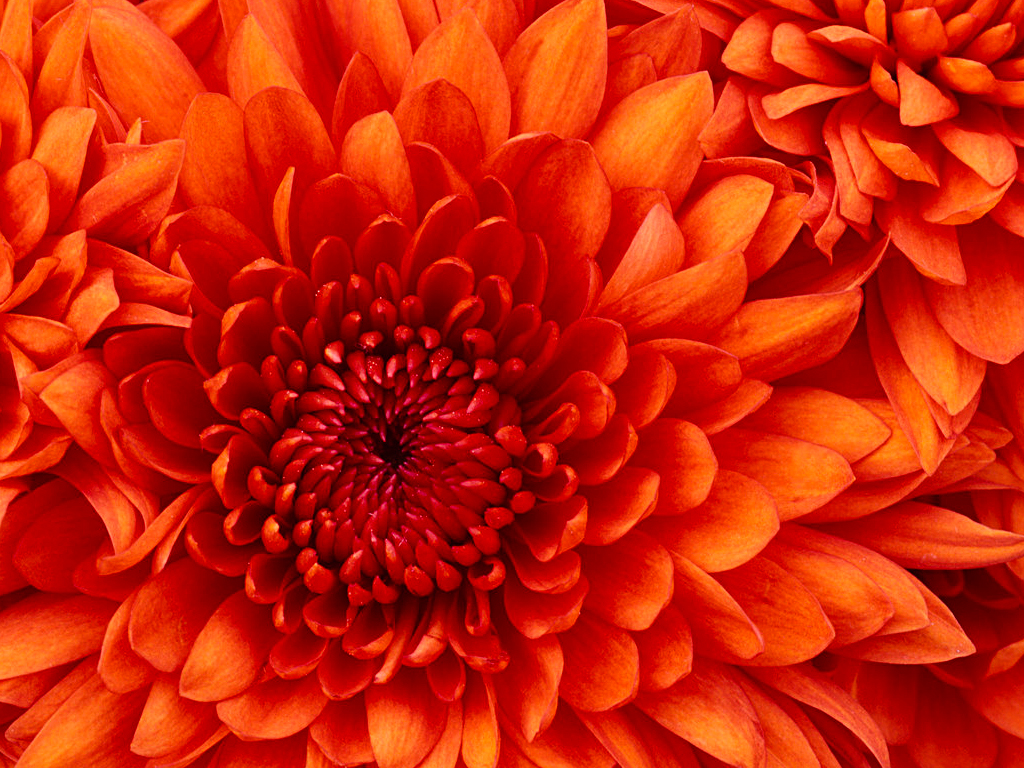 Mods to use in Skyrim in the future
Collection by
paizuriprincess
Because I can't subscribe to too many mods this collection will keep them in one place.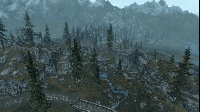 Shack/House Mod
Collection by
TheOtherGuy
A bunch of shack mods that i did whit the creation kit. :D