Containing item: "Dovahbit of Caerbannog"
Showing 1-30 of 317 entries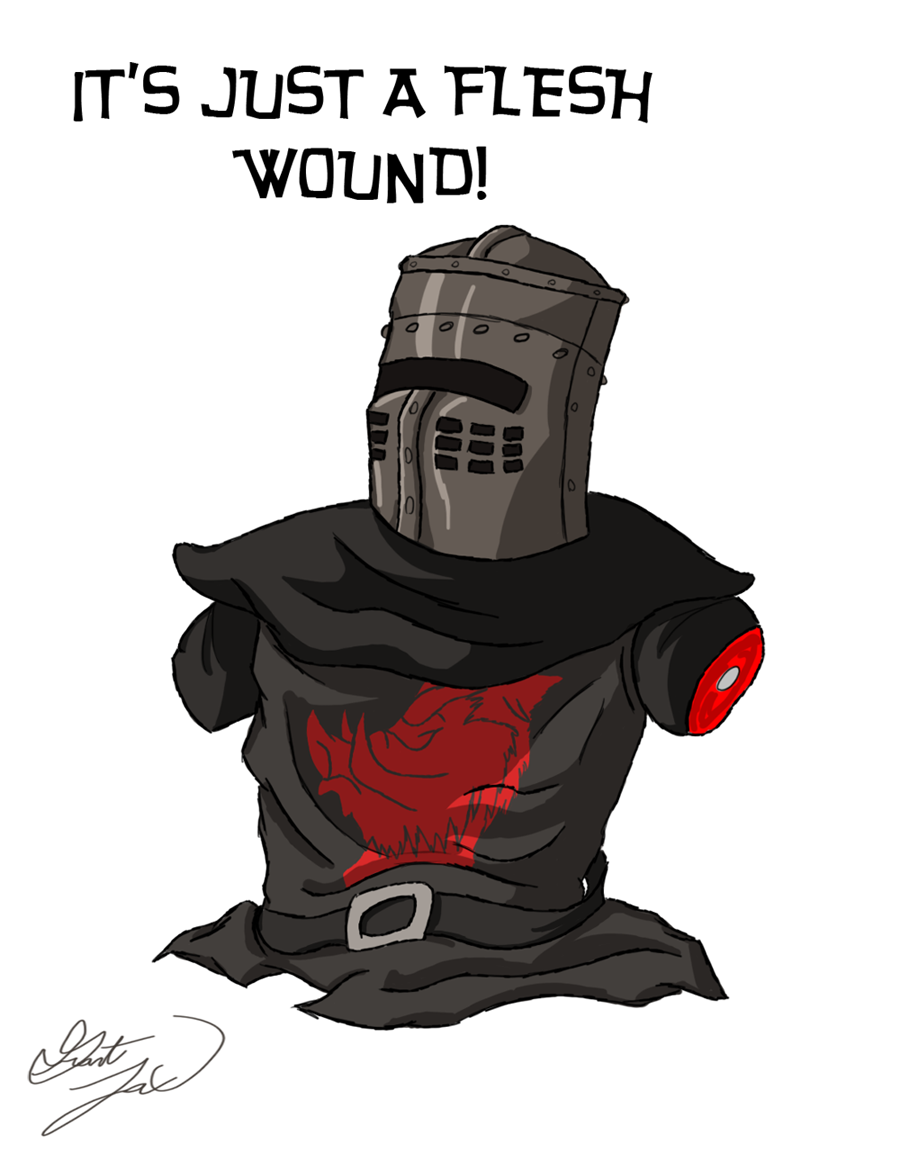 Game Expanding Content
Collection by
Human Bear Pork
These are some mods that are interesting and might be lore friendly if you're willing to bend the logic of skyrim a bit. The purpose is to add and improve to the game of skyrim, as well as try to retain its medival and magic feeling, even if it means bring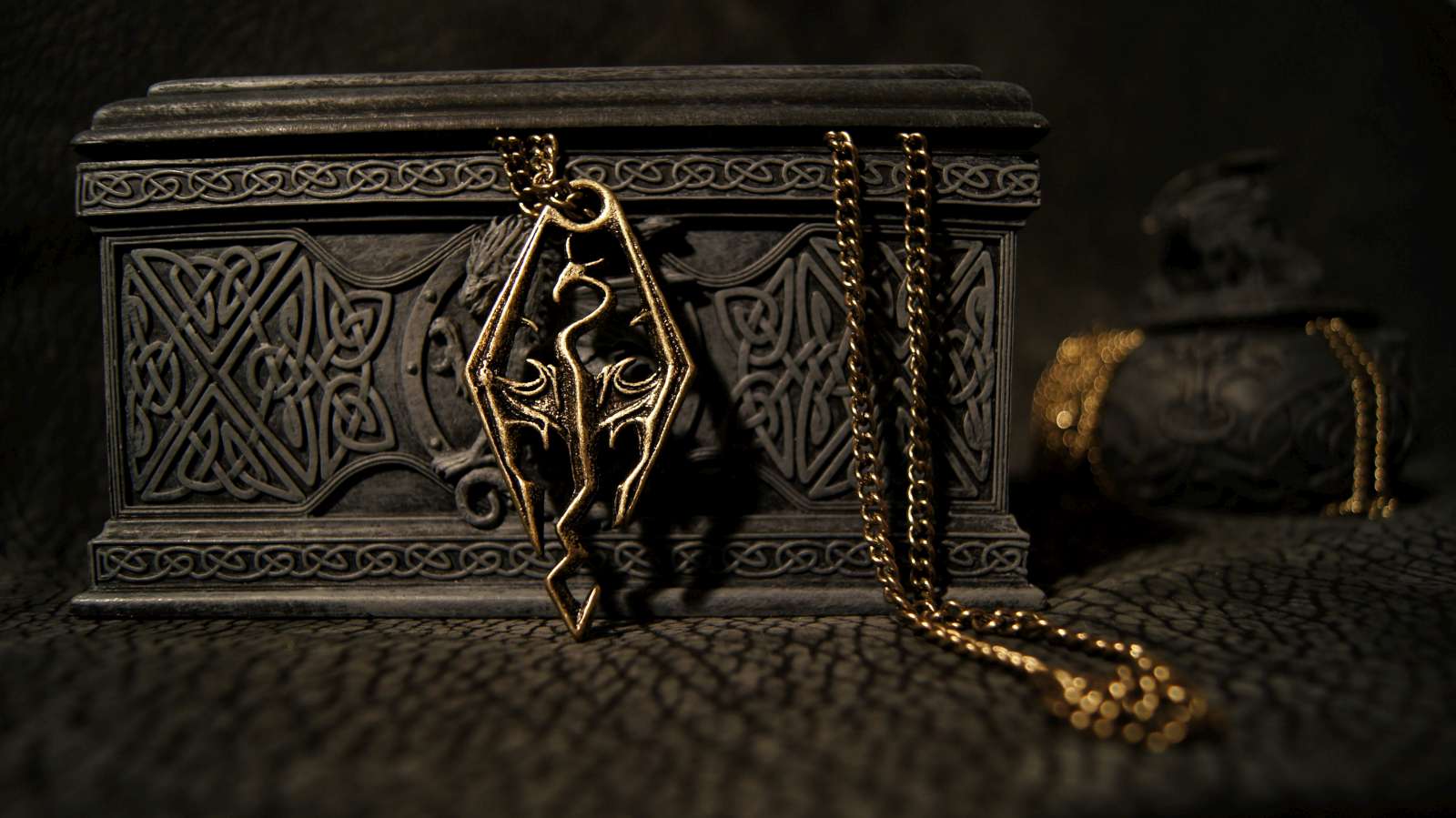 Skyrim Ultima Mod Collection
Collection by
Dylan (Dylbats)
A selection of carefully picked workshop items that vastly improve the game with over 140+ modifications. SkyUI - Enhances the UI visuals and makes them much more convenient. Cities, Towns & points of interest are vastly overhauled with more building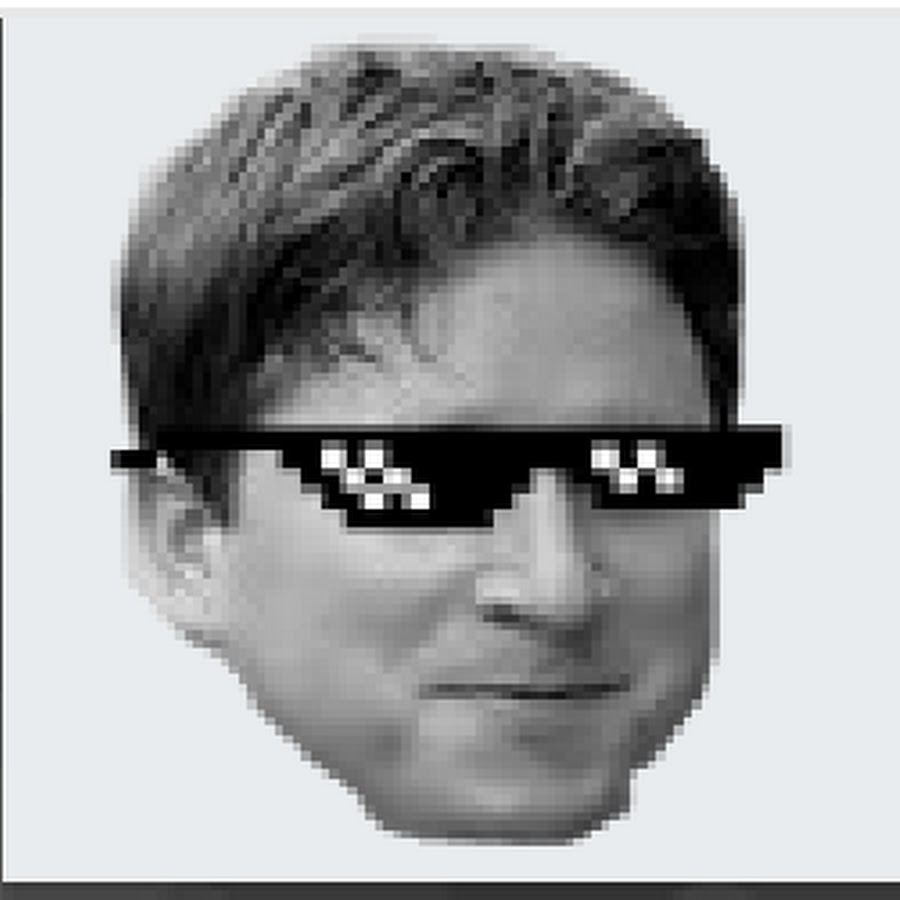 ASDF
Collection by
NO
sdfg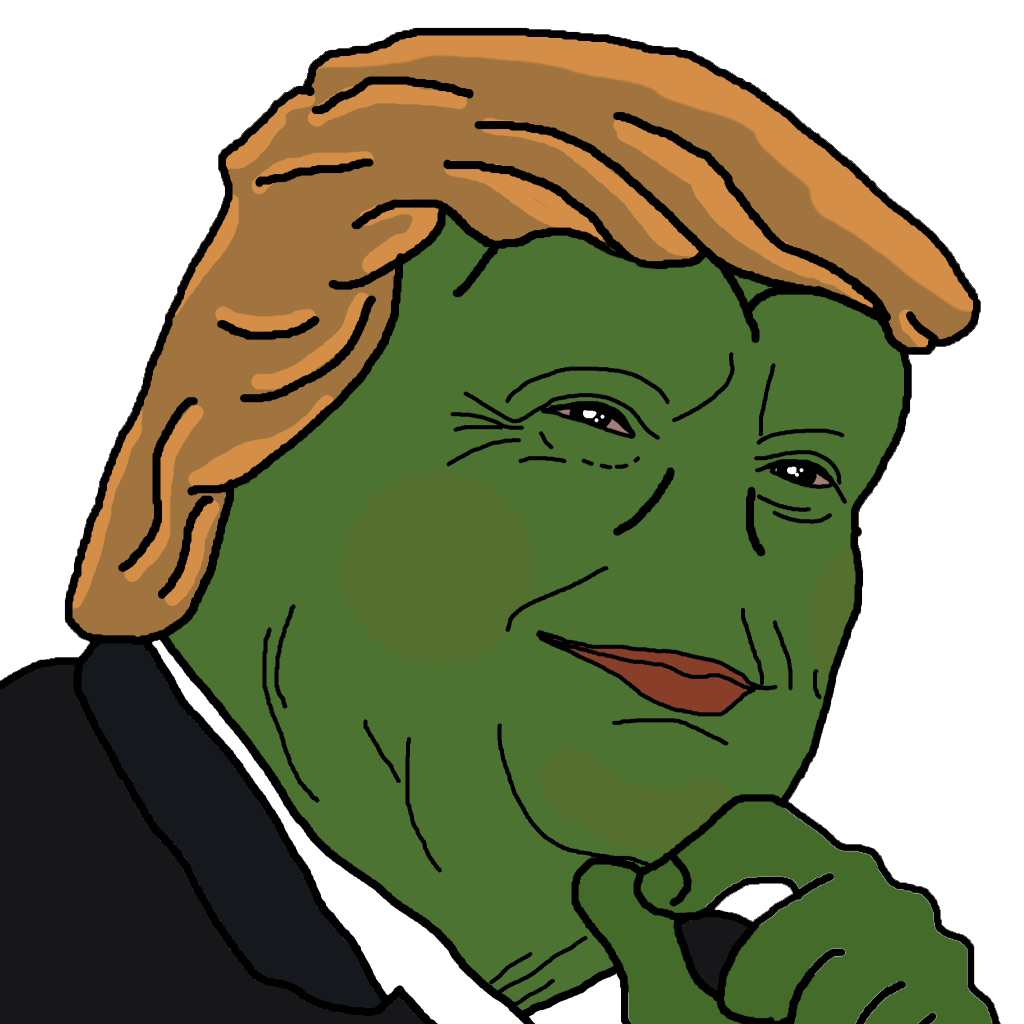 Gag Mods
Collection by
Human Bear Pork
Its just a bunch of mods that purposely goes against skyrim lore for the sake of being entertaining or just plain funny.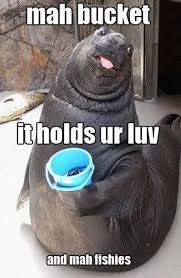 Mr.Hoovies skyrim mods
Collection by
Dr.Hoovy =WL=

boof
Collection by
Chief Beef
Criken's modpack but better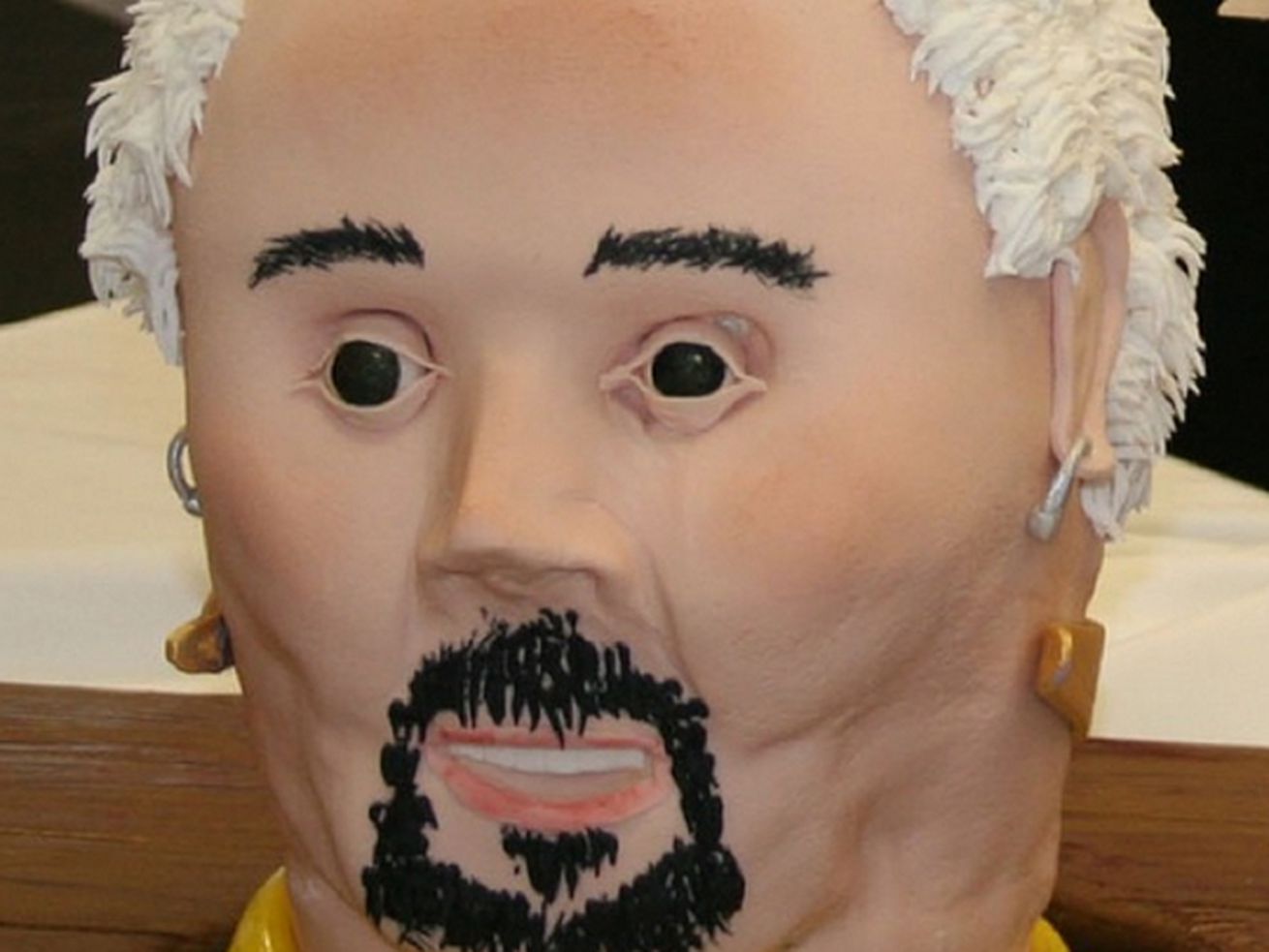 Skyrim Fuckery
Collection by
big old doints
:3
Collection by
Tails
qfqfq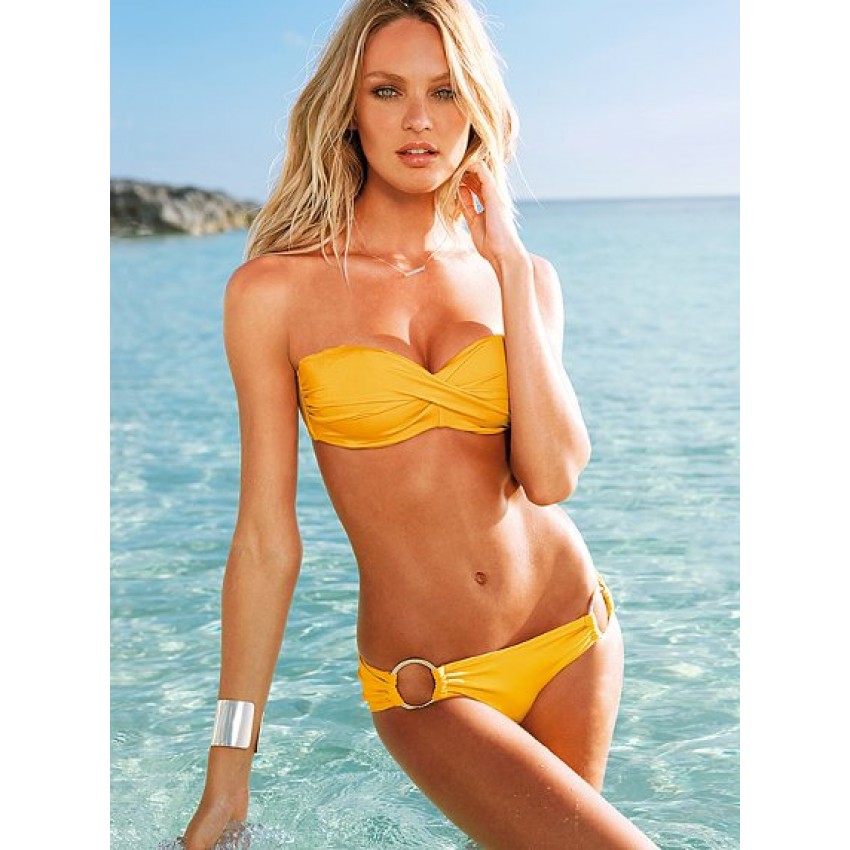 kasper
Collection by
hekkel90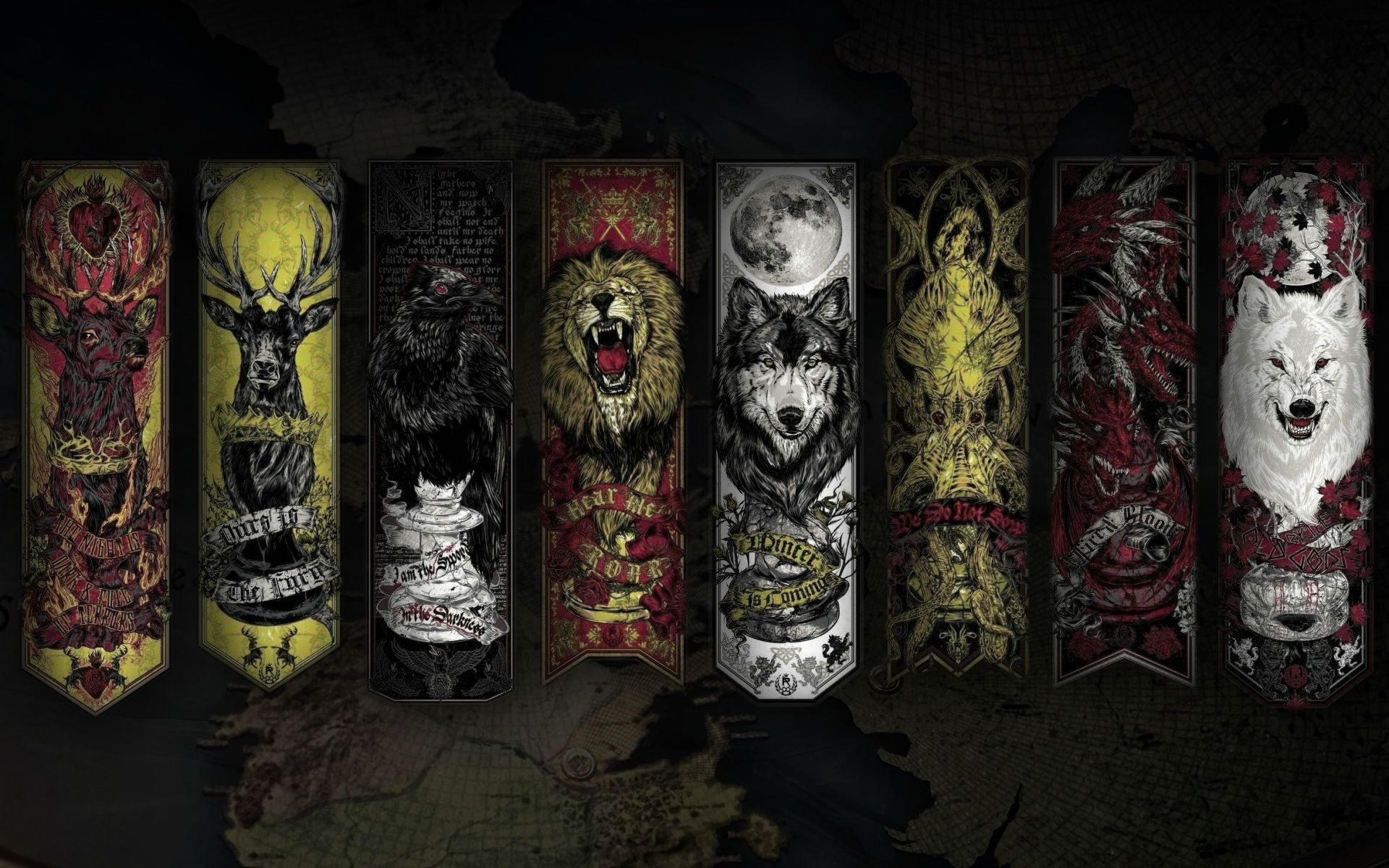 Some Interesting and Useful Mods
Collection by
Arklam
A collection of mods that add to the enjoyment of playing Skyrim.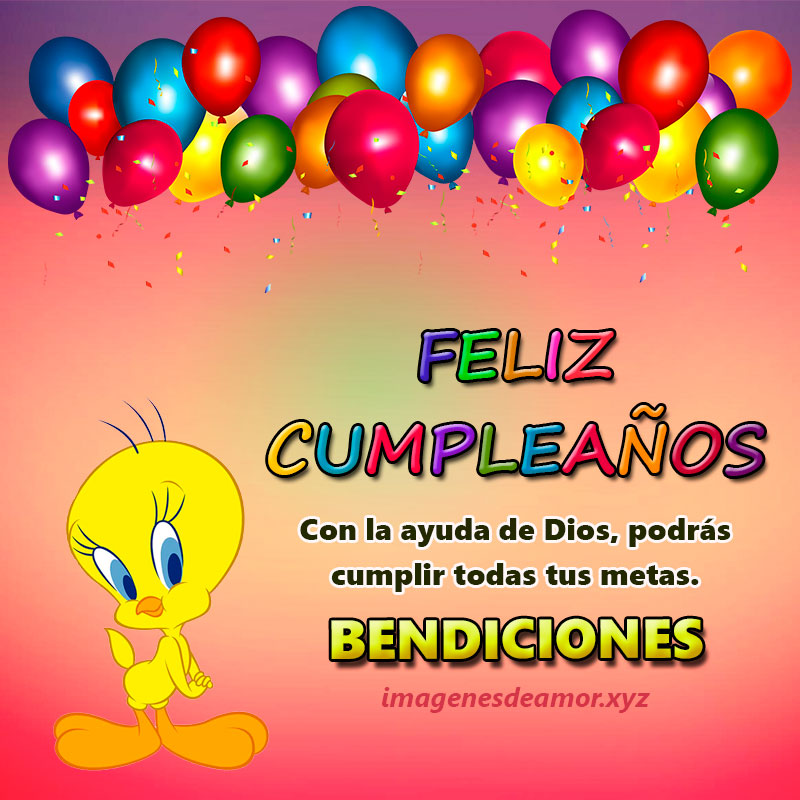 skarim
Collection by
karimissac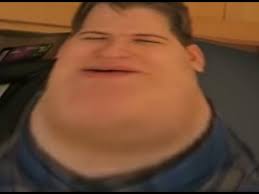 Scrim muds
Collection by
CharmanderMC_20@skinhub.com
my scrim muds
Fig Pig
Collection by
Blu
euredryj
My Stupid Skyrim mods
Collection by
Inseminator Uncle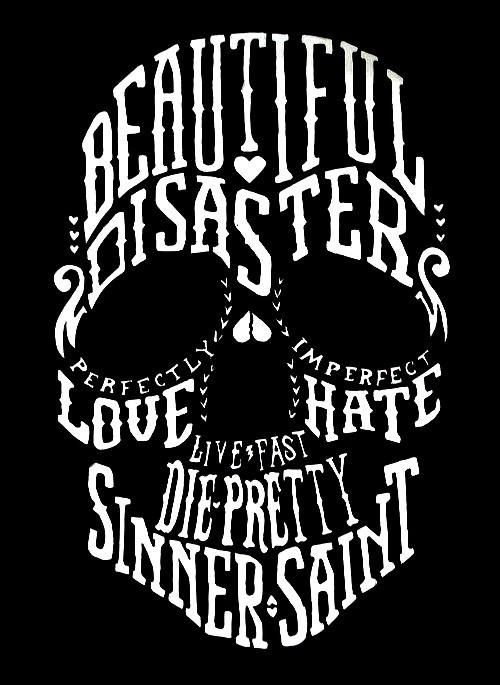 x cSADVzcv
Collection by
Mr.Awesome
sdvzxcvzdzdv Server play
Collection by
Harry
server play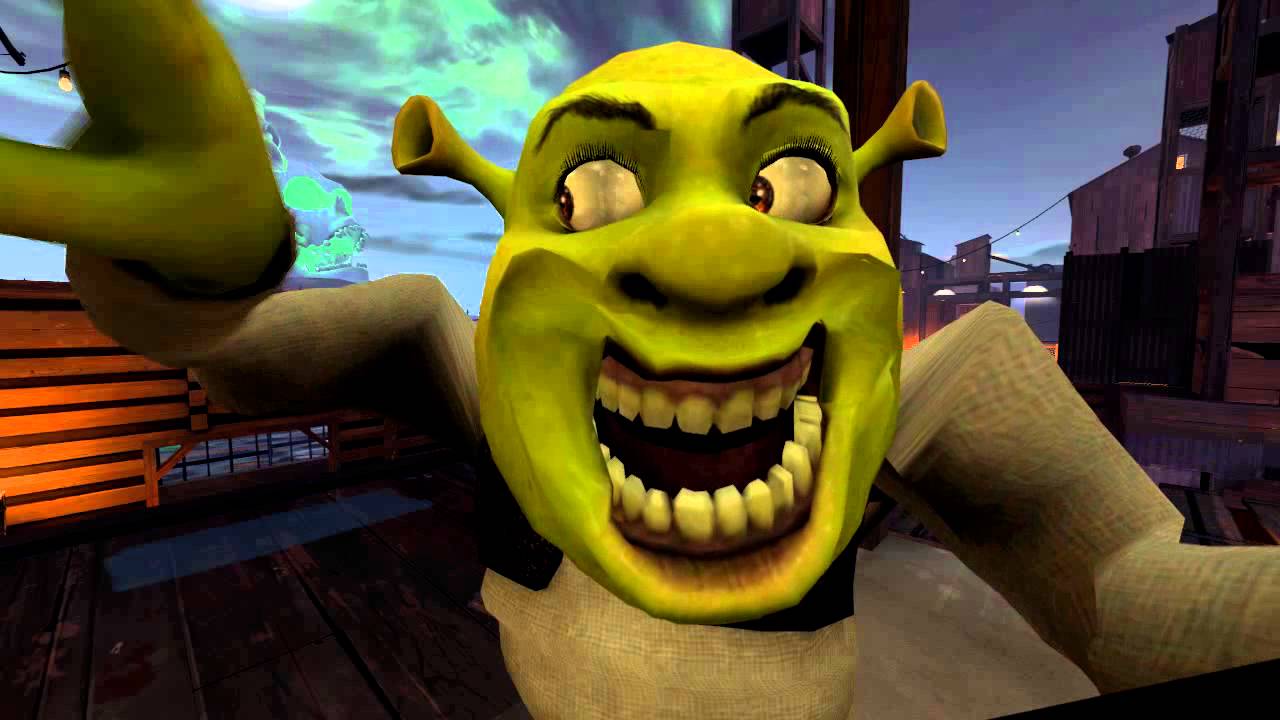 Convenience Mods
Collection by
Guy Fieri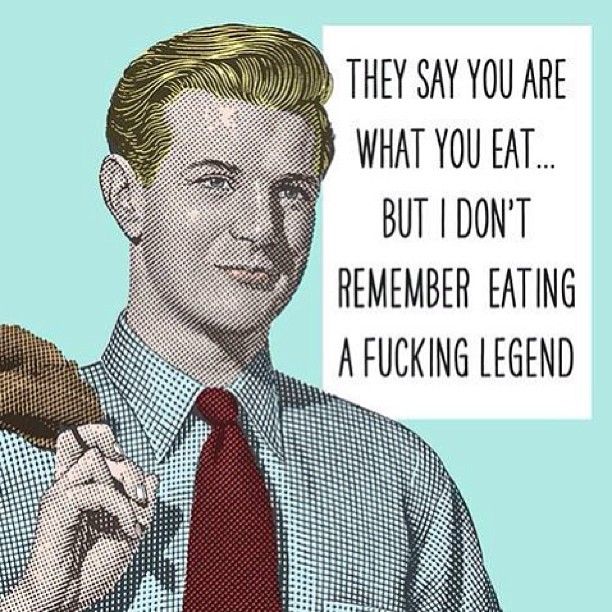 cancer
Collection by
AlpacaMan1738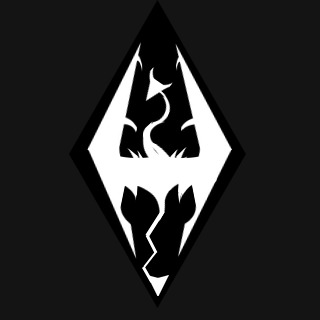 My mods collection
Collection by
CaptainSam
Collection with cool and useful mods that i use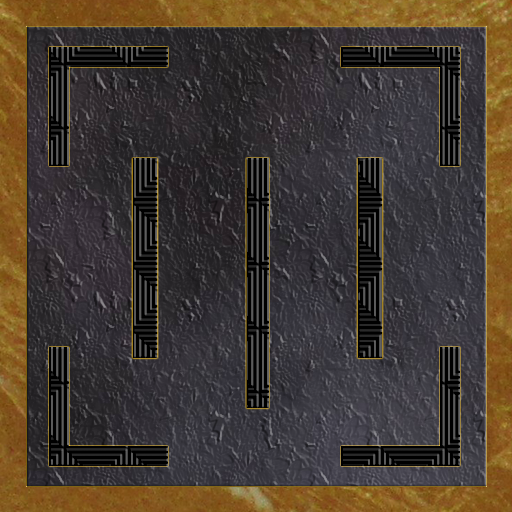 The Big Epic Skyrim
Collection by
m1rr0red
Ever thought that Bethesda could have added more to Skyrim? Ever wanted ALLOT more added to Skyrim? Well you have come to the right place. This mod adds exactly that. From character creation over halls to new quests and even a bunny follower. Horses ha

Lore friendly mods
Collection by
Nobody
for immersion purposes
Arghlex's Skyrim Mod List
Collection by
DJ Arghlex
List of mods I'm using in Skyrim. In collection form for organizational purposes.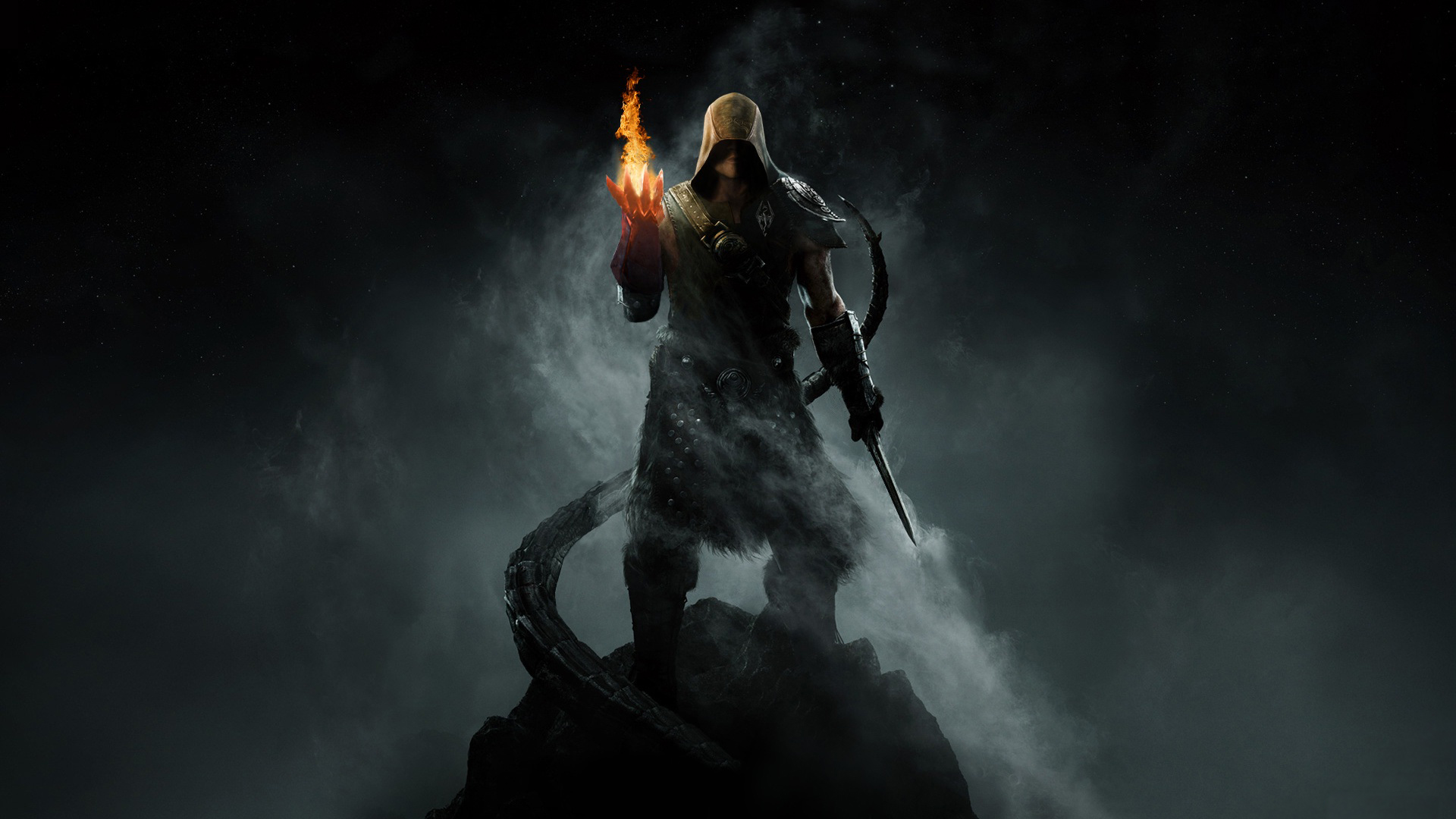 Sir Pac's Skyrim Mod Collection
Collection by
☆ Sir Pac ☆
A little collection of all the mods I have for Skyrim. None of these are excessive game-changers, but rather mods that add more content to the game. Except the exploding chickens. Because why not have some explosive fun?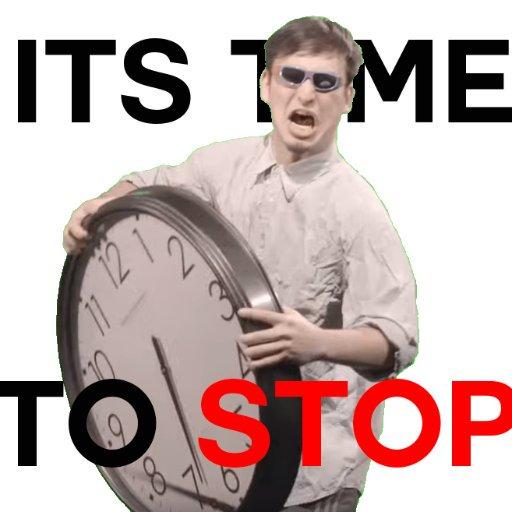 Fucking kill me look how many there are
Collection by
SURPRISE!
What am I doing with my free time it took me hours to filter the bad ones.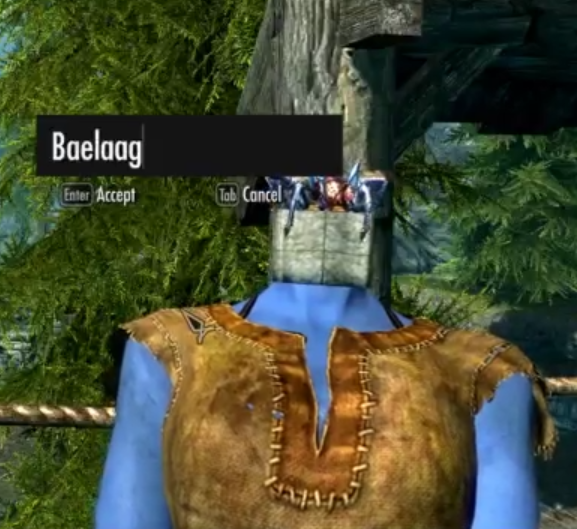 Criken's Modded Skyrim Gauntlet
Collection by
Criken
This is the comprehensive list of mods I've used in my hardcore skyrim series streaming on https://www.twitch.tv/criken Some files were found on Nexus, for those: http://www.nexusmods.com/skyrim/mods/34346/? http://www.nexusmods.com/skyrim/mods/54521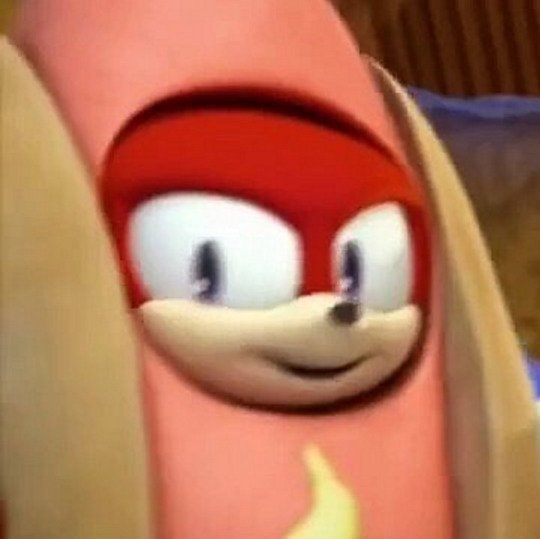 simple and clean
Collection by
Bad-at-Videogames Man
My Skyrim Mods
Collection by
IAmBlaZing
The mods I use in The Elder Scrolls V: Skyrim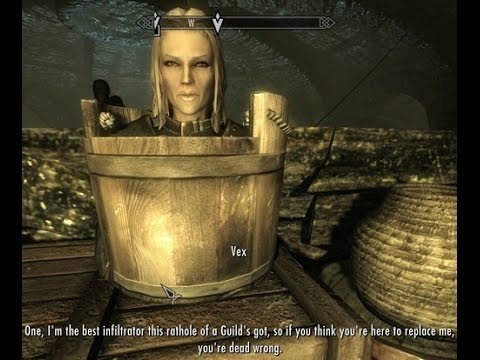 Dragonborns Bizzare Adventure
Collection by
l33tlink
Things are getting a tad wierd in Skyrim.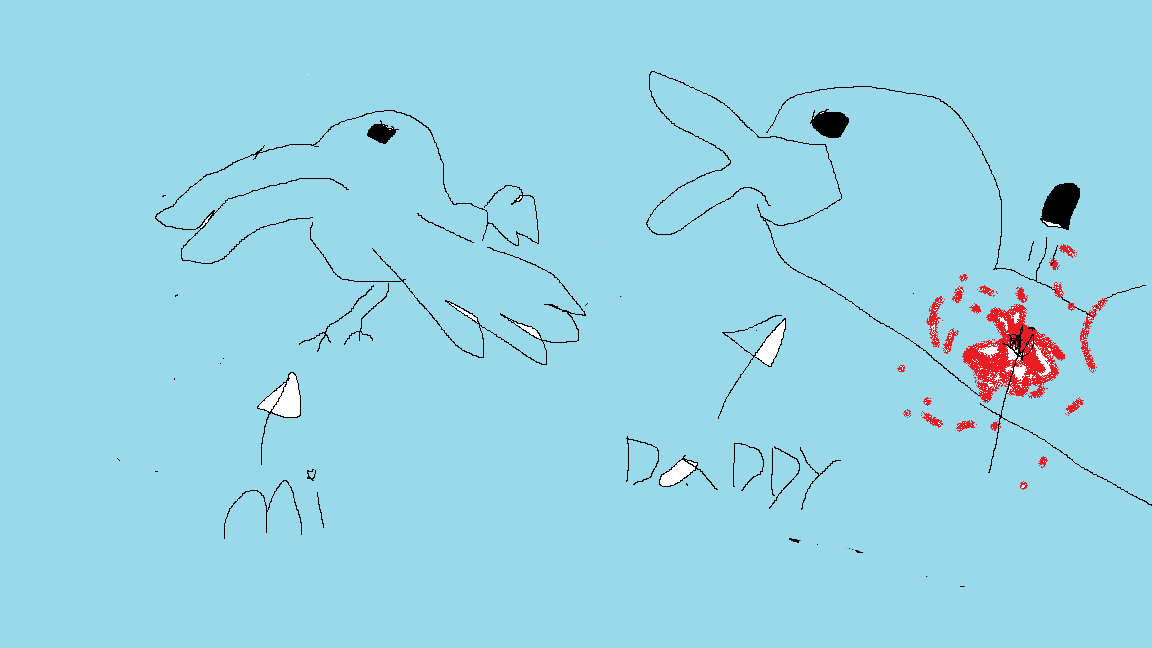 meem bois
Collection by
flip flops and toe socks
lots of mods lmoa
Mods for Skyrim
Collection by
Sam33BringItOn