Containing item: "Dovahbit of Caerbannog"

Showing 1-30 of 271 entries

Private Collection
Collection by
Lord Atom

The Senile Scribbles V: Skyrim
Collection by
Lord Atom
" Praise the Lord! Here's a sword! F*cking cool! OH MY GOD! " -- Excerpt from the trailer music Is Skyrim a bit too serious for you? Well, then The Senile Scribbles V: Skyrim is here for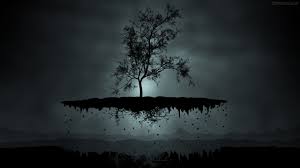 Minhas Coisa
Collection by
Карлос ваш какашка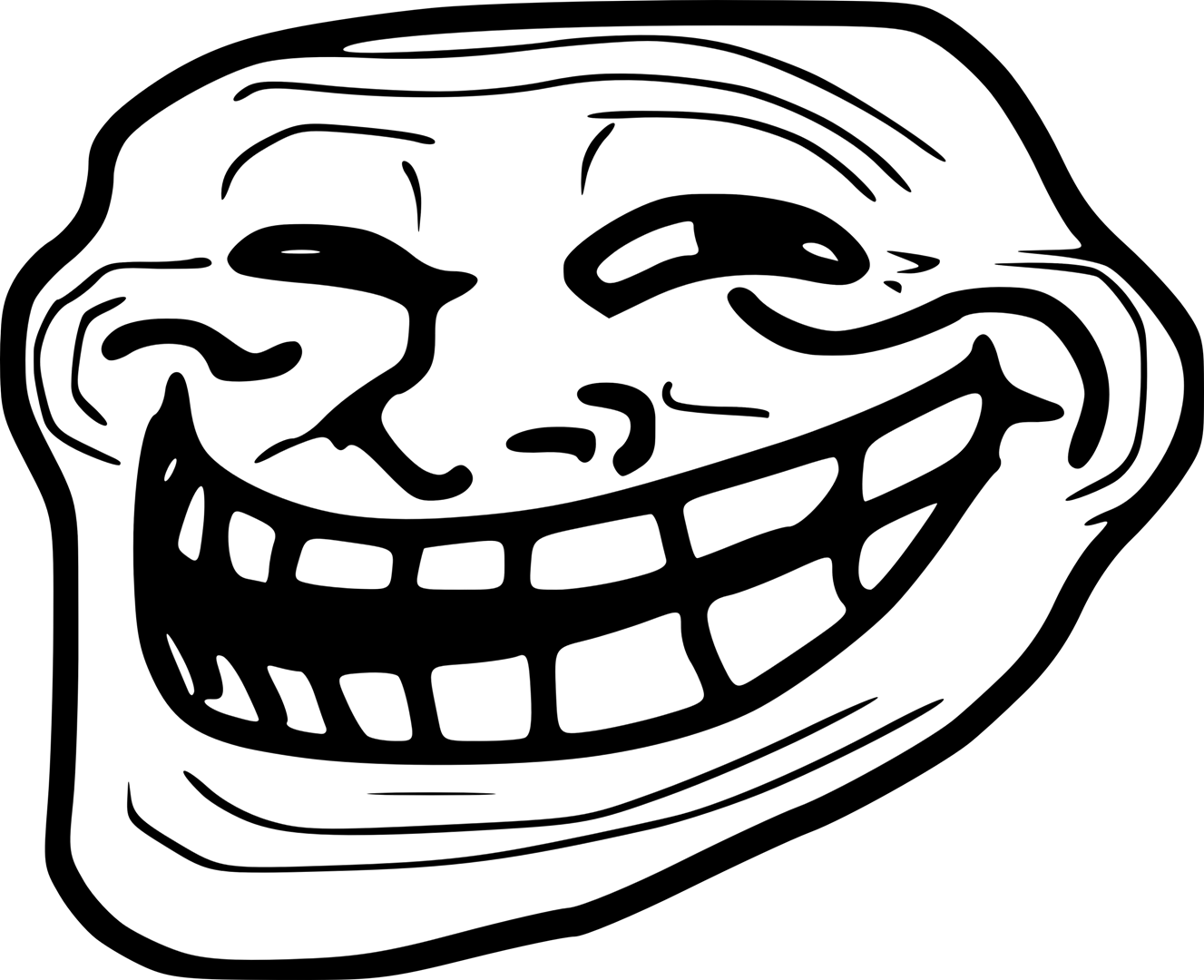 Skyrim-modding
Collection by
cavscout1739
Mods that I enjoy in Skyrim - no special preference

Lore-Friendly Amusement Mods
Collection by
Albert Fish
Well, when I say "Lore-Friendly" what I really mean is "Elastic" to the lore. Possible in the world of skyrim. Cherry pick the oddities that interest you and revisit skyrim using them at your discretion.


Toiletzombie's Let's Play
Collection by
Toiletzombie
Needs SKSE


Toiletzombie's Skyrim Playthrough
Collection by
Toiletzombie

RPGGU - The Best Mods of Skyrim
Collection by
Envision
To become a member of the RPGGU click here . - - - The RPG Gamer Union (RPGGU) is a community run group for gamers for RPG's. Get tips and advice for games and reccommend some good RPG's to the oth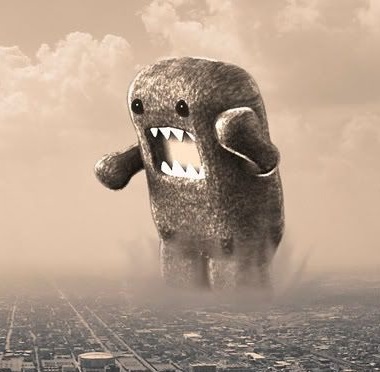 Slags Skyrim Mods :3
Collection by
Slag'z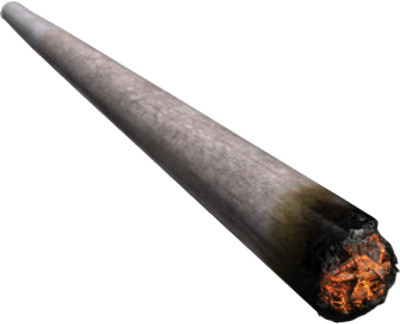 Shlick's Mod Pack
Collection by
★Shlick★
Stuff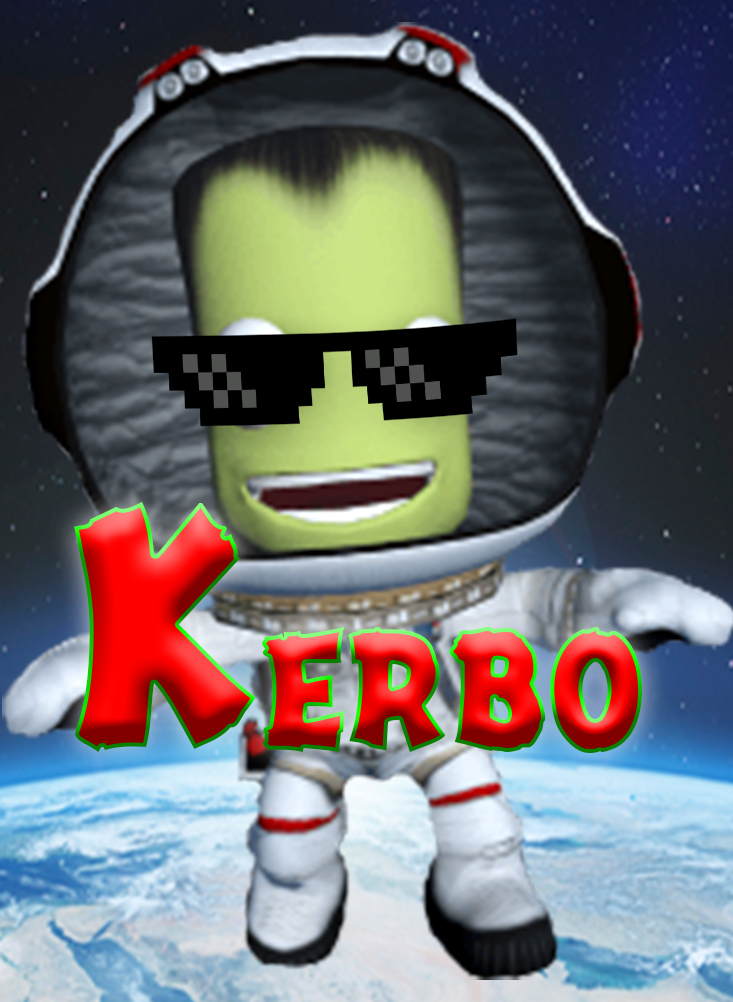 All of my mods
Collection by
Kerbo
This is for some peeps from my friends list

Coop Server
Collection by
Josh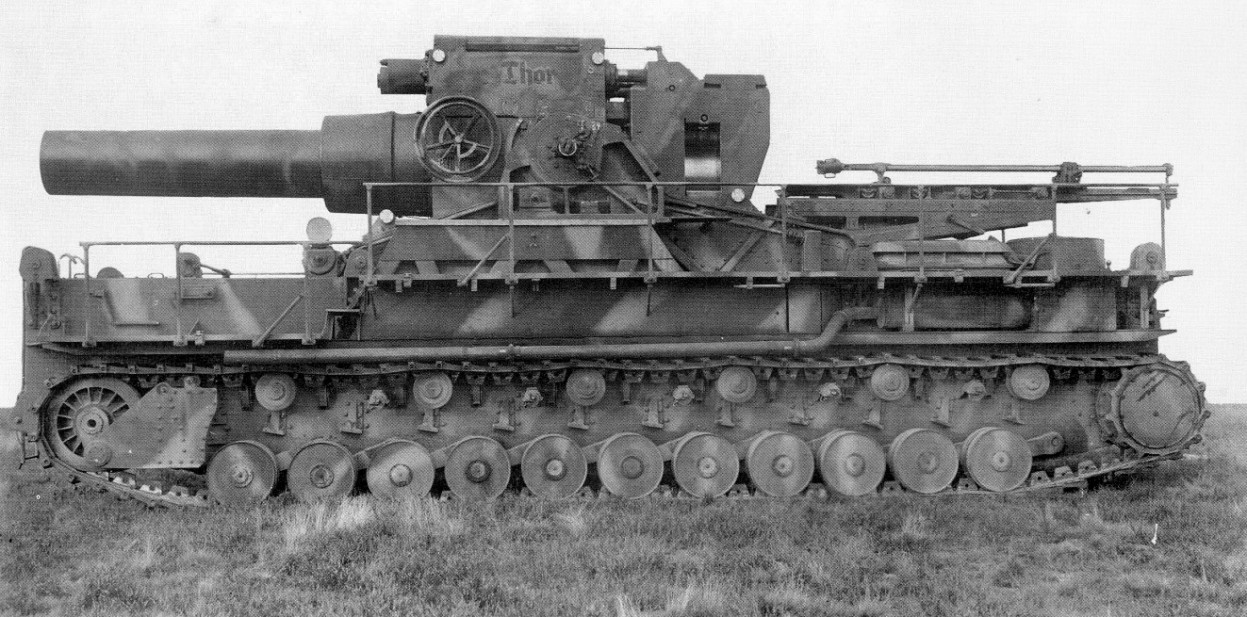 Don't worry about it
Collection by
[Br.H] Pancake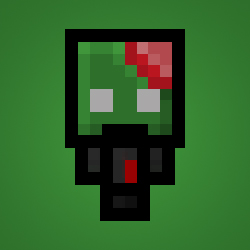 good pack
Collection by
[DBU]⎝atomvamp⎠

IM SUCH A FUQLING NERD
Collection by
Buggy the Sheep
wut up betchsssssssssssss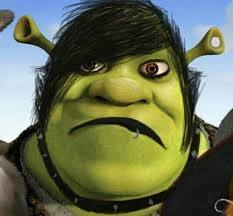 Skyrim is cool
Collection by
Zelote
cool nathan crane yummy

Pretty Good Mod Pack
Collection by
BathTubToaster79
It dont have any thing to do with idubbz its a pack for haveing fun ima try to make it fun but not op i didnt make any of these mods all mods ive put are in my case cool i will upadate this a lot.

Gabes crap skyrim collllection
Collection by
aleks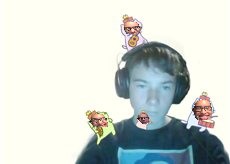 Poulet au curry
Collection by
Didou215
gsfqgfdsfqdfsfqsdfsdq


Enhacerim
Collection by
scrubls
This is a collection of all 300+ installed mods on skyrim. I forgot whats in it so just trust me, there is stuff in it. I have no photo for this.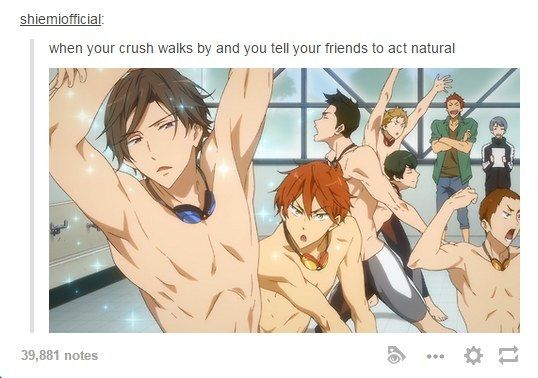 Skyrim mods for NALIA!
Collection by
Sierra2004
All the mods i recommend to my friend NALIA!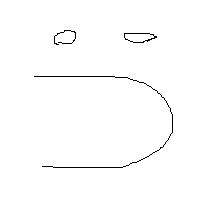 108 trials of man
Collection by
Ivyswine
proposed a game to my brother: i load up my skyrim with a shit ton of mods (he doesn't know which ones) and he has to play through it while i watch. he accepted, so here are my mods (plus some on nexus)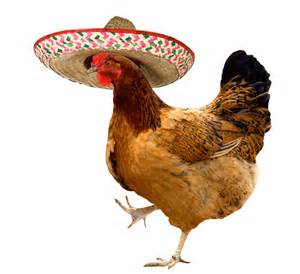 O R'ley? You Want Some Chill Mods? How About CHEESE.
Collection by
[NCE]►BagelBalls 🐱I==🐱۞
CHEESE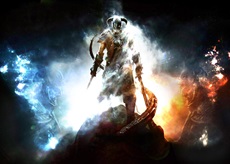 My Skyrim
Collection by
Hero of Pixels
Just my collection of mods that (should) work together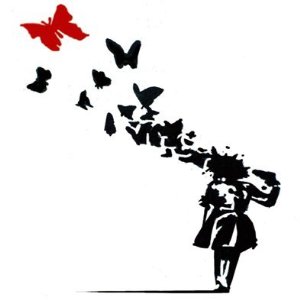 Les Meilleures Mods Fr et Anglais utisable par les Fr pr Eng sisi ^^ ;)
Collection by
nina79
Mods Fr qui a mes yeux sont la sélection des Mods best fr (est j y es passé du temp vs pouvez le croire ) ainsi que quelques Mods Anglais ou méme si vous ne le parler pas courament vs n aurez aucune difficultées a le comprendre ;) Bon jeux a ts en éspérant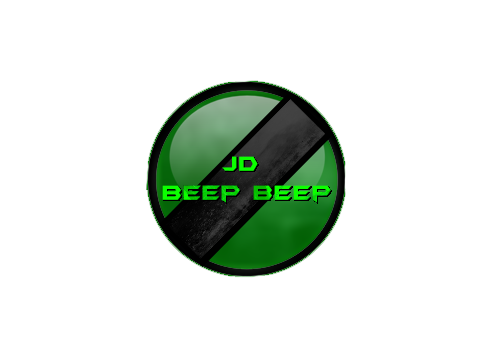 Mods from my Skyrim Playthrough That Play Nice
Collection by
me
these are the mods used in my very own modded skyrim playthrough

New mod list
Collection by
Papa Khaled
a new set of mods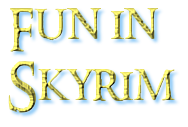 Make Skyrim Fun Again
Collection by
Artie
Fun mods to refresh the Skyrim experience that don't irreparably break immersion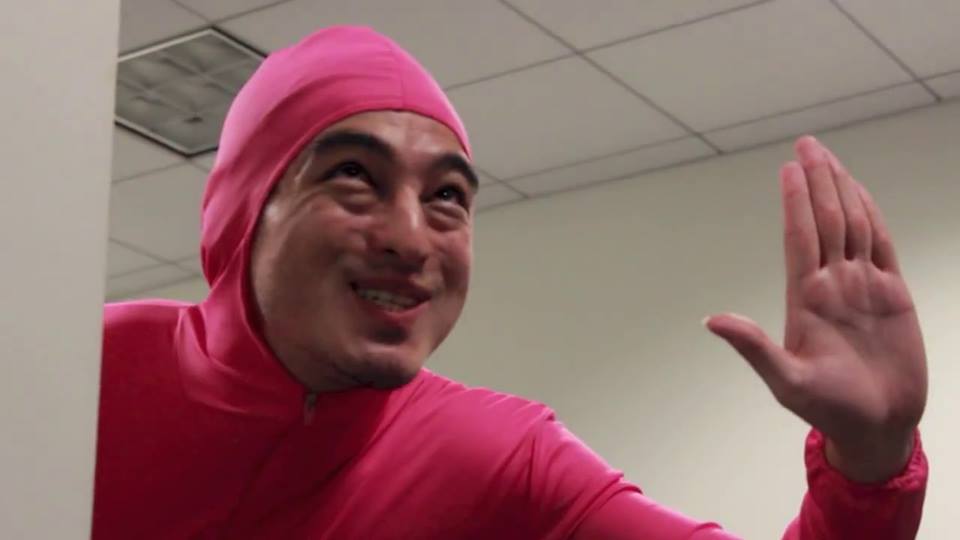 Skyrim Mods
Collection by
STORMY ツ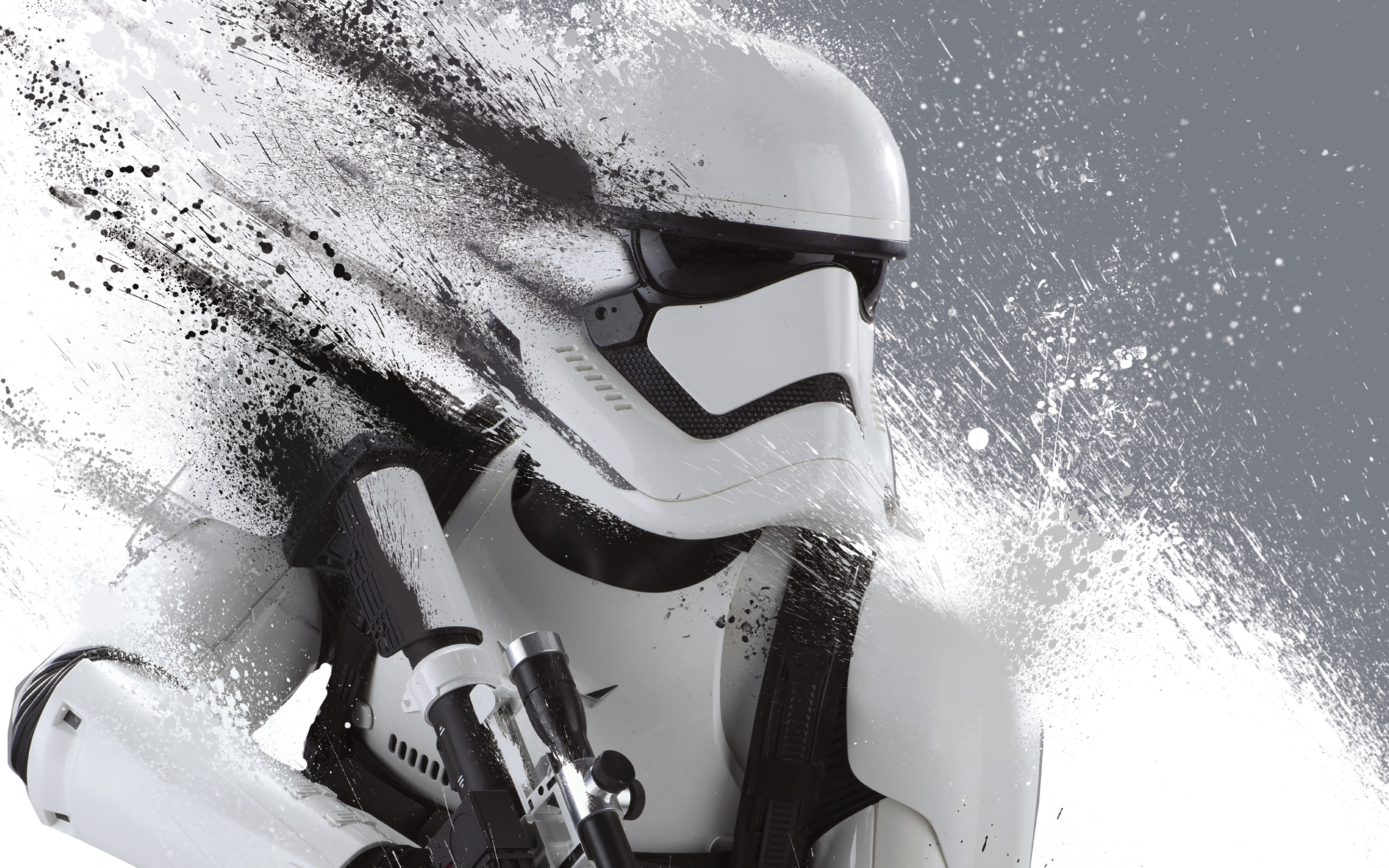 Glass' mod list/
Collection by
glassofwater