Containing item: "The Infinity Sword (WIP)"

Showing 1-30 of 38 entries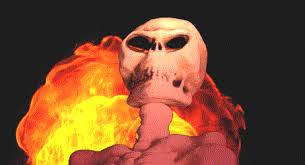 the chaos pack...
Collection by
transparent meat ghost
is this supposed to make sense. no. is this plot heavy. no. is this a bunch of crap i found on the workshop that i found on the workshop and it makes no sense. have fun! (P.S this makes no sense and has 170 or so mods.) also all rights reserved to the cre...

The One True Dragonslayer
Collection by
Phone Guy
YO THIS IS A MODPACK MADE FO' ME AND MAH PEEPS

skyrim
Collection by
scottekken
fun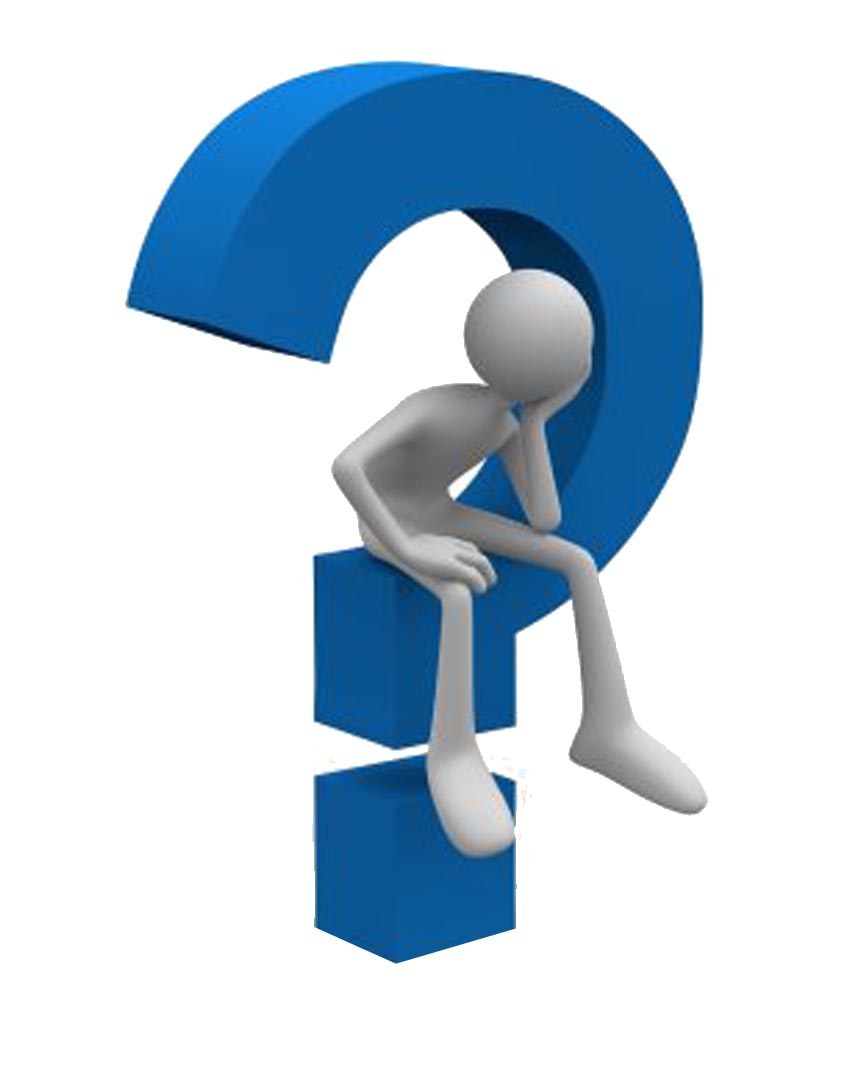 mods
Collection by
Nobunaga The Fool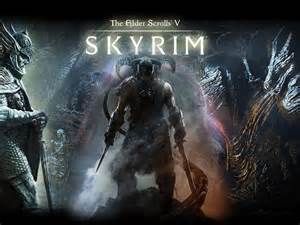 Mods To Try Later
Collection by
arnold_williams66
Mods I don't want to use right at the present moment.

Wepons
Collection by
lizlownds
Because I have favorited and subscribed lots of stuff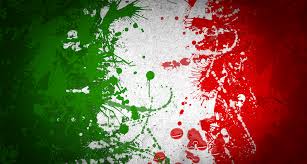 skyrim mods by zordo
Collection by
RumpleForeSkin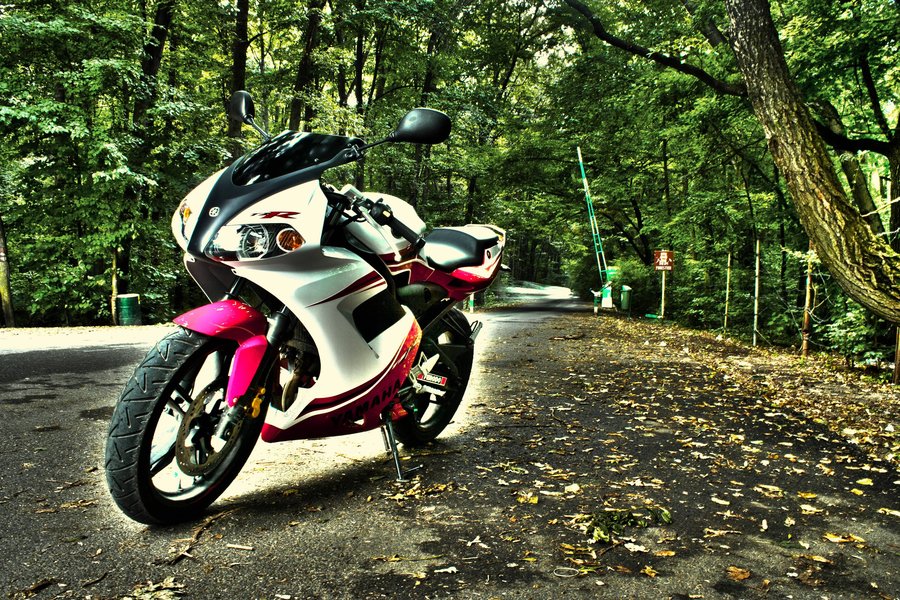 Skyrim MOD TILL CRASHES
Collection by
Warry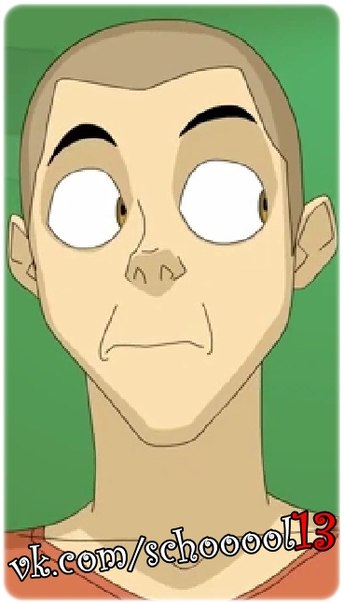 rus
Collection by
ivan.mig
проста чтоб не потерять снова :):):):):):):)

Spyronicle
Collection by
AKeithY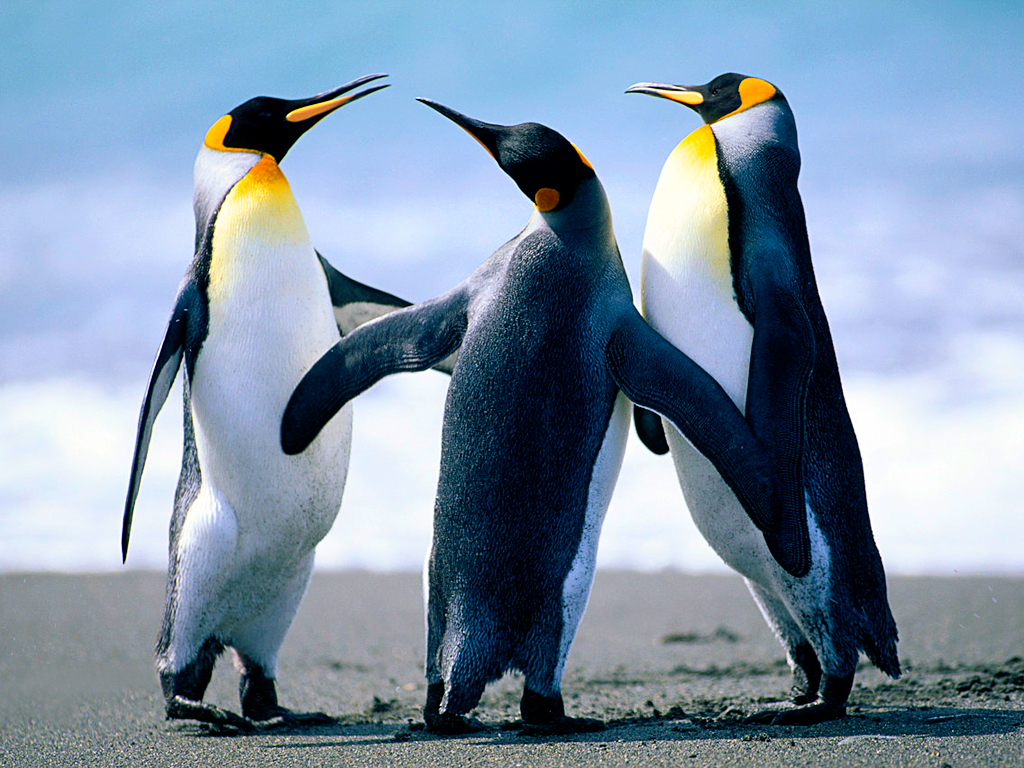 smods
Collection by
halominer1234


my most favorite mods
Collection by
gilchrist1985
just mods i really like nothing else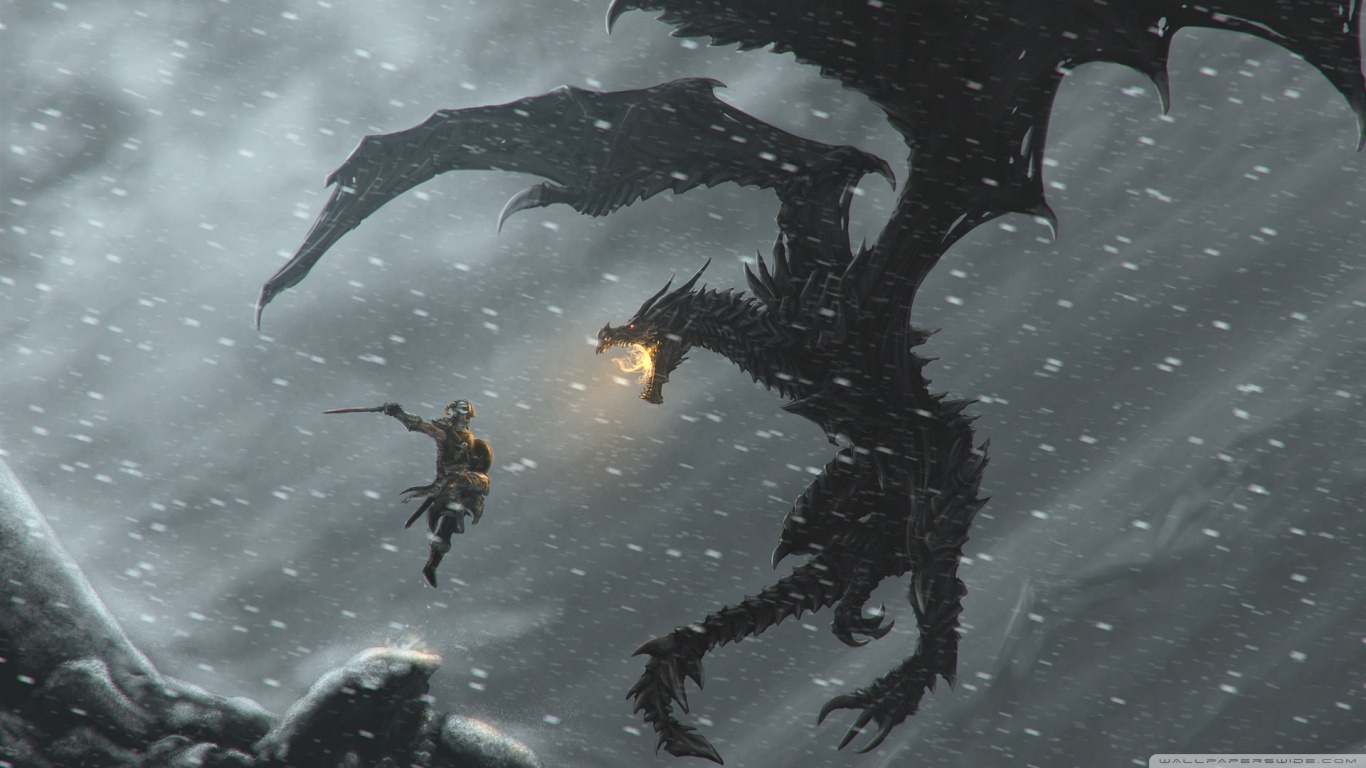 Skrim Mod List!
Collection by
Phone Guy
Just A List To Keep Track Of Mods I Have/Had Downloaded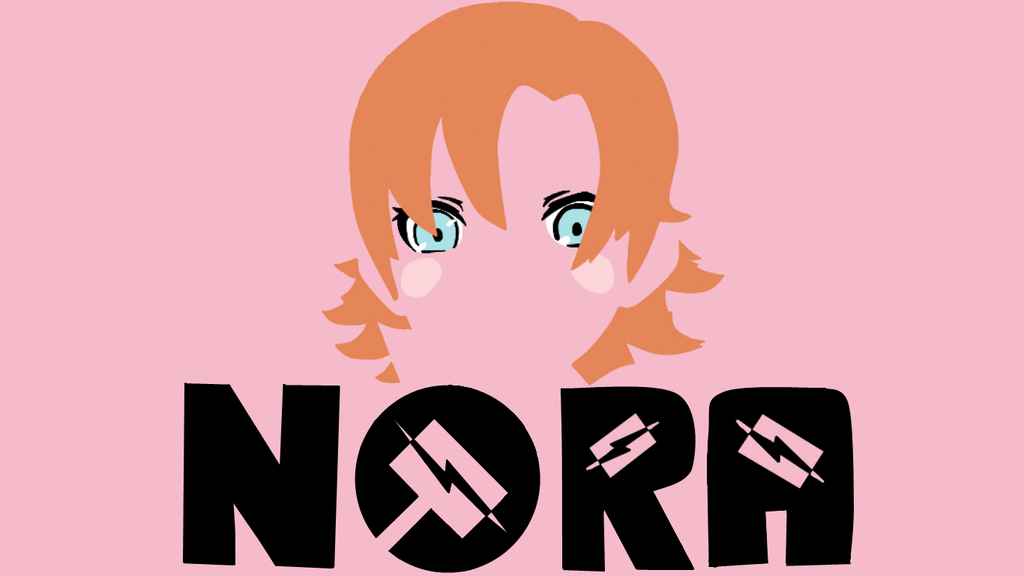 sethdagsdkndfgakgnndfdgk:nadg:adnfg:dafnhasR
Collection by
Sethdarkblade
sdkdkdkdkdkdkdkdkdkdkdkdkdkdkdkdkdkdkdkdkdkdkdkdkdkdkdkdkdkdkdkdkdkdkdkdkdkdfkdkdkdkdkdkdkdkdkdkdkdkdkdkdkdkdkdkd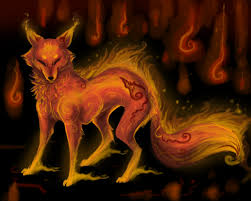 MY MODS
Collection by
Fire Fox 999
IT IS JUST A COLLECTION OF ALL THE MODS I USE SO I JUST TRIED TO MAKE IT INTO A COLLECTION. TO USE THESE MODS YOU WILL NEED SKSE AND ALL THREE DLC'S.

grant
Collection by
gasunde44
gaming.png

mods ranger
Collection by
karatekid2144
ranger

Mokki's mod collection of mods :P
Collection by
Mokki
Mokki's Collection of skyrim mods. Mods that vary from essential useful mods to mods just for the lols. Not everyone will find all these mods useful, but i am sure you will find some mods useful.

adam skyrim collection
Collection by
mvelasco976

My Mods
Collection by
stanko_regan
My Mods

stuffs collection
Collection by
MATTYMU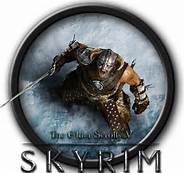 my mods
Collection by
Keithlor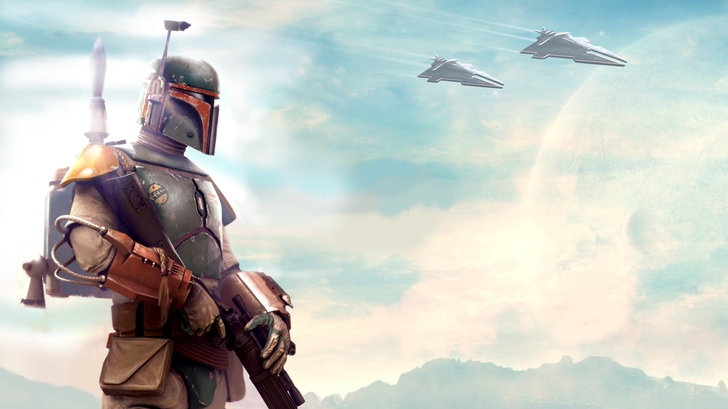 Epic Skyrim build
Collection by
roguespartan
This is a collection full of cool mods for you to browse. Warning not all of these mods are NOT compatable with each other!

Skyrim mods
Collection by
ZeroXLegacy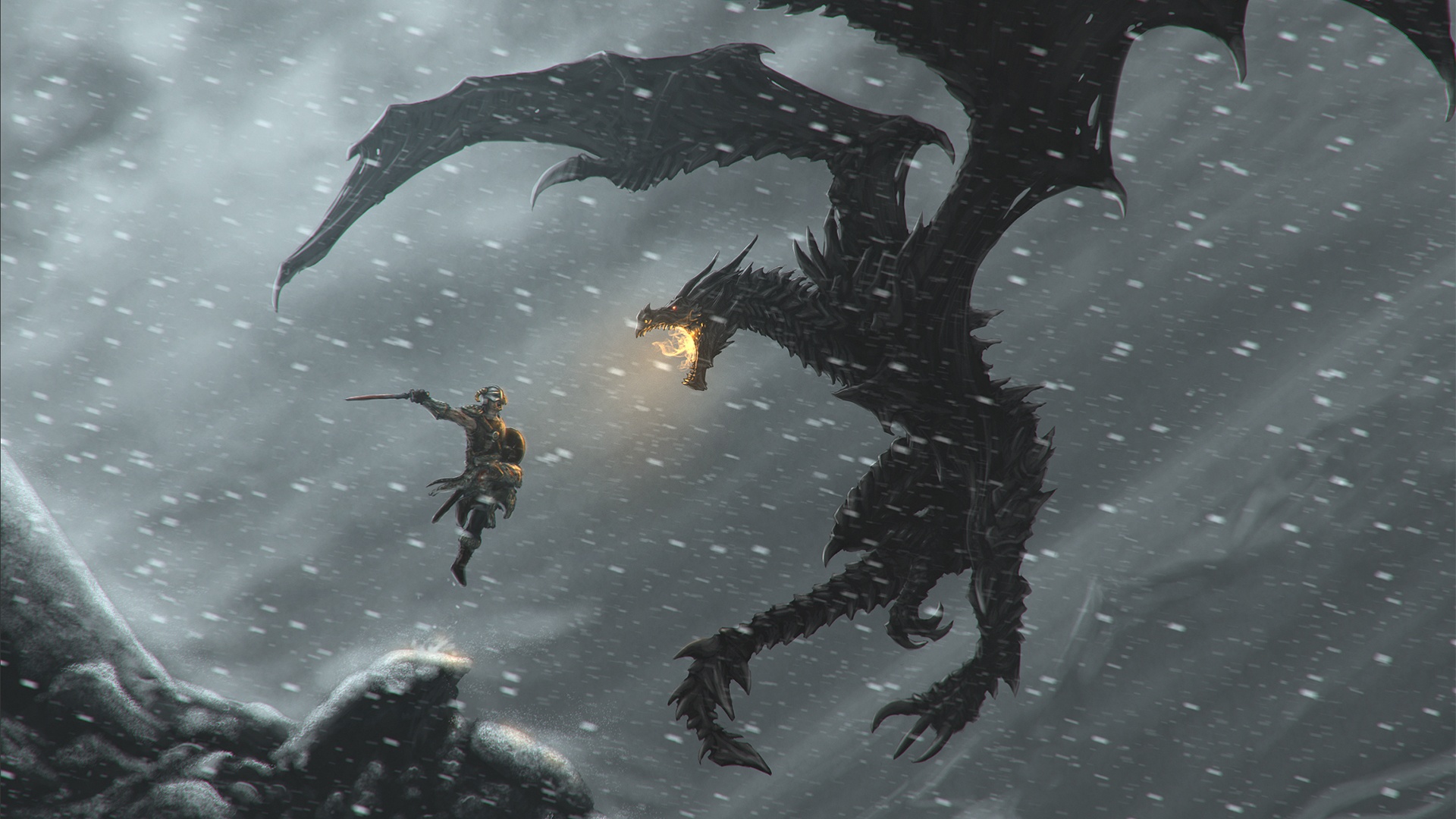 transfert config
Collection by
EbiraH
"Do not use" (transfert de config entre 2 pc)

Random
Collection by
Fatalis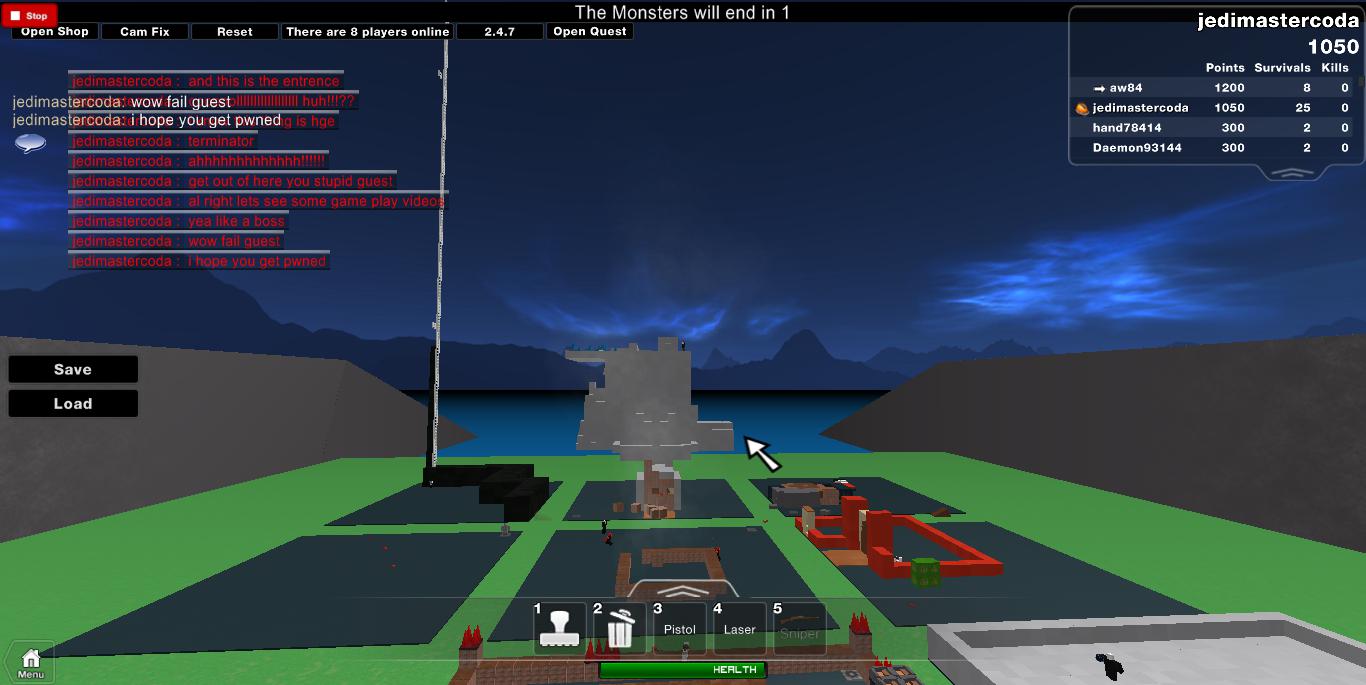 skyrim
Collection by
*Beast* Servanious

Skyrim Stuff
Collection by
Eviltechnomonkey
These are just mods I have found on the Steam Workshop for Skyrim. With the exception of the Proudspire mod I do not actually maintain a save file that uses all of these mods. I prefer to just add them and play with them for a bit before reverting back to...

skyrim
Collection by
bloodking_21
my skyrim mods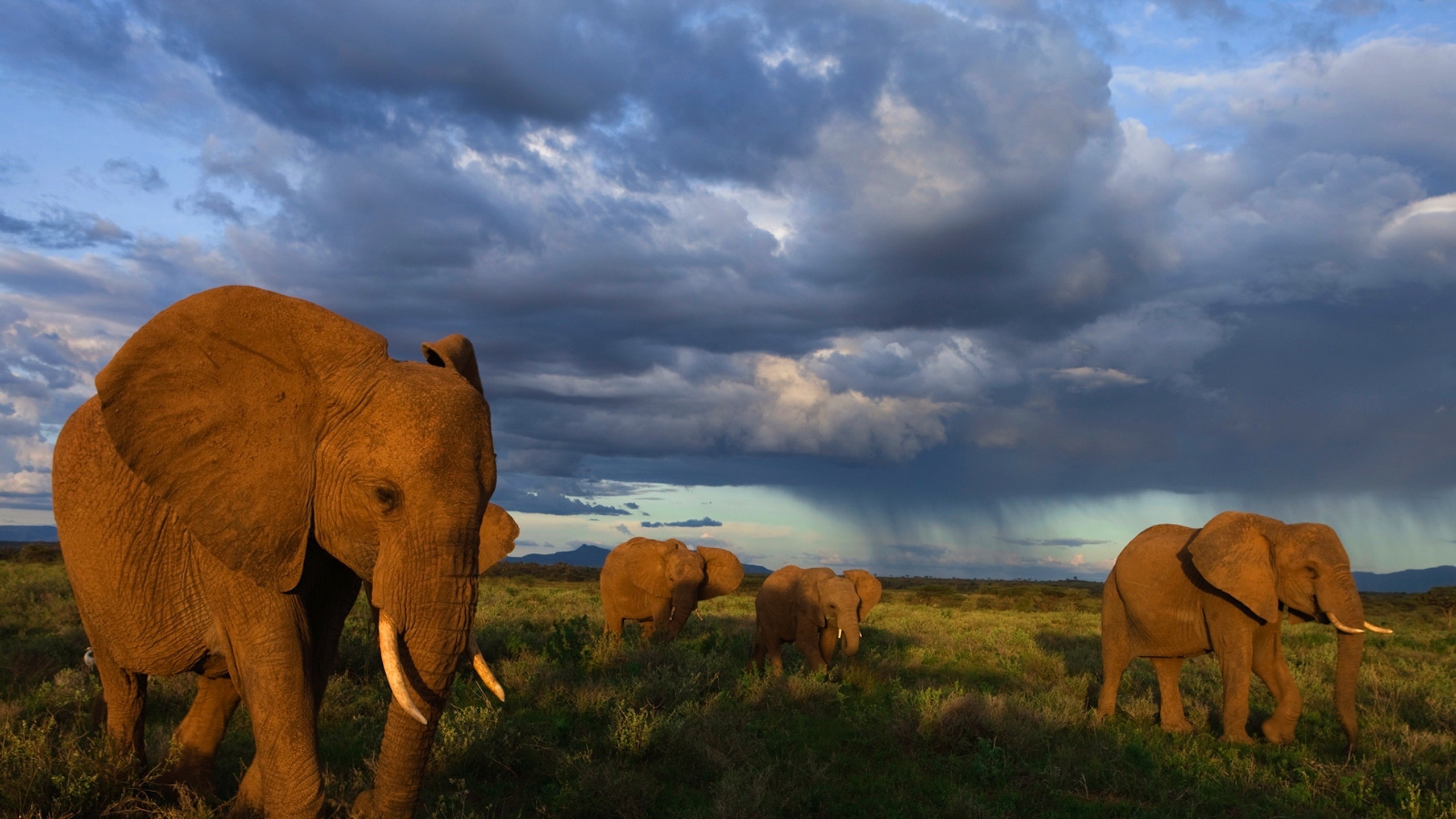 Daedric of God
Collection by
rbaynes27