Containing item: "Insanity's Dwemer Weapons"

Showing 1-30 of 245 entries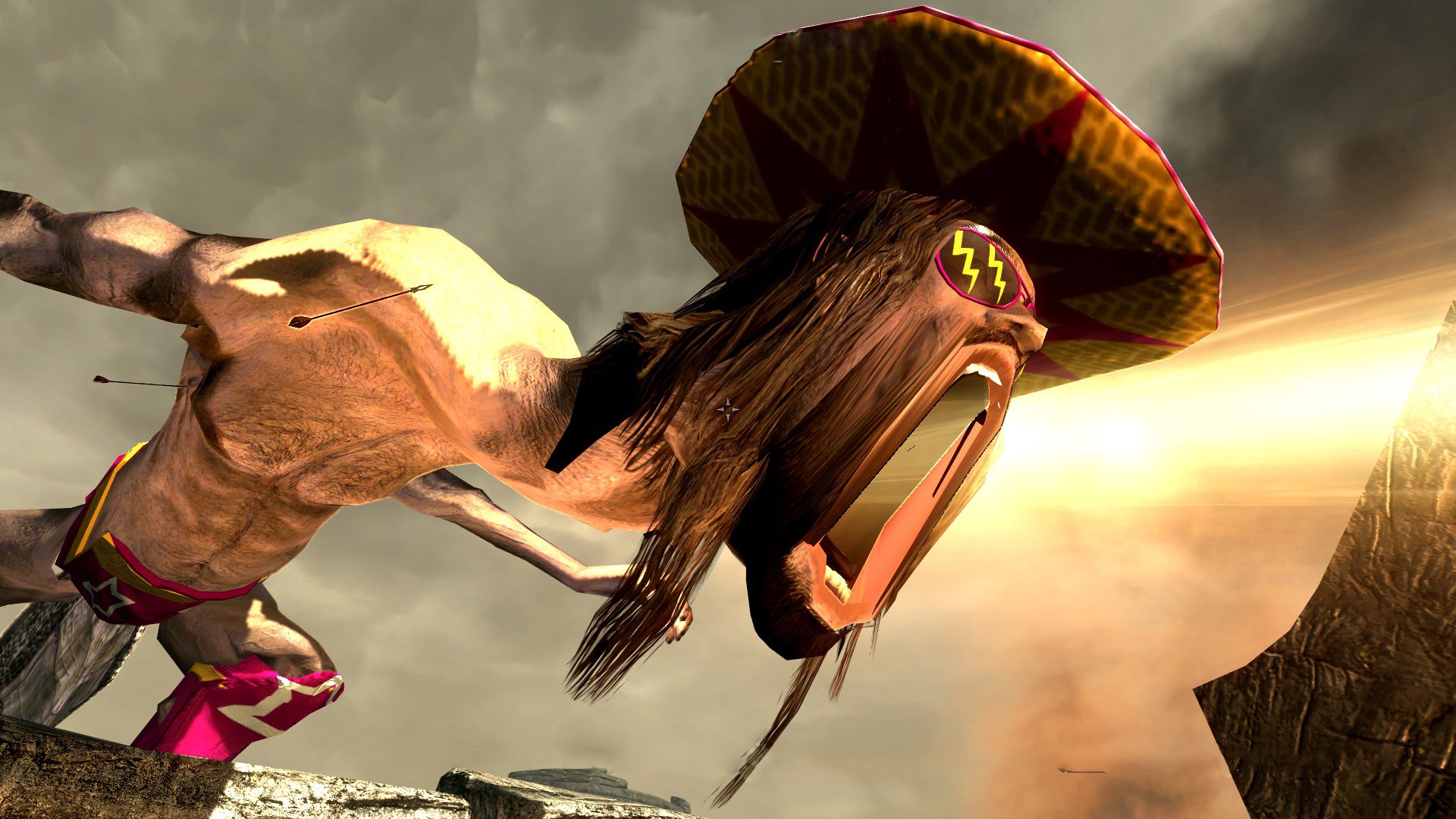 The Ding Dong Dangest Mods
Collection by
Lord Danglr
Para mi hermano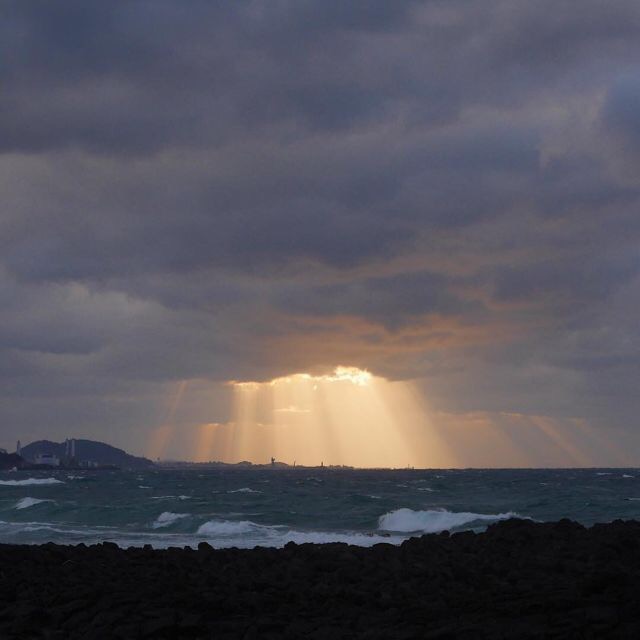 Fixing my mods, again
Collection by
boba bola
yeah. YEAH.

Overpowered Mods
Collection by
TheCloneJL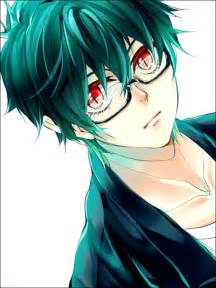 My mods ;)
Collection by
Umyy | gamekit.com
LOL I don't know why but I had to make this, hope you enjoy. Now would you please fuck off with your comments about how bad or good this is? I really don't give a single fuck, thank you.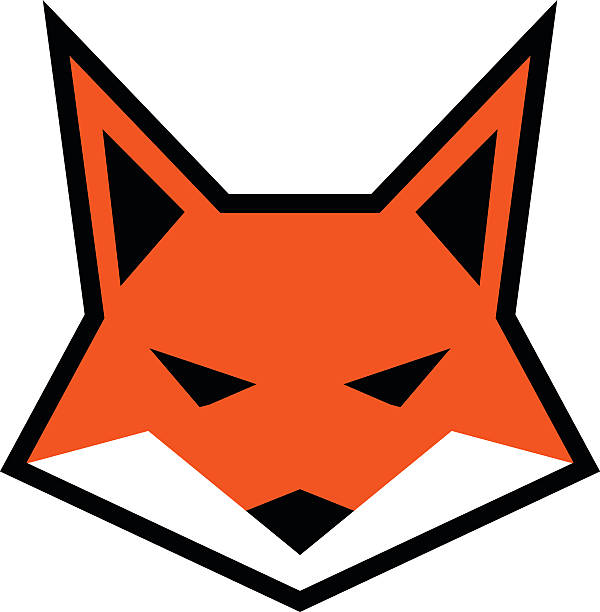 Skyrim
Collection by
Chilltil


Workshop subscription test thingadoo.
Collection by
miao
Incase I break things.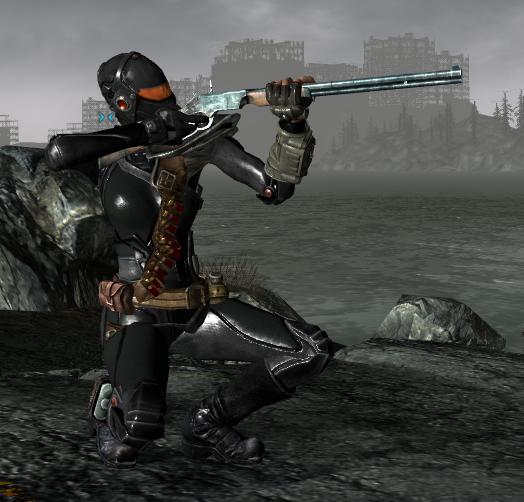 SkyTest
Collection by
BattleStool
Just mods that I can use to replace nexus files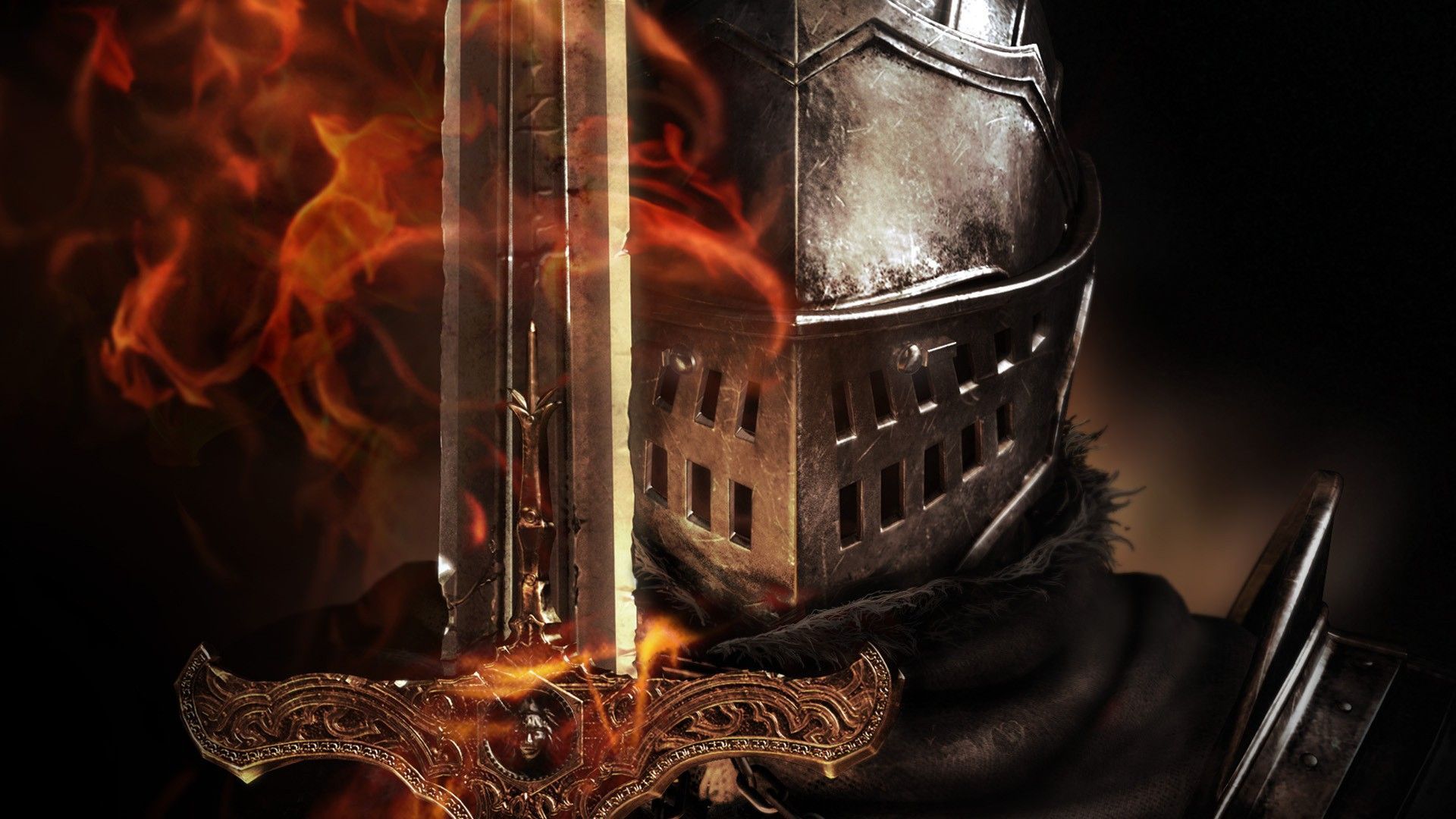 Lore Friendly
Collection by
Dad
AHHHHHHHHHHHHHHHHHHHHHHHHHHHHHHHHHHHHHHHHHHHHHHHHHHHHHHHHHHHHHHHHHHHHHHHHHHHHHHHHHHHHHHHHHHHHHHHHHHHHHHHHHHHHHHHHHHHHHHHHHHHHHHHHHHHHHHHHHHHHHHHHHHHHHHHHHHHHHHHHHHHHHHHHHHHHHHHHHHHHHHHHHHHHHHHHHHHHHHHHHHHHHHHHHHHHHHHHHHHHHHHHHHHHHHHHHHHHHHHHHHHHHHHHHHHHHHH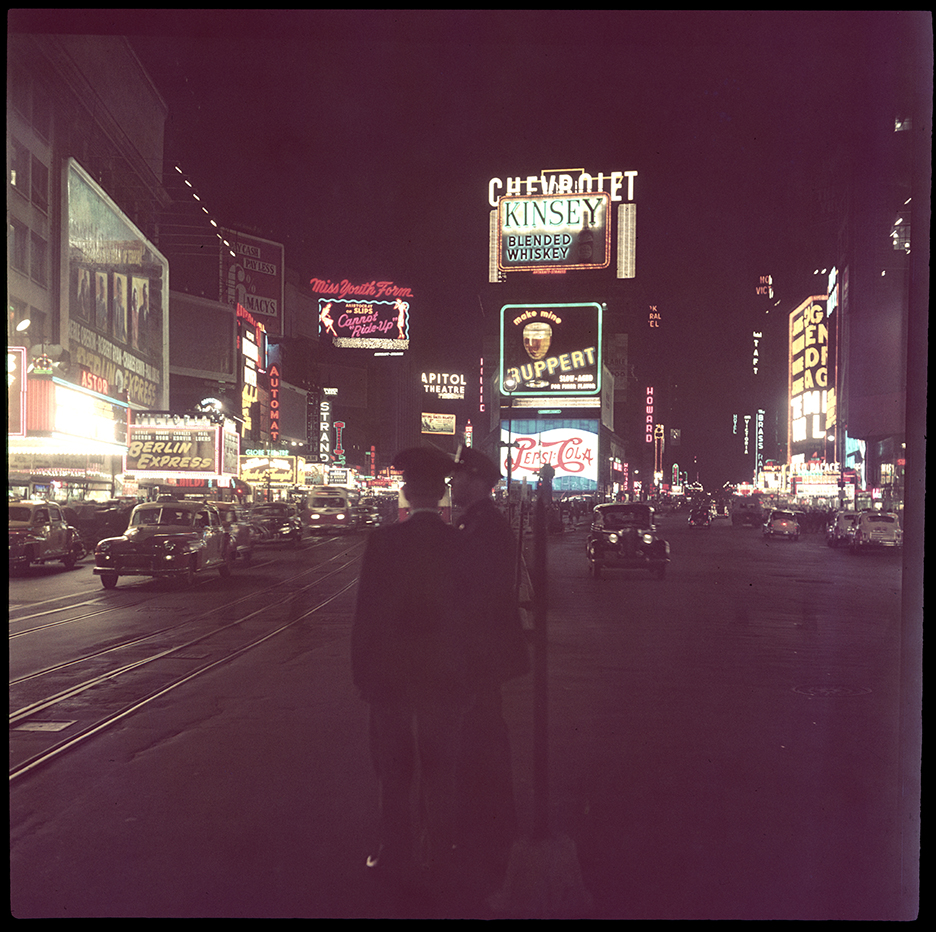 My Subscribed Mods
Collection by
David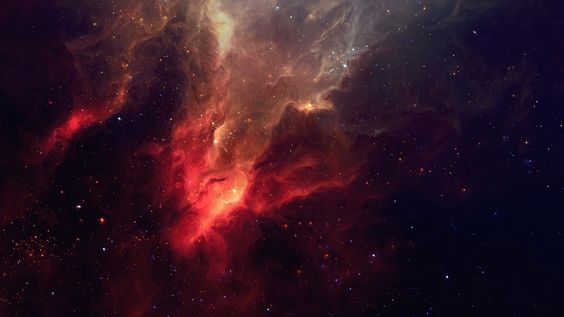 Skyrim Gaming Collections
Collection by
Cringewillow

meh mods
Collection by
zorich_michael
meme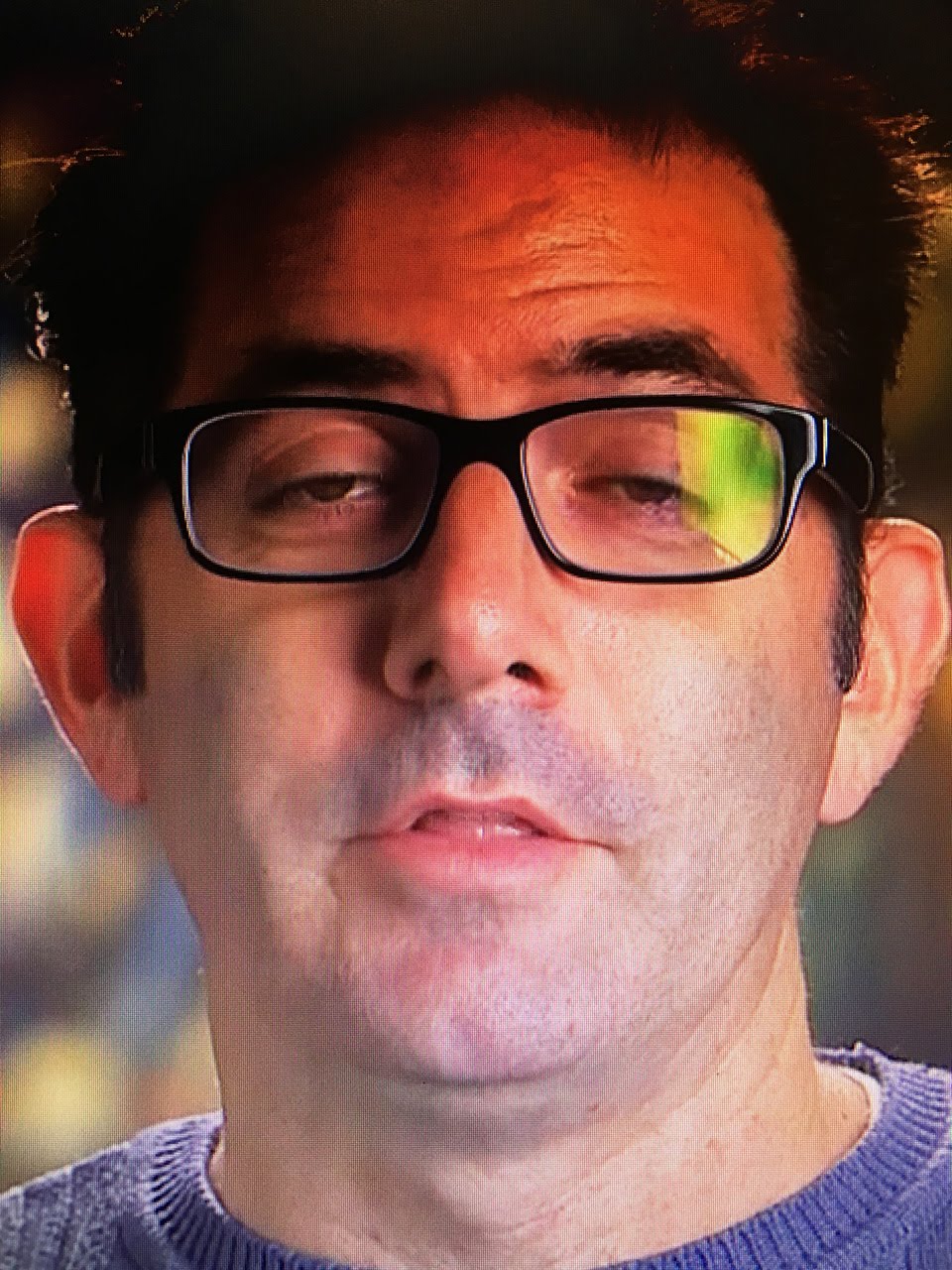 Mods For Imphalda
Collection by
Nelkis

My Favorite Mods For The Elder Scrolls V: Skyrim
Collection by
✠ MAϟ ✠
Mods that have improved my experience in The Elder Scrolls V: Skyrim. Skyrim 1v1 noscopes
Collection by
レドセマギシアン
Suck a dick if you use this mod pack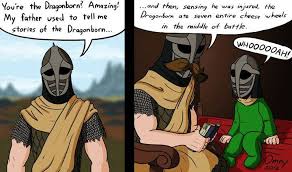 Skyyyyyyyyyyyyyyyyyyyyyyyyyyyyyyyyyyyyyyyrim
Collection by
albeto4000
(See title)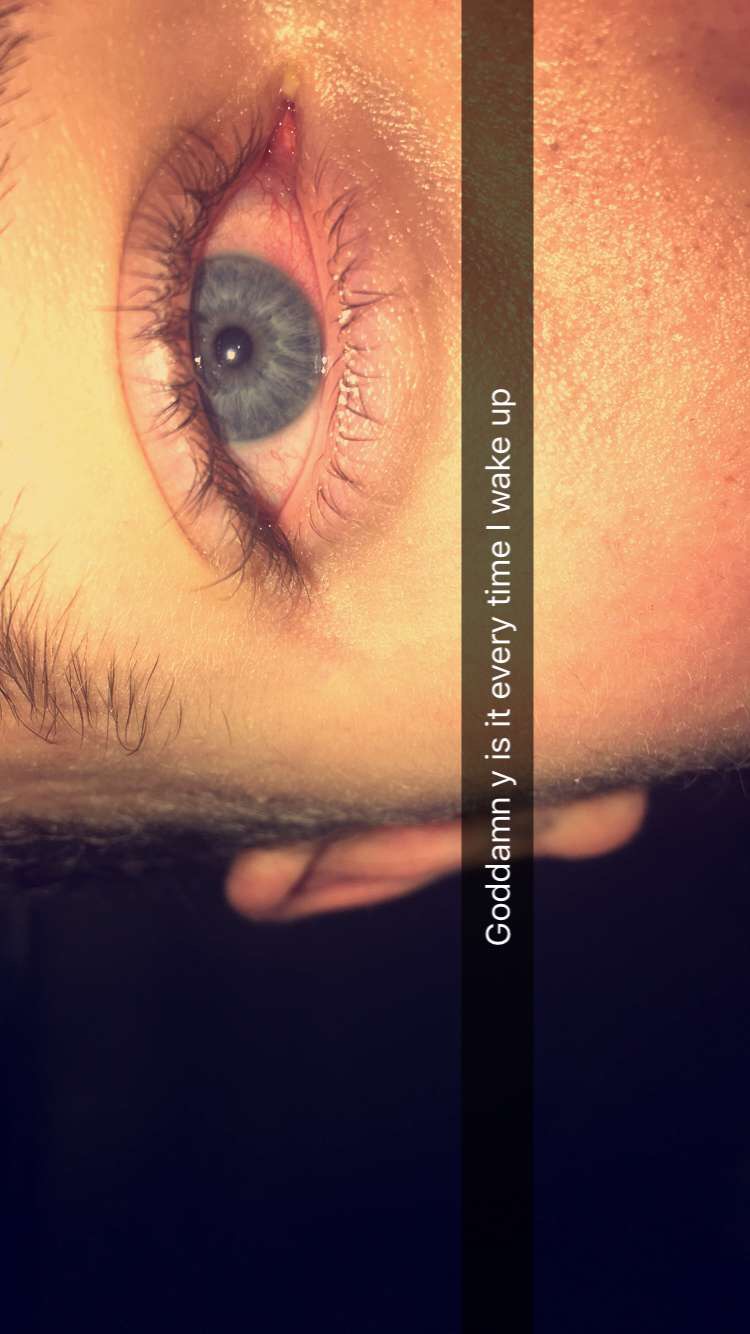 Fuck me
Collection by
Russel From Up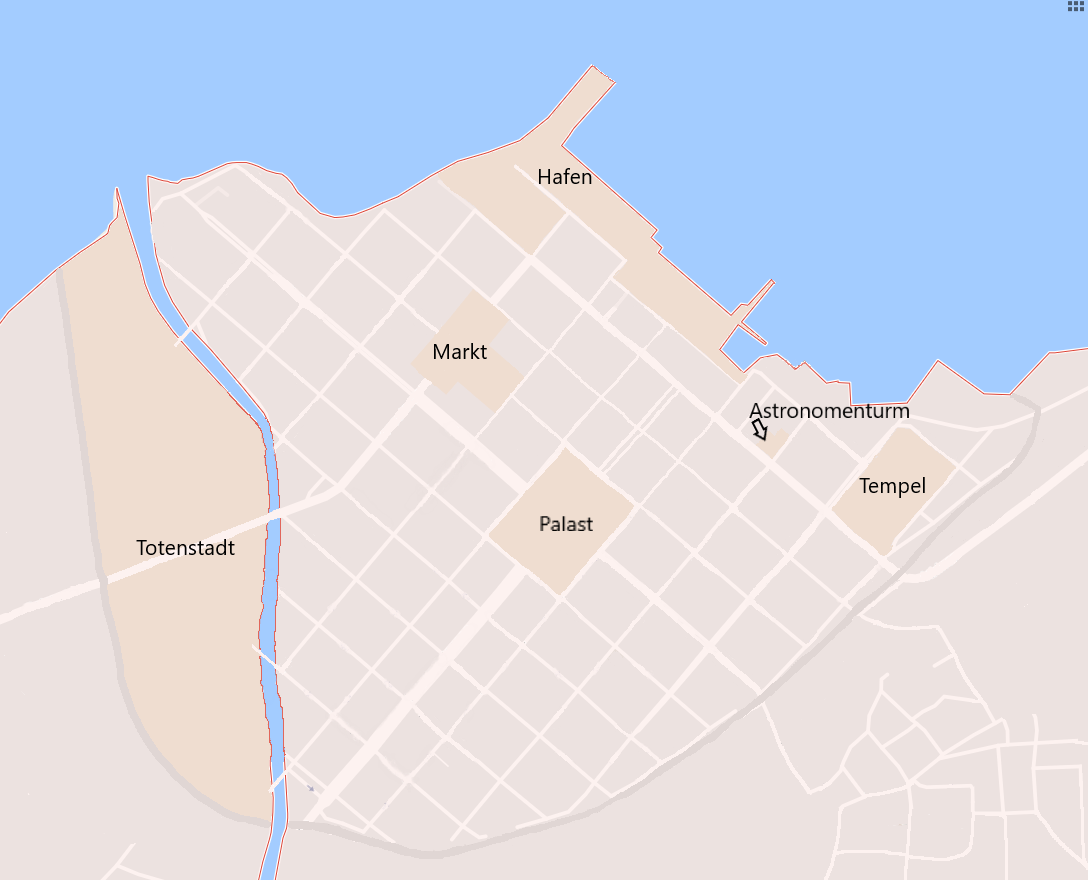 Mods
Collection by
xXFrostCubeXx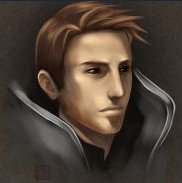 Skyrim
Collection by
Alistair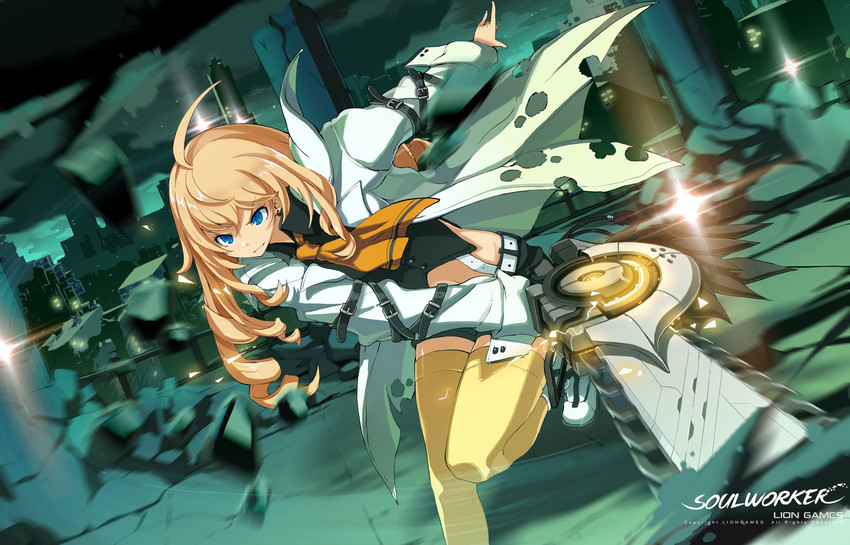 Skymayss
Collection by
Maysson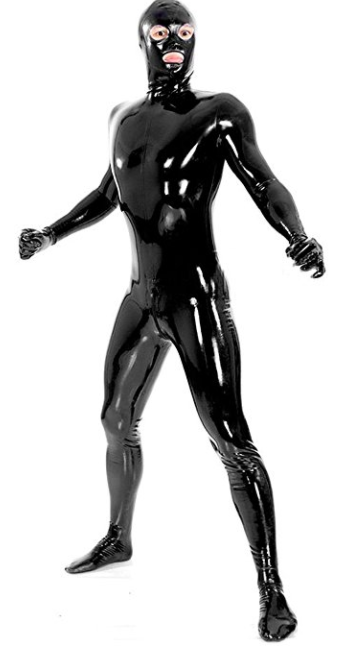 Beefy Mods
Collection by
Beefstew1997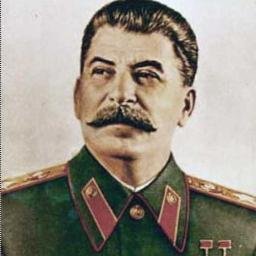 Super Salty skyrim
Collection by
Dick Dastardly
ass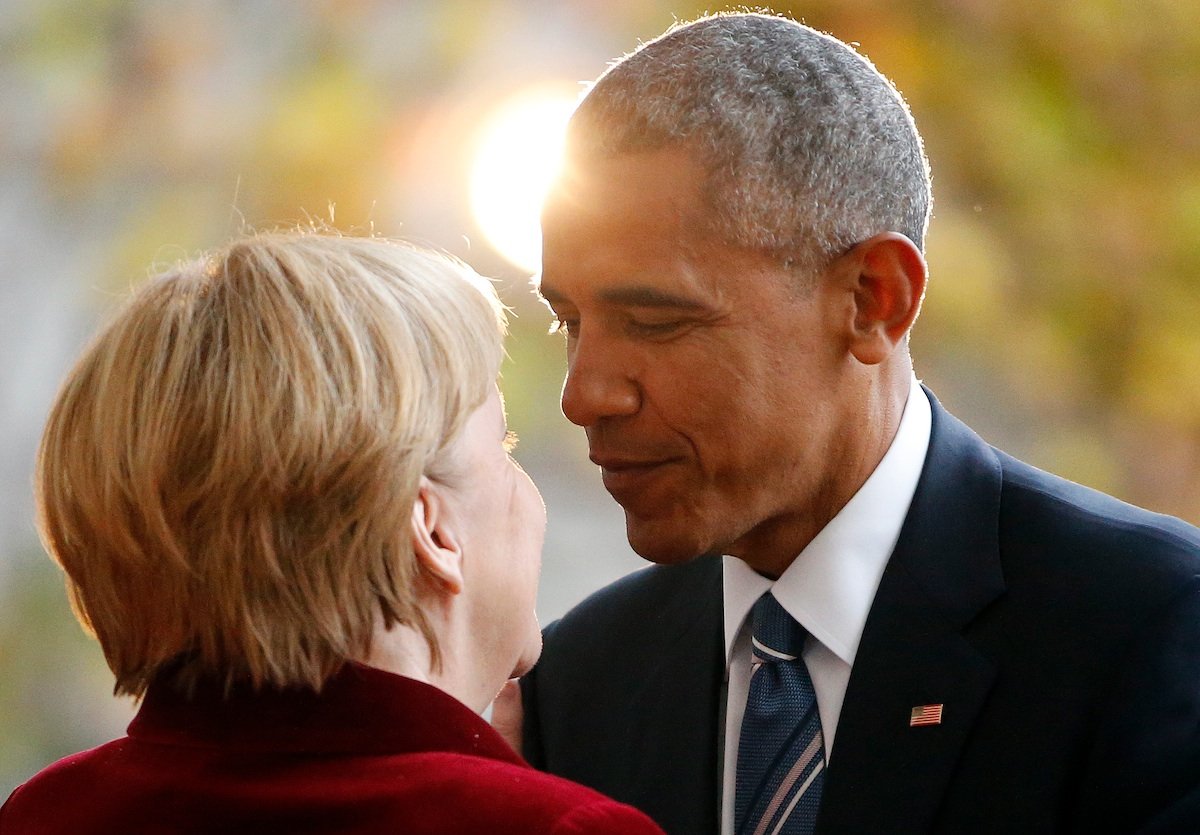 Mods that I hope to try.
Collection by
Phish
not much to say. Go away now.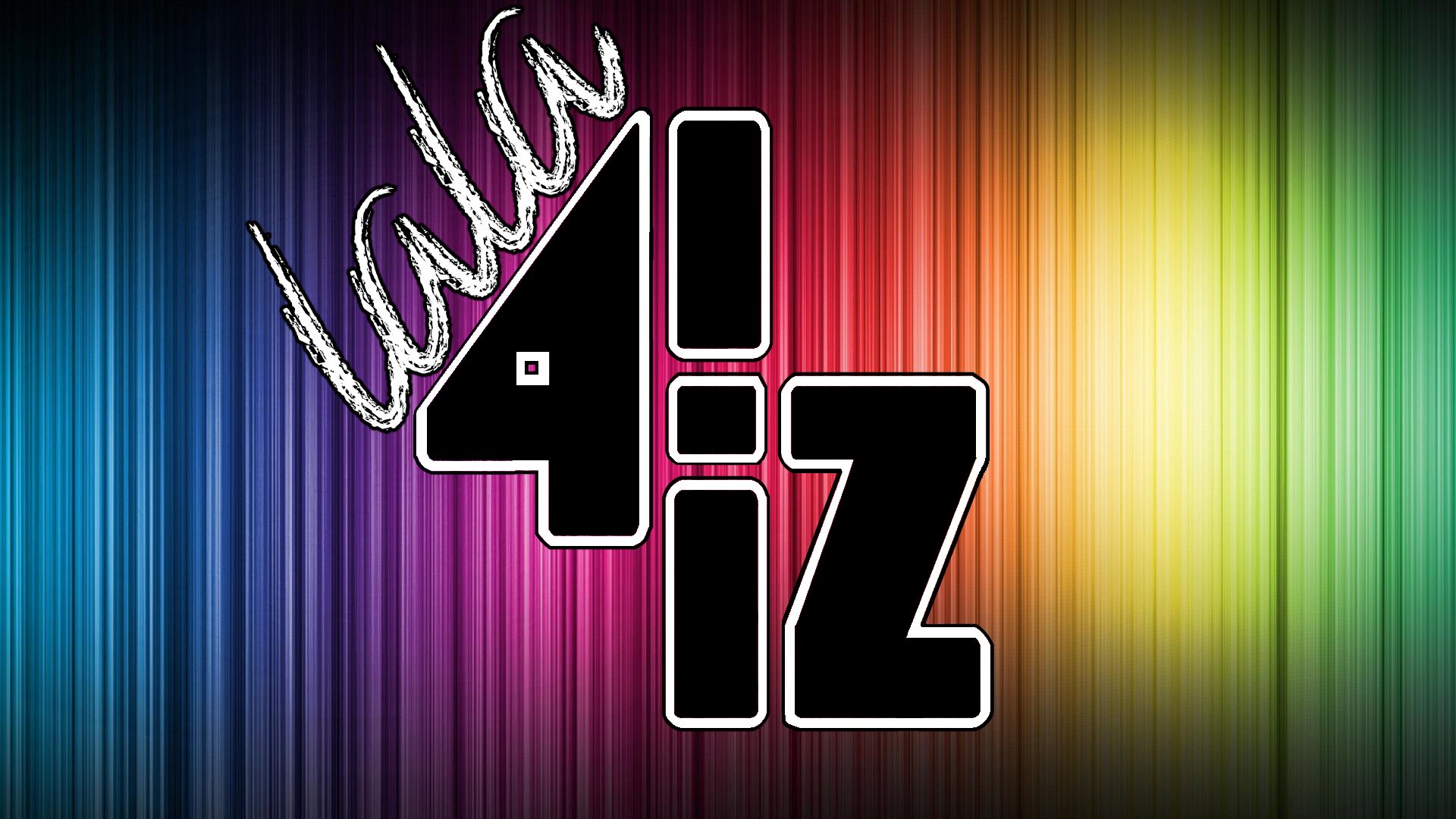 Beautiful Skyrim
Collection by
LaLa 4iZ
The Elder Scrolls V: Skyrim. Here is the best collection of graphic improvements, making Skyrim beautiful & breathtaking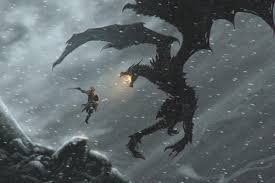 Skyrim Essentials
Collection by
maxanova550
This collection exhibits some of the finest mods that have ever come to the world of Tamriel!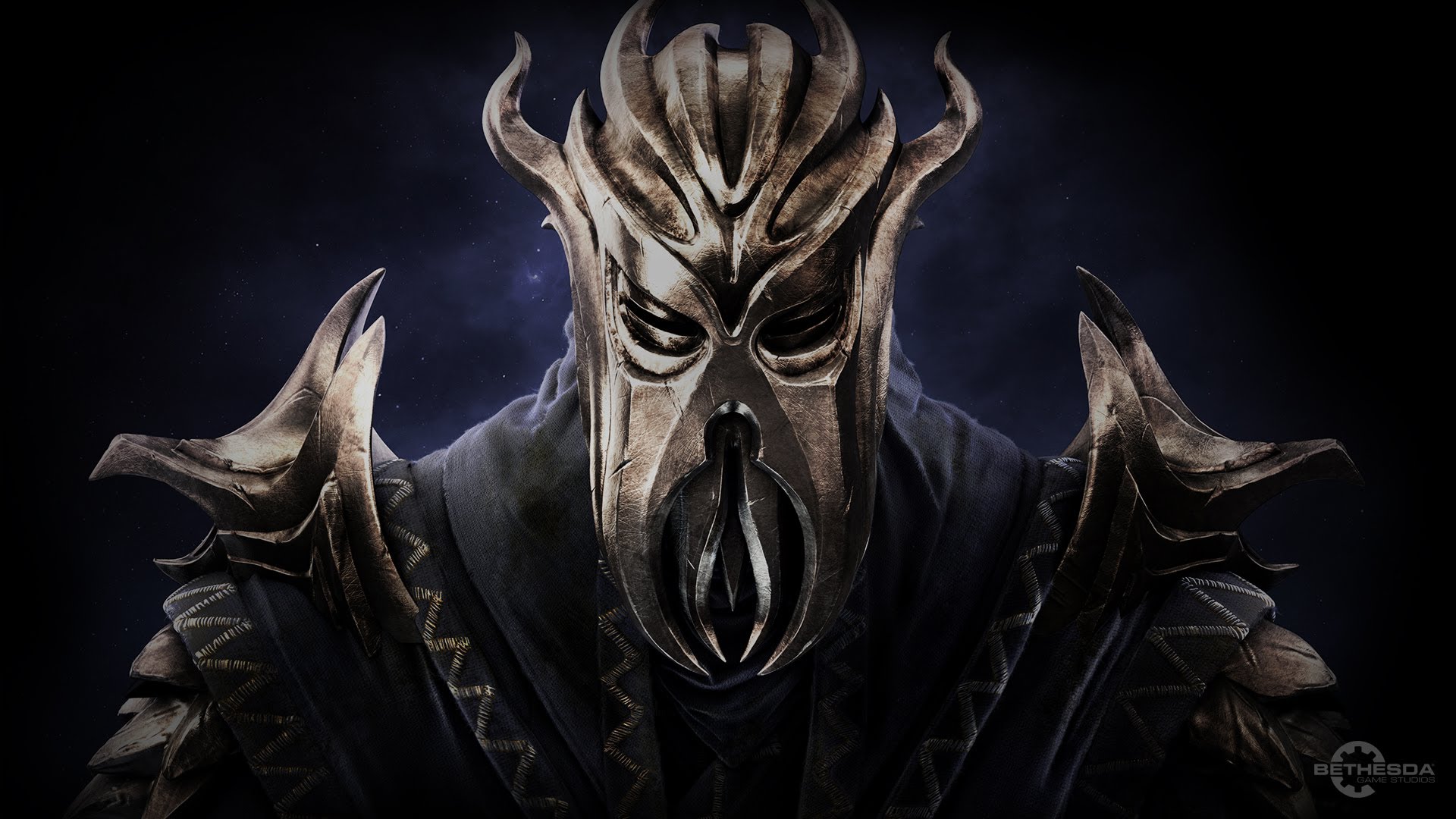 Skyrim Best Mods-Eletrico
Collection by
eletricogamer1
This is a modpack created for me,so, its only for my desire :S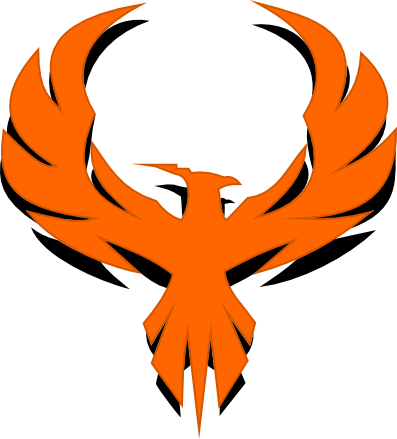 Blue's Skyrim Adventure
Collection by
Blue Moon
a bunch of mods that add equipment that can be found as loot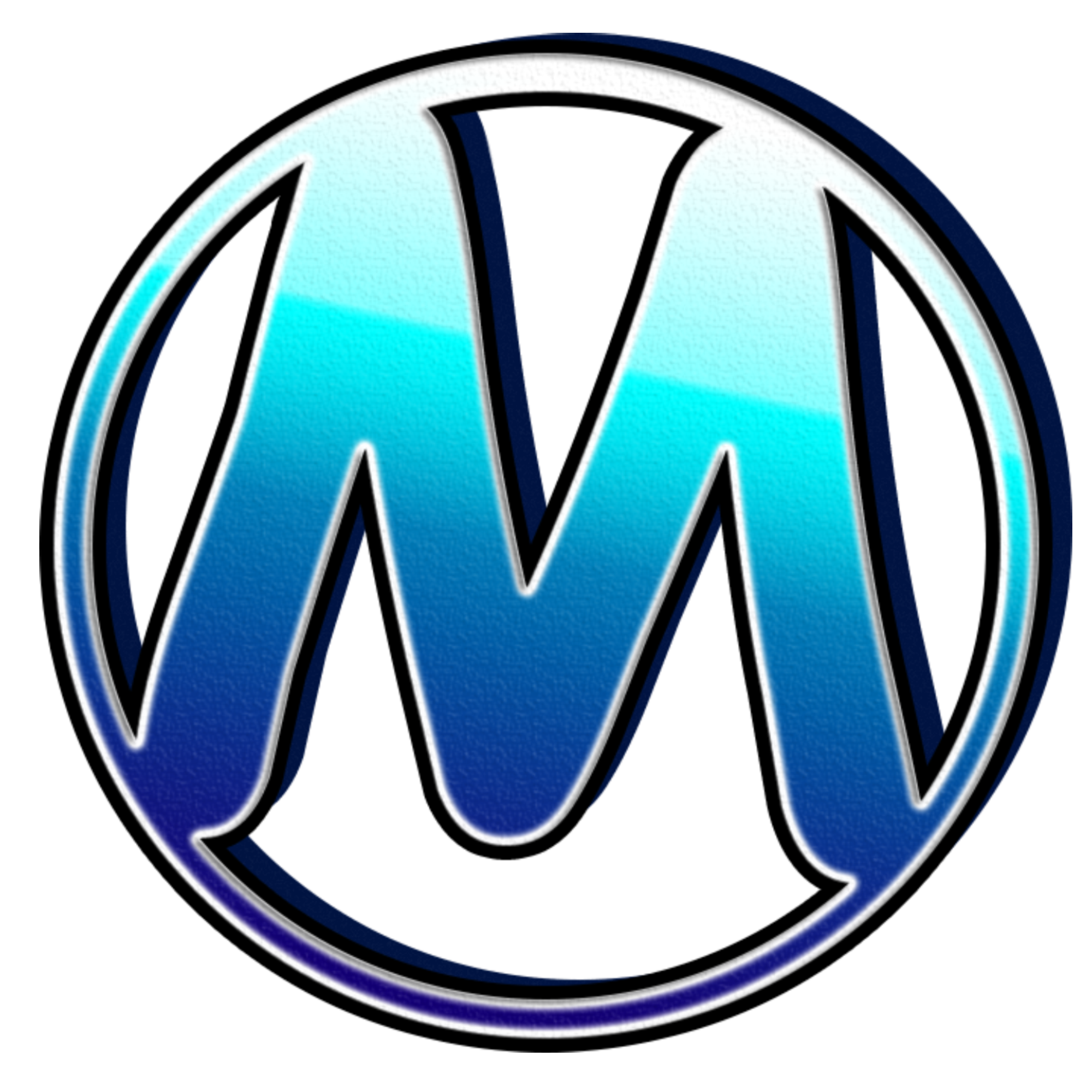 MegaSlair's Modded Adventure [Stream Pack]
Collection by
MegaSlairTV
Welcome to the realm to relaxation, adventure & just acting like a plain idiot. :P This pack contains 75+ of mods that MegaSlairGaming used on his livestreams on Twitch. 1 mod that is used is not in this pack, but on Nexus called "A Matter of Time".

backup mods
Collection by
☭Swag Mr. Chicken☭
fuck off cunt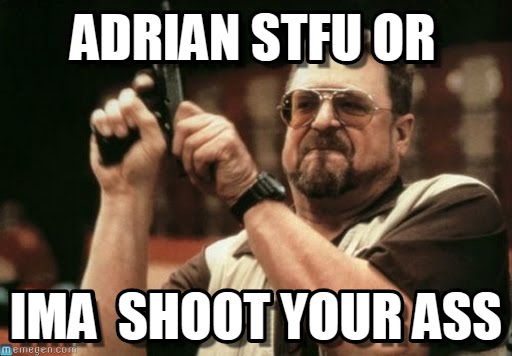 My mod list for Adrian
Collection by
CheapFursuit

Mods Skyrim
Collection by
Kael'Don