Containing item: "Kryptonian Race with Laser Vision & Much More"
Showing 1-30 of 72 entries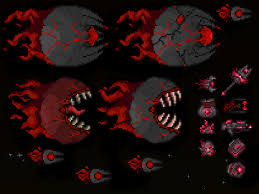 larry wants mods
Collection by
ratstaz666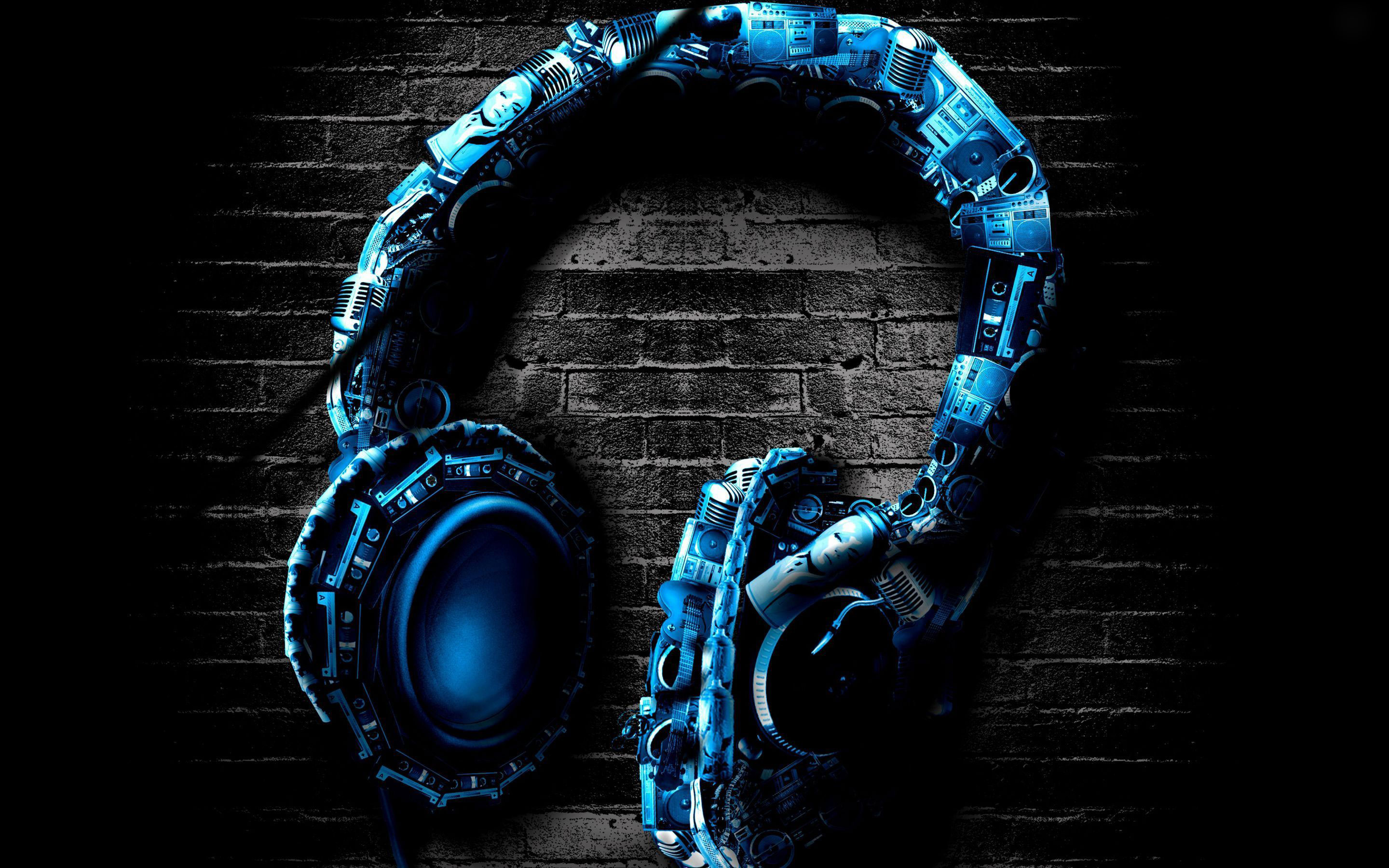 skyrim
Collection by
badgerman297
cool mods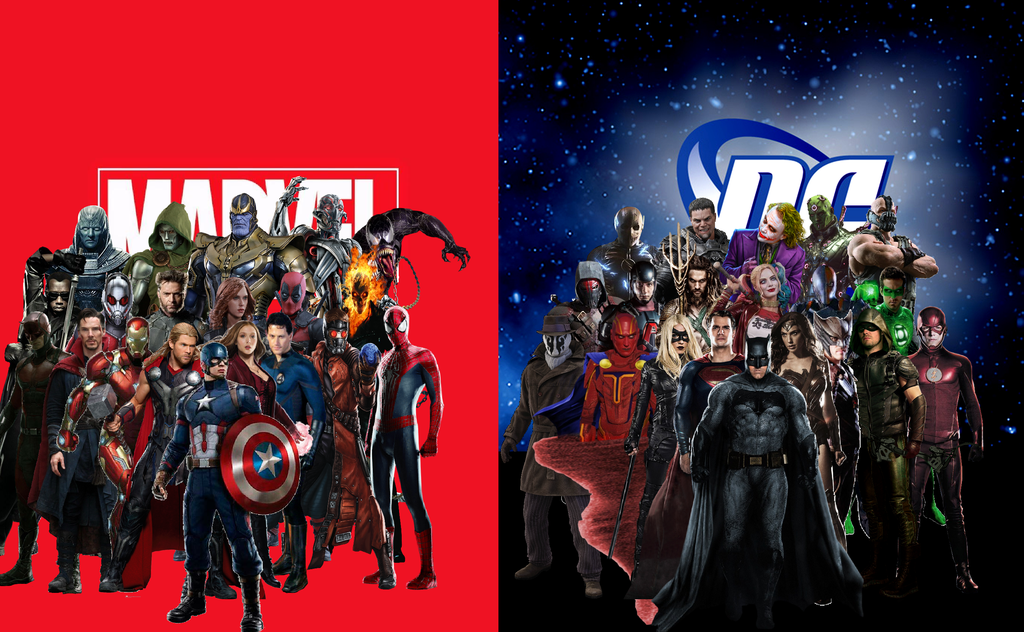 Marvel vs DC
Collection by
candisgood4u=~)
This is a huge collection of Marvel and DC mods, and it is probably the best one out there. note i do not own/create these mods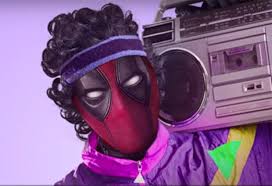 SKYRIM MODS!!! THE BEST ONES!!!
Collection by
The1RealDeadpool
ALL THE MODS I THINK ARE REALLY COOL FOR SKYRIM!!! Leave in the comments ones you think are the best!!!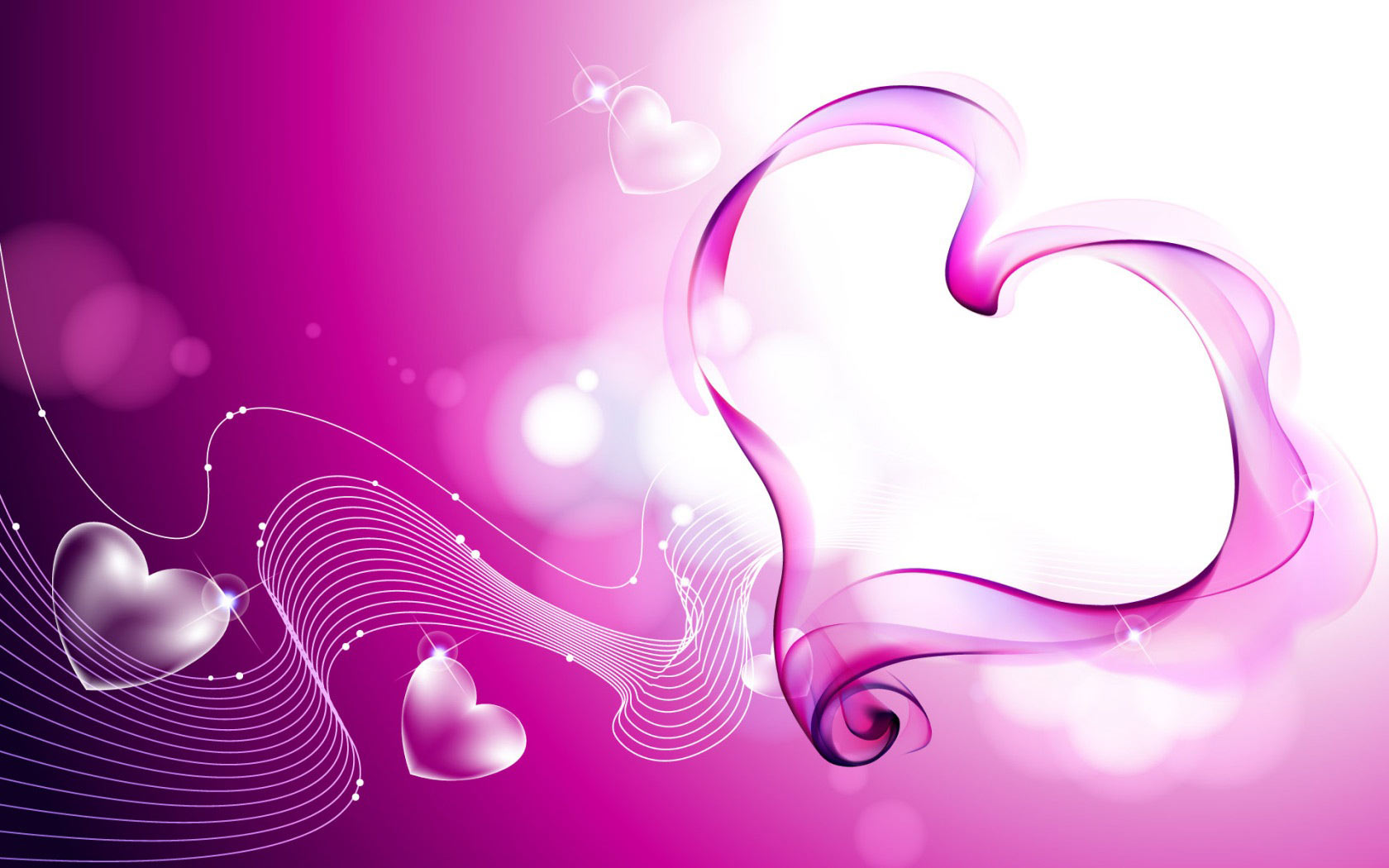 Skyrim
Collection by
timence2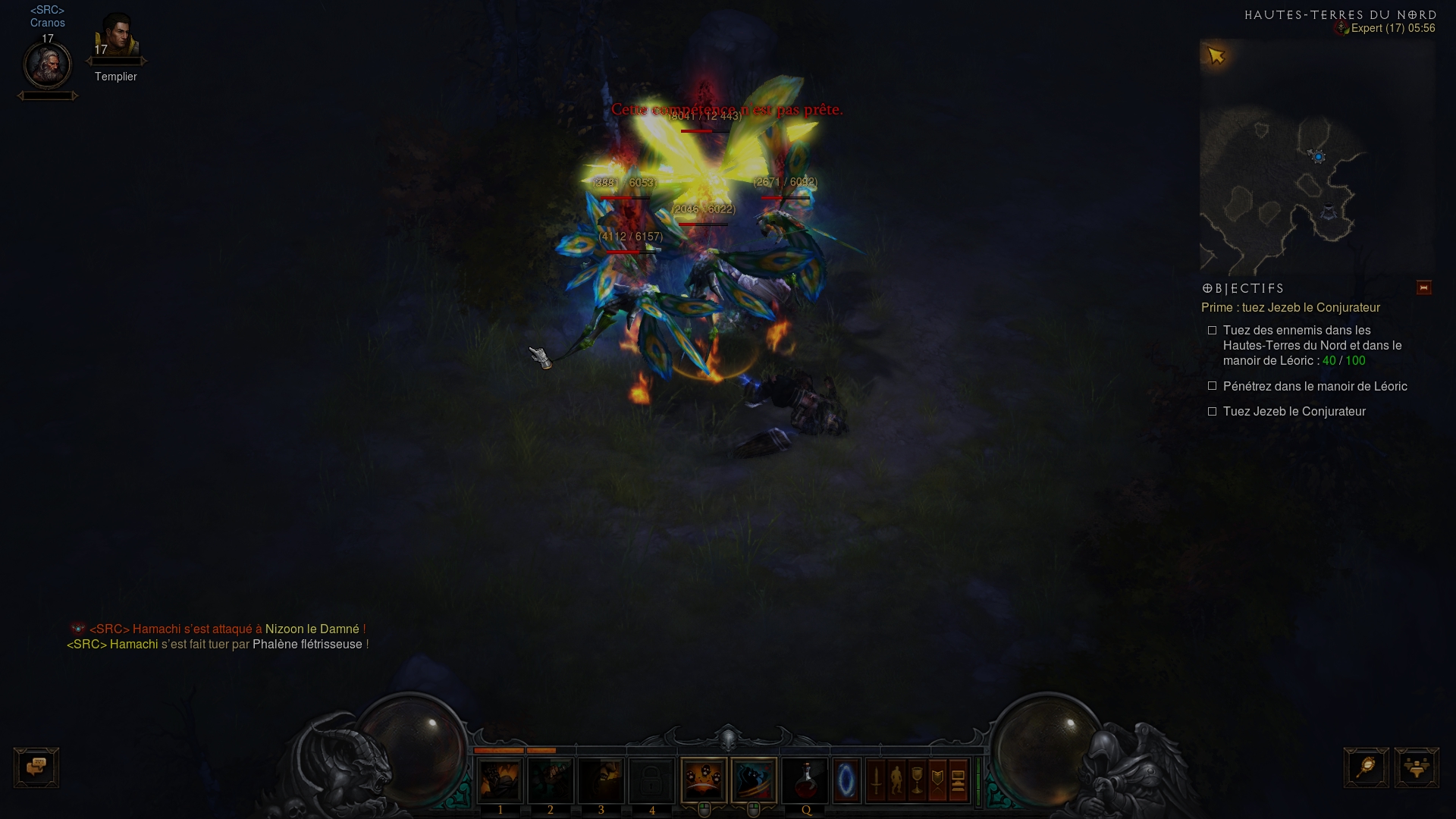 Skyrim
Collection by
SakaaranHD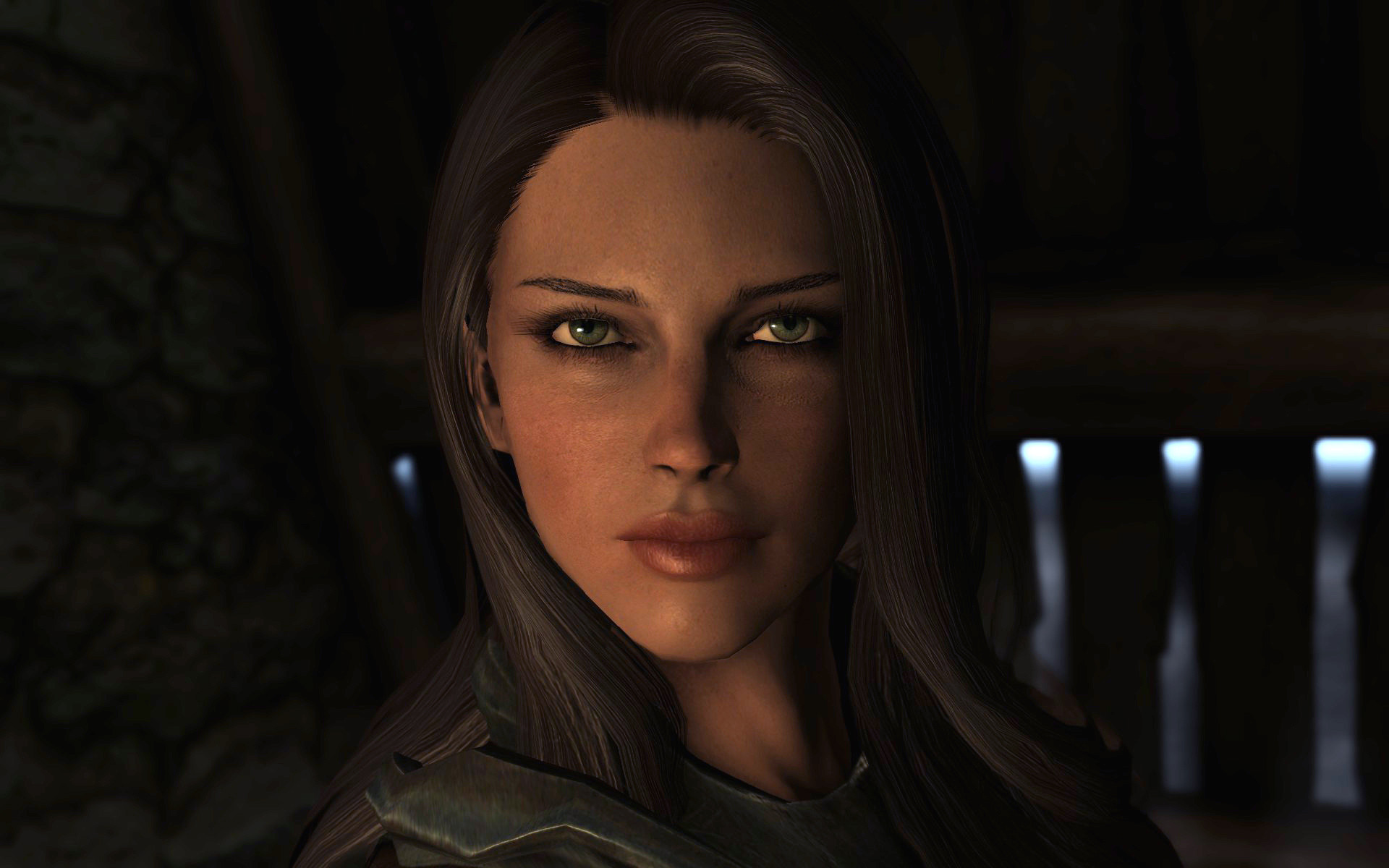 Skyrim Mods
Collection by
gerrybluberry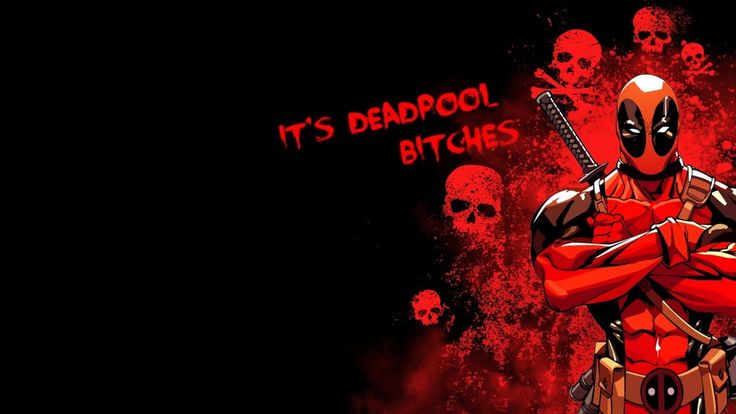 The Mods I Like
Collection by
branman317b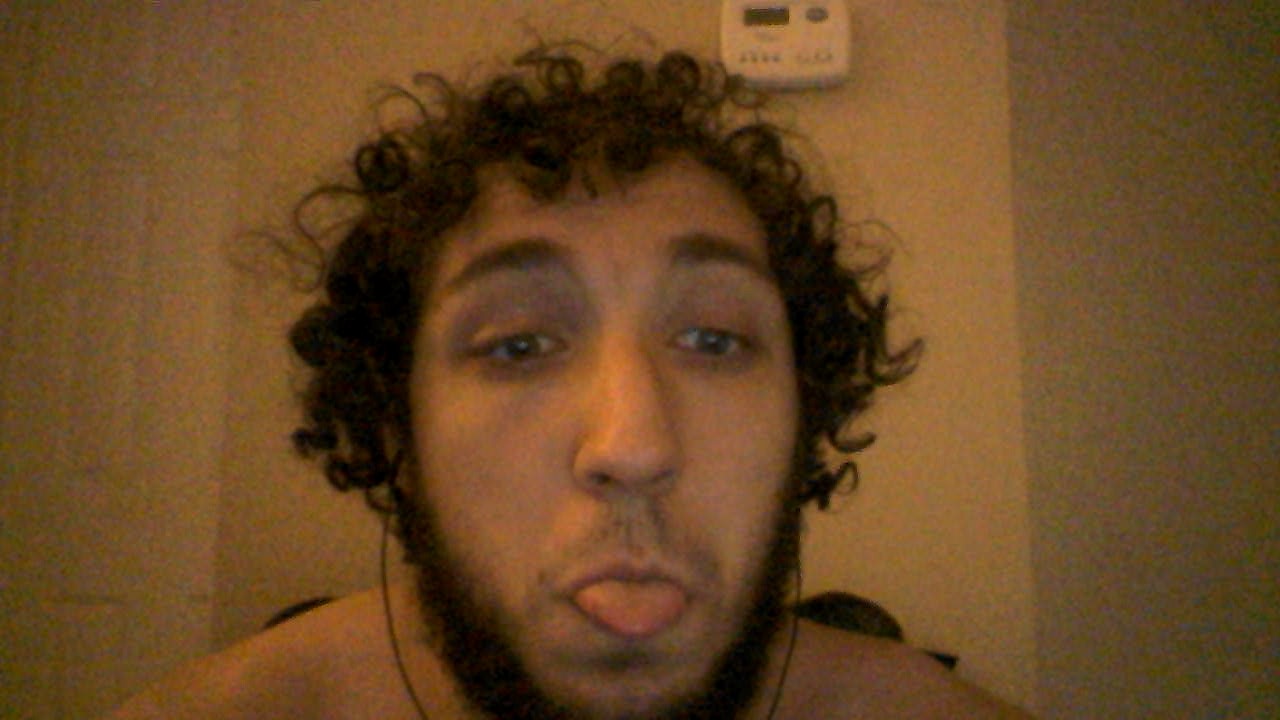 mods 1
Collection by
gunslingingtroll
All the super hero mods for skyrim
Collection by
harry01.miles
This is a collection of superheros and other heros from the world of skyrim mods that i used for the mod guild starter and wanted to have a team of superheros at my disposal. The collection has weapons ,armors and followers.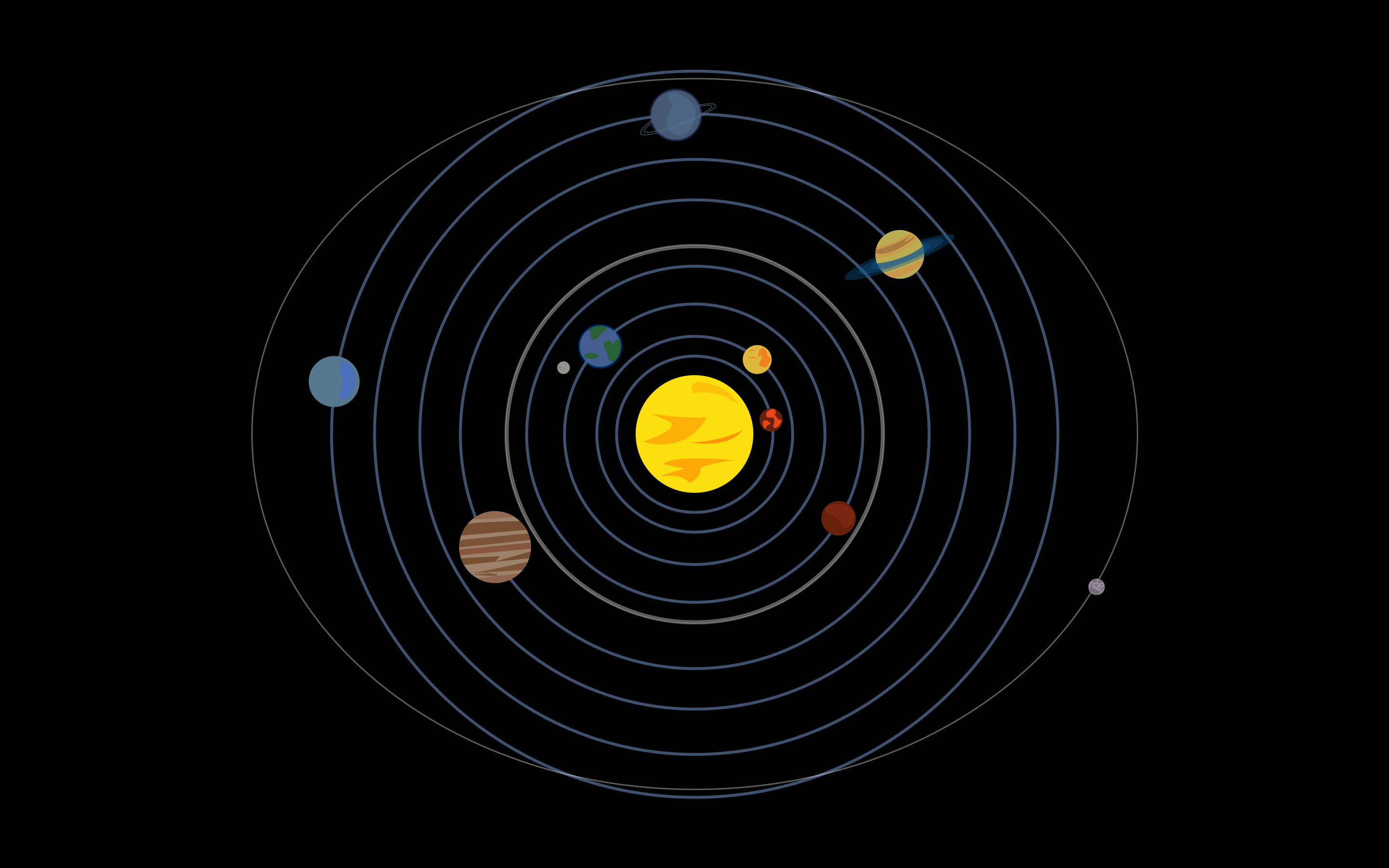 For Alex
Collection by
djoecav
Mods Skyrim
Collection by
FlorentinGamer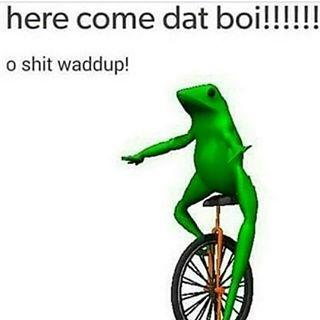 Green's Collection of Miscellaneous Skyrim Mods
Collection by
GreenMeteor_787
Why bother reading this? You probably don't care much about my description. If you actually do, well... Wow... I uh... Didn't really plan for this.... Uh... 9/11 Musical Confirmed?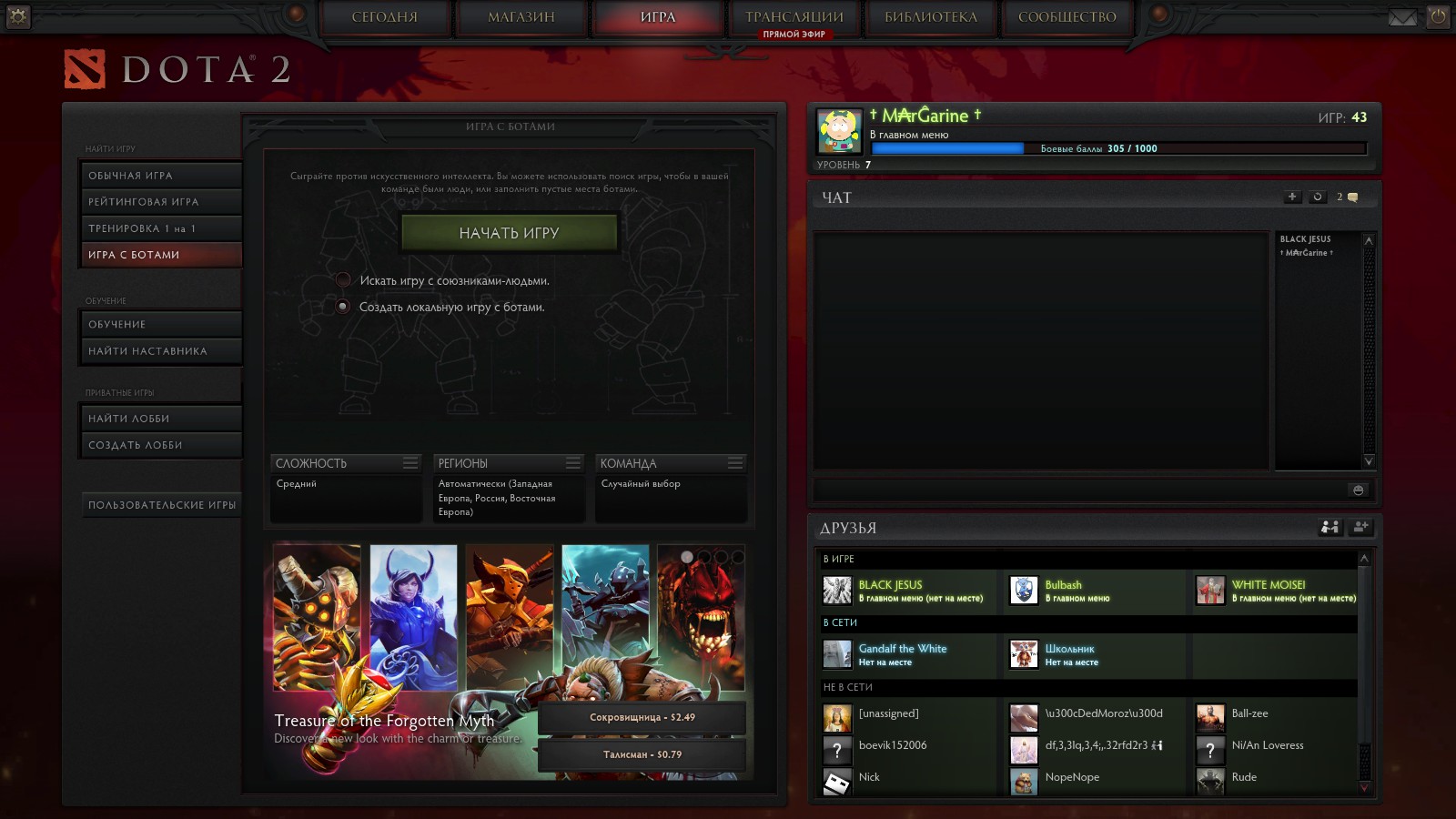 SkyRIm
Collection by
† MarGariNe †
DC Superheroes
Collection by
HadrasVorshoth
The mods I personally use to best have a playthrough that has 'superheroes dimensionally displaced and dumped in Nirn. All you need to add is Familiar Faces from the Nexus and Guild Starter and you can make your own Justice League in Skyrim!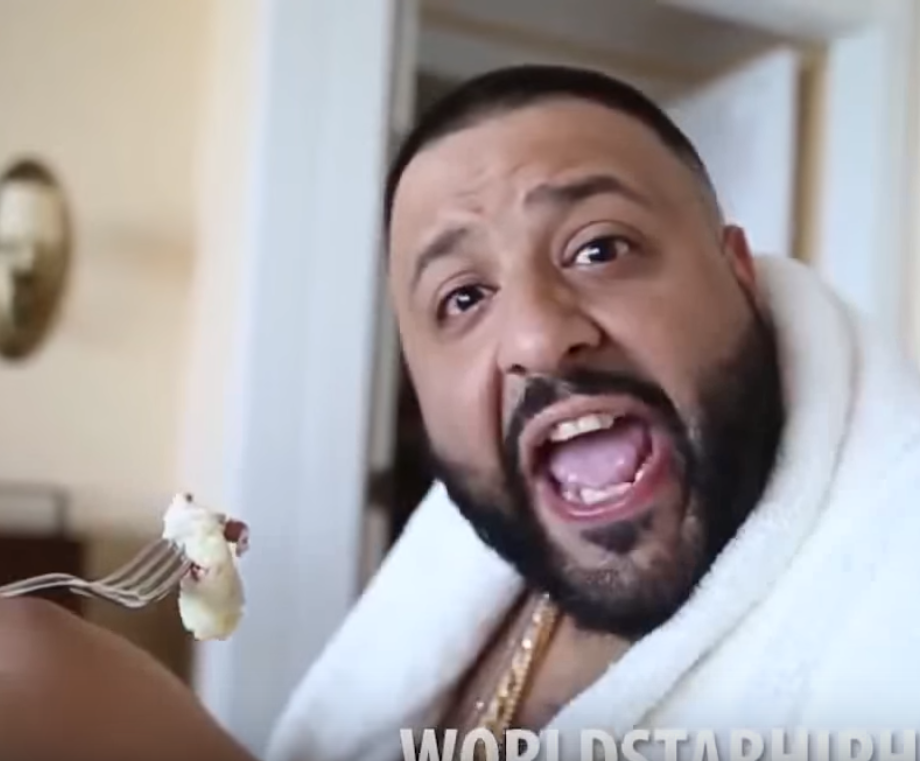 stupid shit
Collection by
Beemo
bad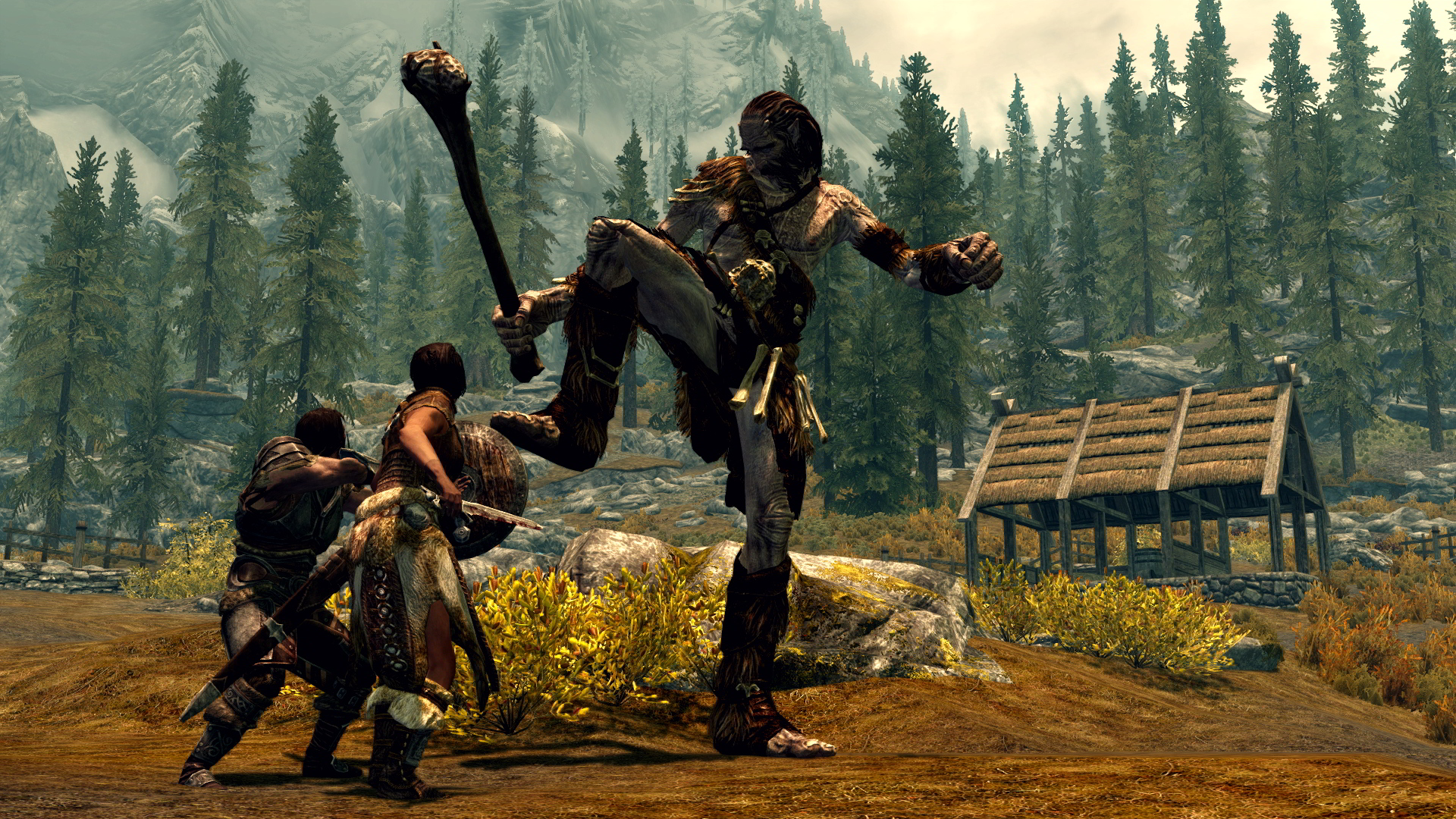 Skyrim Fun Mods
Collection by
Chernobyl
Fun mods for Skyrim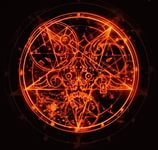 ssssssaasss
Collection by
★Ͼλ∆ɮянúԋ★
sadfsa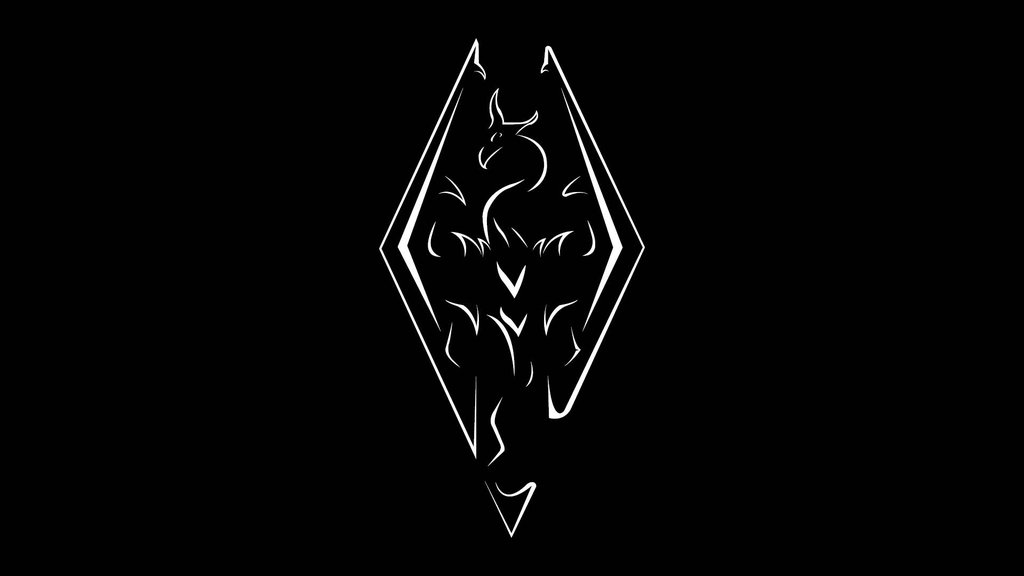 Un-Lore Friendly
Collection by
Arkham Gaming HD
Collection of mods that are NOT lore friendly

I'ma Wape U ( ͡° ͜ʖ ͡°)
Collection by
Arkham Gaming HD
This is a collection of mods from (in my opinion) the best skyrim modder on the steam workshop. If you like race mods then you have to check these out. I did NOT make any of these and neither am i taking credit for them. Every mod in this collection b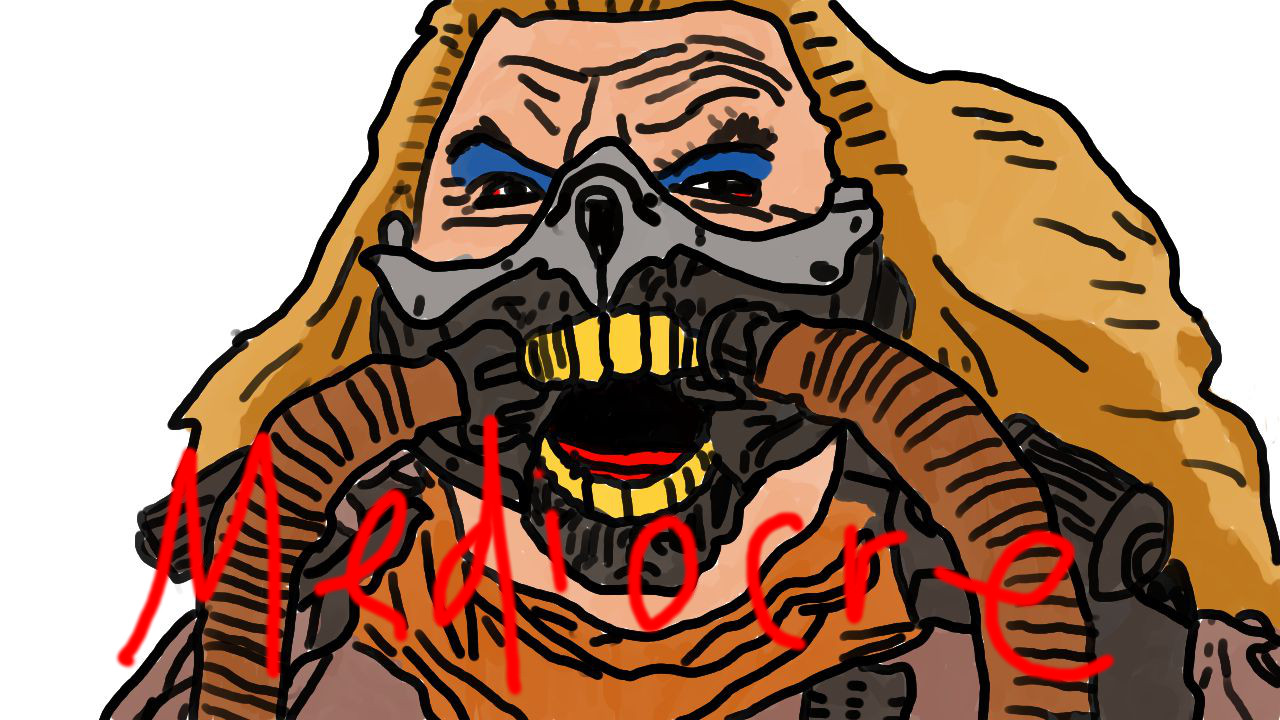 Mediocre$Megapack
Collection by
Colinious
Do not become addicted to water my friends, it will take hold of you, and you will resent its absense.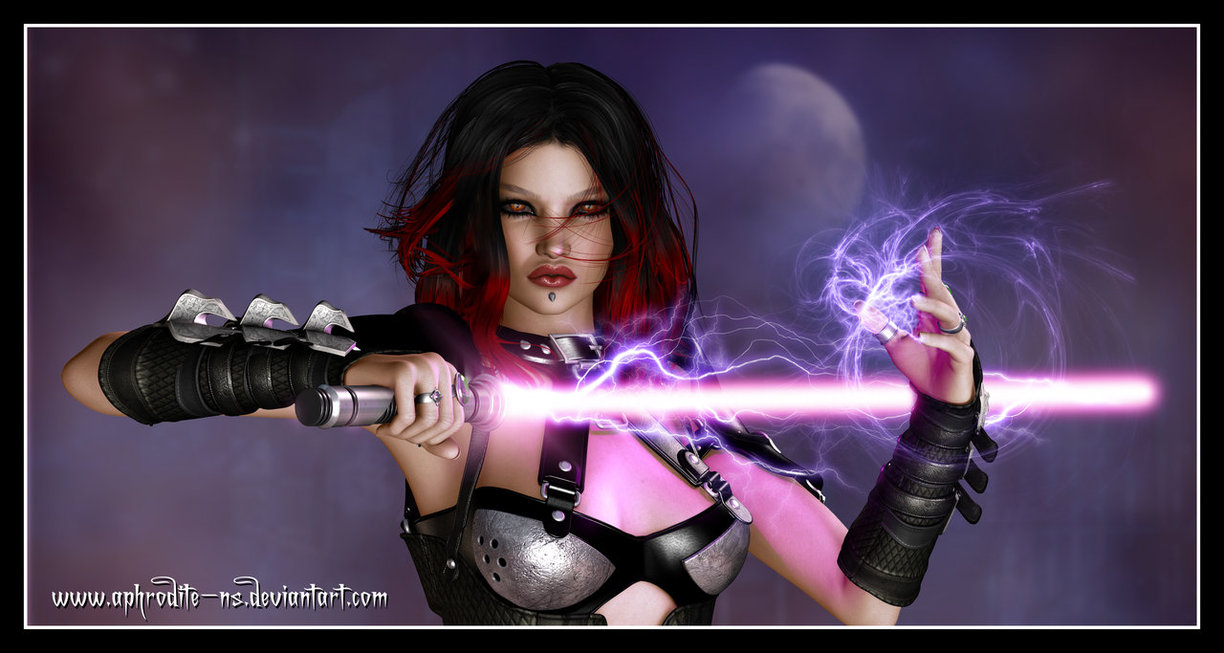 skyrim
Collection by
jscorp75
skyrim stuff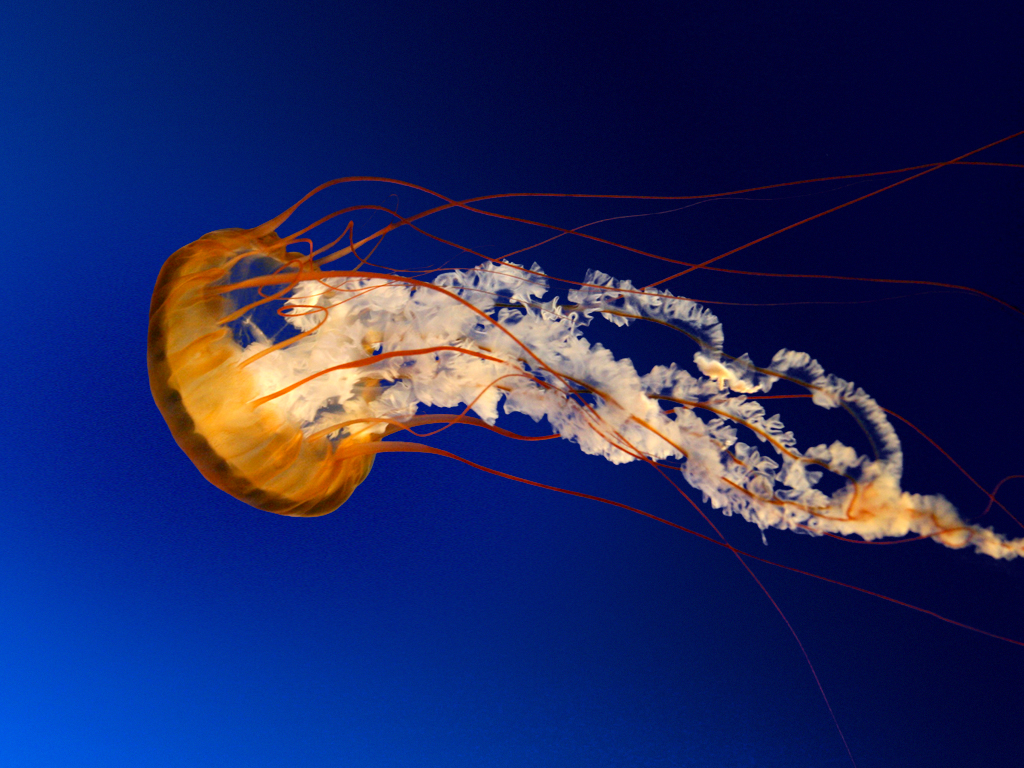 Skyrim Fun
Collection by
GopherSeed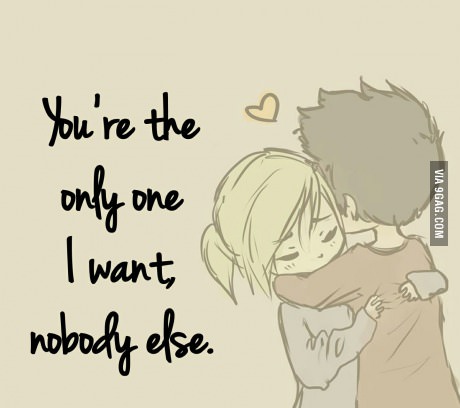 skrim
Collection by
littleturtle35
skrim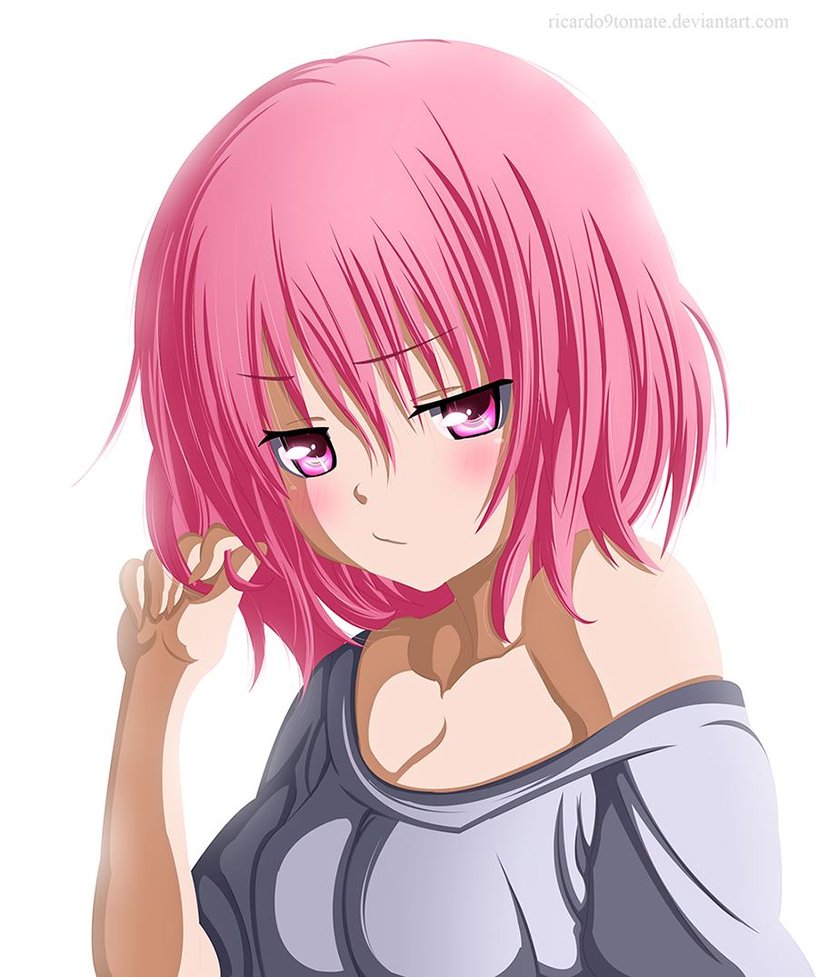 Momo NepNep's BBW Skyrimjob Adventure
Collection by
Chillindude69
mod
Collection by
HunterZZGameZZ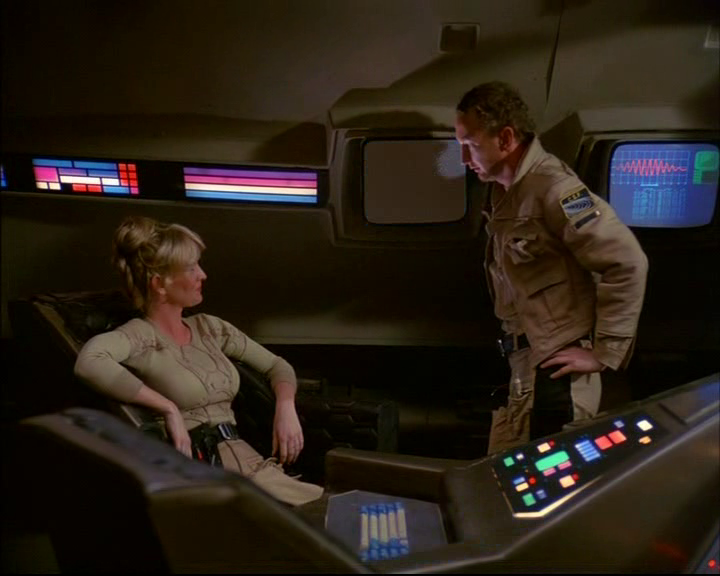 oans specials
Collection by
da121064
Collections from the greatest modders on steam and the nexus. ! They do the work i can't do so thanks for making skyrim the greatest game ever.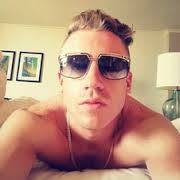 Skyrim Niggs matt nigr
Collection by
MasterChief:3
black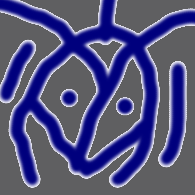 scotts collection
Collection by
gamemasterash544
nothing really no comment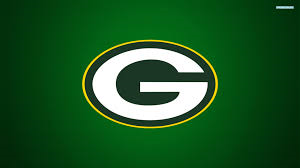 stuff
Collection by
GK Laqs
mods and more