Containing item: "Phase Spells"

Showing 1-29 of 32 entries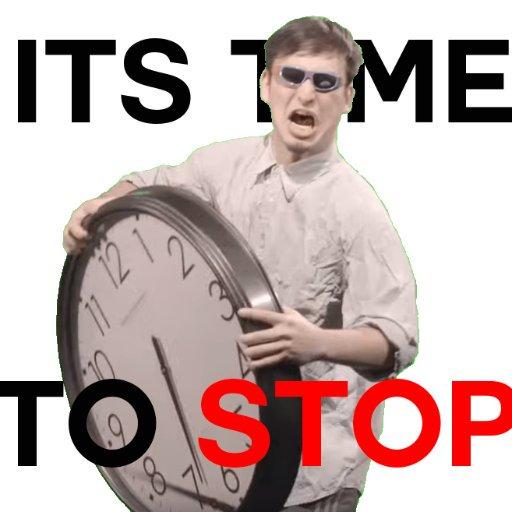 Fucking kill me look how many there are
Collection by
SURPRISE!
What am I doing with my free time it took me hours to filter the bad ones.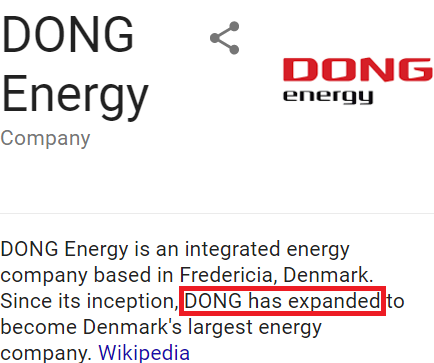 Mods
Collection by
Krövik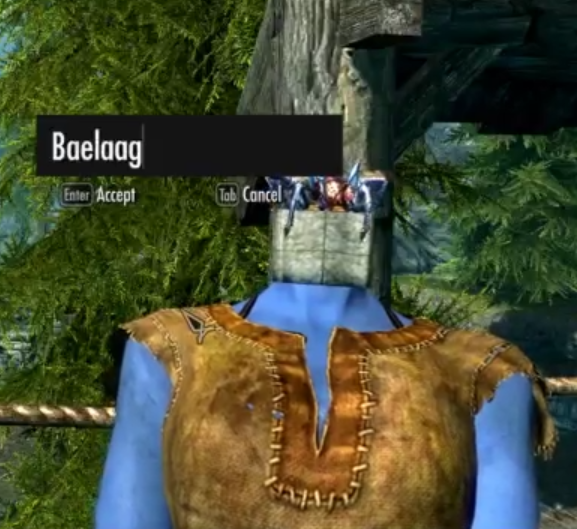 Criken's Modded Skyrim Gauntlet
Collection by
Criken
This is the comprehensive list of mods I've used in my hardcore skyrim series streaming on https://www.twitch.tv/criken Some files were found on Nexus, for those: http://www.nexusmods.com/skyrim/mods/34346/? http://www.nexusmods.com/skyrim/mods/54521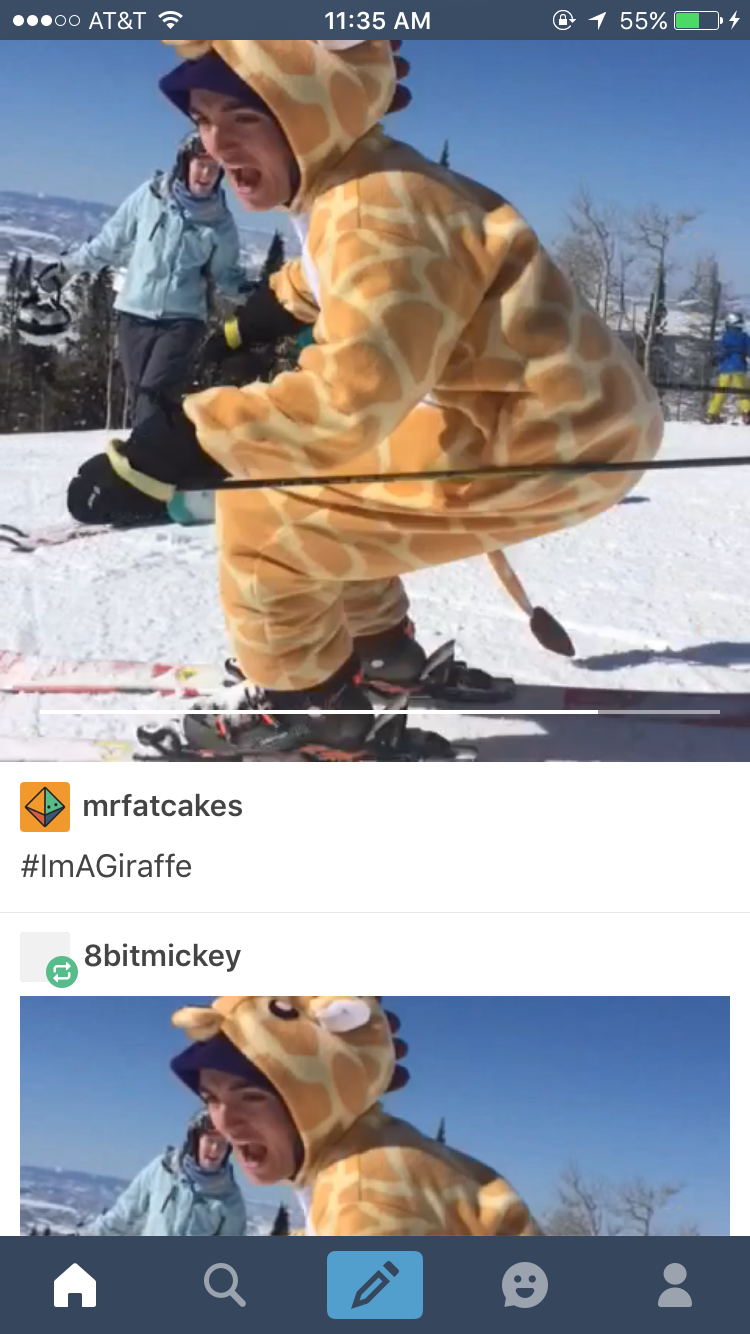 MOOOOODDDDSSSSS!!!!!!!!!!!
Collection by
sirfartakus
description


Lasagna Magic
Collection by
Frost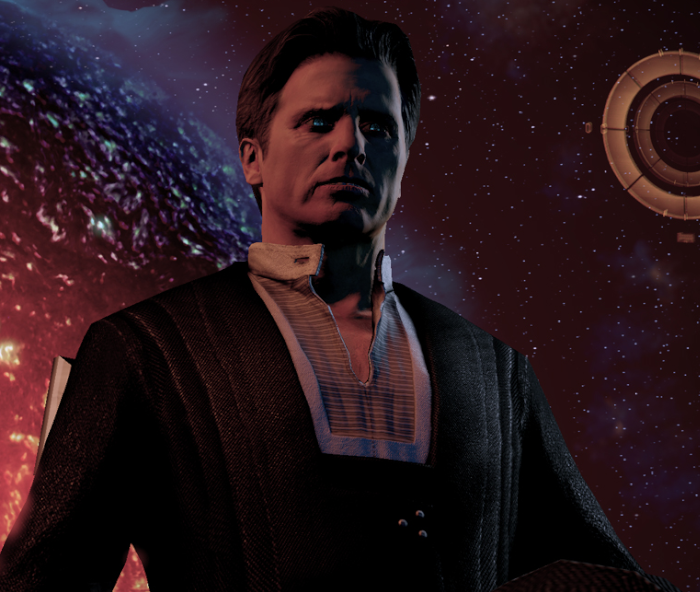 New Mods
Collection by
megadamasta
mods i deleted that i don't know if they are compatible

Subed Mod
Collection by
GreenMan387
<>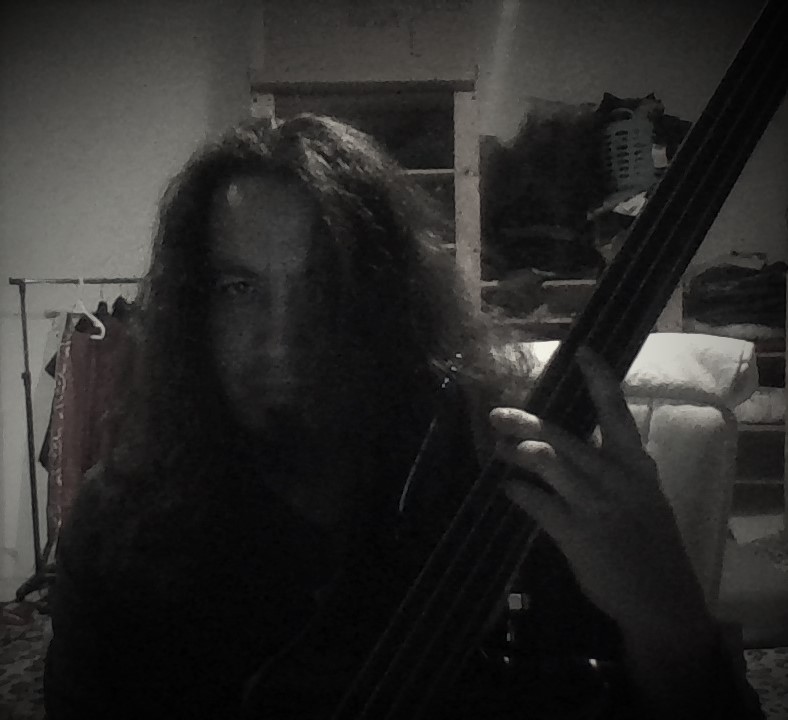 favorites
Collection by
Fenrir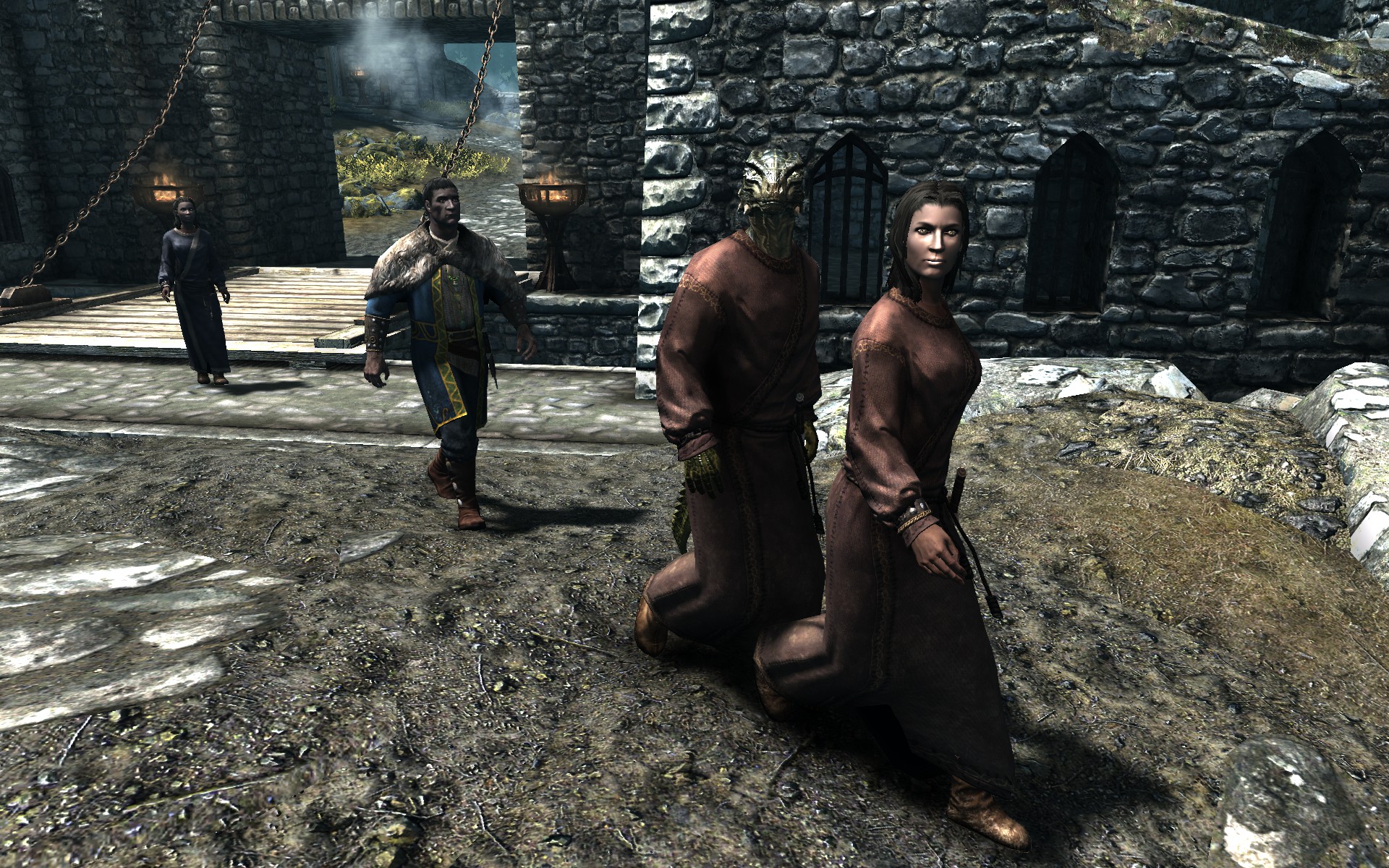 My Skyrim Mod Collection
Collection by
Yodasoda
Its a Mod Collection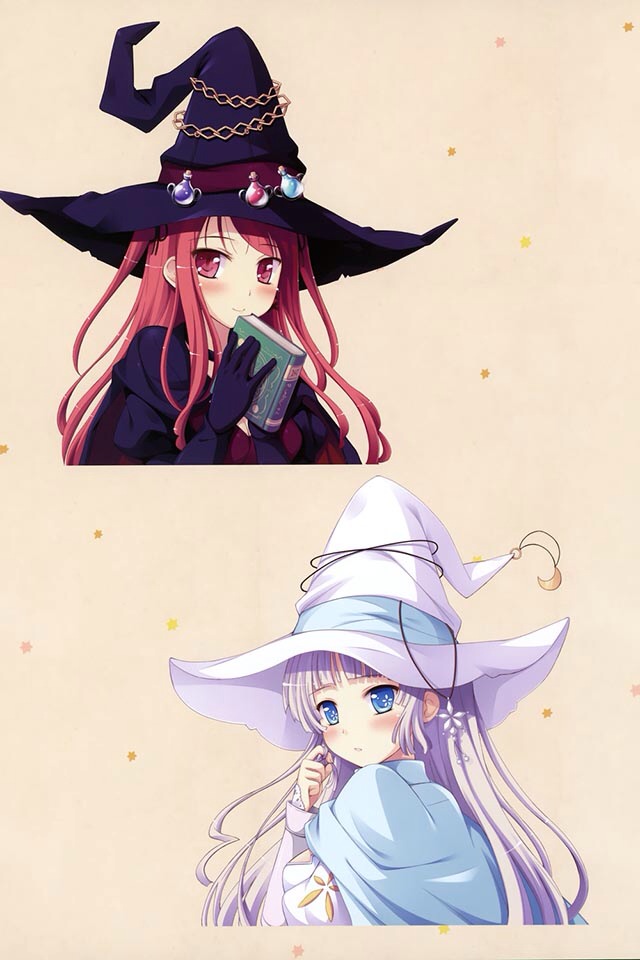 Skyerim Utlra-caster Collection
Collection by
The Grinning Chimera
I do not own any mod here nor the pictures used. this pack is for people trying to learn how to spell.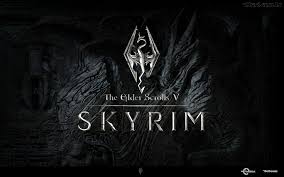 Good mods for skyrim
Collection by
RaY BlackPyro(ita)
This is my collection of skyrim's mods...all mods in this list works well becouse i tried them. i will update the collection when i find some new good mods. you can suggest some more mods. i will try them and if they works and are good i will put them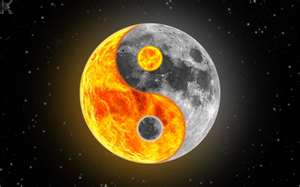 my subs for skyrim
Collection by
Aleph Sharp

My Favorites
Collection by
ogp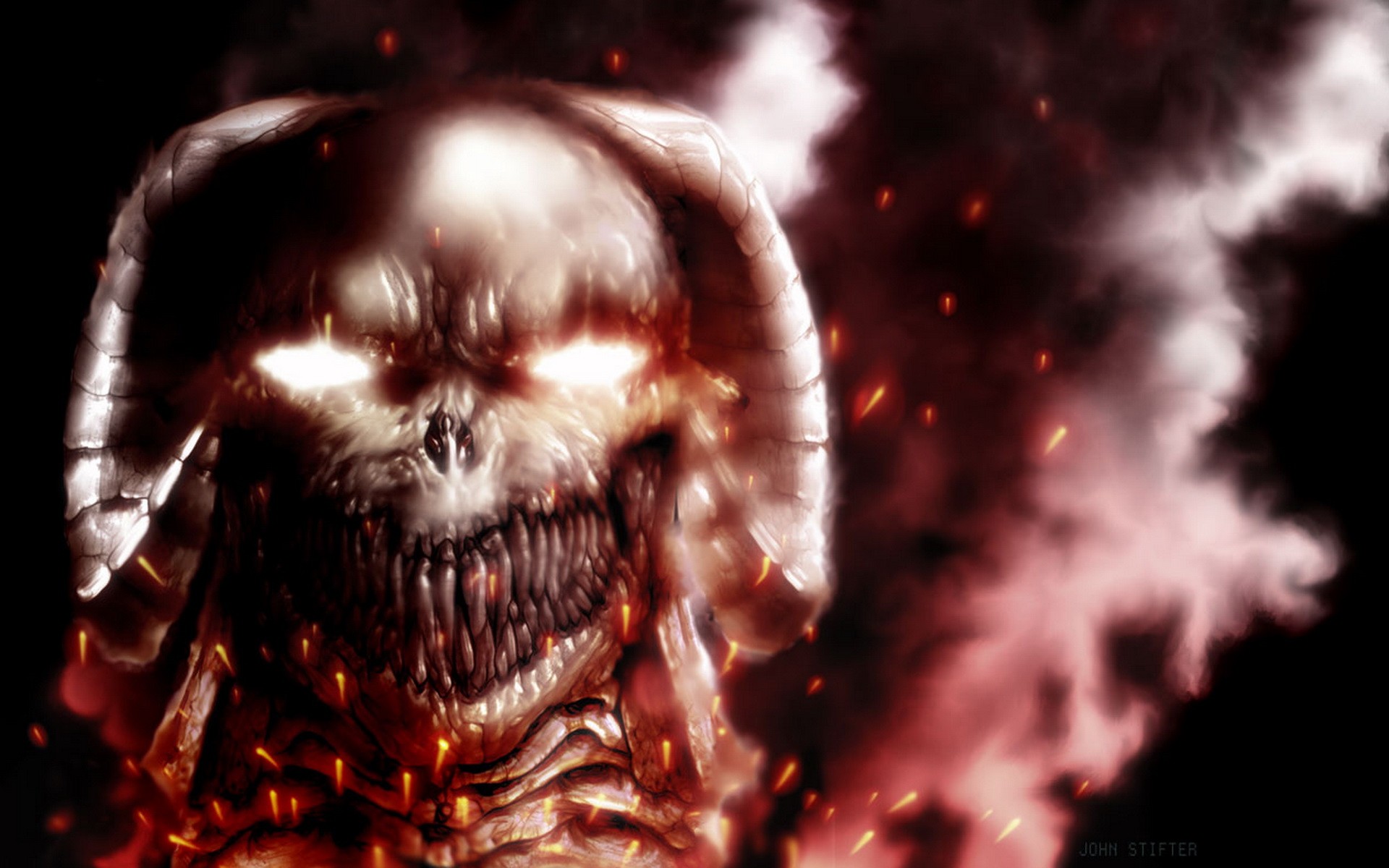 war of the dremora
Collection by
Two_Cruel187
a collection of skyrim enhancements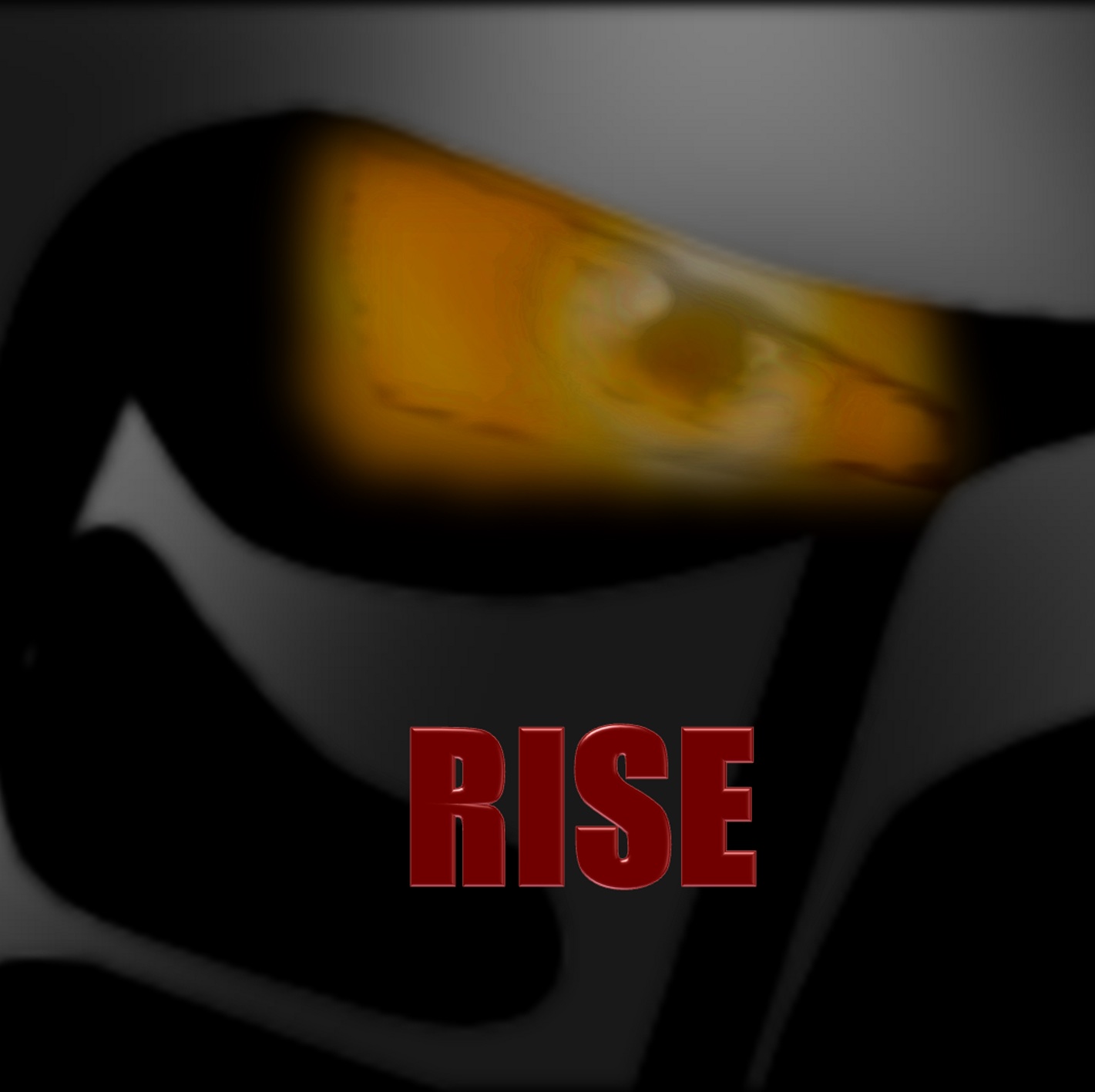 Spyronicle
Collection by
Sir Pickles
Collection of mostly lore-friendly mods.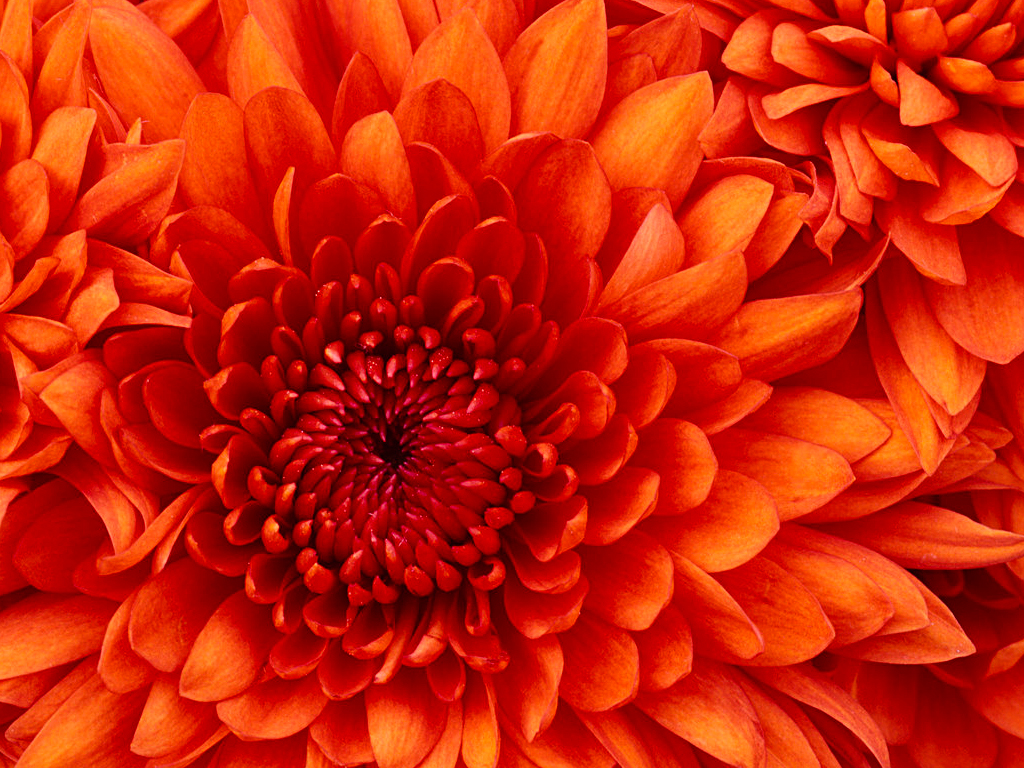 why not
Collection by
Xanderjk
this a colecton im publishng as its a magic, quest, weapons and armor based cllection with a few utlity mods thrown in to inhance your experiance. as far as i know their arn't any clashes with these mods however something may occer on your game so be carf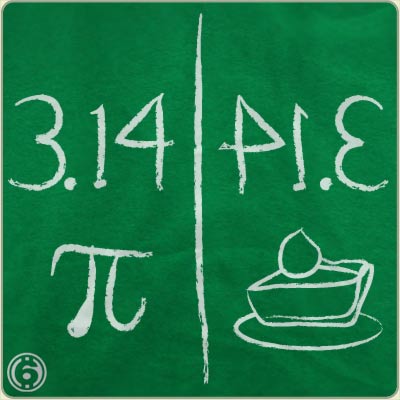 my subscriptions
Collection by
Aleph Sharp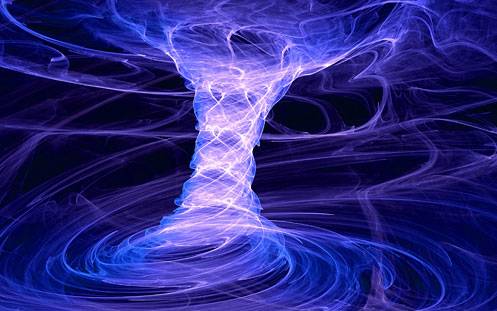 subscriptions
Collection by
Aleph Sharp
things i should be subscribed to for skyrim in case i have to delete local content.


The Kroindaal Pack Version 1
Collection by
Shekel master
Kroindaal's Personal Collection. No DLC required. None of the mods below require any DLC.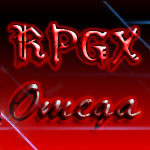 Skyrim Mods to try / etc mods
Collection by
RPGX Omega
My own collection to organize if I need later. That I may or may not have at the moment.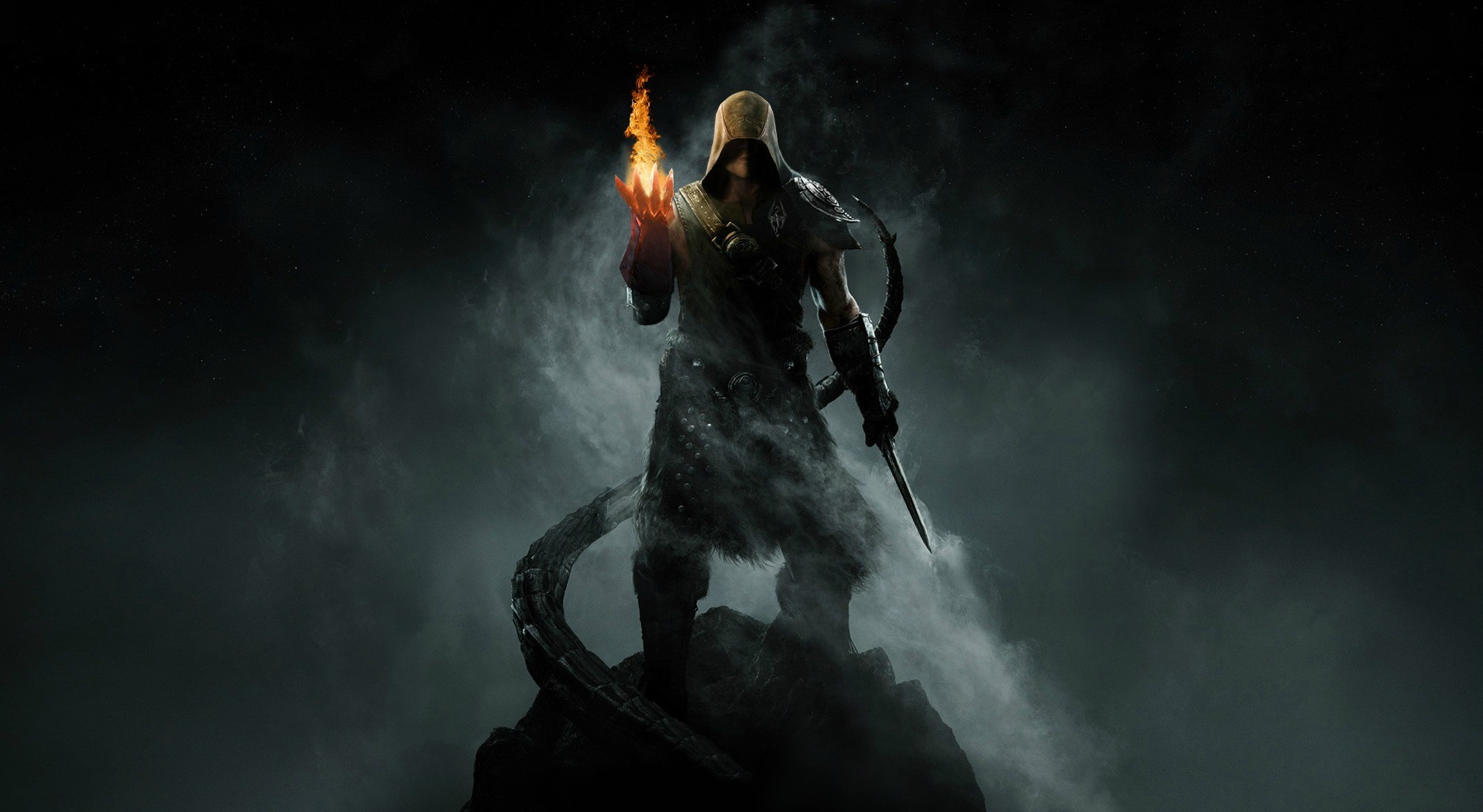 Xionder's Skyrm Mod Collection
Collection by
Xionder
This is my humble collection of mods from the steam workshop! Of course, a majority of these mods are geared towards a battlemage character, since I do love magic! Some of these mods are here because they are honorable mentions and not actually loaded onto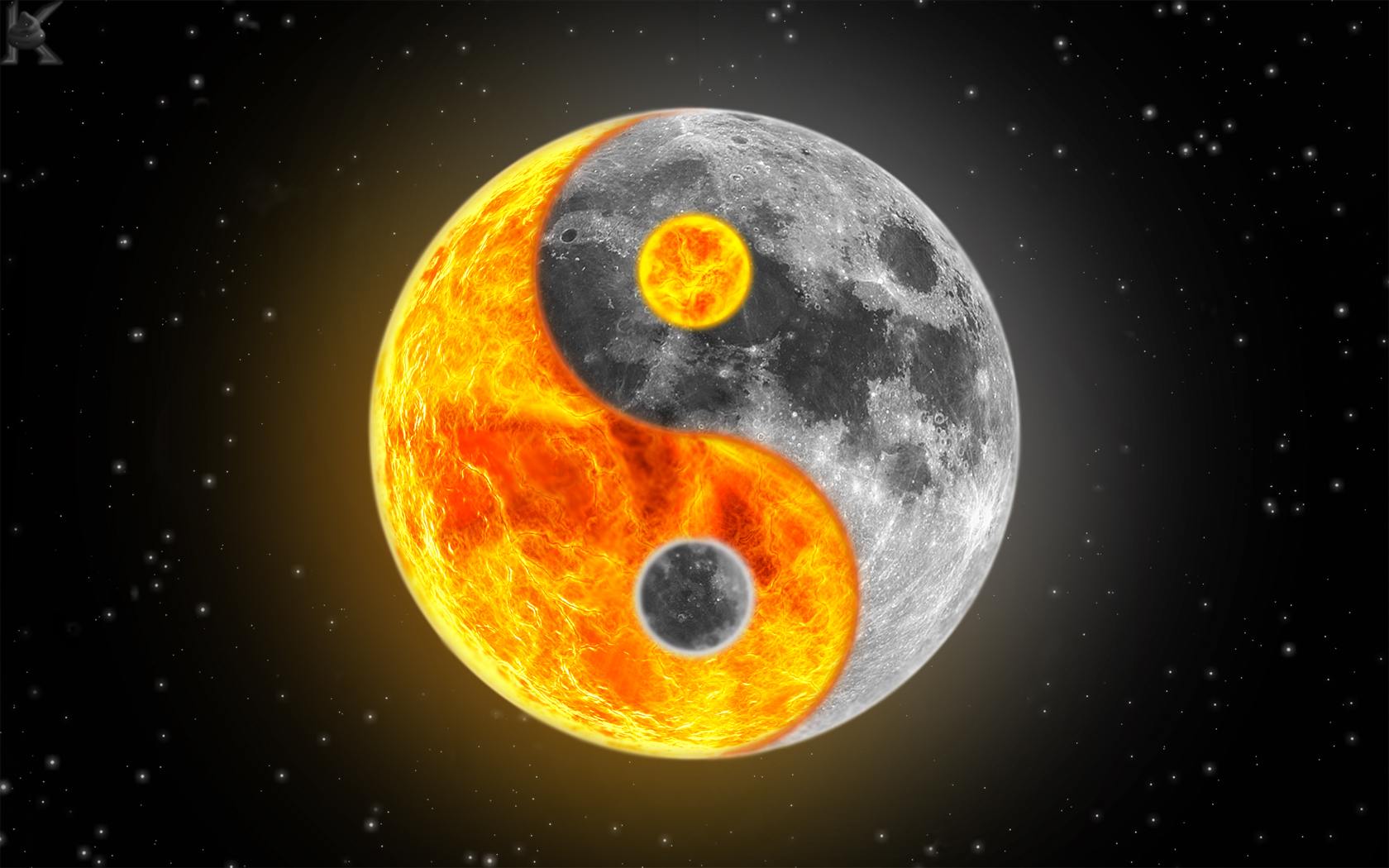 spells
Collection by
Aleph Sharp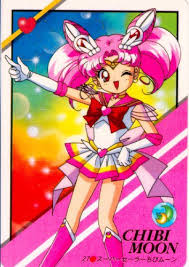 Légende des collection d'objet skyrim super perssonage
Collection by
arnaudwalckiers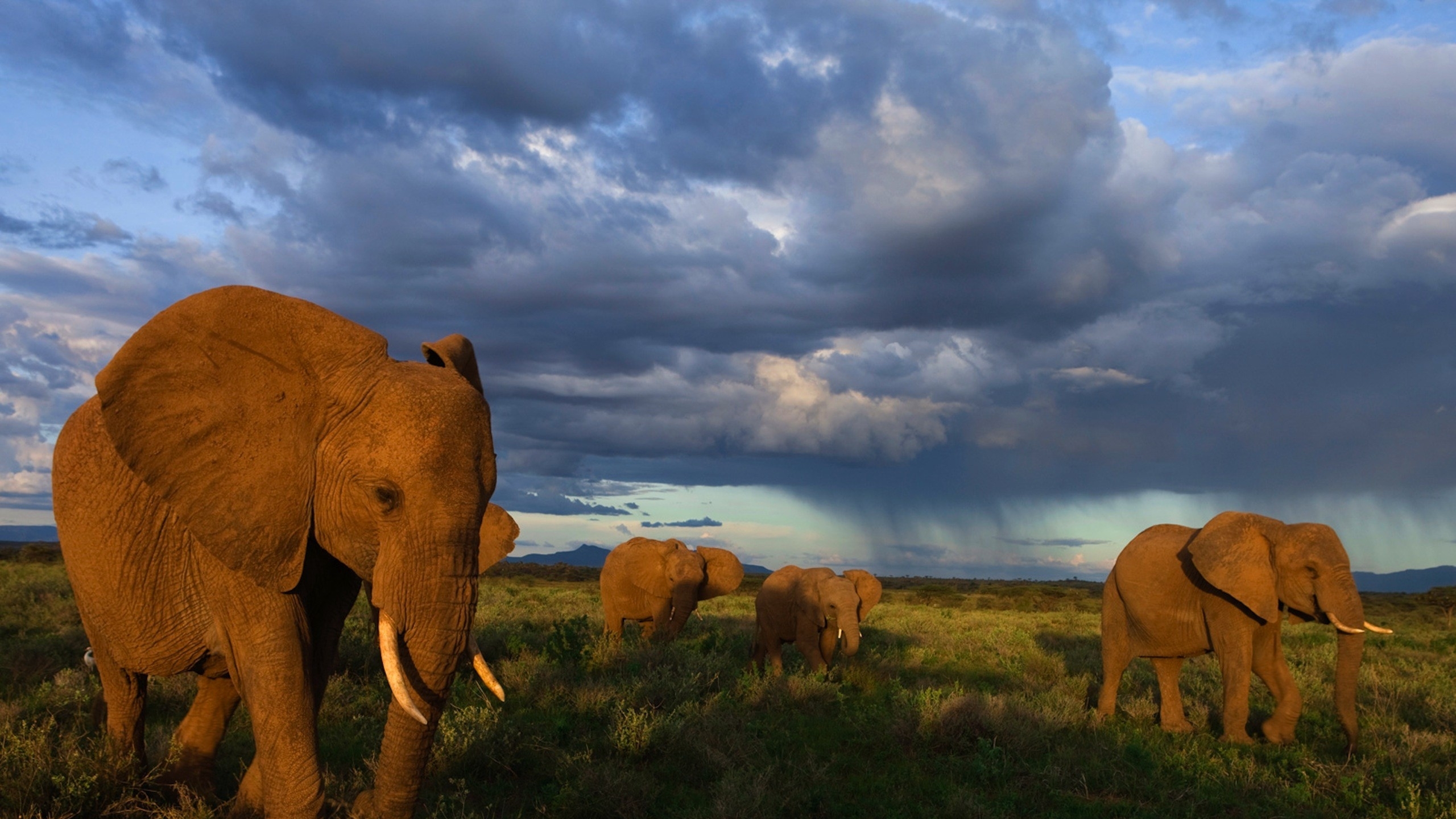 Daedric of God
Collection by
rbaynes27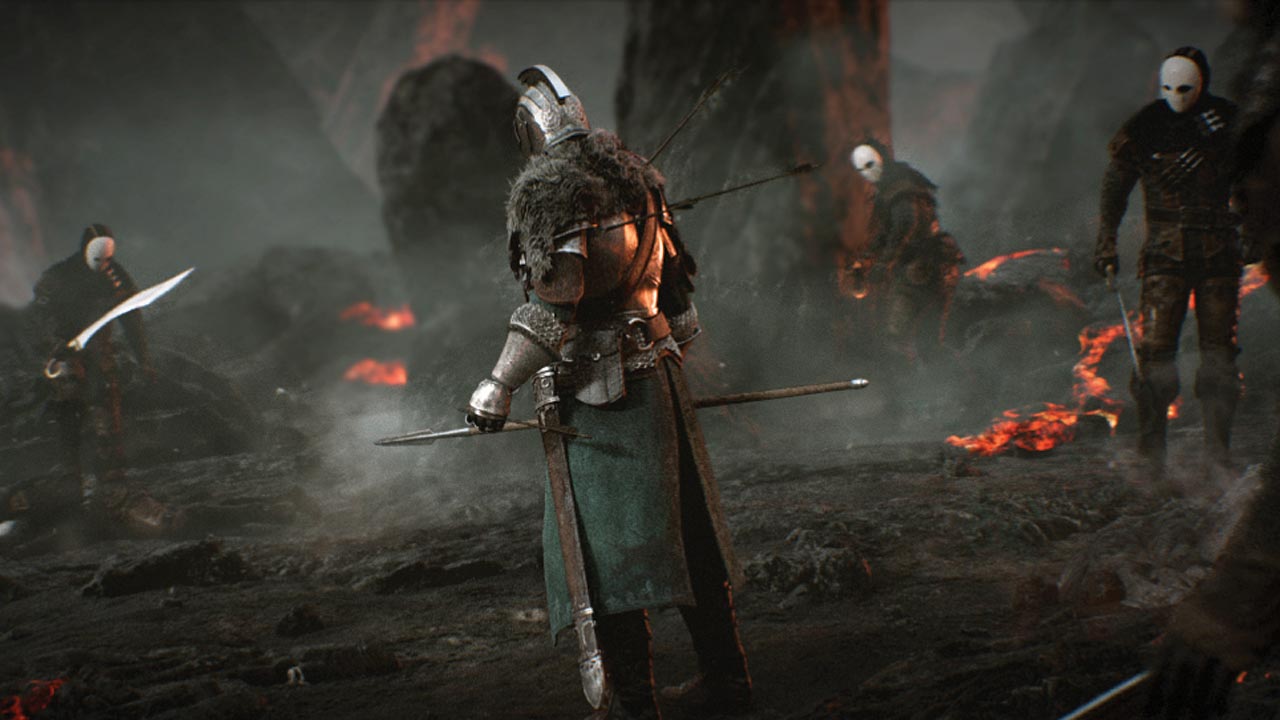 Gurglflyrm
Collection by
drwhisler
So these are all the mods i have in game. had to start over several times to get this right. hopefully everything works. Also there is this skeleton dragon "lord dead bones" i cant get rid of him. If anyone knows which mod he is from plz comment. depending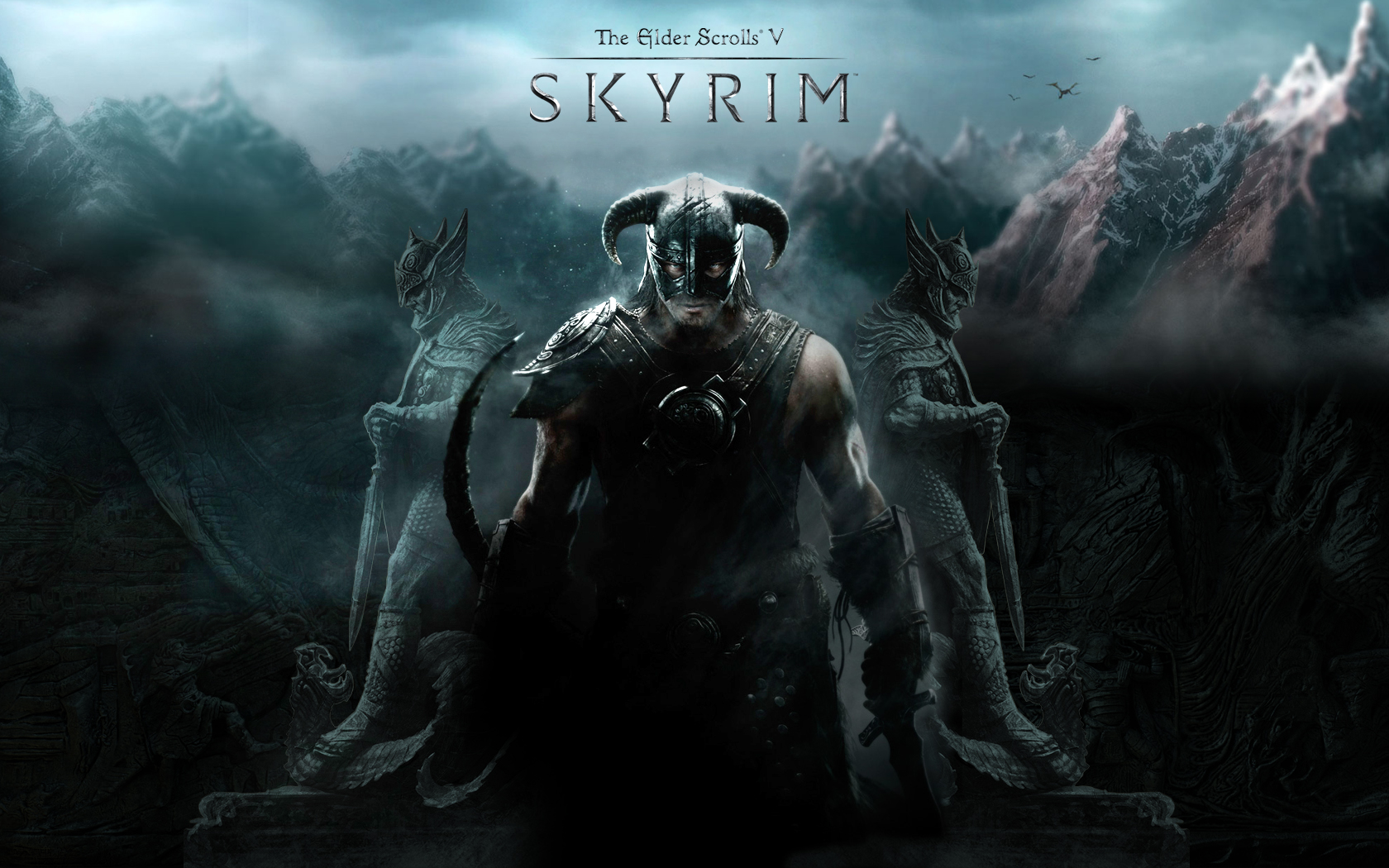 Ptoman5's Skyrim Mod Collection
Collection by
⎛⎝Ptoman5 Productions⎠⎞
This is a collection of every single mod I use in my Skyrim playthroughs. I also use all 3 DLC as well, so some mods below require specific DLC packs.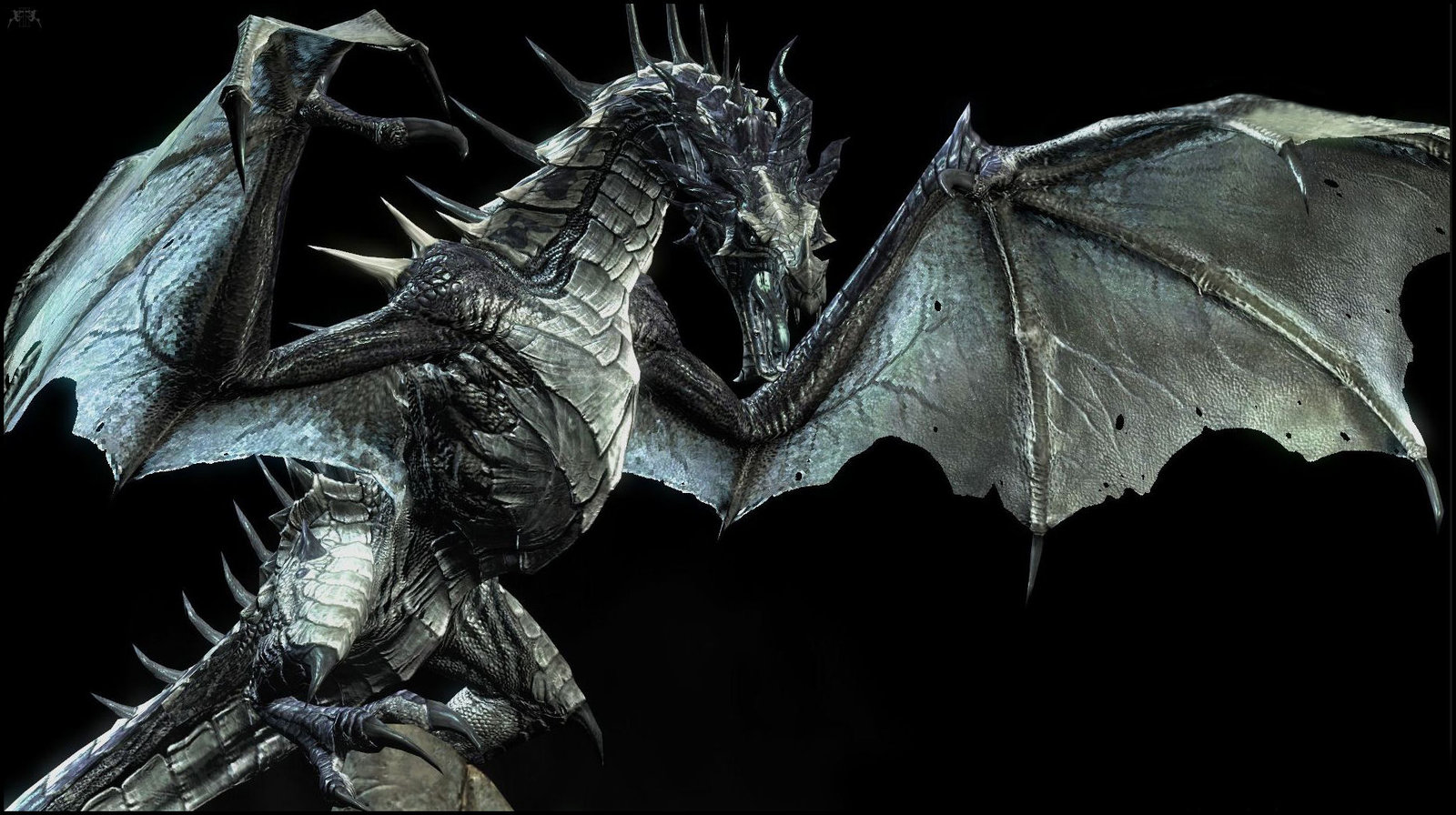 Challenges VS Tools 2
Collection by
The Barton of Stories
This expansion to Challenges VS Tools contains all the prevous mods, but even more new mods as well! infact, all the 300 mods i have in my subscribed box and favorited box are in it!


me mods
Collection by
Kerstaugurk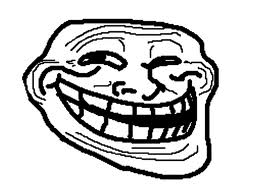 My Skyrim mods!
Collection by
Cirilla
MY stuff