Containing item: "Spend Dragon Souls For Perks"
Showing 61-90 of 2,269 entries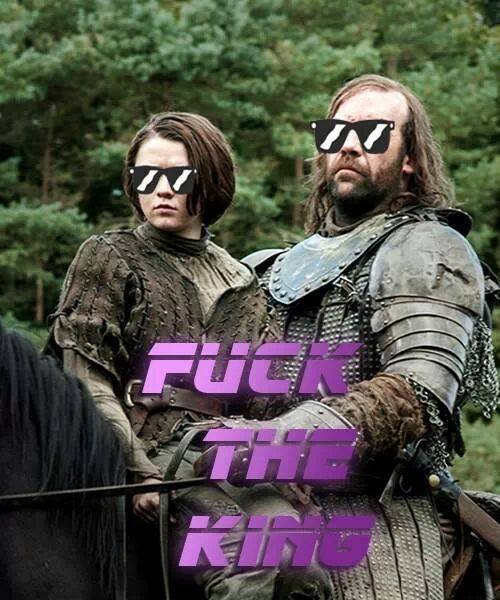 The simple necessities
Collection by
Shady32
Mainly for myself since I fucked my game with too many mods and have to reinstall :)))
Fransis's Skyrim Stuff
Collection by
FransisKransis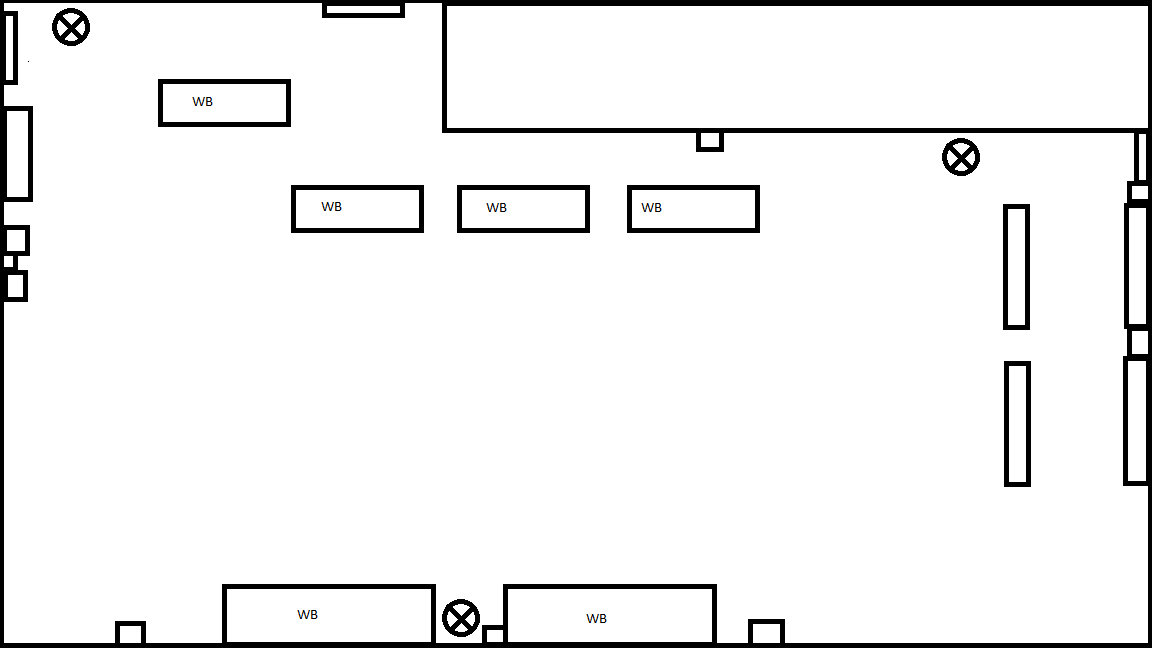 Mods
Collection by
Fentoo
Mods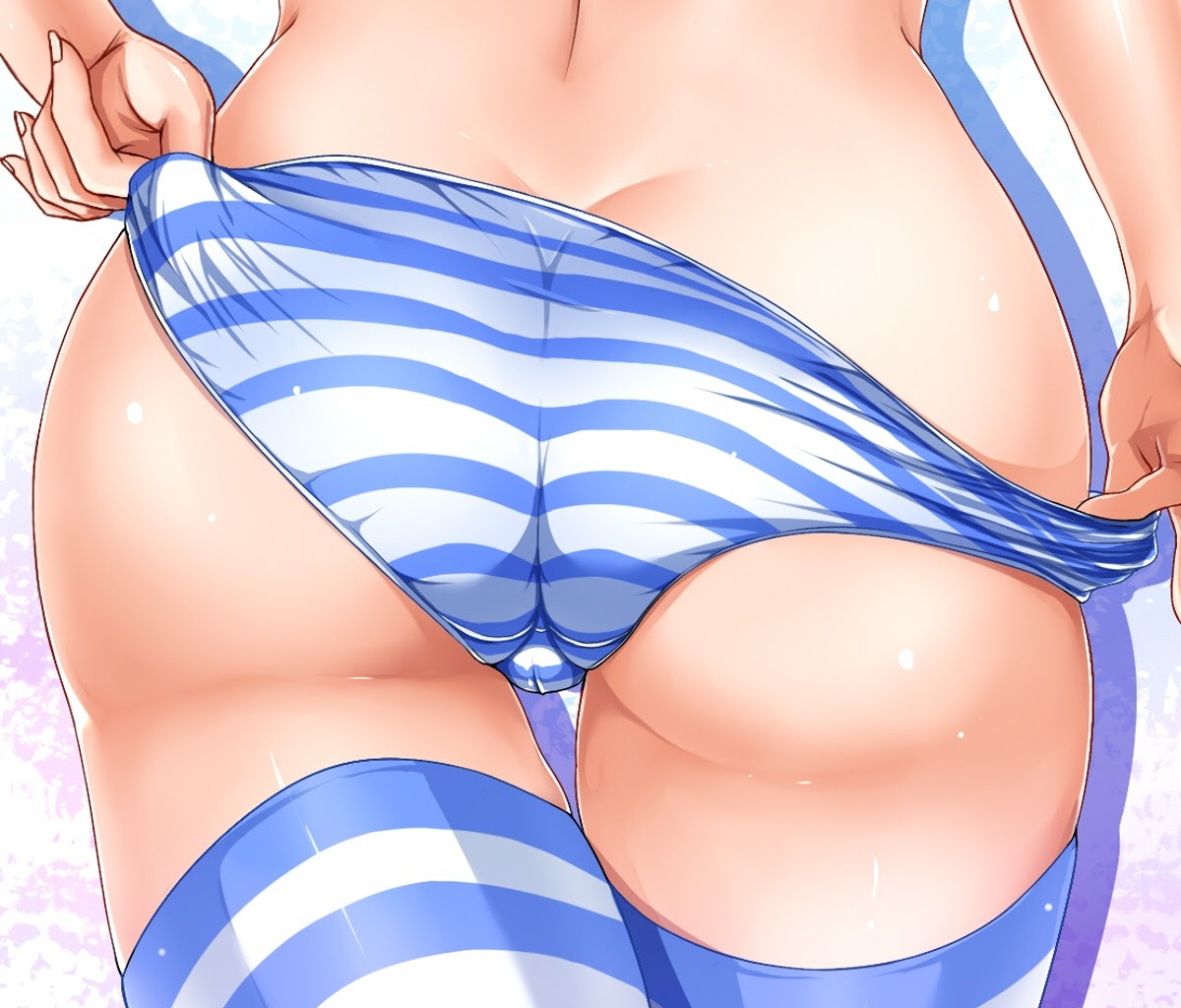 Mods Skyrim - MaahT_ / 333 Mods
Collection by
MaahT
Skyrim Do Meu Jeito :3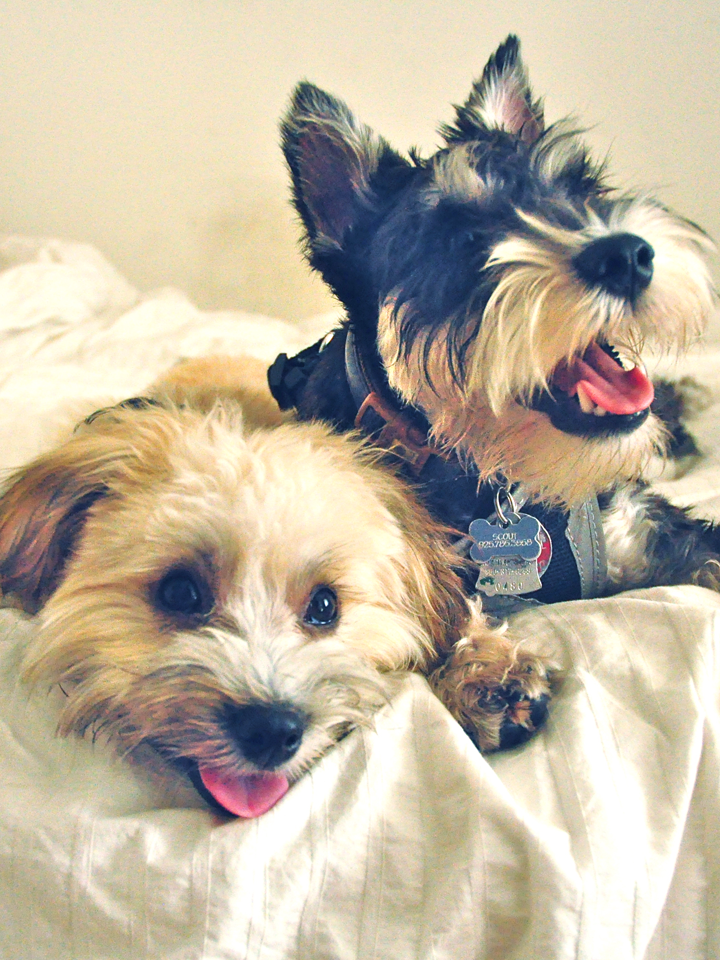 Mystic Slayer
Collection by
Bogly | CS.MONEY
bla bla bla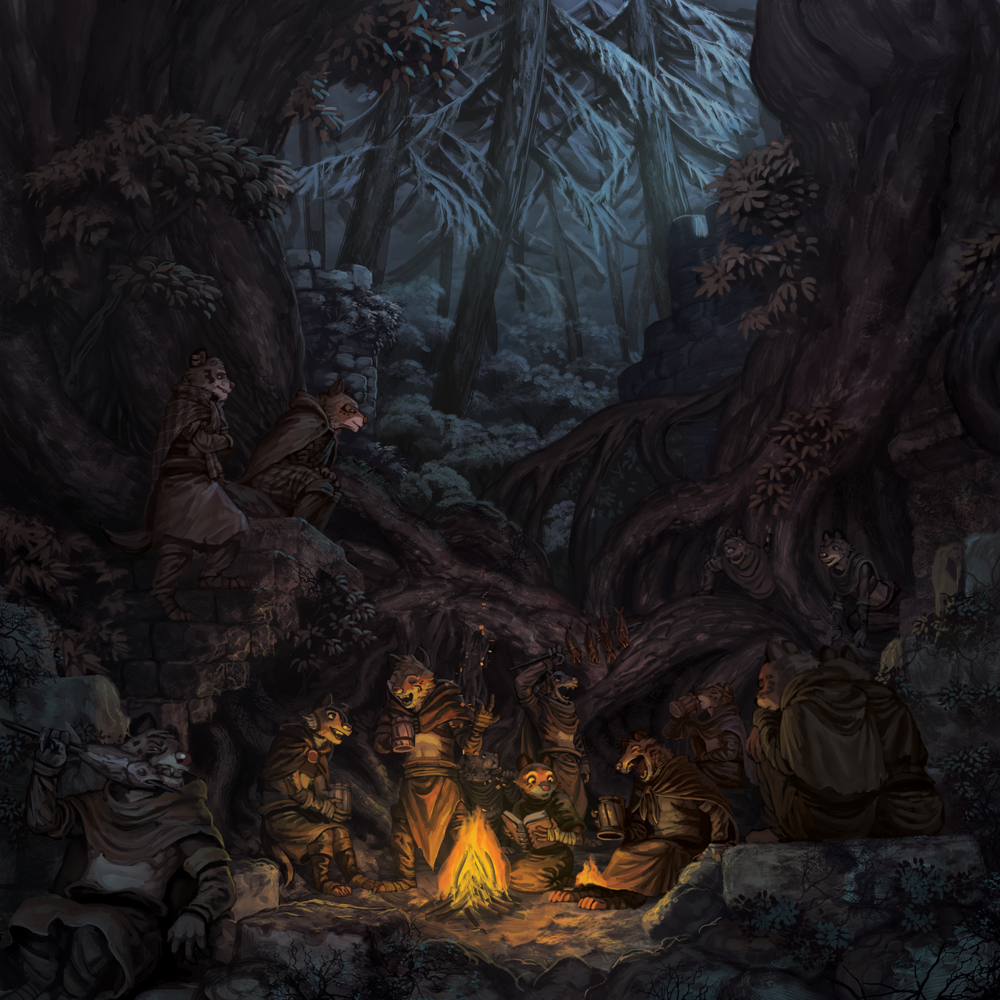 Rooks Domain
Collection by
Scribes
This is my perfered mod collection I use for skyrim.
Skyrim mod collection
Collection by
Straxuz
My personal Skyrim mod collection
My Skyrim Mods!
Collection by
Optimum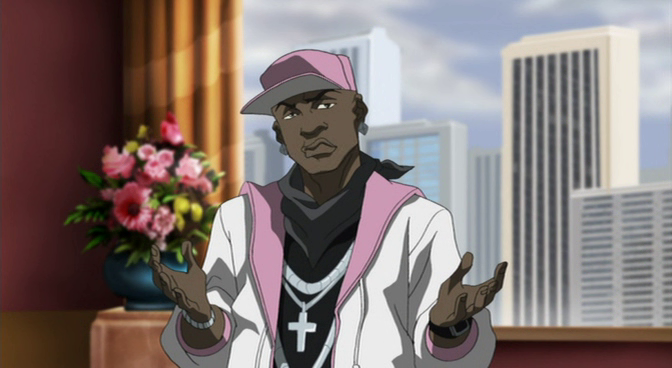 Authoritative collection
Collection by
DoomAAA
This is the authoritative collection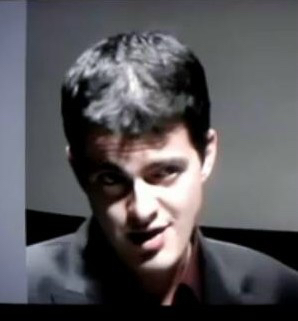 cols mods
Collection by
mariae_adams
just personal to upload later.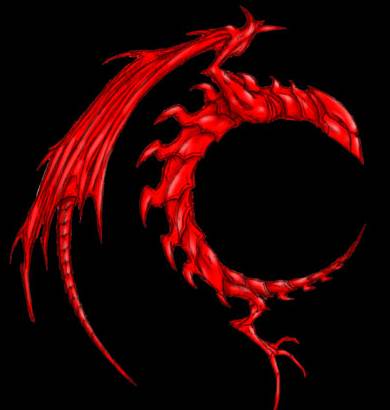 Tamriel Online Multiplayer Mod Collection
Collection by
Tranthula
For my close friends to see what mods I am using for Tamriel Online mod from Nexus, by Siegfre. Who knows, maybe you'll get a kick out of these mods that you may have / have not seen before.

skyrimbykajtos
Collection by
Kajtos
Domme's Mod
Collection by
Domme
Voll hammer geil und so...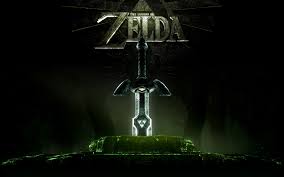 skymods
Collection by
chaoticnight
mods
Collection by
Joshuwah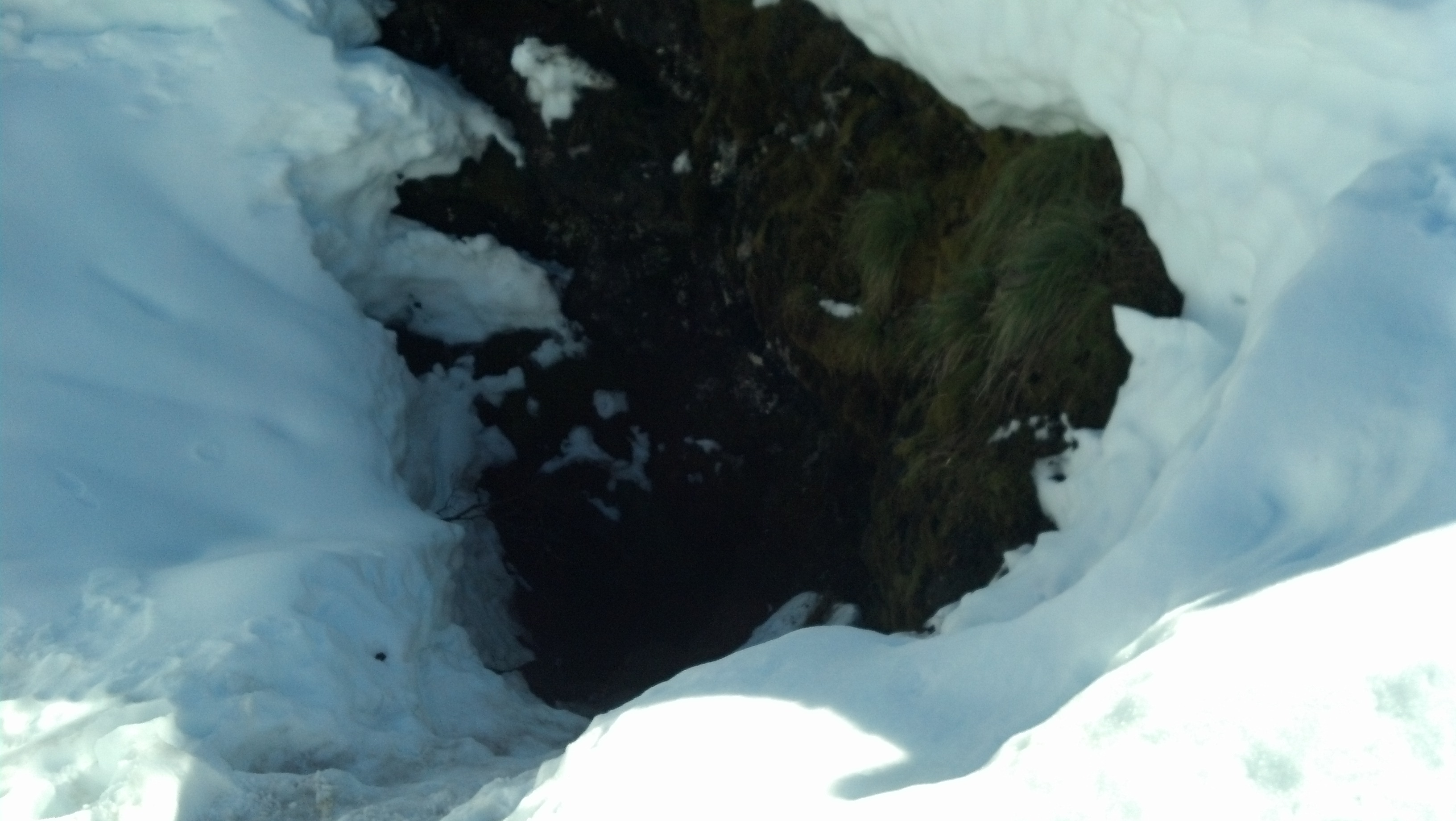 Nov 9th Skyrim mods
Collection by
vampkahn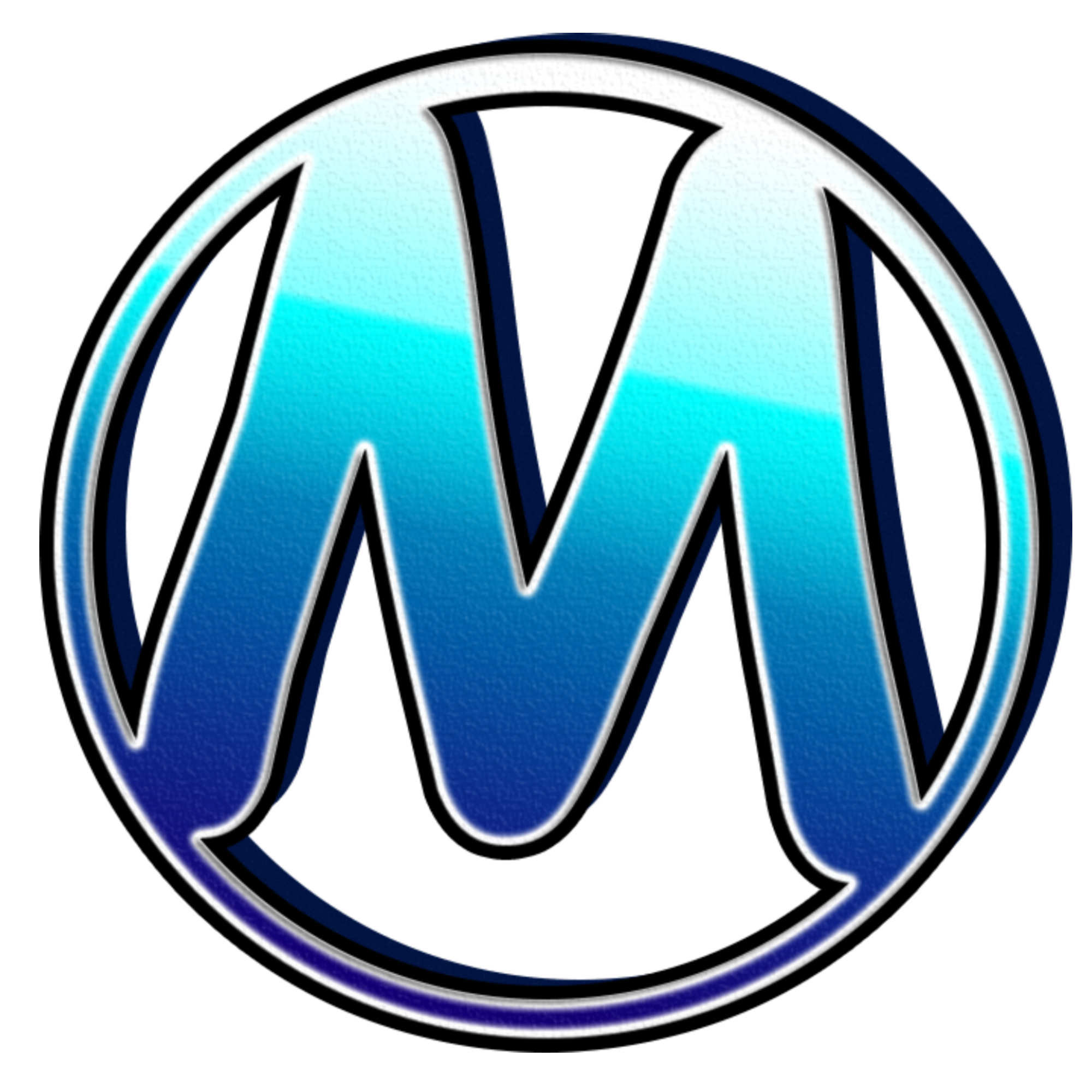 MegaSlair's Modded Adventure [Stream Pack]
Collection by
MegaSlair
Welcome to the realm to relaxation, adventure & just acting like a plain idiot. :P This pack contains 75+ of mods that MegaSlairGaming used on his livestreams on Twitch. 1 mod that is used is not in this pack, but on Nexus called "A Matter of Time".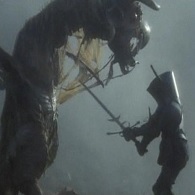 Fame_and_Fortune
Collection by
Ozzie_Warrior
Collection of Skyrim mods that remain lore friendly and improve the overall experience. It is suggested that all DLC Dawnguard, Dragonborn, and Hearthfire are already installed as well.
Tamriel online Mod Sync
Collection by
Durandal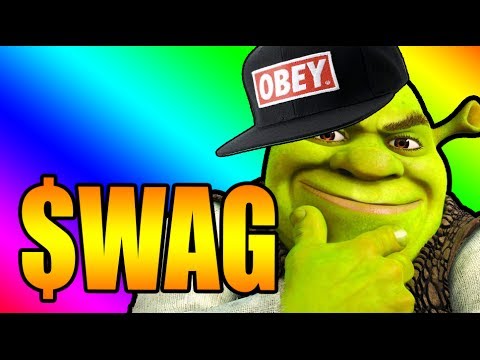 Skyrim Let's Play
Collection by
Messy_Cat
Ironclad's Personal Favs
Collection by
Ironclad27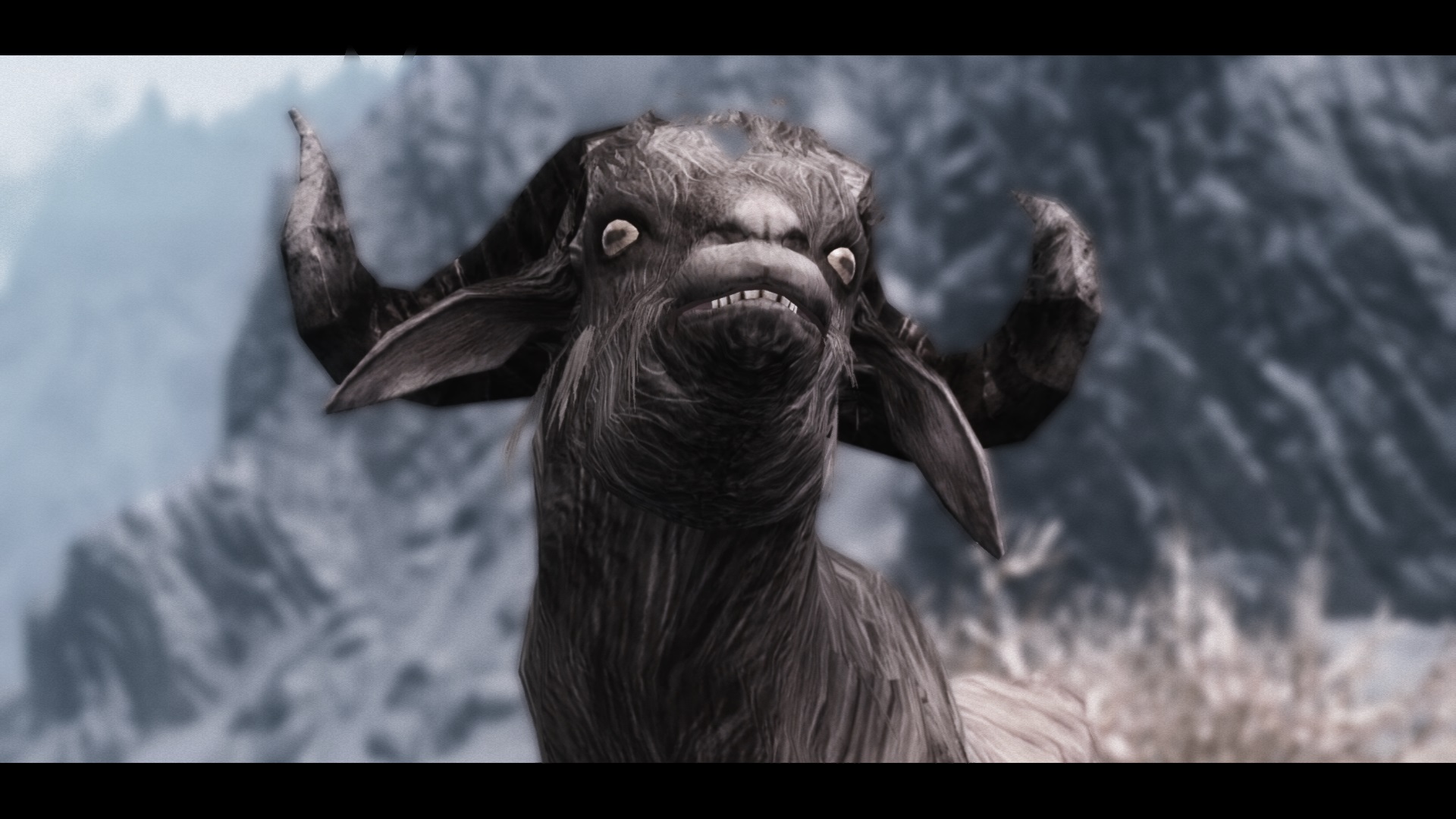 JJ's graphics and gameplay enhance for skyrim
Collection by
[TMOB] Holiday Horse
its pretty good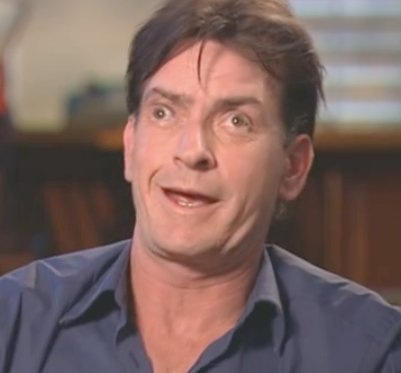 My skyrim mods
Collection by
The Face of Death
its my damn skyrim mods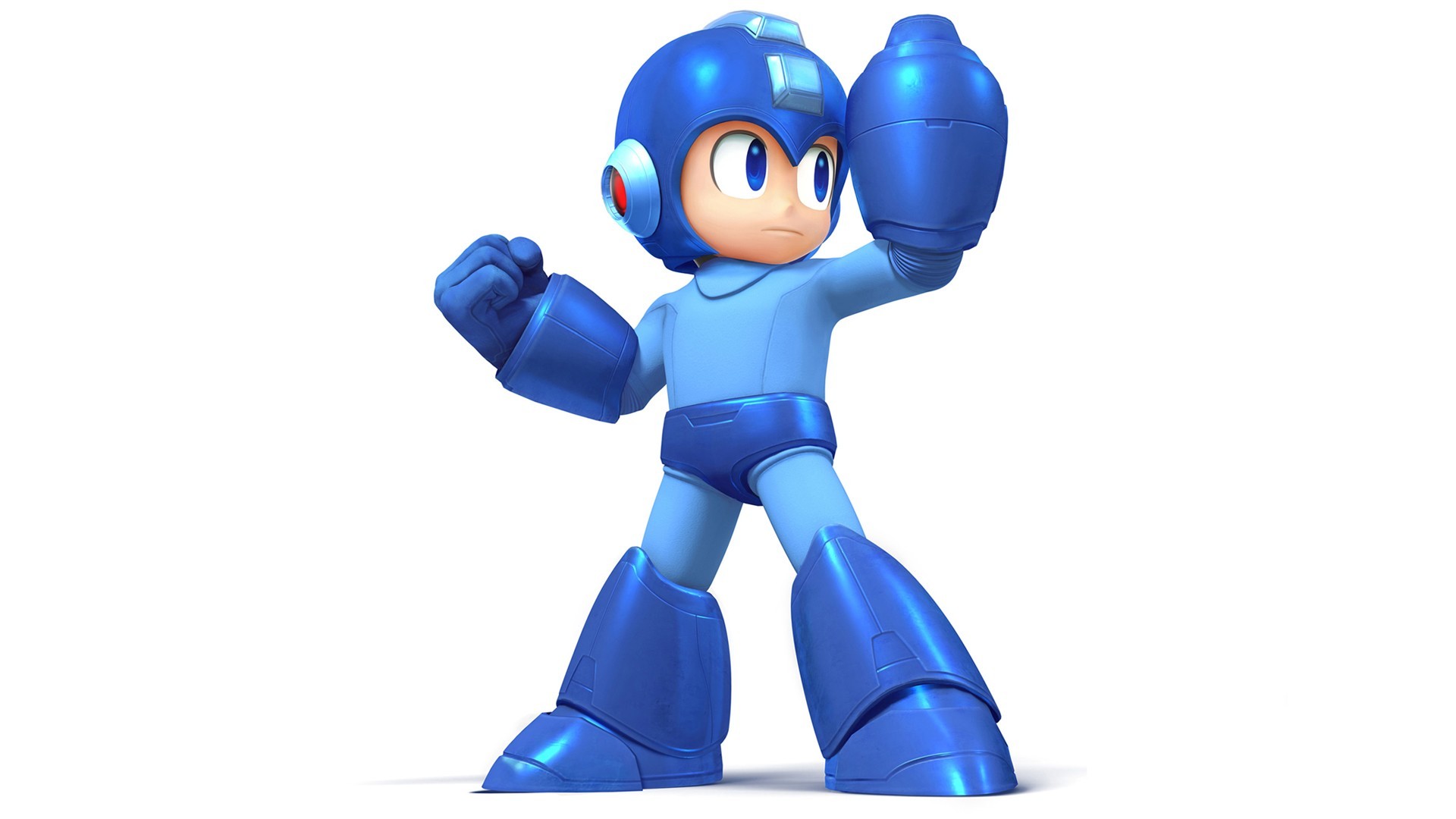 TestBlaBla
Collection by
Carstii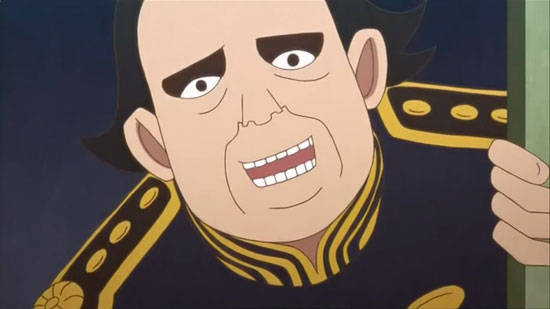 Skyrim
Collection by
Byakuya Togami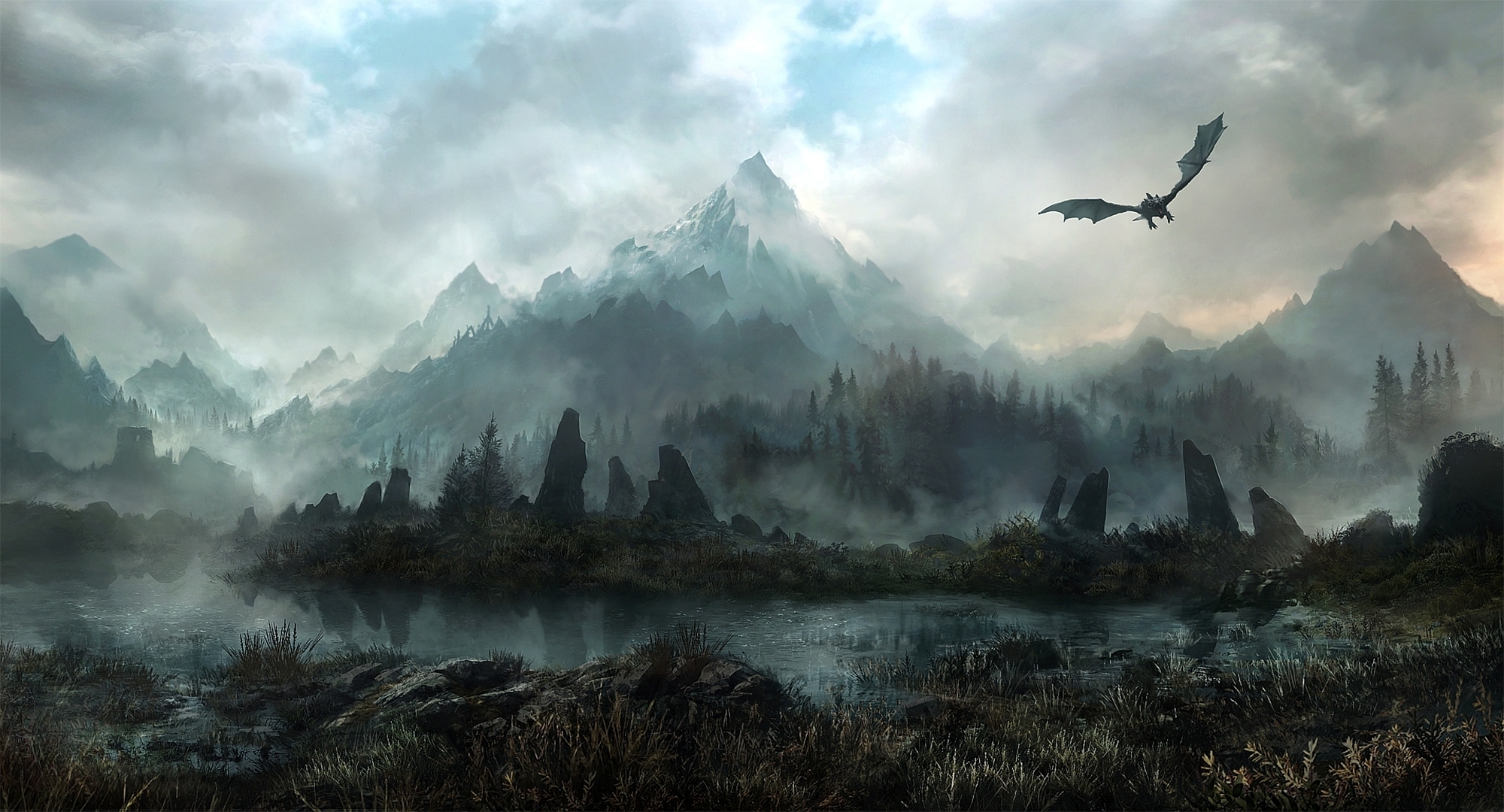 Hupches Skyrim
Collection by
Oli
SkyrimUltimateRemaster-Medium
Collection by
BlackJackTheRipper
SkyrimUltimateRemaster changes many aspects of the game while staying true to the original theme. Changes include: -major graphical changes -a new island -a huge new city -many spells -better AI -SkyUI, a UI designed for PC -more swords an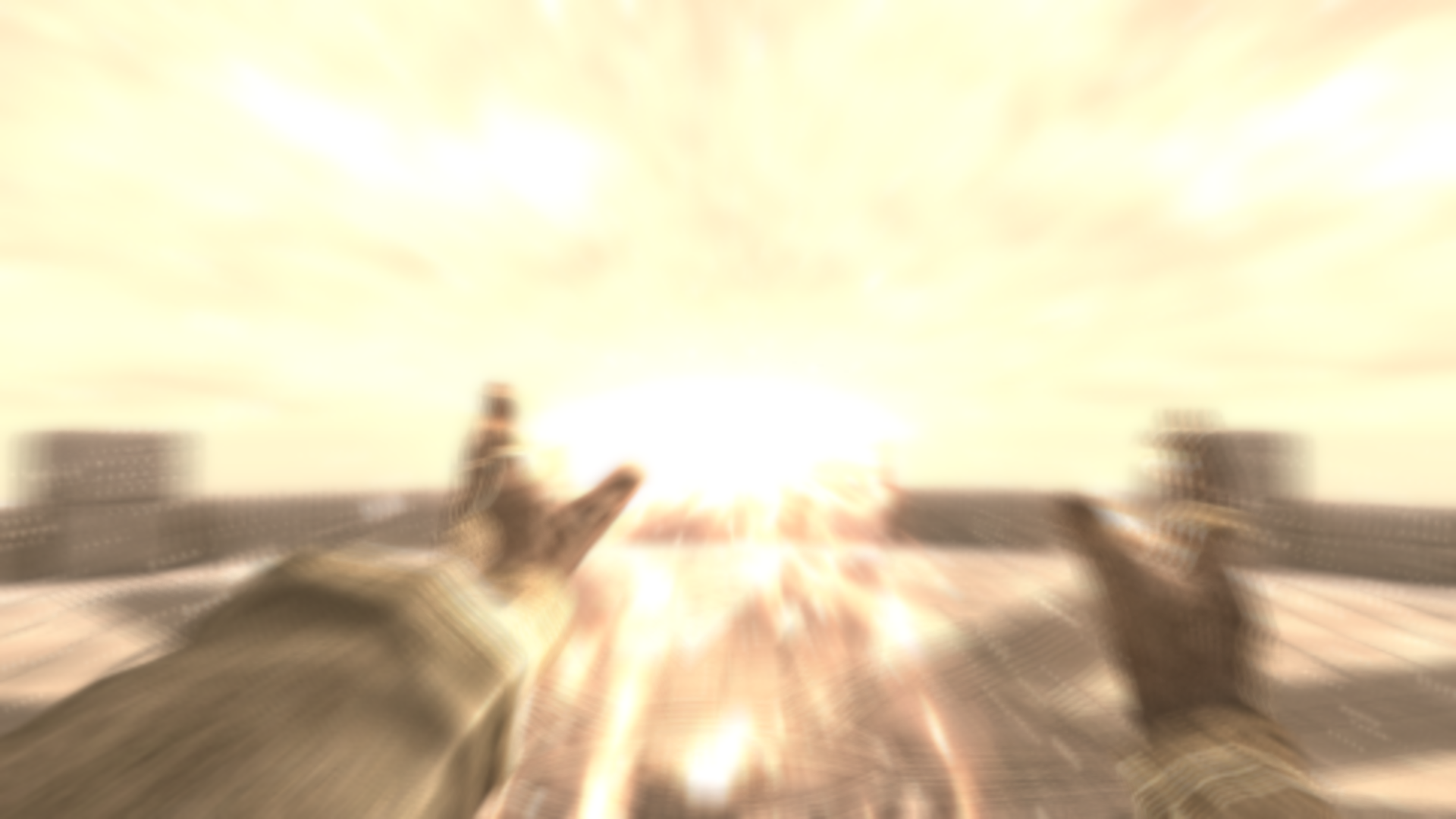 SkyrimUltimateRemaster-Lite
Collection by
BlackJackTheRipper
SkyrimUltimateRemaster changes many aspects of the game while staying true to the original theme. Changes include: -a new island -a huge new city -many spells -better AI -SkyUI, a UI designed for PC -more swords and armor -race tweaks -ne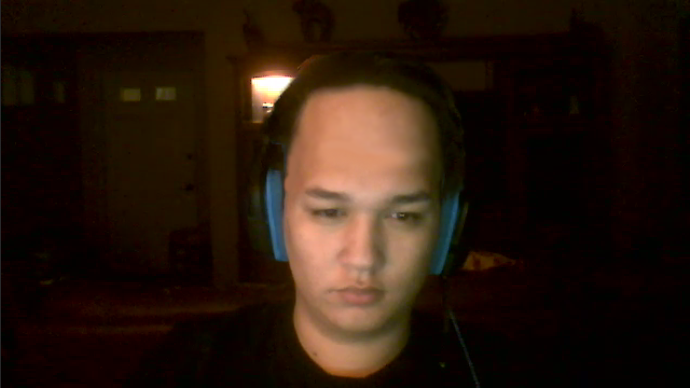 gay shmegma eats with bjarding
Collection by
Unkle Adams
yea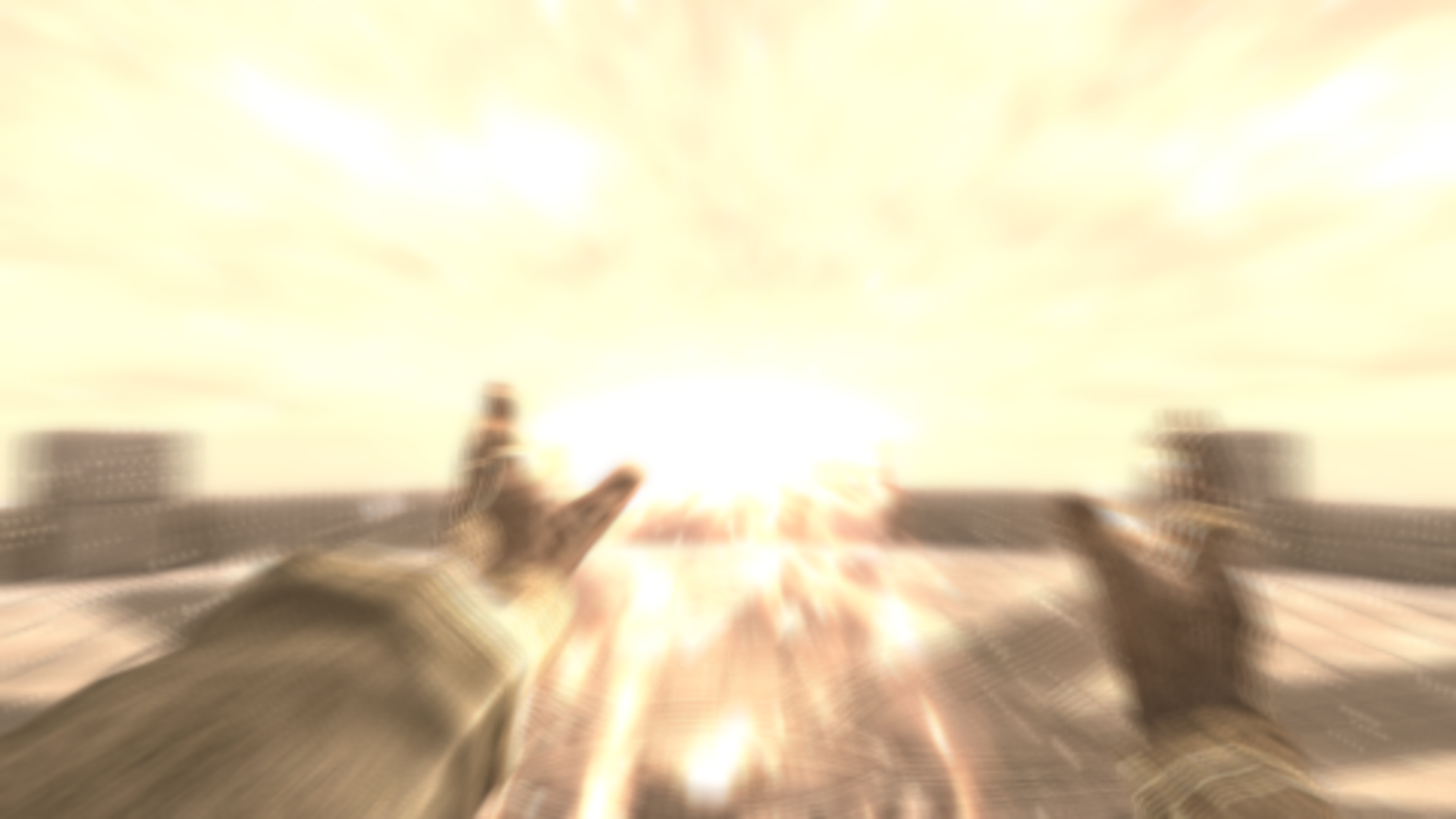 SkyrimUltimateRemaster-Ultra
Collection by
BlackJackTheRipper
SkyrimUltimateRemaster changes many aspects of the game while staying true to the original theme. Changes include: -massively improved graphics -a new island -a huge new city -many spells -better AI -SkyUI, a UI designed for PC -more swords