Containing item: "Sounds of Skyrim - The Wilds"

Showing 1-30 of 3,420 entries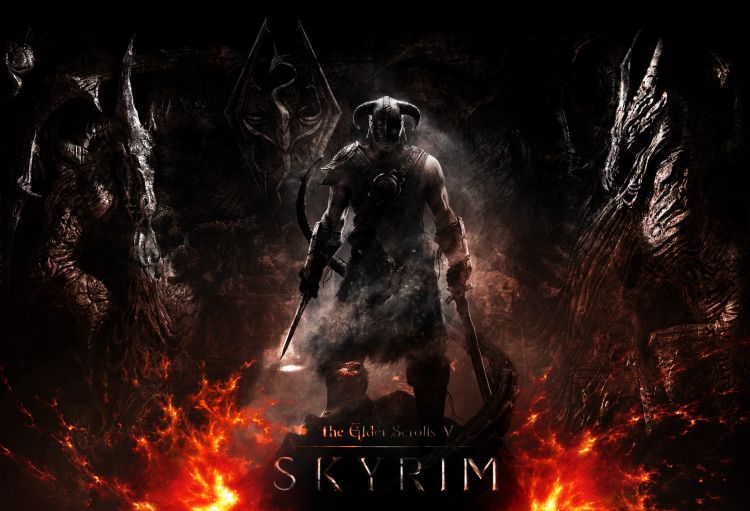 The Elder Scrolls V : Skyrim - Revolution
Collection by
TheNewerMind343
NOTICE: This is the first bit of content I've uploaded to the workshop...I can't make mods very well, so making this collection will be an alternative for now until I can make a proper mod. This collection does many things: 1) Adds mods that bring i...

Ultamate Skyrim Realism
Collection by
[IJWTB] Eli Maxwell
Welcome to the Ultamate skyrim realism modpack! It Gives Skyrim more of a beutiful glow and has common sence! If you find any bugs please tell me. Q: will you add cheat mods? A: no i will not use any cheat mods Q: is there going to be an...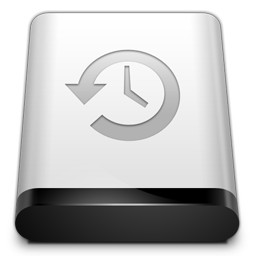 My Mods Backup
Collection by
A_Cheeky_Cunt
Backup of mods I use.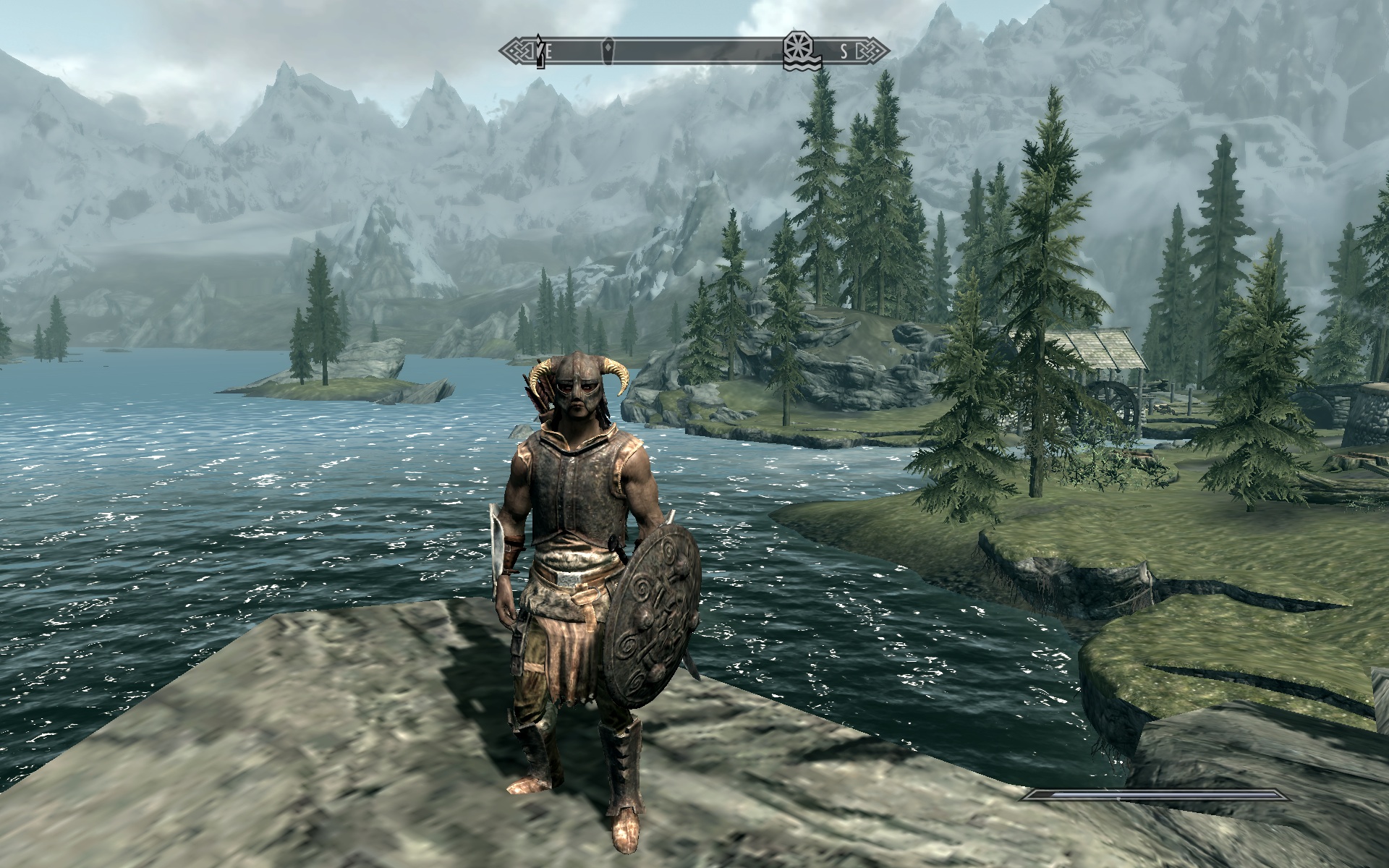 Custom mod pack that I use for skyrim
Collection by
PVT. M. Gower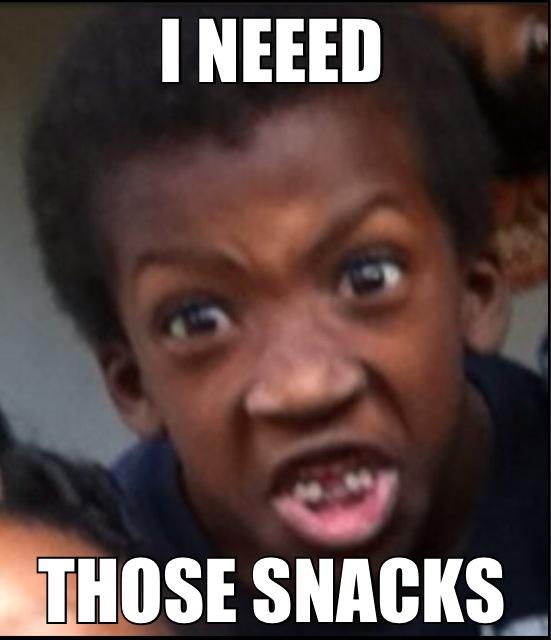 Skyrim collection
Collection by
Disseminate Evil
Just some....stuff

Skyrim Enhanced Modpack
Collection by
kyrrisayo
NEW UPDATE: Also, I found that Skyrim Unbound should be at the bottom of the list.. They're in the correct order if you subscribe to all, but I'm just saying.. You know, make sure the mods are in the correct order. UPDATE: Alright, so I found out what ...

Darkterius' List V2
Collection by
Darkterius
My Mod Collection

NIghtblade
Collection by
Sir_Snivelltin
Bunch of mods for a assassin/thief character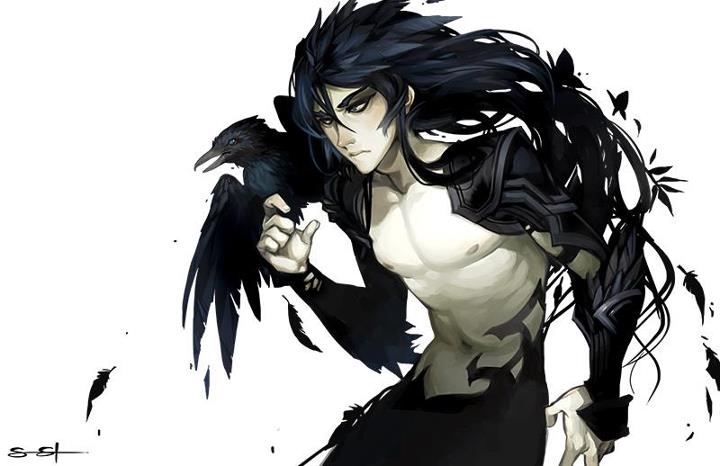 Uninstalled/Graphics
Collection by
CrossMySoul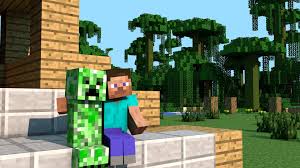 My Favorite Mods
Collection by
Tonkonator
I mainly uploaded this for myself but anyone who likes these mods feel free to subscribe, or look at the list of the actual creators of the mods and their list.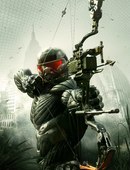 my mods
Collection by
kinzda
Lots of mod for me.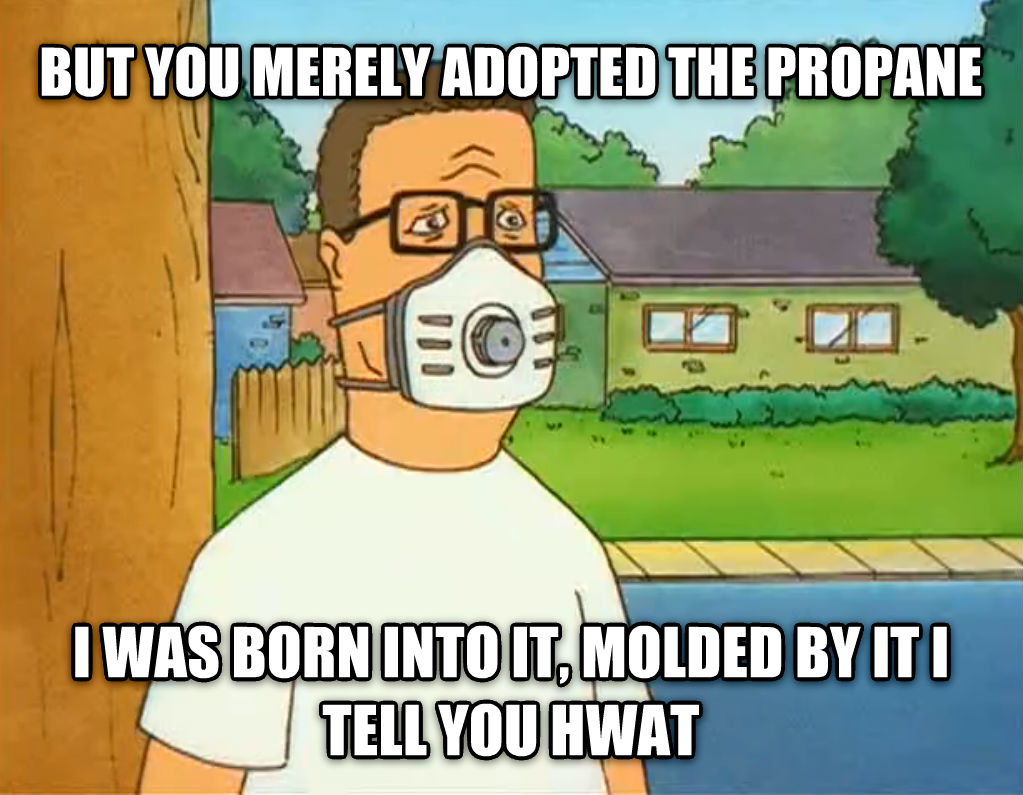 ye
Collection by
Shia Surpirse
الله أكبر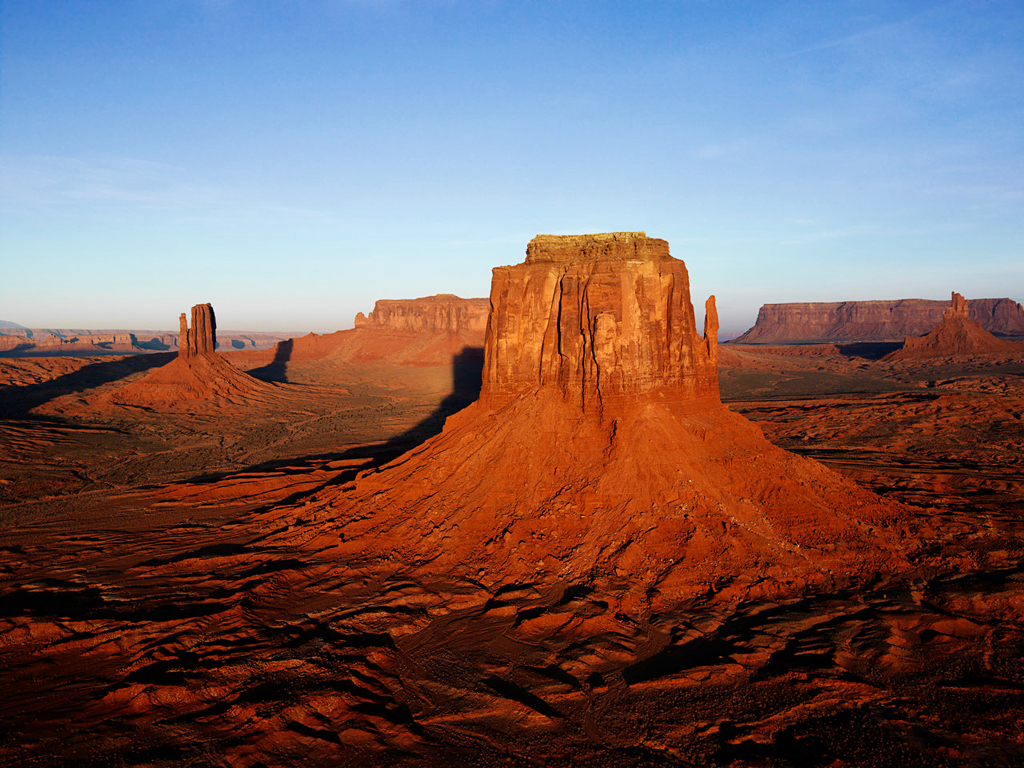 MyMods20150703
Collection by
lamagnal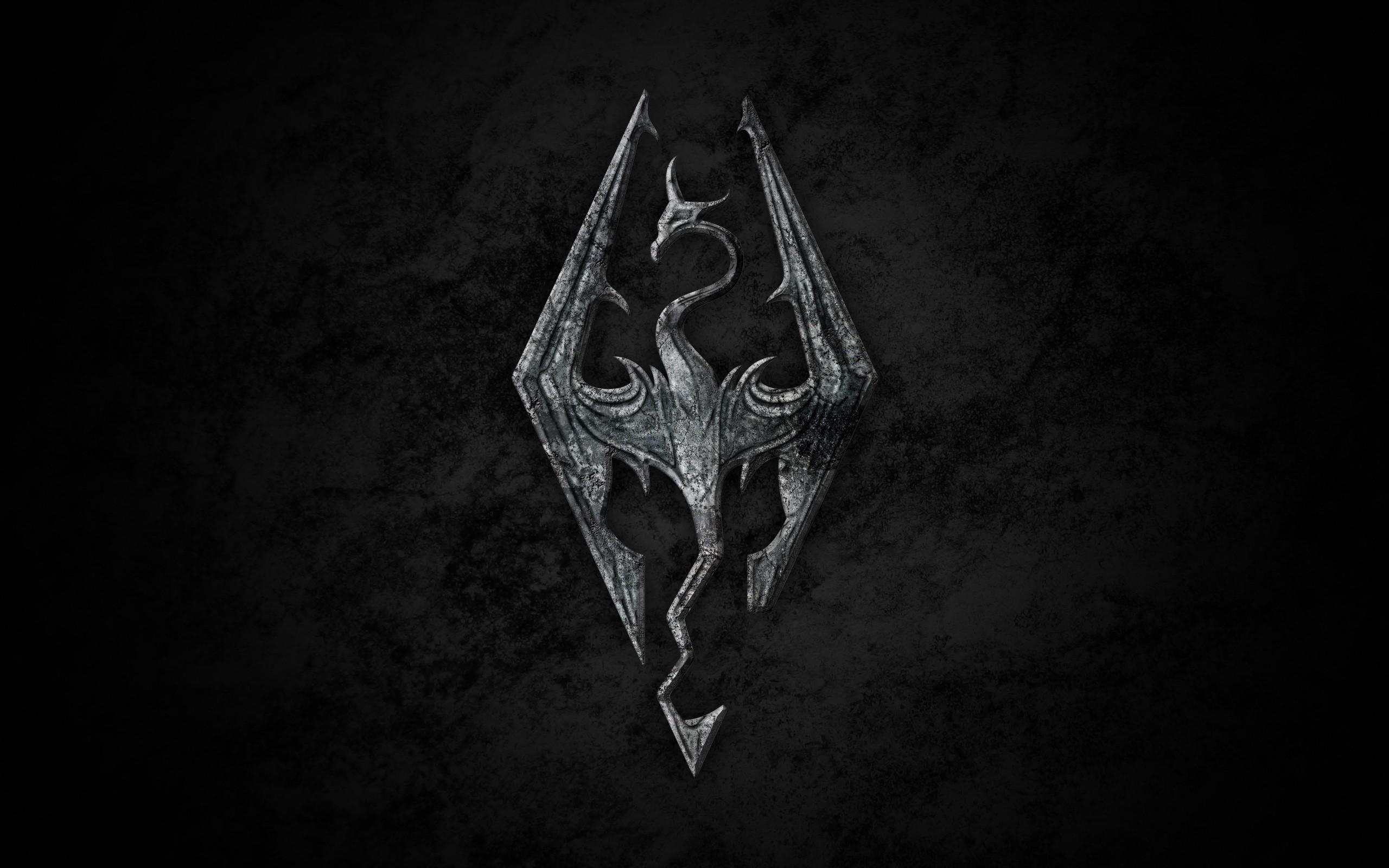 A Better Skyrim
Collection by
amaldro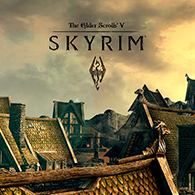 Colección de Mods TESV: Skyrim
Collection by
HUNK STALKER
Colección de mods con mejoras gráficas en general y más contenido que lo que viene de serie en el juego. Para que el Mod de la UI mejorada funcione bien hay que instalar el script que encontraries en el enlace, lo tenéis comprimido y en un instalad...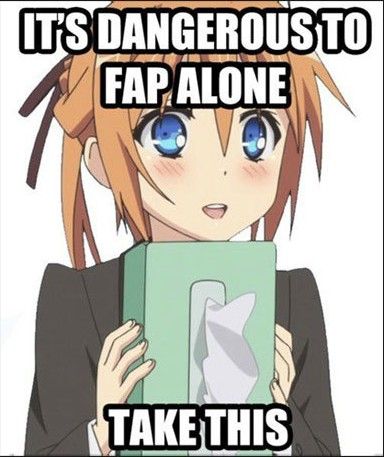 Rastaz Collection
Collection by
RastaZ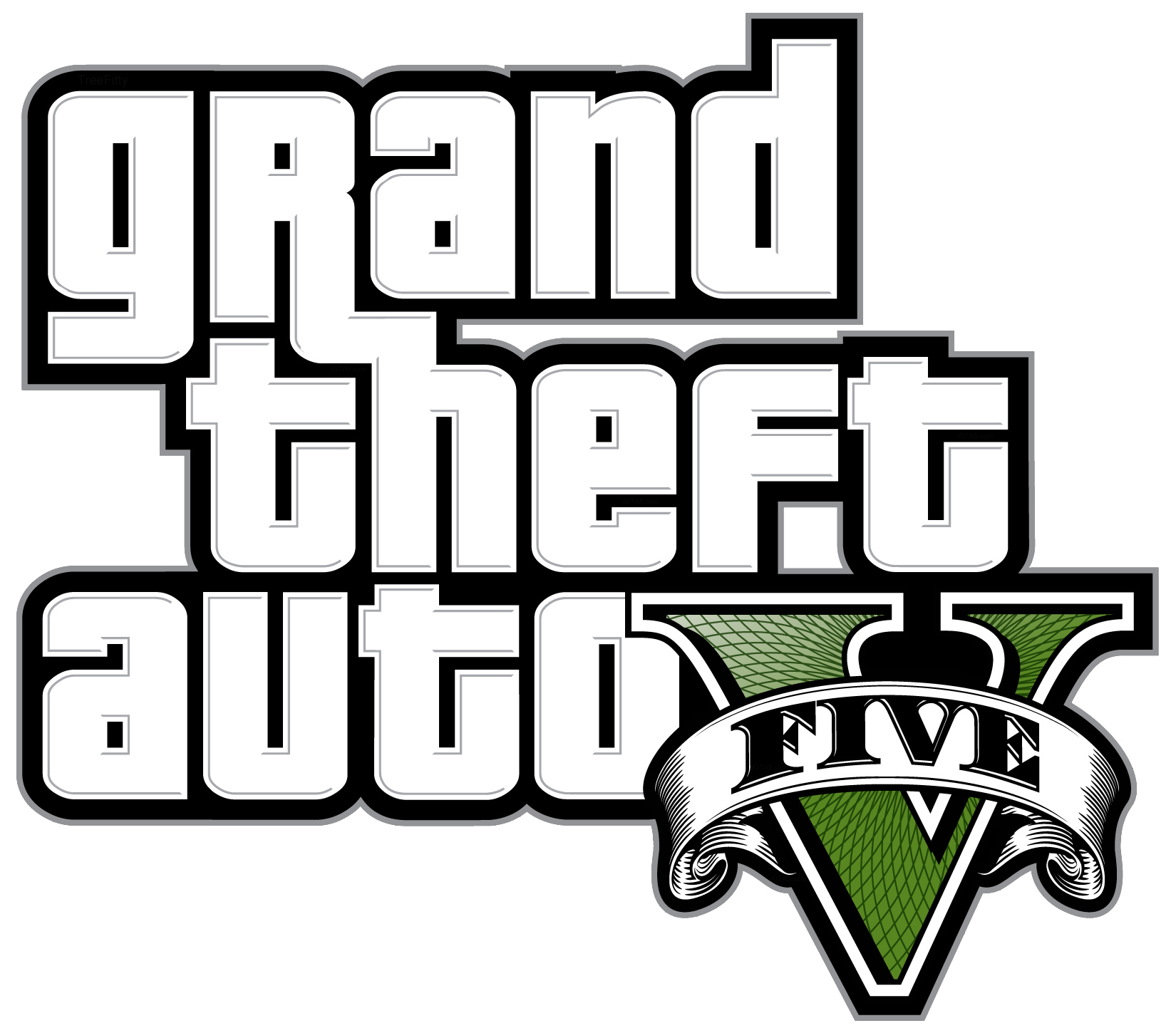 lolz
Collection by
Zimbom
yigiuy7g

[LV]PYR8's Essential Skyrim Mods
Collection by
[LV]PYR8
The Mods that I personally like to load onto Skyrim to make the play experience better without making my character OP. Most are for Immersion. Some tweak or (IMO) improve gameplay.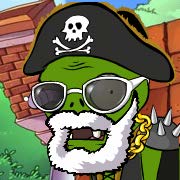 hggk
Collection by
Dragons'Mom
gfr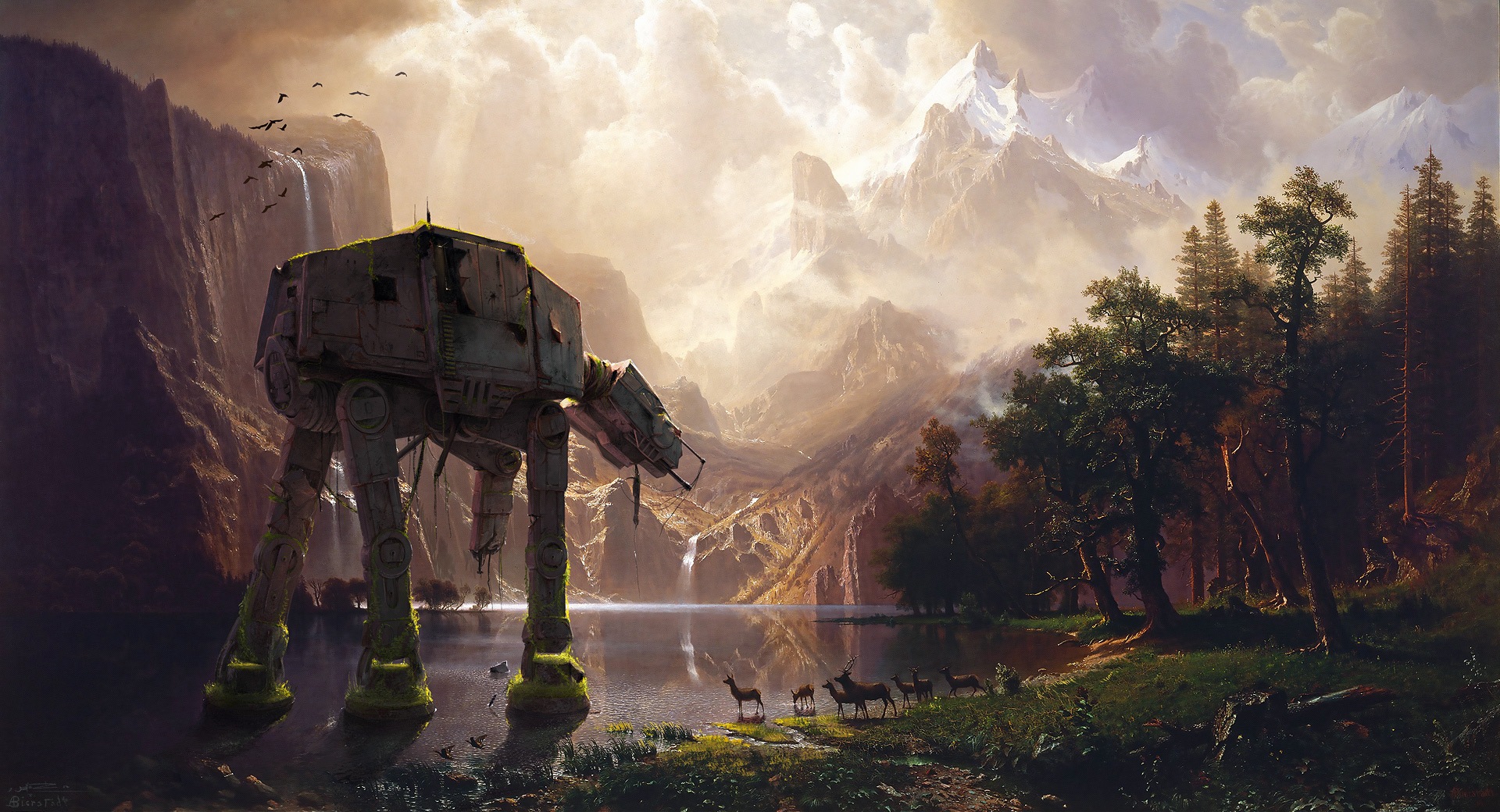 Skyrim goods
Collection by
Hugo Piglettz
Good bits

Graphics Mods
Collection by
Dissonance

Mods that i use with Online :3
Collection by
Shaaawnn Skittletits
Well.....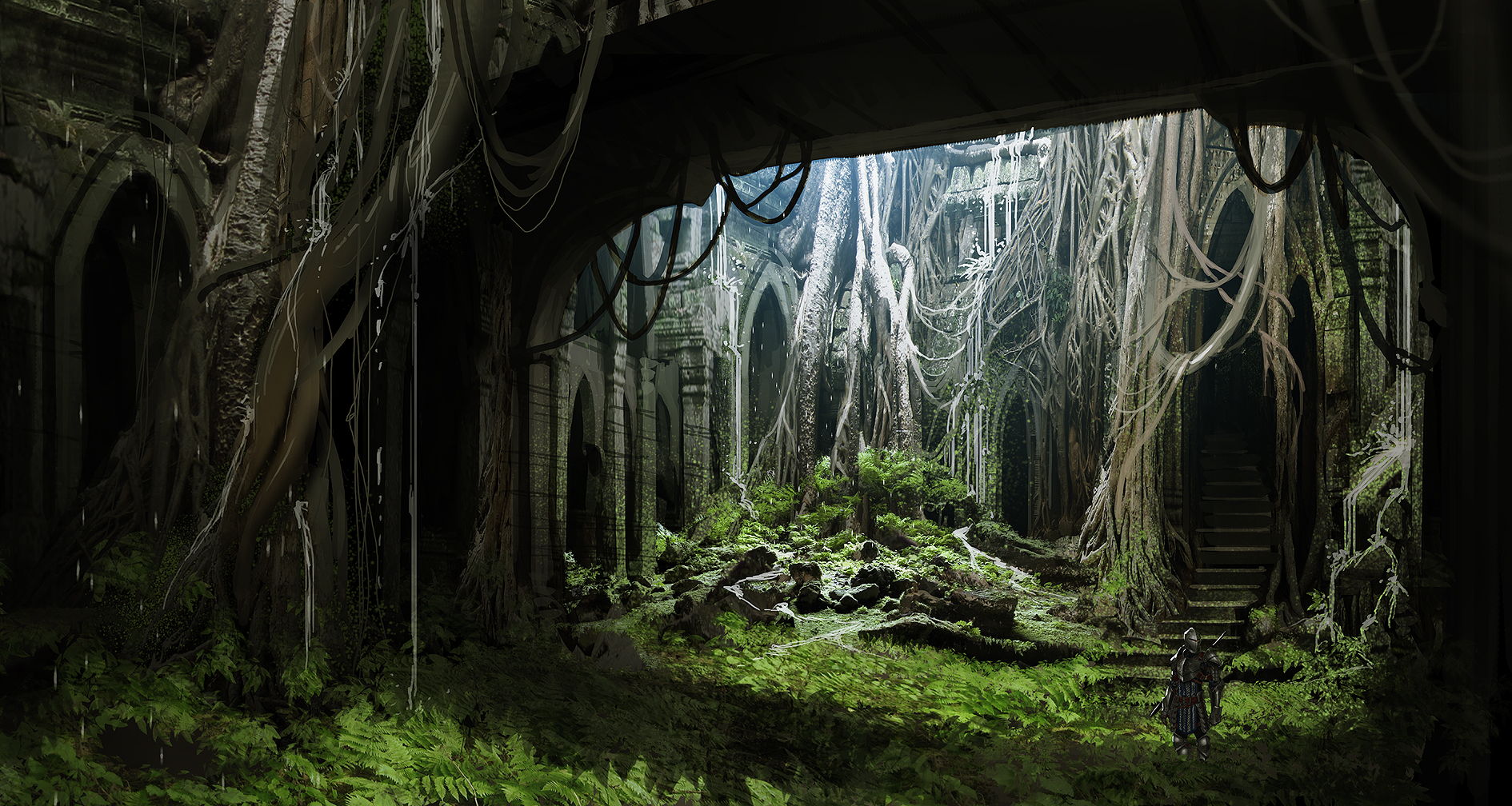 Skyrim Essentials.
Collection by
AlienShark_1o1
...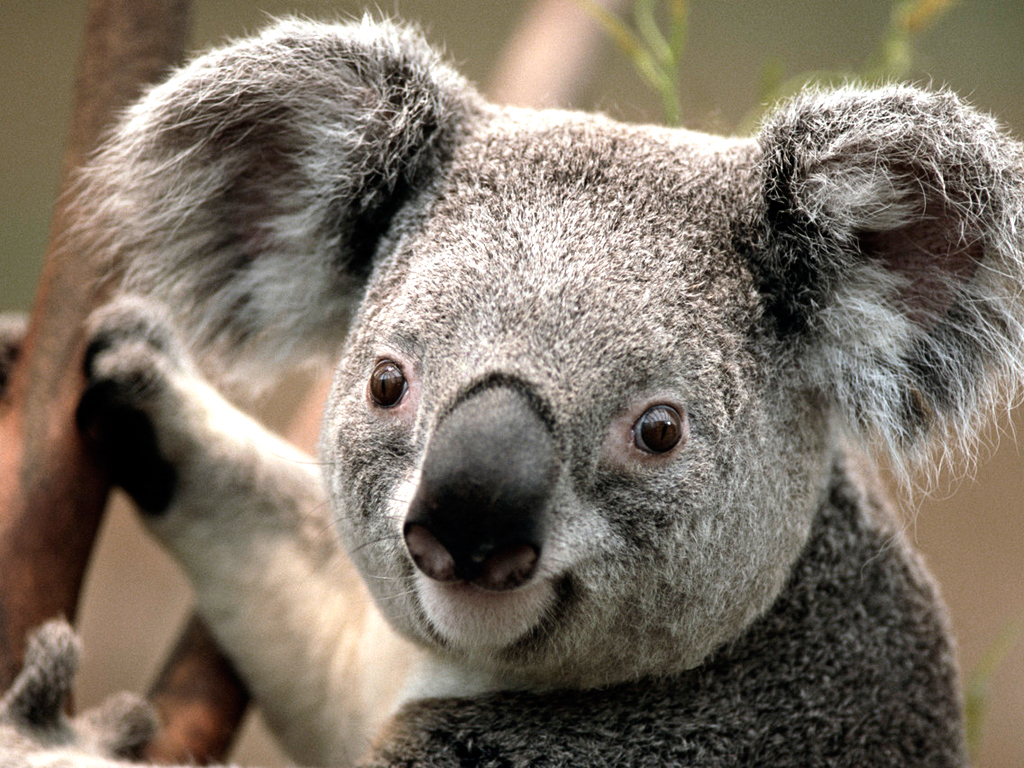 WhiteSunZ Personal Collection
Collection by
WhiteSunZ
My personal collection

TES Skyrim Mods (All*)
Collection by
HappyPsycho
For my Skyrim Gameplay!

Zerthox's Mod List
Collection by
Zerthox
WARNING: SOS AND COT WILL CRASH THE GAME TOGHETHER!!! Use the patch from the Nexus Mod Site of SoS if you are using CoT to avoid crashing the game every time! DESCRIPTION List of Zerthox's Mod for The Elder Scrolls V: Skyrim. IMPROVES: - Improve...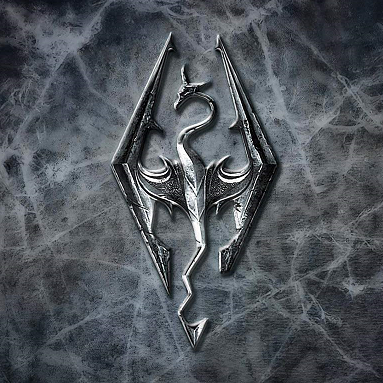 Skyrim Mods for the Average PC
Collection by
Melmione
All of these mods I'm either subscribing to or have used before. Though occasionally a few of them might cause my computer to crash, most of these work perfectly well together. I'm using a basic laptop with the default graphics card, so it's far from a fa...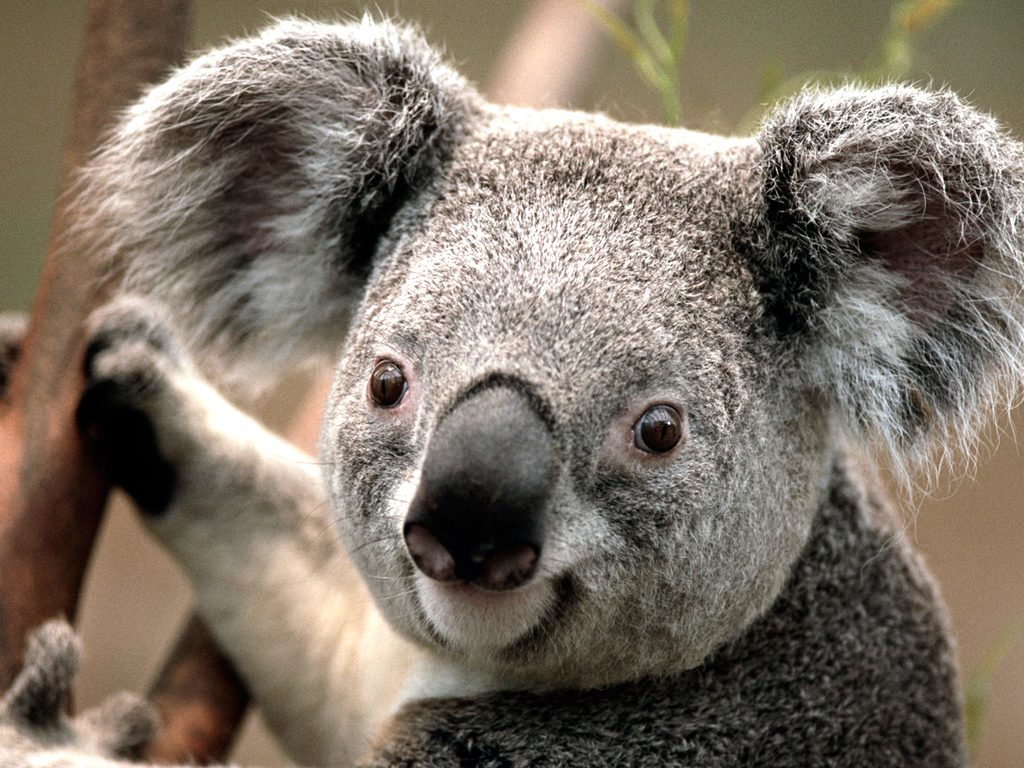 WhiteSunZ Personal Colection
Collection by
WhiteSunZ

Brandon Skyrim
Collection by
Brandon♋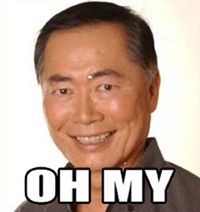 Skyrim
Collection by
xXCloud007Xx