Showing 1-29 of 262 entries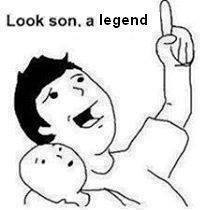 Rick's Skyrim Pack
Collection by
Tiny Rick
A pack designed for ease of access for friends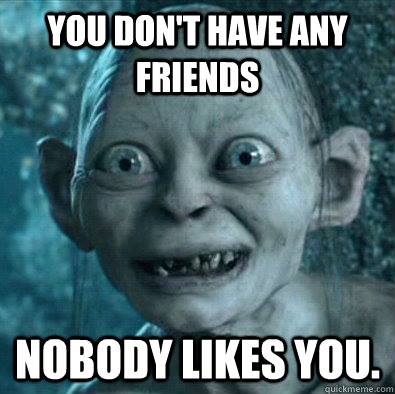 skyrim mods
Collection by
map9785
skyrim stuff

Skyrim Bro
Collection by
moldycrepe
Iluvu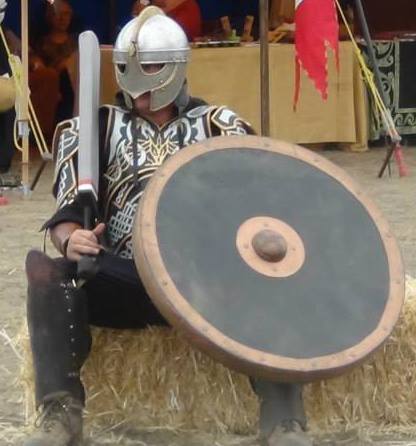 Skyrim Armors
Collection by
Mighty Bad Juju
A collection of armors that I like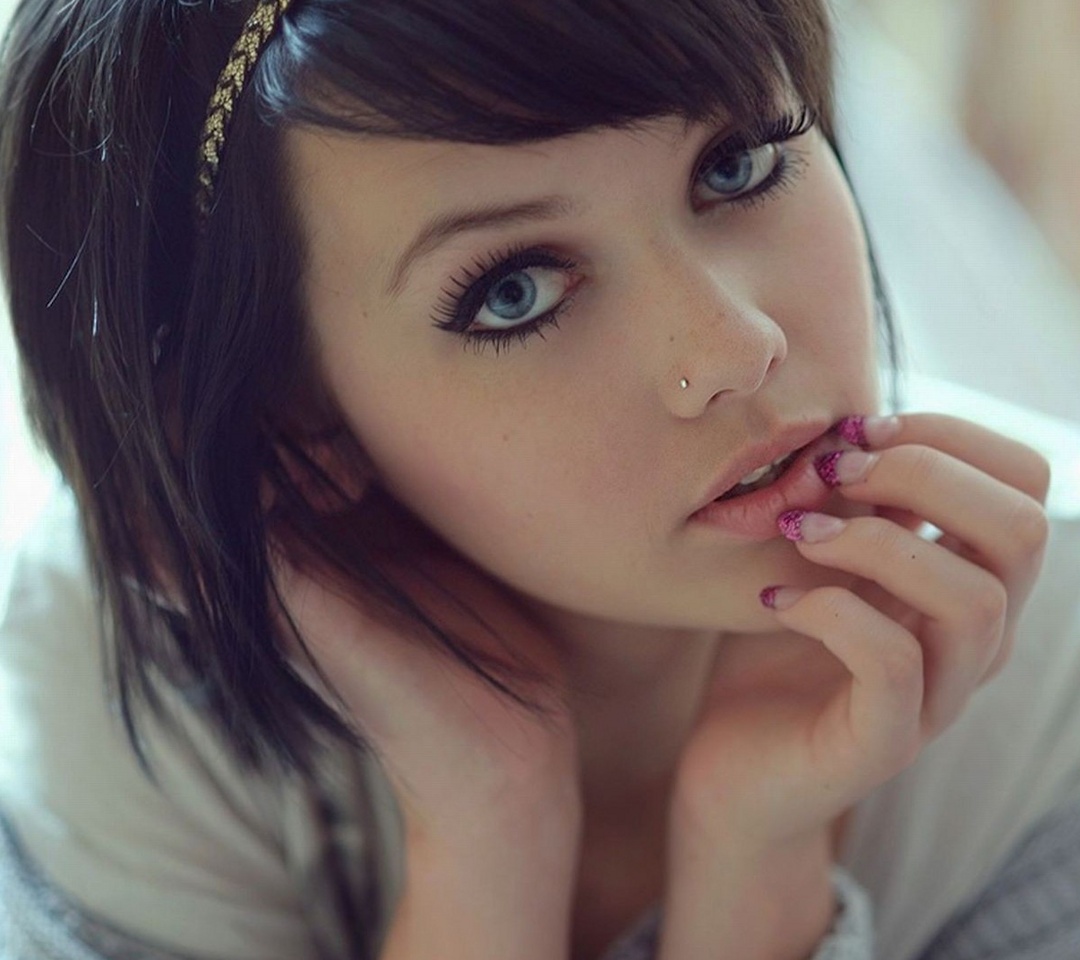 my collection
Collection by
Aegis of Icarus
stuff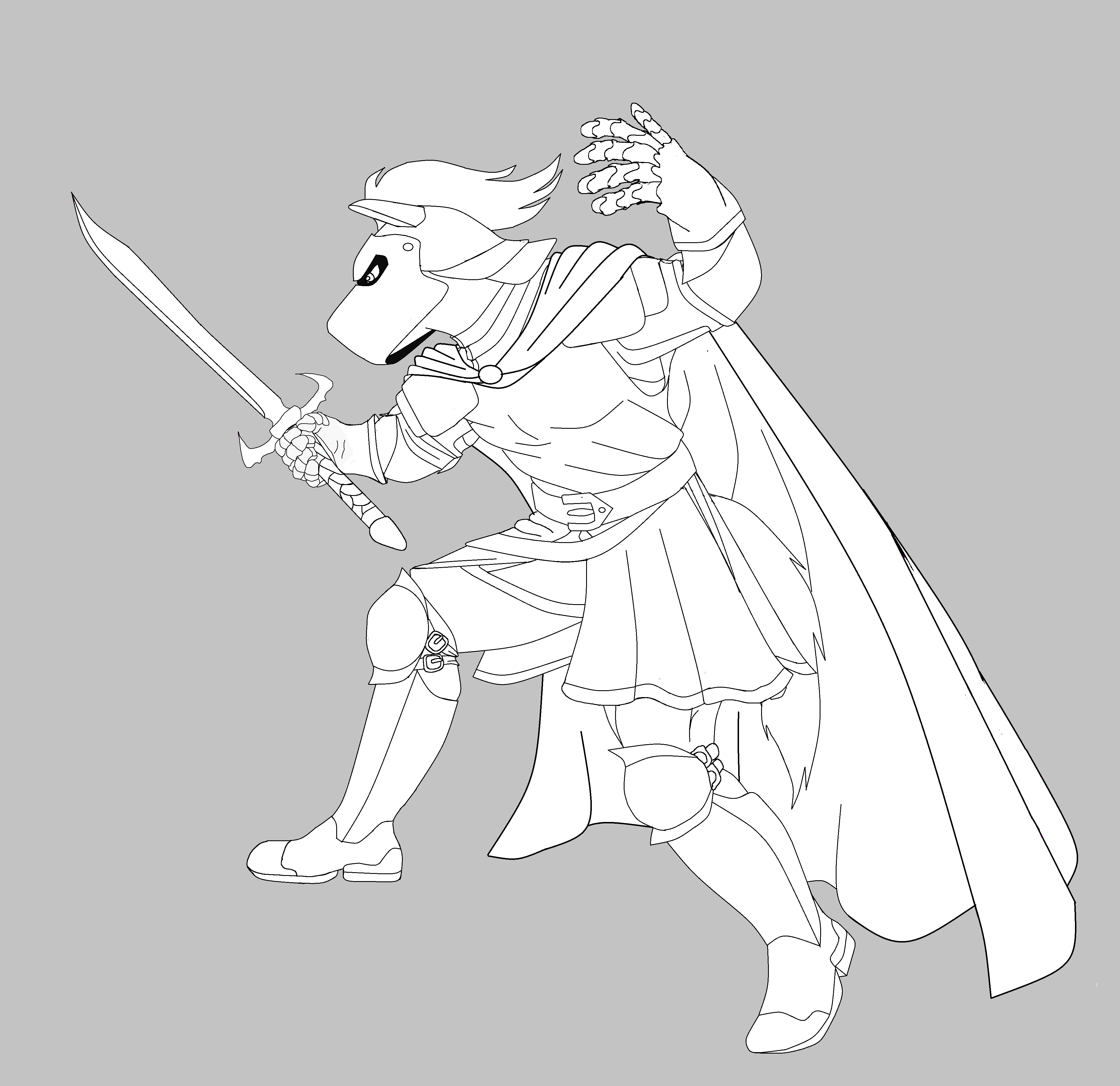 Fun additions
Collection by
Count Vilanova
Just an assortment of very fun mods I love to enjoy while playing like the fox and vulkar races as well as special armor mods~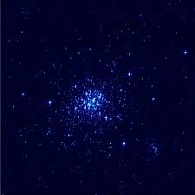 Collection for Luse
Collection by
Lusaphor
My collection, to easily reload mods.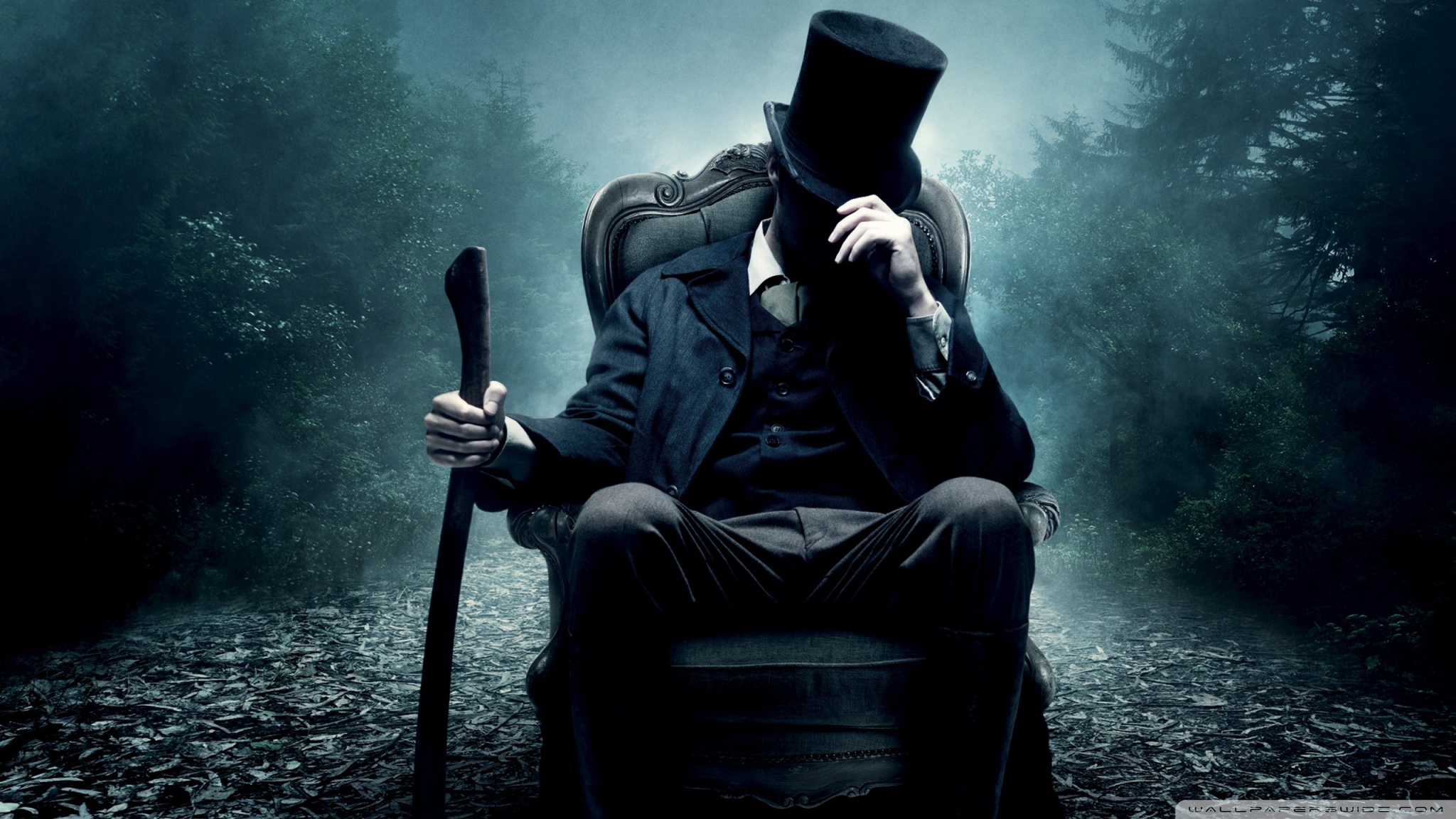 Colection Skyrim world
Collection by
M@tpytflow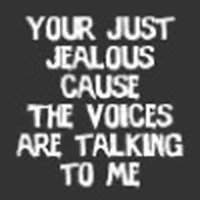 Protective Female Armour
Collection by
PenguinEye
I'm not personally a fan of skimpy armour so I thought I'd collect together some of the practical armours that women can wear. I've tried to avoid major boobplate and anything with any of it will be lower down in the list. There is some light amrour here t

Meine Kolektion/WARserLPNiklas
Collection by
SoulOfVengeance
Vermutlich nicht die Top 100 aber richtig geil.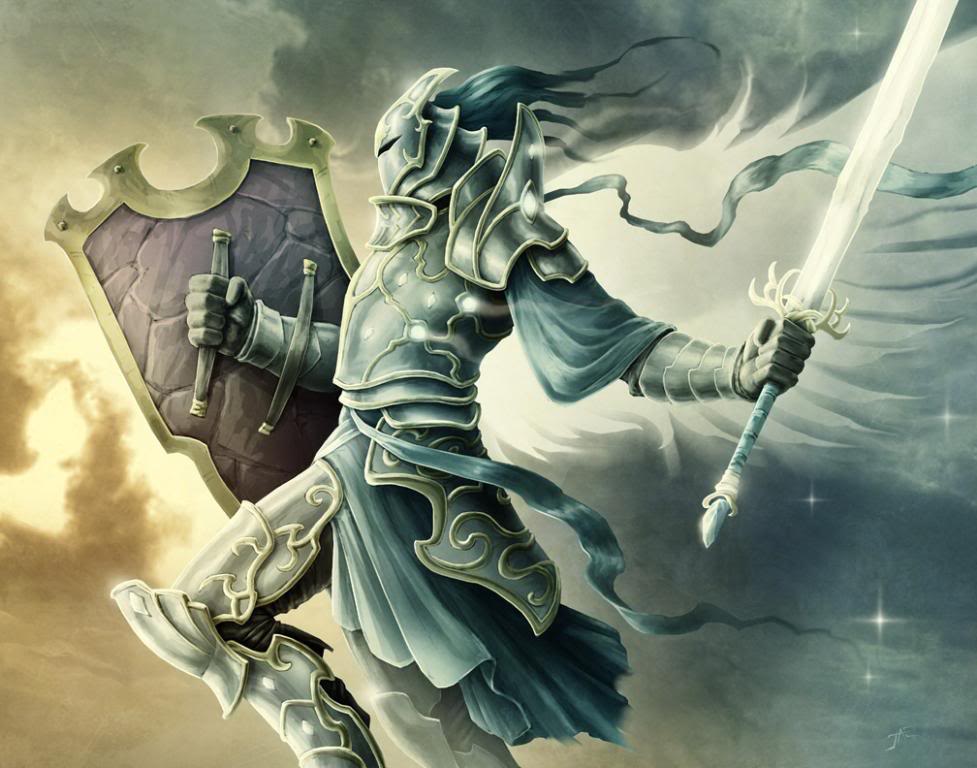 Skyrim Sexy HD Nature and Characters
Collection by
Khellus
A mass collection of mods that improve the immersiveness of skyrim while improving the Characters meshes and textures.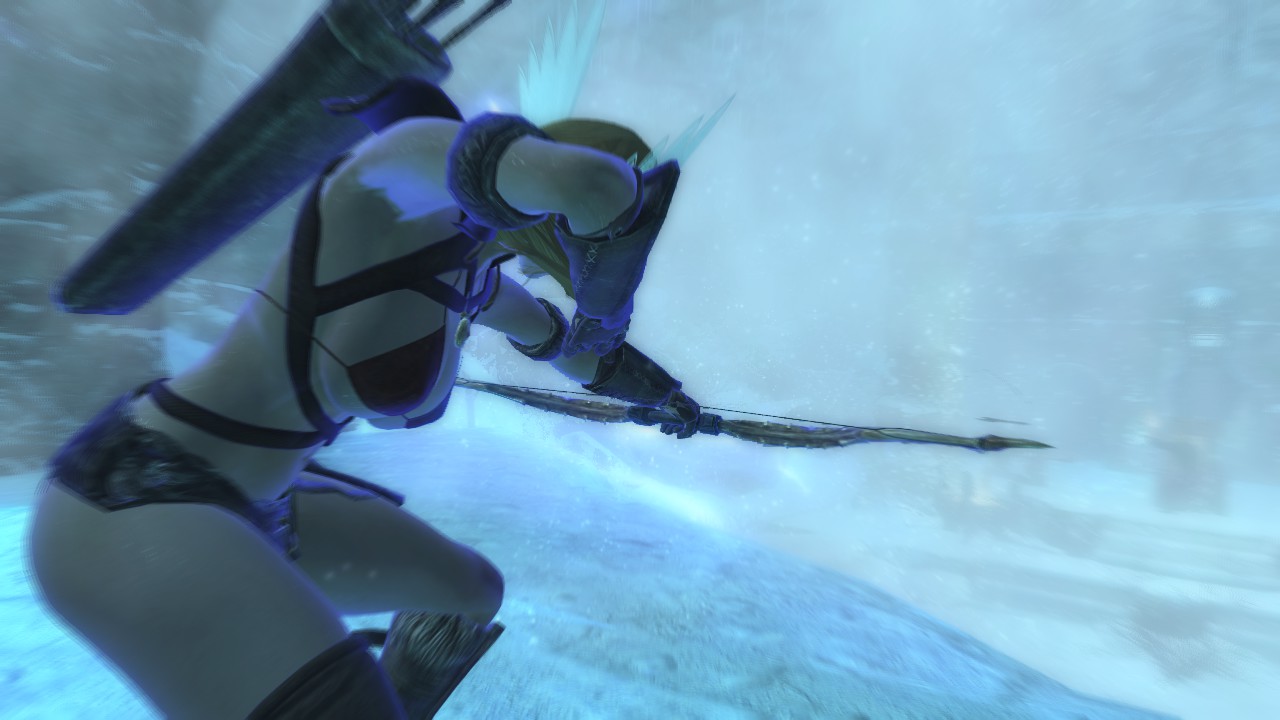 Awesome Skyrim feat. hot girls and BANKAI
Collection by
Carnie, The Gamer
If you are looking to upgrading your experience with graphics and shit, well these are what you need.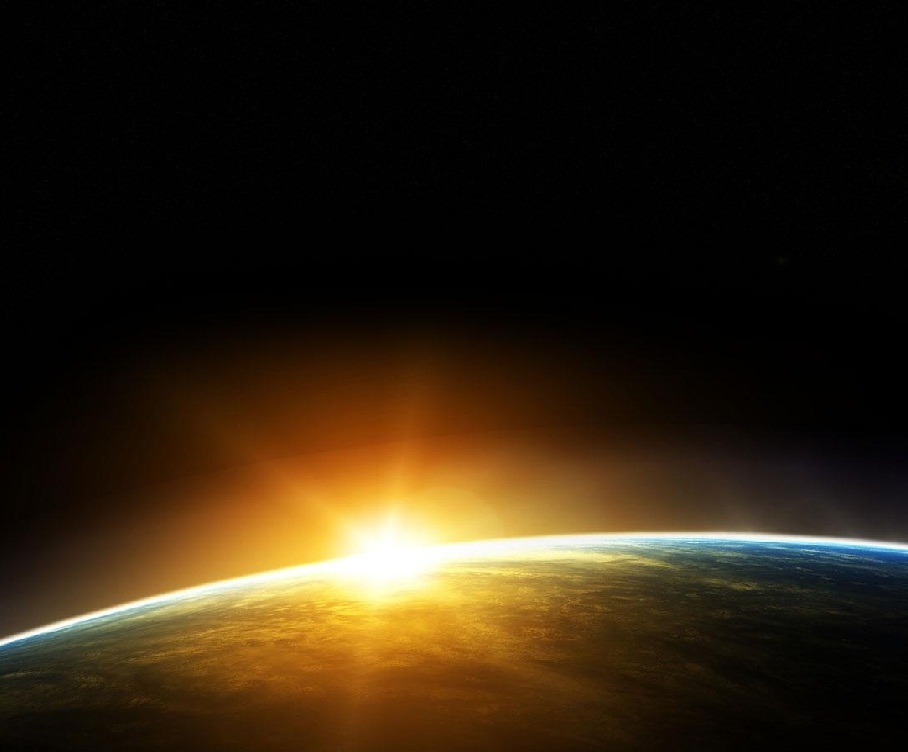 FanMadeCollectionSeries HoW
Collection by
H.o.W-Umbrella
Another collection of mods, fans favorites, lost and found. The collection works towards upgrading and expanding the game, this does take some performance. From adding new area's, only 1 free home, new items and creatures with much more wild life. We want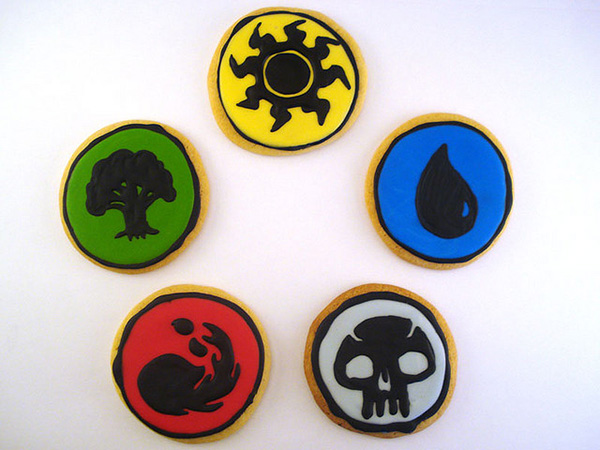 Uris Zusammenstellung
Collection by
Uri el Ignis Dei


Skyrim expansive modpack
Collection by
CrowdedCode
A whole bunch of stuff that you won't ever get through to make skyrim better. Mods that are not in steam workshope include: Falskaar Dark souls armour set Enchanting freedom Power of the gods Warmer magic lights Proper aiming Lightwieght potions


evgexa90
Collection by
不才
для меня)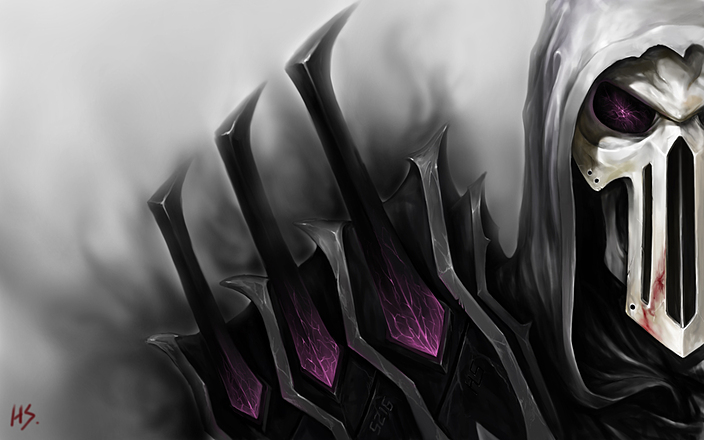 skyrim mods
Collection by
d-boytv
i have no idea what i am doing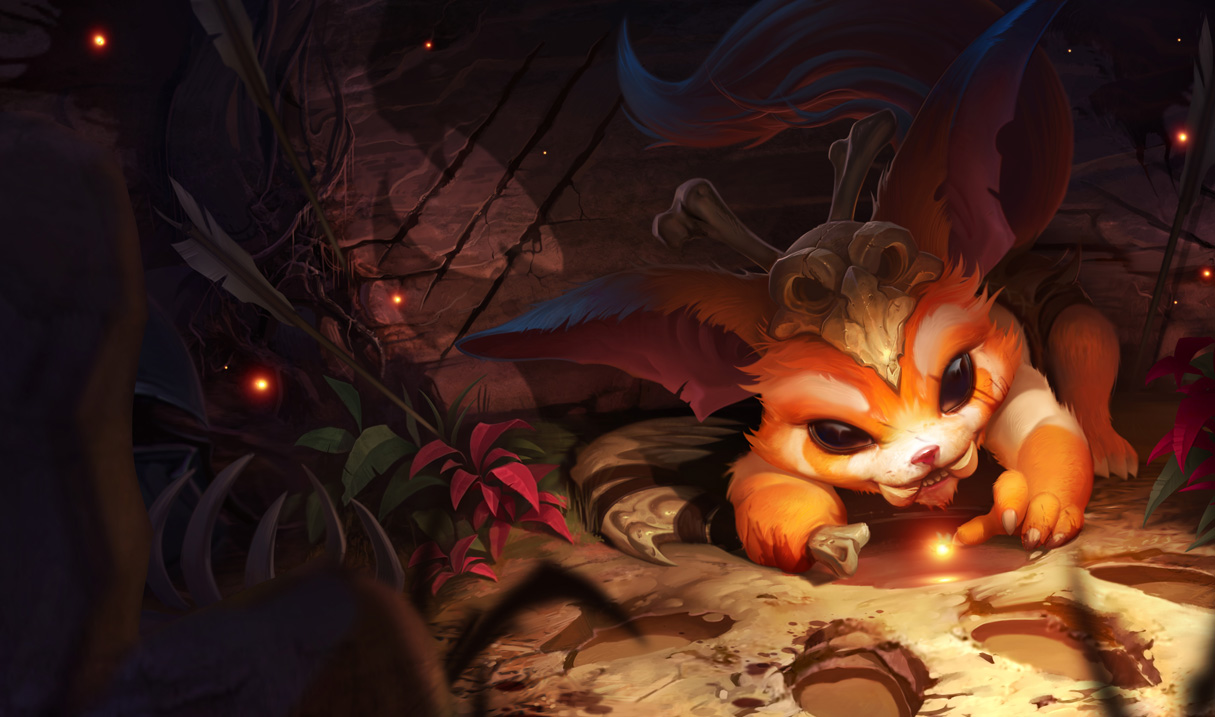 prova
Collection by
LordGorthan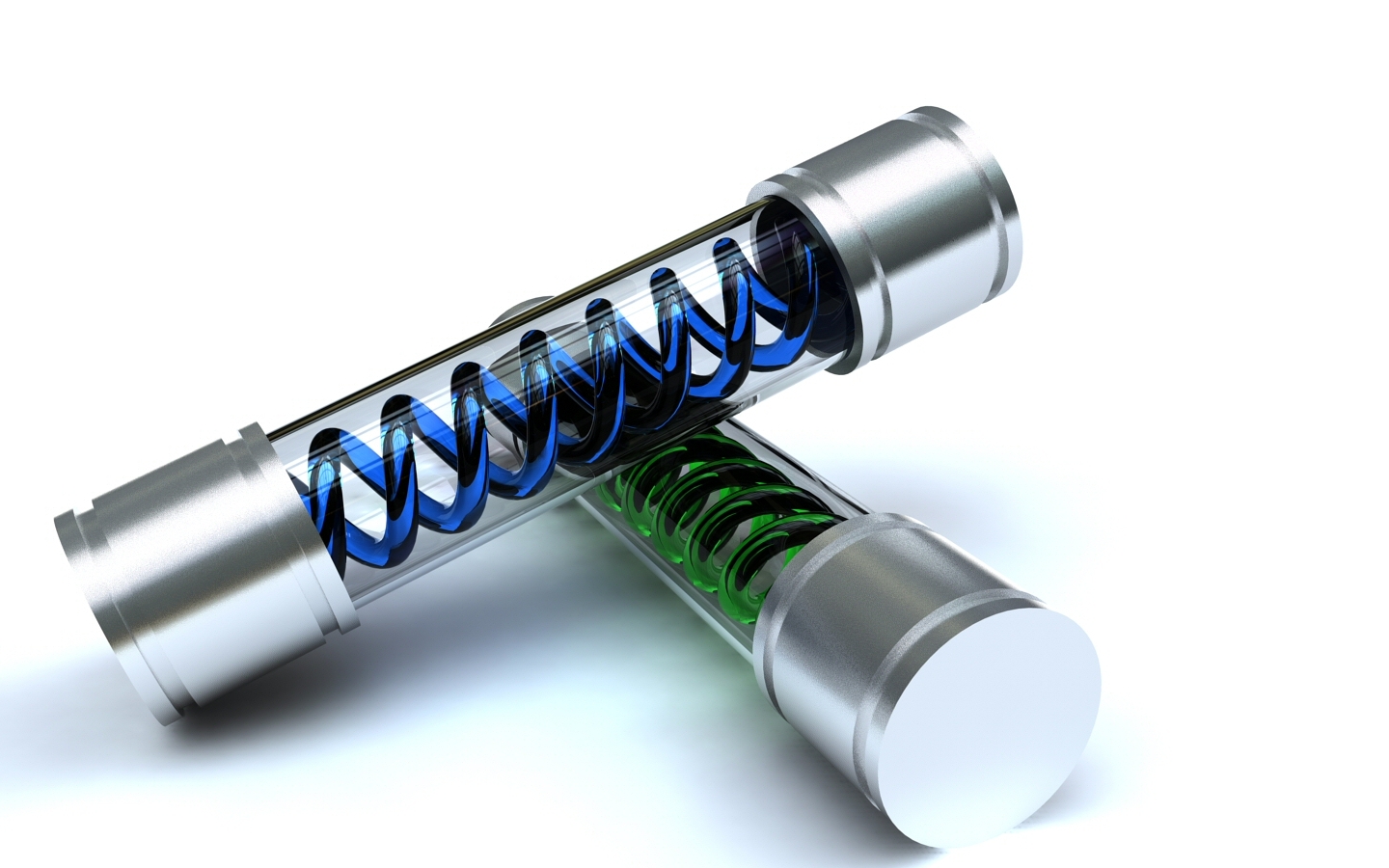 Cool, but not lore-friendly mods
Collection by
Drags
Mods which are cool and working nicely just not that much lore friendly (such as sci-fi armours, super mounts and stuff).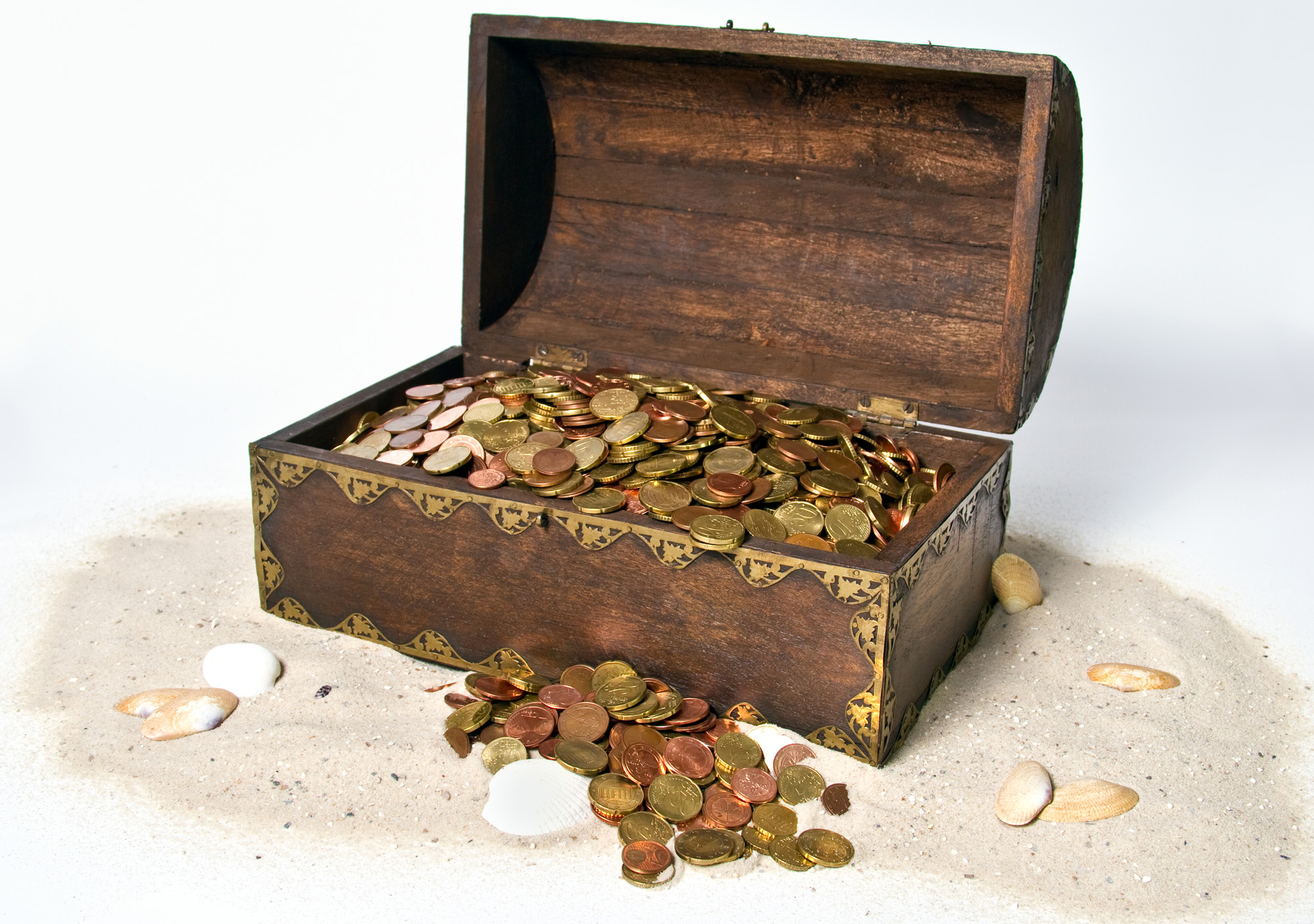 Mod Stash
Collection by
Drags
Auxilary collections to manage my own favorited/subscribed mods.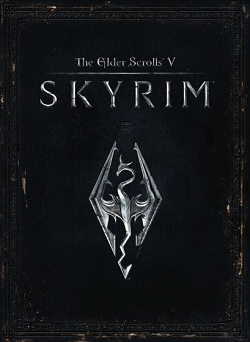 Tannen's Skyrim Collection
Collection by
[DNR] Tannen
Personal Collection.

skyrim stuff
Collection by
Panictime
sfafdfa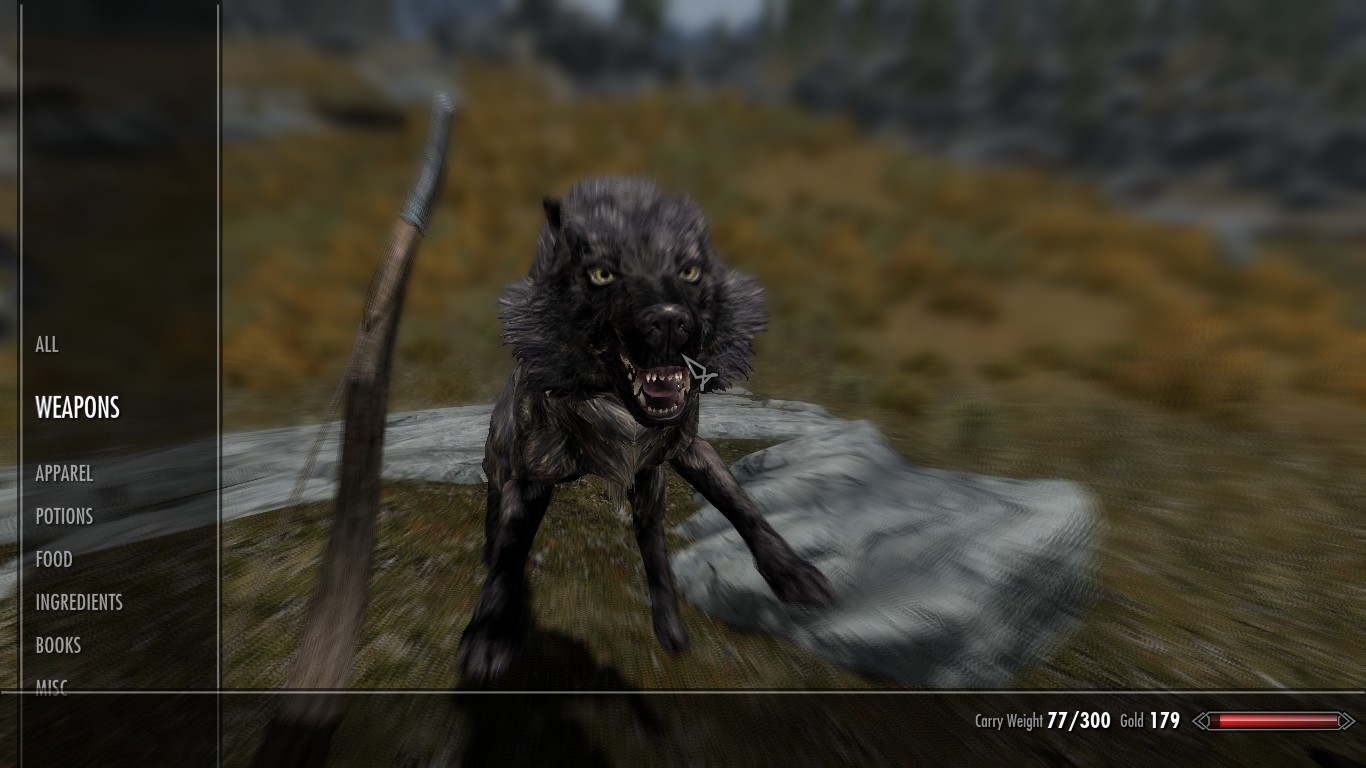 Miks' Skyrim Collection
Collection by
Mikan The Miksies
Meow

The Elder Scrolls V: Skyrim Collections
Collection by
Tuong
My The Elder Scrolls V: Skyrim Collections ...


Bab's Skyrim Expirience
Collection by
Babado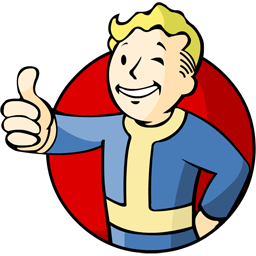 Non-Nexus Installs
Collection by
DigitalSkyline
Mods that aren't on the Nexus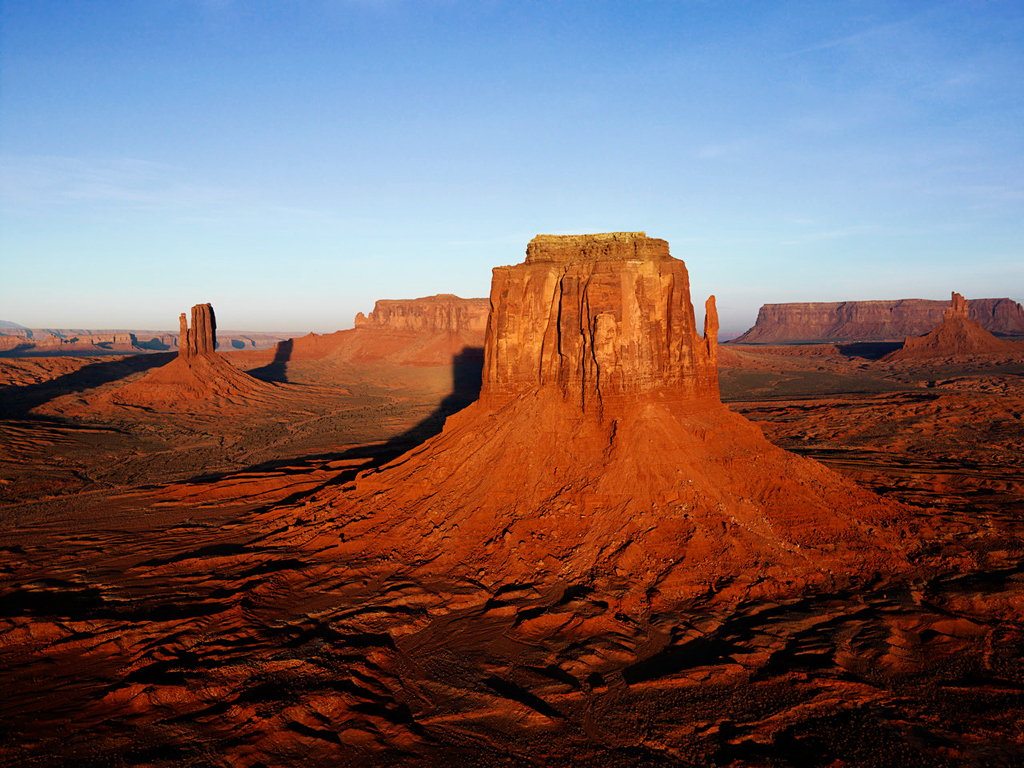 weapons and armour
Collection by
K-bull03
collection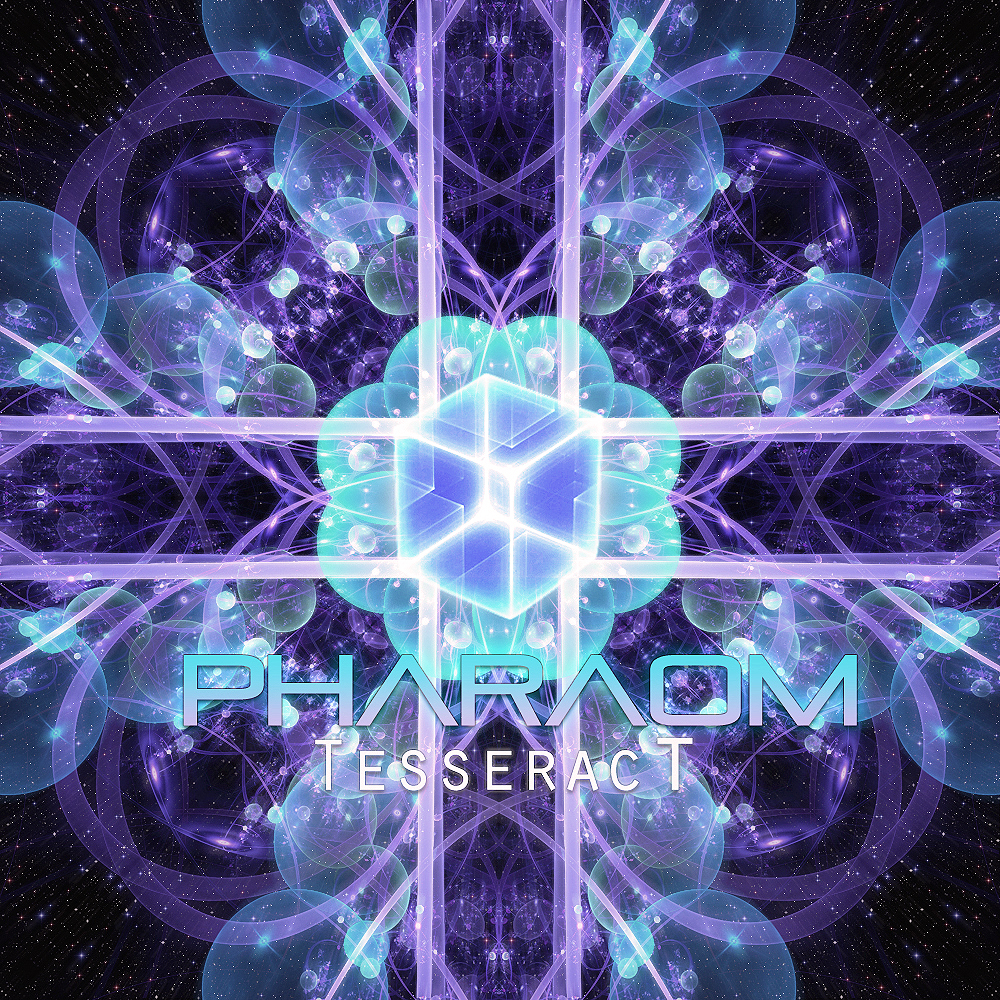 Skyrim
Collection by
InToMadness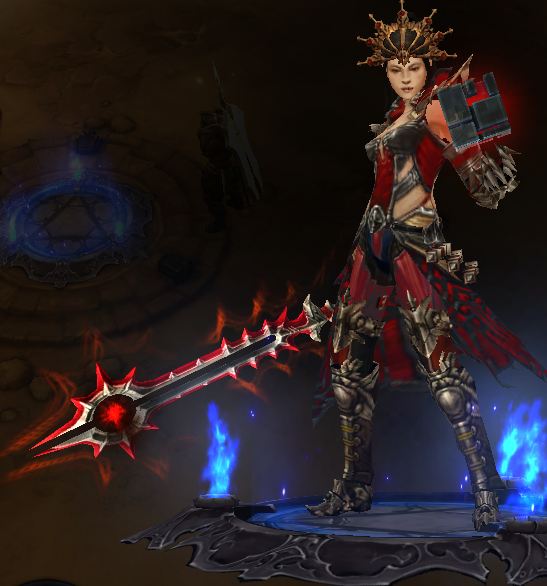 mon precieux
Collection by
jahdennodead
abcde fghijklmno pqrstuv wxyz