Showing 121-150 of 1,586 entries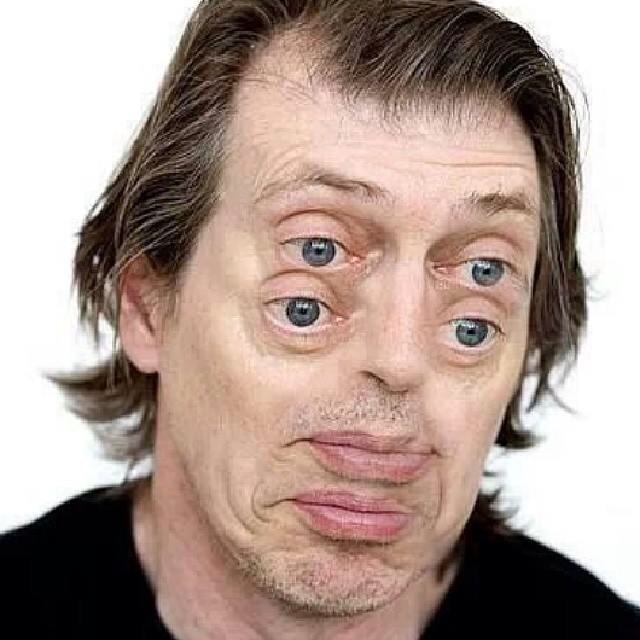 Skåjrim
Collection by
William-Onecare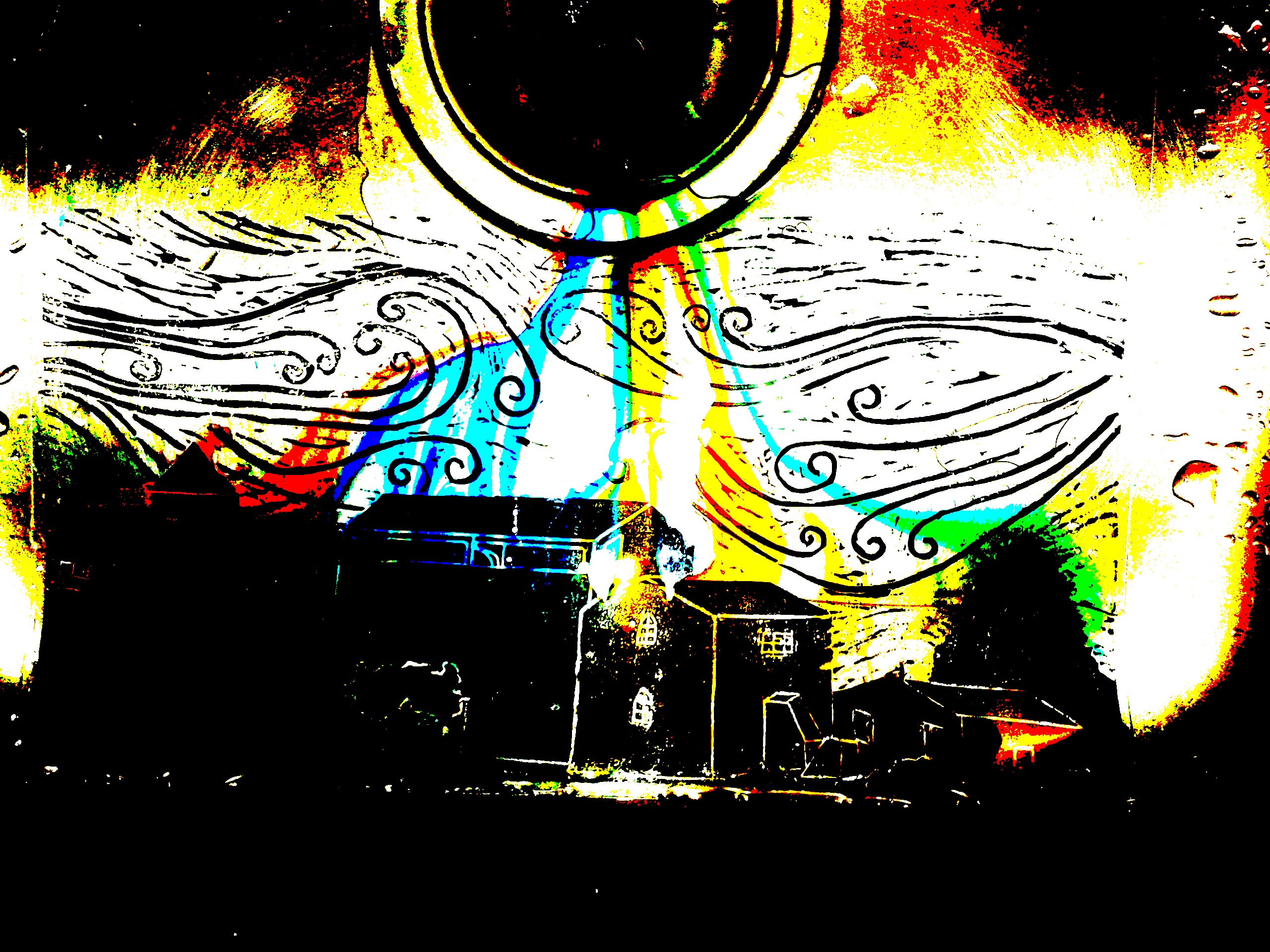 Gremlin's Collection in progress
Collection by
gremlin
This is a collection of my preferred mods, to be updated and expanded as they are tested.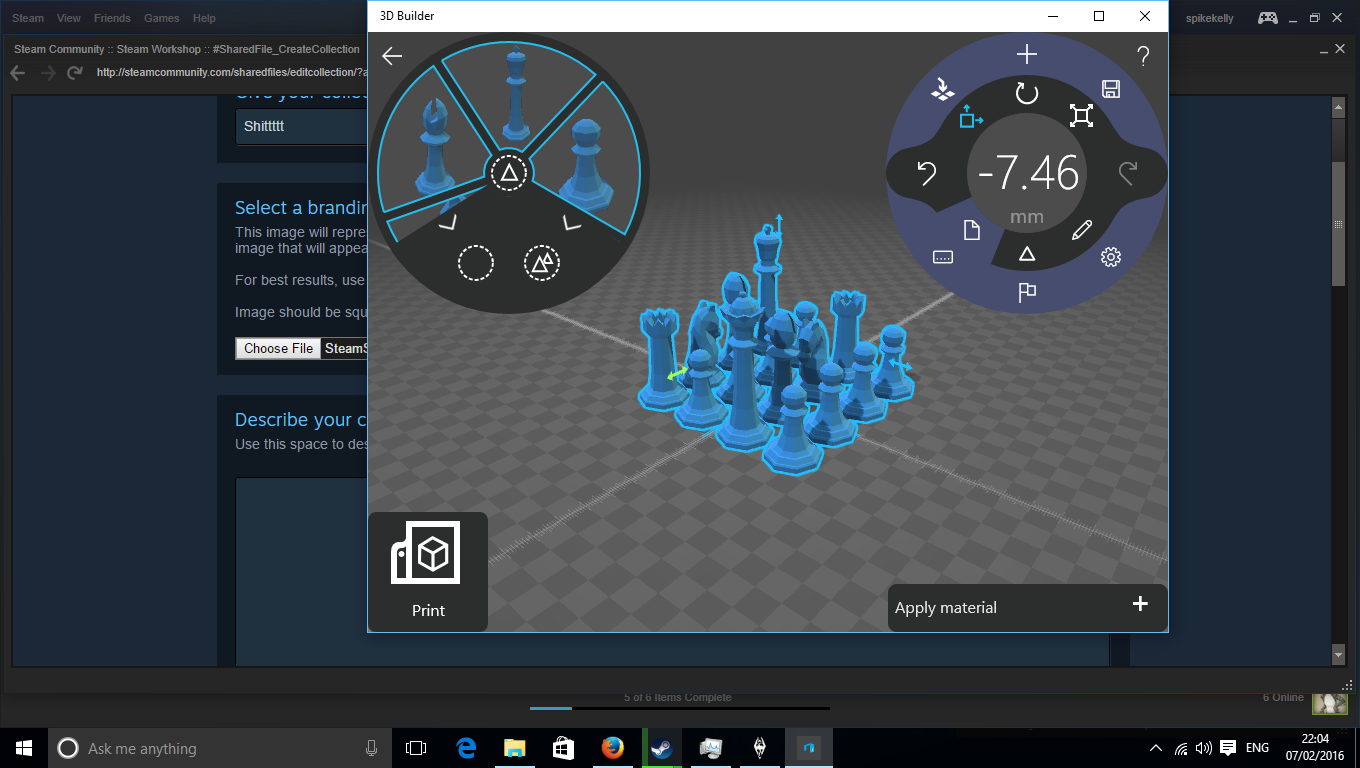 Shittttt
Collection by
Crispy Chicken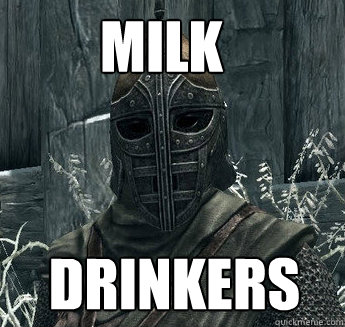 Caz's favorite skyrim mods
Collection by
Mods i like playing with in skyrim. thanks to all moders for making my skyrim experience as amazing as the first time i played skyrim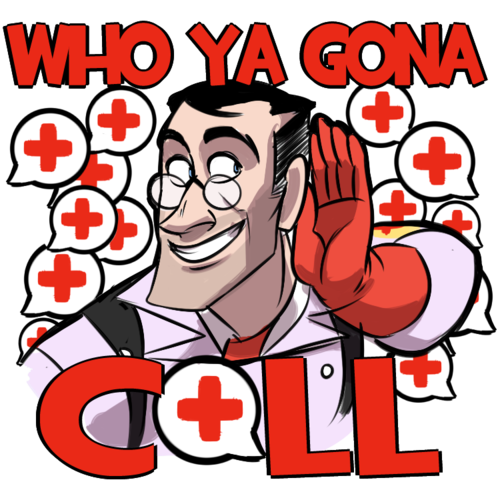 Skyrim Experience
Collection by
Sentro | trade.tf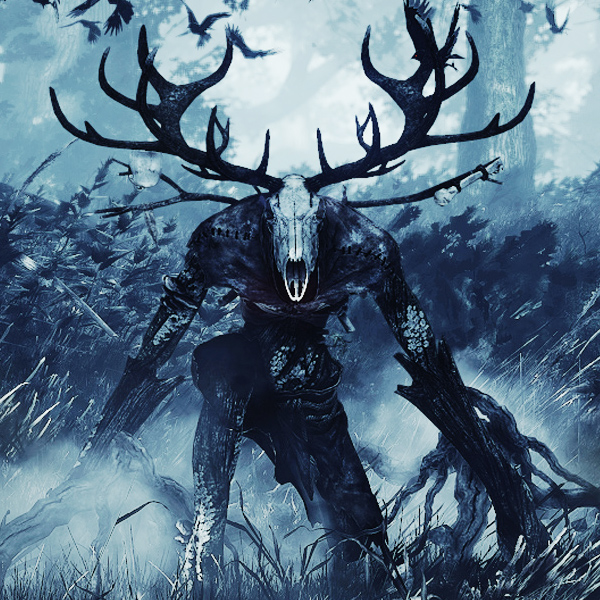 Current Workshop Modlist
Collection by
Radioactive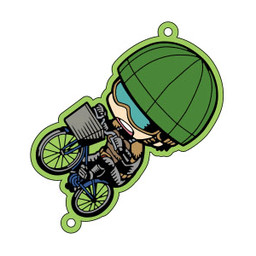 Skyrim Mods
Collection by
Mugen Himawari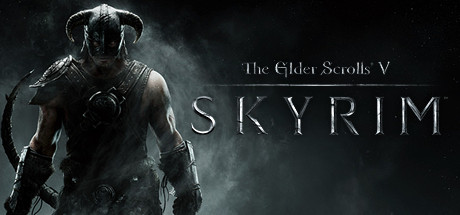 Skyrim Stories
Collection by
Crilkatonic
You've been playing through Skyrim and do so many sidequests and get tired of seeing the same faces, dungeons, enemies, etc. If you play through different races, you'll still see a lot of the same stuff. You might get bored of the traditional quests and st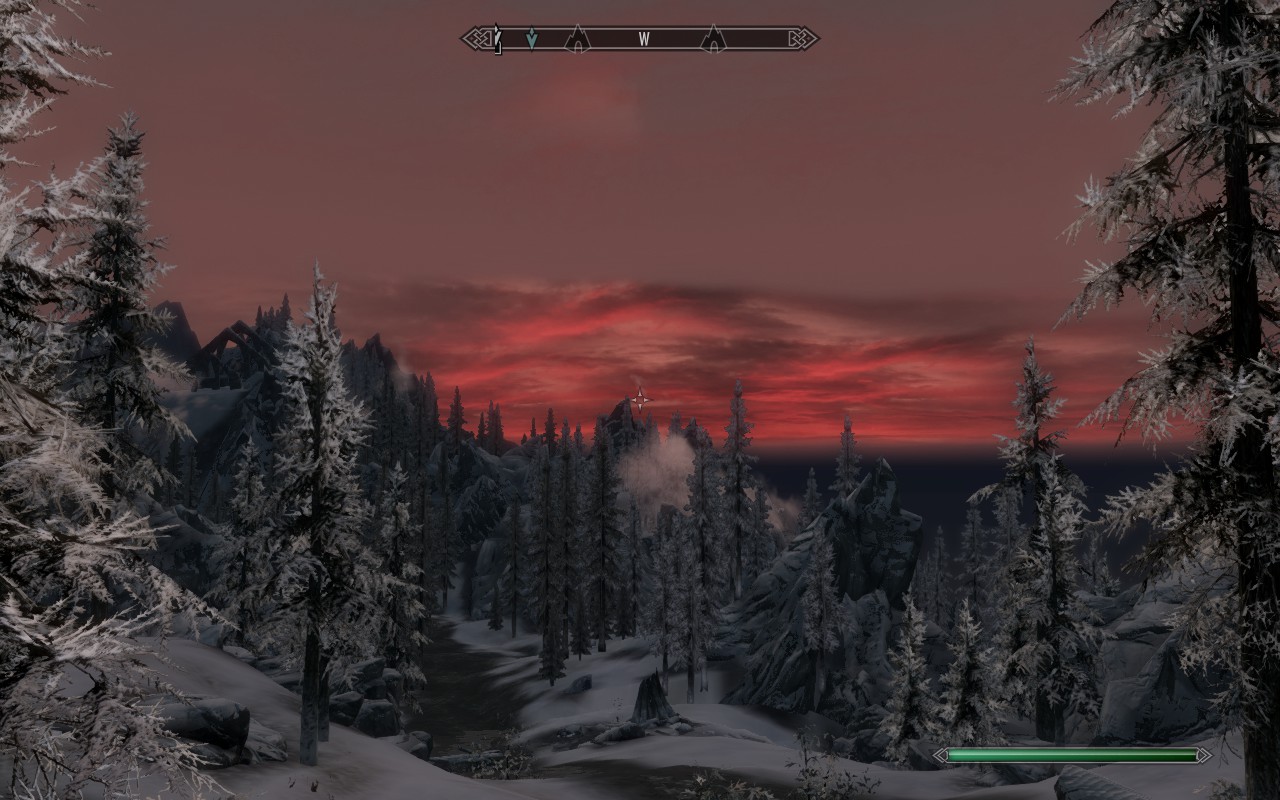 mods n stuff
Collection by
ΦFluffyTheZombieΦ

DJURONIMO!!!!!'s Subbed Addons
Collection by
♛ DJURONIMO 🎮
A pack with some random addons i like. ( Just in case i fuck up again (-_- ') ) I do NOT own anything in this collection, all the rights go to their respective owners! -->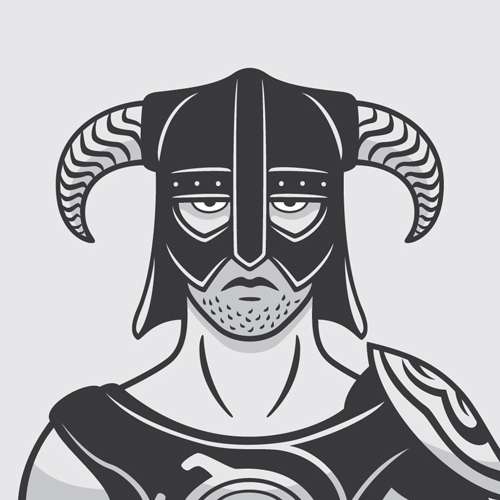 MyMods
Collection by
Mikel
These are the mods that i like to use when i play my game of skyrim.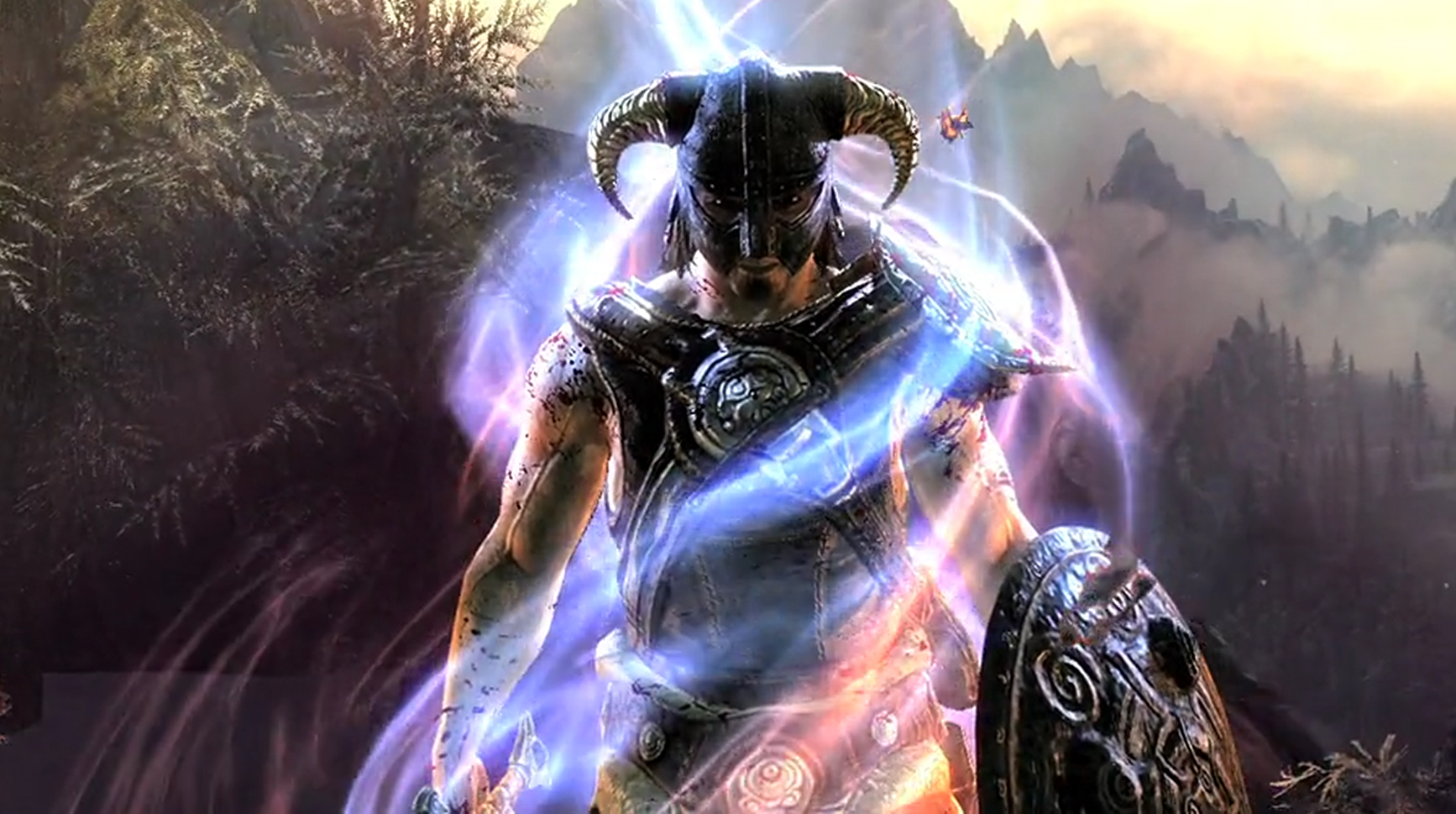 Dankest's Skyrim Collection
Collection by
DankestFiber
This is a collection to better your adventures in Skyrim. None are too demanding, and each serves to better the game in some way. From the sky and water, to the NPC and how they act, these mods will do this great game justice! Pick and choose which ones yo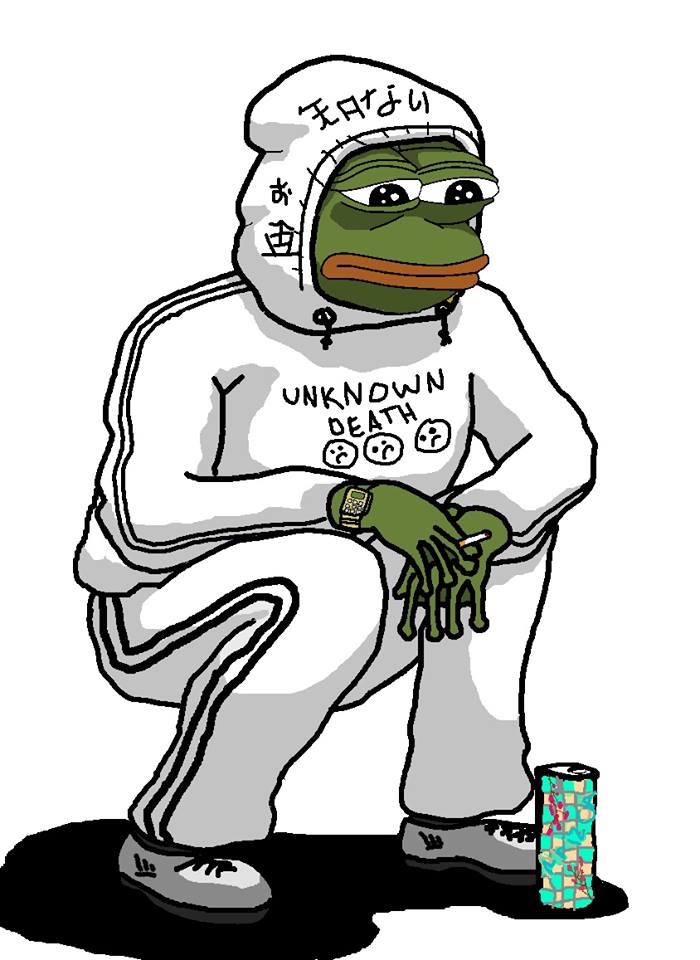 Yeezus BLOM
Collection by
M.w² | Officer Chilly Willy .cL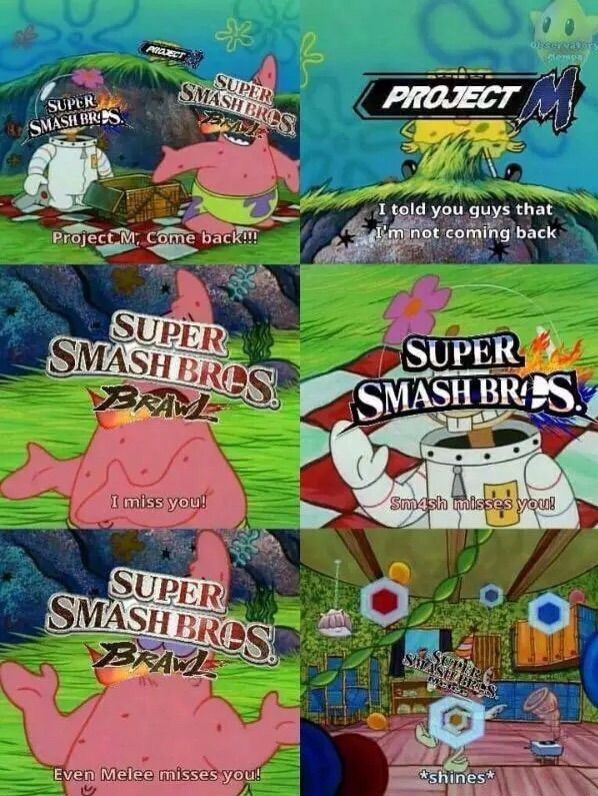 alongtoo's save collection
Collection by
alongtoo(Sunky)
it all my mods saved if i fuck up

Skyrim Mods
Collection by
sharpshooter565
My modifications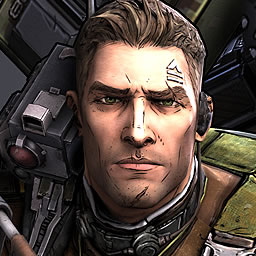 Mods to try
Collection by
Glaviano
Mods that I would like to try out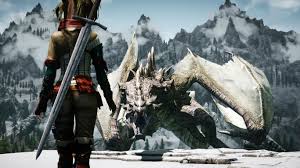 Luaruaria Collection
Collection by
lunaruaria
I have been playing with my mod list for over a year now. I think this collection is quite great.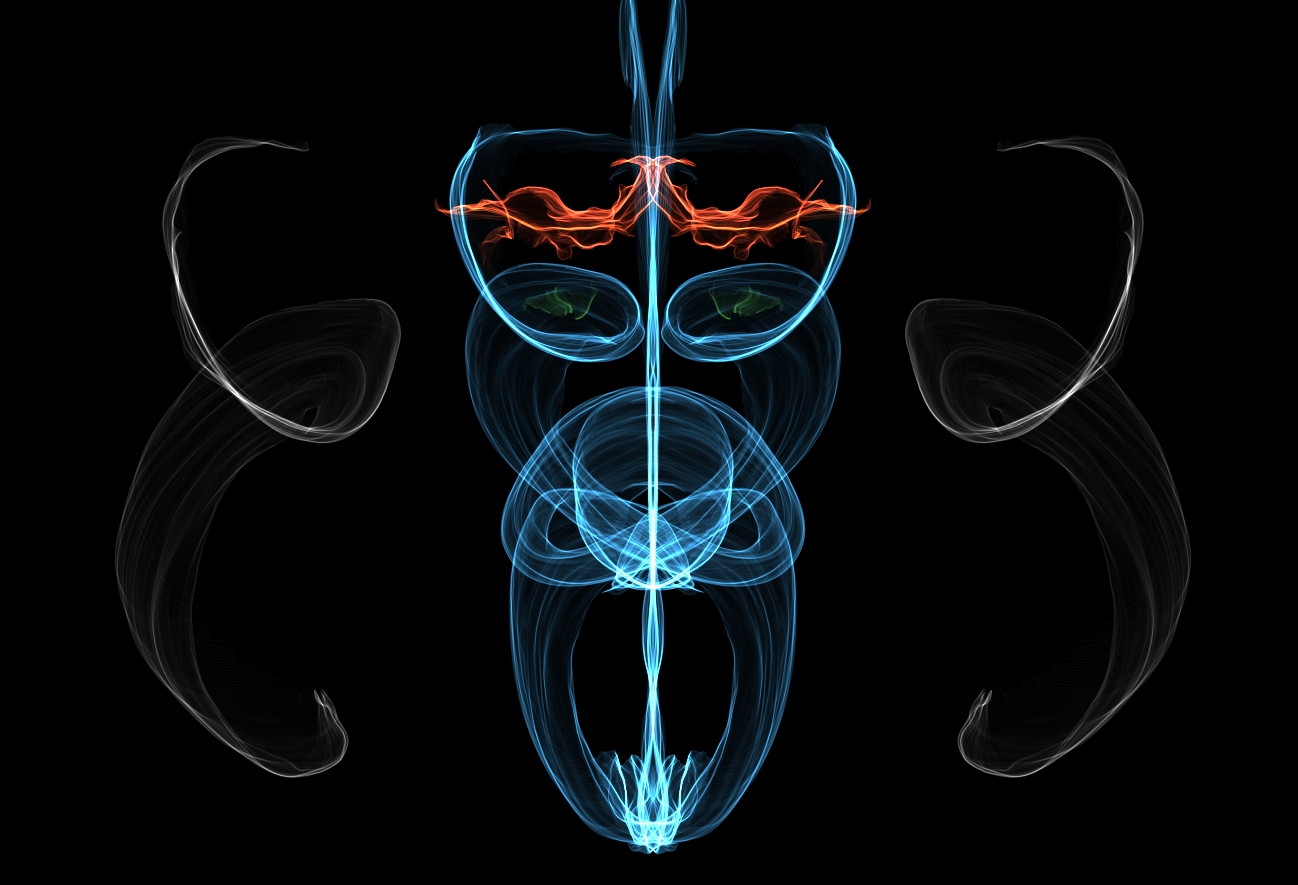 Shyrak's Chosen
Collection by
Shyrak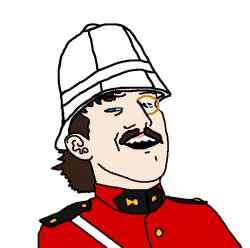 Skyrim Mod Collection
Collection by
Wyrmwood

Totois
Collection by
🎩Devilton A.K.A Ginon🎩

Skyrim
Collection by
superstreet07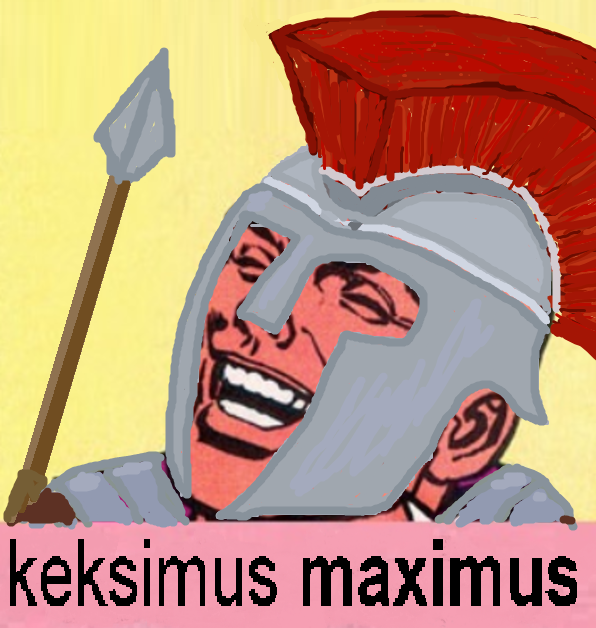 Good Mods for Starting Players
Collection by
This is a good collection for players who want to tweak their graphics, add some armour that isn't overpowered, and make the overall quality of their game better. This adds quest mods, graphic tweaks, changes to some sounds, and gameplay improvements. DLC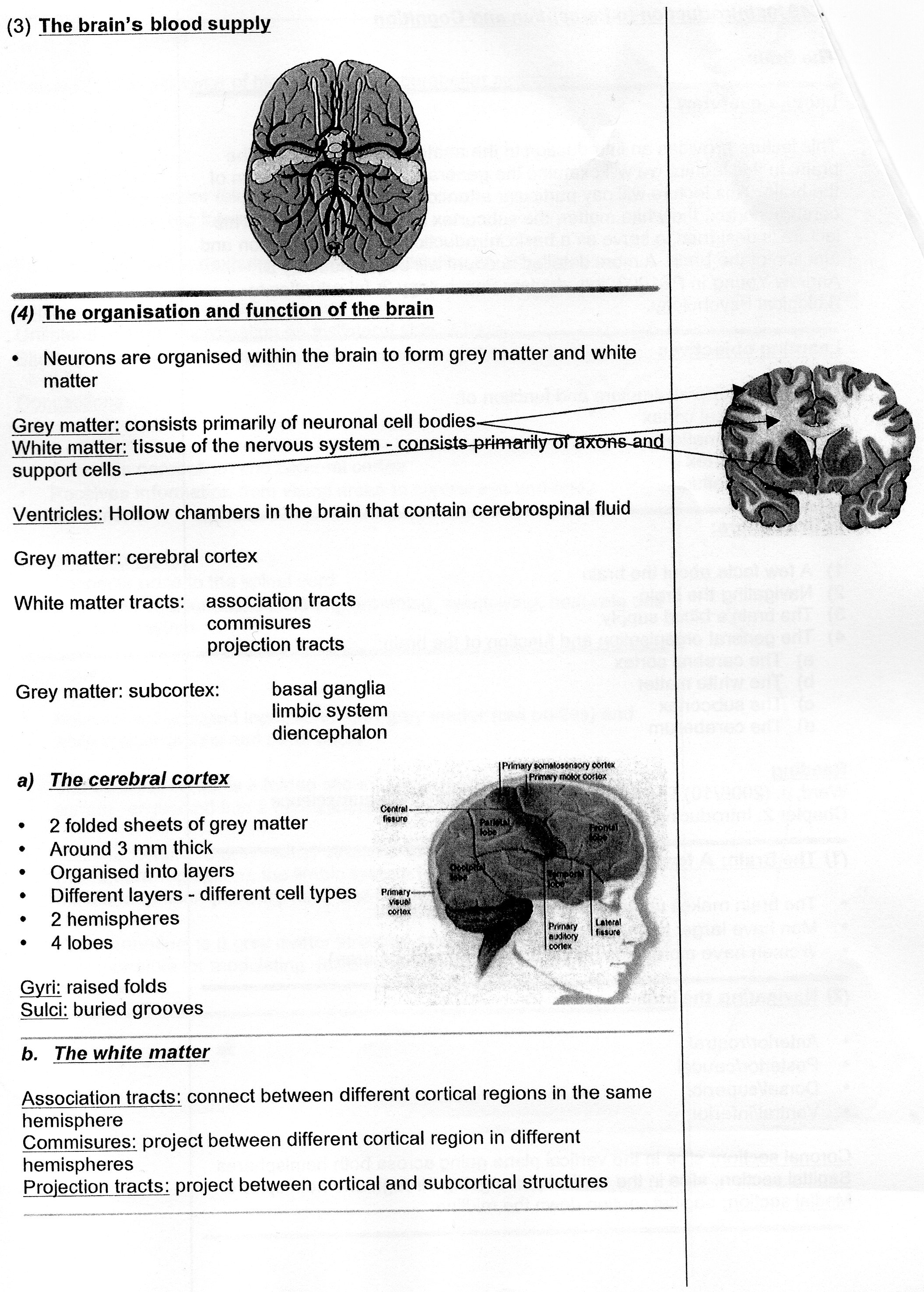 My Collection
Collection by
CondescendingCarrot

Just a collection of Mods.
Collection by
Zen
I DONT FUCKING HATE THESE SO THEY ARE GOOD THAT IS WHY THEY ARE INTERESTING STEAM JEEZ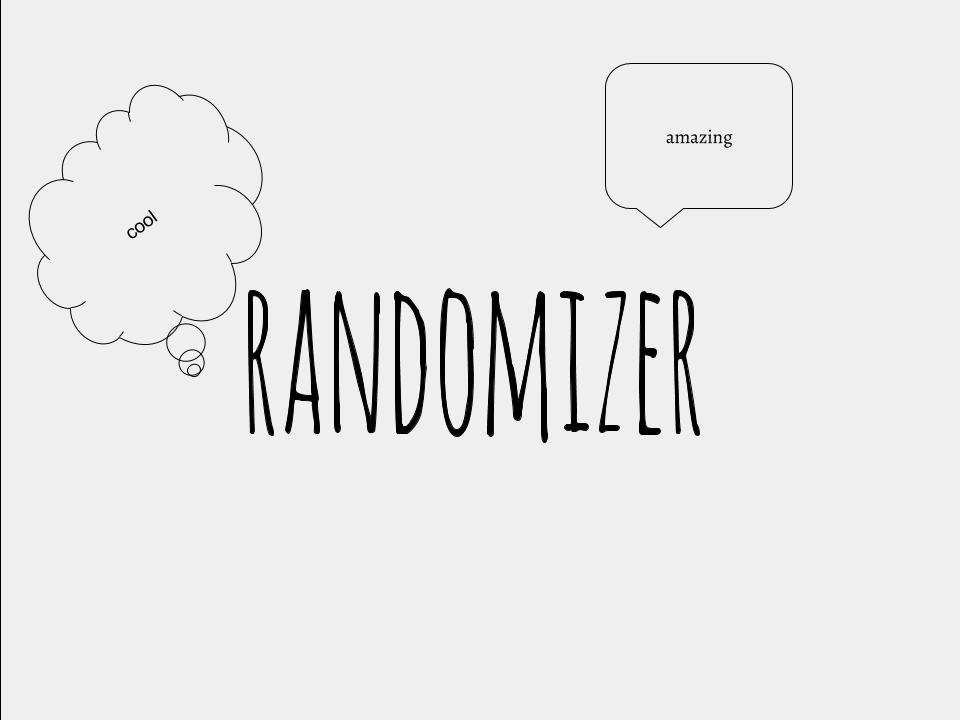 the j
Collection by
mr.cookie29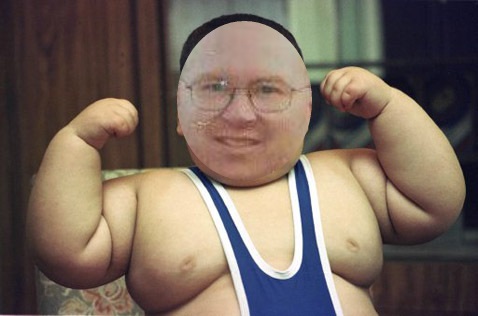 Skyrim Challenge
Collection by
Medeis
sdhsdhdsfhsdfh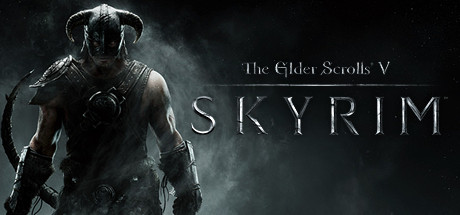 Skyrim Improved: a better experience
Collection by
Riggs1245
The goal was to make skyrim more complicated and immersive in its rpg area. Well, good luck in the worlds of Tamriel. (warning some mods may not work together)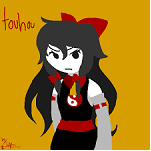 True Unruly But Challenging And Beautiful Mods
Collection by
Yang Xiao Long
This was the effort of many years of mod searching and continuous gameplay, i hope that everything goes as well as it did for me for you guys... No promises.

diz lyk ded
Collection by
nobahkiin

Skyrimming
Collection by
Totally not Mei
My favorite mods for Skyrim.