Containing item: "Divine Punishment for Mention of Arrows in the Knee"

Showing 1-30 of 161 entries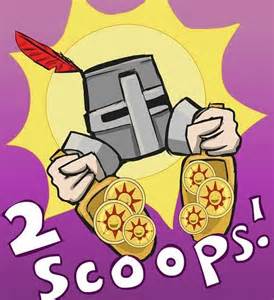 Vajazzle's Skyrim Stuff
Collection by
Vajazzle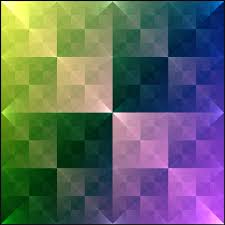 skyrim mods criminally
Collection by
Criminal
good mods ay


TES
Collection by
xLe00
22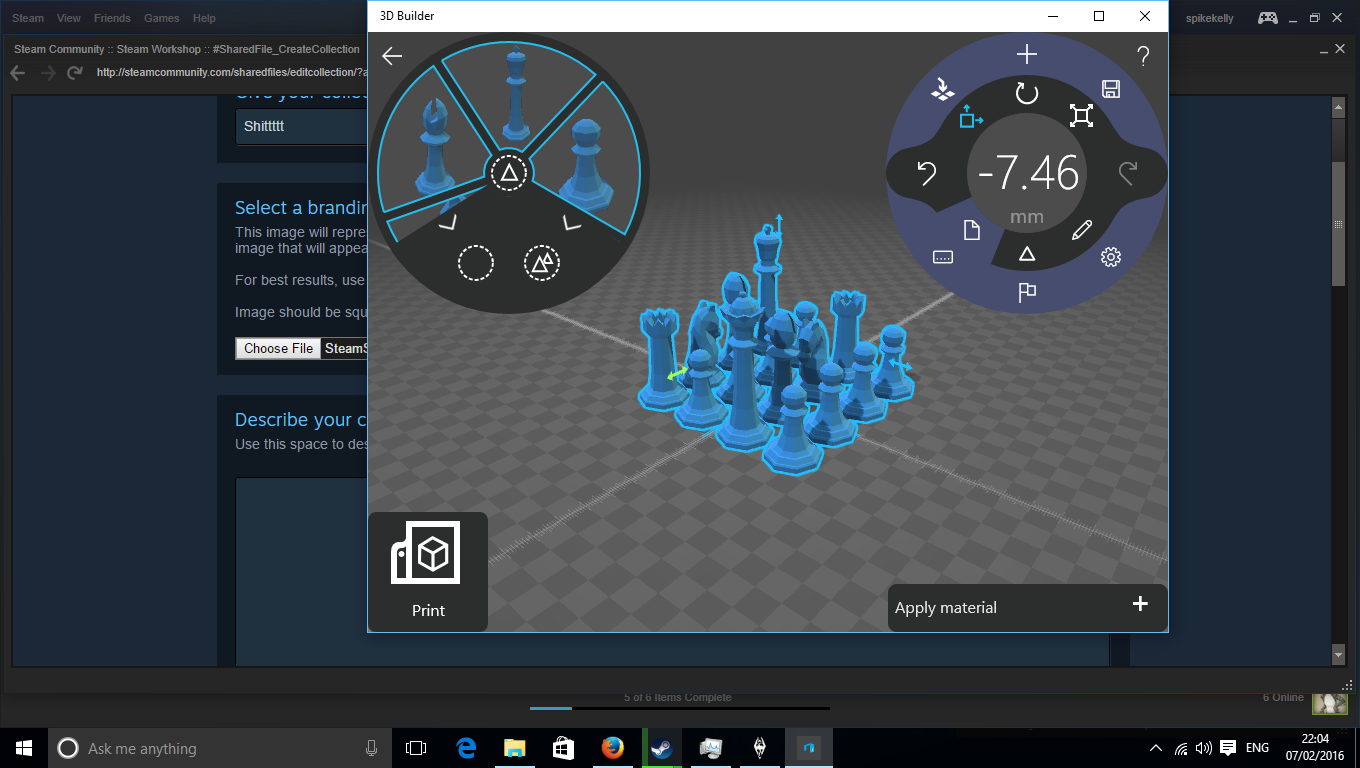 Shittttt
Collection by
Sentorthegaye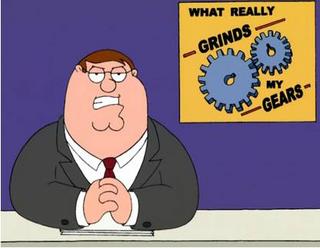 Stupid
Collection by
Skullman846
No.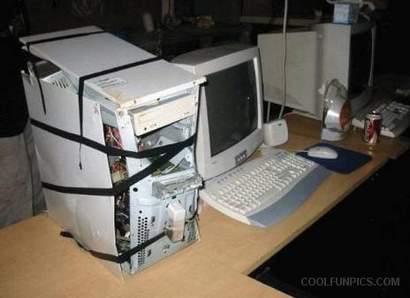 just some mods
Collection by
Naliac
nothing special really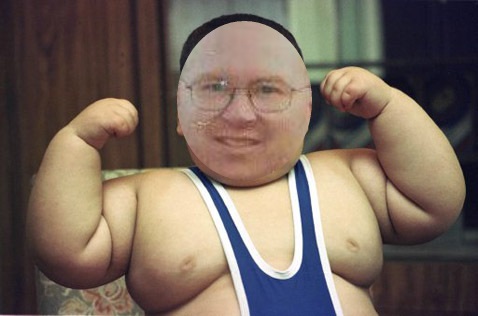 Skyrim Challenge
Collection by
Frewdlum
sdhsdhdsfhsdfh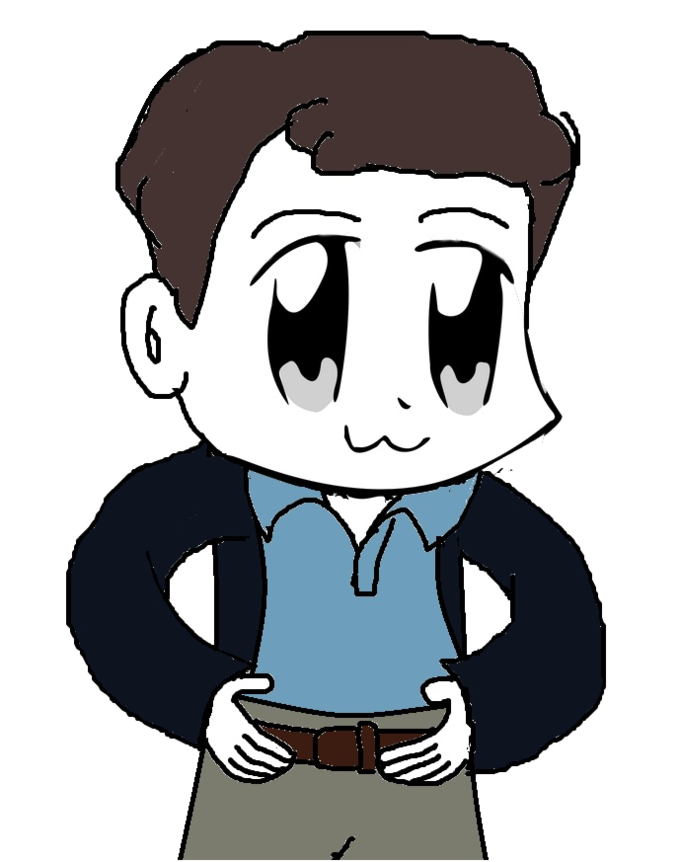 Skyrimjob, The Hottest Gay Club
Collection by
Sultan Scarlet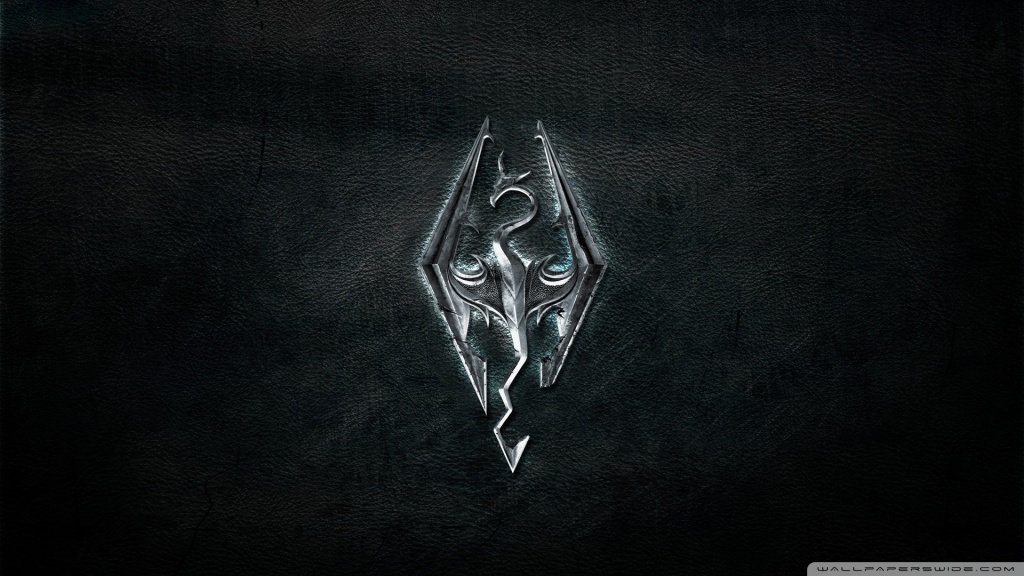 Rascal07's Skyrim Mod Pack
Collection by
Rascal07

The Abomination of Skyrim
Collection by
Mister Masterplan
Ever wondered what Skyrim would be like if it were a collaboration between 4Chan and Twitch chat? Now you can see.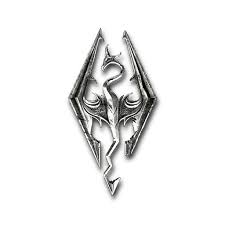 Graphic Mods & subtle improvement
Collection by
Dirk Hyden
Collection of MODS for Skyrim without hindering core game play

RyBo's Super collections
Collection by
Pixel Flare
SHIT I LIKE THESE MODS

I use all of these
Collection by
7.62x3rdworld
Just mods i like to use


mods
Collection by
Metal Phoenix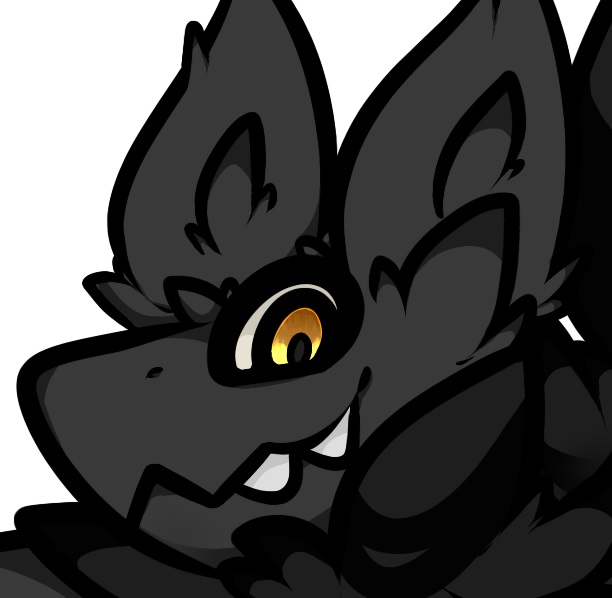 Lux Personal Mod Collection
Collection by
Lux Mori
Just a collection of mods for my personal use. Steam has no better way to mass-catalogue.

Muds
Collection by
nostalgia.
Da muds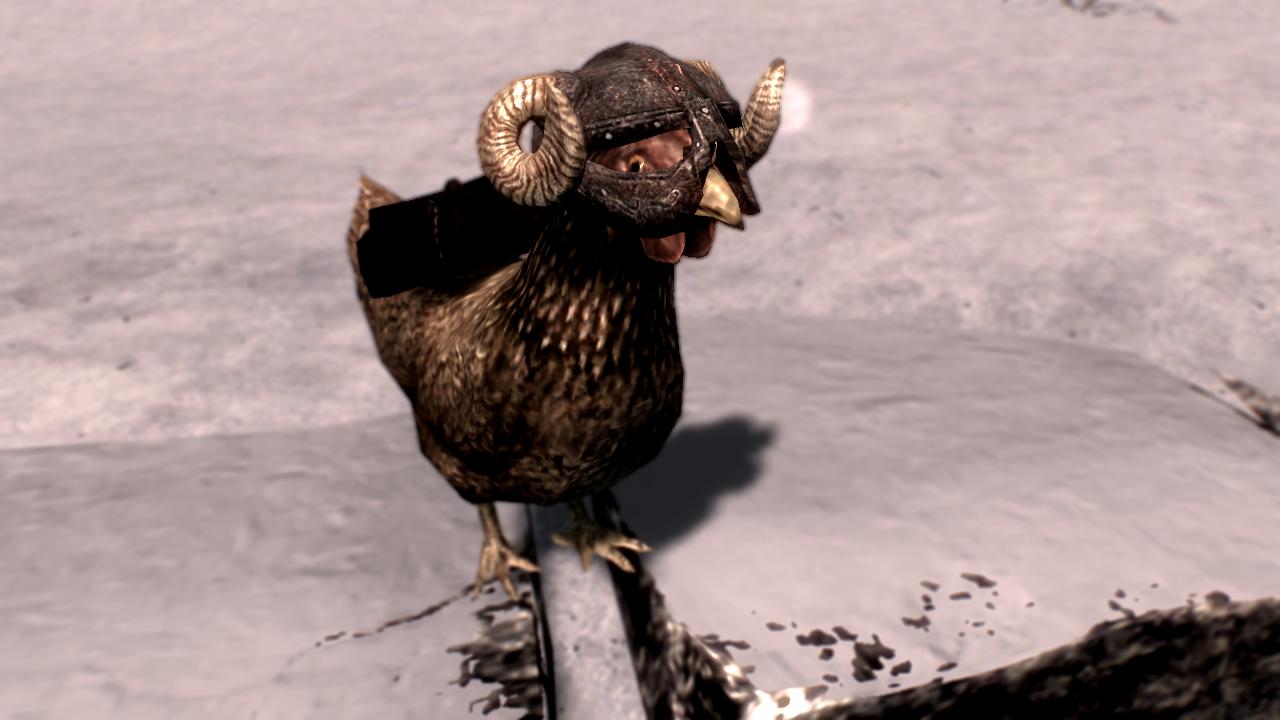 Skyrim Hilarity (Joke Mods)
Collection by
Armyof19
Ever grow tired of nonstop slaughter? resort to stealing sweet rolls for enjoyment? perhaps you need this collection. or maybe not. I don't know. anyhow, this collection may or may not cause suffocation due to laughing too hard. this collection is ridiculo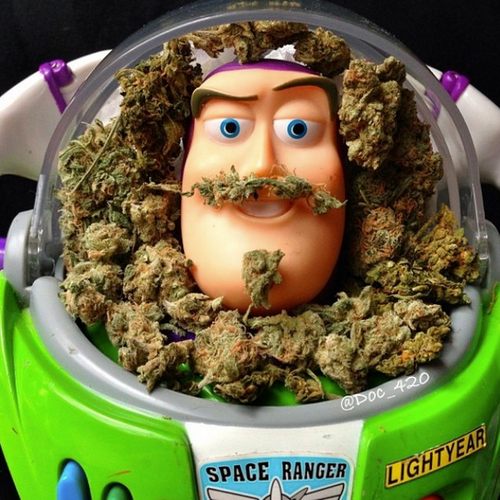 Magic mods and other stuff that work together
Collection by
Chaos
Bunch of different neat mods, alot of them work togther but there's a few that don't seem to like eachother and I have no idea what it could be, it's frustrating as hell and I have no idea how to find the issue. P.S. I apologize for the messy state I left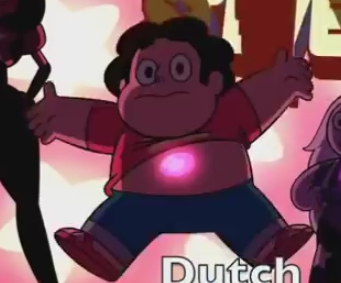 asdasdsadsa
Collection by
Fungal Growth
rhy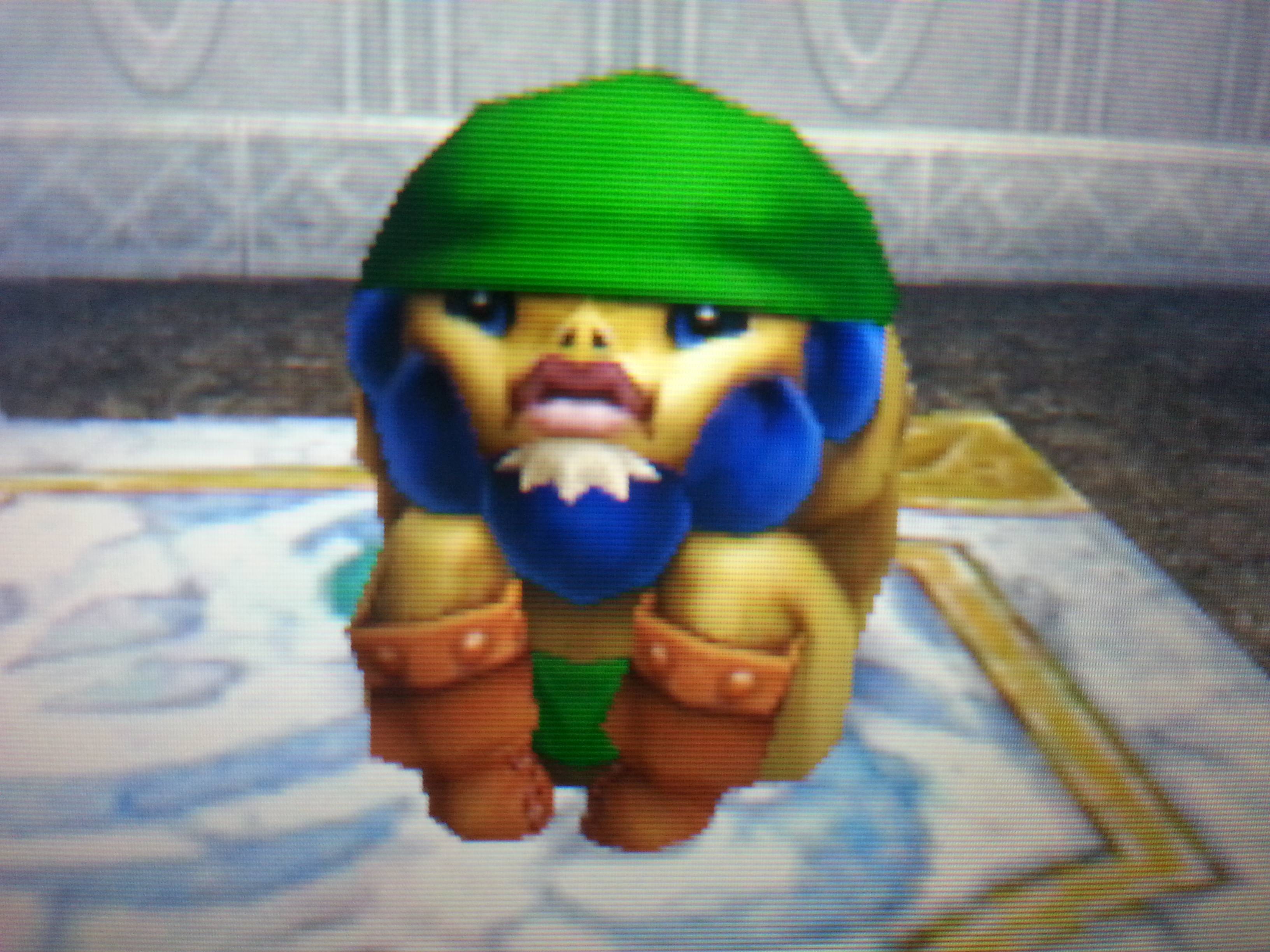 Genis
Collection by
Fungal Growth
asdasdasd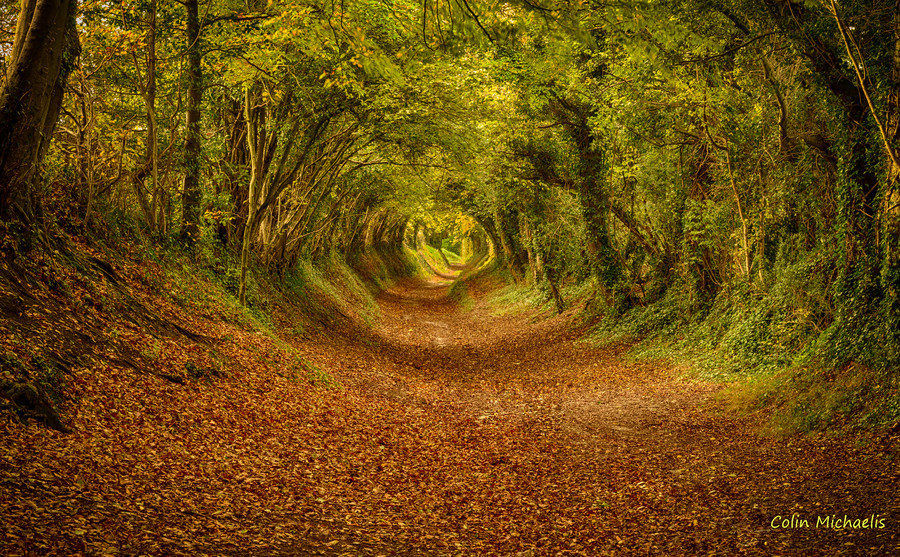 Locke900's Immersive TimeLord Assassin Mod Pack
Collection by
Struggle Locke
Mods meant to add more fun for stealth charecters, also with some cheat stuff including a few mods that add things Doctor Who fans will enjoy.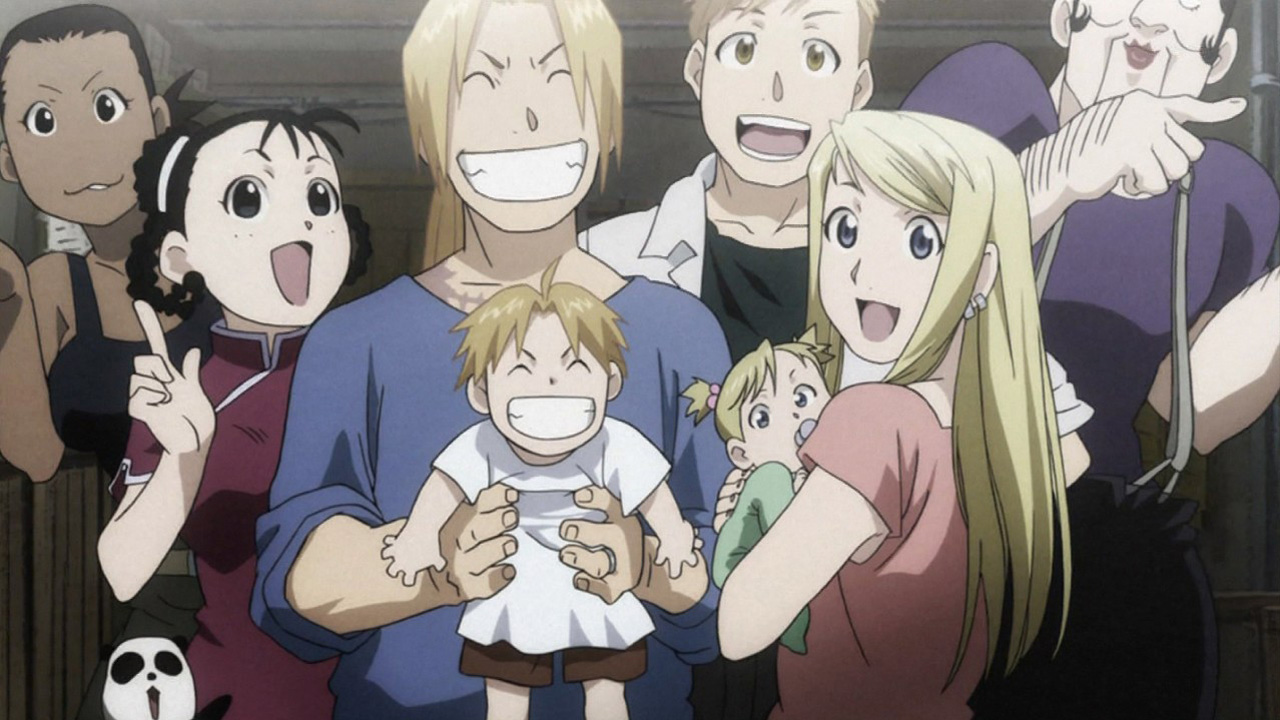 My Mods
Collection by
Freeza Rules You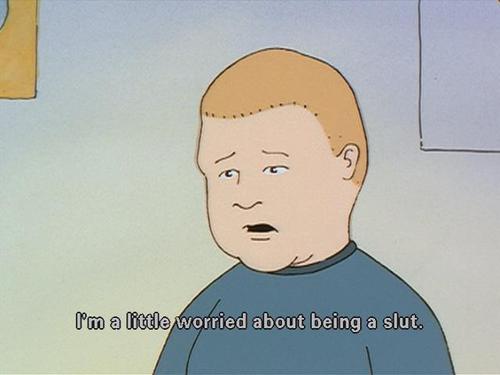 dont worry about it
Collection by
LegitStumbleduck
DOnt worry about it

StalkingEmu's Current Skyrim Mod List
Collection by
StalkingEmu
This is purely just so when I install this game on my new pc I can just simply subscribe to all my mods again.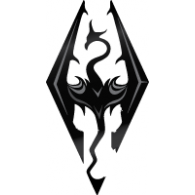 Unofficial Skyrim 2.0
Collection by
PapiwA
These are the BEST and smallest mods teamed with BEST Collections making Skyrim longer, more deeply immersive, and TOTALLY EPIC!! This is a Skyrim retake you can't even imagine! (I'd keep reading if I were you!) (Currently, Subscribe To All will cause

meds fer dayz
Collection by
Scrub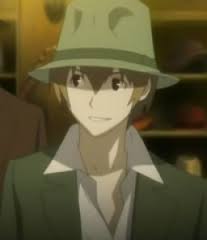 DO NOT USE. Firo's Mod Backup
Collection by
Firo Euphoranezo FuckOffHellwe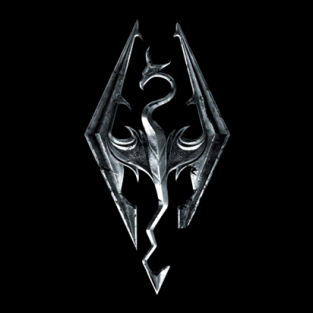 Kyrie
Collection by
Shazzaron
Collection of mods attributed to my Bosmer; Kyrie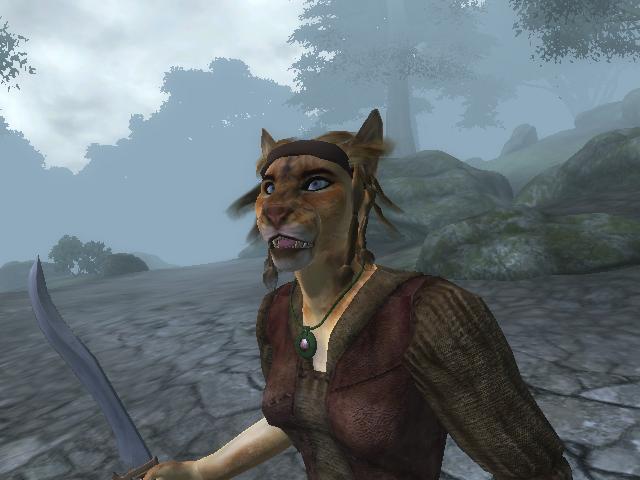 Dar'theena
Collection by
Shazzaron
Collections of mods that fit specifically for my khajiit; Dar'theena.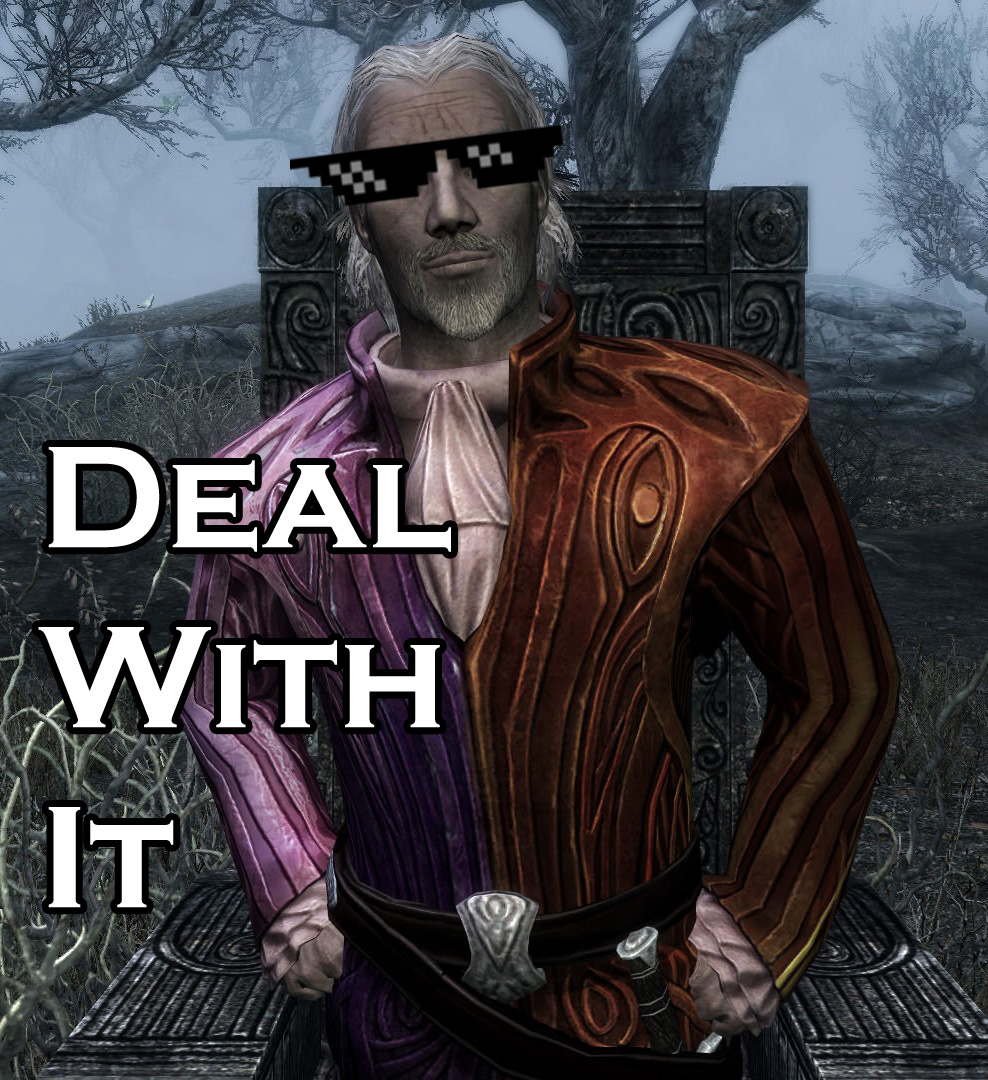 Everything You Need To Turn Skyrim Into A Surreal Bizarroland Out Of Sheogorath's Dreams (Or Nightmares)
Collection by
snickercat.meow
If you ever wanted to turn Skyrim into Sheogorath's private estate, look no further! This collection includes everything you need to make your game a surrealistic and hilarious nightmare, full of eldritch horrors such as suits of human skin, dubstep, and T