Containing item: "Beast Skeletons"
Showing 31-60 of 1,457 entries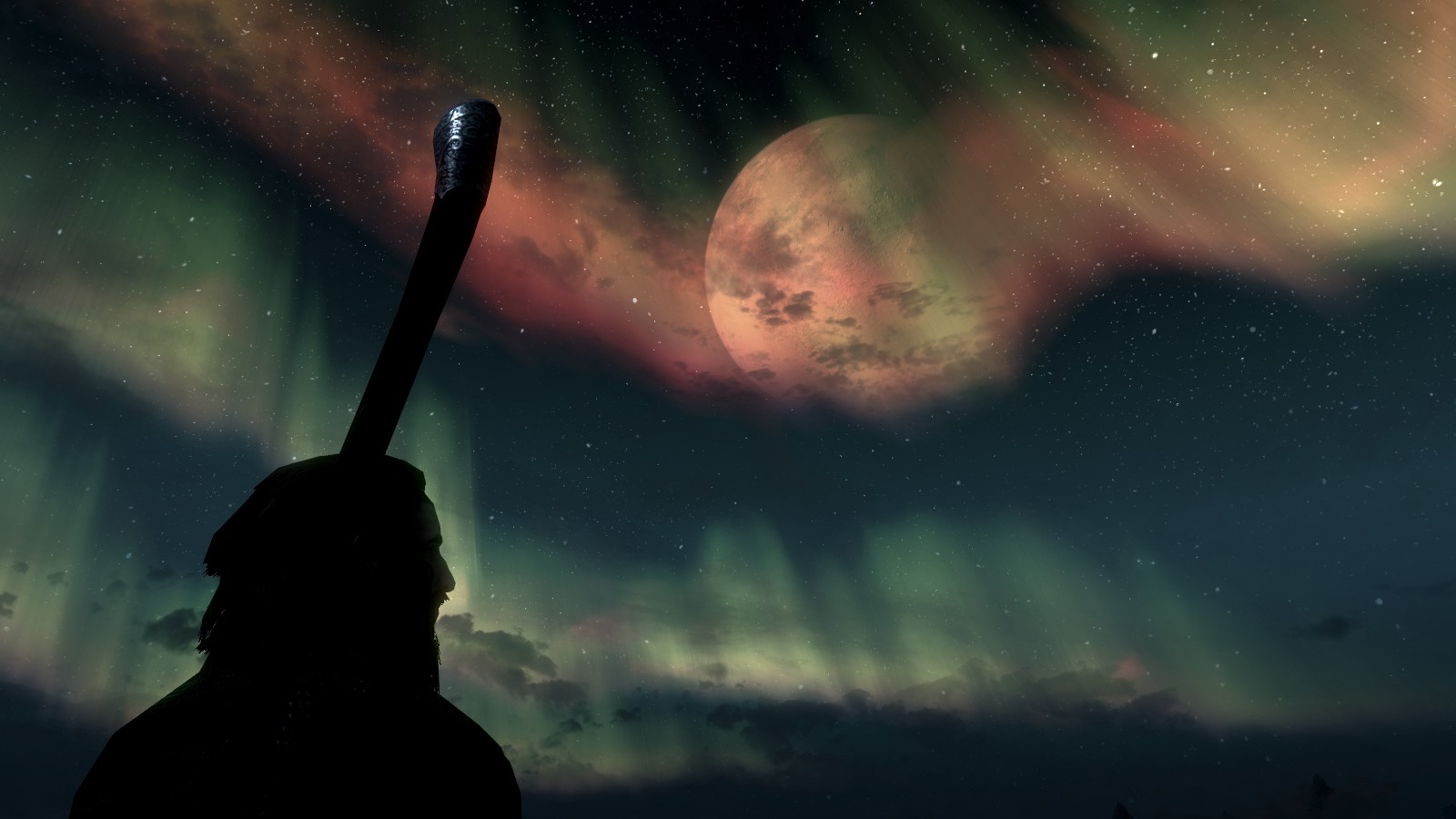 My "Need to have mods" for Skyrim
Collection by
Flygfilla Hårvarg
The title says it.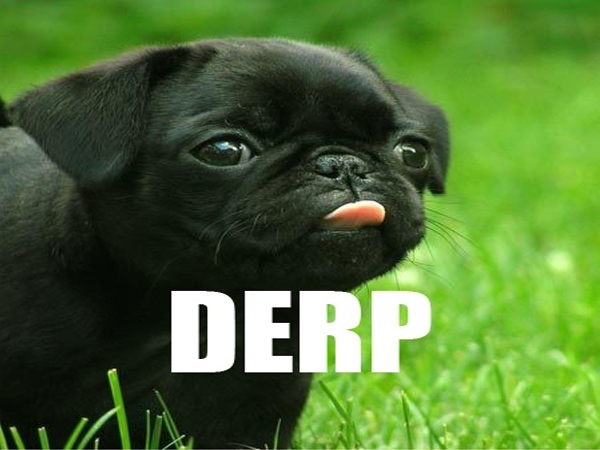 Random Collection of fun stuff
Collection by
Legendary Derp Dog
Random Mods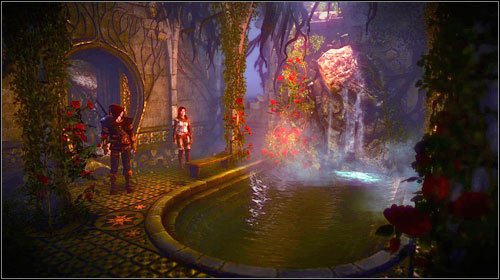 Mods I Endorse
Collection by
Acronical
Want to find some fun mods? Look here! From fun to useful, whatever yer' lookin' fer, I promise you'll find it 'ere! They should all work together...but I'll still be testing them.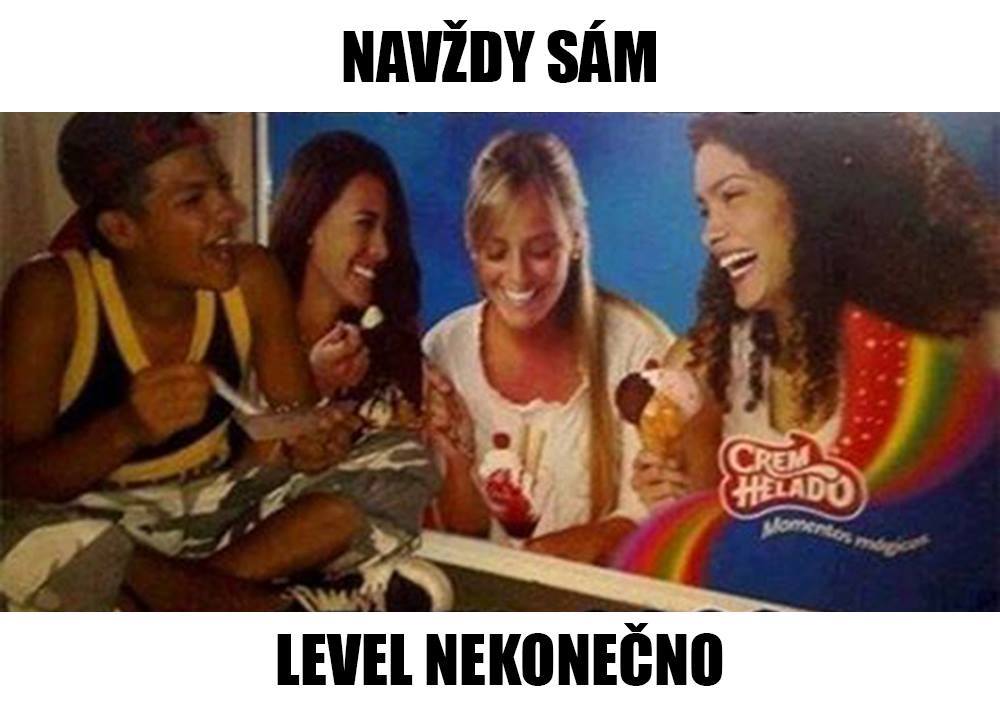 Zadek
Collection by
Lokasolo
Skyrim graphics mods. And some Quests.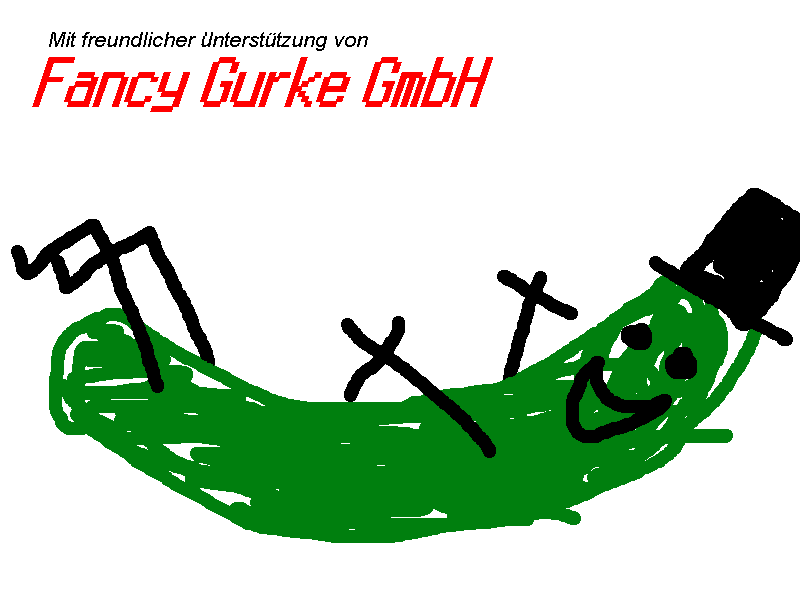 Nice Graphics + Nice Merchant
Collection by
Doerte_of_Doom
It doesn't really need a description, the title says it all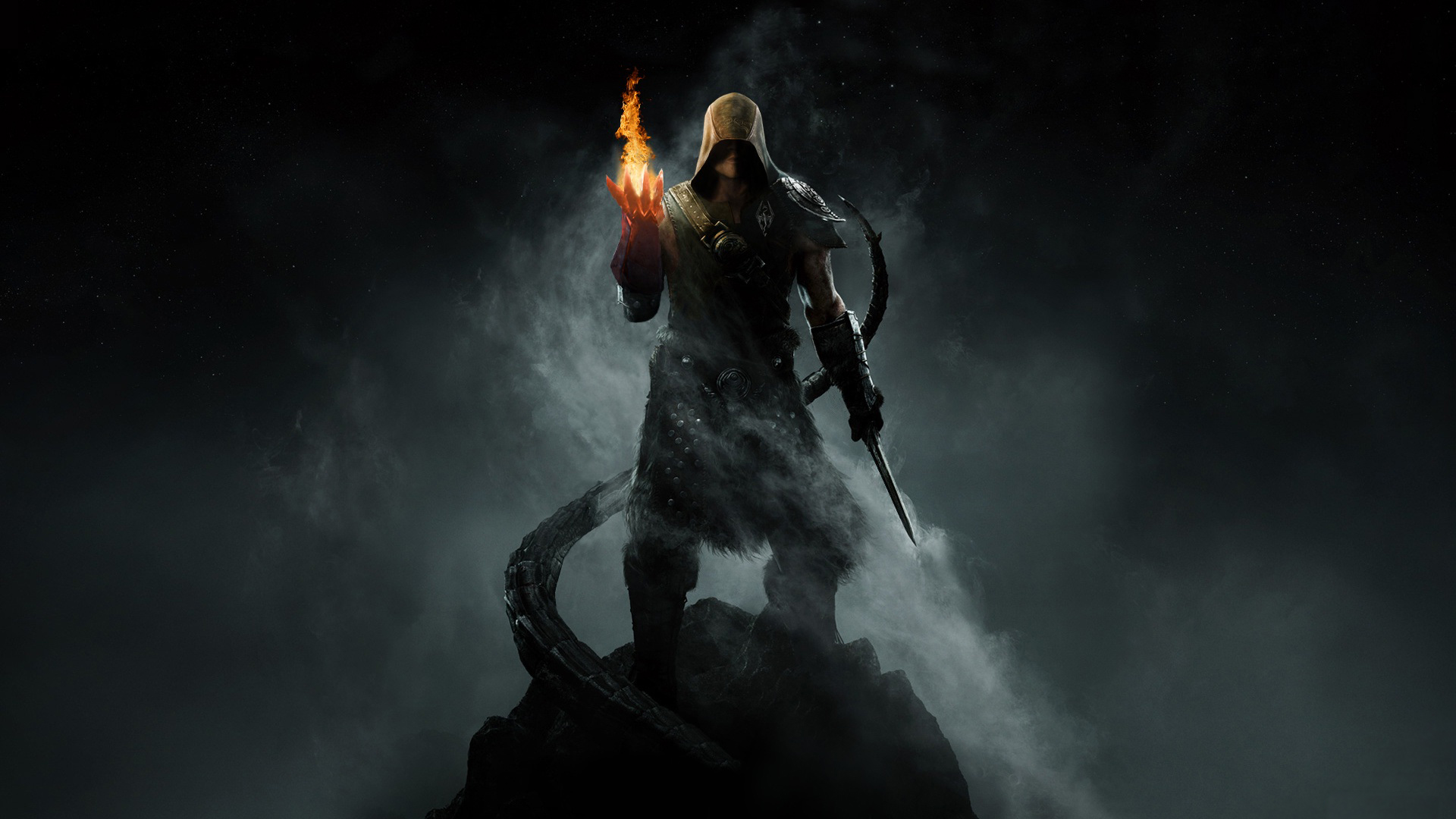 Sir Pac's Skyrim Mod Collection
Collection by
☆ Sir Pac ☆
A little collection of all the mods I have for Skyrim. None of these are excessive game-changers, but rather mods that add more content to the game. Except the exploding chickens. Because why not have some explosive fun?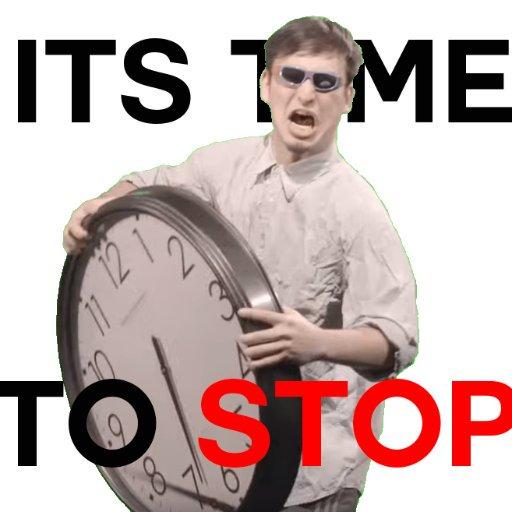 Fucking kill me look how many there are
Collection by
SURPRISE!
What am I doing with my free time it took me hours to filter the bad ones.
NoNameNomads Huge Skyrim Collection
Collection by
NoNameNomad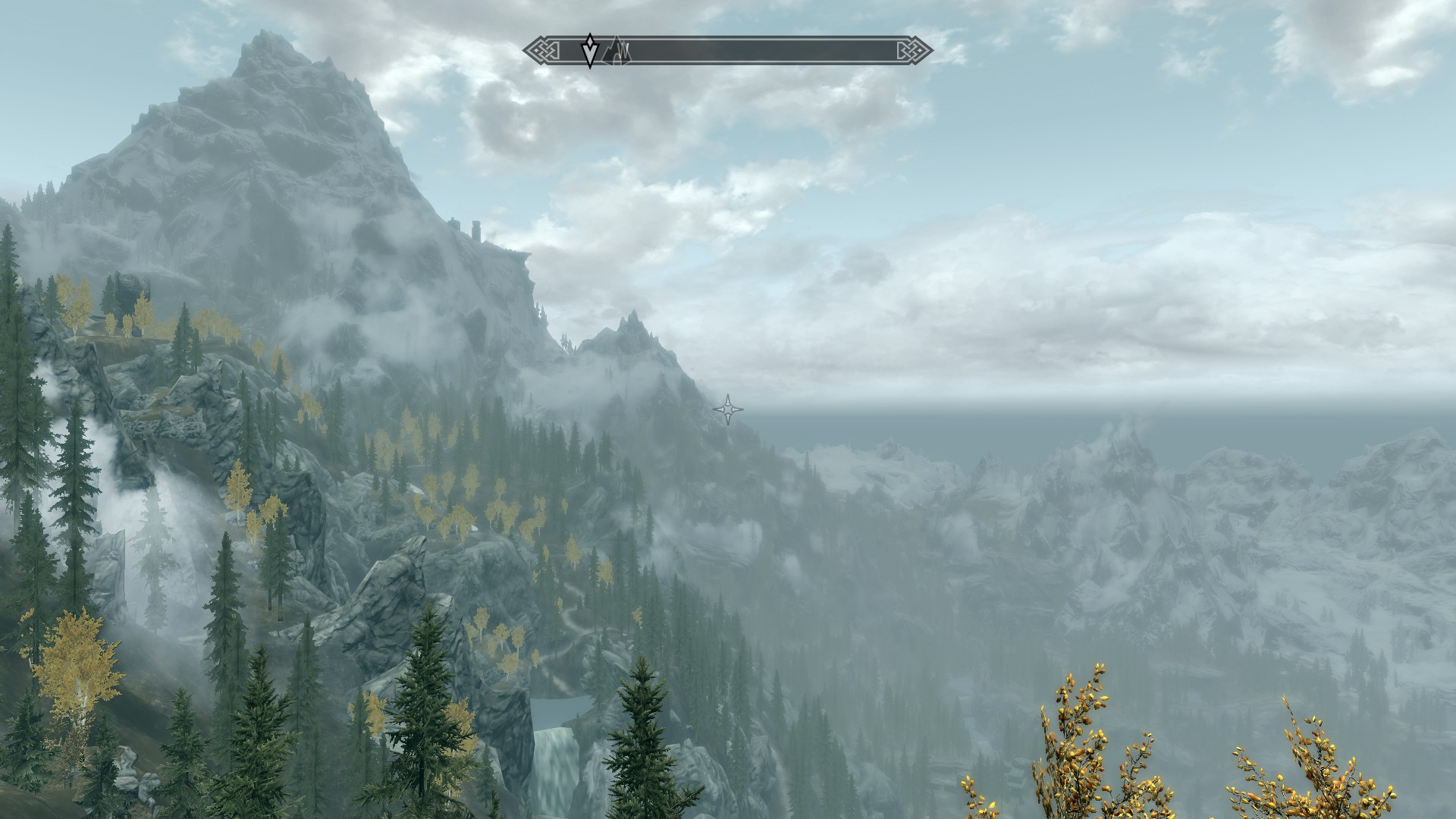 Mes Mods pour Skyrim
Collection by
Qoekqze
Mes Mods pour Skyrim ! =)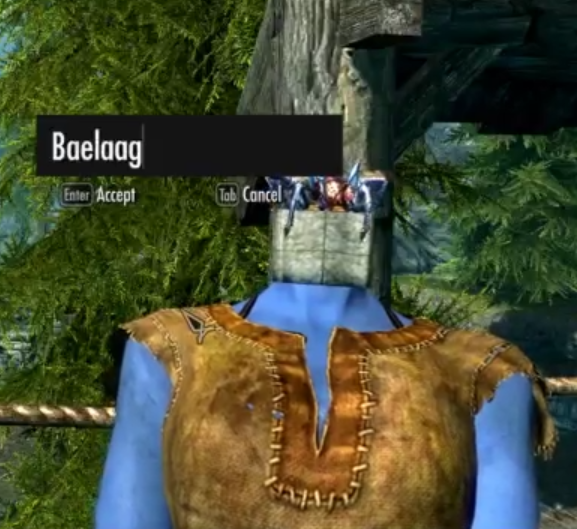 Criken's Modded Skyrim Gauntlet
Collection by
Criken
This is the comprehensive list of mods I've used in my hardcore skyrim series streaming on https://www.twitch.tv/criken Some files were found on Nexus, for those: http://www.nexusmods.com/skyrim/mods/34346/? http://www.nexusmods.com/skyrim/mods/54521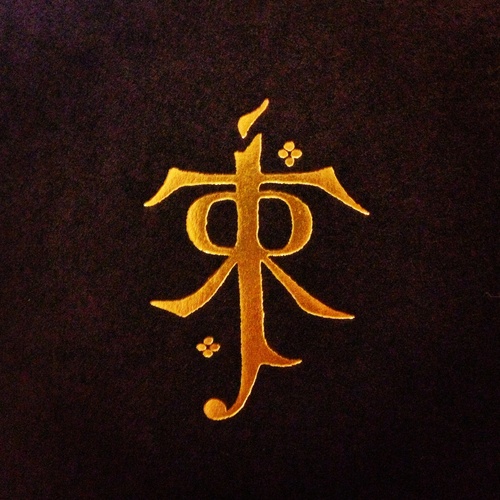 My mods
Collection by
OdinVishnu64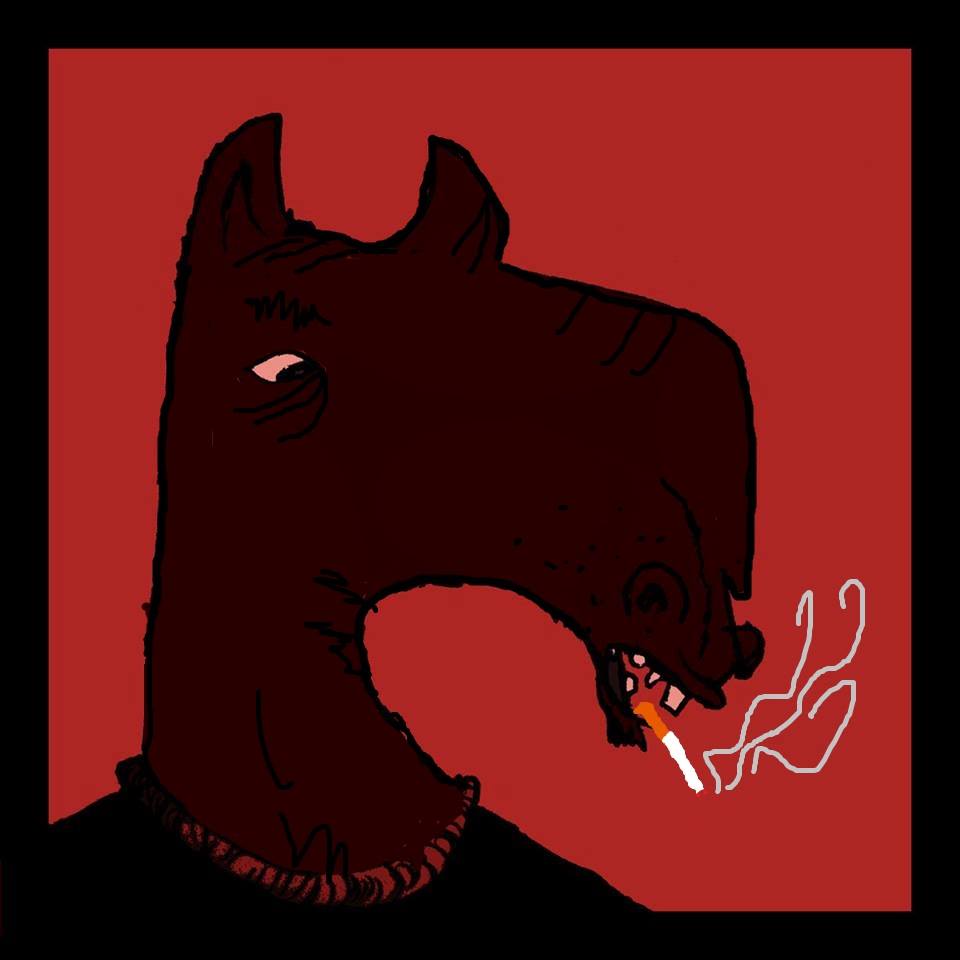 Skyrim mods
Collection by
Rastapus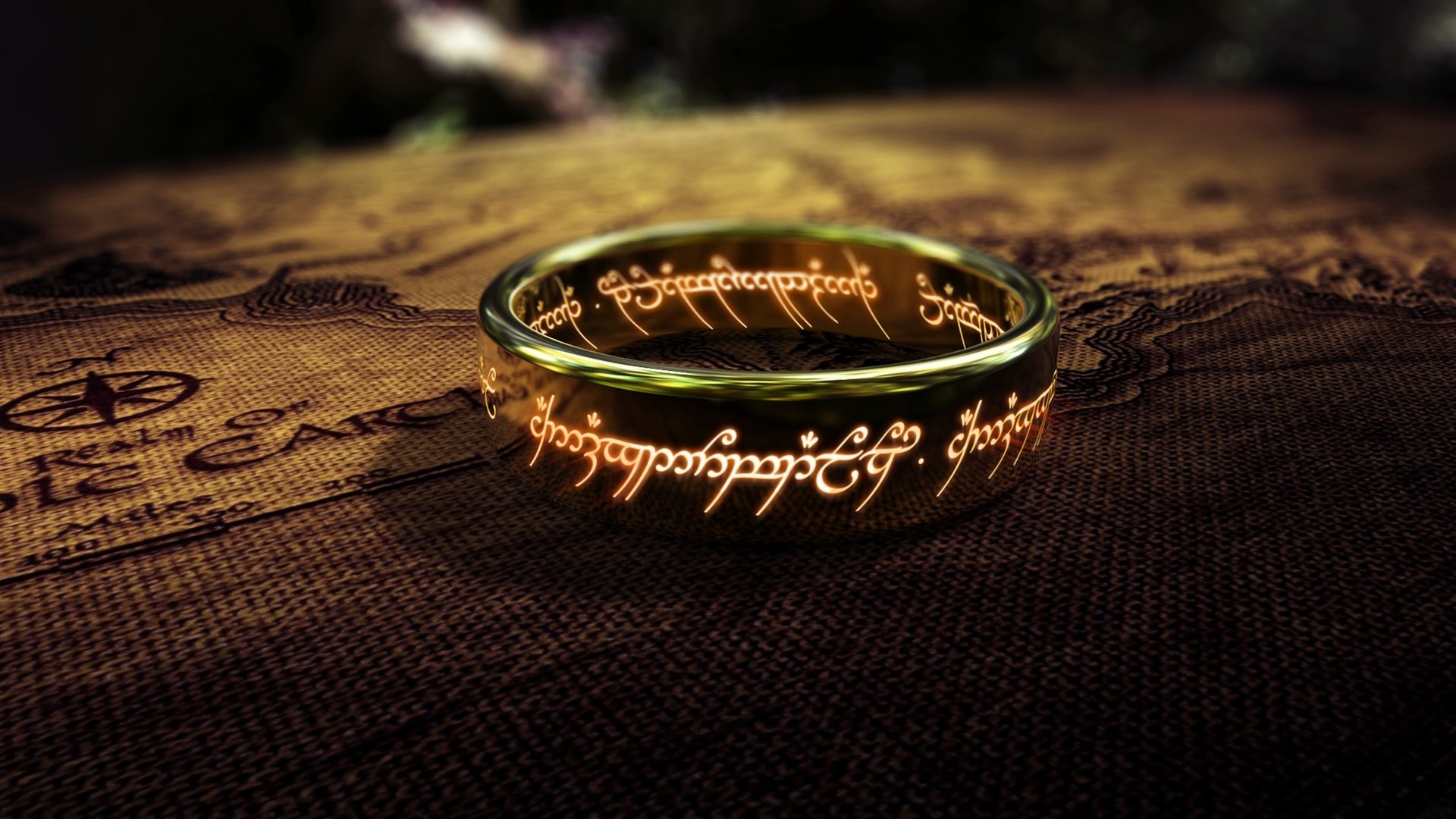 Northrend's request
Collection by
YourFriendlyNeighborhoodTank
My buddy Northrend requested this collection for the addons he wanted. So, here you go man. This includes most of the mods I like to use, and some he wanted. No conflicts that I know of. None created by me, all credit to original creators.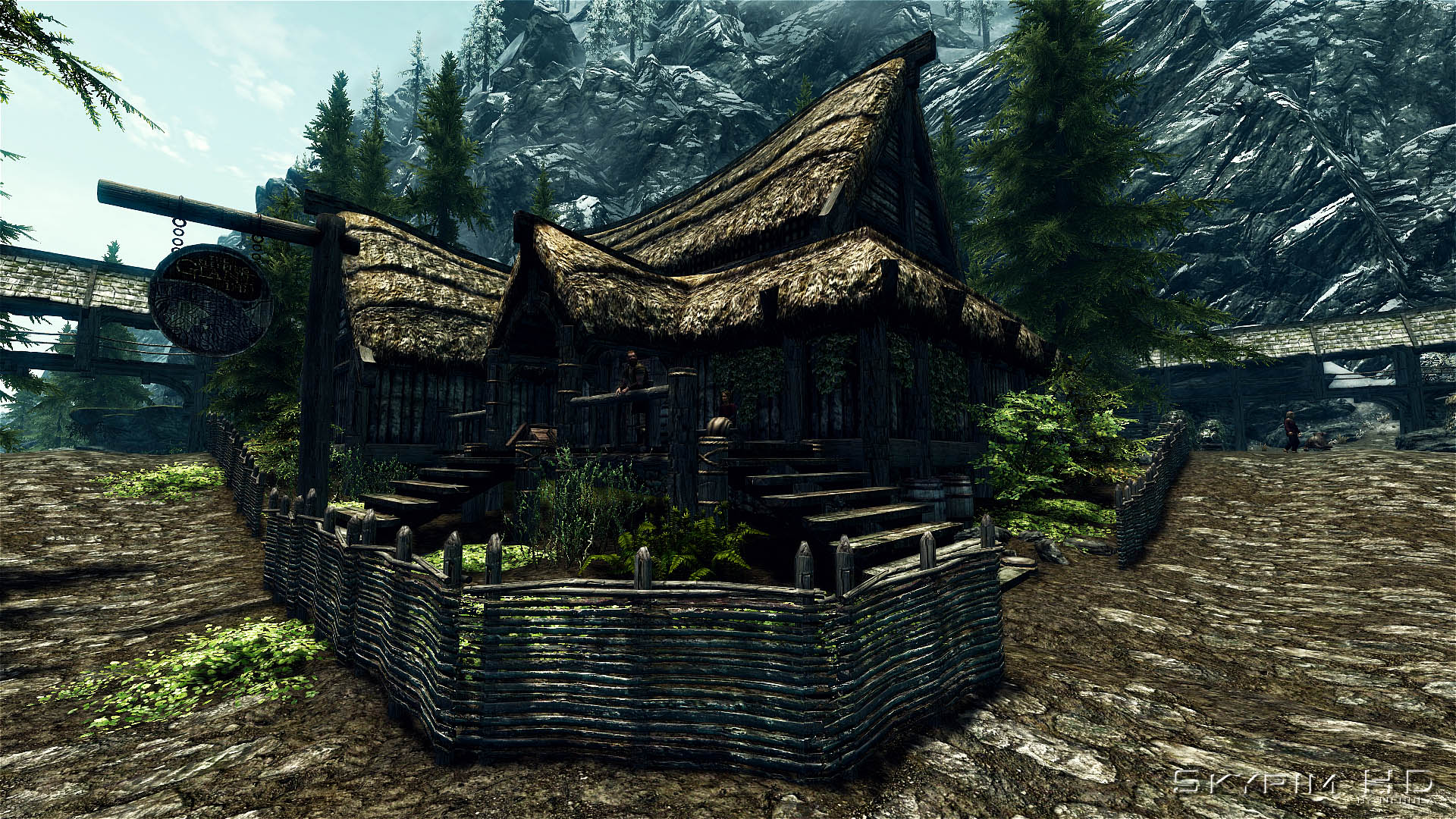 приятной_графики_коллекция
Collection by
kot.
приятной_графики_коллекция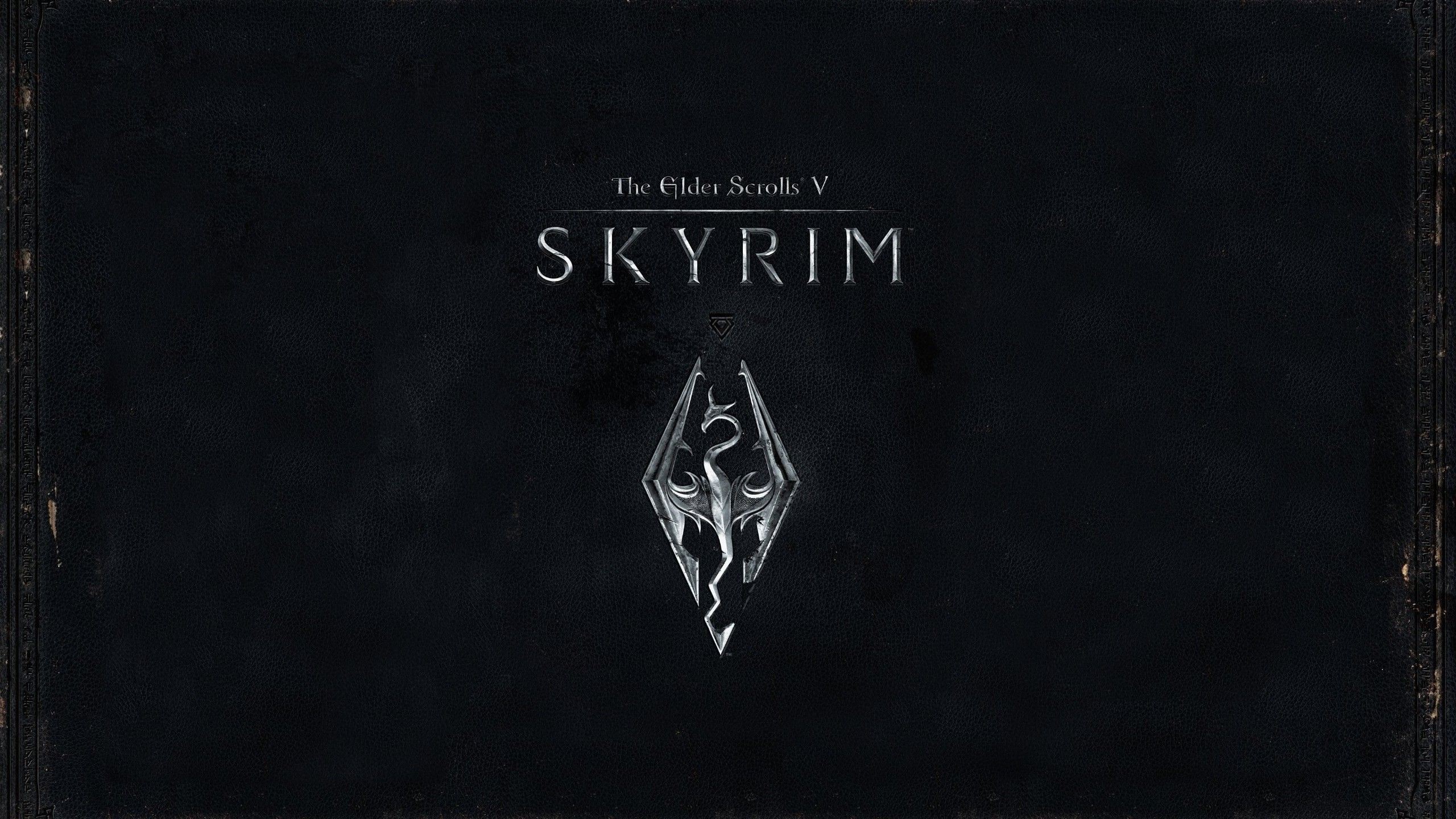 Skyrim (FAKE Update)
Collection by
JAGG is BACK
Why describe it? well because i will forget why i made this so, you, Jagg, made this to make your skyrim gameplay more realistic and better handled throught the game. I added in this collection some of the coolest mods to make the game smoother and a bit a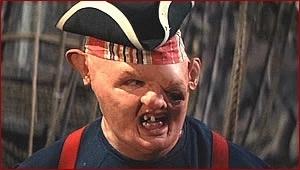 HMMMM
Collection by
Cleo The Pirate Kitty
PEWPEWPEW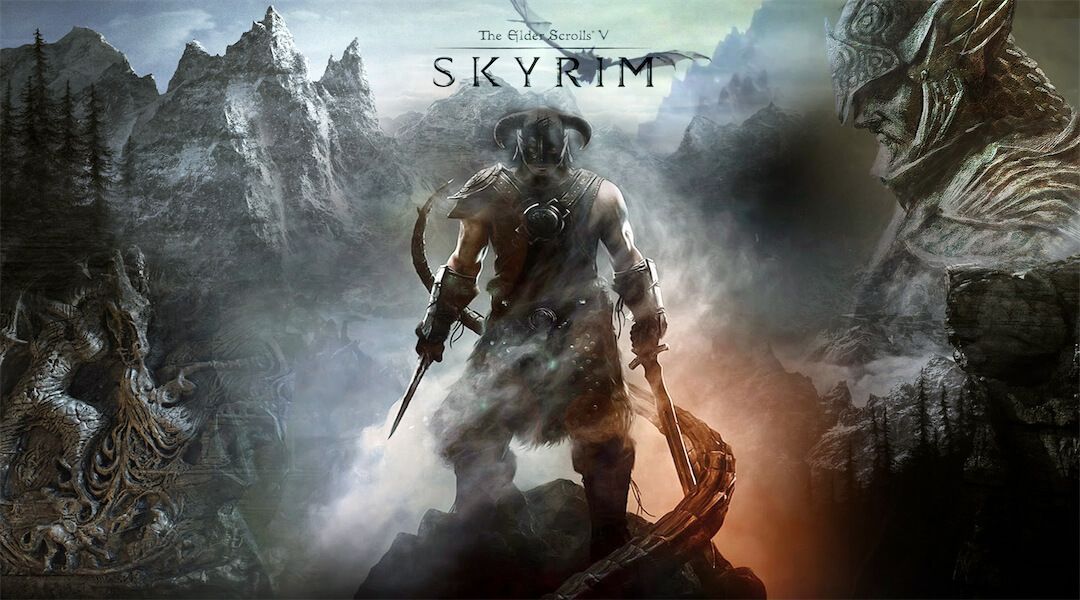 Dismay's Mods
Collection by
lordingleberry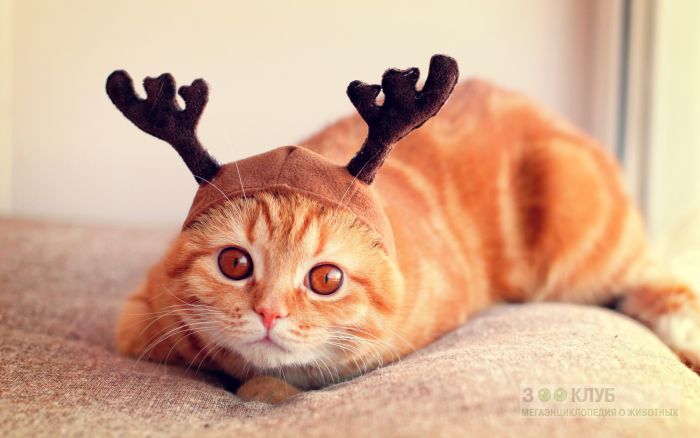 Коллекция
Collection by
Tomas
Мммммммммммммммммммммммммммммммммммммммммммммммммммммммммммммммммммммммммммммммммммммммммммммммммммммммммммммммммммммммммммммммммммммммммммммммммммммммммммммммммммммммммммммммммммммммммммммммммммммммммммммммммммммммммммммммммммммммммммммммммммммммммммммммм
Multiplayer Skyrim Mod Pack
Collection by
BrokenMetronome
Just a collection of mods so that my friends and I all have the same mods to play multiplayer Skyrim.

My mods for skyrim
Collection by
Lightning Apple
Mega Modded Skyrim
Collection by
DraCoon
For the series im making on YouTube. (add link when out)
What is anything?
Collection by
Shepherd MD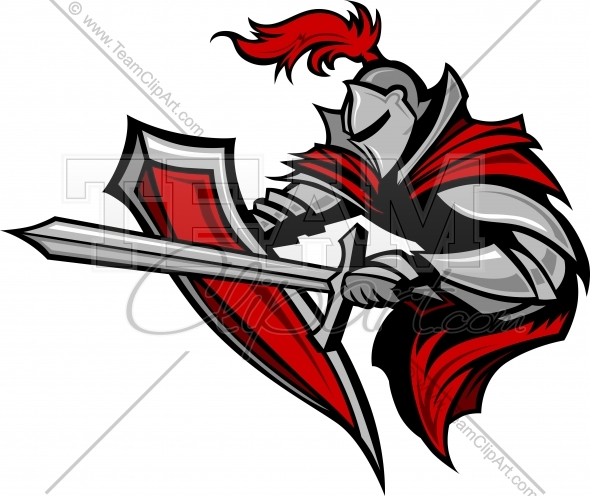 Things dakota might hate me for
Collection by
Ranger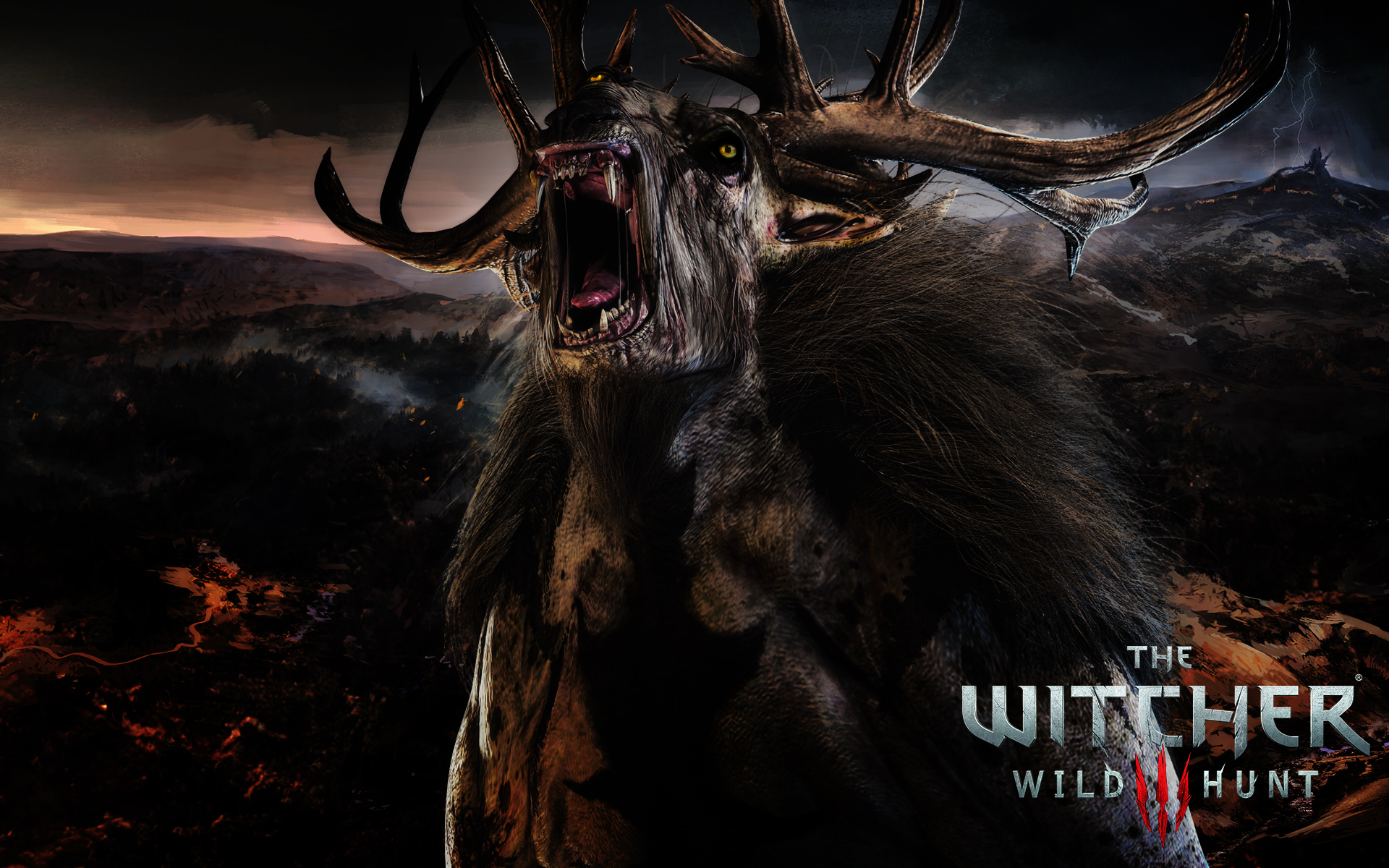 collection
Collection by
kikimar
всё под ряд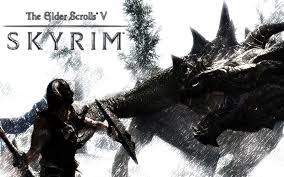 Mods when I have a new computer
Collection by
Jozan
this is just my way of bookmarking mods for when I get a higher spec computer that can run more mods.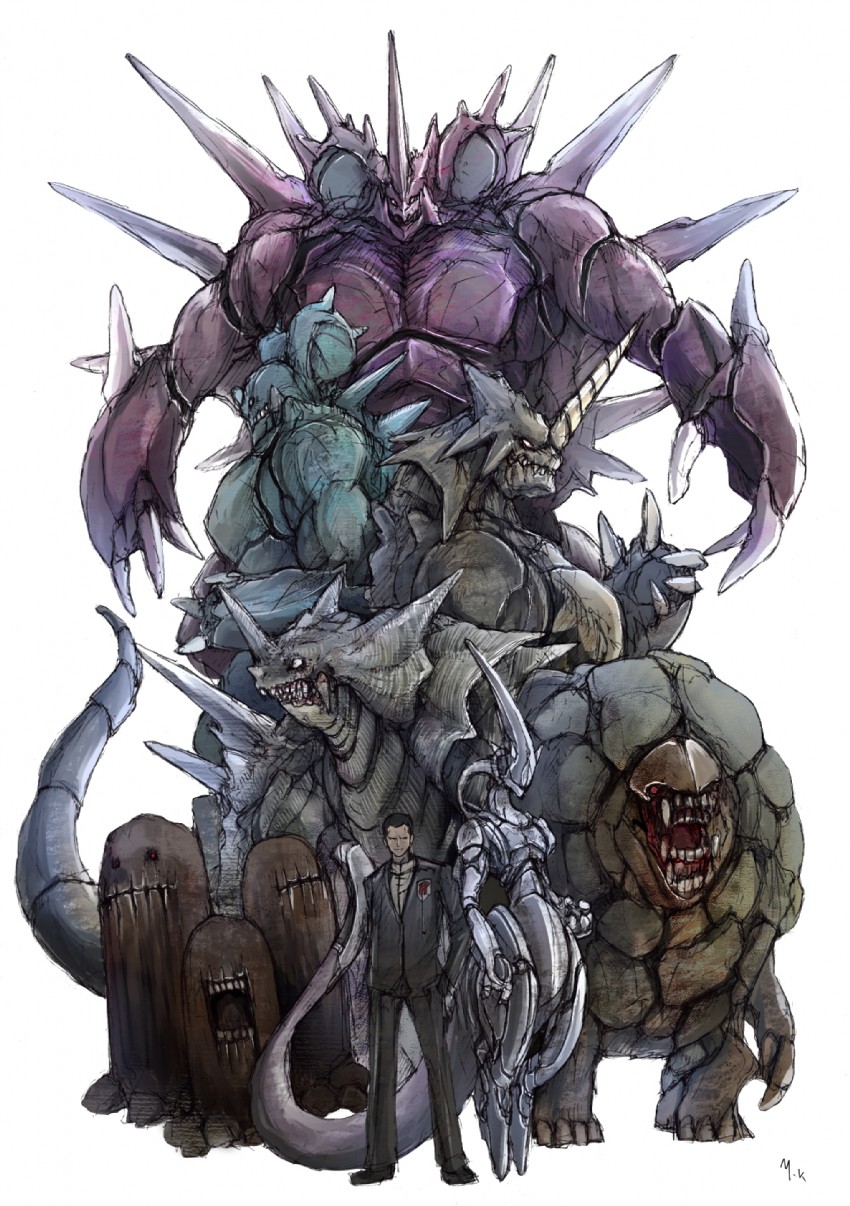 The Best Skyrim Mod Pack
Collection by
UNSC-001
This modpack makes skyrim harder and also better as it adds in more followers and multiple followers and armor and weapons and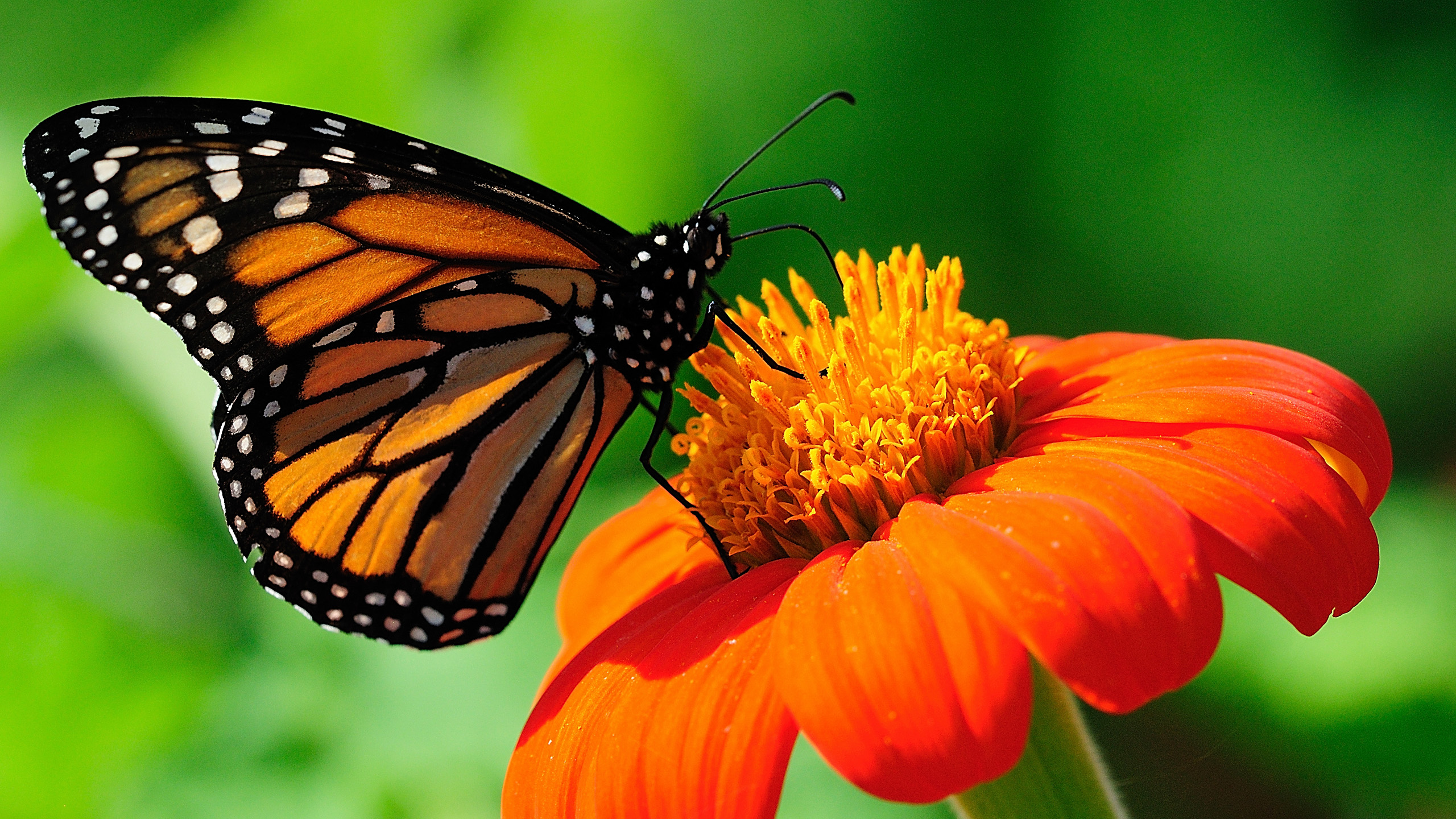 My mods fischbone
Collection by
Frisson
for fischbone
skyrim
Collection by
Latemerup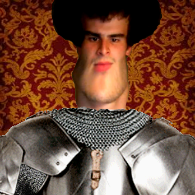 BossDragon's Skyrim Mod Collection
Collection by
BossDragon
These are the mods I use to enhance and spice up my Skyrim experience. None of the mods in the collection belong to me in any way, they belong to their respective creators.
a le skyrim stuff
Collection by
Spookit
HAHAHAHAHAHA.... wait is that. *gasp* it is. it's a triangle. *plays x-files theme*