Containing item: "When Vampires Attack"
Showing 1-30 of 1,102 entries
One day my mods will work
Collection by
V10lence
An attempt at gathering all the mods I would like to use together so I can go through each and every single individual one, remove them and then reinstall them individually again because that's steams idea of a fix for the workshop not working. 10/10 every
yourSwaTer's Skyrim Mod
Collection by
yourSwaTer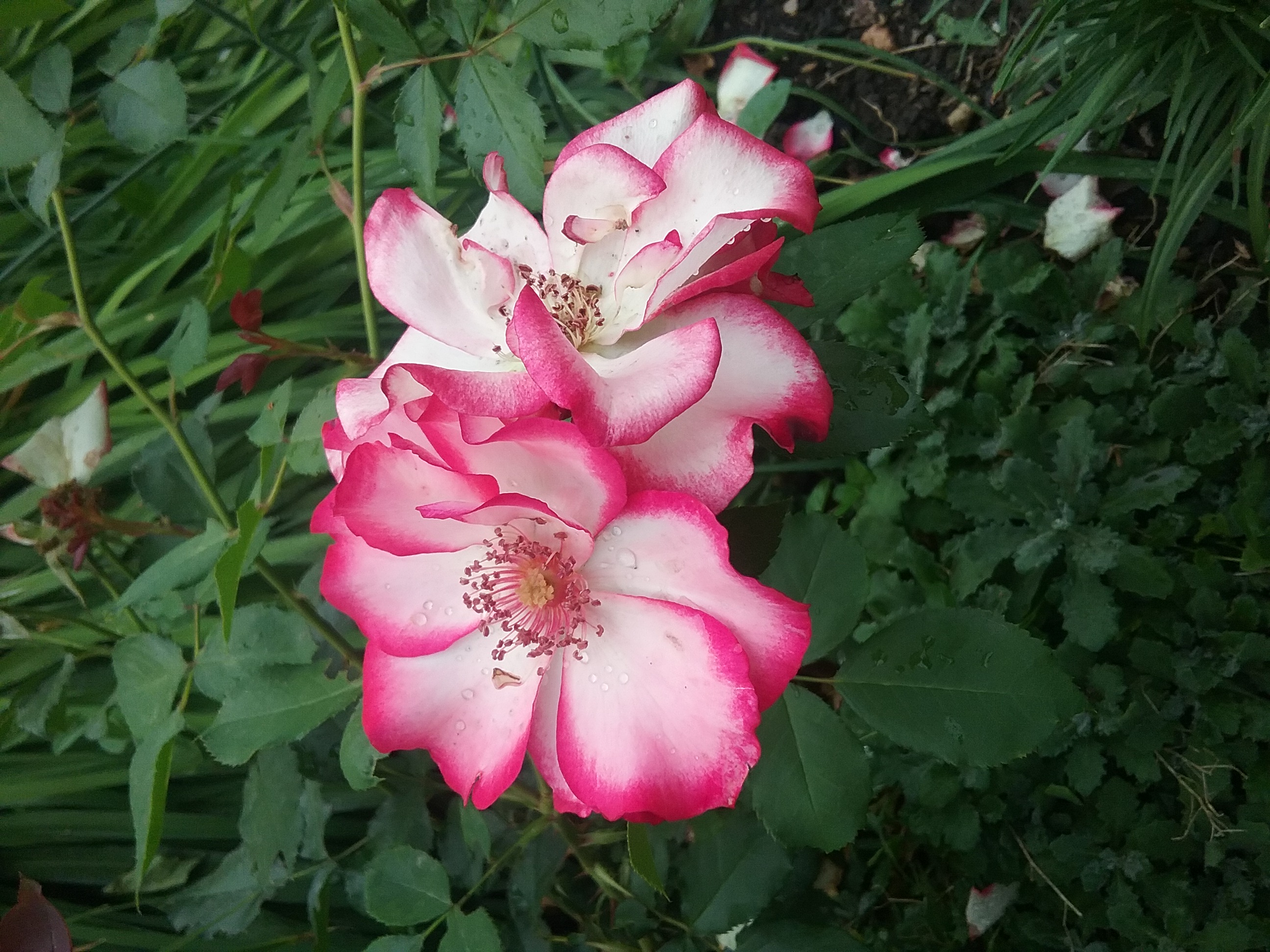 Prismrain's Favorite Immersion Collection
Collection by
Prism
This is a collection of my favoite immertion mods by several different modders. I didn't make any, just collected them. Enjoy :D
my skyrim subscribes
Collection by
Thetruenamechara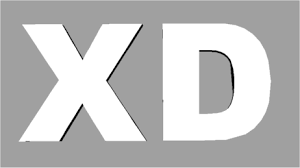 Good
Collection by
Bulletant
adsdads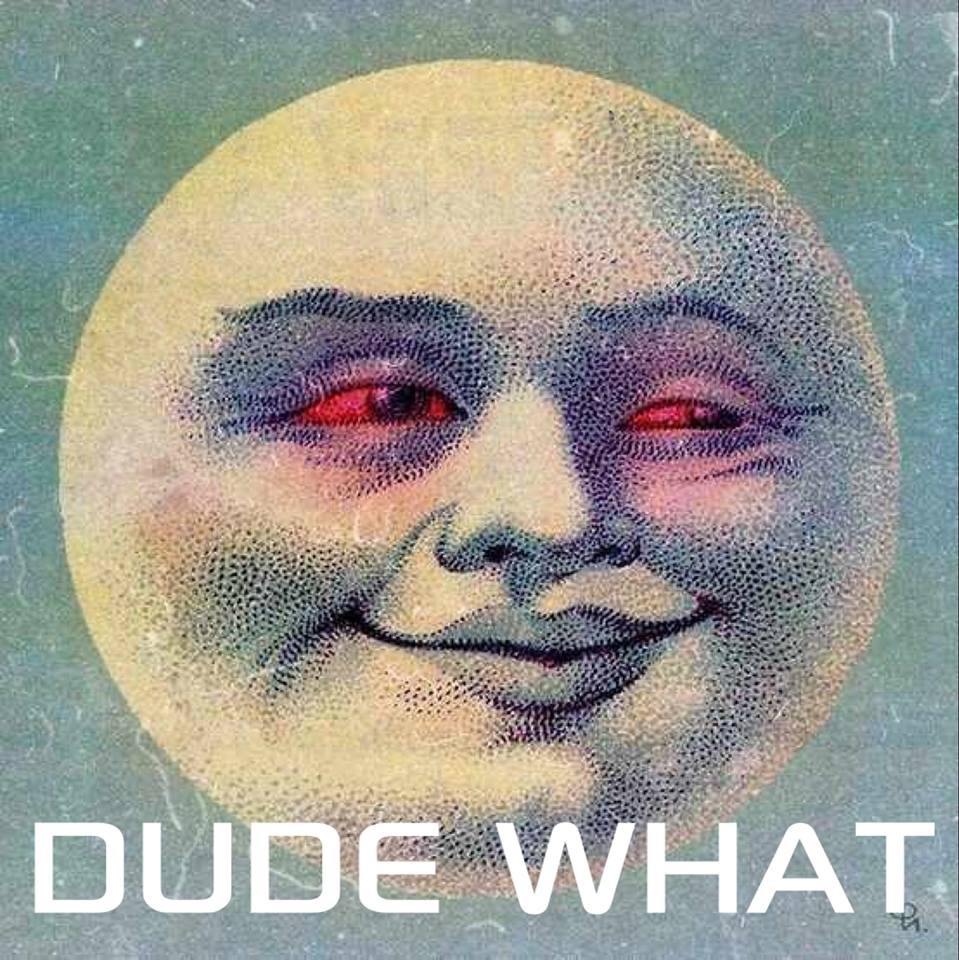 Mod list
Collection by
H.P. Loveshaft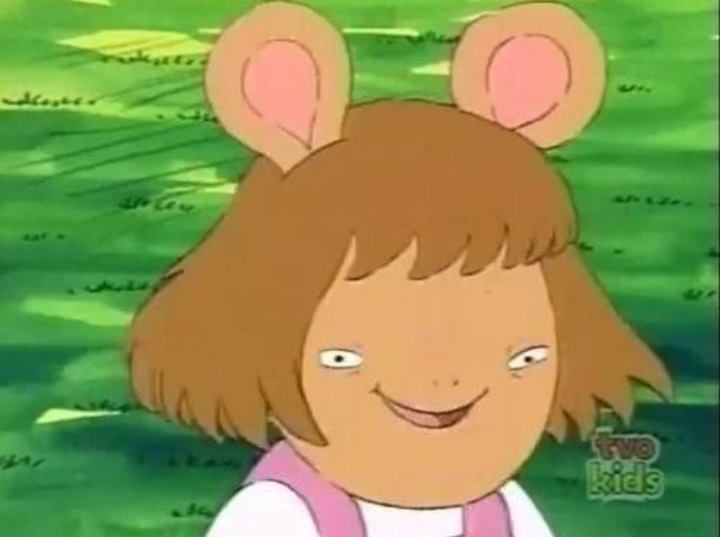 Modded Skyrim > Skyrim SE
Collection by
TheYoungPupper
Gameplay [Immersion] - Fure
Collection by
Furezia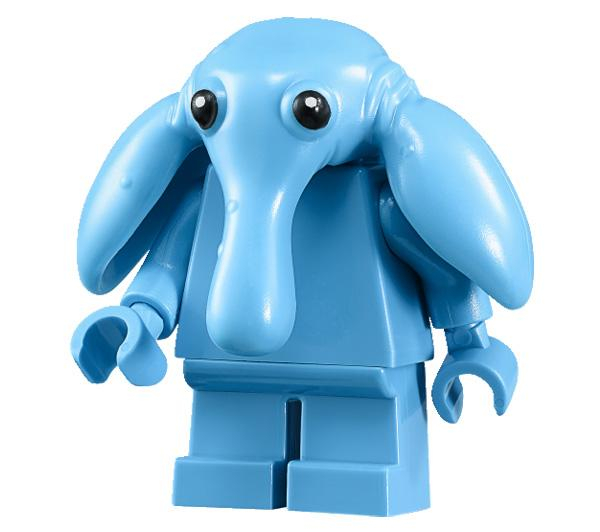 For you, Torchy
Collection by
congaloid
torch this is for the multiplayer thingo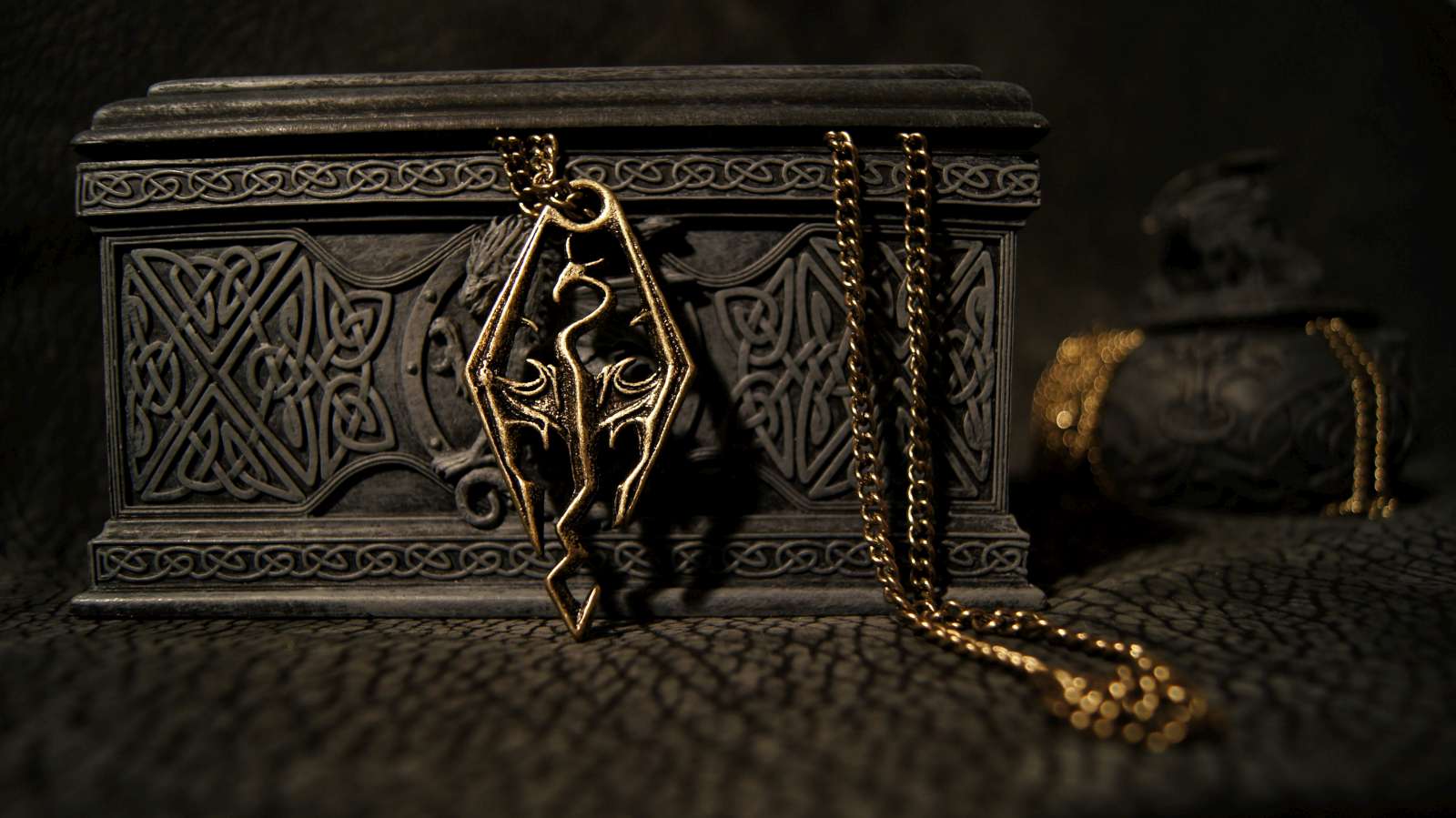 Skyrim Ultima Mod Collection
Collection by
Dylan (Dylbats)
A selection of carefully picked workshop items that vastly improve the game with over 140+ modifications. SkyUI - Enhances the UI visuals and makes them much more convenient. Cities, Towns & points of interest are vastly overhauled with more building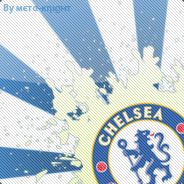 Totally my collection
Collection by
TotallyStymied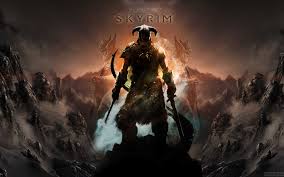 Combate/enamys wepons/armour
Collection by
Body Bagz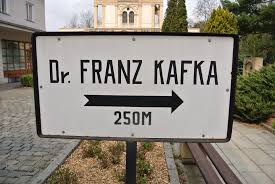 Lica La Tièqué Pyramides
Collection by
LicaRium
LOOOOOOOOOOOOOOOOOOOOL
Fresh Start
Collection by
GenocideEndGame
A start with all mods in, reduce/eliminate cheat mods. Gotta keep'm separated.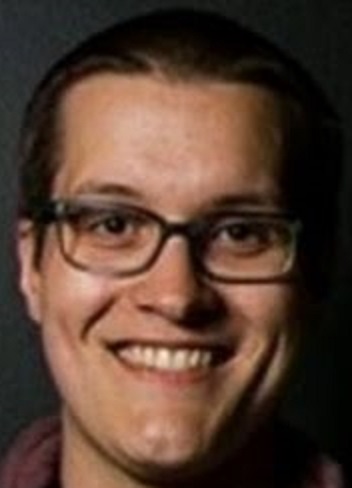 Skyrim Collection a la Longwill
Collection by
Longwillz VapeNation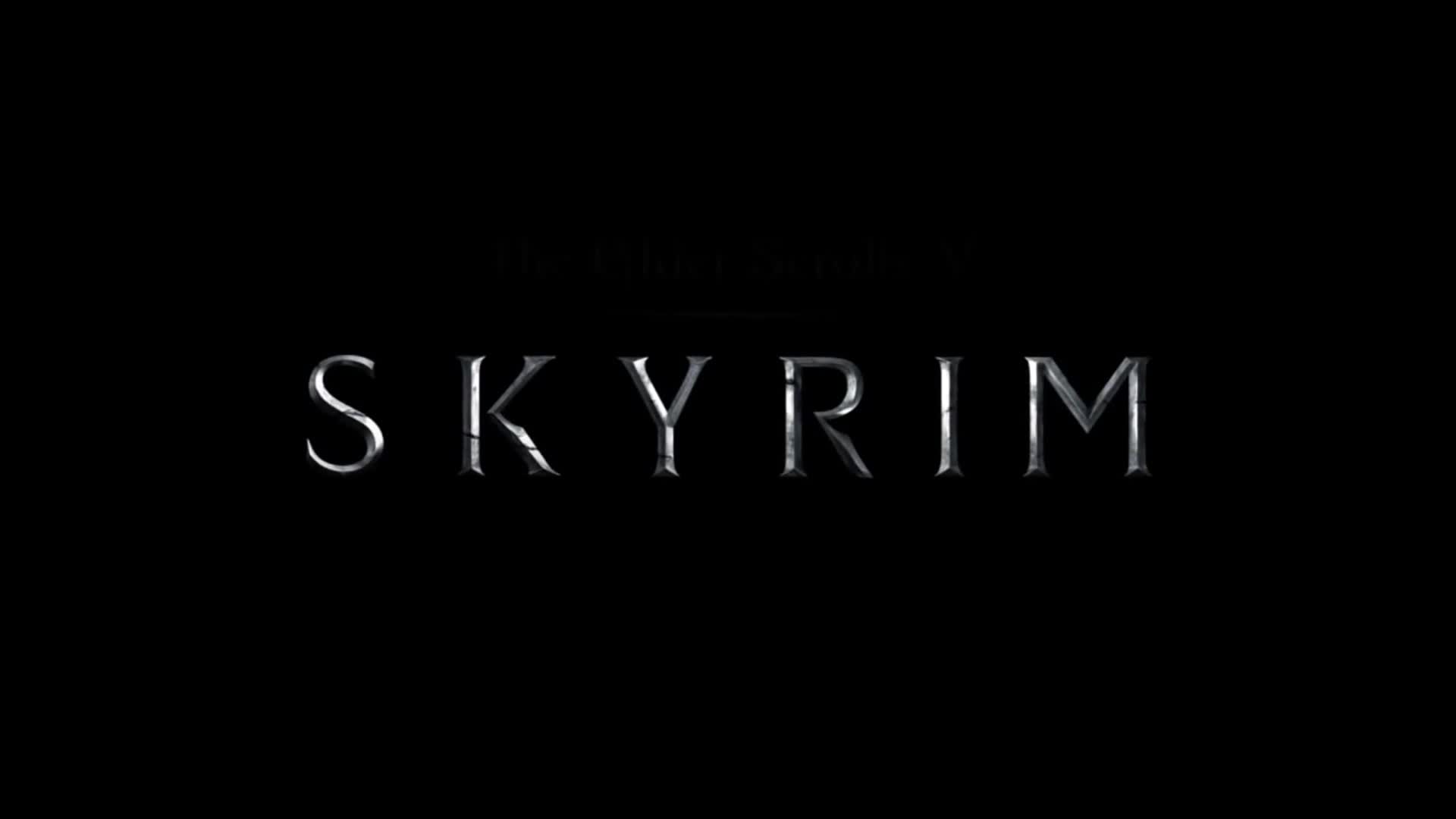 Skyrim +
Collection by
Sabertooth
A collection of mods chosen to give a sort of vanilla 2.0 experience. Mods are lore-friendly and immersive. Feel free to suggest additions or report incompatabilities. NOTE: I am not a modder. I did not make any of these. Also, I opted not to include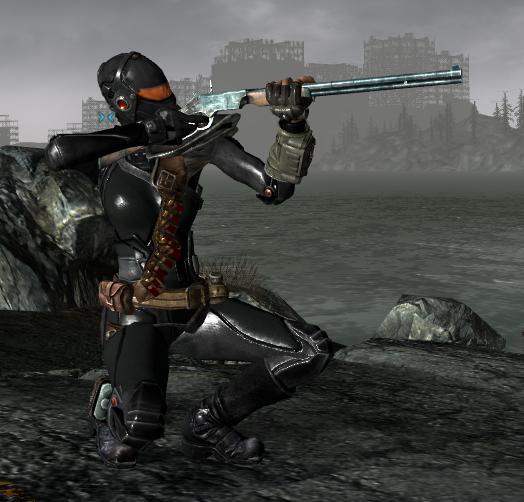 SkyTest
Collection by
BattleStool
Just mods that I can use to replace nexus files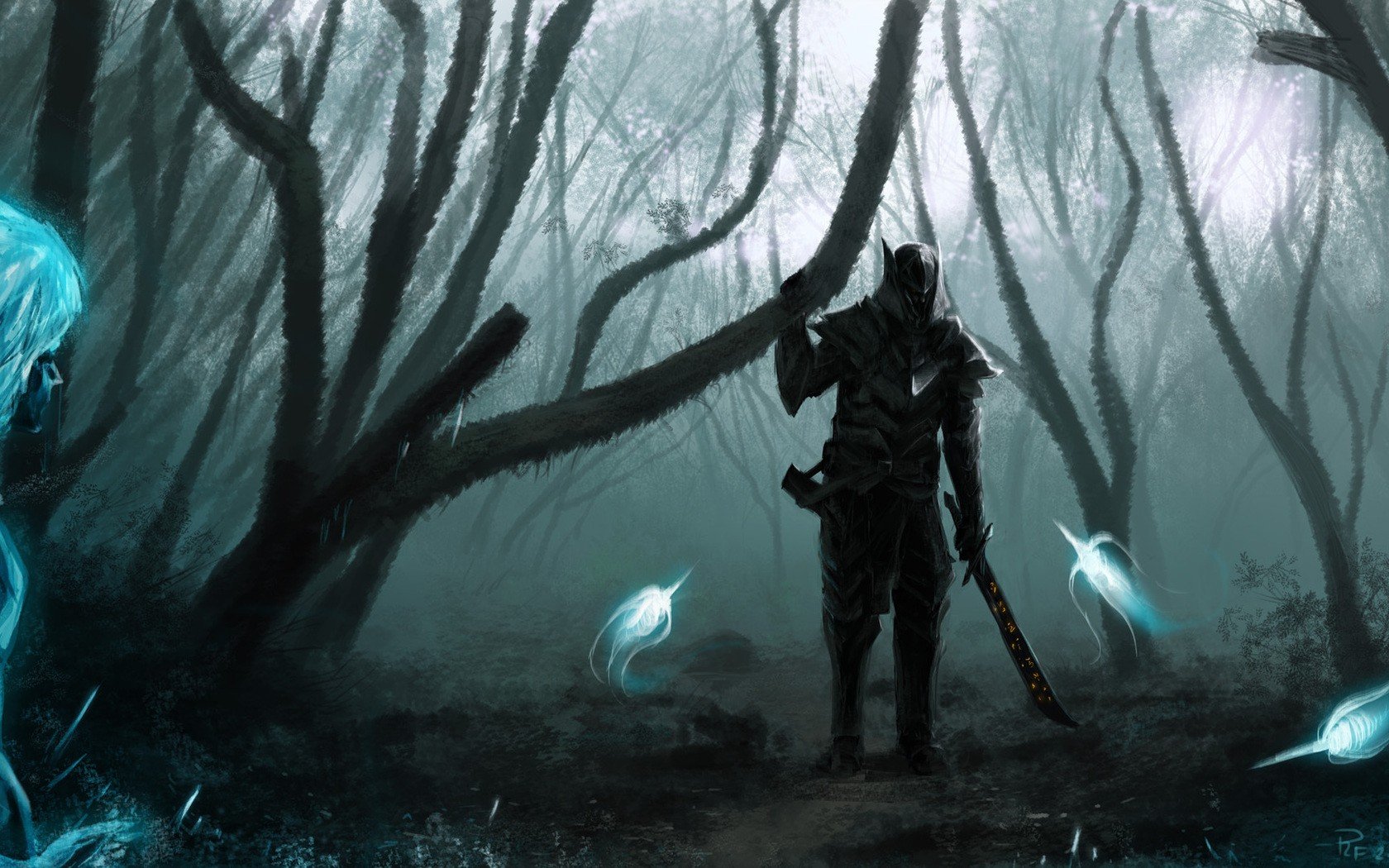 Marky's Immersion Mods
Collection by
MarkyHELL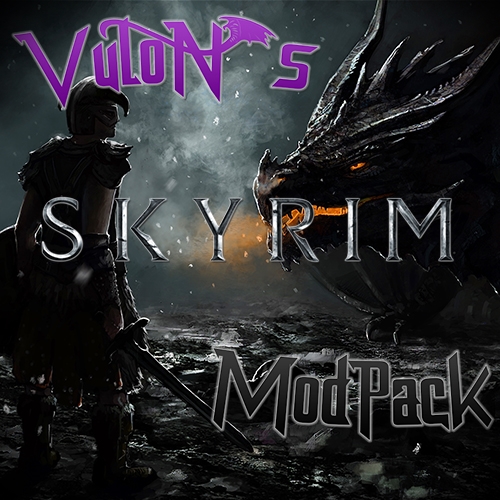 VuloN's Skyrim ModPack
Collection by
VuloN
These mods are the mods that I am currently using.These mods are not changing the main storyline except Live Another Life .But when you go to Helgen you can start the main story in a different way.So it is not exactly changing main storyline. *The
Here you go jake
Collection by
Yeeshmere
Maki's Box
Collection by
FrankyMaki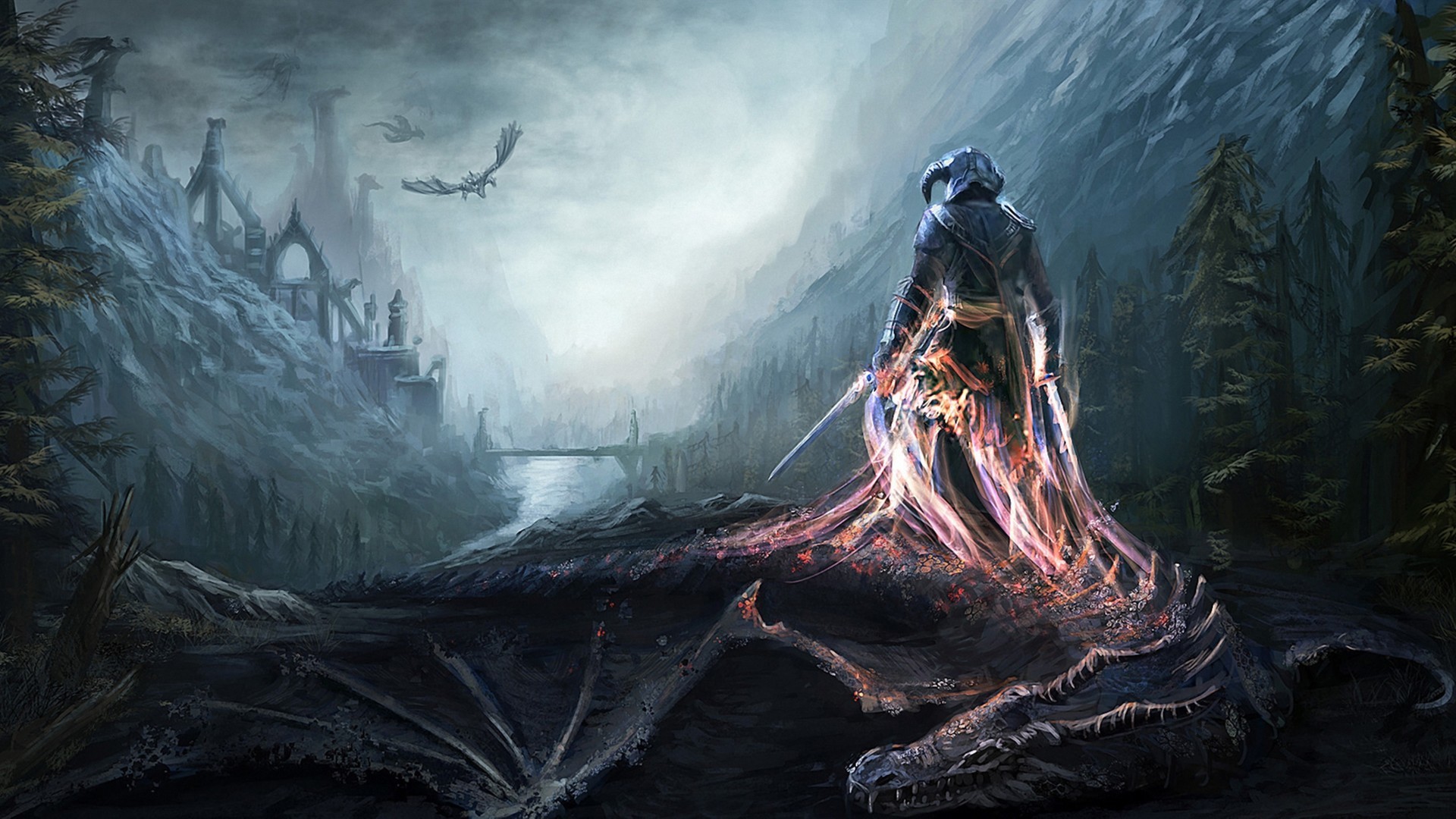 mods für nici
Collection by
smuidui
Mods für nici
Meine (Normalen) Skyrim Mods. ;D
Collection by
Rubin
Meine (Normalen) Skyrim Mods. ;D

Your shopping list
Collection by
Fluffers
Here you go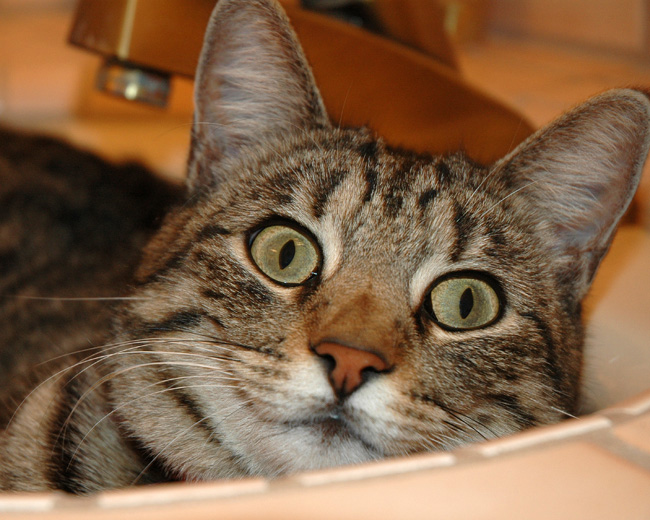 Base
Collection by
charlesw63
N/A
Team Rodilla
Collection by
pacopc555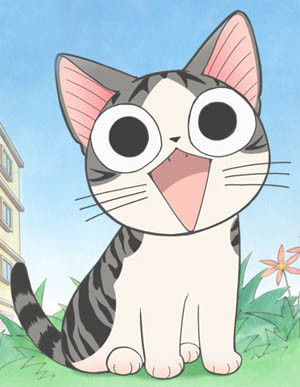 Karu's Skyrim
Collection by
Karu
The Skyrim communist collection
Collection by
thegoatman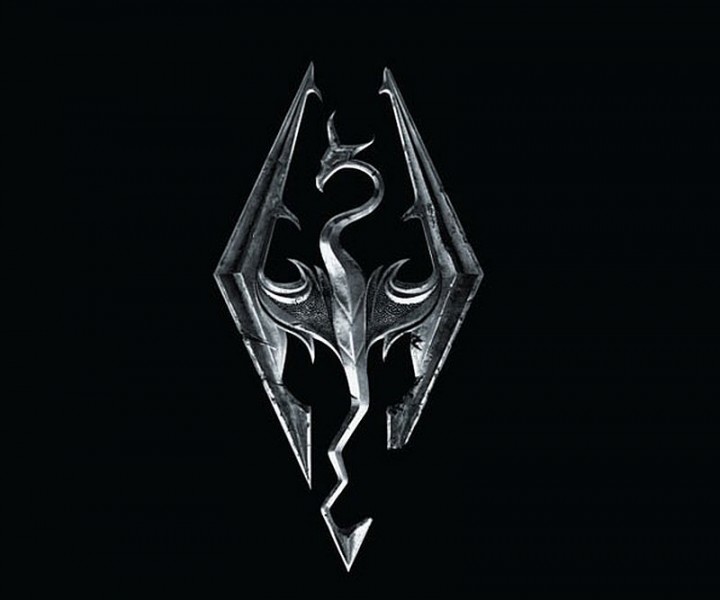 Skyrim mods
Collection by
LEGATE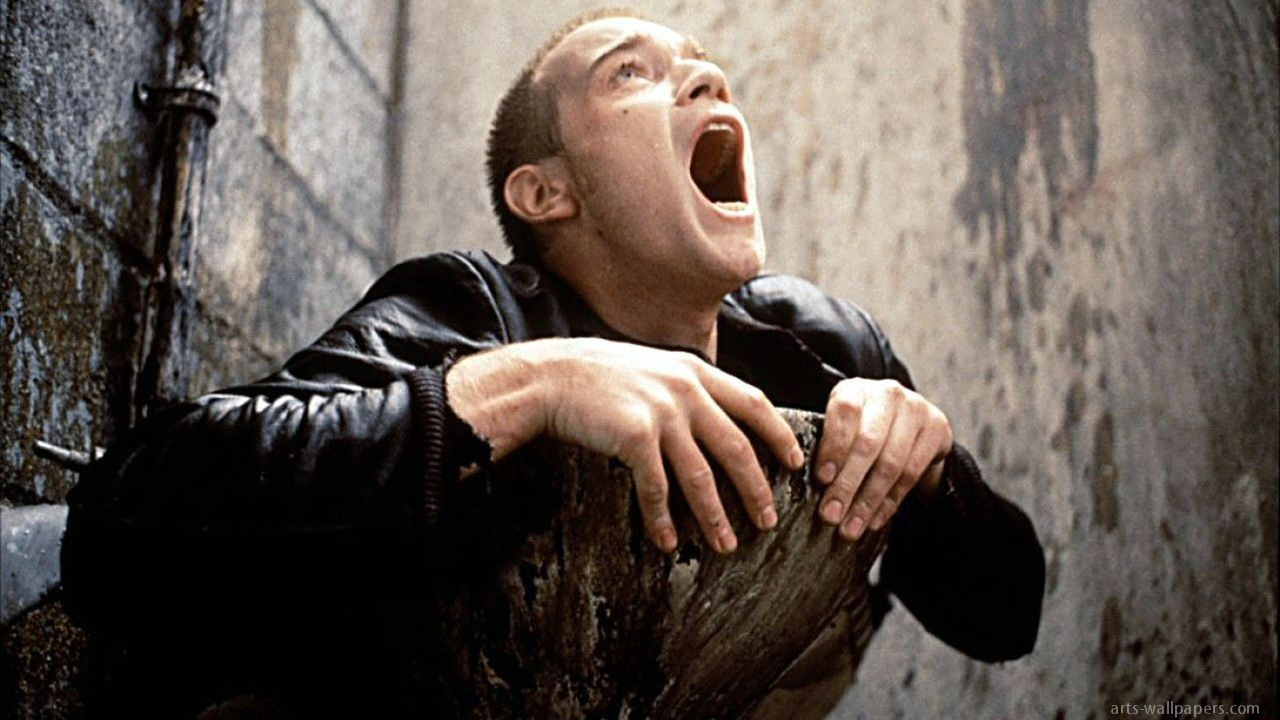 Better Gameplay: Roleplay Improvement
Collection by
Zejus