Containing item: "Daedric Punishment for Insults Related to Sweetrolls"

Showing 1-30 of 71 entries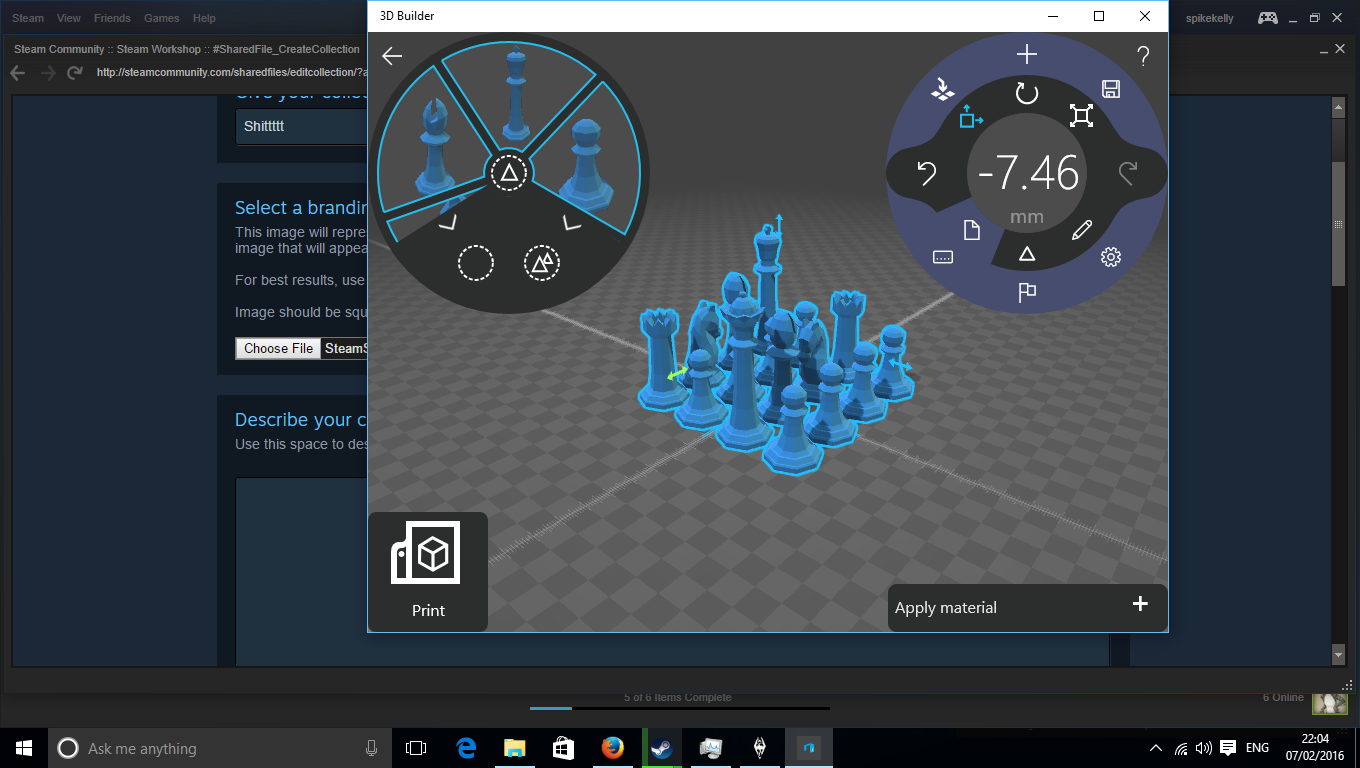 Shittttt
Collection by
Sentorthegaye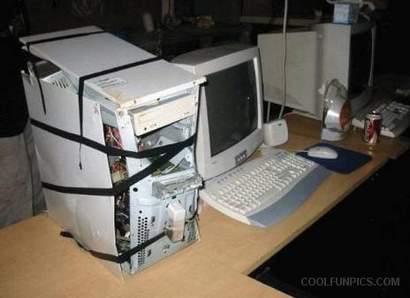 just some mods
Collection by
Naliac
nothing special really

The Abomination of Skyrim
Collection by
Mister Masterplan
Ever wondered what Skyrim would be like if it were a collaboration between 4Chan and Twitch chat? Now you can see.

I use all of these
Collection by
7.62x3rdworld
Just mods i like to use


mods
Collection by
Metal Phoenix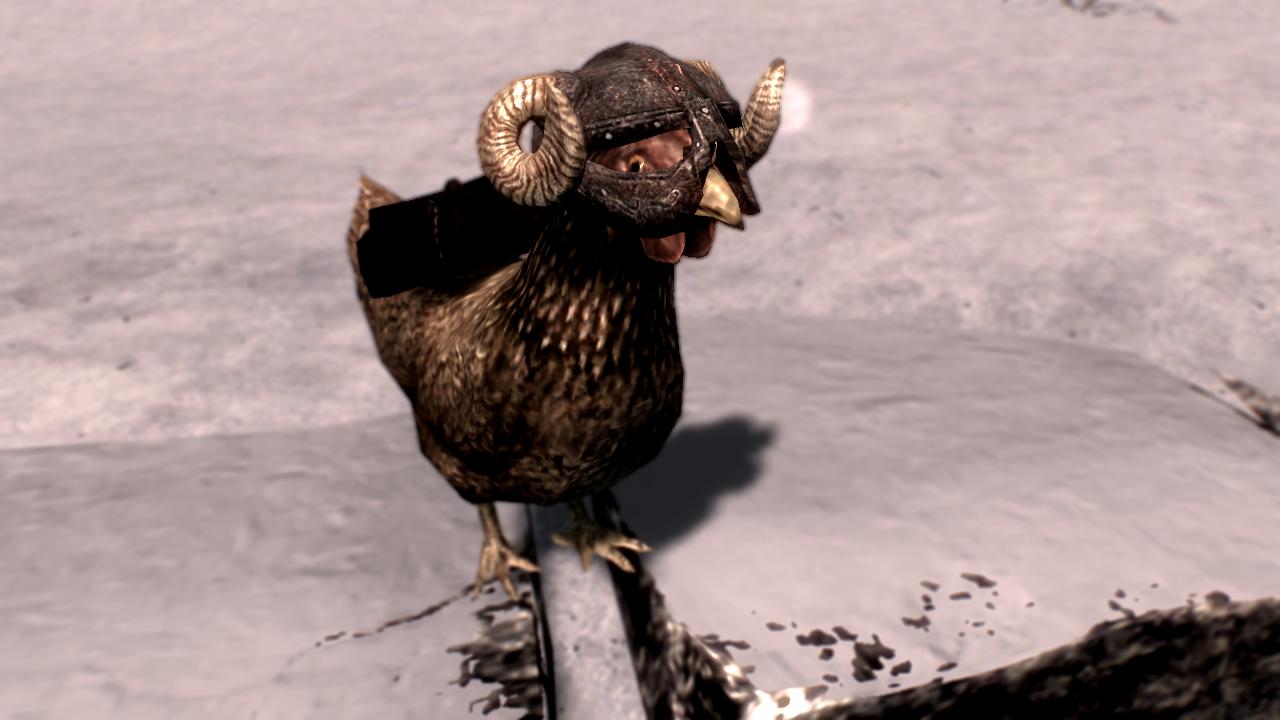 Skyrim Hilarity (Joke Mods)
Collection by
Armyof19
Ever grow tired of nonstop slaughter? resort to stealing sweet rolls for enjoyment? perhaps you need this collection. or maybe not. I don't know. anyhow, this collection may or may not cause suffocation due to laughing too hard. this collection is ridiculo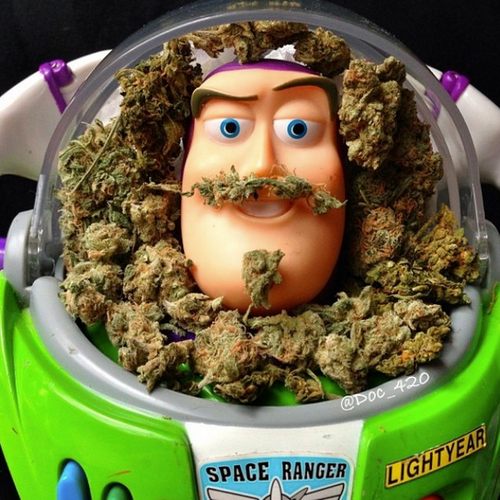 Magic mods and other stuff that work together
Collection by
Chaos
Bunch of different neat mods, alot of them work togther but there's a few that don't seem to like eachother and I have no idea what it could be, it's frustrating as hell and I have no idea how to find the issue. P.S. I apologize for the messy state I left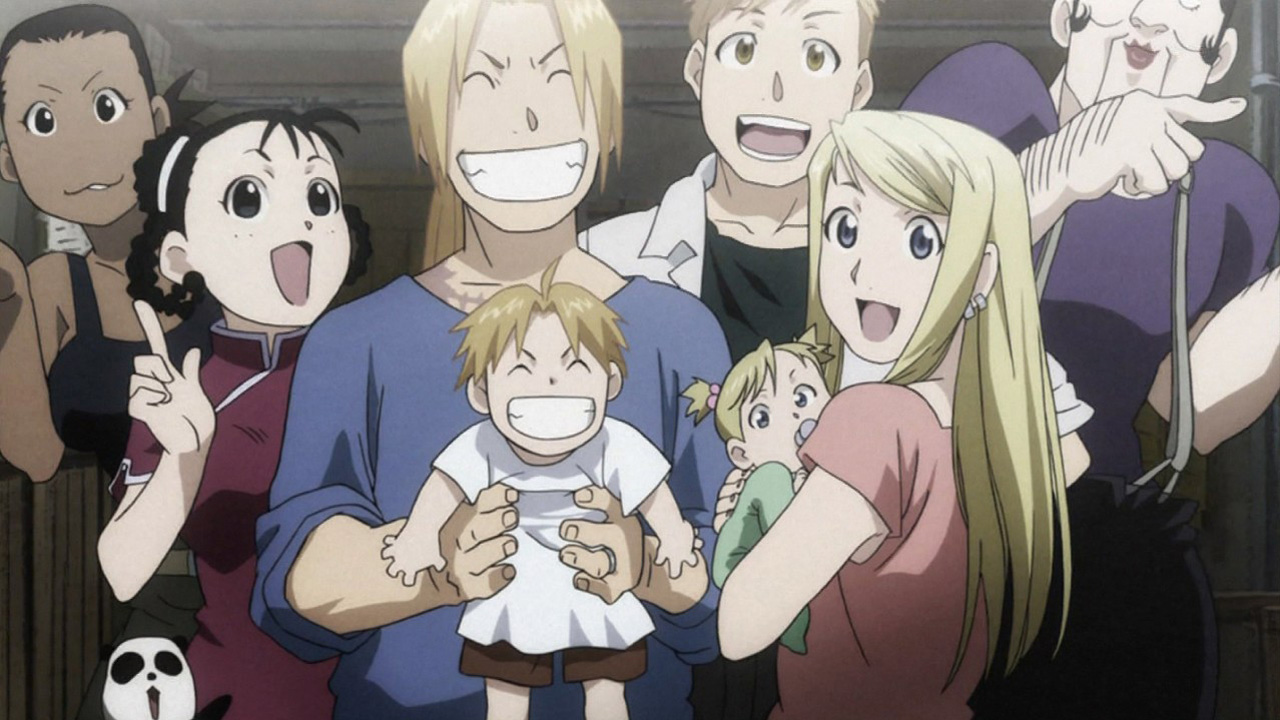 My Mods
Collection by
Freeza Rules You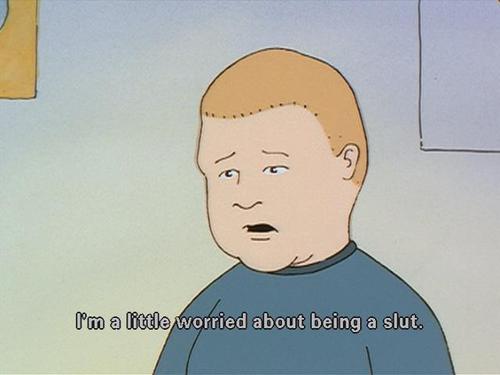 dont worry about it
Collection by
LegitStumbleduck
DOnt worry about it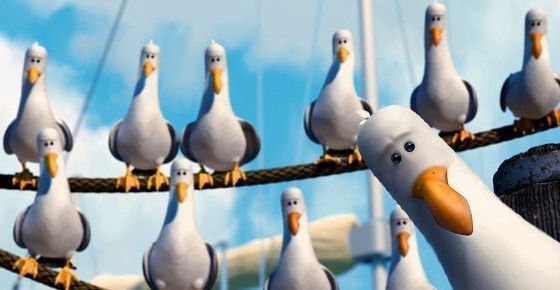 MIEN
Collection by
Rhino20011
MIEN MIEN MIEN MINE MEIN MIEN MEIN MINE MIEN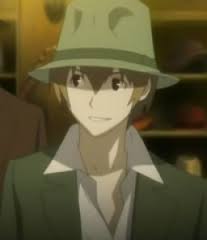 DO NOT USE. Firo's Mod Backup
Collection by
Firo Euphoranezo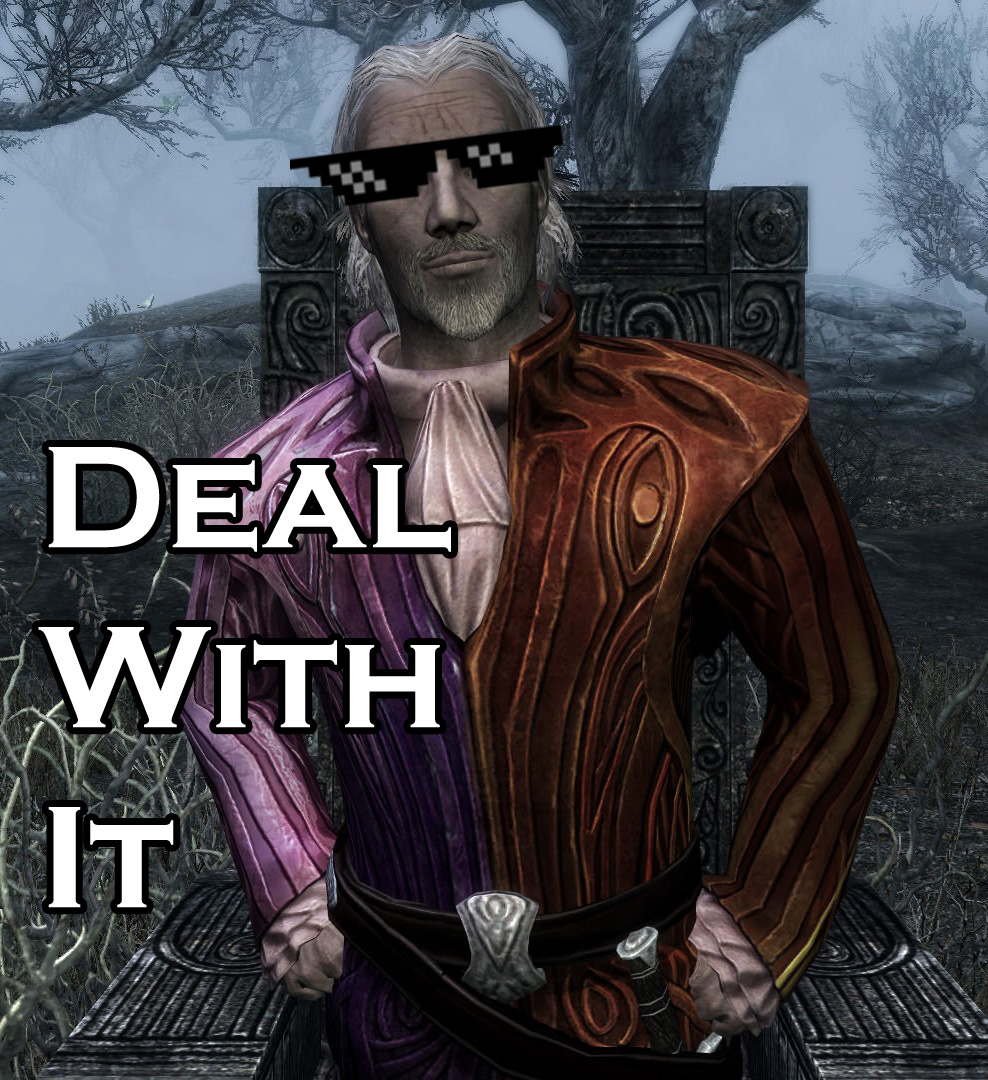 Everything You Need To Turn Skyrim Into A Surreal Bizarroland Out Of Sheogorath's Dreams (Or Nightmares)
Collection by
snickercat.meow
If you ever wanted to turn Skyrim into Sheogorath's private estate, look no further! This collection includes everything you need to make your game a surrealistic and hilarious nightmare, full of eldritch horrors such as suits of human skin, dubstep, and T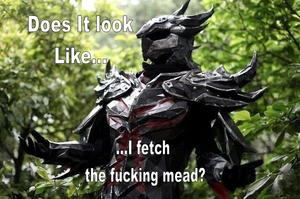 LG_jargon
Collection by
Deaddropping
to be used for this guy's blind mods playthrough.

Pro Skyrim #10/10
Collection by
The Chosen Juan
Must Download!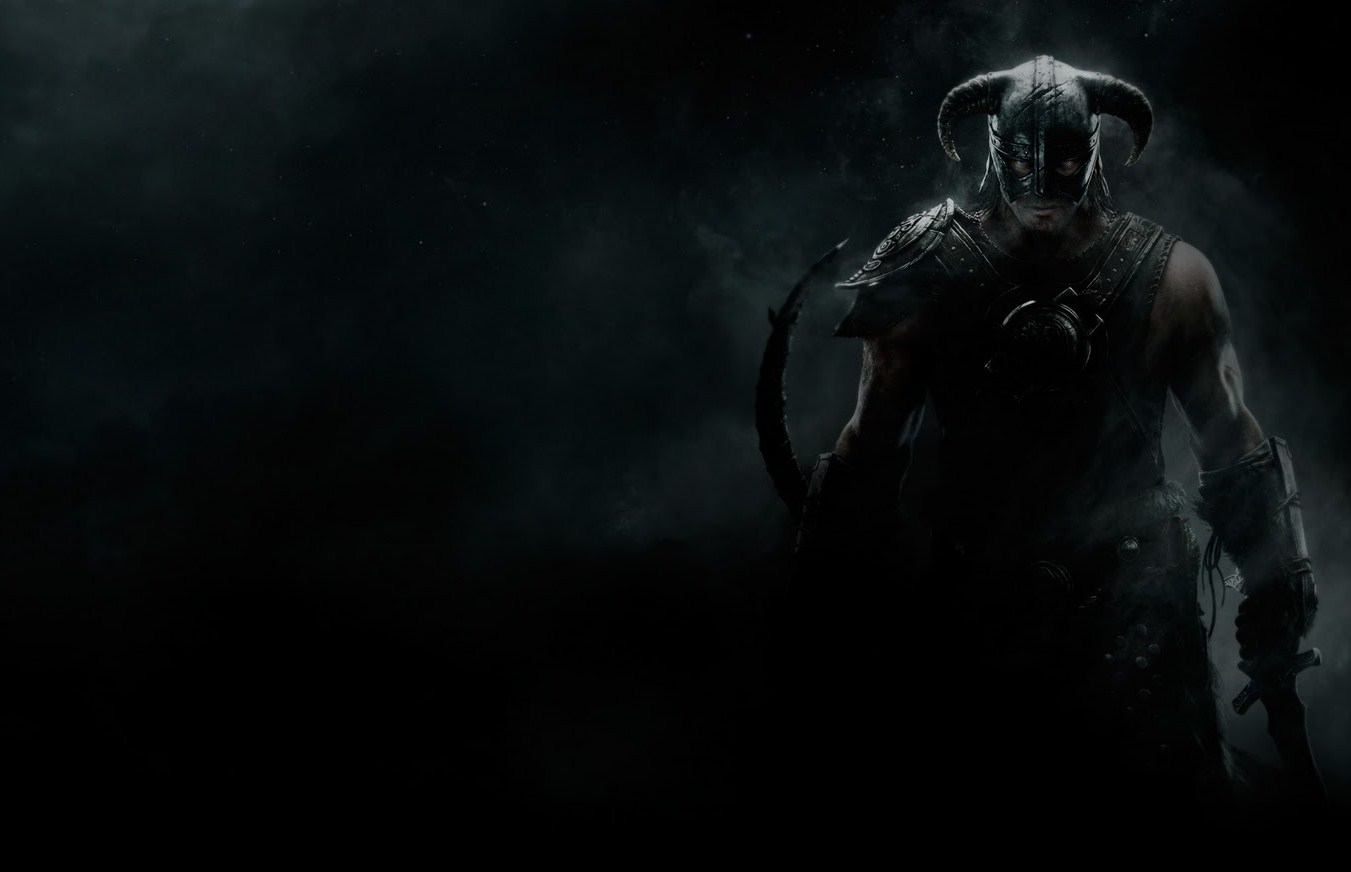 Ultimate Skyrim Experience
Collection by
DualSoul1423
An ever-growing collection to generally enhance one's Skyrim experience. Jolly good fun.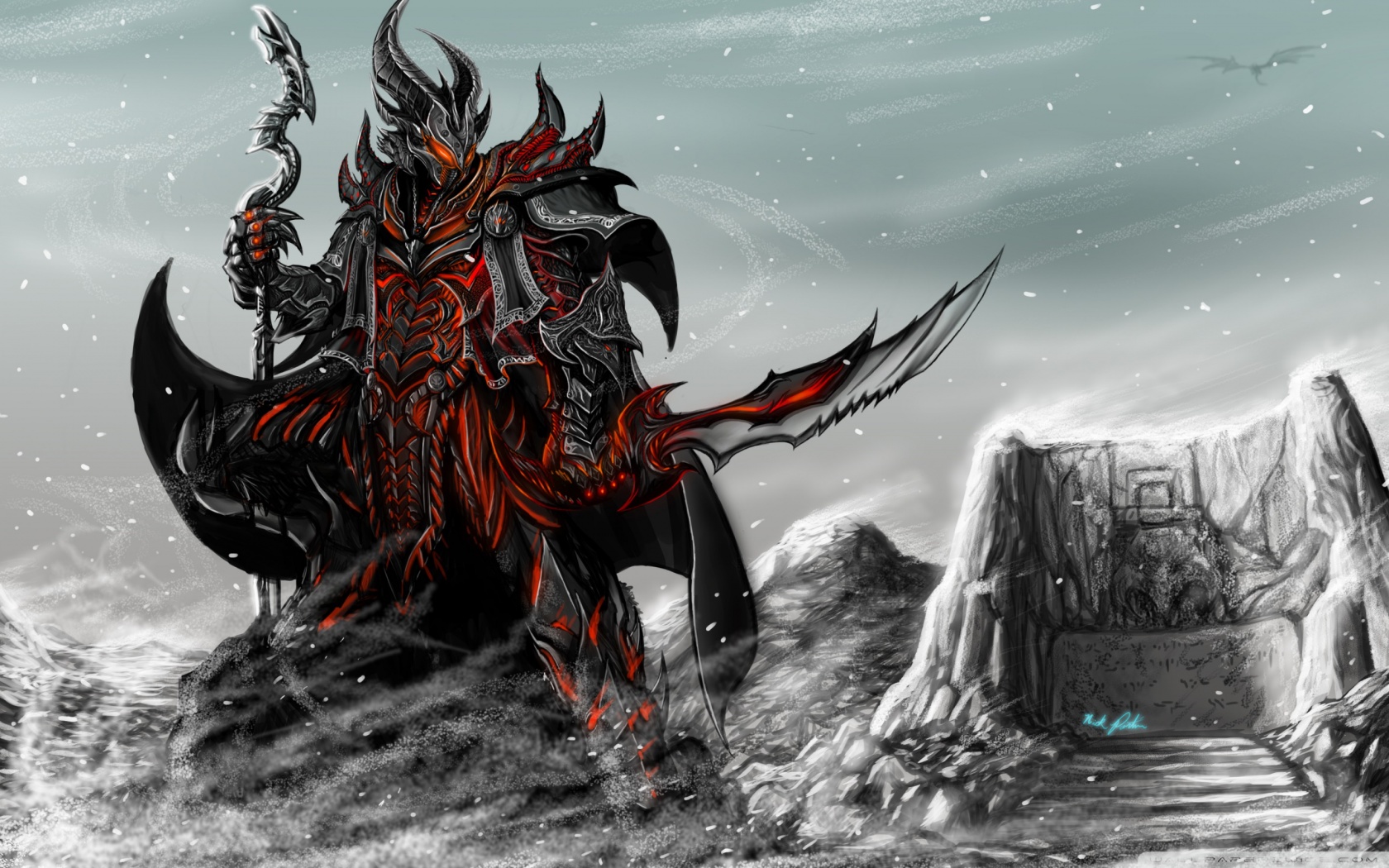 My Mod Setup
Collection by
AVNG Deadpool
The mods I currently use in my Skyrim game.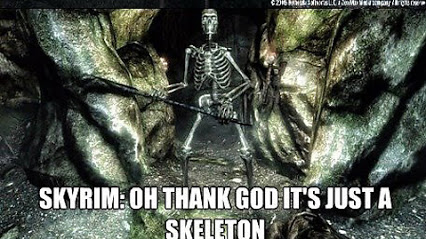 my world
Collection by
CoffeeBureau7
meh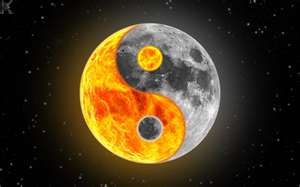 my subs for skyrim
Collection by
aesp51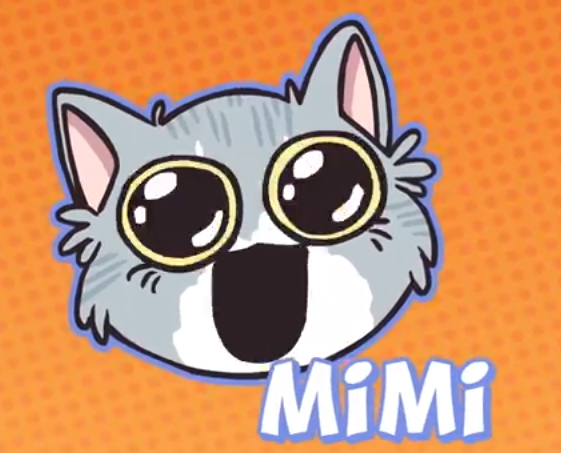 just the mods i use
Collection by
omg its samtrybus ;]
i dont own or did not make any of these mods i just want to make a collection

lolelderpyre
Collection by
elderpyre
*derp* *derp* *derp*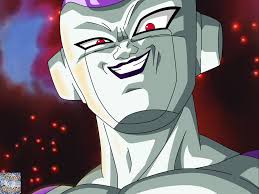 Freeza's Home Blend
Collection by
Freeza Rules You
Just a bunch of mods that taste good when blended together.

Big List of all mods i use.
Collection by
Death-Bunny
This is a big list of mods that i use. I think that describes this collection fairly well.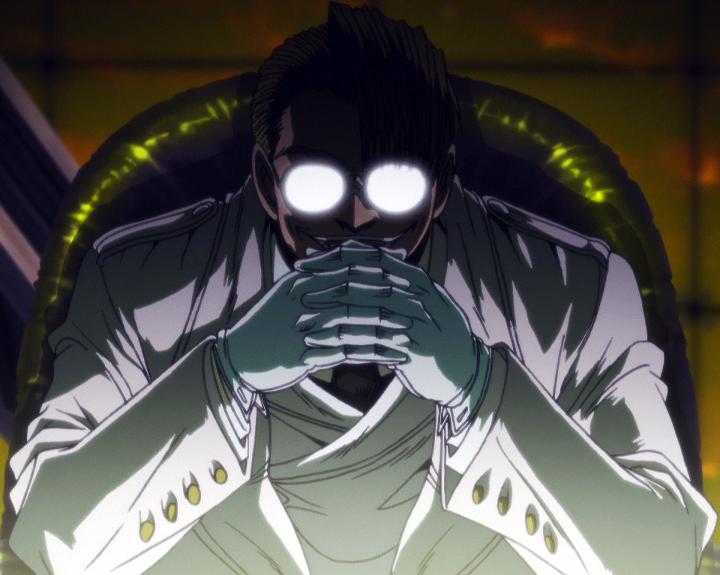 Subscribed Miscellaneous Mods
Collection by
Lord of Trite
Just the miscellaneous mods in Skyrim that I subscribed too.

DovahGhost
Collection by
Sir Pickles
Play as Ghost from True Capitalist Radio UPDATE: dedicated to anti-paid modders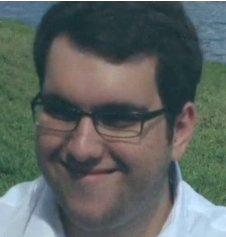 Skyrim Mods
Collection by
gETsPPOKED
These are all my Skyrim mods, at least the ones you would like :)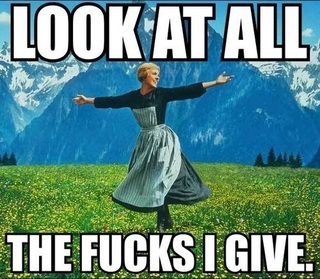 MY Skyrim Mods
Collection by
MRJ2012
a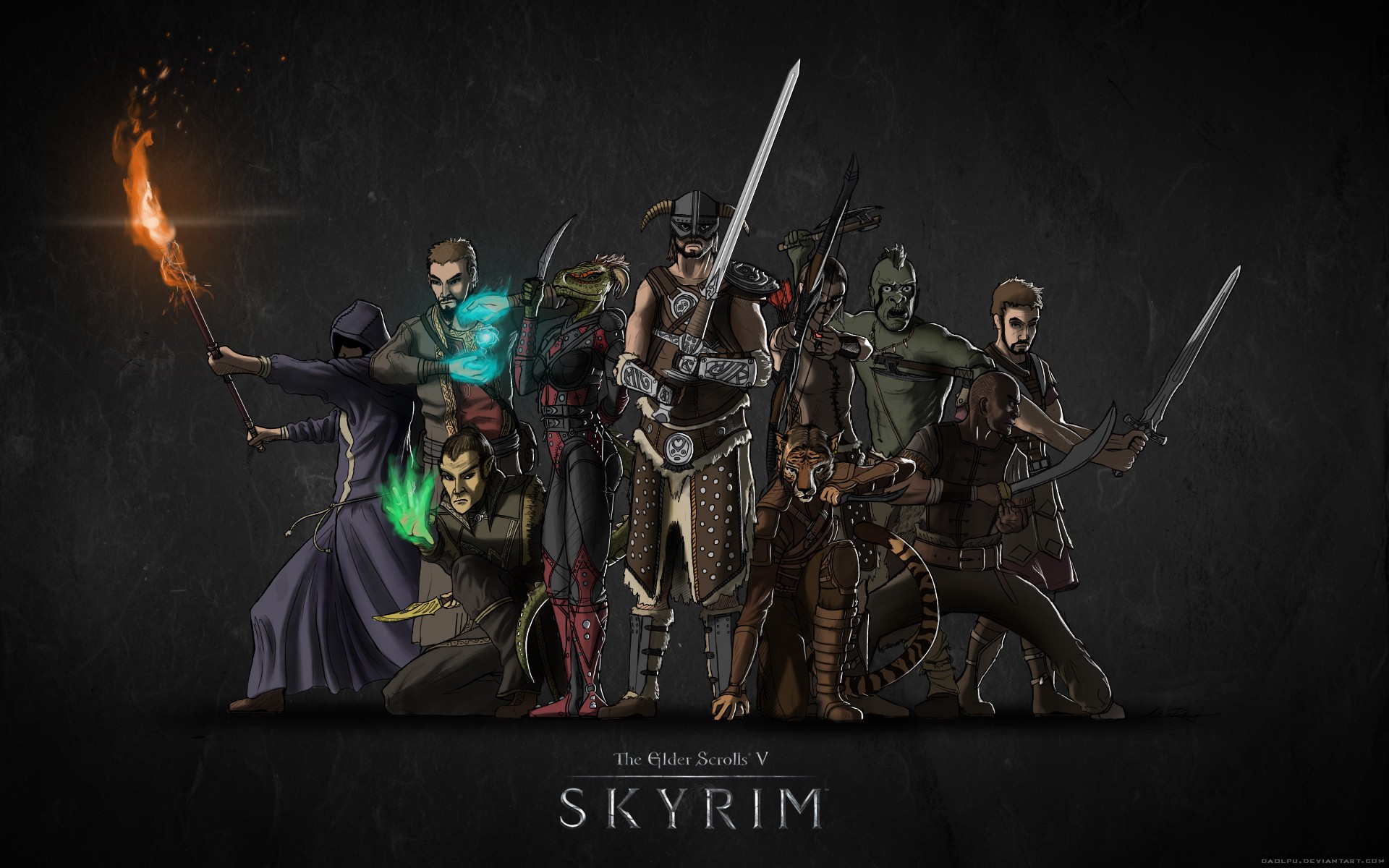 skyrim mods
Collection by
66Kittens
just the skyrim mods i am subscribed to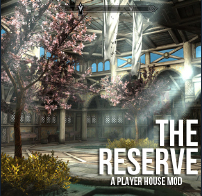 Kasey's Extras
Collection by
SammichMachine9000
These are my favorite mods that aren't included in my other collection. This collection includes player homes,weapons,armor,followers,mounts,and other cool little odds and ends. I strive for ultimate performance,so none of these mods will impact your syste


Possibilities
Collection by
CrazyAssCC
Things that interest me


Skyrim mods
Collection by
ChaoticKim87
Basically, all kinds of mods and stuff for Skyrim.