Containing item: "Daedric Punishment for Insults Related to Sweetrolls"

Showing 1-30 of 63 entries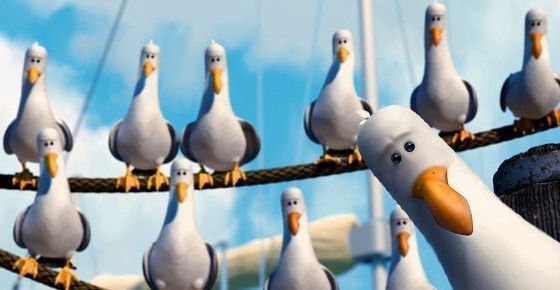 MIEN
Collection by
Rhino20011
MIEN MIEN MIEN MINE MEIN MIEN MEIN MINE MIEN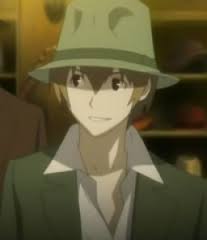 DO NOT USE. Firo's Mod Backup
Collection by
Firo Euphoranezo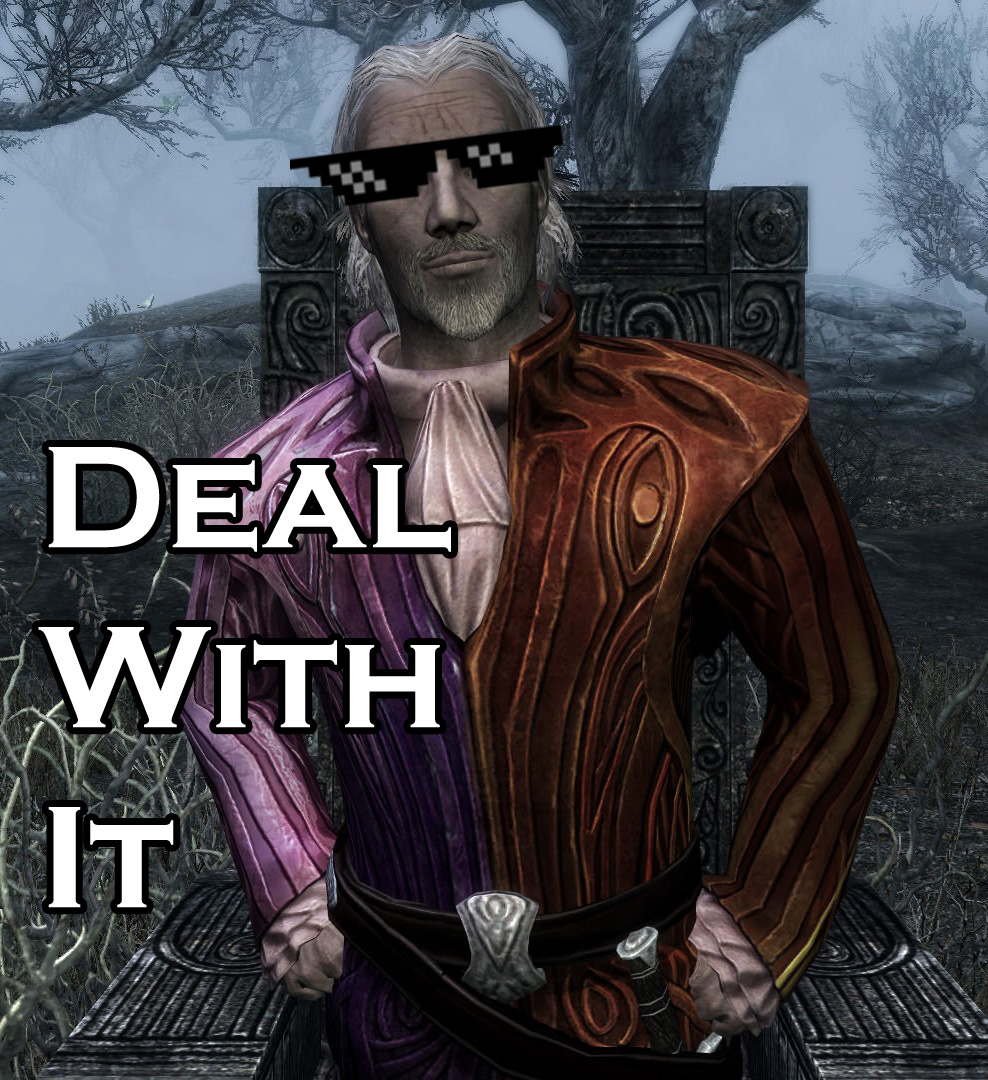 Everything You Need To Turn Skyrim Into A Surreal Bizarroland Out Of Sheogorath's Dreams (Or Nightmares)
Collection by
snickercat.meow
If you ever wanted to turn Skyrim into Sheogorath's private estate, look no further! This collection includes everything you need to make your game a surrealistic and hilarious nightmare, full of eldritch horrors such as suits of human skin, dubstep, and ...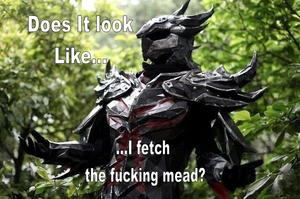 LG_jargon
Collection by
Deaddropping
to be used for this guy's blind mods playthrough.

Pro Skyrim #10/10
Collection by
The Chosen Juan
Must Download!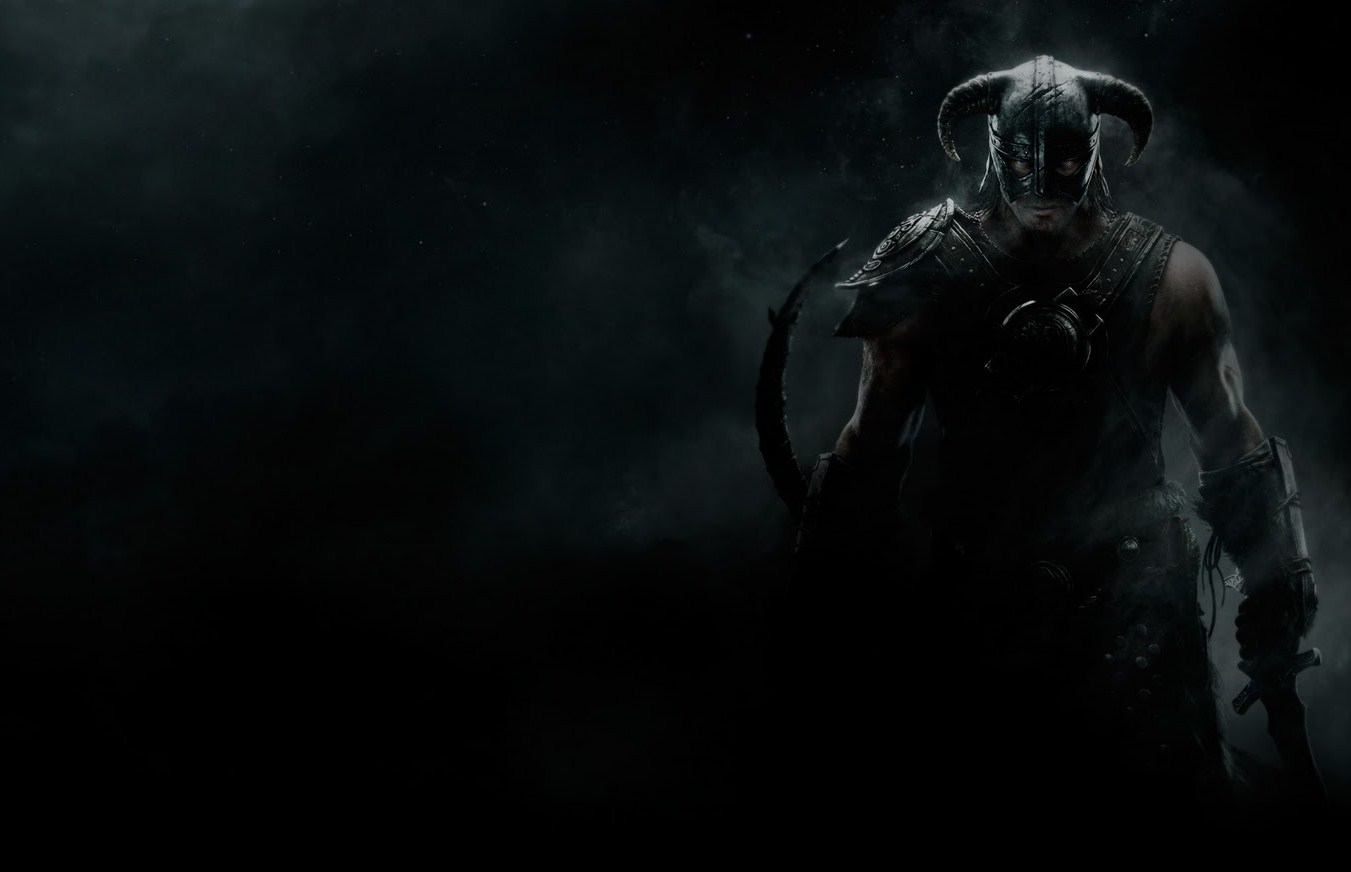 Ultimate Skyrim Experience
Collection by
LoneSoul14
An ever-growing collection to generally enhance one's Skyrim experience. Jolly good fun.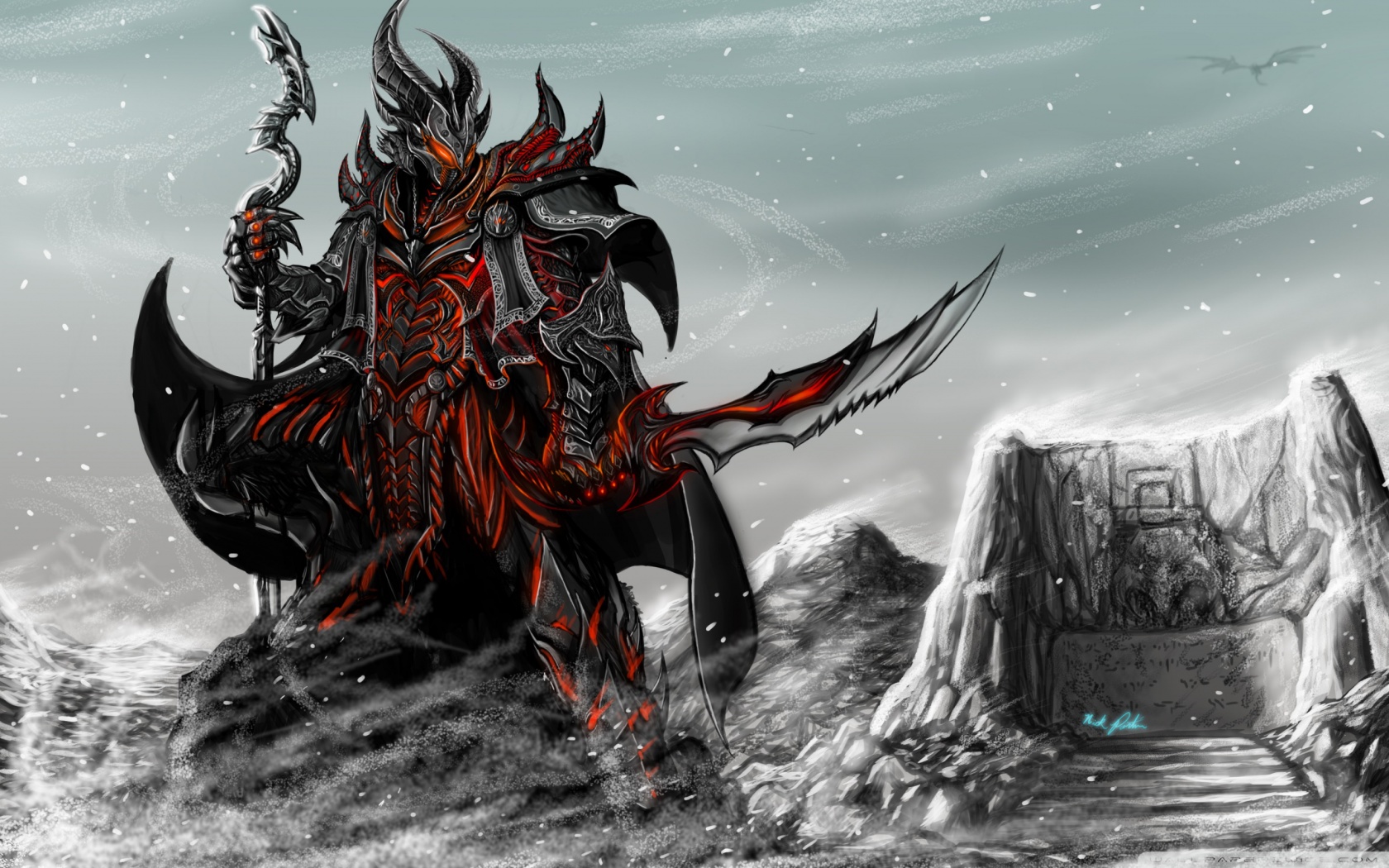 My Mod Setup
Collection by
AVNG Deadpool
The mods I currently use in my Skyrim game.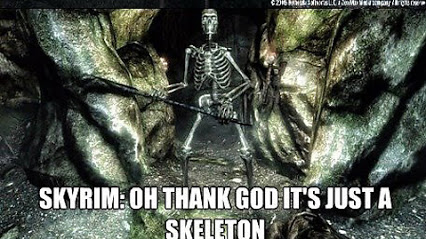 my world
Collection by
CoffeeBureau7
meh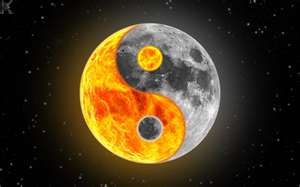 my subs for skyrim
Collection by
aesp51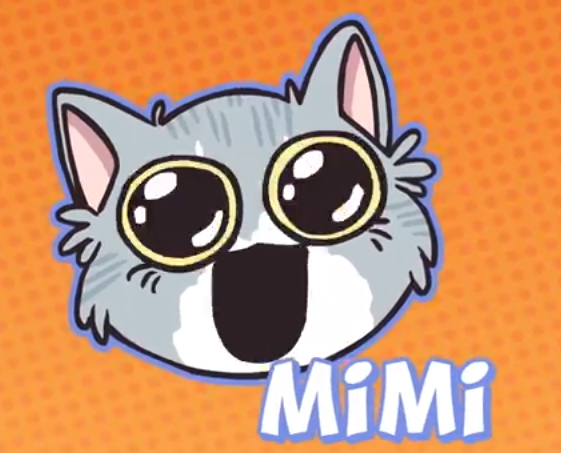 just the mods i use
Collection by
dubstep greed/ling
i dont own or did not make any of these mods i just want to make a collection

lolelderpyre
Collection by
elderpyre
*derp* *derp* *derp*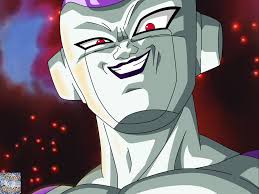 Freeza's Home Blend
Collection by
Freeza Rules You
Just a bunch of mods that taste good when blended together.

Big List of all mods i use.
Collection by
No-Keyboard-Bunny
This is a big list of mods that i use. I think that describes this collection fairly well.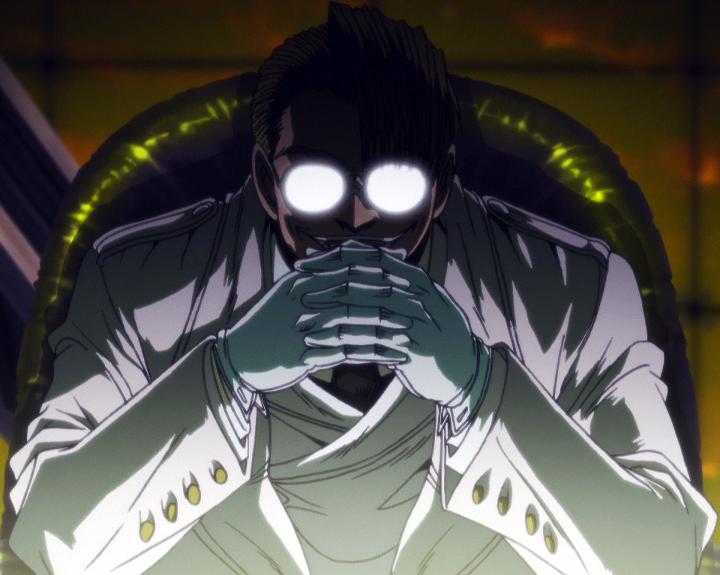 Subscribed Miscellaneous Mods
Collection by
Lord of Trite
Just the miscellaneous mods in Skyrim that I subscribed too.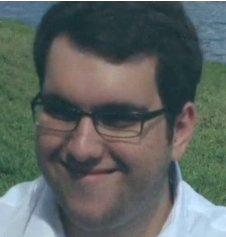 Skyrim Mods
Collection by
USS. ς◊Я∑ㄚ zⅰ∑レⅰиㄅкⅰ
These are all my Skyrim mods, at least the ones you would like :)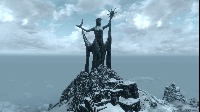 Trixx's Tricks
Collection by
tomscom
Works for me :)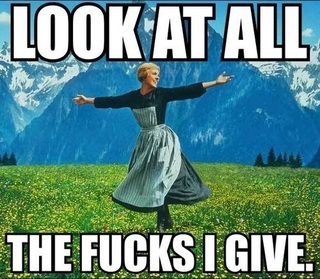 MY Skyrim Mods
Collection by
Red Panda
a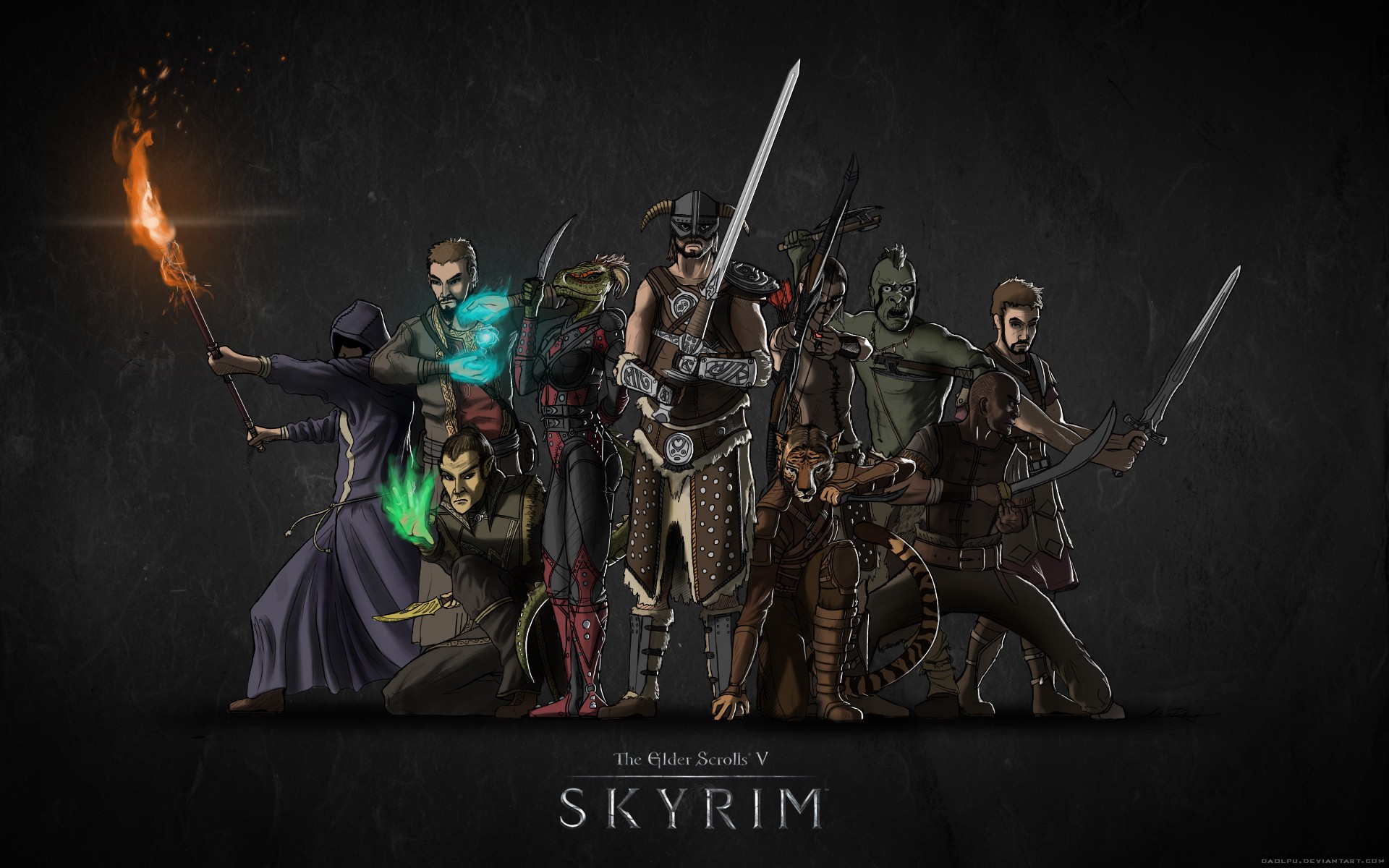 skyrim mods
Collection by
66Kittens
just the skyrim mods i am subscribed to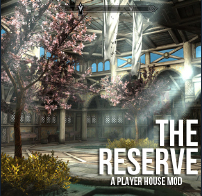 Kasey's Extras
Collection by
420BraiseIt
These are my favorite mods that aren't included in my other collection. This collection includes player homes,weapons,armor,followers,mounts,and other cool little odds and ends. I strive for ultimate performance,so none of these mods will impact your syst...


Possibilities
Collection by
CrazyAssCC
Things that interest me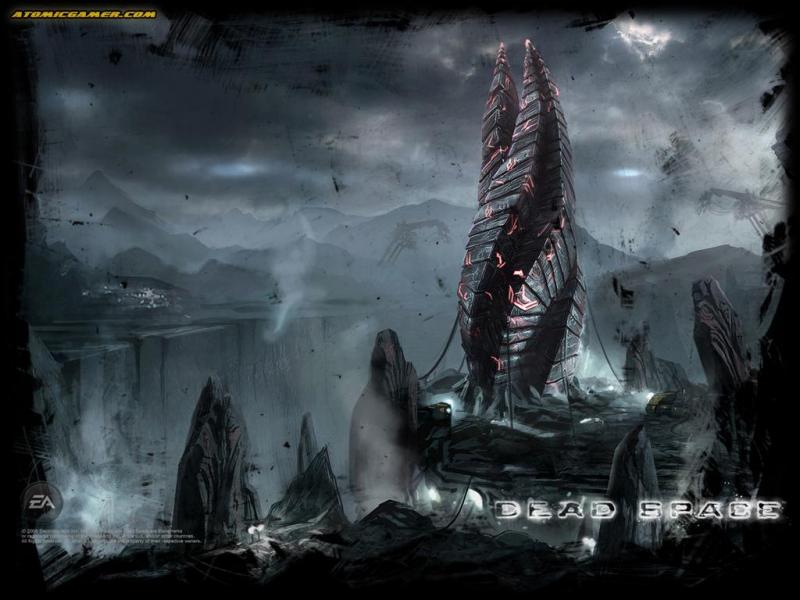 my skyrim mods
Collection by
smallmud
this collection is a set of my favfrit mods also my spelling sucks hope you all injoy this mods

my mods
Collection by
|R♣H| snake604
these are mods i use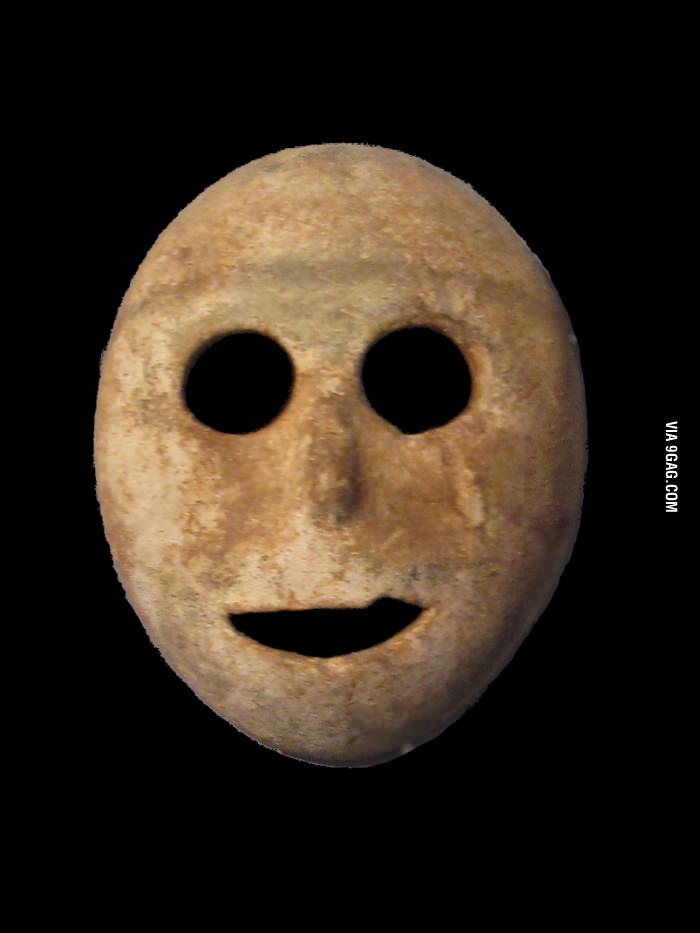 the mad ork assassin merdocks mind
Collection by
General BuffBot
Merdock the assasin was a small ork who looked more like a goblin. he did not like two handed weapons, but he like to use a kitchen knife, and a fork to kill his victims, oh he is also mad like realy mad. this collection is a smal showcase on how mad he i...

Basic beginning mods
Collection by
Mackdaddymack
This collection has a number of basic mods that enhance Skyrim overall. There are a few mods that are funny and are put in for the laughs, but the large majority are simply to make the game look and feel better.

Error's Recomended
Collection by
errors1111
Don't Ask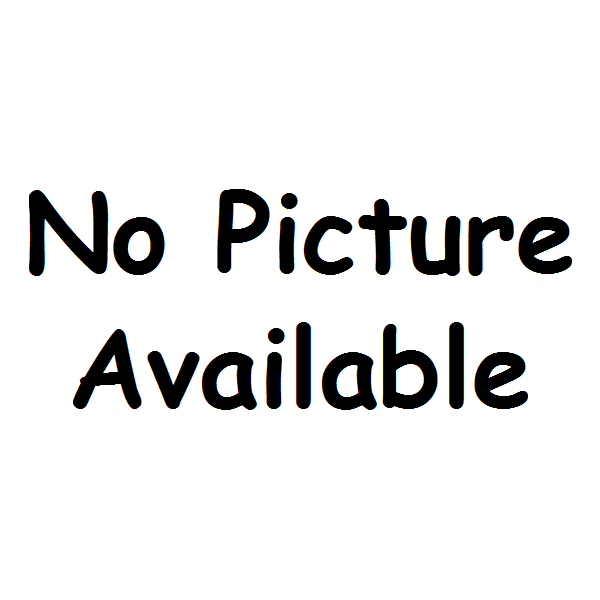 Sweetrolls!
Collection by
kameo32o
I have added every sweetroll mod i have ever found. These mods are highly valuable, please enjoy!

Collection This!
Collection by
Fizzle
This Isn't a Collection.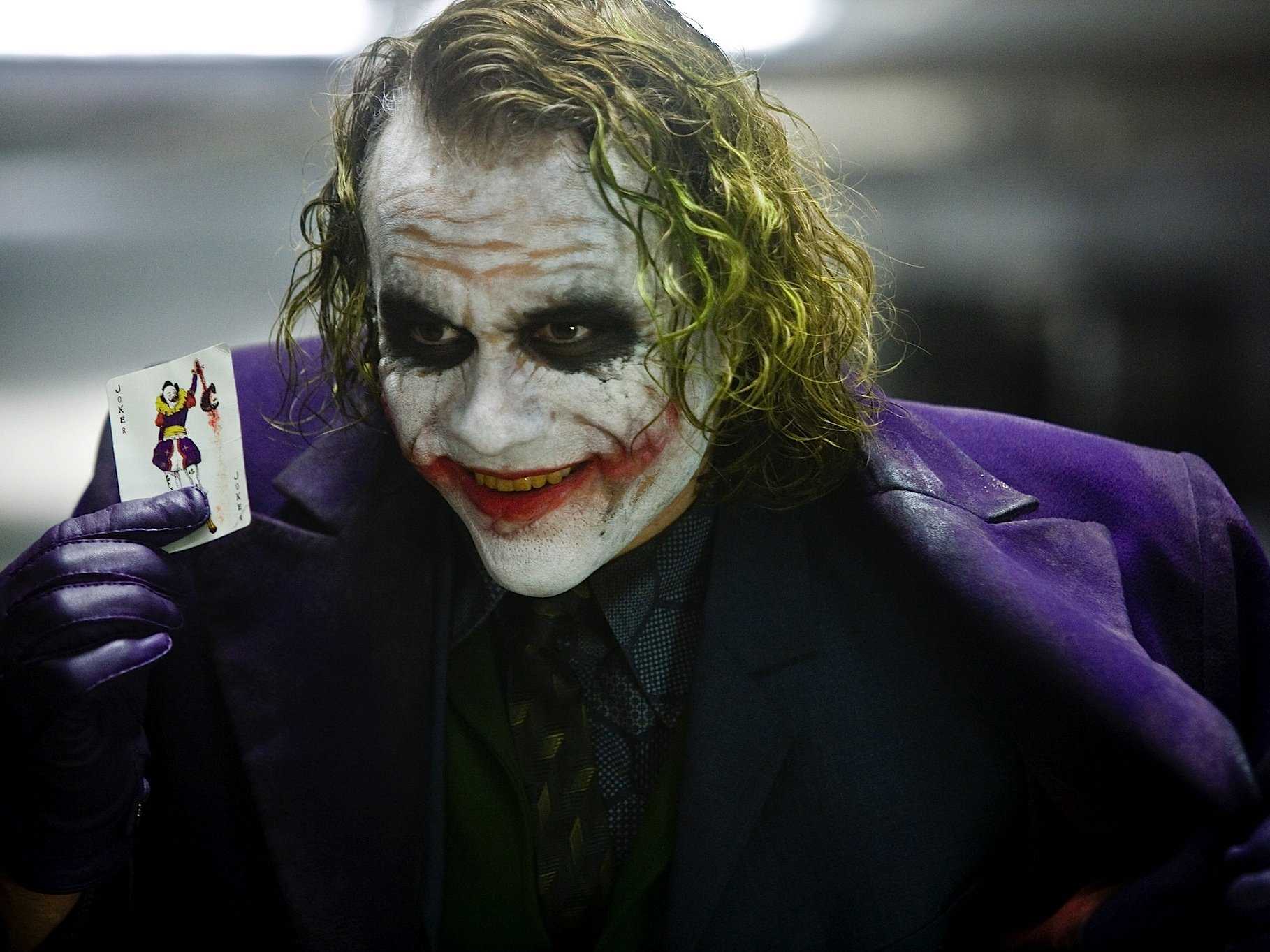 walalawlwll
Collection by
❂ BulleRR
wwwgqeqgqwgr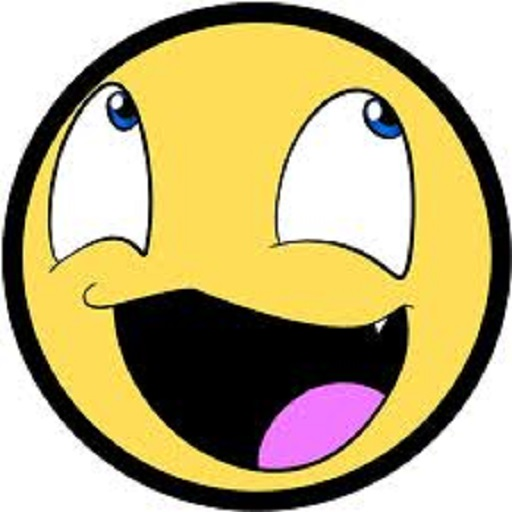 Me And Bro Stuff 112233
Collection by
Bunnygum
ME AND MY BRO

y8g
Collection by
Lucasif The Odd
hu