Containing item: "Places: Laintar Dale -Hearthfire Edition-"

Showing 1-29 of 1,017 entries

The DerpyHorse Mod list
Collection by
MilkCore FTW
This is the collection of mods i'm gonna use fore my skyrim playthrough (more can and will be added)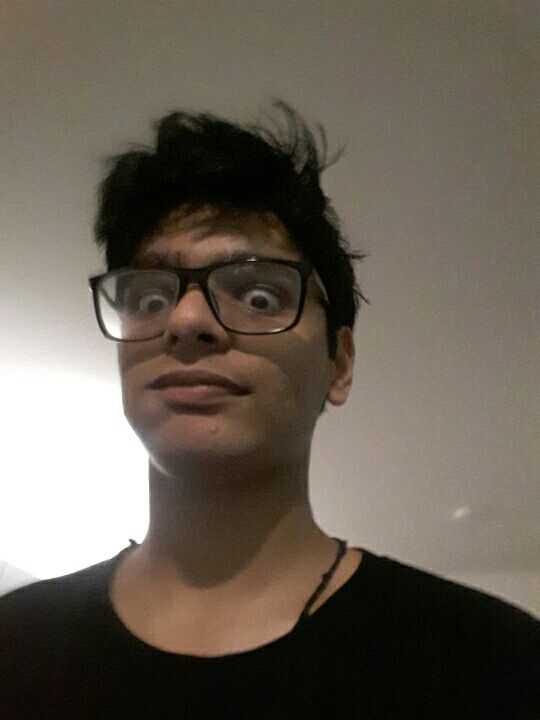 For AaronJohnsonTheNigger
Collection by
LordFarquaad
;kasdjlfhkhjsfgjogoajfgpAEF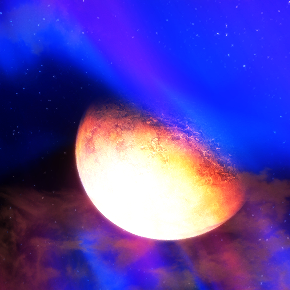 skyrim mods exclusive to the Steam workshop
Collection by
jss2a98aj
The mods in this collection are considered workshop exclusive because they meet one of two criteria: A. It is only available from the workshop. B. Its most up-to-date version is only on the workshop. I have also only Included mods that I personally have us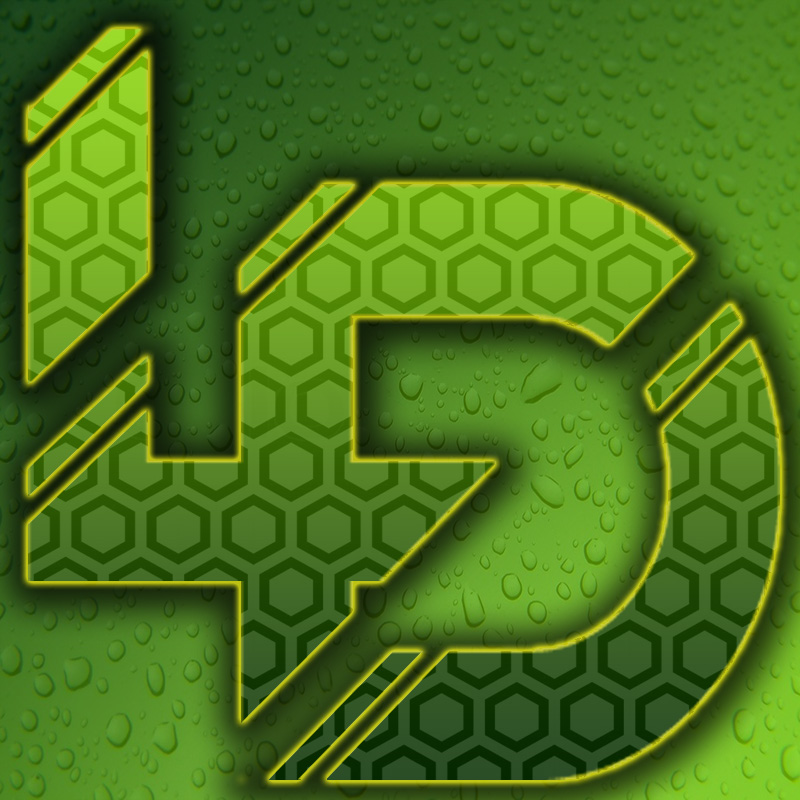 Skyrim Extra Pretty
Collection by
♠Loders♠
just a random bunch of mods i use to make my game look amazing and add extra items/prefabs to the world.

Mejoras visuales (lore friendly)
Collection by
BetaKode


Mods
Collection by
jacasasnovasr
Todos los mods de Skyrim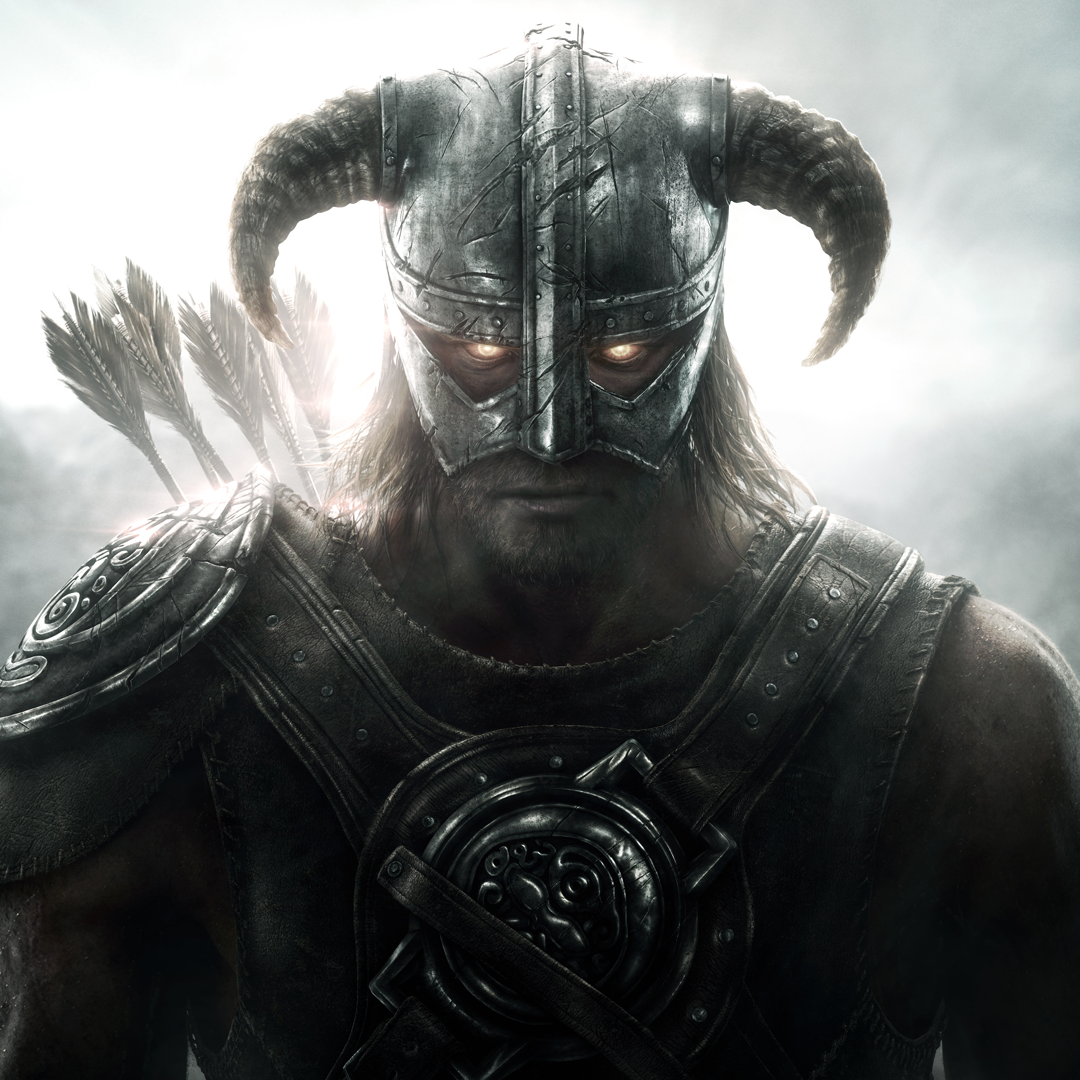 Dessal's Mod Collection
Collection by
Dessal
Mods that I use.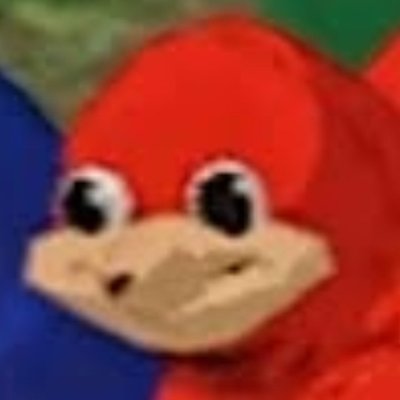 Uganda
Collection by
Jules Winnfield
Show me da way You DO require: SKE and SkyUI Also download these: UltimateCombat https://www.nexusmods.com/skyrim/mods/36006/tab=1&navtag=https%3A%2F%2Fwww.nexusmods.com%2Fskyrim%2Fajax%2Fmoddescription%2F%3Fid%3D36006%26preview%3D&pU

Skyrim Complete
Collection by
Furezia
Complete Pack of my other Skyrim Collection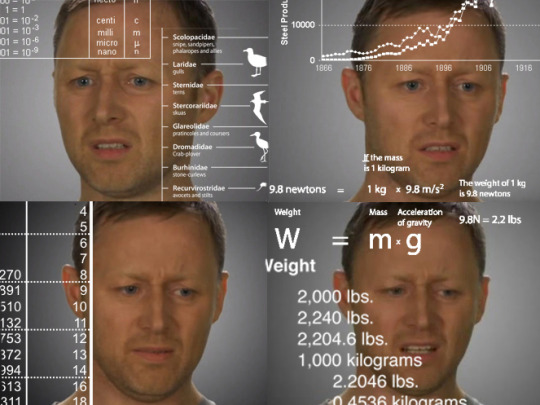 My Kit?
Collection by
Vigtor (Banewolf)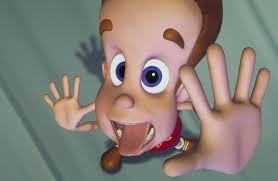 mods
Collection by
CJCYDOX
yeeet


skyrim currently subscribed to quest addons
Collection by
red elgyem medabot pyro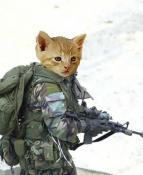 Telfers Skyrim Collection
Collection by
telfer
Nice game overhaul for enhanced graphics, missions, ambience and some useful extra units/areas.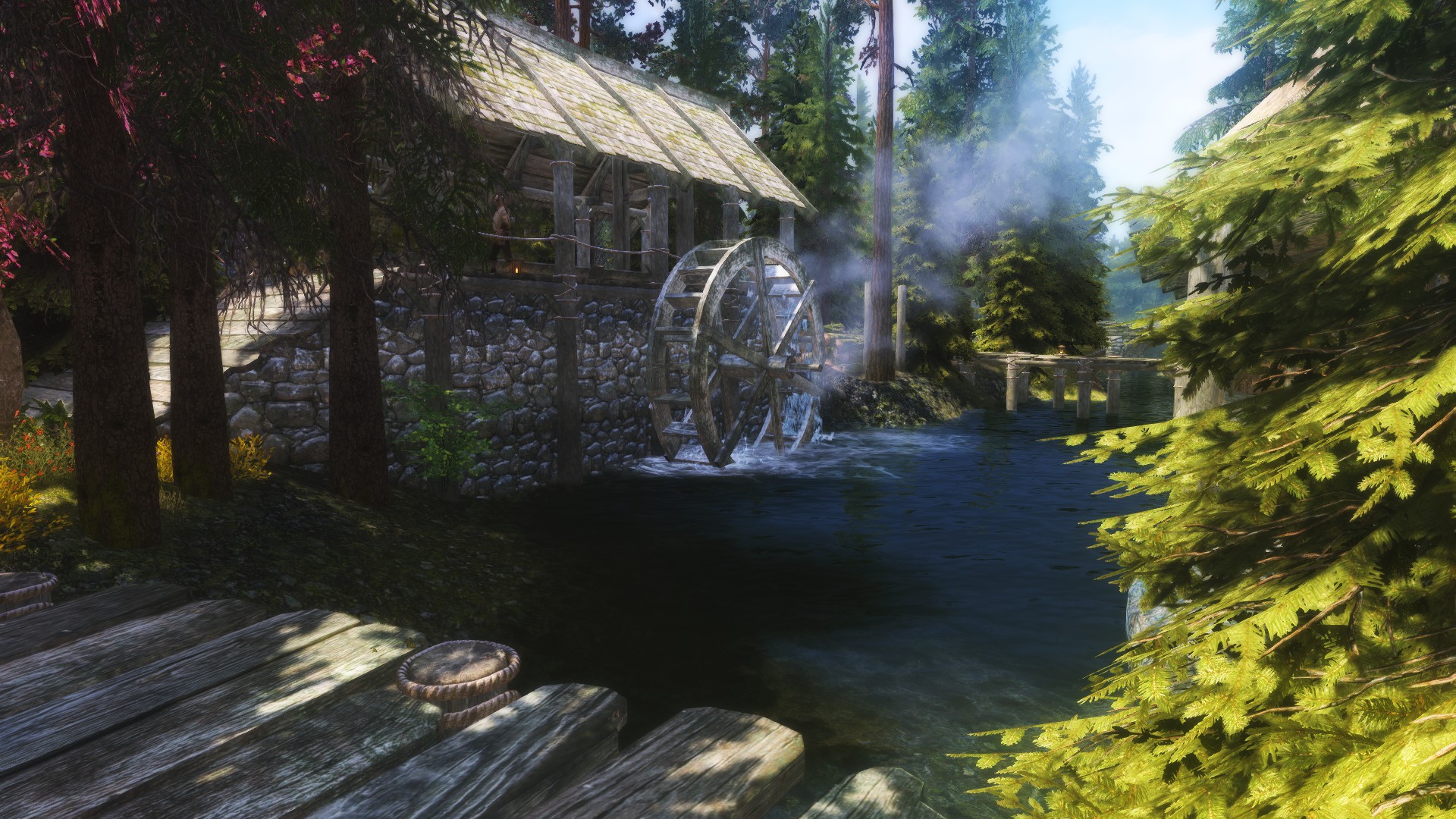 Minha Coleção 1
Collection by
S4NN1N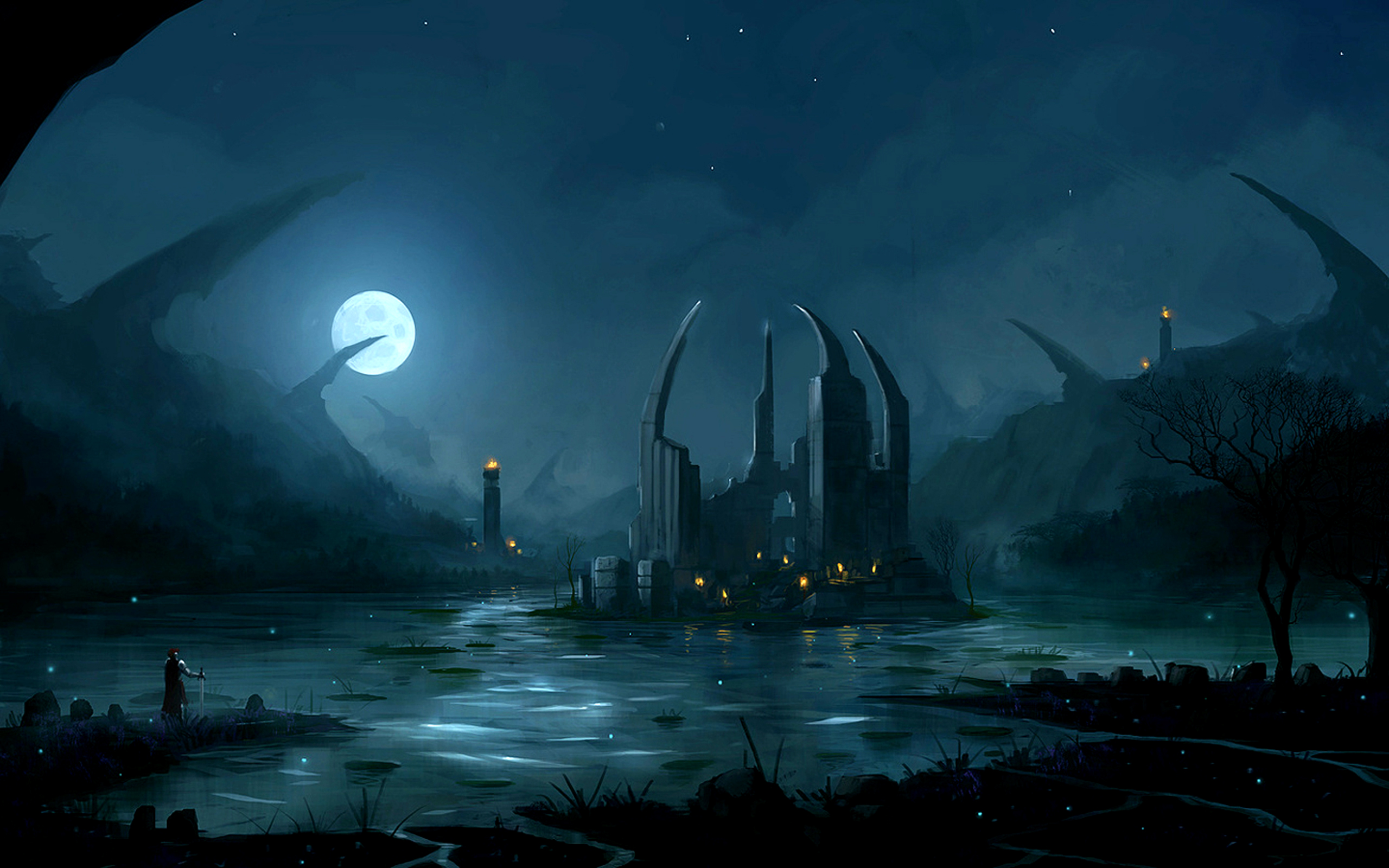 Prostie's Set Up
Collection by
prostie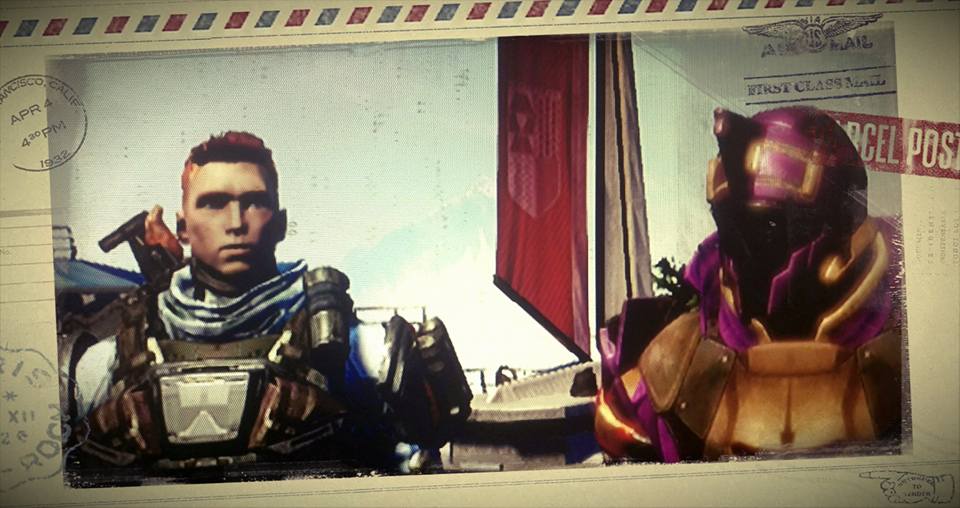 Neal's Mods
Collection by
JoshenAround
Neal's collection of mods. Nothing special.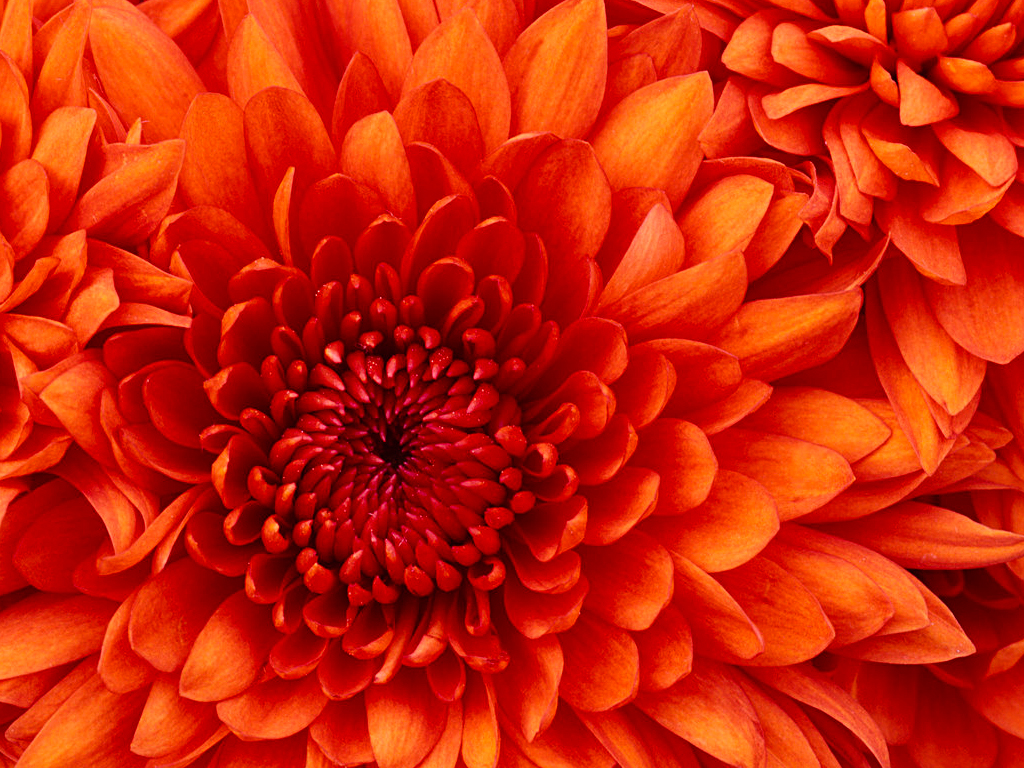 brawl
Collection by
gabriellegendron-cote


Skyrim
Collection by
Eclerarius
Fichier de mod skyrim


skyrim what i must subscribe to play as my characters
Collection by
red elgyem medabot pyro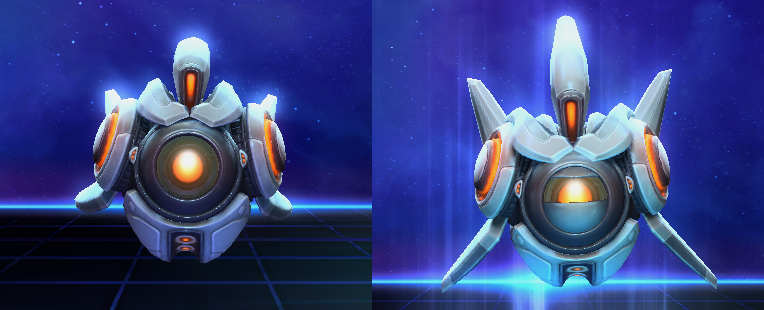 FNAD
Collection by
Flydel Cashflow
69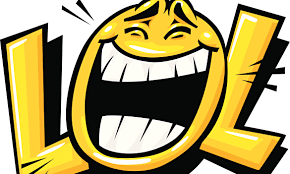 Mods
Collection by
HanSoloQ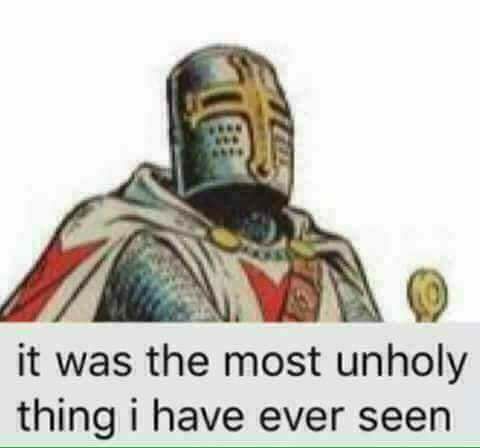 OhGodWhy
Collection by
Jules Winnfield
You DO require: SKE and SkyUI Also download these: UltimateCombat https://www.nexusmods.com/skyrim/mods/36006/tab=1&navtag=https%3A%2F%2Fwww.nexusmods.com%2Fskyrim%2Fajax%2Fmoddescription%2F%3Fid%3D36006%26preview%3D&pUp=1 TK Dodg

Clork
Collection by
Noremac_TC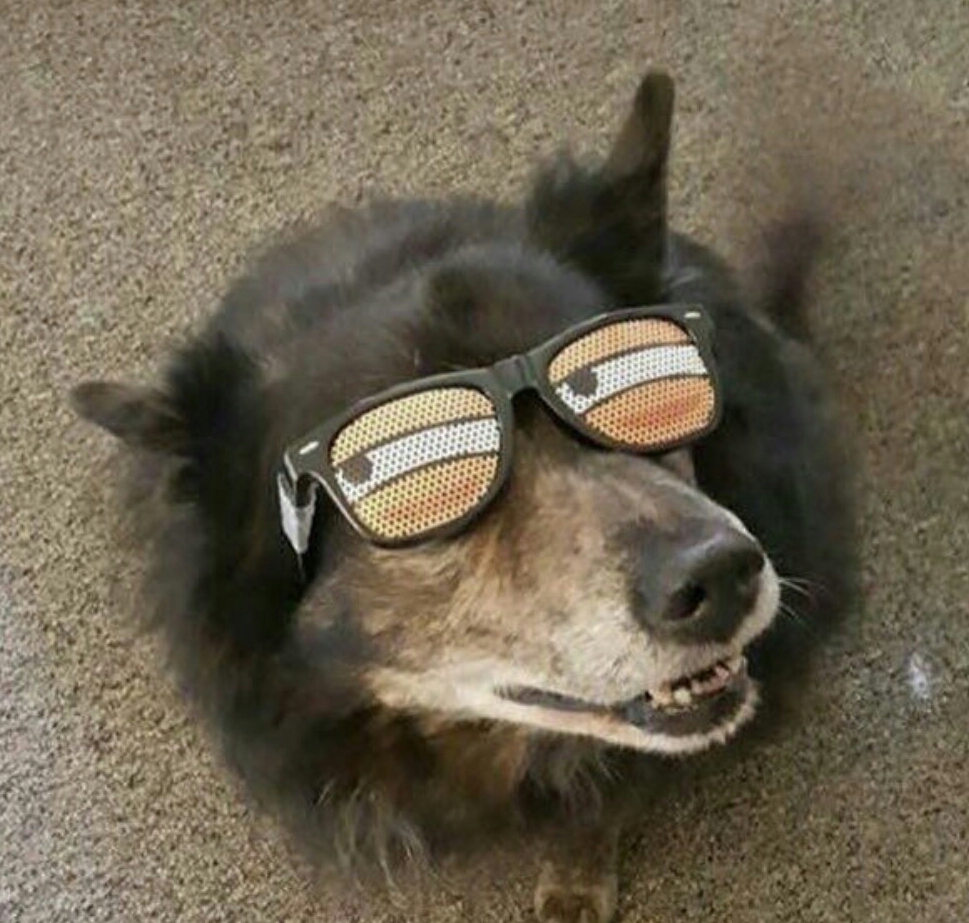 Witch Hunter
Collection by
Nick

The Spice King
Collection by
The Queen of Sauce
yeehaw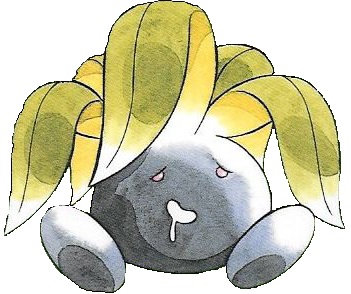 Doopliss Mods to play
Collection by
Floofliss
friends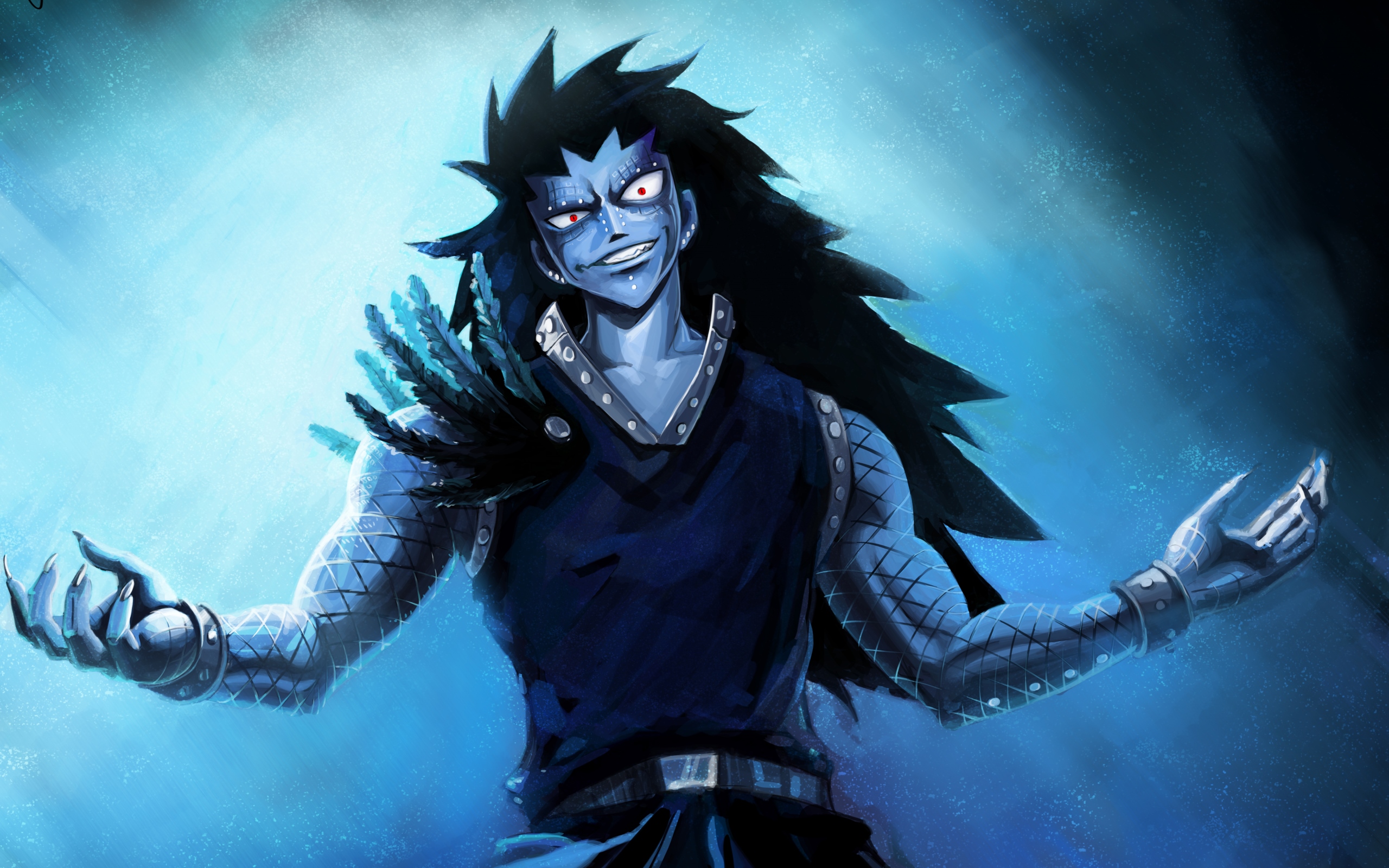 MaximilianSkyrimbarth
Collection by
PeterSchelterEz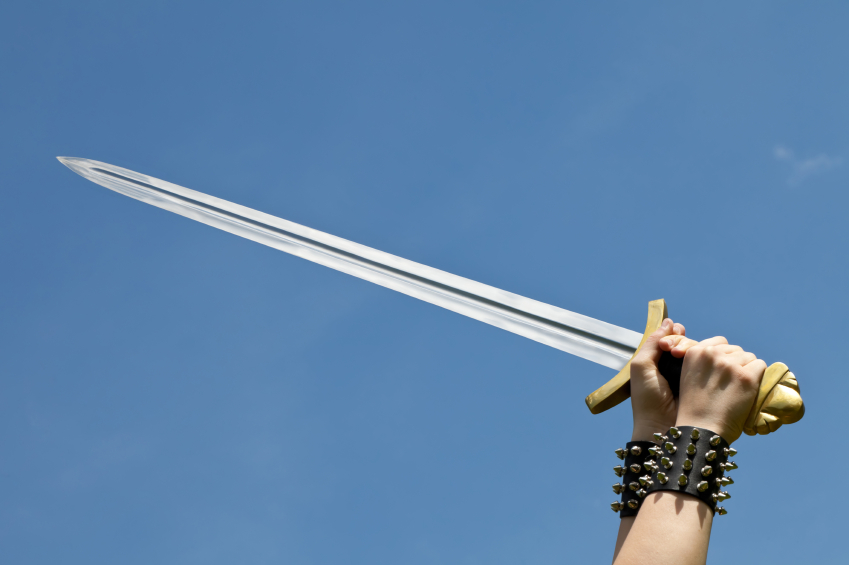 Burrito's Skyrim Adventure Pack
Collection by
[CGE]MrHamBurrito
Get Ready for a True Adventure This modpack aims to give you a true sense of adventure in the vast world of Skyrim. It focuses around discovery, encounters, and ultimately a refreshing taste of casual immersive gameplay that vanilla games lac

Blobberrim
Collection by
Blobbernog [BLOBS]