Containing item: "TV Screen - futurama intro"

Showing 1-28 of 28 entries

Mods 4 You
Collection by
G1antBurg3r
This is a collection of modded survivor and infected models with addition of weapon and item mods. There are also a few mods that add to world items. Collection also includes two campaigns and two survival maps.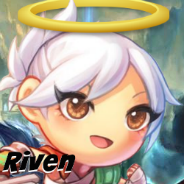 Riven's Collection
Collection by
Riven
I only made this so my friends can sub to my addons too *None of the addons are mine*

Allan's Addon Pack
Collection by
Haniasita
A pack of addons for my friends.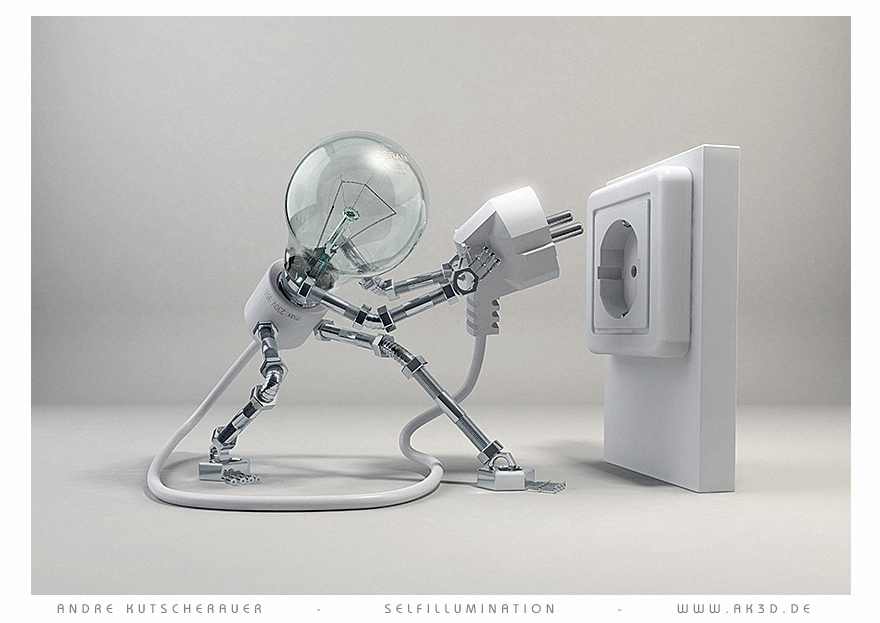 Ultimate Workshop Collection [HD]
Collection by
XeRo[Kin]
WARNING: This is a very large collection! This collection will change almost every aspect of Left 4 Dead 2 with some of the best workshop addons all working together, without crashing.* It is not recommended to run other mods as only those listed h...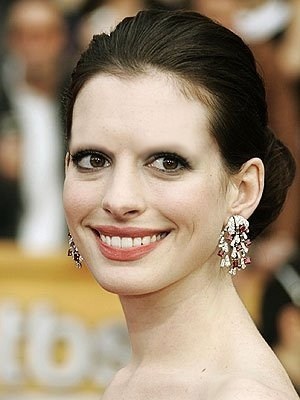 Super Jolly Collection Uber Delta 5
Collection by
=ayy= Smoke Edge Mac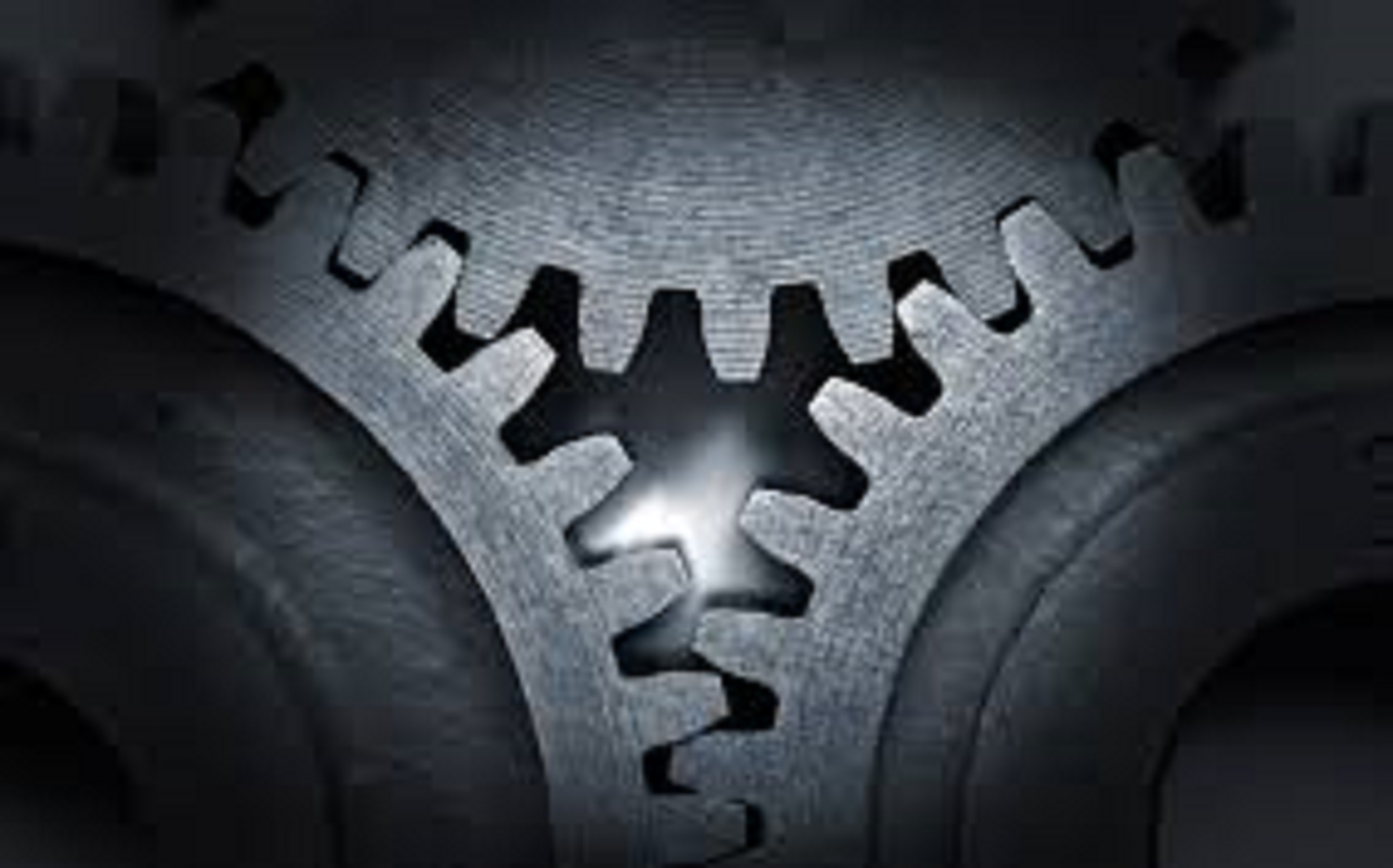 CrackerZach's Spooky Zombie Collection
Collection by
Dio Brando
For people who give a fuck.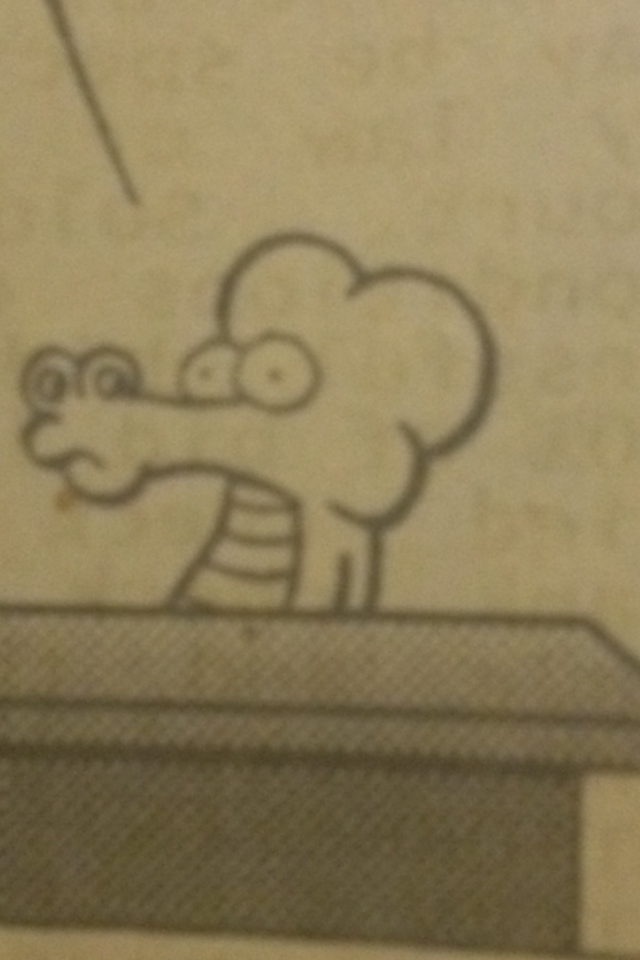 L4D2 CPRS Mod List 1
Collection by
TheWolfeman
Mods used in the first 4 player Left 4 Dead 2 Let's Play from CPRS Gaming.

Black people
Collection by
Gfr.Purgen|6th|1stINF
I'ma shank ya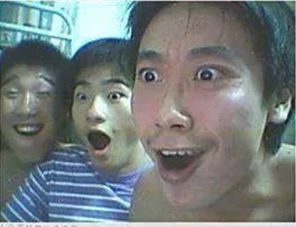 Mods cool et sympas
Collection by
corbolero
Quelques mods sympas

fer da lelz
Collection by
TheRealDangerShark
A mainly re-skin colection for me and my friends to laugh about.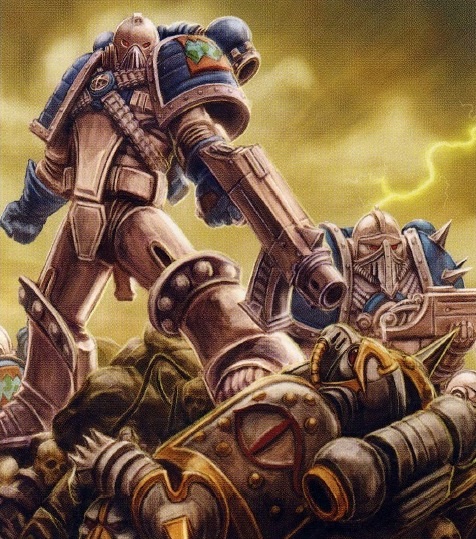 Ma collection
Collection by
Astartes906 [FR]
Juste une collection des mods que j'affectionne le plus. Je fait cela principalement pour pouvoir retrouver mes mods facilement car sinon je me perds quand je les ai tous dans le menu et pour indiquer plus facilement à mes amis quels mods prendre. ...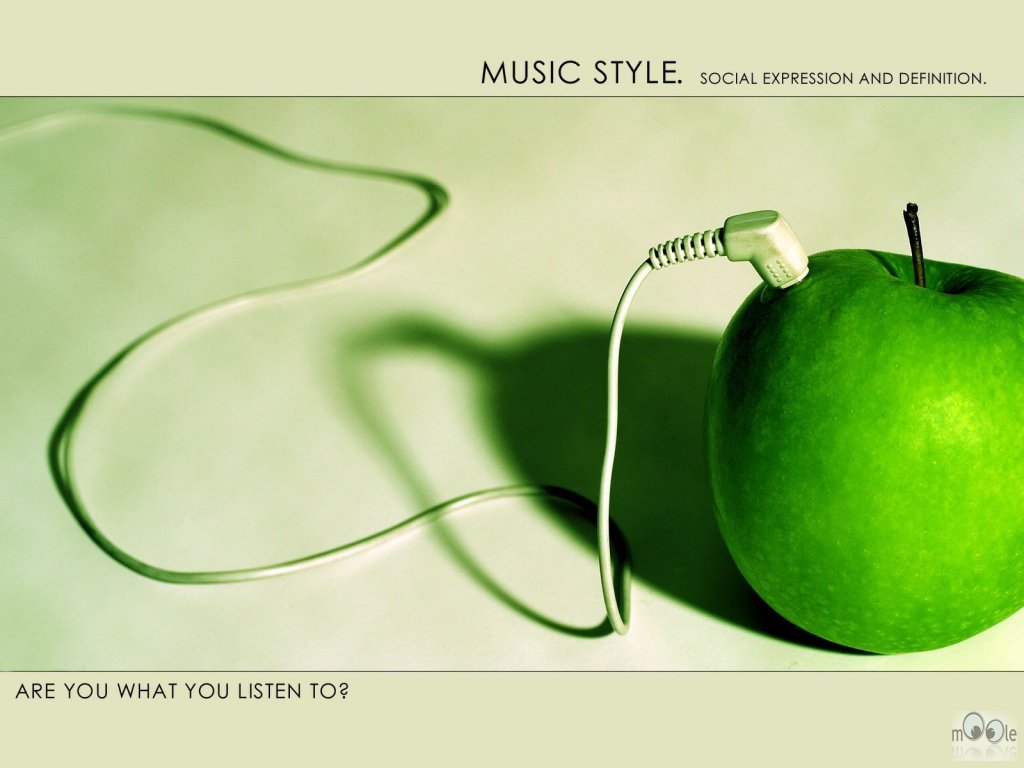 АА
Collection by
Мишка
1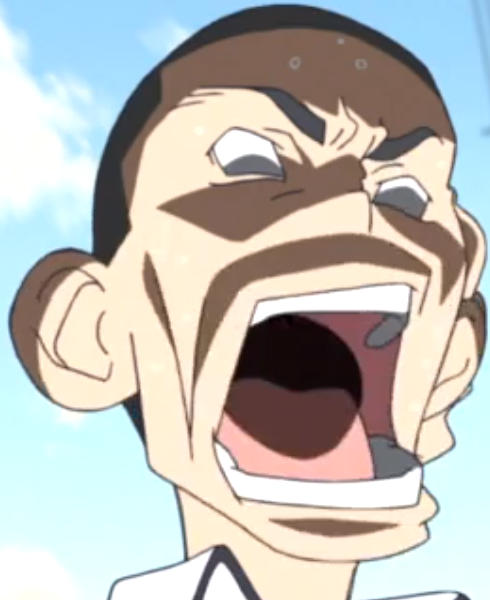 How to ruin left 4 dead
Collection by
Ultimat3spaz
vomit

Big 4 Comedy Collection
Collection by
HellaBoredGuy
Mods for groups to use to have a chuckle

WildeAPB's Normal Setup
Collection by
WildeAPB
The L4D setup i usally use.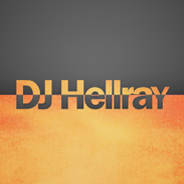 My Mods
Collection by
DJ Hellray
this is the collection of all the mods i use, subscribe to it if you wanna play with the mods i have.

Alfanzo Sci-Fi Pack
Collection by
Honorary Alfanzo
A Science Fiction Mod pack.

Alfanzo Action Pack
Collection by
Honorary Alfanzo
A colection of mods with no particular theme.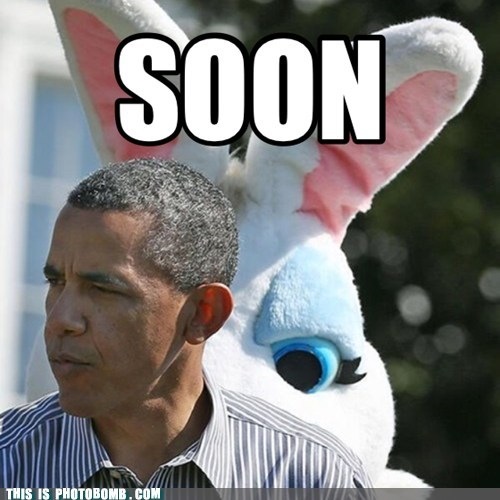 All of the mods I use -_-
Collection by
imnrk
This is a semi-complete overhaul. Replaces all the survivors, weapons, infected, and partials for everything else. The point of this collection is to make your game really weird.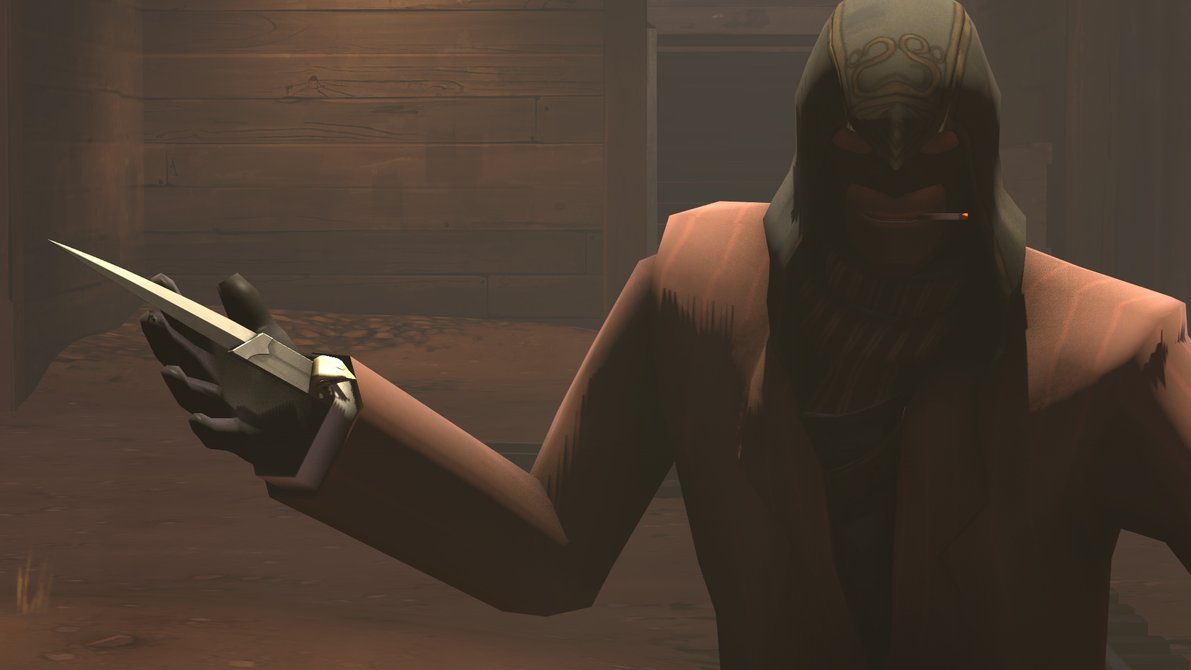 Funkadelic playthrough
Collection by
Lorde
This is all the mods I play with, I put this up for my friends to use, go for it.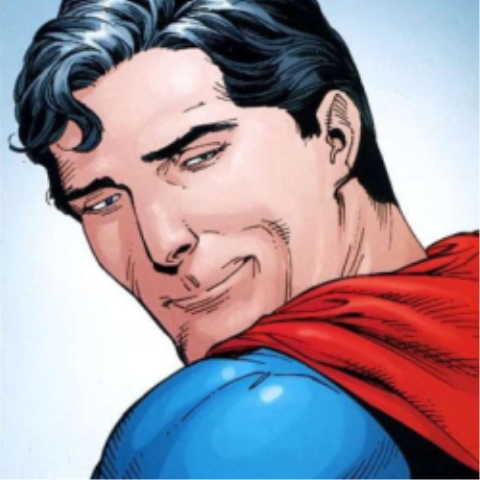 Top Kekes L4D2 Mods
Collection by
Killer Kekes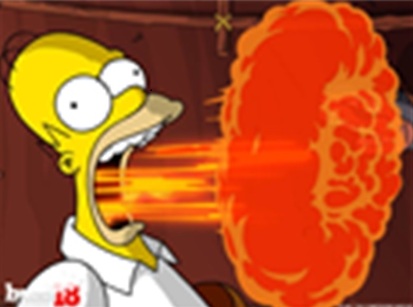 D'oh!
Collection by
EnVinceble
This collection includes: - Scarier special infected zombies! - Funny fictional characters (batman, deadpool, juliet, deacon, jill valentine, jack, gramps) - An epic set of golden guns - Entirely modified set of melee weapons - Improved consumables...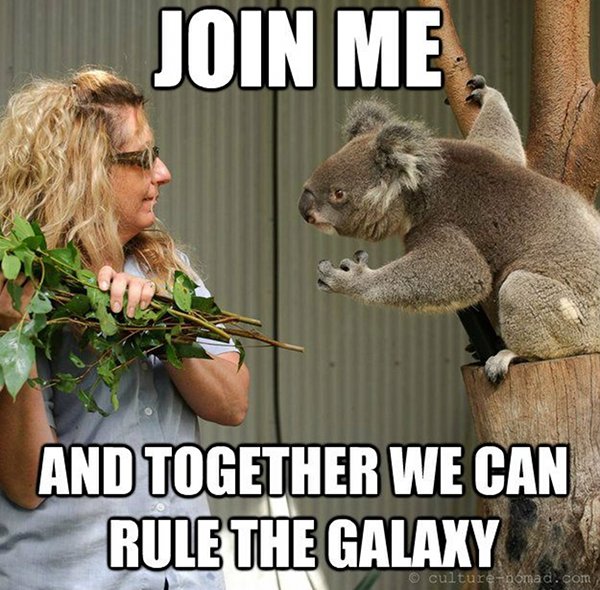 left 4 dead
Collection by
The Dream
kool SuFF!!!

Swagless Set
Collection by
Vatten
Fiya pi dem.

L4D2 - Items
Collection by
m30w
Sub-category for item skins.

K1CHWA's Animated, Glowing Texture Mods
Collection by
TOG | K1CHWA
A COLLECTION OF ONLY THE STUFF THAT IS ANIMATED/GLOWING. please DO NOT redistribute my custom textures/normals....be original and make something on your own. here is a link to my guide -- How To Make Animated TV Mods For L4D2 http://steamcommunity.com/...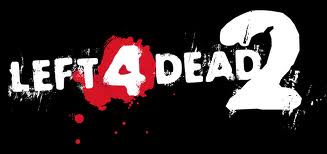 The Fun Collection
Collection by
Joranator
A collection that has fun add-ons for your game!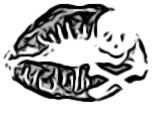 Love It
Collection by
Steph Salus
Love It