Containing item: "BONK Cherry Fission"

Showing 1-30 of 68 entries

Convenient Collection for Multiplayer
Collection by
Hybrinoid
This is, uh, really only something for convenient personal use. If you find this and you don't know me, there's a bit of an issue...y'see, there doesn't seem to be a way to make this friends-only...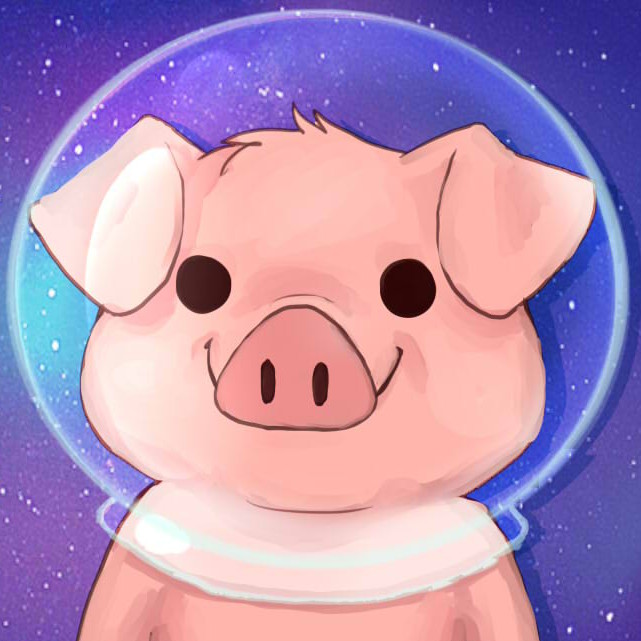 Mega Manic Moon Man Maybe Mallabubsy bob cat
Collection by
MoonsPod
make your L4D2 look stupid (many characters will conflict, pick and choose which to use)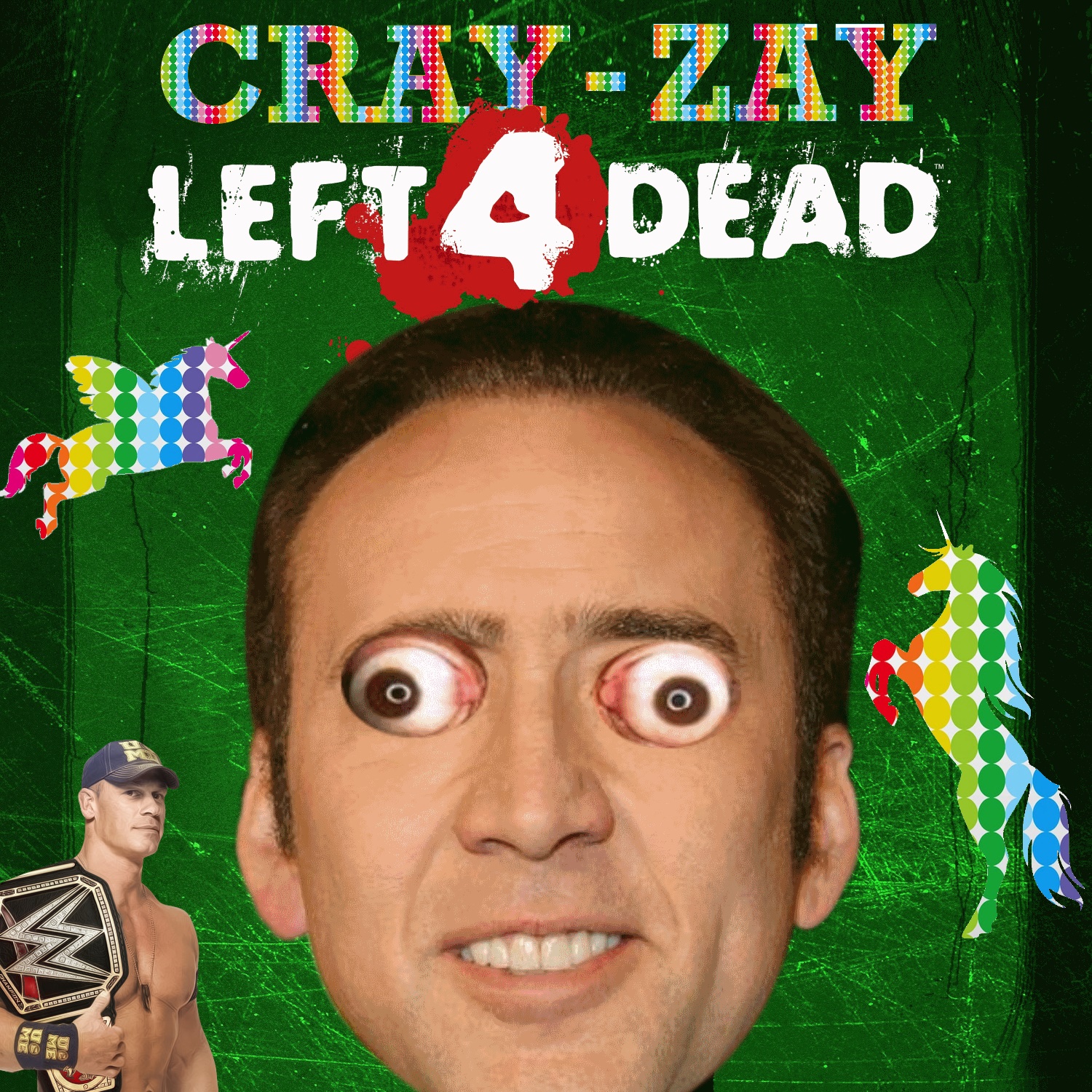 CRAY-ZAY Addons
Collection by
Friendly Falcon
These addons ( NOT MADE BY ME ) work together to creat the mast "CRA-ZAY" experience that the left 4 dead community has to offer. (In my opinion)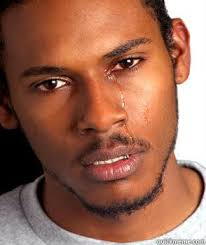 Hitler hates juice
Collection by
Old grandpa John
The holocaust was an inside job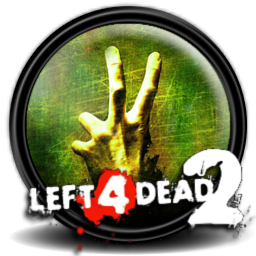 CaPa's L4D2 Collection
Collection by
CaPa
The complete collection of L4D2 addons I currently use.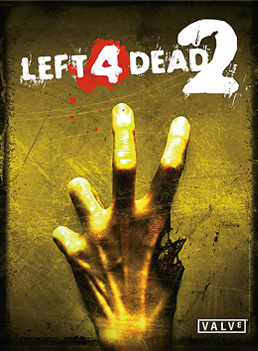 Best Mods 2
Collection by
WheatleyDarkLord (Scott Pilgrim)
How to laugh your ass off.

The Reaper Experience
Collection by
RoboReaper
This is a collection of all the mods that I have installed. I made this for friends and other people that want to play a game with me and understand what I am talking about. All mods belong to their creators and I take no credit for making them.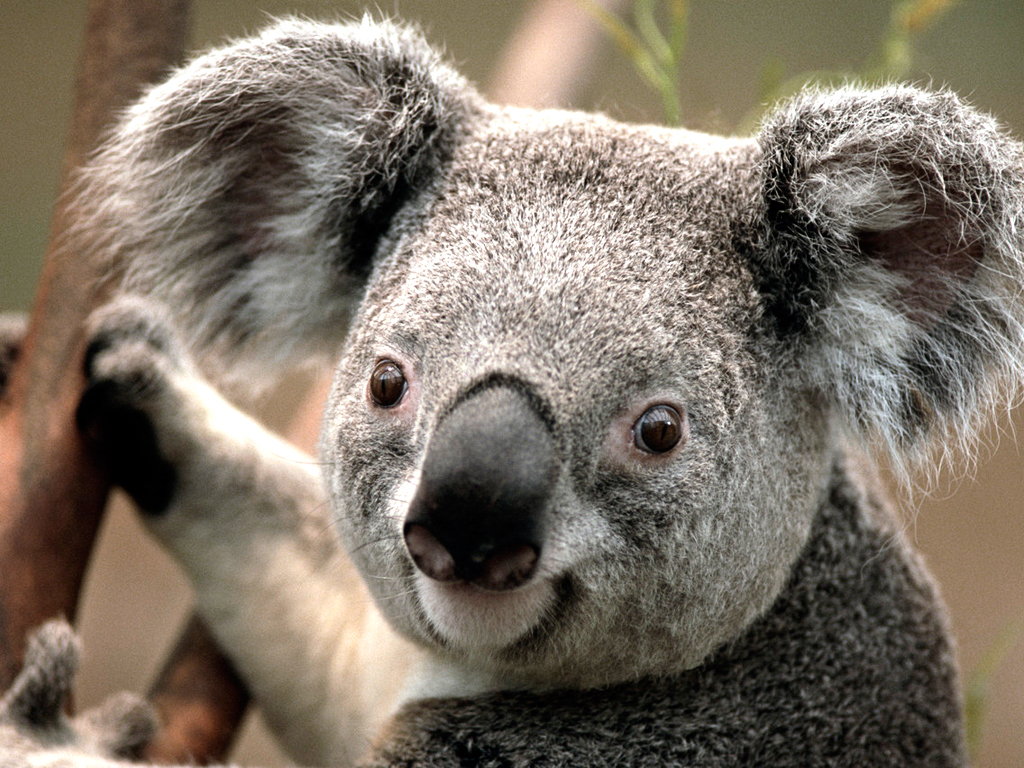 left 4 dead 2 list
Collection by
willsg98
just the mods that use for l4f2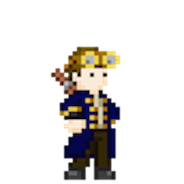 BRONANAS L4D
Collection by
Jimbob
This is for the bronanas L4D episodes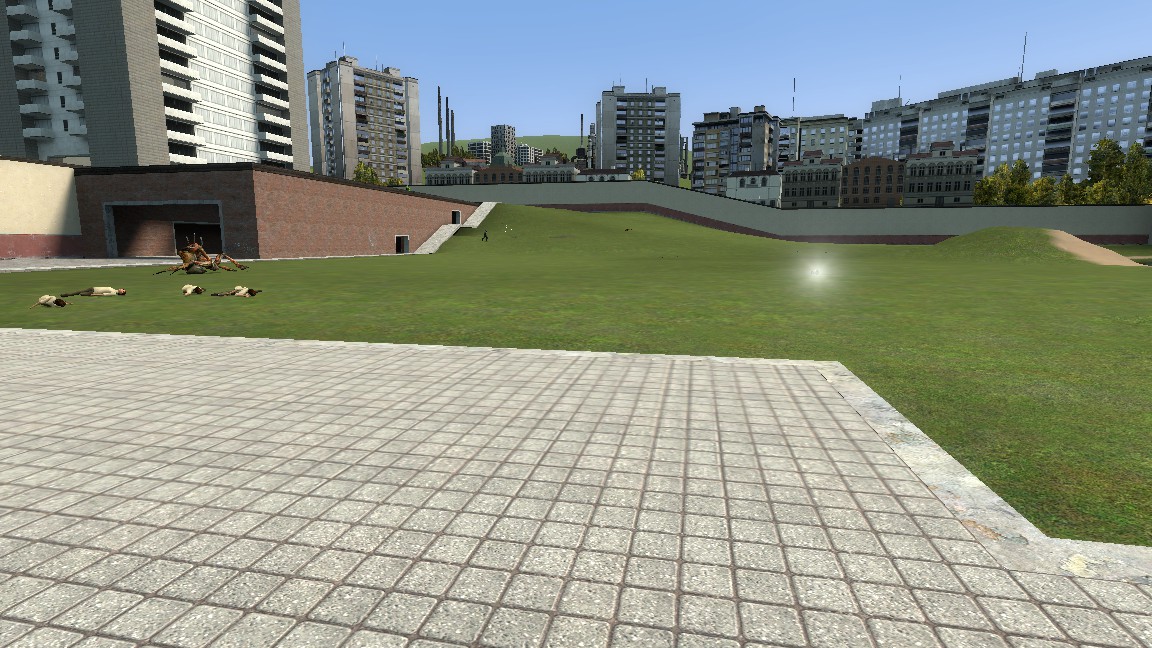 Cheese
Collection by
StwingProductions
Cheese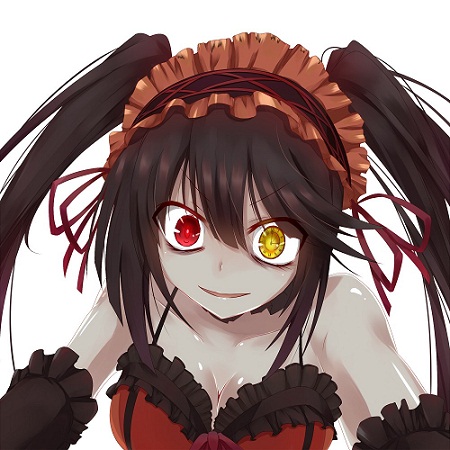 二次元
Collection by
啦啦啦德玛西亚

L4D mods
Collection by
Lord Nugget
just some mods for me and my friends

L4D2 mods n sheit yo
Collection by
Toxie Cookie~🍒
subscribe to these mods if you want your L4D2 experience to be ruined forever ♥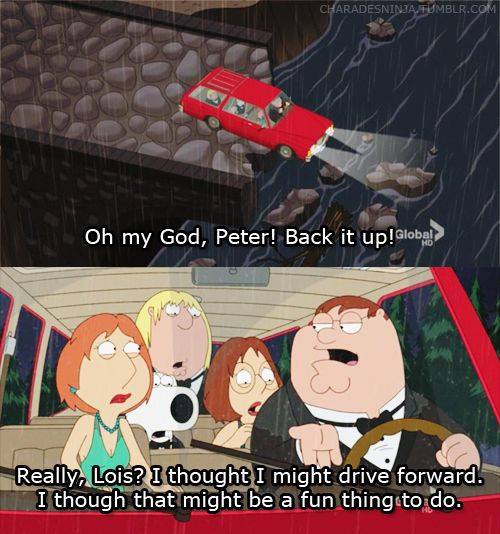 Pack 121312123123
Collection by
TF997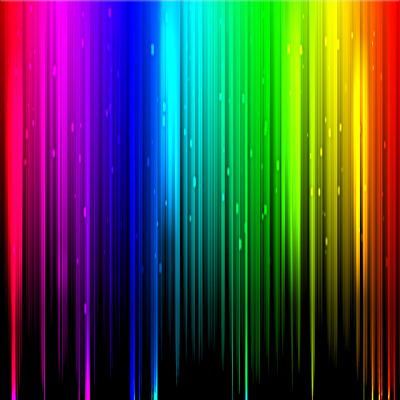 Left 4 Dead Fun Stuff
Collection by
Xxearthangel23Xx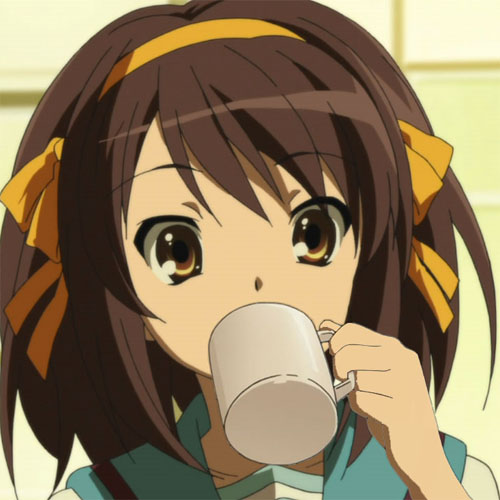 Random L4D2 Mods
Collection by
MoonBootsForHire

Borderlands collection
Collection by
G-Man

Mikusch's L4D2 shit
Collection by
Mikusch [No PC]
Just my stuff

Friendo moderino's
Collection by
memy61

The L4D2 Swag-Pack
Collection by
mrmeatyworth
All the swag you need to kill zombies in style.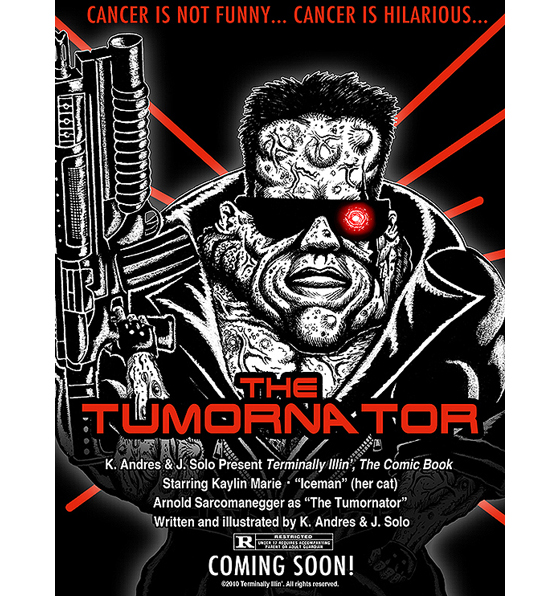 Left 4 Bread
Collection by
Richard Beard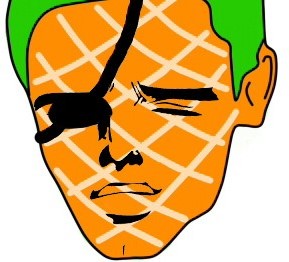 Vaas Yovobiтсhe's crazy schet
Collection by
👉👌, 👍?
Vaas Yovobiтсhe's crazy schet

Silly L4D2 Mods
Collection by
pootrak
q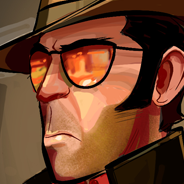 Double Spy's Left 4 Dead 2 Favorites
Collection by
Double_Spy_Ception
These are my favorite addons from L4D2! Once again, i take no credit for these addons. All the credit goes to the respectful creators. (Notice: The thumbnail and background are still W.I.P. I'll get around to doing it soon. c;)

L4D2 server stuff
Collection by
Lucas The Archeangel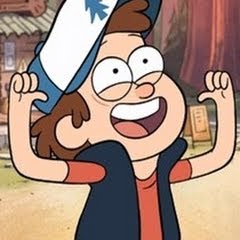 Dipper's Box of Addons
Collection by
Clever Profile Name
A pack of addons for me and my friend.

Left 4 Modifications 2
Collection by
☭Socialist Core™
A collection of COOL WHACKY FUN replacements for left 4 dead 2


SpykeXD's Favorite Weapon/Item Skins
Collection by
Spyke
Just a collection of some of my favorite weapon and item skins. These only include weapons you can pick up and use, not models or textures in the campaigns.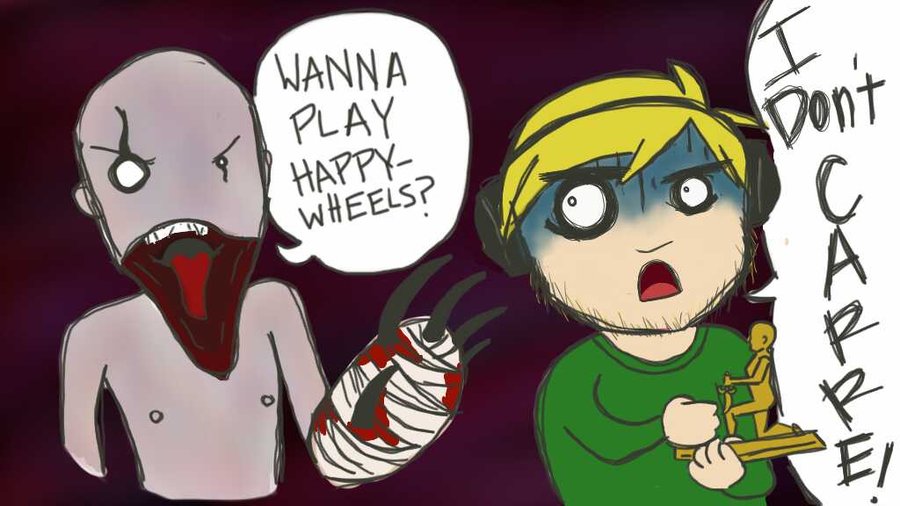 L4D2
Collection by
G_Man

JOSH IS LAME
Collection by
Admiral Pinecone
JOSH IS LAME