Containing item: "Legend of Zelda the Wind Waker Item Pickup"
Showing 1-30 of 74 entries
June's Memes
Collection by
June
June's memes, a collection full of random crappy (but good mods) memes to make your game both obnoxious, and possibly hiliarous at the same time.

Pour Equila-kun
Collection by
Snatcher (Retsu)
Random L4D2 Crap
Collection by
Tiridium
A bunch of random L4D2 crap!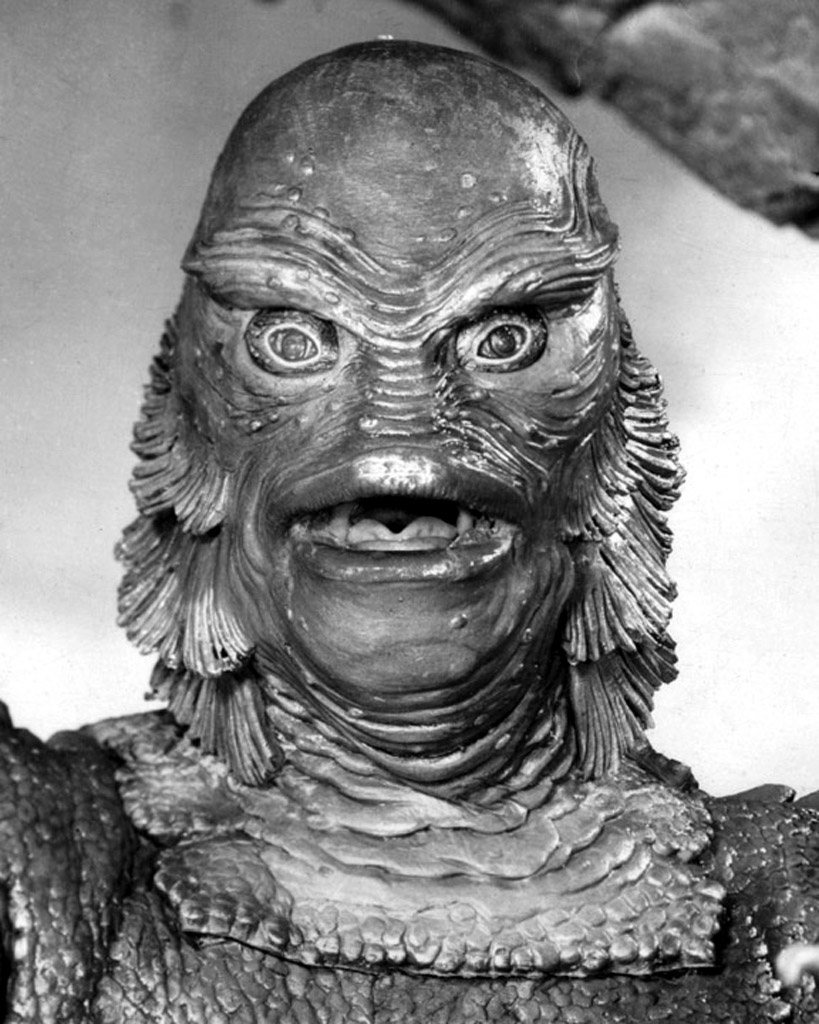 ocean men war ensemble
Collection by
It's Ya Boi Eggnog
ay bby
Zelda
Collection by
whomstve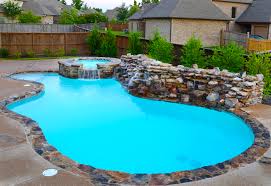 Gamer mods
Collection by
snipple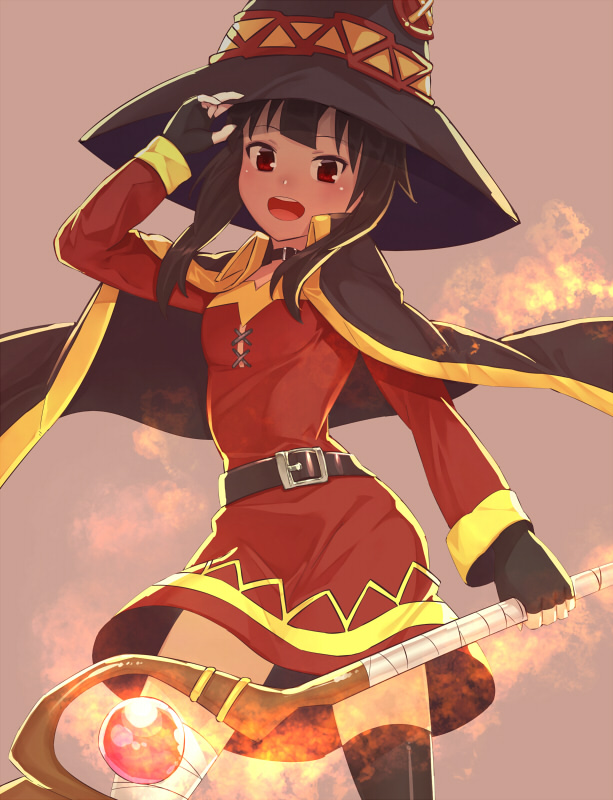 mods
Collection by
Tomang
afag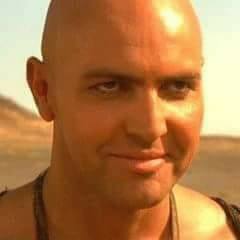 Lux Collection
Collection by
Oni Lux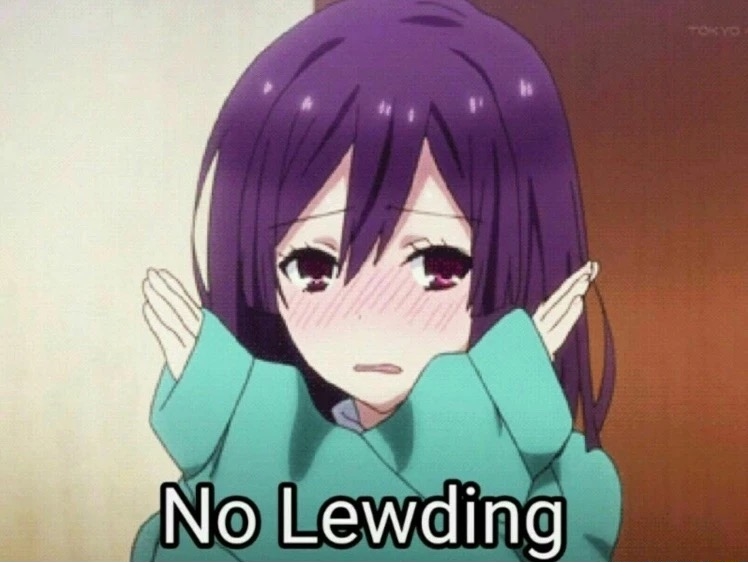 yee poi
Collection by
CookieMr2134
fucu
Collection by
DJGaming1234
fuck
Meow
Collection by
[VIXENS] Jughead J.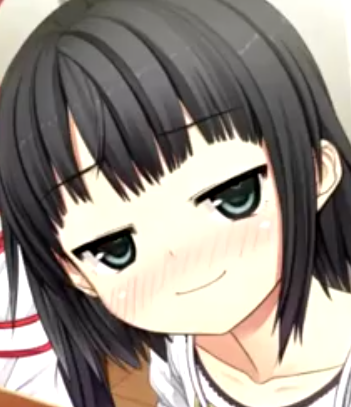 Jacket's Jacket for Lil
Collection by
Jacketzod
This is a collection for friendo doodads of the jackoff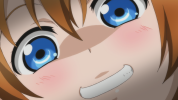 Left 4 dead junk that i use
Collection by
Antibullyranger
Mods for left 4 dead 2 that i use. (Do not conflict all the items. More shall be added)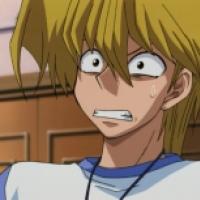 Hyperdimension Party (And other Stuff)
Collection by
Raiden
Changes: - Weapon Skins - Survivor Skins - Infected Sounds - Saferoom Look & Sound - Concert - most Item Skins - Tank Music - Some other stuff Player Models are from Hyperdimension Neptunia. Zombies are from Minecraft. Mostly funny/weird sounds.
Bad
Collection by
Swissy
very, very bad. shit's not even compatible with itself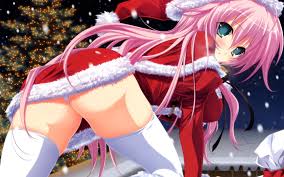 Ultimate Christmas
Collection by
ORRIS
You won't be spending Christmas with anyone because even your family hates you, but at least you can use this collection with your internet friends before they have to get off to celebrate Christmas with their family that actually loves them
qwl4d2stuff
Collection by
QWeb02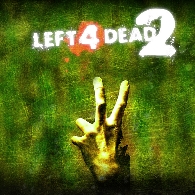 Misc. Sound effects
Collection by
Troof
Duane This Is My ADDONS
Collection by
|CTS| Neo Of The Abyss
Duane is pleb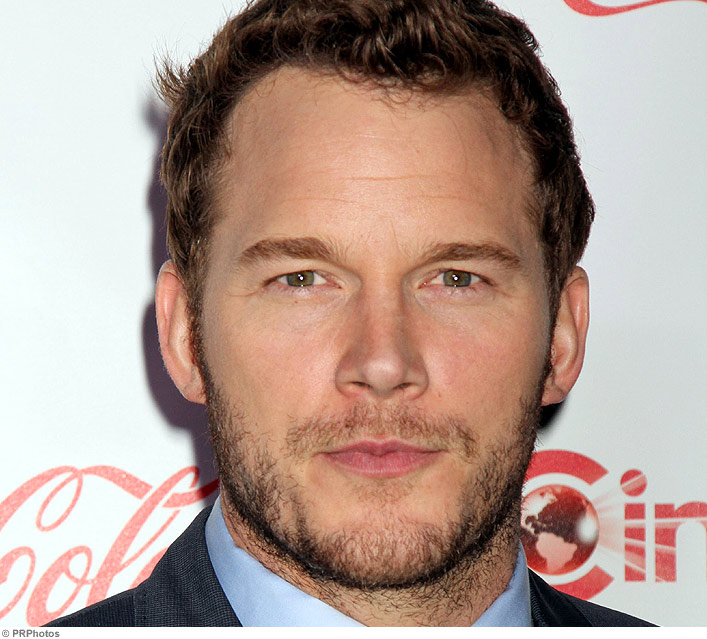 kms
Collection by
DJGaming1234
lol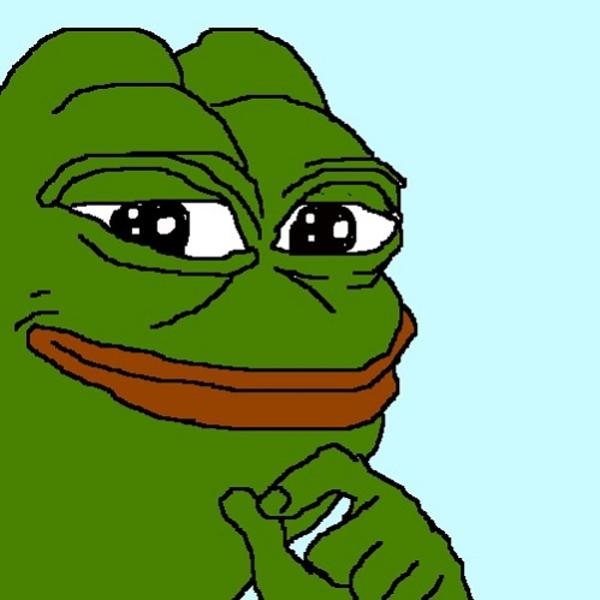 Peepee dongo
Collection by
Swiffer Sweeper Floor Cleaner
why did i use memes for this
dicks and shit
Collection by
xd | SKINHUB.COM
wow https://www.youtube.com/watch?v=TddPNLQxk0Y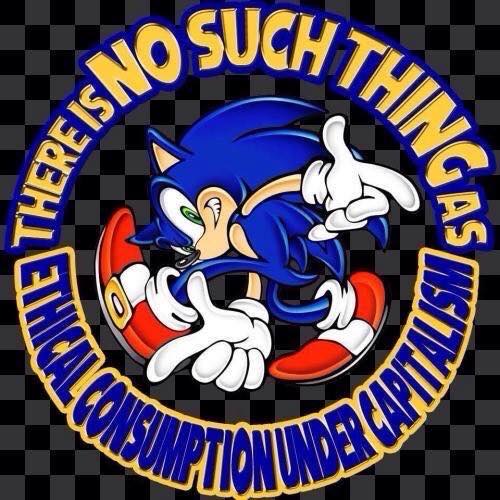 i hate my friends
Collection by
CapnSherman
<3 XD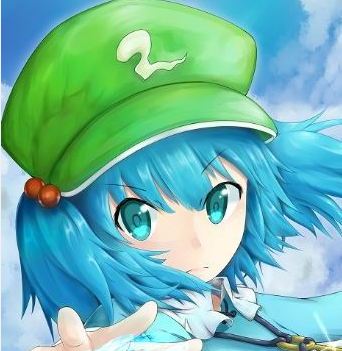 The Collection of Randomness (WIP)
Collection by
PARKEERWACHT
I based this pack of my friends modpack. This is my interpetation of his pack. I added some stuff here and there. Here is the original: http://steamcommunity.com/sharedfiles/filedetails?id=619374357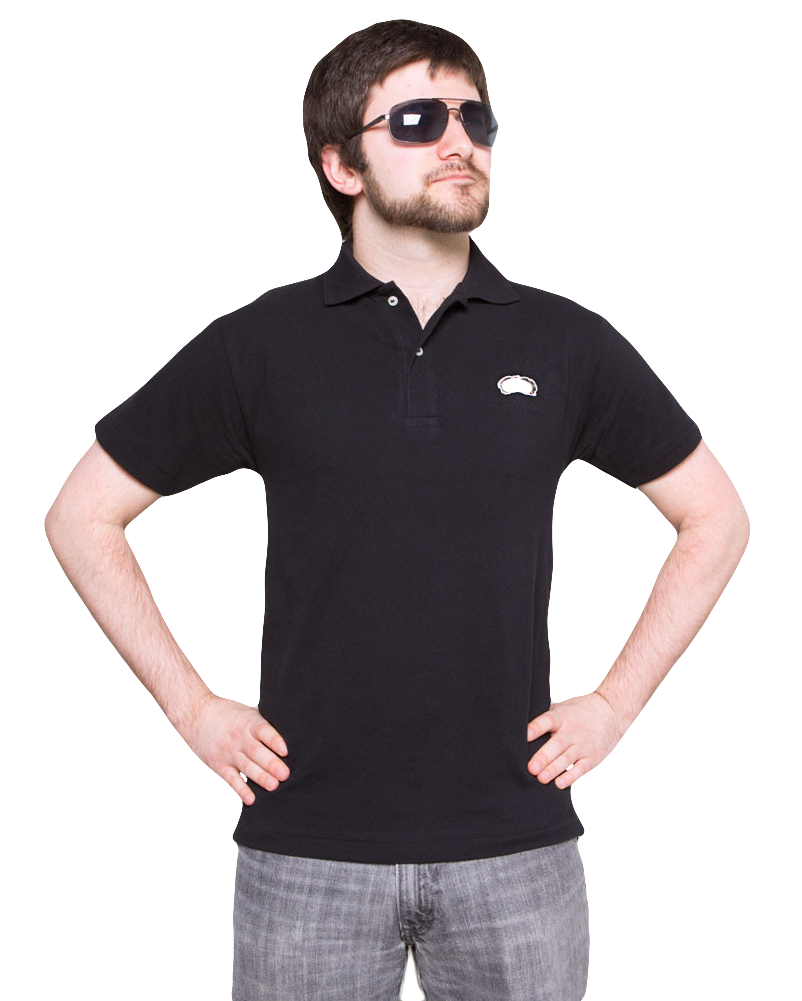 I dont know why
Collection by
★UP│De Rikster™
i cant. look foor your self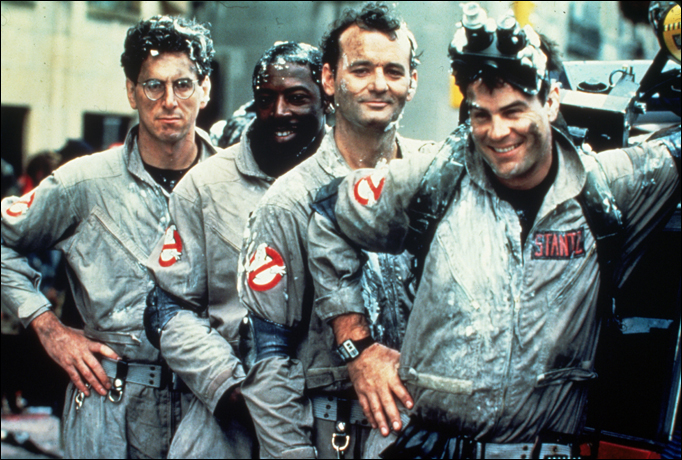 Unholy Ghostbuster's Left 4 Dead 2 Collection
Collection by
Ghostbust3r
List of all the addon's I use for my L4D2 server. Untested.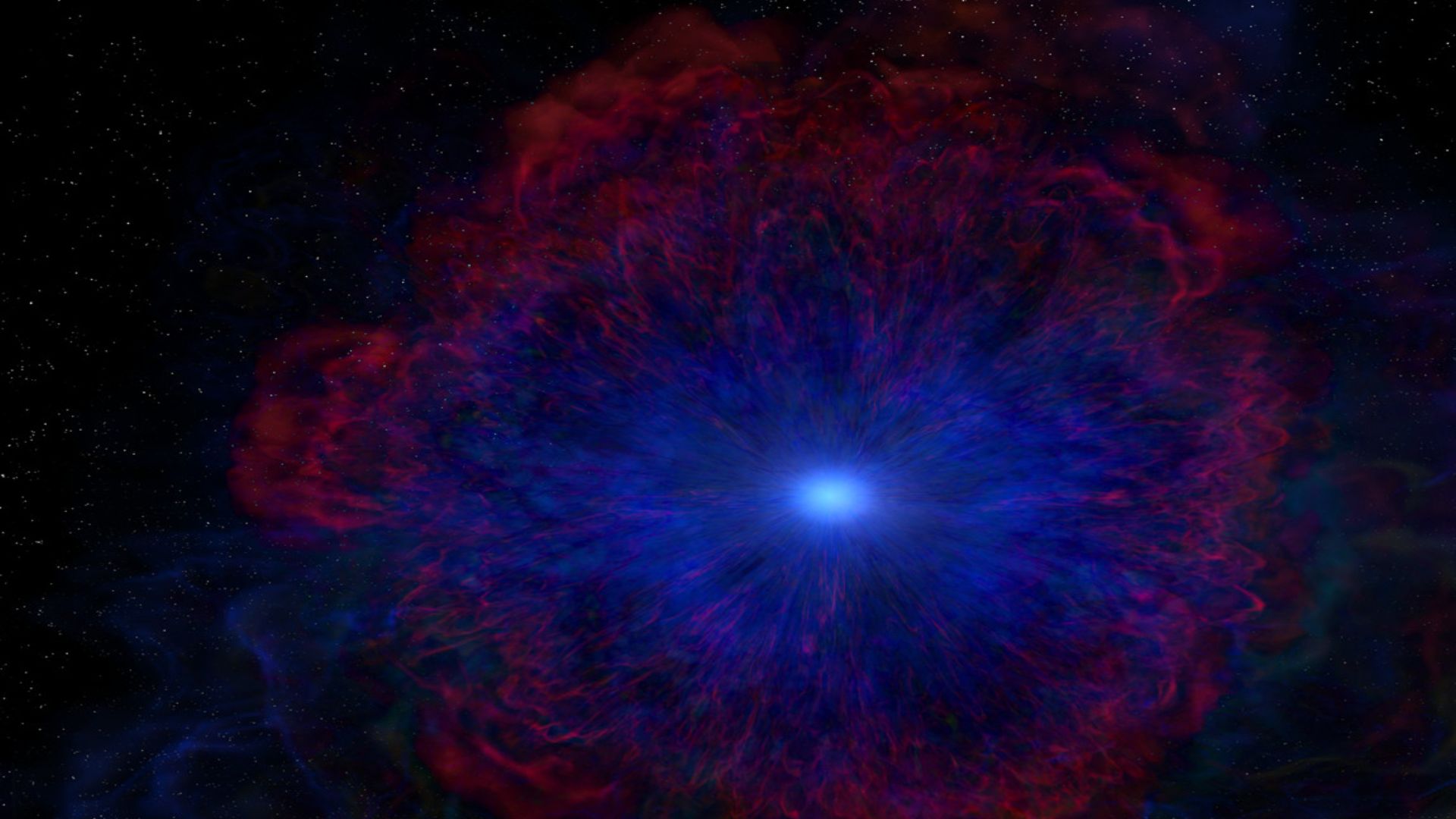 qw
Collection by
QWeb02
qwwwqw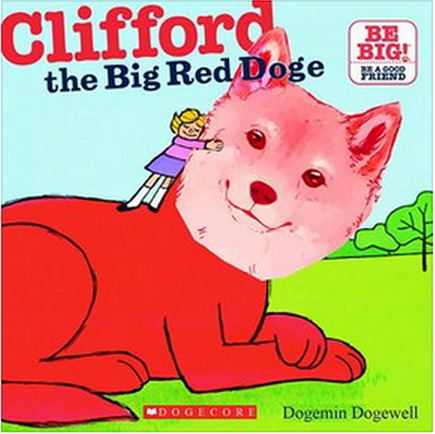 gdgrdgd
Collection by
✪Cliff Thurst™✪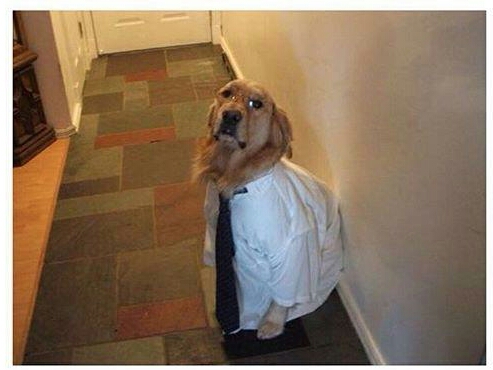 Christmas
Collection by
Ishmal

Various Anime/Realistic Mods
Collection by
Clerance
For friends wanting fucked up L4D2