Containing item: "Legend of Zelda the Wind Waker Item Pickup"

Showing 1-30 of 61 entries

Bad
Collection by
Swissy
very, very bad. shit's not even compatible with itself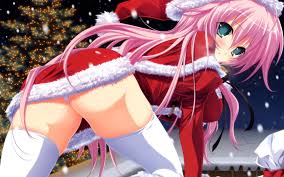 Ultimate Christmas
Collection by
ORRIS
You won't be spending Christmas with anyone because even your family hates you, but at least you can use this collection with your internet friends before they have to get off to celebrate Christmas with their family that actually loves them

qwl4d2stuff
Collection by
QWeb02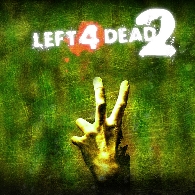 Misc. Sound effects
Collection by
Katbug

Duane This Is My ADDONS
Collection by
|CTS| Neo Of The Abyss
Duane is pleb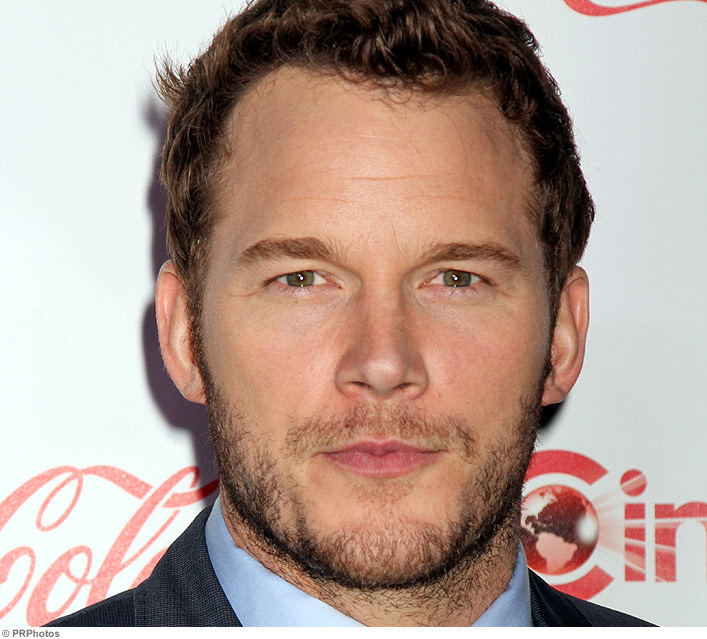 kms
Collection by
DJGaming1234
lol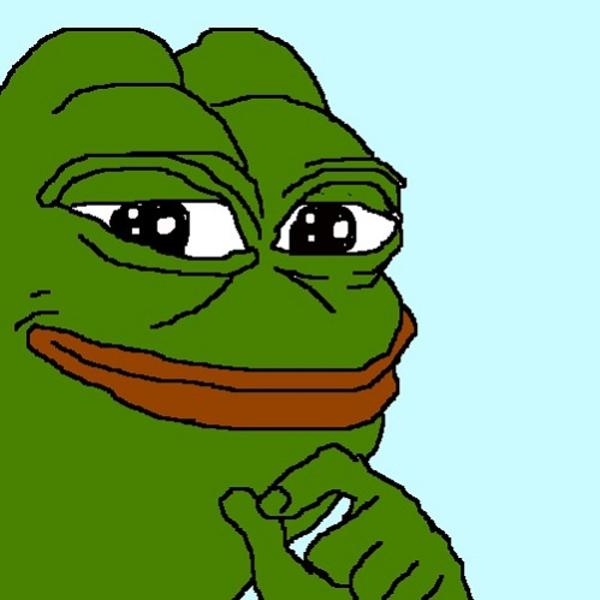 Peepee dongo
Collection by
Swiffer Sweeper Floor Cleaner
why did i use memes for this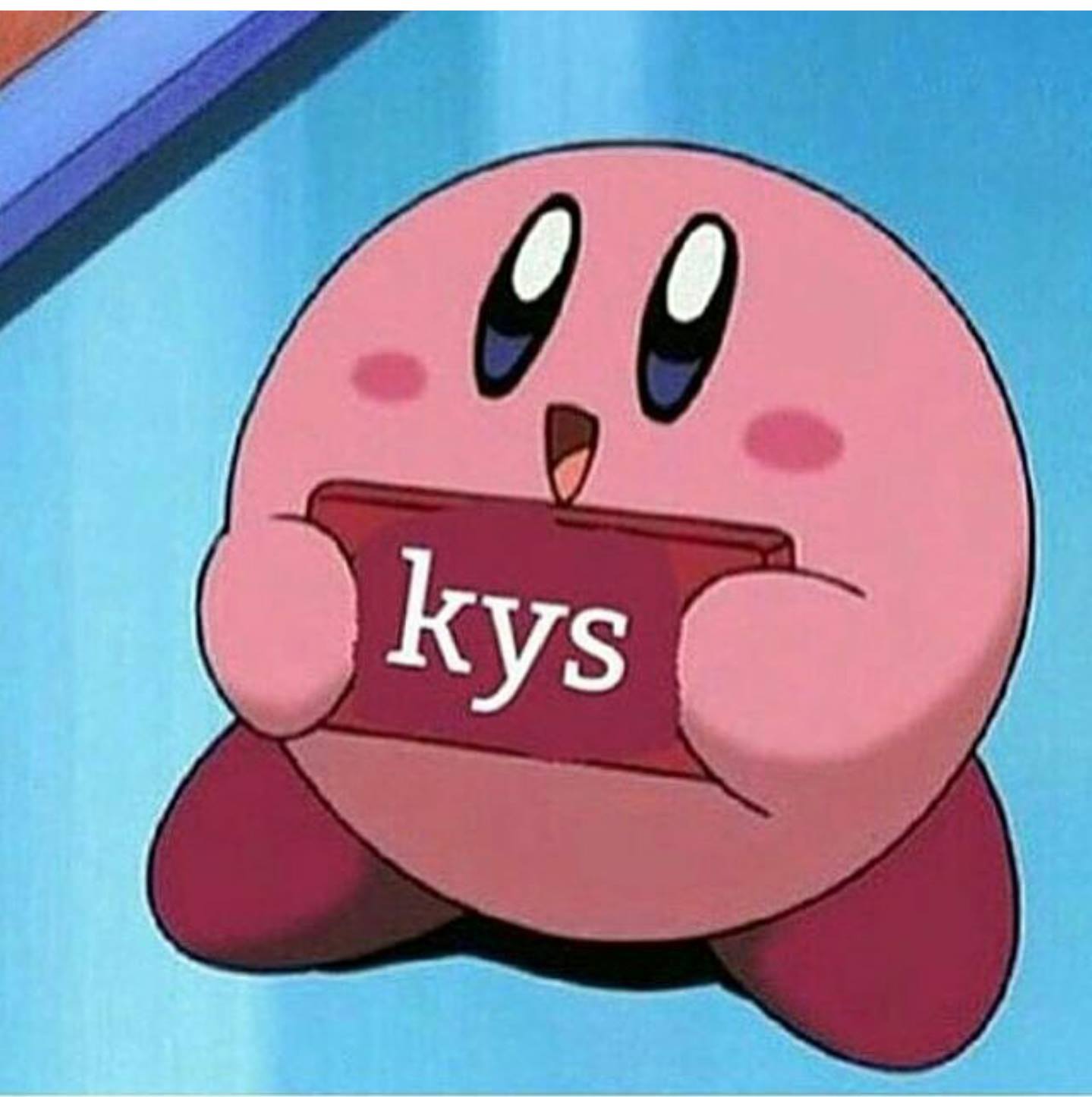 dicks and shit
Collection by
Bubber Ducky
wow https://www.youtube.com/watch?v=TddPNLQxk0Y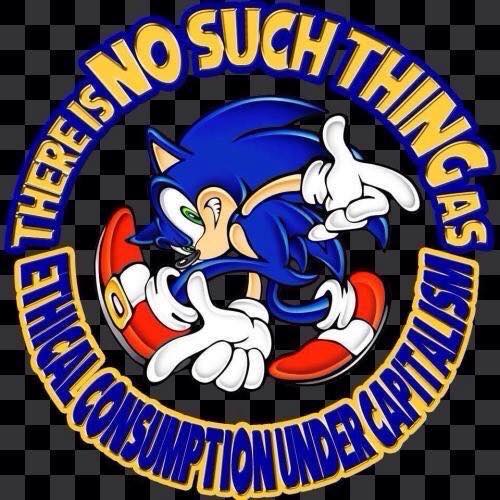 i hate my friends
Collection by
CapnSherman
<3 XD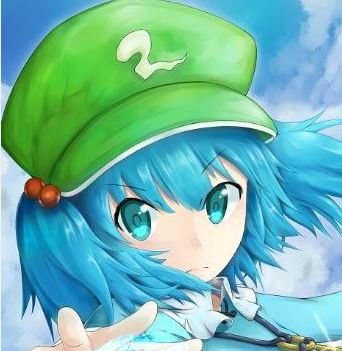 The Collection of Randomness (WIP)
Collection by
GWGRU|「parkeerwacht」
I based this pack of my friends modpack. This is my interpetation of his pack. I added some stuff here and there. Here is the original: http://steamcommunity.com/sharedfiles/filedetails?id=619374357 To install press the subscribe all button to install t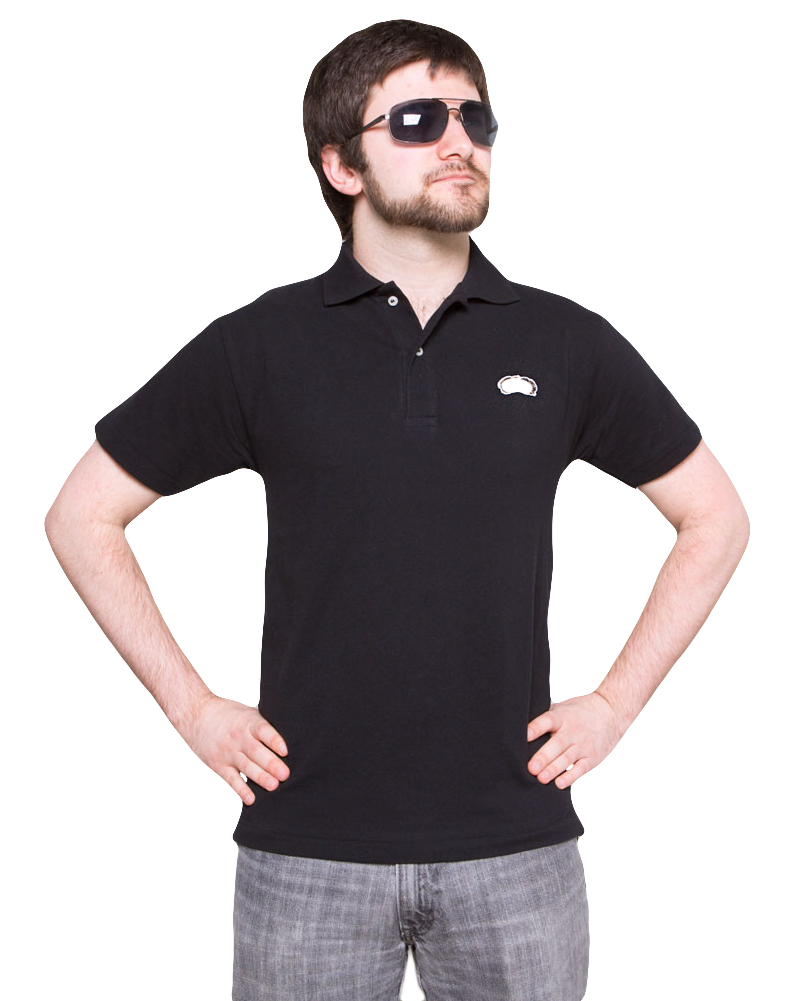 I dont know why
Collection by
★UP│De Rikster™
i cant. look foor your self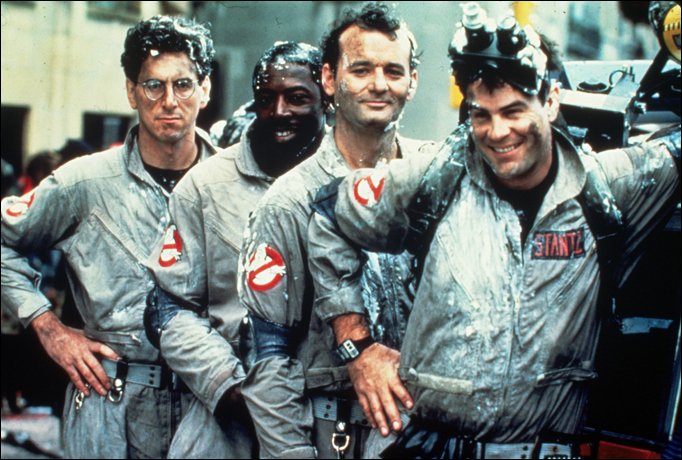 Unholy Ghostbuster's Left 4 Dead 2 Collection
Collection by
Ghostbust3r
List of all the addon's I use for my L4D2 server. Untested.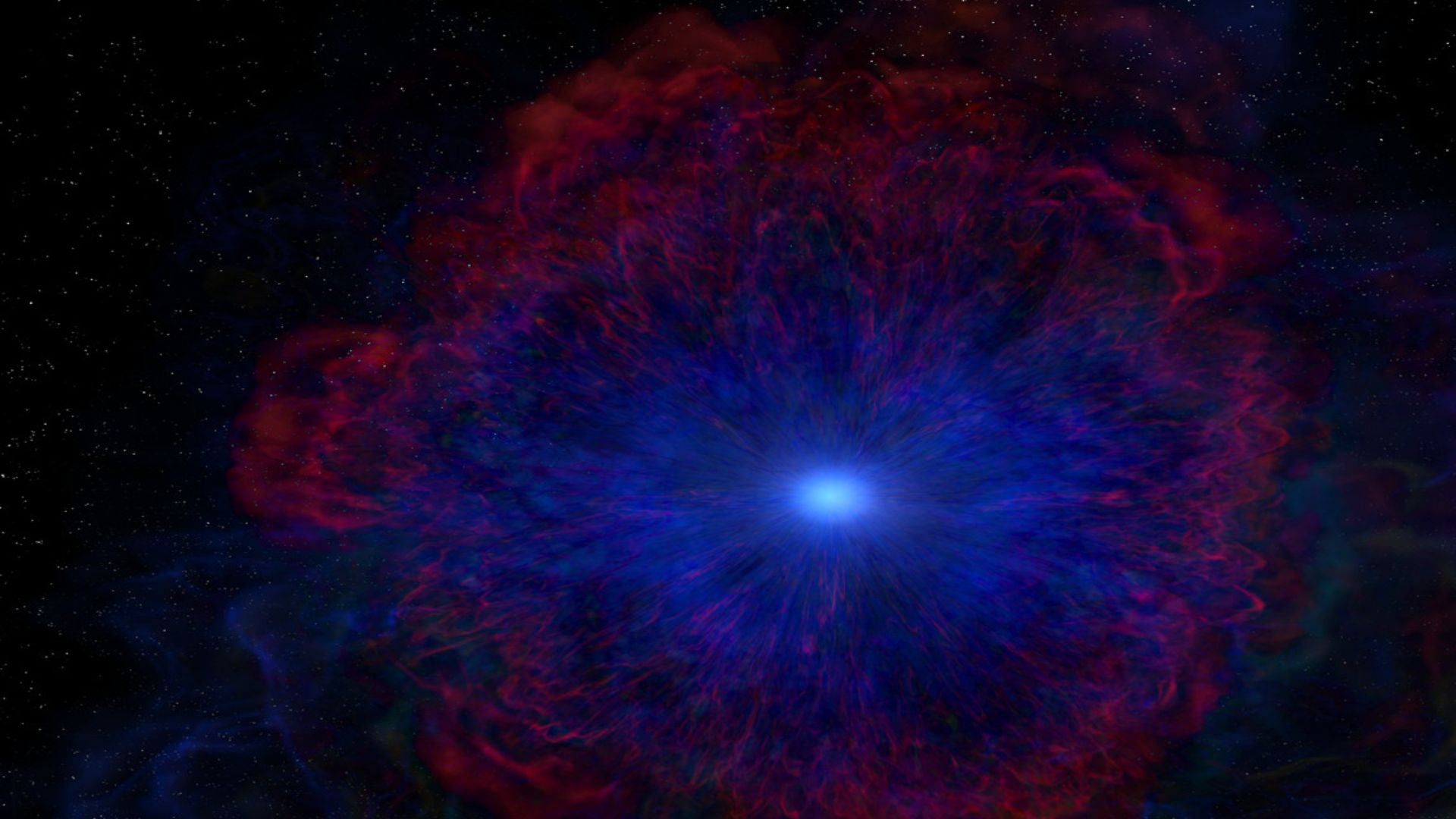 qw
Collection by
QWeb02
qwwwqw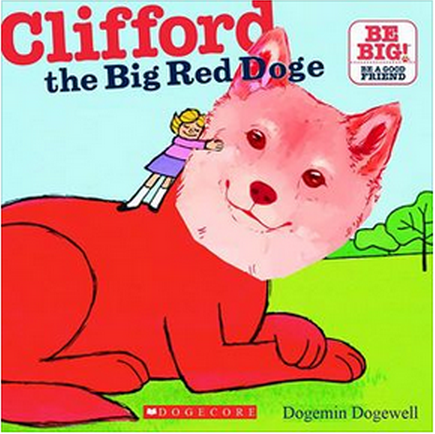 gdgrdgd
Collection by
✯Grand Attorney Bark-Kun™

Christmas
Collection by
Ishmal


Various Anime/Realistic Mods
Collection by
Clerance.tv
For friends wanting fucked up L4D2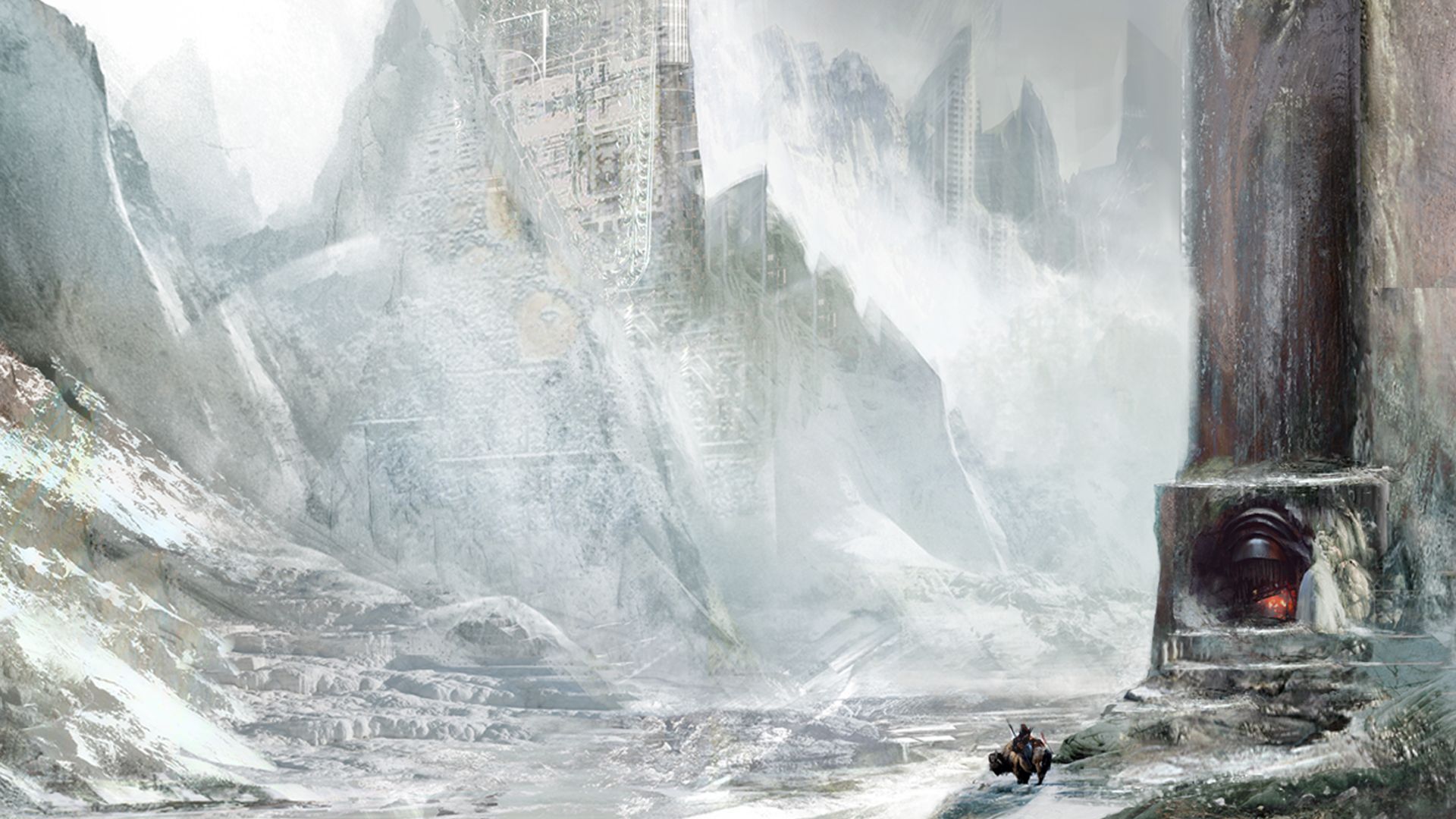 TITS MCGEE'S MODS
Collection by
Drunk Armadillo
Mod pack for my friend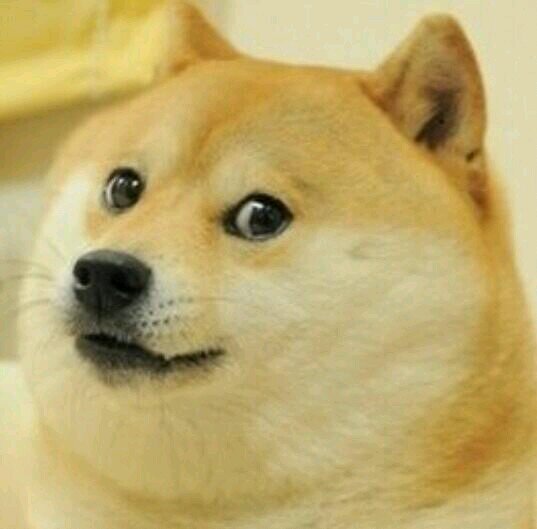 Random.PENEg
Collection by
❤VirtualBoy❤
Random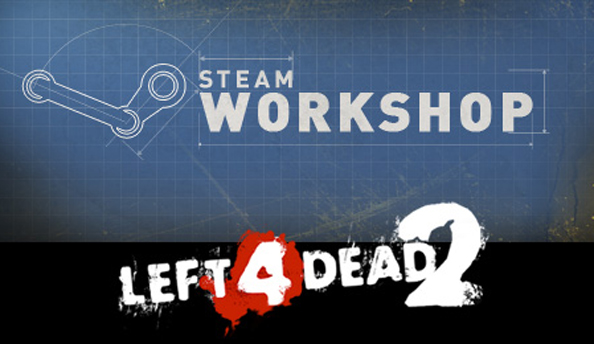 Custom Maps for Left 4 Dead 2
Collection by
Metal-PUttE (1UP)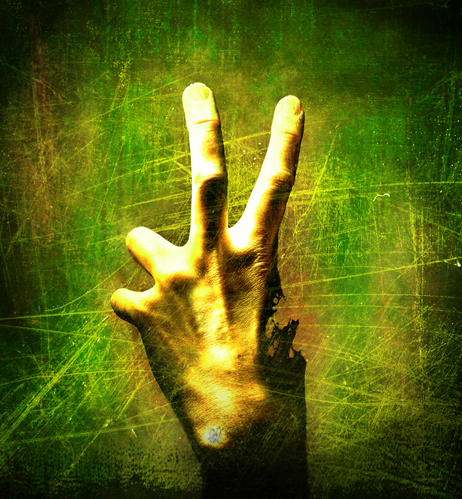 Left 4 Dead 2 Mods
Collection by
RiceCakes81


There is nothing but pain
Collection by
theinkmonster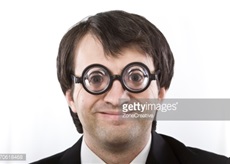 according to my calculations
Collection by
OctoToon
pooooooooooooooooooooooooooooooooooooooooooooooooooooooooooooooooooooooooooooooooooooooooooooooooooooooooooooooooooooooooooooooooooooooooooooooooooooooooooooooooooooooooooooooooooooooooooooooooooooooooooooooooooooooooooooooooooooooooooooooooooooooooooooooo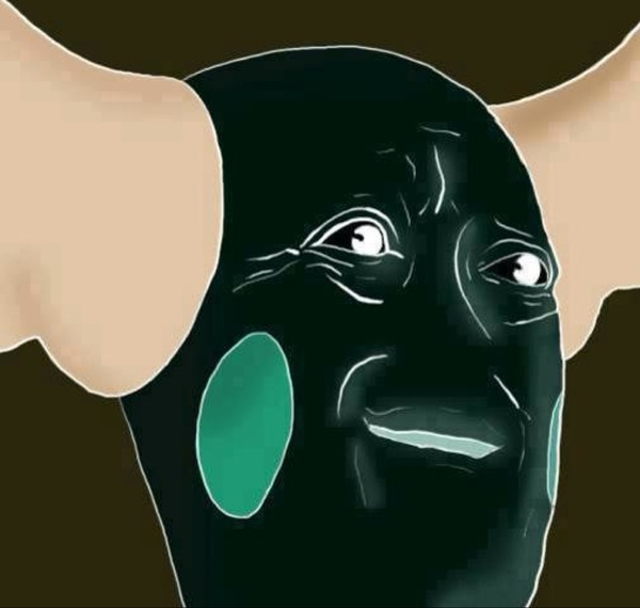 Left 4 B0ss
Collection by
Vishnu, Destroyer of Worlds
L4D2 Items.

SentaiBrad's Video Collection
Collection by
Sentai Brad

Ventura XXX
Collection by
The Master Chuck
heh heh heh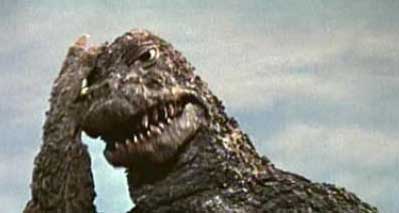 The Lunacy Collection
Collection by
MajorSplurt
Want Left 4 Dead 2 to become an even more zany arcadey shooter? Look no further! Outro has you covered! I tried to cover everything in the entire game, but there are some things that I thought weren't compatible with my vision. If you see a monster without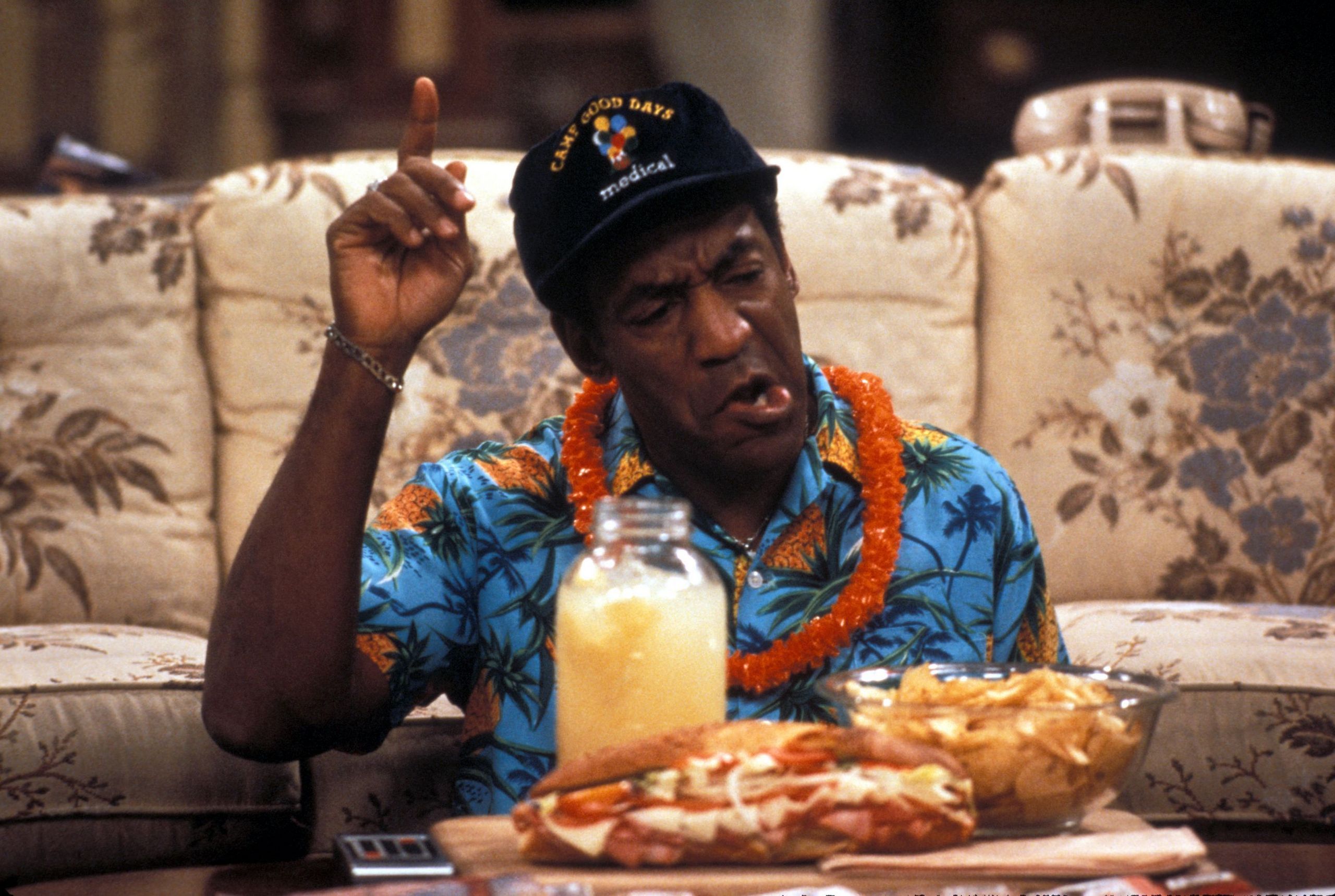 Favorite Stuff
Collection by
Egg Egg Egg Egg 2
Just stuff that I like to use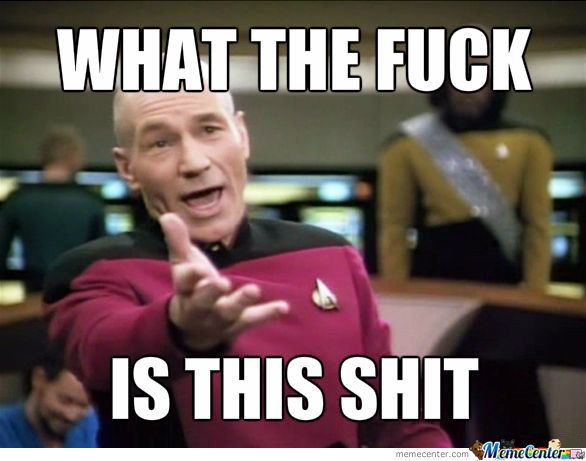 The "WTF" Pack
Collection by
sgtpancakes
WTF? A collection that will make L4D2 really, really weird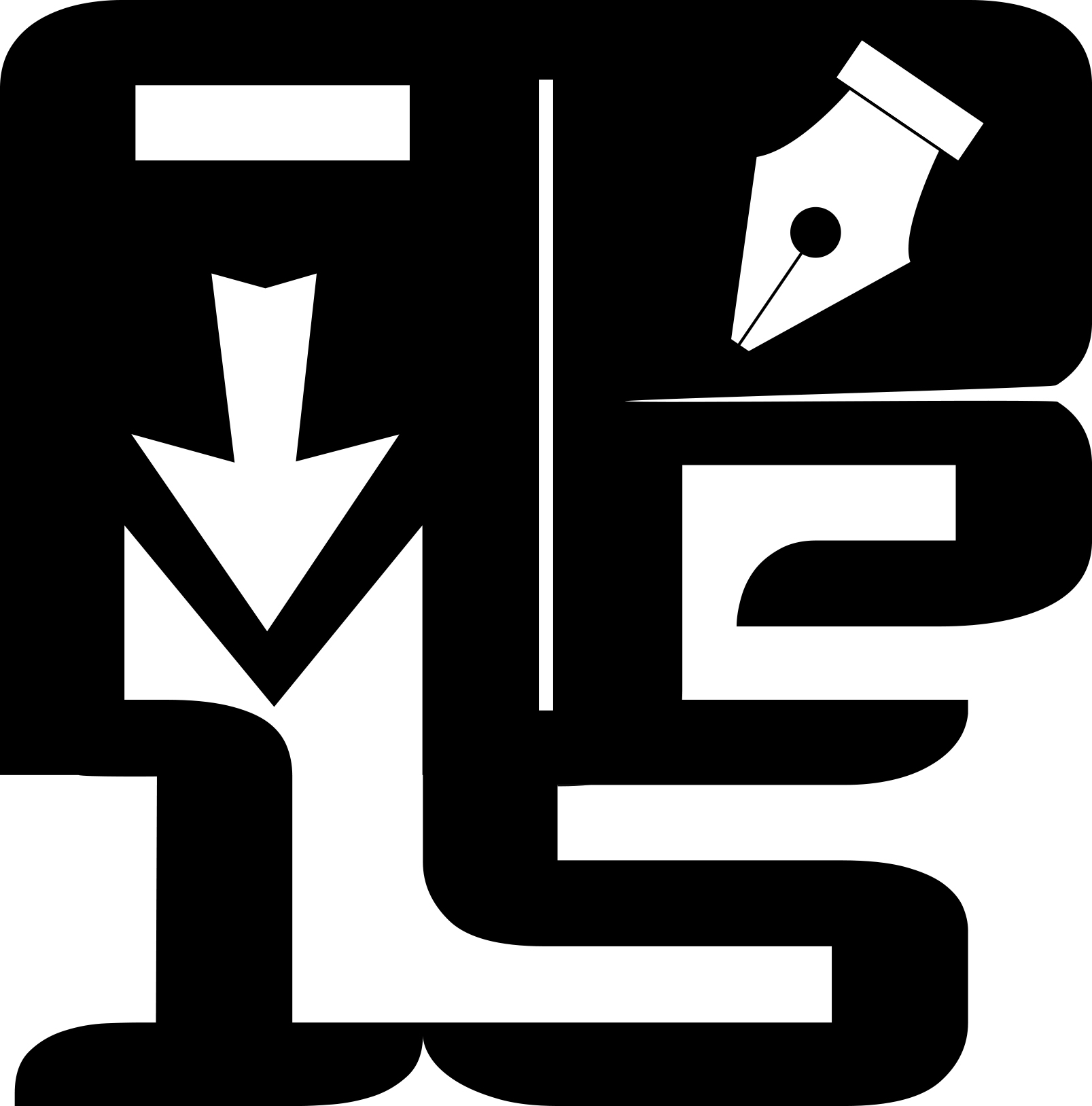 ITS FUCKING X-MAS BITCHES!!!
Collection by
Well Water

MxZero's L4D2 Pack of Swag
Collection by
MxZero
Shit that i use to shoot shit