Showing 811-840 of 1,263 entries

Sroag's Collection
Collection by
Sroag
Me and my friends randomly trying a shit ton of mods, lol.

Left 4 Demo-Chan
Collection by
Shovox
Collection of Mods used by Demo in this video heeeeeeeeeere: http://www.youtube.com/watch?v=8v6aVIDxZOw LIST OF SHIT THAT CLASHES! 1. Cats and Warrior Bugs 2. L4D2 Vocaloid Survivors and Neptunia 8 Pack 3. DTB Dagger and Renas Hatchet 4. Shrek Tank...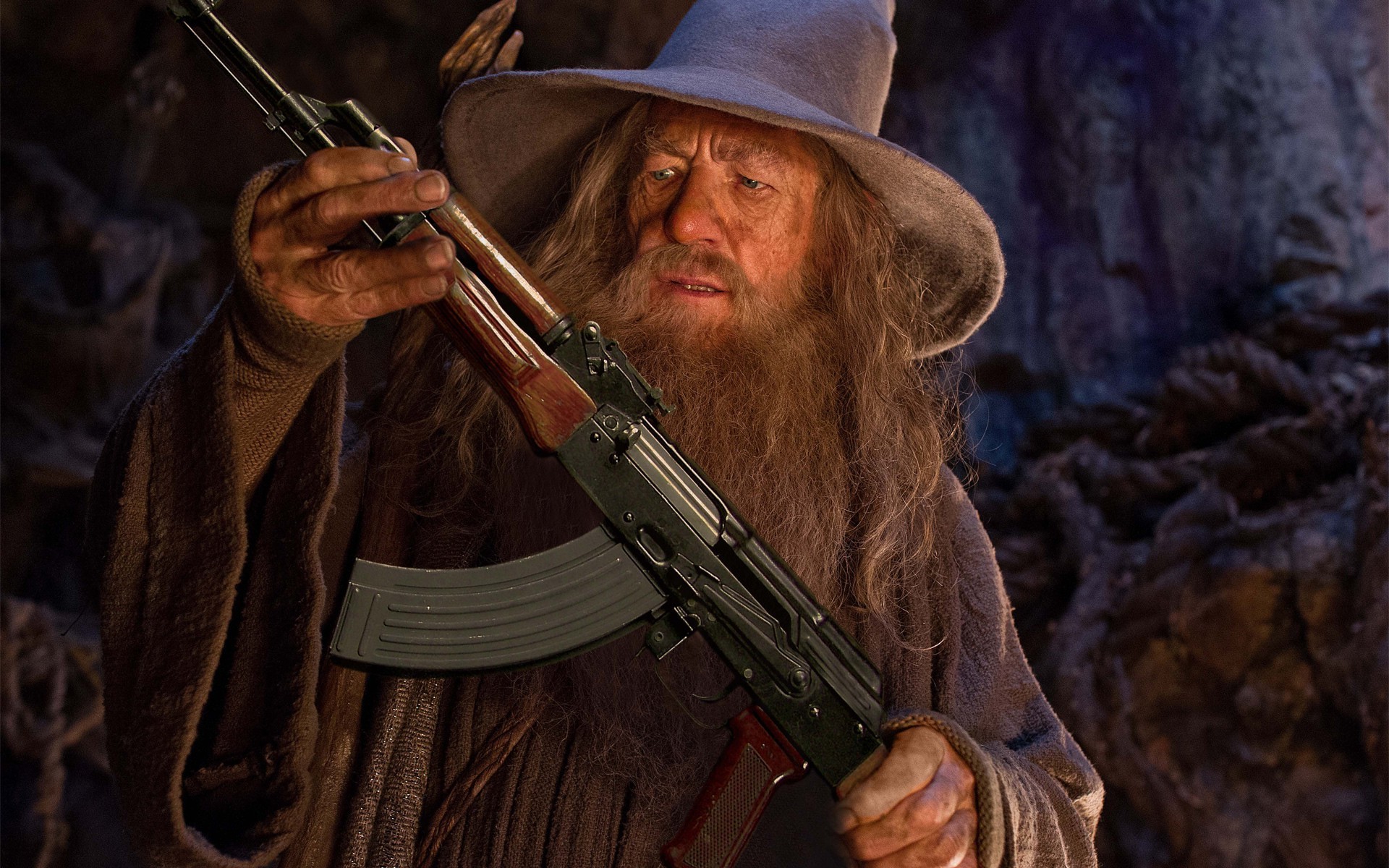 Helms Deep Survival map and accompanying mods
Collection by
Captain Birdseye
Helms Deep map with some fun LOTR mods to accompany it! i do not own any of these items!

for lan lads
Collection by
Jacken
just something i put together from Left 4 Dildos: 2 Kawaii to Live, Sugoi to Die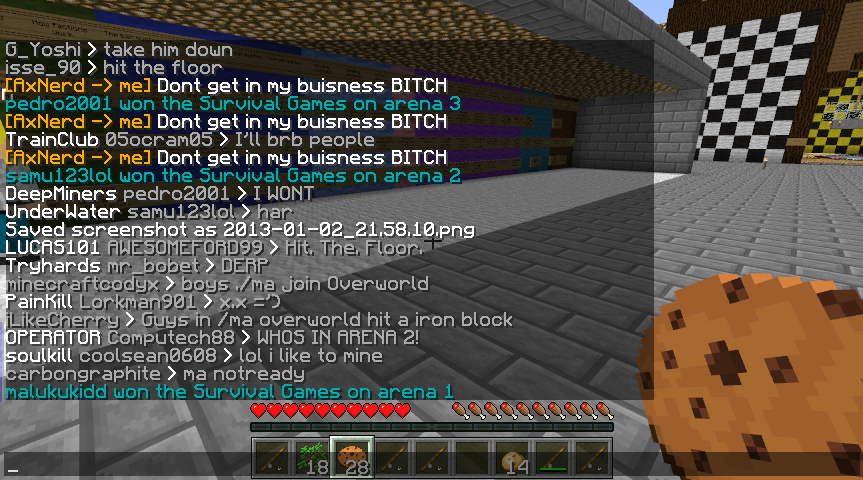 My Mods
Collection by
HampTheGamer
yellowswag

reft4dead2
Collection by
테오T

Dalty's Lord of The Rings collection!
Collection by
George Oh-well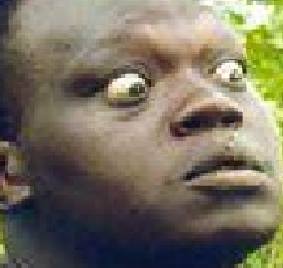 Get feggots
Collection by
Earl Grey
Shit

FoxTech's Collection v1.03
Collection by
[FOX]FoxTech
A mix of all my favorite mods for Left 4 Dead 2 that are all compatible with each other. This set of add-ons trys to keep the game play as close to the original as possible while retexturing as many things as possible in order to increase the overall ...

PandaNeko's Collection! >:D
Collection by
felipeIgnaciio_pr
Its Fun! :DDD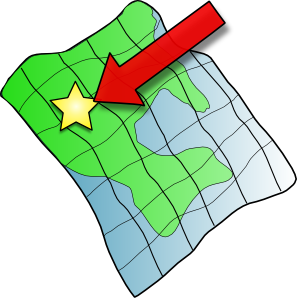 Maps
Collection by
Grant

Pack Mod Eucalipto
Collection by
Reverse
Queste sono tutte le mod che uso io... Scaricatevi quelle che vi piacciono e/o le mappe su cui vogliamo giocare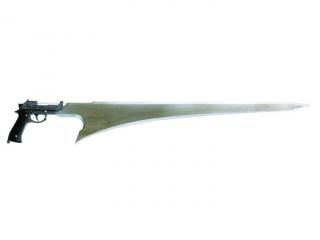 A Collection for Melly
Collection by
[FOX]FoxTech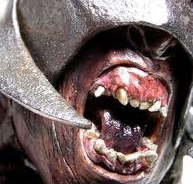 Left 4 Dead 2: LOTR Edition
Collection by
Deafoice
Left 4 Dead 2: Lord Of The Rings Edition. A colection that will change mainly all zombie's look, turning them into Uruk Hai. The tank changes into a LOTR Troll, the jockey changes it's sounds for Golum's sounds, and many other changes! I hope you enjo...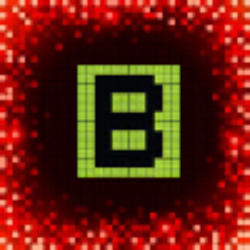 Belkon's Collection
Collection by
Belkon

GGCP L4D2 set
Collection by
Dreadmaster231

The Utility Belt
Collection by
The God Damn Batman
All of the campaigns and addons I currently use is in this collection. There are a couple of addons that aren't on the Workshop I use. Batman as Coach: http://www.l4dmaps.com/details.php?file=15724 Ghostrider as Francis: http://www.l4dmaps.com/deta...

for later
Collection by
The Luxurious John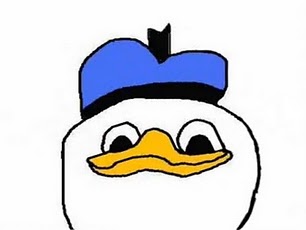 Lotr Pack
Collection by
Killmaster
Fun stuff

Rocking_Star101's Private Campaign Collection
Collection by
Rocking_Star101 (Travelling)
This is a private collection of Campaigns & Maps I have Subscribed to for use by my Friends. ALL the Campaigns & Maps in this Collection are work of their respective Authors.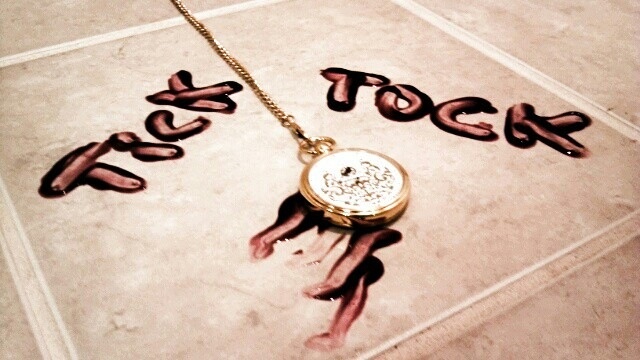 kolekcja Pandziocha
Collection by
Radioaktywny Punk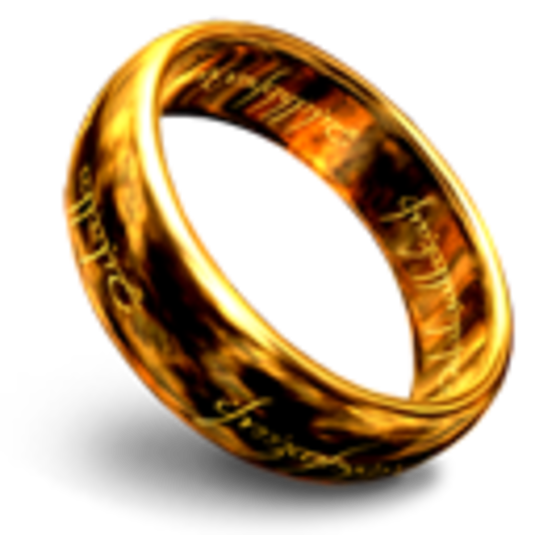 Lord of the rings Collection
Collection by
buiytre
Lord of Rings maps, re-skins, music.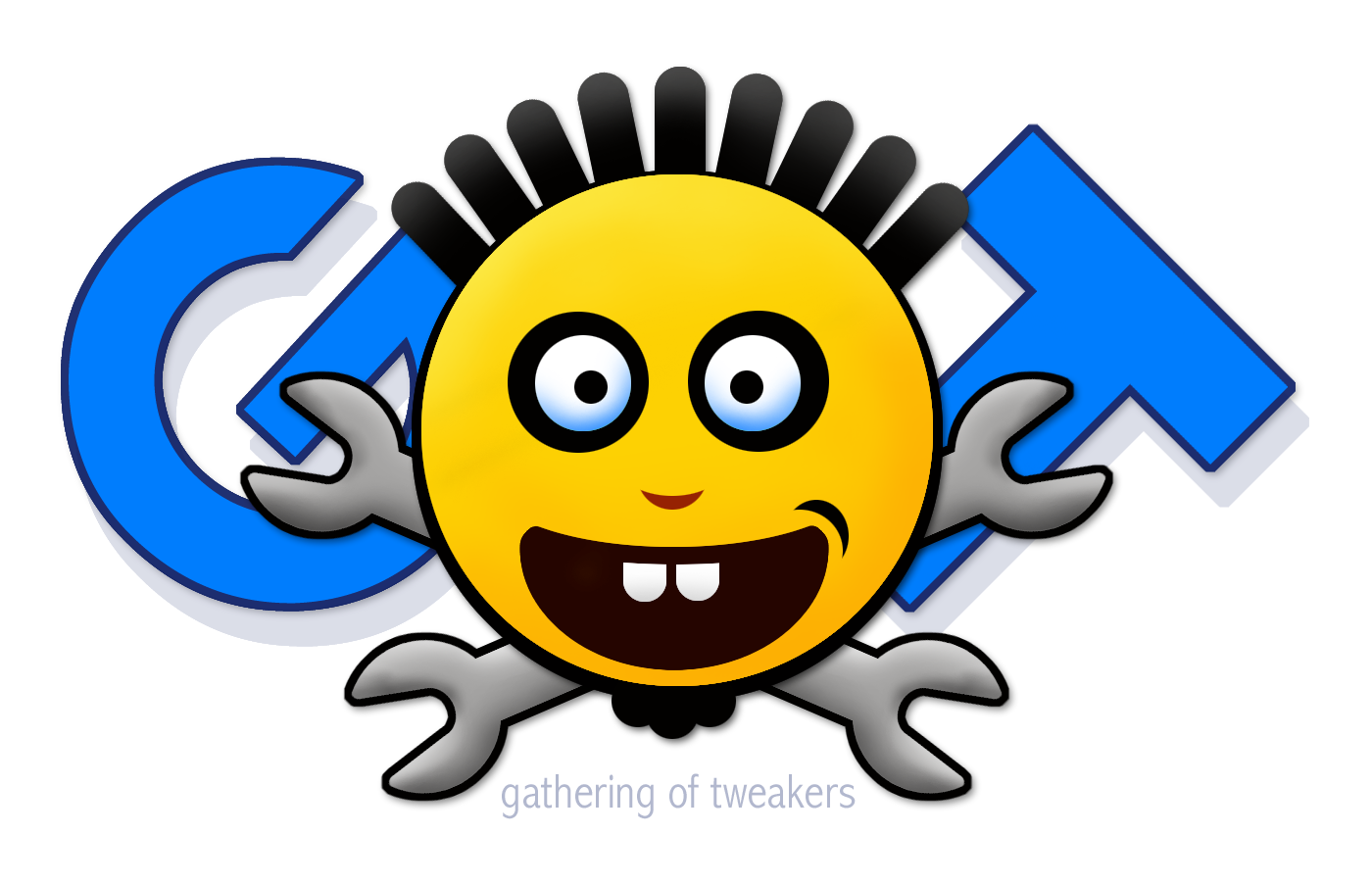 L4D2
Collection by
marijn4687

The Svenne Collection
Collection by
Ronin5432
I was bored so I made this. Extra files (https://mega.co.nz/#!aAJnzCLL!qVXCAJRAPpRhEhAFxiM_Mn2MEzAR7twUEr-G2iSvBYw) Extract in to Left4dead2's main folder. not necessary but adds more to the whole experience, mostly audio. In order to activat...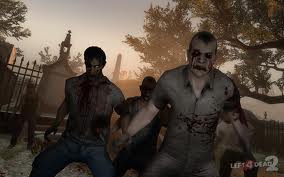 LIARBT L4D2 Maps
Collection by
twitch.tv/d0zrisnot
Liabilities' Map Collection.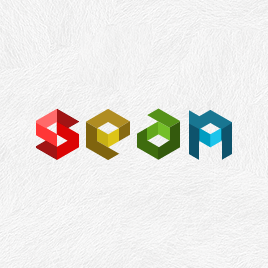 Sean's L4D2 Map List
Collection by
NSW.Spooky
NOTE: TURN OFF ALL OTHER ADDONS EXCEPT THE ONE BEING PLAYED TO AVOID CONFLICTS UNIQUE SURVIVAL: ◘ Helm's Deep Reborn (Evolving) ◘ Tanks Playground (Campaign + Evolving) ◘ Tank Challenge (Only Campaign) ◘ Tank Fever 5 (Only Campaign) ◘ Fa...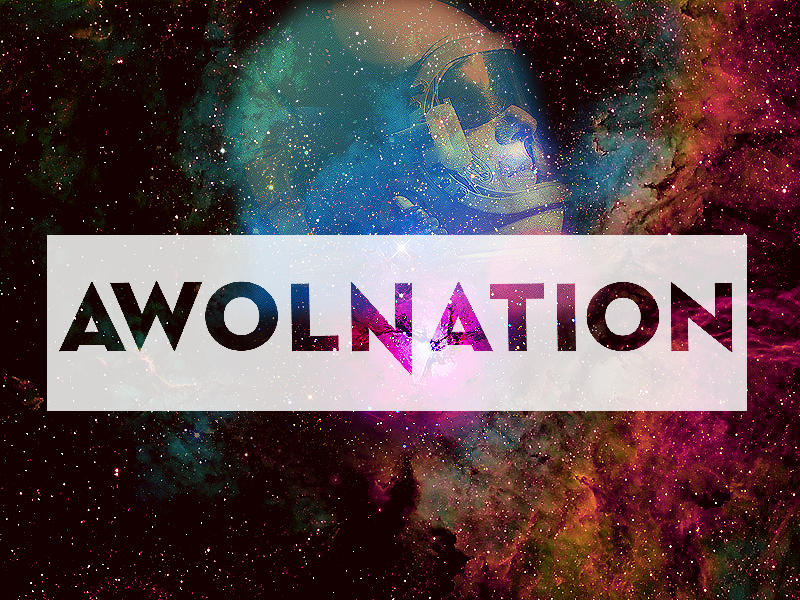 Space4Dead Collection
Collection by
Basillio

Ness and Survivors! (Made before Ness and Friends 4!)
Collection by
Toy Chica
Welcome to the Ness and Friends L4Dicks2 Addon pack! More will be added soon!

EMGB
Collection by
Matthi025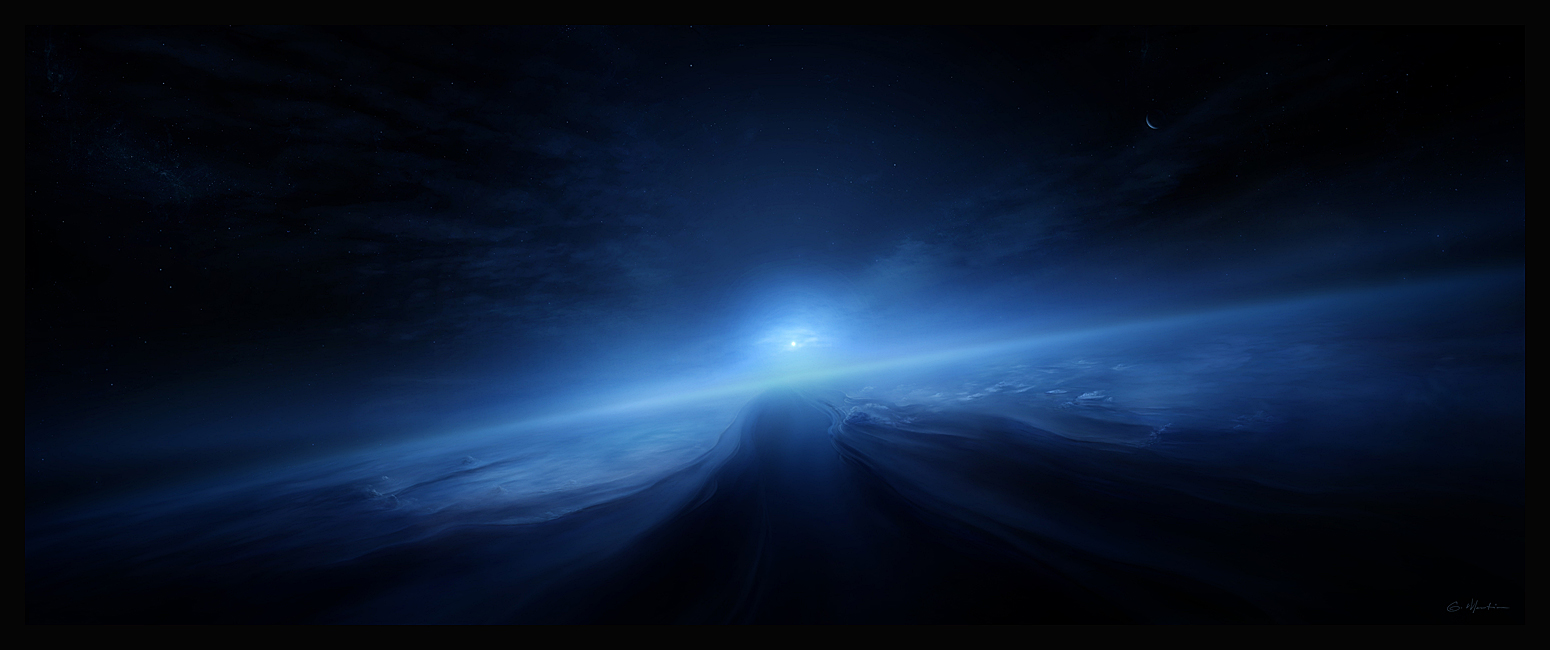 Random l4d2 collection
Collection by
Lonewolf470
random