Containing item: "AU-42 Space Modulator"
Showing 1-23 of 23 entries
Epic Tf2 Weapons
Collection by
Mariusz Wypierdalaj
i like weapons and crap
Collection by
Mr Streamy
k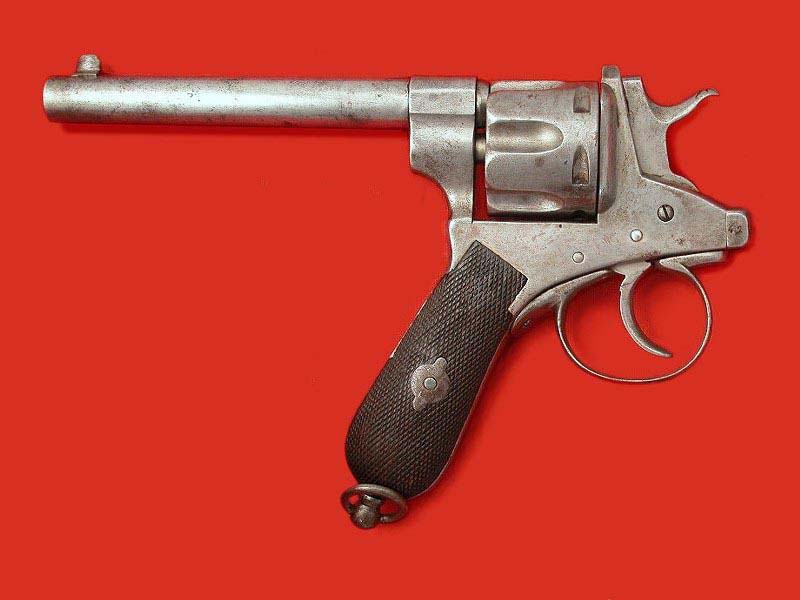 Hankerin' Handguns
Collection by
SenilePhilosophy
A Compliation of interesting Pistols & revolvers.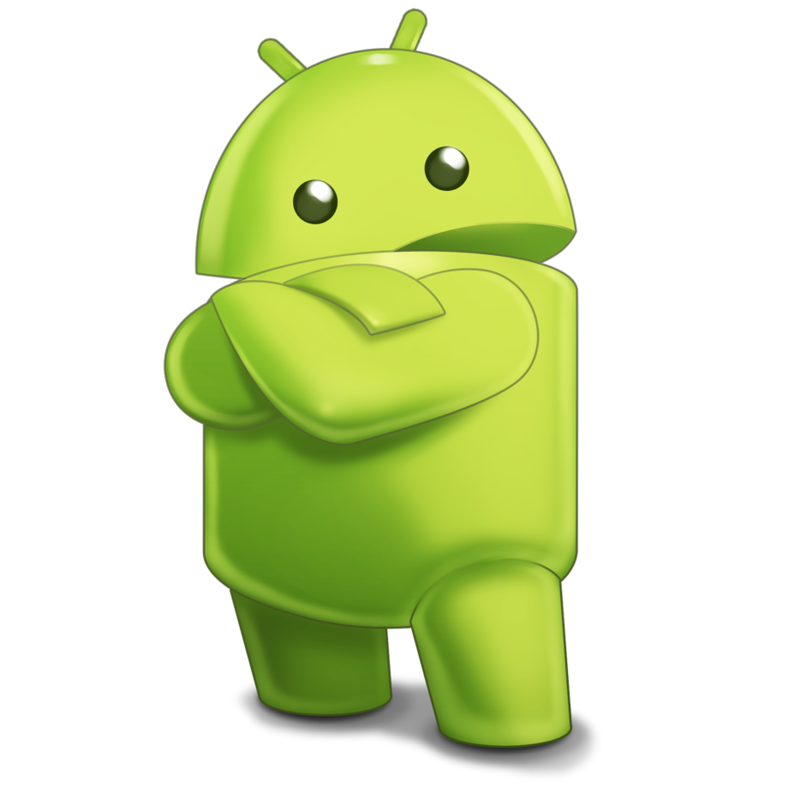 Robo Favorite Items and Maps
Collection by
Robotig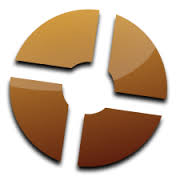 TeamF2
Collection by
Gande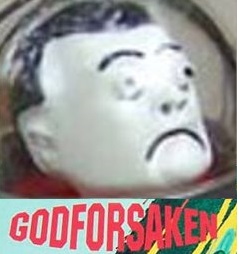 things that should absolutely be in the game but will never be added because the TF2 team is just so fucking in love with hats
Collection by
Turbo Girl
these are weapons and taunts that should be added to the game, but never will be because the tf2 team apparently cant be bothered with anything that isnt a hat also all the "certified compatable" items are absolute fucking garbo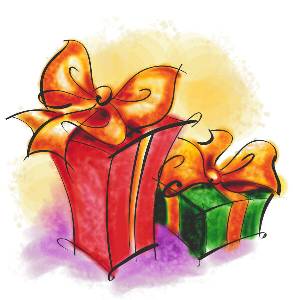 Colección de Gregorio
Collection by
INGENIOUS ®
Es a mi gusto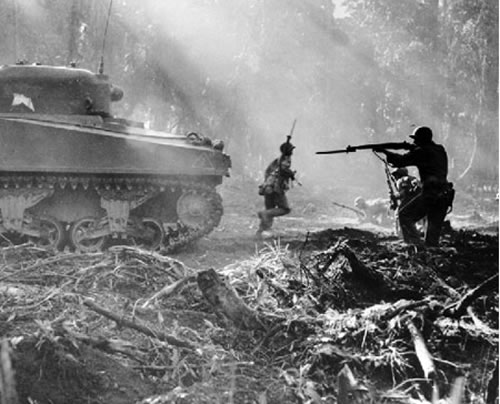 Third Team Fortress world war weapons
Collection by
One the Blood Banker
These are a random amount of weapons for every 10 min war in tf2 that you can think of. these weapons will destroy those maggots
In Space No One Can Hear You Call For A Medic
Collection by
LoganGreenJeans
Nothing Here Is Mine.I Have Just Made A Collection For All Of These Space themed Itemes Thank You To All The Beatiful People That Made All Of These Beatiful Items. And Without Further Ado. WELCOME TO SPACE!
Invasion
Collection by
Gadget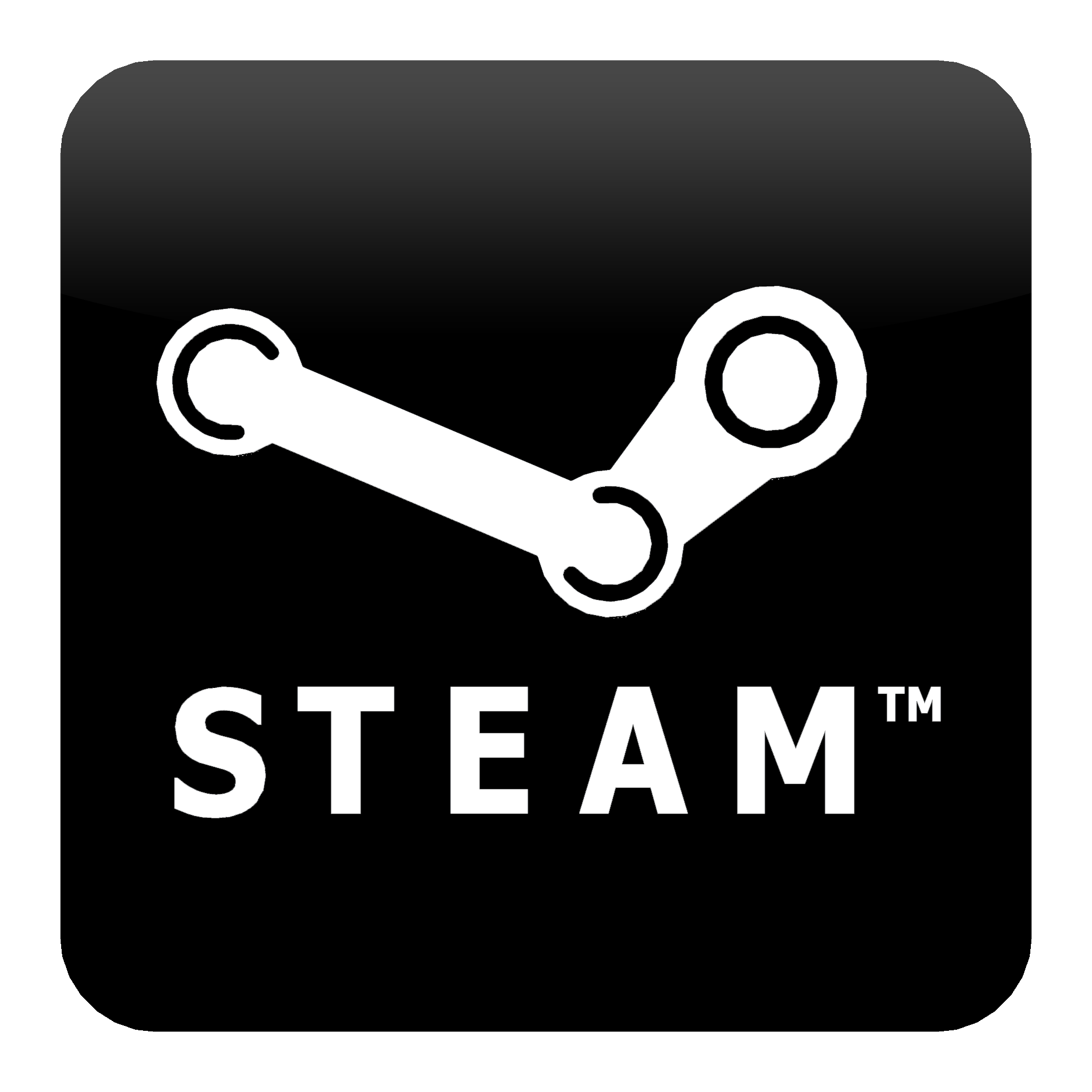 blackrainbow124's collection
Collection by
Brue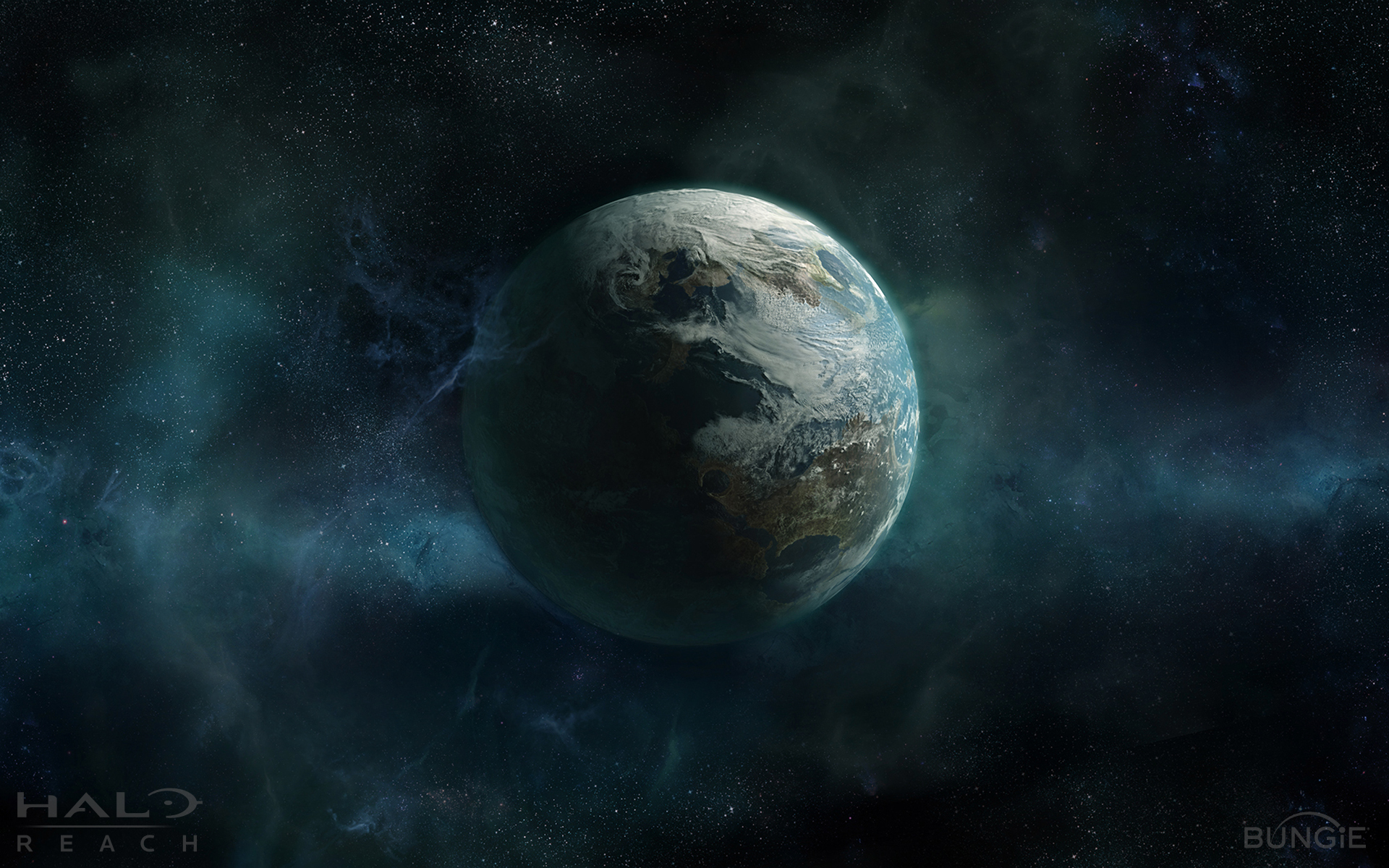 TF2 Space Collection
Collection by
TazLazuli
A collection of all items made related to space,mostly related to or inspired by the concept art for the moonbase update in team fortress 2.
rexxysexxy's collection
Collection by
rexxy
my collection will be cool cuz it is gona have top rated weapons misc and other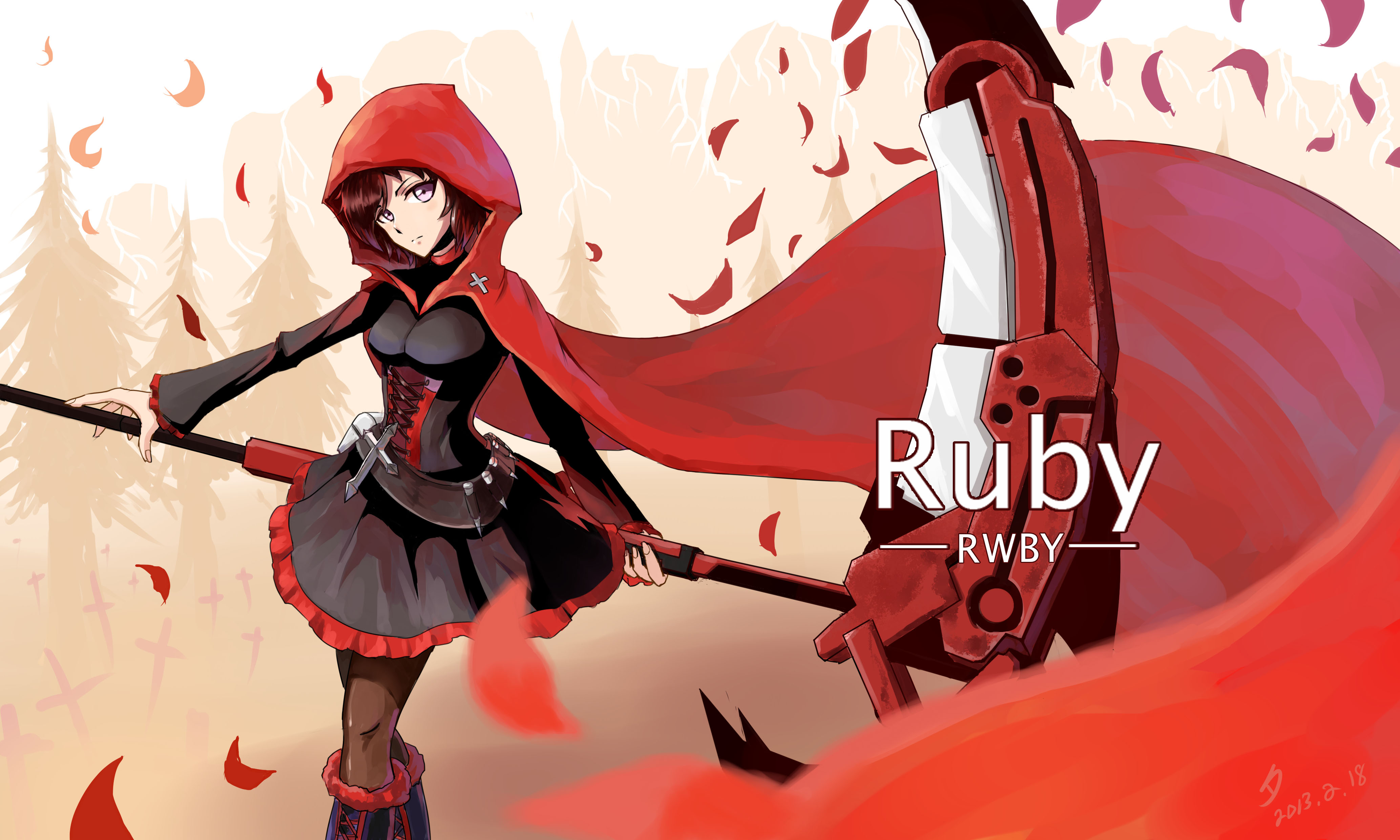 Tf2
Collection by
Vault Boy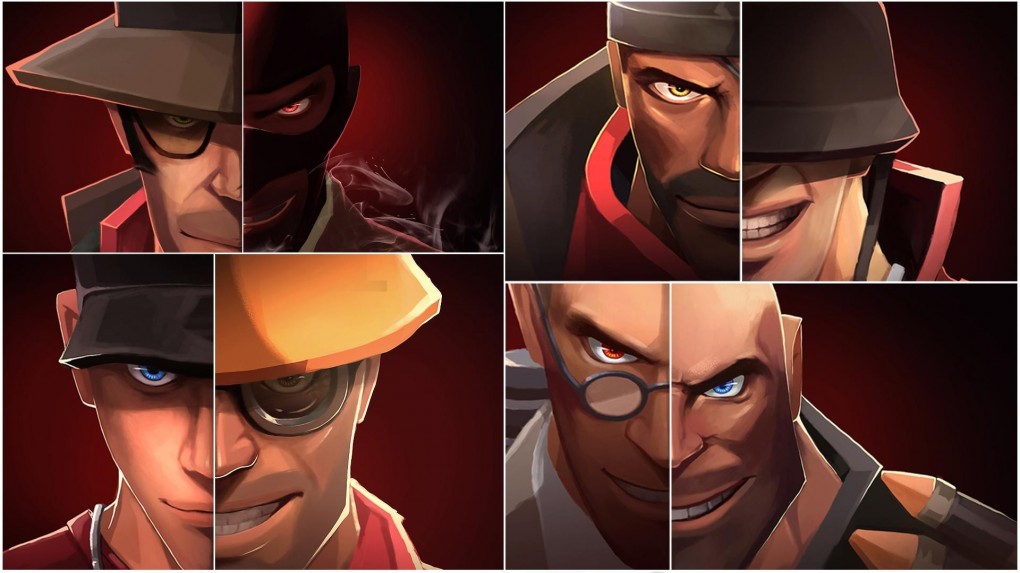 cool things to use
Collection by
teleport heavy
the collection is with hats,the pyroland gear,and stuff like that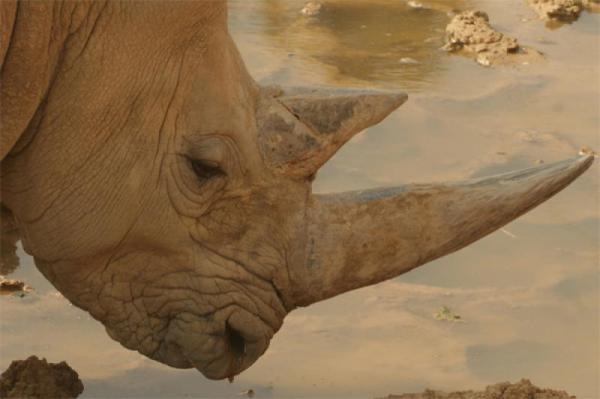 tf2 the pim
Collection by
i love minecraft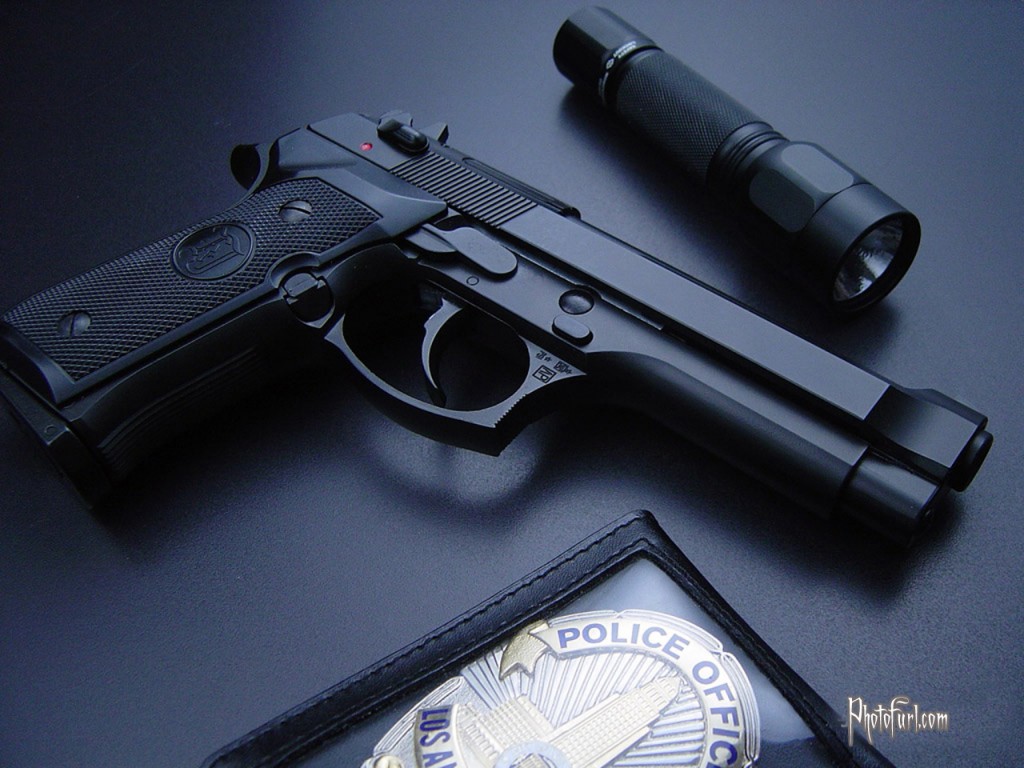 Pistols Pack II
Collection by
Chris
Many of you know the first collection named "Pistol Pack". I really liked the idea but there weere only 2 pistols so I decided to make another collection with great pistols.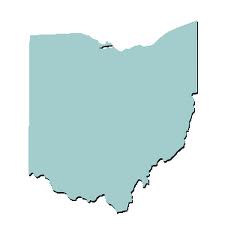 First
Collection by
Peterohio
This is my first Tf2 collection
Halloween Goodies
Collection by
Miles Spineless
Well,Valve just announced http://www.teamfortress.com/post.php?id=8830 that ,and the Halloween update was almost my Fav. update,so im gonna make a Collection only with Halloween Items :) .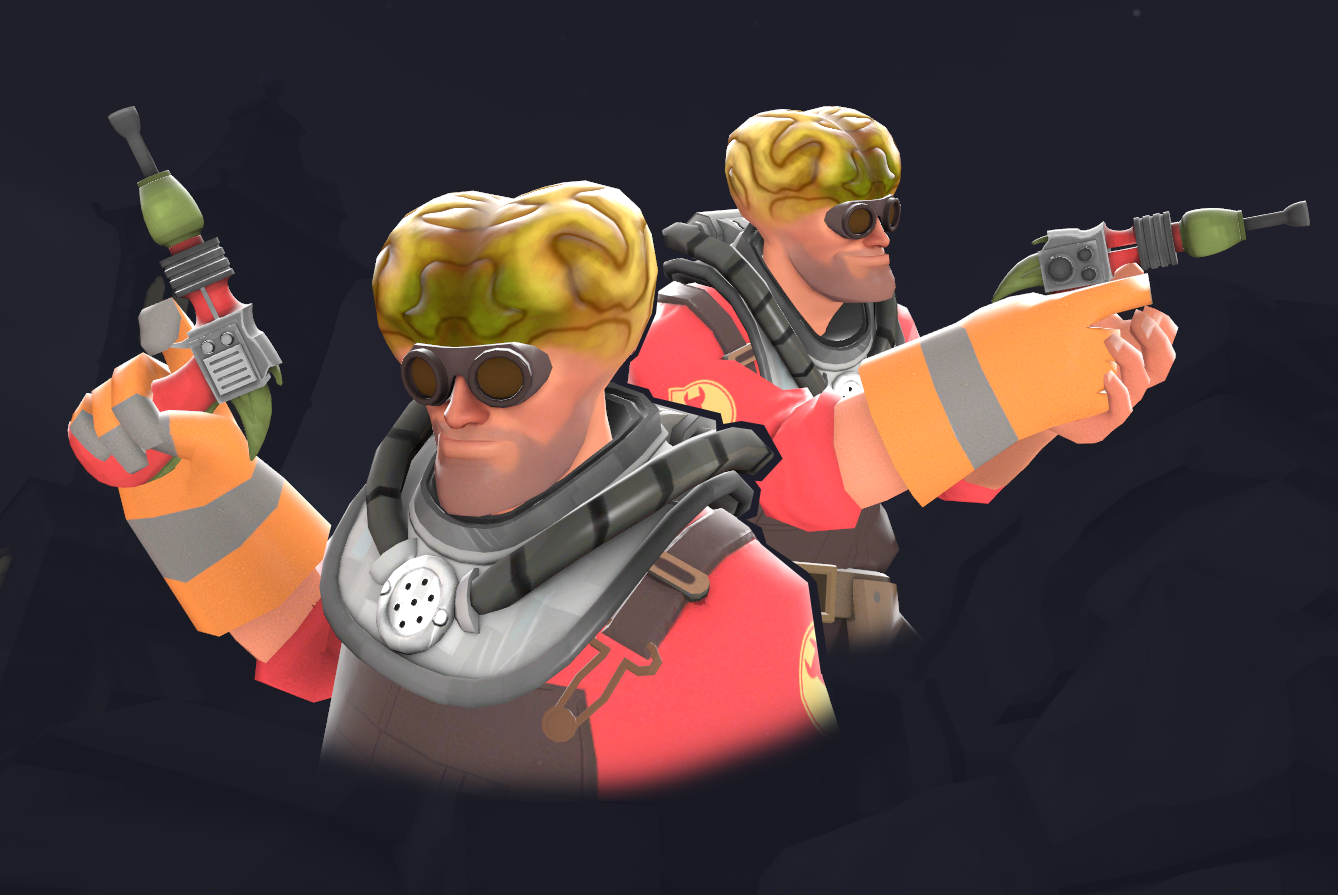 The Intellectual Invader
Collection by
Psyke
It came from beyond 2Fort!
Halloweenie 2012 Spooktacular Wishlist
Collection by
GMaple
Contains Halloween themed TF2 workshop weapons (hopefully with new unique stats) and cosmetic items that I would love to see Valve include in a Scream Fortress update. Think of this list as my personal "Best Of Collection" for Halloween Workshop items....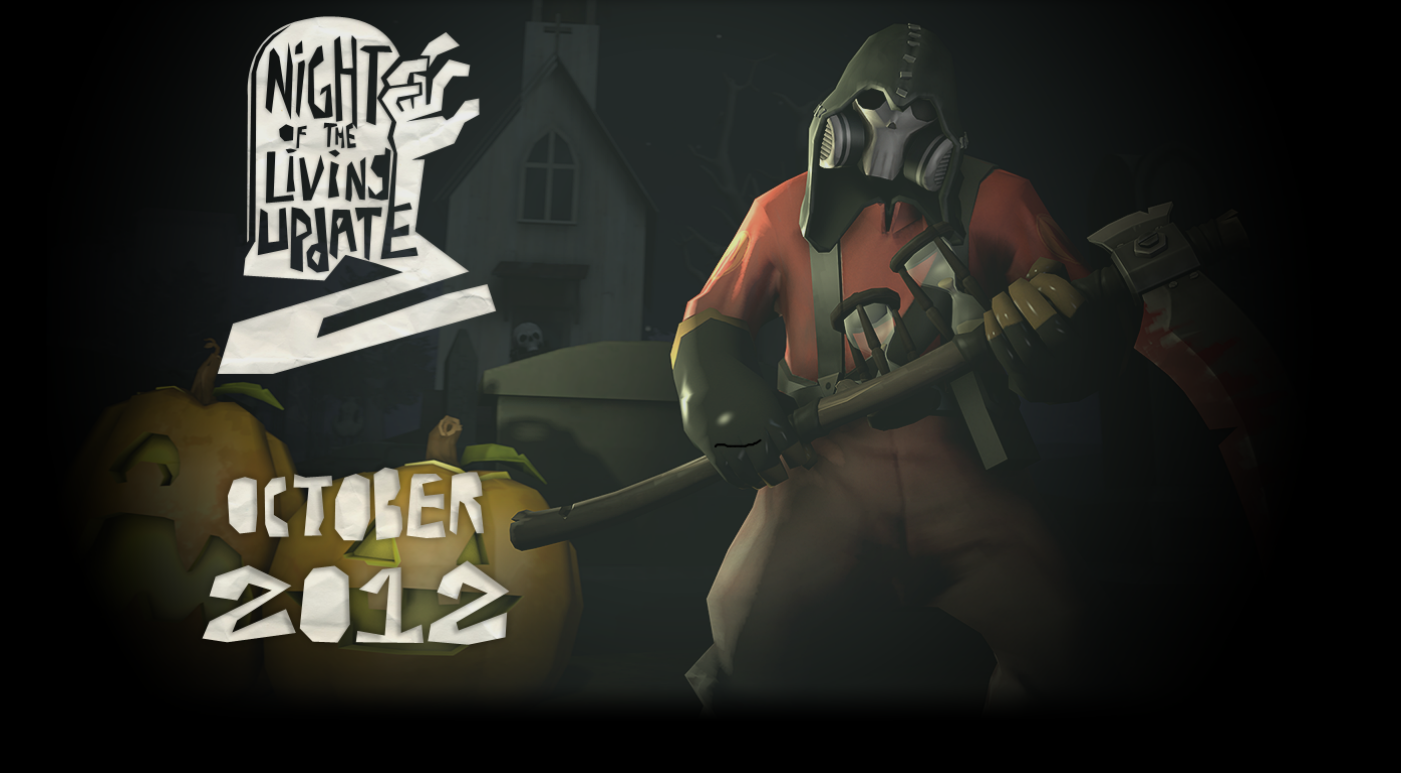 Night of the Living Update 2
Collection by
rainmaker
Welcome to the unoffical collection for Night of the Living Update 2! Here you'll find all of the workshop pages for (most) the items that were in NotLU 2. Offical Thread: http://facepunch.com/showthread.php?t=1220761 Start here: http://halloween.tf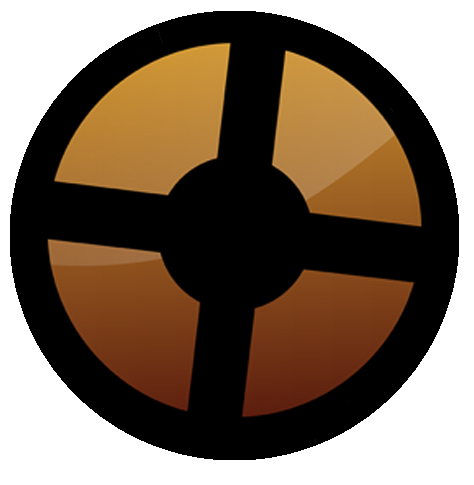 Things That Should Be in TF2
Collection by
endgamer186
All the Things That Should be in Team Fortress 2! (My Opinion) I Didn't make these.