Showing 31-60 of 60 entries

One Zombie's List of Just Plain Awesome Mods
Collection by
Kattata
Hello there! I cannot remember my birth name, but my zombie name is asfghn. It is very nice to make your acquaintance! You could call me an ambassador for my race. Even the most stalwart zombie hunters amongst you must admit that we have been shot, blow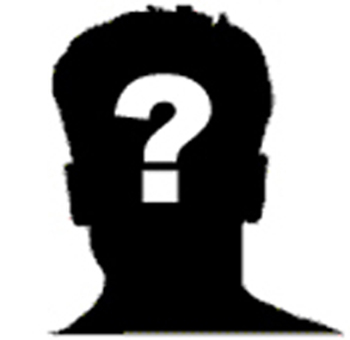 Expansion of Life
Collection by
Triggering
just for friends
Strikerbolt's Handy NotBorked Skillset
Collection by
EM2 Strikerbolt
What's this collection? ONLY A COMPACT PILE OF ALL THE AWESOME, (non-broken), TOTALLY USEFUL, AND (mostly) ALL CAPS COLLECTON OF THINGS THAT ARE FOR Dungeons of Dredmor. If the use of caps lock above doesn't interest you, I'm not sure what will. At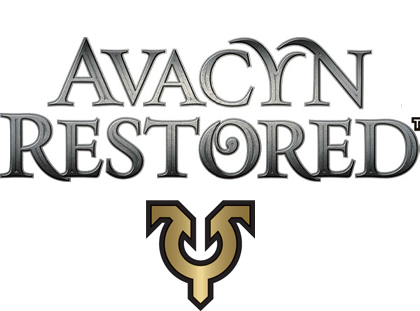 Gobash's Collection
Collection by
A Polar Bear
Just for me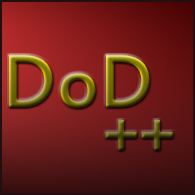 dread DoD ++
Collection by
[Nocturnal]Daemoria
just a collection of 'lore friendly' updates that remain balanced to the basic gameplay.

Valzi's Favorite Dredmor Mods
Collection by
Valzi
This is just my personal collection of favorite mods.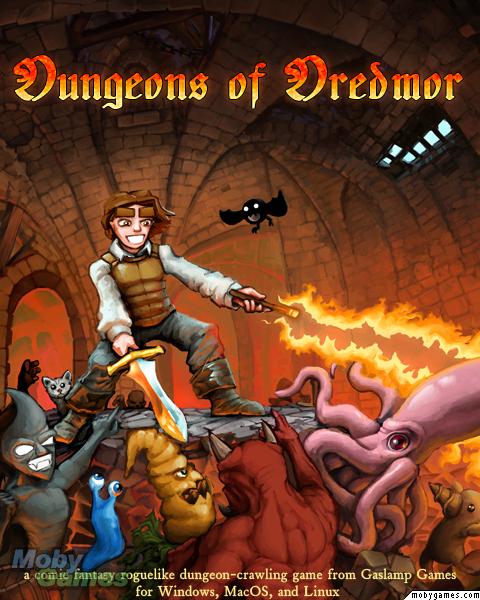 JangoMangooo
Collection by
丂レムリ乇尺 Ƹ̵̡Ӝ̵̨̄Ʒ
WHO THE FUCK CARES????
Dogstar's Big Bag Of Everything
Collection by
PratzStrike
The official Vent Crew bag of all useable DoD mods.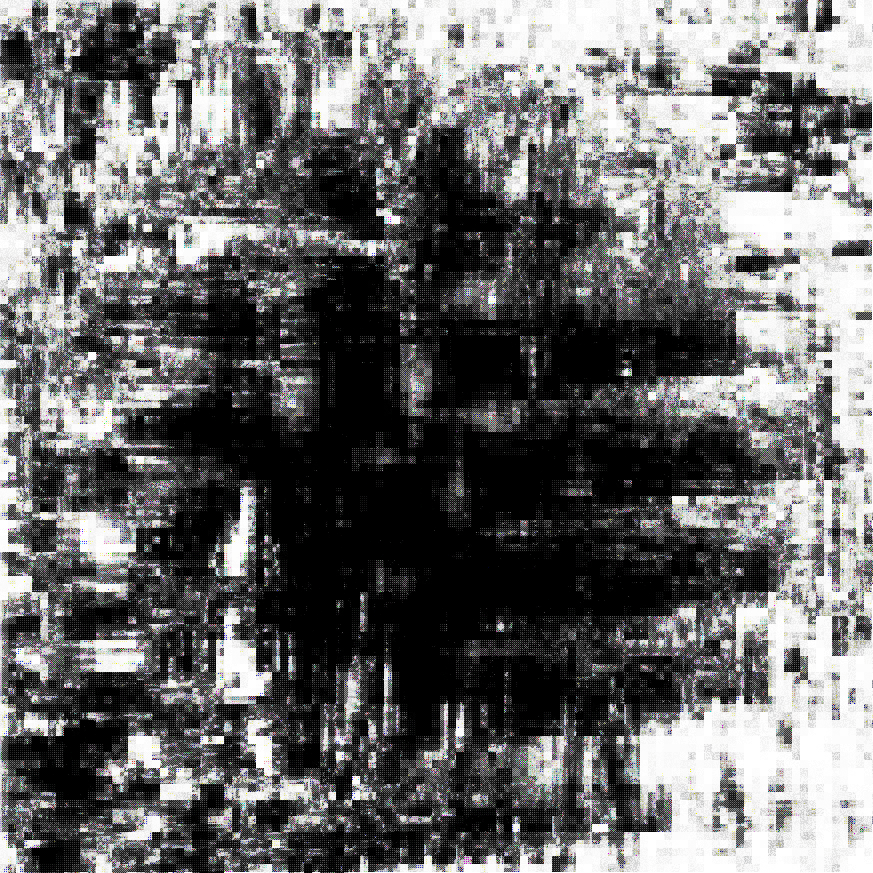 slightly unstable pack of many mods
Collection by
motoast
Most of the mods for the game. Not balanced or stable but it is a hell of a lot of fun.
Tyler
Collection by
Term
For Ty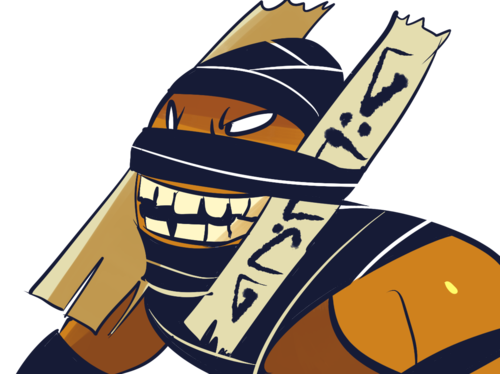 My Favourite Dred Mods
Collection by
mrfool
A collection of awesome mods I found! Try them all! Greatly improves your Dred experience!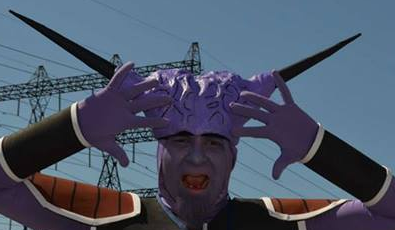 tart's choice mods
Collection by
Very Good Bad Boy
yes best mods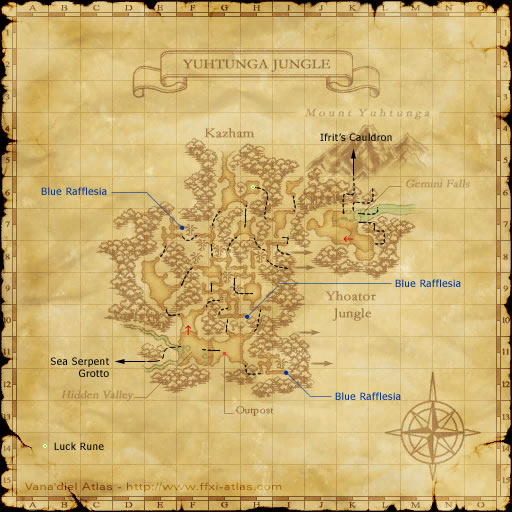 giggidy
Collection by
barrett51
Stuff and things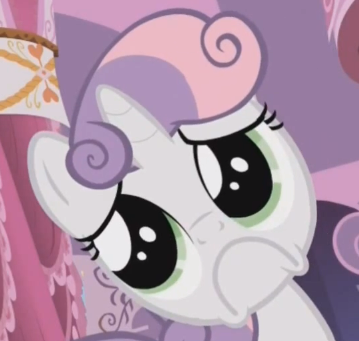 dread
Collection by
Mithal
fsa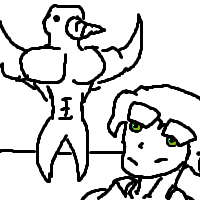 Sadistic diggles make you starve
Collection by
Sebhix
I realy don't want to make the game easier.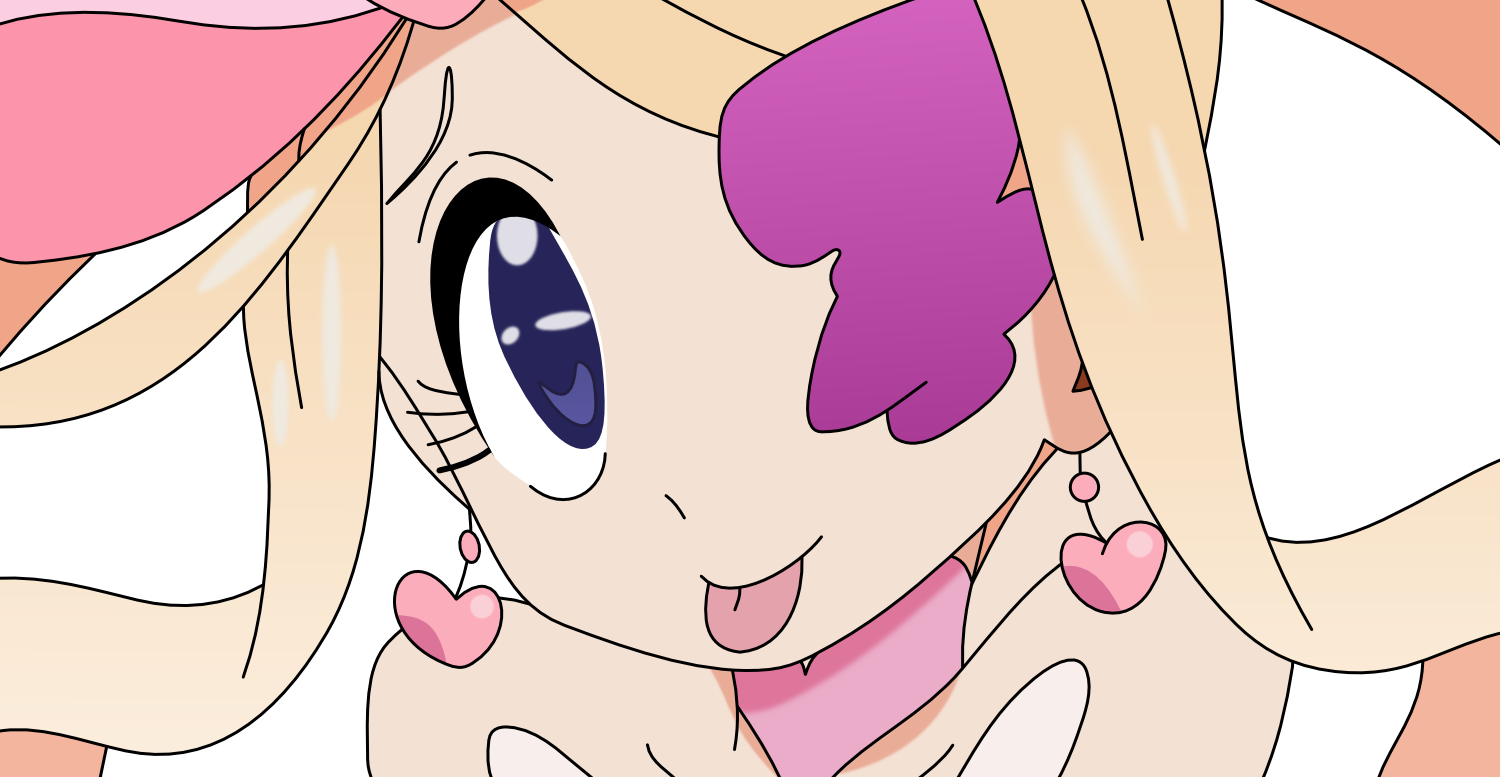 My mods
Collection by
Nah(?)
These are the mods i have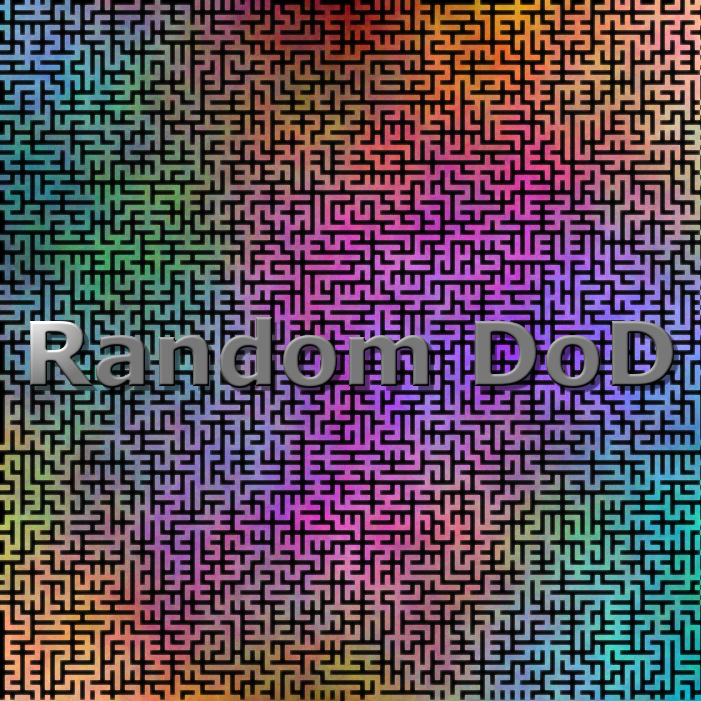 Subscribed
Collection by
RBlackbird
Created due to bugs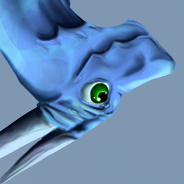 Stuff Weaver Is Using Dreadmor
Collection by
Weaver
It's ... stuff... that I like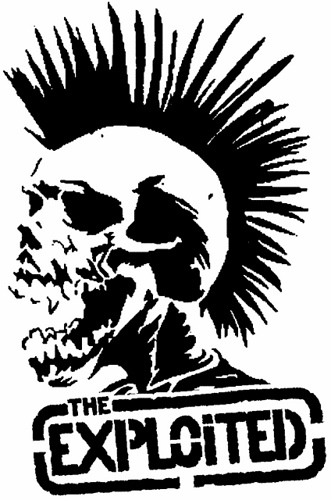 Zesky's collection
Collection by
Lady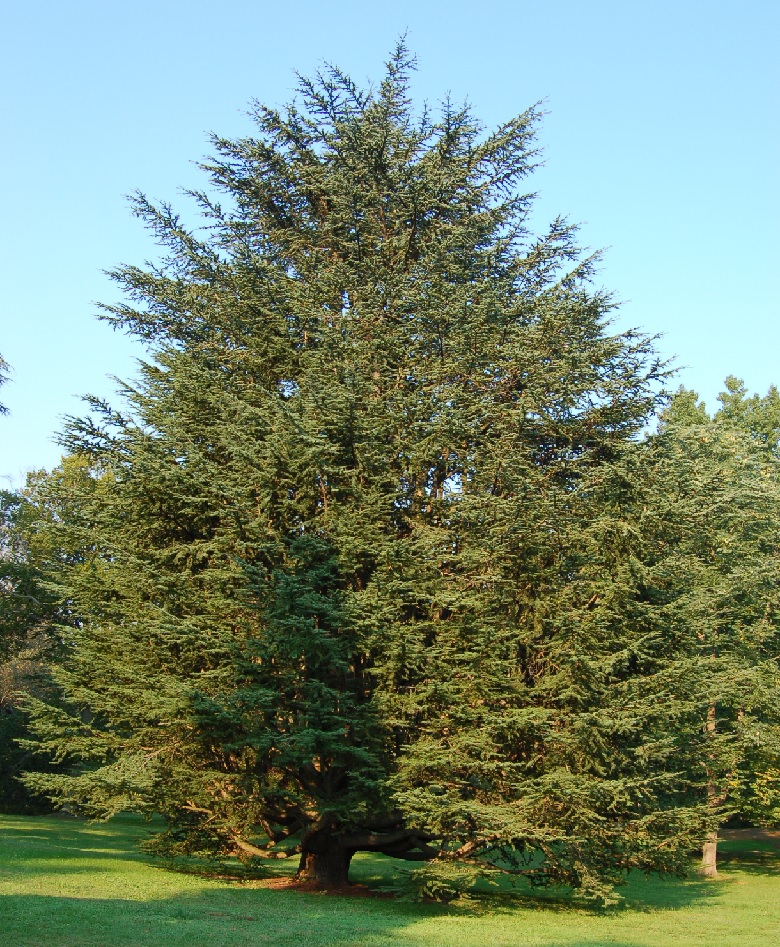 Cedar's Stuff
Collection by
Cedar
aaaaaaaaaaaaaaaaaa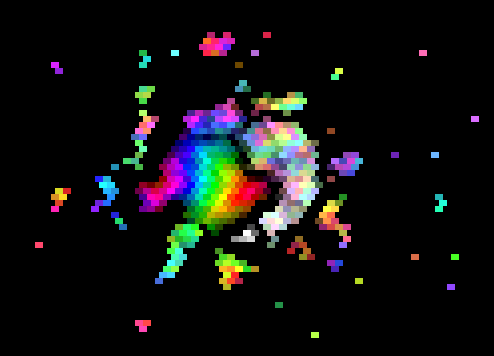 Crasten dredmir pakku
Collection by
Expired PotatoTomato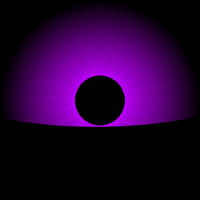 A collection of things
Collection by
SlightEye
just for transfer
SICK Mega Pack of Mega Mods
Collection by
SickBoy
!!! I DID NOT MAKE ANY OF THE CONTENT IN THIS COLLECTION (aside from the art on the workshop page) !!! All praise and blame should go to mod authors ;) This pack is what I use to play the game, but figured others may want a quick way to subscribe to th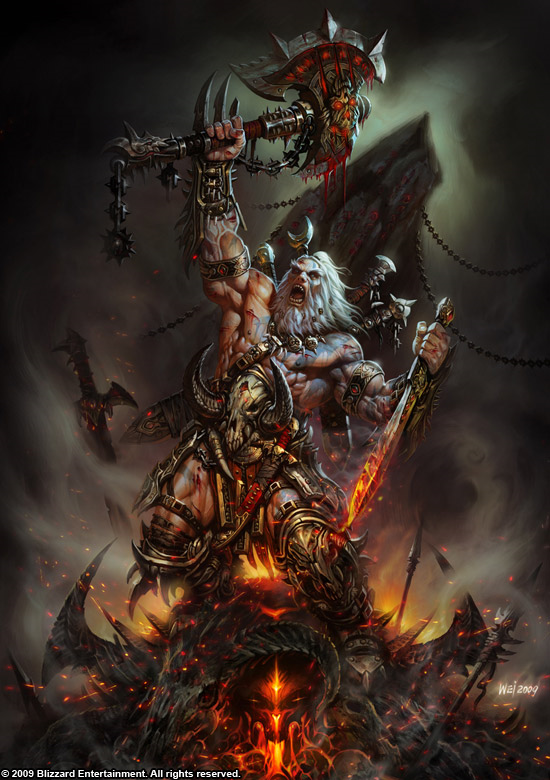 Mine
Collection by
Bristoff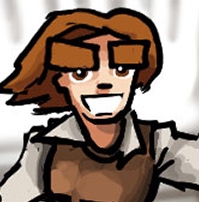 Essential Dredmor Mods
Collection by
nepnepnep
A little collection of nice mods to make modding the game painlessly easy for people who don't want to pick mods one by one. I didn't really make this to be a super interesting or fun collection so much as simply bundling together all of the most 'essentia
Collection
Collection by
Pancakebatter Syrupslosh
Yes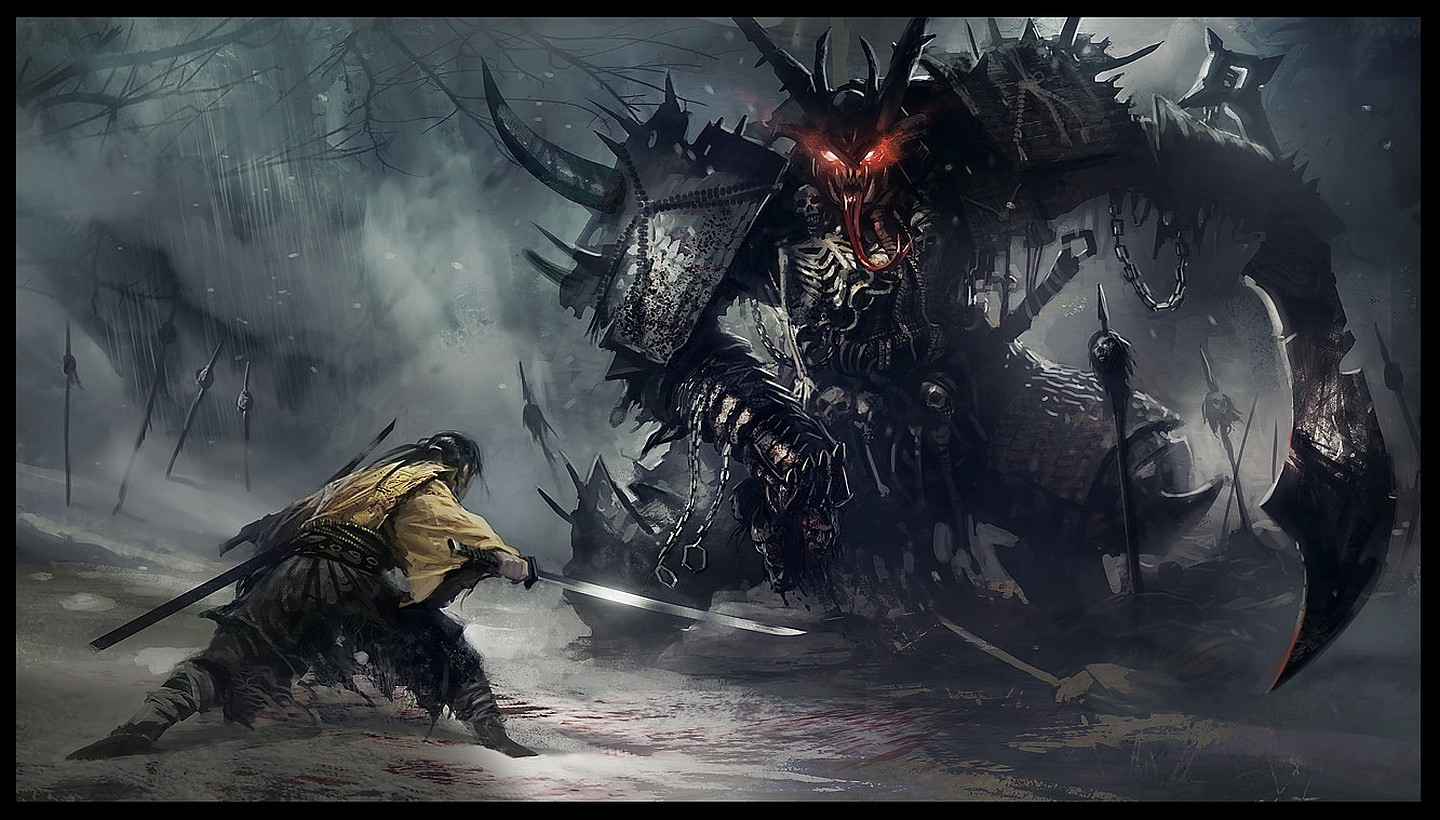 Dredmere
Collection by
Daedlus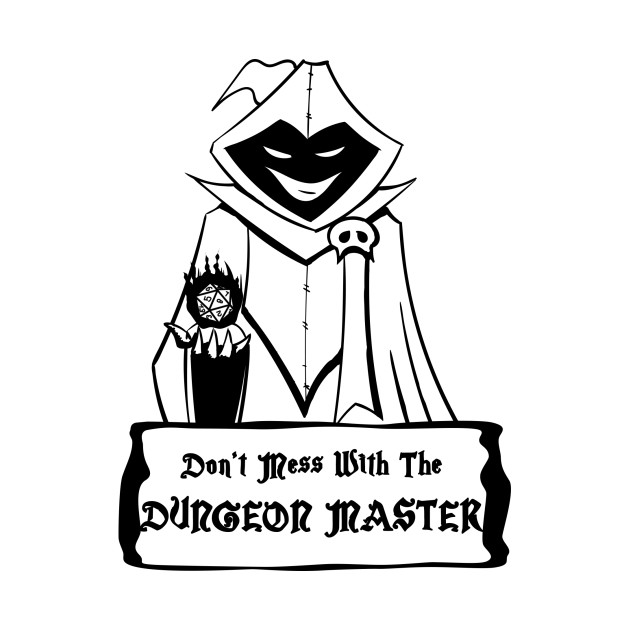 My Collection Has Brows
Collection by
Kurigohan Soreir
DJgamer98's Pack - Dungeons of Dredmor
Collection by
DJgamer98
These are the mods I use. Collection is based on Bunch 'o Skills, linked below, with some extra mods added in.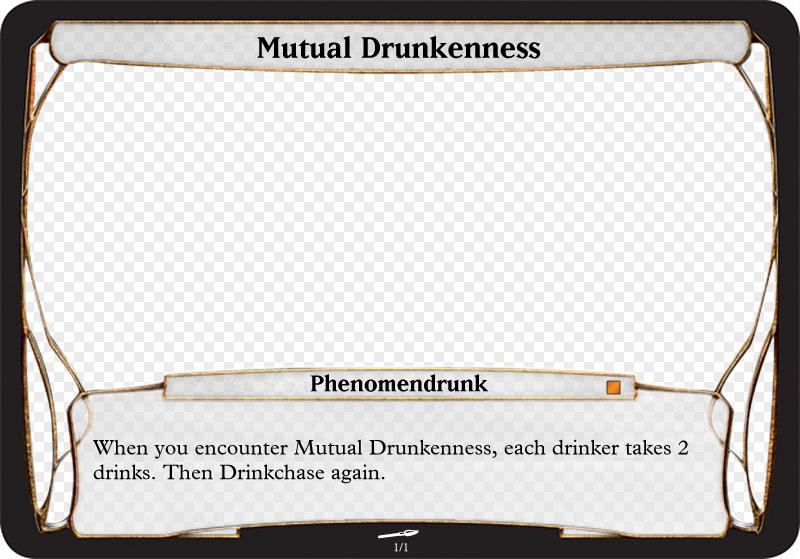 Smurf's List of Dread
Collection by
Shardok
It's got mods in it.